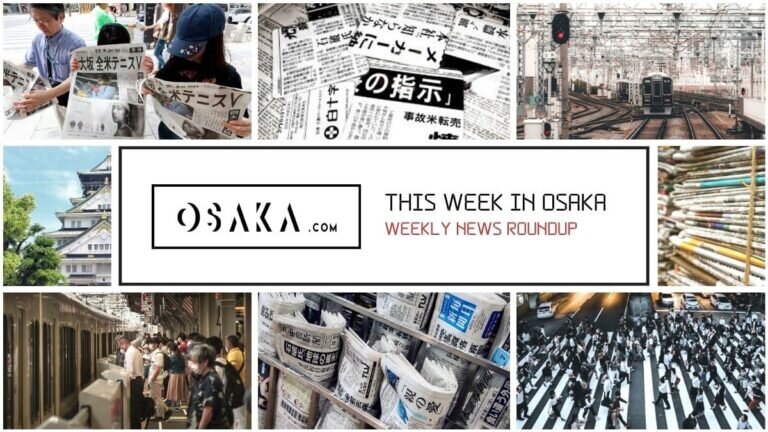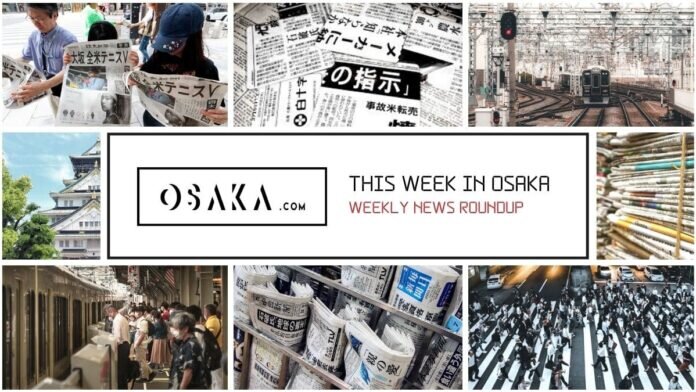 Each week, here at Osaka.com, we bring you a selection of some of the top stories about Osaka making the local and national news here in Japan. Sometimes it's serious, sometimes it's funny, but it's always direct to you, from Osaka.
Here's a look at some of the stories hitting the headlines in Osaka this week.
Osaka Residents Cautious about China Travel Resumption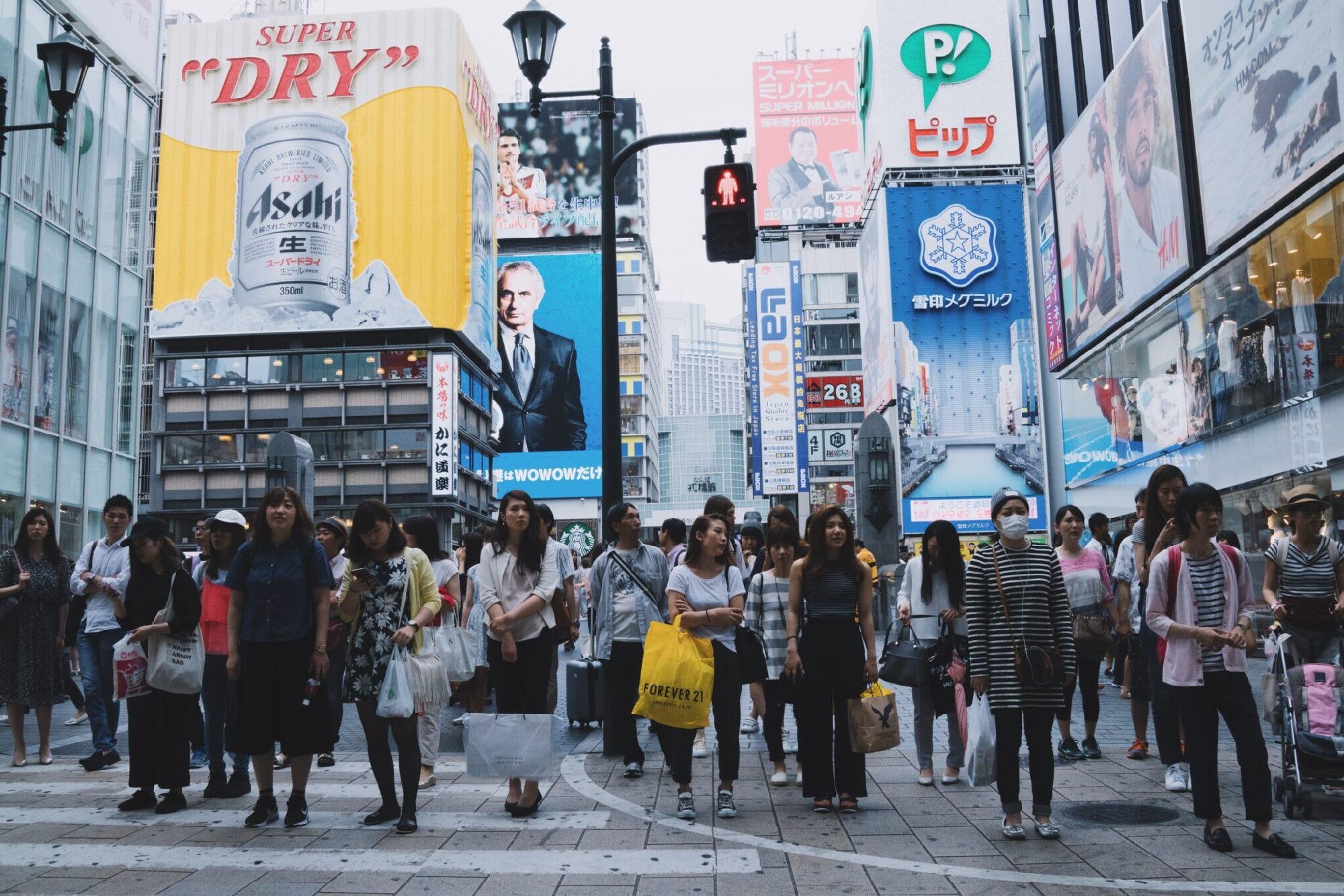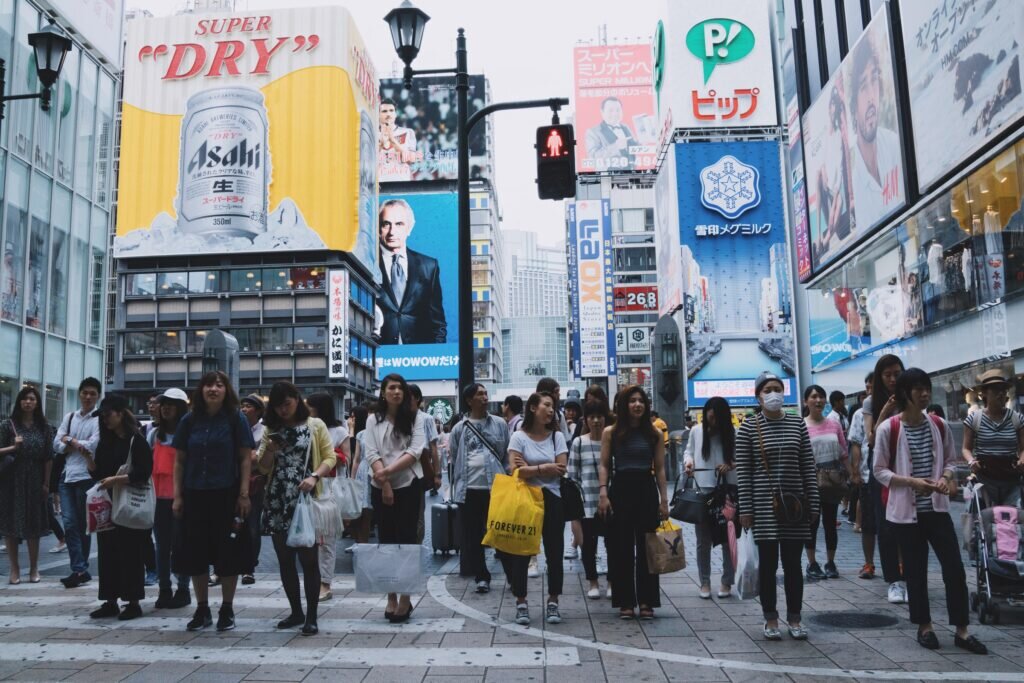 As Covid-19 numbers level off, the Japanese government seeks to resume international travel.
However, many in Osaka are not happy that this will involve resuming travel to and from China.
In the days before the pandemic, Chinese tourism provided a major source of income for Osaka. Visitors flocked to the likes of Shinsaibashi and Namba for duty free shopping as well as food and drinks.
That all grounded to a halt in January however when Japan saw its first cases of the Covid-19 new coronavirus. The virus originated in the Chinese city of Wuhan in late 2019.
However, as the first country infected, China says it is now ahead of many others in managing the outbreak. The secretive nature of China's government casts doubts on the official story though.
Some in Osaka worry that an influx of visitors from China will lead to an explosion in new infections. Osaka remains the biggest hotspot in Japan for infections, outside Tokyo.
Government wants China Trade
The central government sought to quell these concerns in two ways.
Firstly, only short-term business travelers can enter Japan from China for the time being.
The Japanese government is keen to emphasize that this is an exercise in commerce, not tourism.
Secondly, and perhaps most importantly, all travelers from China into Japan must submit to a PCR test on entry. They must also provide a negative PCR test result from no earlier than 72 hours before they departed China.
However, some residents remain unconvinced. One Osaka native said: "We shouldn't let anyone in now, not from China or anywhere else.
"Until there's a vaccine, every person who comes in is a potential carrier."
Another Osaka citizen however, struck a more pragmatic tone:
"The reality is, Osaka depends on foreign visitors to sustain its economy. Yes, there were times when despaired at how loud and overcrowded the city center was.
"But many of those same stores are firing staff now. That hurts our local economy."
The historical animosity between China and Japan is well-documented. In recent years however, as both countries grew economically, their economies became more interdependent.
For those in Japan fretting about the long-term economic impact of Covid-19, the resumption of any kind of business travel with China is welcome.
However, more needs to be done to convince a skeptical public that China is doing all it can to contain the virus.
Criminal undone by his own stupidity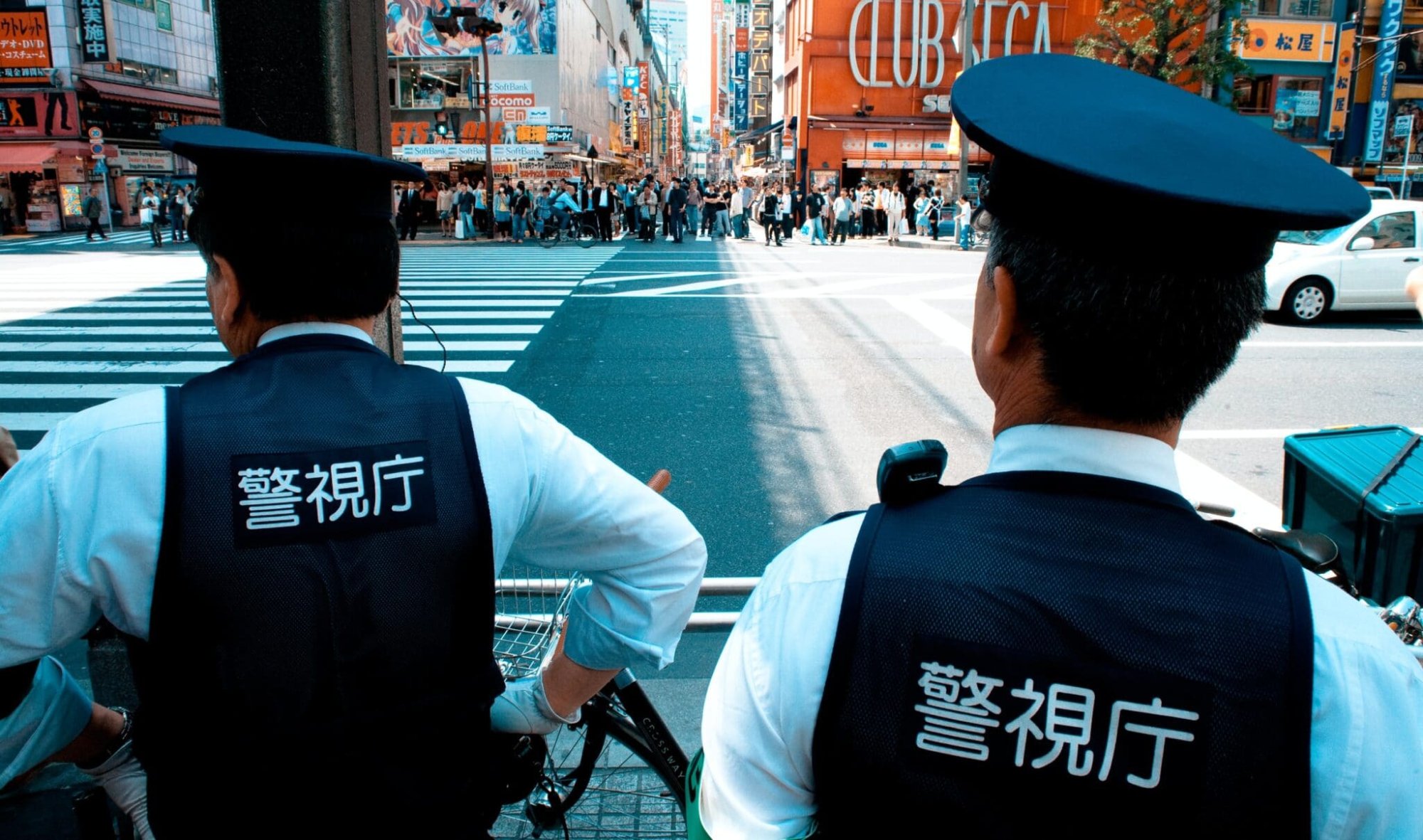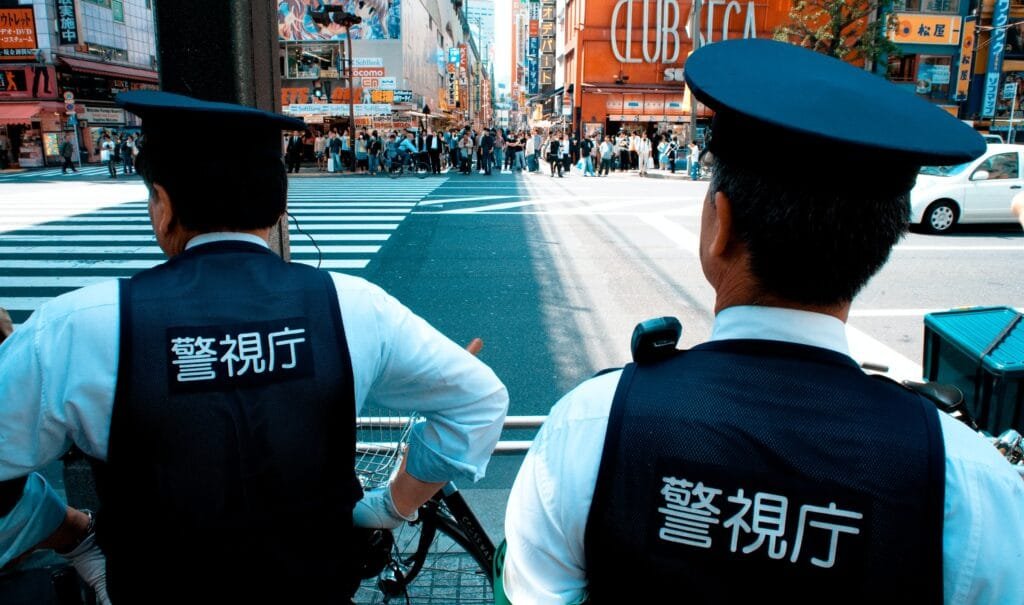 International readers may recall the light-hearted 1990s police documentary show "America's Dumbest Criminals". Each week the show highlighted real-life would-be offenders caught by police as a result of their own incompetence.
Well, if they ever make a "Japan's Dumbest Criminals" spin-off, then this next story is definitely a contender.
The suspect, 29 year old Genki Aso, from Osaka, plotted to lure his female victim to a hotel and then rob her.
The pair met online and then headed to a hotel in the city's Naniwa Ward on the evening of October 16th.
Later that same evening, Aso allegedly tried to choke the woman, and beat her around the head and chest. He then stole her bag, which contained 110,000 yen, and fled the hotel.
However, not being the brightest individual, he left his cellphone at the scene of the crime.
CCTV footage from the hotel captured clear images of Aso as he left the hotel.
The next day, when he called into the local police station to report his phone missing, he was promptly arrested and charged with attempted murder.
The victim received a broken rib and will require some time in hospital. Doctors say she will make a full recovery. The suspect still hasn't got his phone back.
And Finally…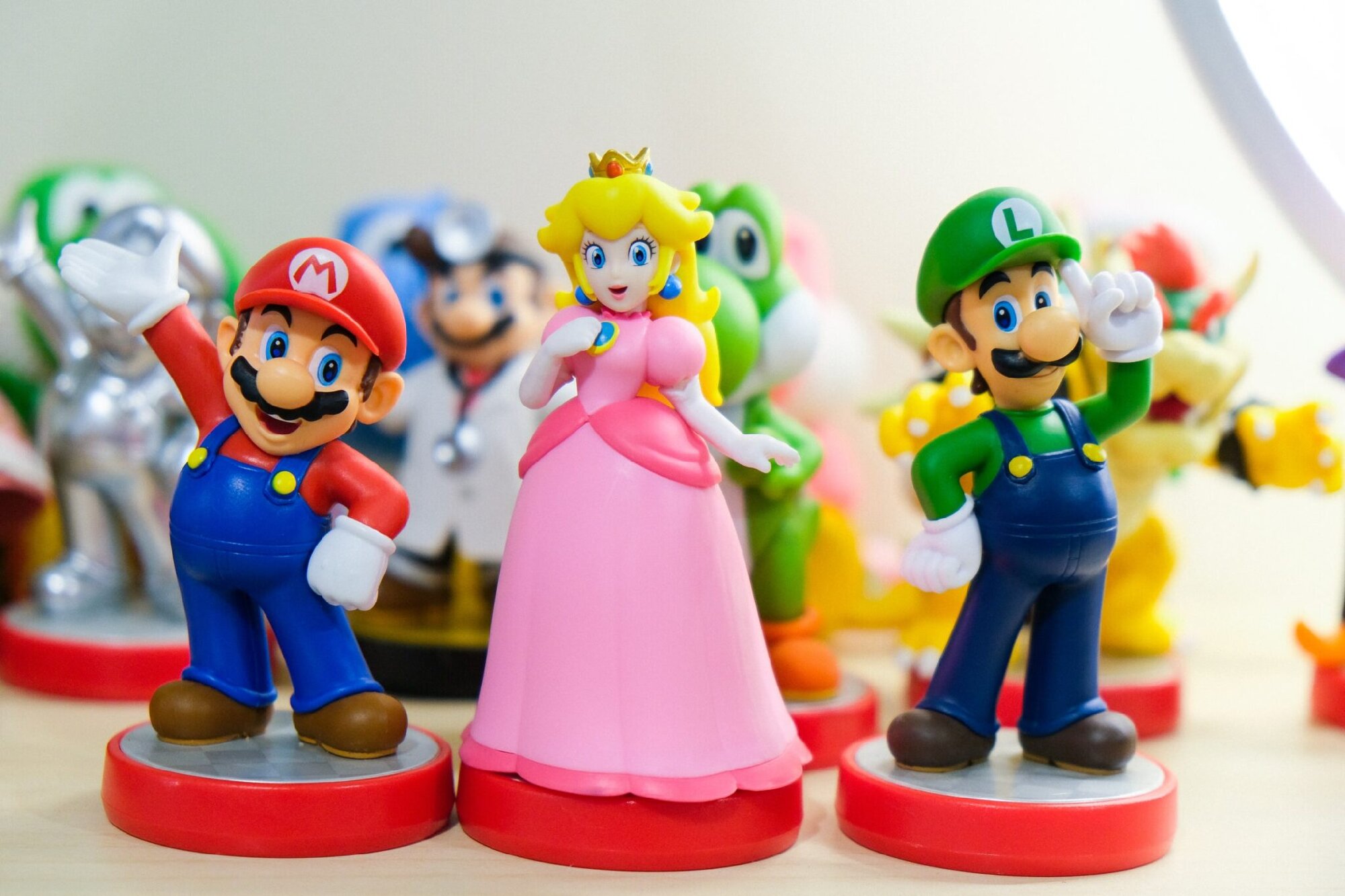 Video game fans in Osaka rejoiced this week, with the opening of the world's first Super Mario Bros café. The Mario Café and Store opened at Universal Studios Japan, in Osaka's Konohana Ward last weekend.
The walls of the store show the familiar green pipes and question mark blocks from the original Nintendo games.
Tables in the café draw inspiration from the famous red and white mushroom power-ups found in the games.
The opening of the Mario Café is the first in a line of Nintendo-themed events at USJ over the next few months. This year marks the 35th anniversary of the Super Mario Bros debut on Nintendo's Famicom (NES in Europe and the US) console.
This is all part of the build up to the opening of Super Nintendo World. This new area of the park devoted to characters from Nintendo's extensive library, opens next spring.
That's all for now but be sure to check back again same time next week for another round of this week in Osaka!