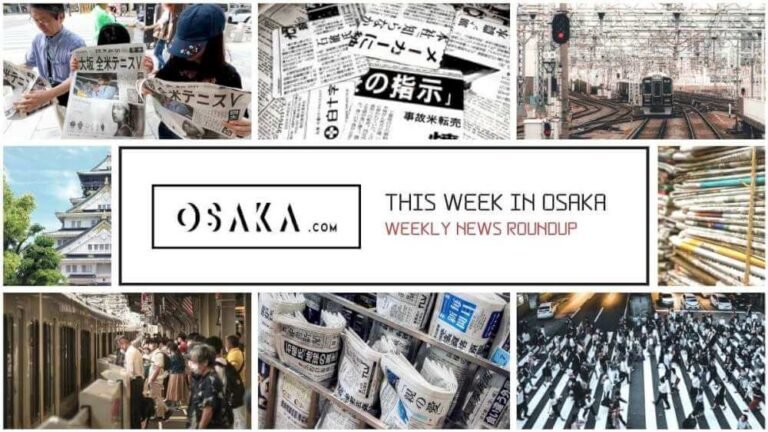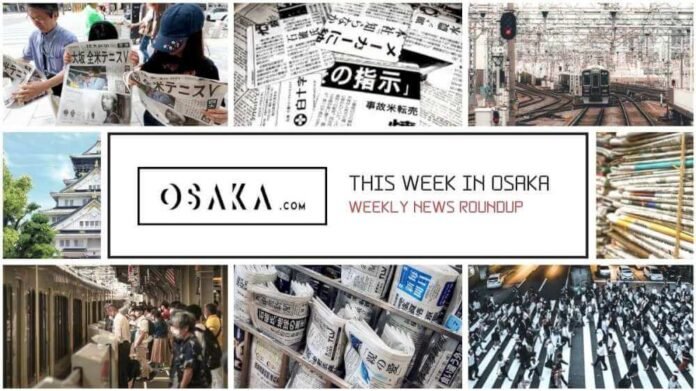 Each week, here at Osaka.com, we bring you a selection of some of the top stories about Osaka making the local and national news here in Japan. Sometimes it's serious, sometimes it's funny, but it's always direct to you, from Osaka.
Here's a look at some of the stories hitting the headlines in Osaka this week.
Concern and Confusion Amid Latest Vaccination Drive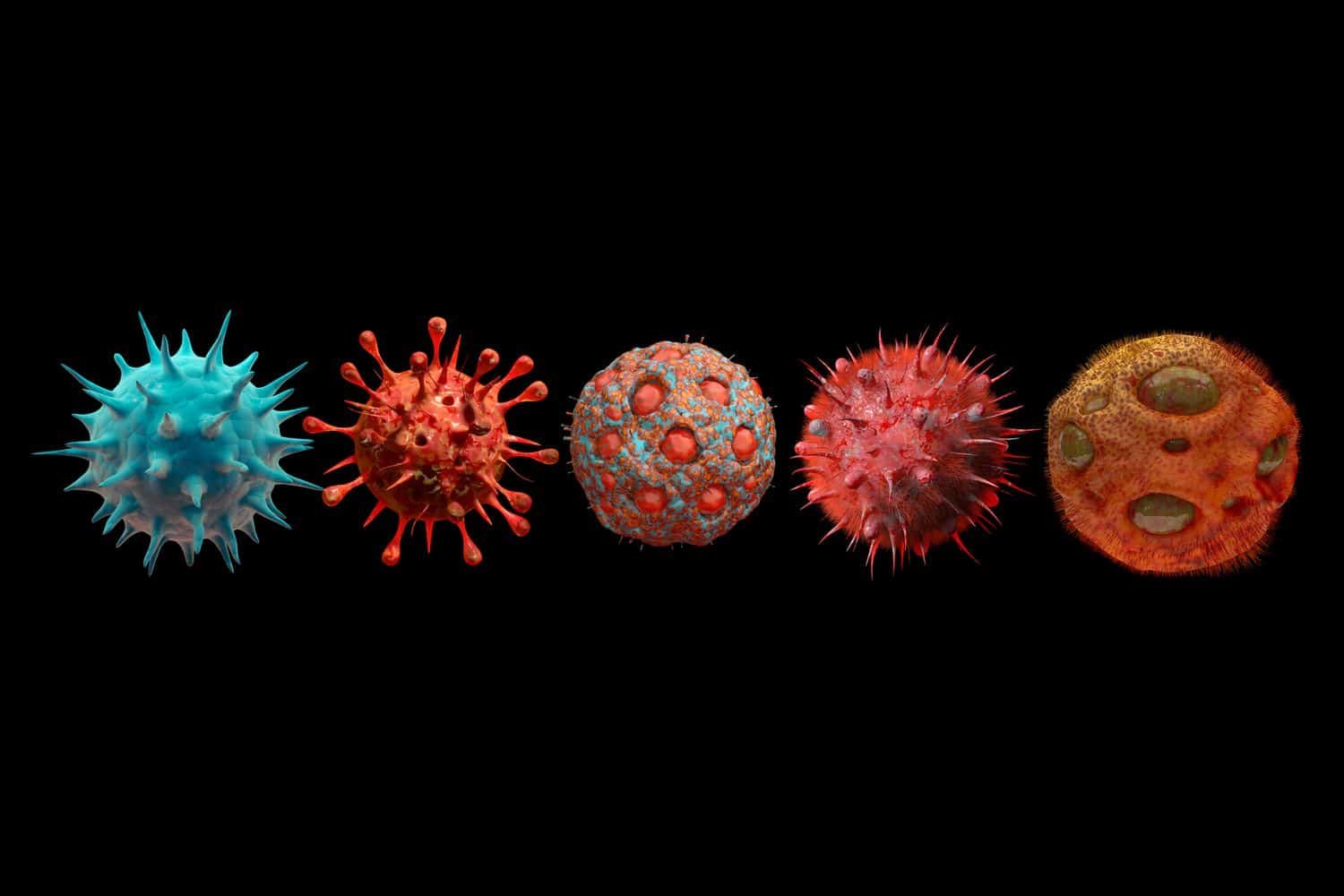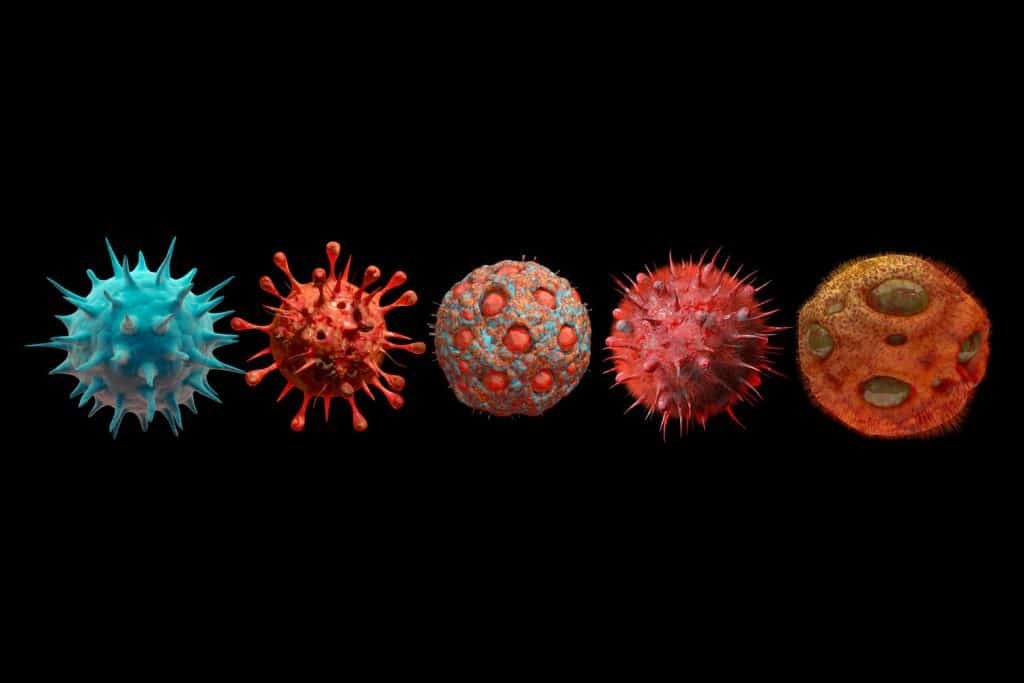 Osaka City officials confirmed this week that new covid-19 vaccinations will start next week. However, many members of the public and medical professionals expressed concern this week. The two main areas of concern are over who actually needs this latest vaccine, and whether or not it will have any effect on the latest "variant of concern".
At the time of writing, the dominant variant of new covid-19 infections in Japan is the EG-5, or Eris variant. The new vaccines, slated for a September 20th debut in Japan, should sufficiently block this variant. Eg-5 is a genetic descendant of the Omicron variant.
However, the primary source of concern for scientists now is the BA.2.86 variant.
The first few cases of BA.2.86 in Osaka were recorded last month. However, this particular variant has several more mutations than the Eris virus. These mutations increase the likelihood that BA.2.86 could evade the immune protection offered by Japan's latest vaccine.
Breakthrough Infections Remain Prime Concern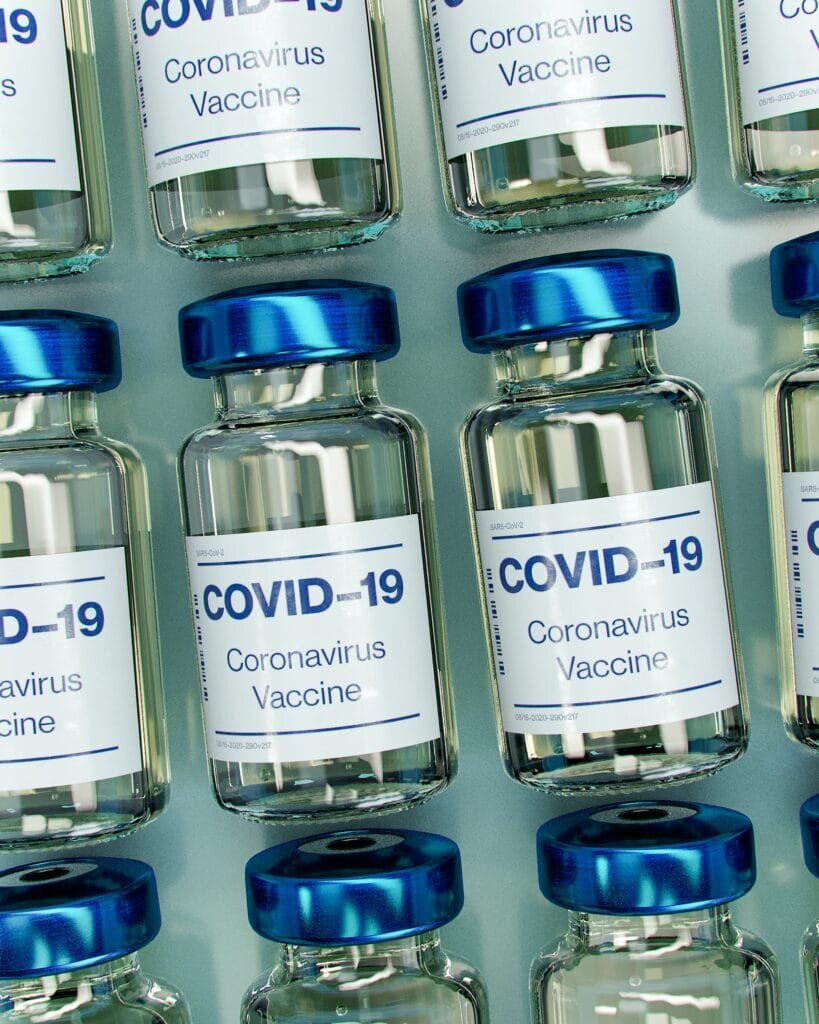 The main concern among experts is that, if BA.2.86 becomes the dominant variant in Japan, then our current round of vaccines may become "functionally useless".
The US FDA already has an updated vaccine, targeting BA.2.86 prepped and ready to deploy within the next few weeks. However, supply issues, coupled with Japan's often tediously slow approval process for new drugs, mean it may be several months before the new US vaccine makes its way to Osaka.
By that time, BA.2.86 may already have been brushed aside, replaced by a variant with even more mutations.
Osaka physicians still advise Osaka residents with underlying medical issues and the elderly to get the new vaccine regardless. However, even among these vulnerable there is concern.
One Osaka Chuo Ward resident, who suffers from asthma and lung problems, said: "If I get this new vaccine, like my doctor says I should, next week, it'll probably be at least 6 months before I can get another one.
"What happens if, say 2 or 3 months from now, they realize this new vaccine doesn't work?
"I really don't know what to do?"
As stated previously, the medically compromised should get this vaccine as soon as possible, according to medical advice. However, for the general public, it may be a question of wait and see.
Pet Trimmer Fined for Lack of Safety Concern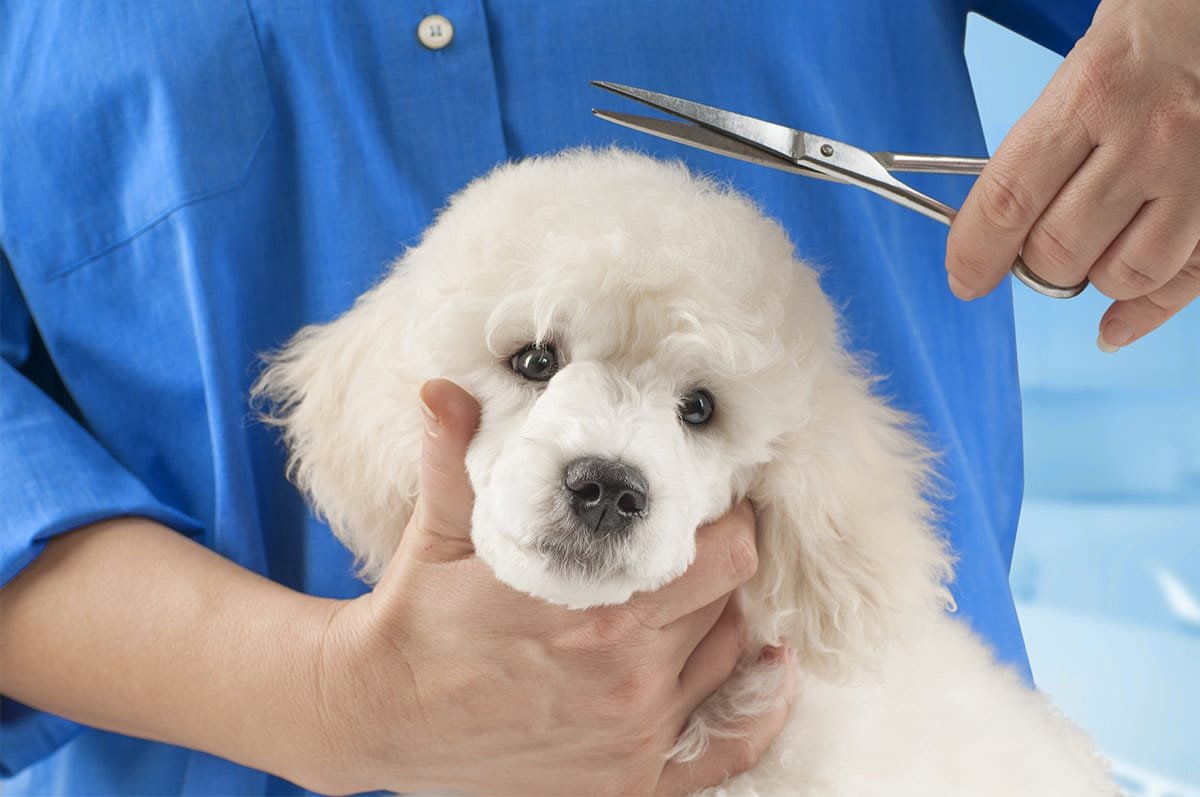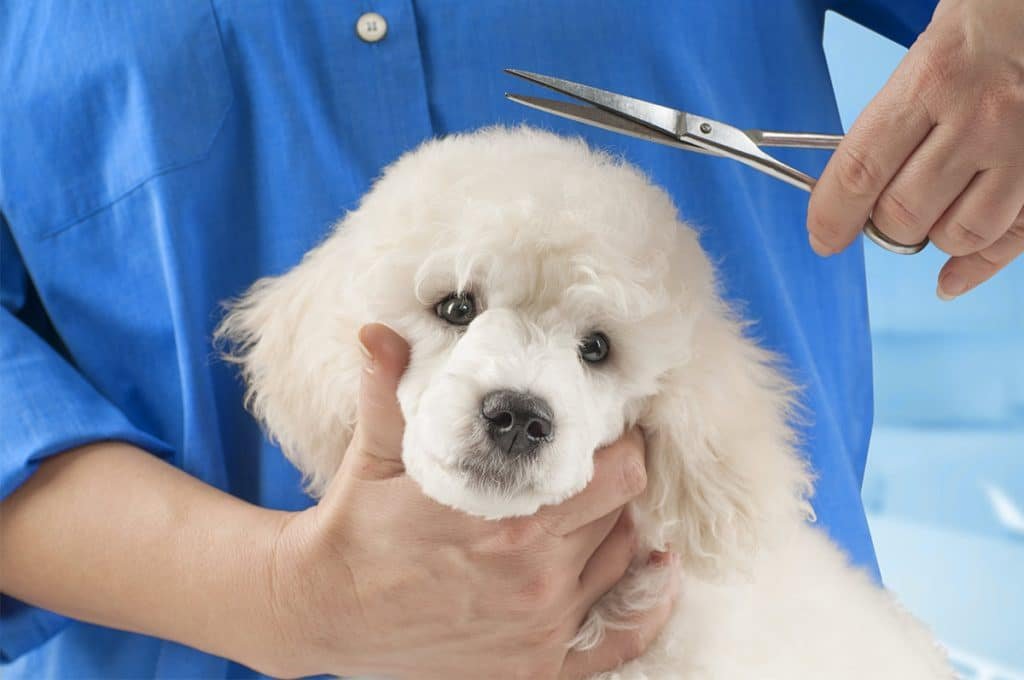 For many of us, pets aren't just animals we keep, they are part of the family. Losing them is, in many ways, the same as losing a family member. This loss becomes all the more acute when you realize it was due to an entirely preventable incident.
Such was the case for one family in the Osaka District Court this week. The court awarded them 396,000 yen in damages after their poodle died after an incident at a trimming salon.
What should have been a routine trim for the 7 year old dog, turned to tragedy, when the trimmer accidentally slashed the dog's throat. The wound was deep enough to cut the animal's esophagus. Despite multiple surgeries and 10 days of intensive treatment, the dog didn't make it.
The plaintiffs had sought 3.5 million yen in damages, citing gross negligence on the part of the trimmer. However the judge ruled that a tenth of this amount was sufficient. The grieving family reiterated in a statement. "Our dog was an irreplaceable member of our family."
Tigers Triumph for First Time in 18 Years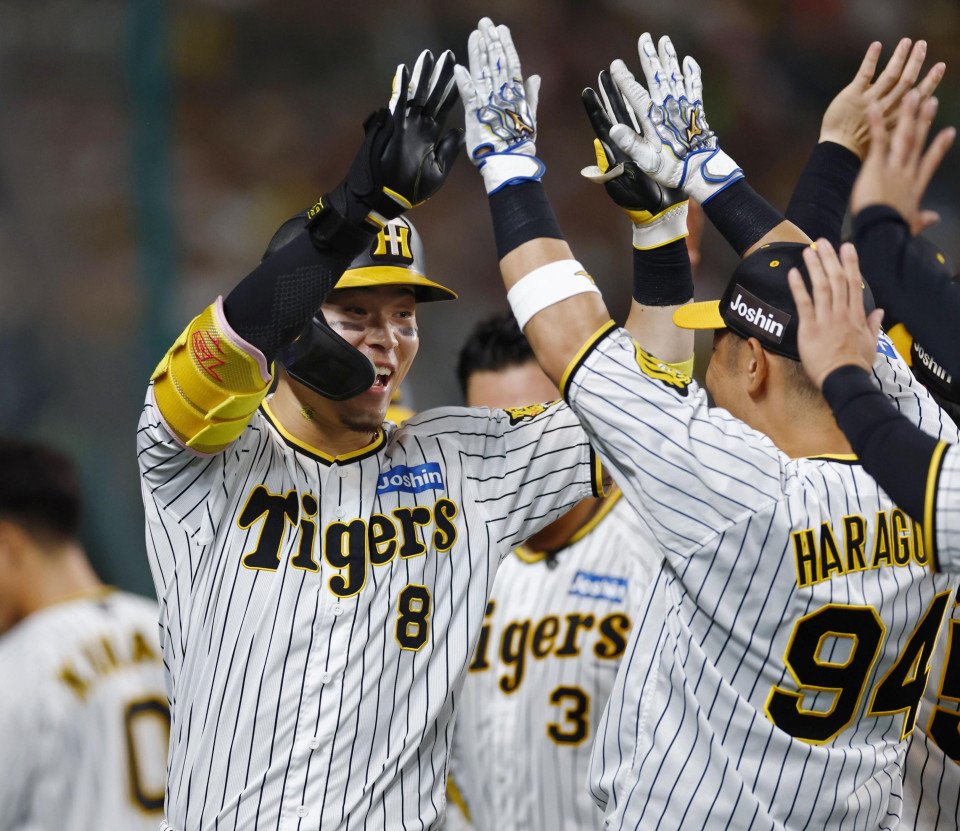 After much anticipation, the celebrations could finally begin, this past Thursday. Hanshin Tigers, after an 18 year wait, clinched the Central League Baseball Championship. A 4-3 win over Yomiuri Giants on the evening of September 15th meant the party could finally begin. The win ensured the tigers remain undefeated in September. They also extended their unbeaten run to a season's best of 11 games.
Despite being one of Japan's largest baseball franchises, in terms of fanbase, Hanshin have only won the title on 6 occasions. However, as their manager Akinobu Okada said in an interview last night, this win is especially sweet.
Okada remarked: "It was great to win the title here at Koshien Stadium, in front of our own fans. Tomorrow we go to Hiroshima for a two game series. Going there as champions certainly gives the whole team a massive boost."
Jubilant fans will no doubt celebrate the win for many days to come. However, out of concern over safety, police have asked fans to refrain from leaping into the Dotonbori River. Leaping into its murky waters become something of a tradition for the Tigers fans after a Championship win. However, it seems fans will have to celebrate on dry land this time around!
And Finally…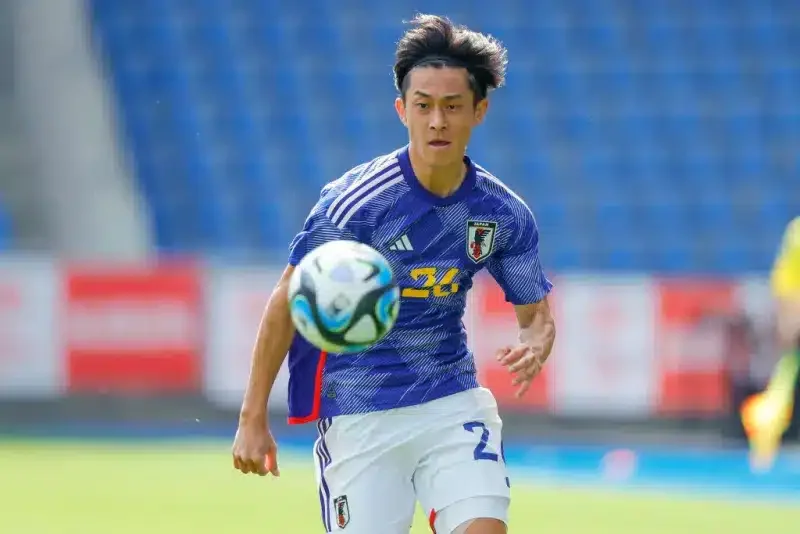 It was a proud moment for Cerezo Osaka defender Seiya Maikuma this week. The young right back made his international debut for the Japan national team in Tuesday's 4-2 win over Turkey. Maikuma was solid at the back, as Stefan Kuntz's Turkish side looked to try to physically intimidate the Samurai Blue. He capped off a superb debut with a deep run and cross to set up Keito Nakamura for Japan's 3rd goal of the game.
The result topped off an excellent international break for Japan, following on from Sunday morning's 4-1 demolition of Germany. Germany's coach, Hansi Flick was sacked the next day.
The win over Turkey also served to show just how far Japan have come as a footballing nation in the past 2 decades. The last time the two countries met was in the last 16 of the 2002 World Cup. On that day, the Turks eliminated the hosts, on-route to the semi-finals. Not only did Japan get some well-overdue payback for that heartbreak, but the manner in which they did so, dominating large parts of the game, will give fans plenty of optimism ahead of next year's Asian Cup.
That's all for now but be sure to check back again same time next week for another round of this week in Osaka!