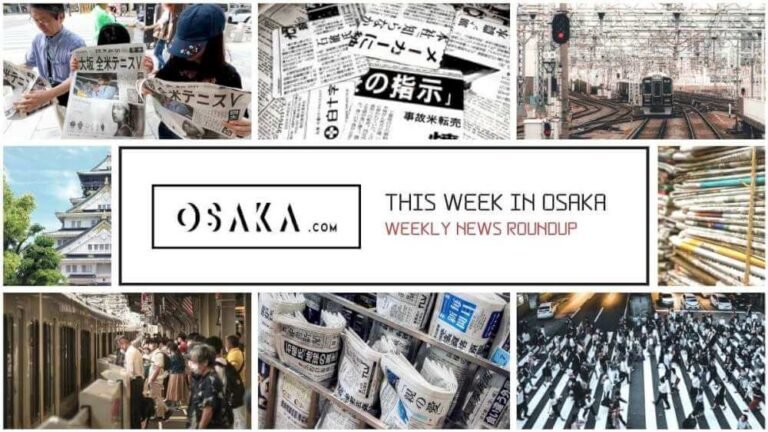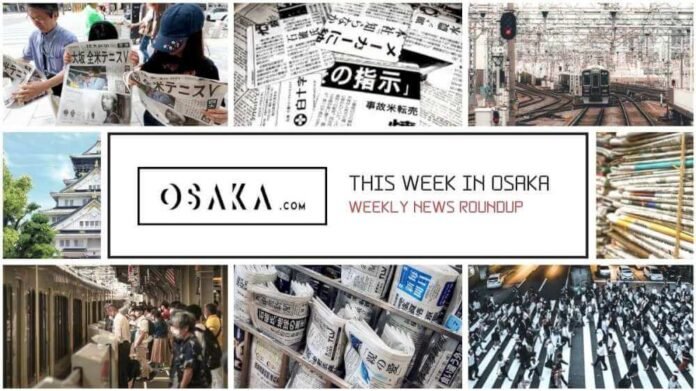 Each week, here at Osaka.com, we bring you a selection of some of the top stories about Osaka making the local and national news here in Japan. Sometimes it's serious, sometimes it's funny, but it's always direct to you, from Osaka.
Here's a look at some of the stories hitting the headlines in Osaka this week.
Vaccine Project in Osaka Halted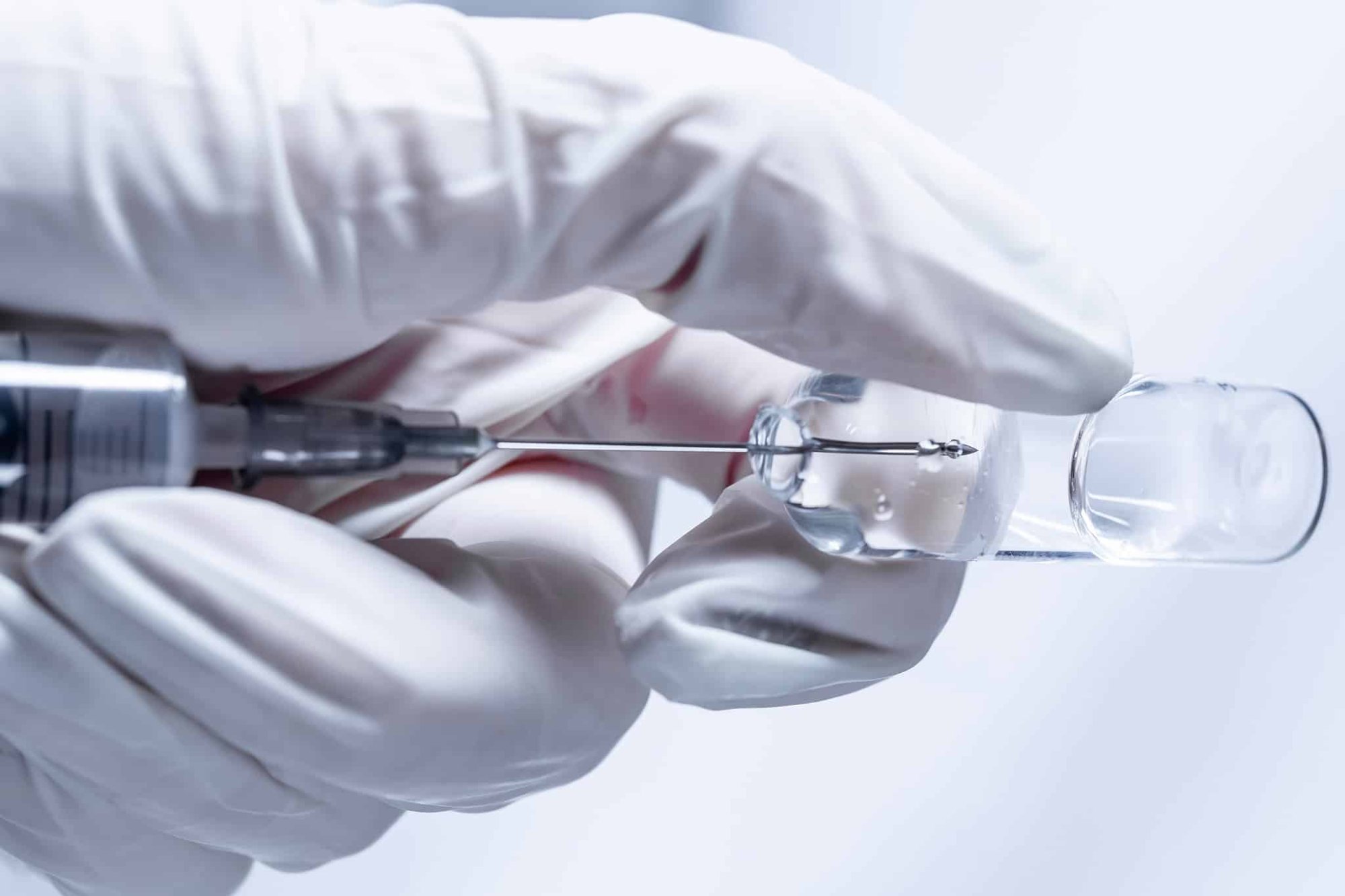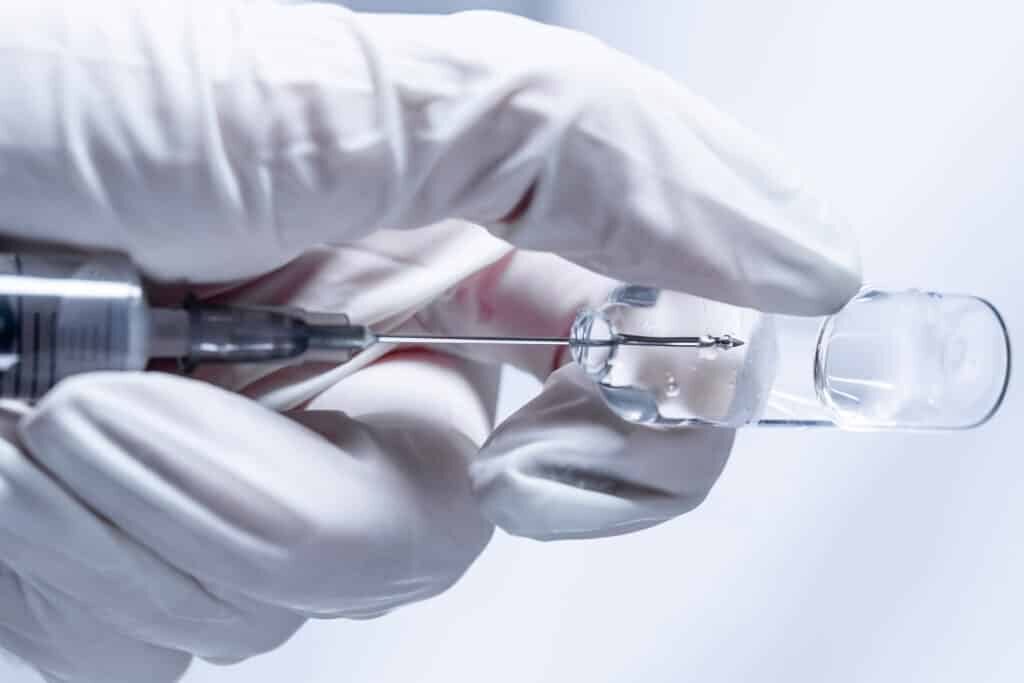 In a blow to Osaka's pharmaceutical sector, AnGes INC announced the end of its Covid-19 vaccine research program this week.
When the first cases of Covid-19 emerged from the city of Wuhan in early 2020, it wasn't long before the virus came to Osaka. However, mere months later, in March 2020, we reported that AnGes, in conjunction with Osaka University, was working on a vaccine. Initially, optimistic, project leaders at the time speculated that a vaccine could be ready as early as September of 2020. In the end, this never happened.
The world's first vaccines, courtesy of American firms Modern, Pfizer and the European-based Astra Zeneca, arrived at the end of 2020. Due to Japan's obtuse approach to approving drugs, even in emergency circumstances, vaccinations did not commence until late spring 2021. It was not until late summer/early fall 2021 that most of Osaka received their first two vaccine doses.
Whilst these 3 firms enjoyed global success, and massive profits, thanks to widespread demand for the vaccine, AnGes struggled on. However, despite passing the safety protocols fairly quickly, in the end their vaccine just couldn't reach an effective level of efficacy. They announced this week that they are going to end research into developing their own vaccine.
Vaccine Research "Won't Go to Waste"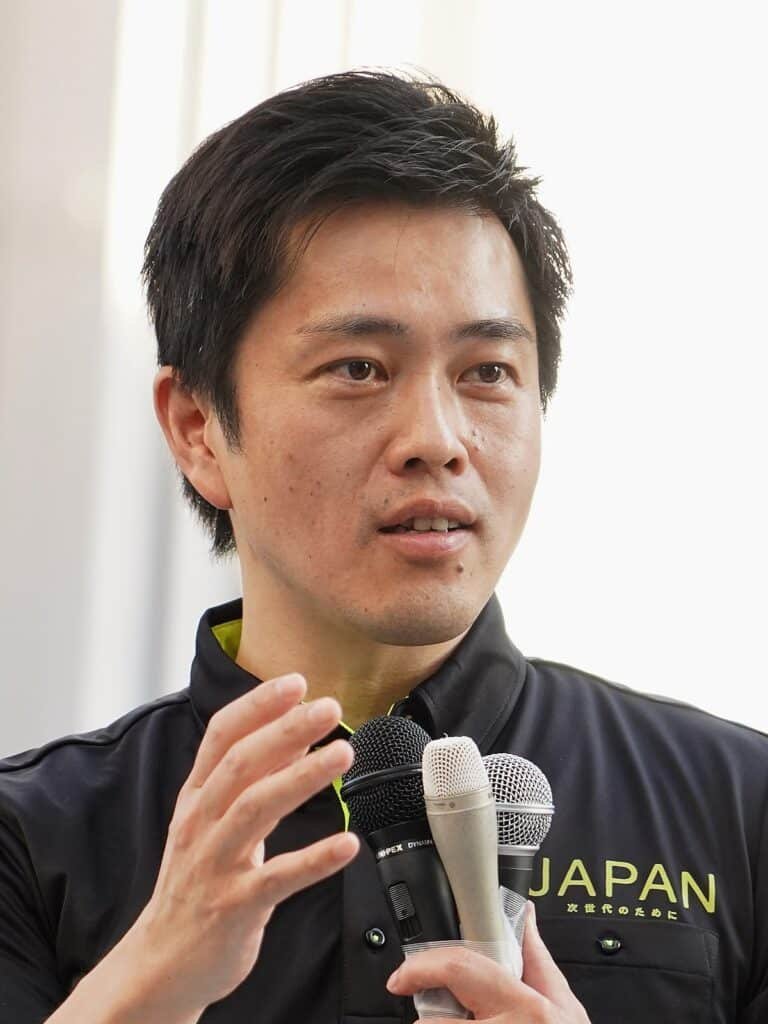 To date, AnGes has received around 7.5 billion yen ($52 million US) in government support. Naturally, questions were raised in local government this week. With a vaccine now off the table, this seems like a massive waste of money. However, researchers at AnGes believe all is not lost. Whilst they will no longer work on developing their own vaccine, experts are hopeful that the 2 and a half years of research will help to augment existing vaccines. AnGes plans to refocus efforts on enhancing existing vaccines to specifically target the omicron b5, b1 and possible future "mutant" strains of the virus.
However, the company is mindful of past mistakes. Osaka governor Hirofumi Yoshimura predicted, rather foolishly, that the AnGes vaccine would be ready by September 2020. To that end, the company has refused to give a specific timeline for their new vaccine project. Instead, they said simply, it will be ready when it's ready.
Hunt for Double Murder Suspect Goes International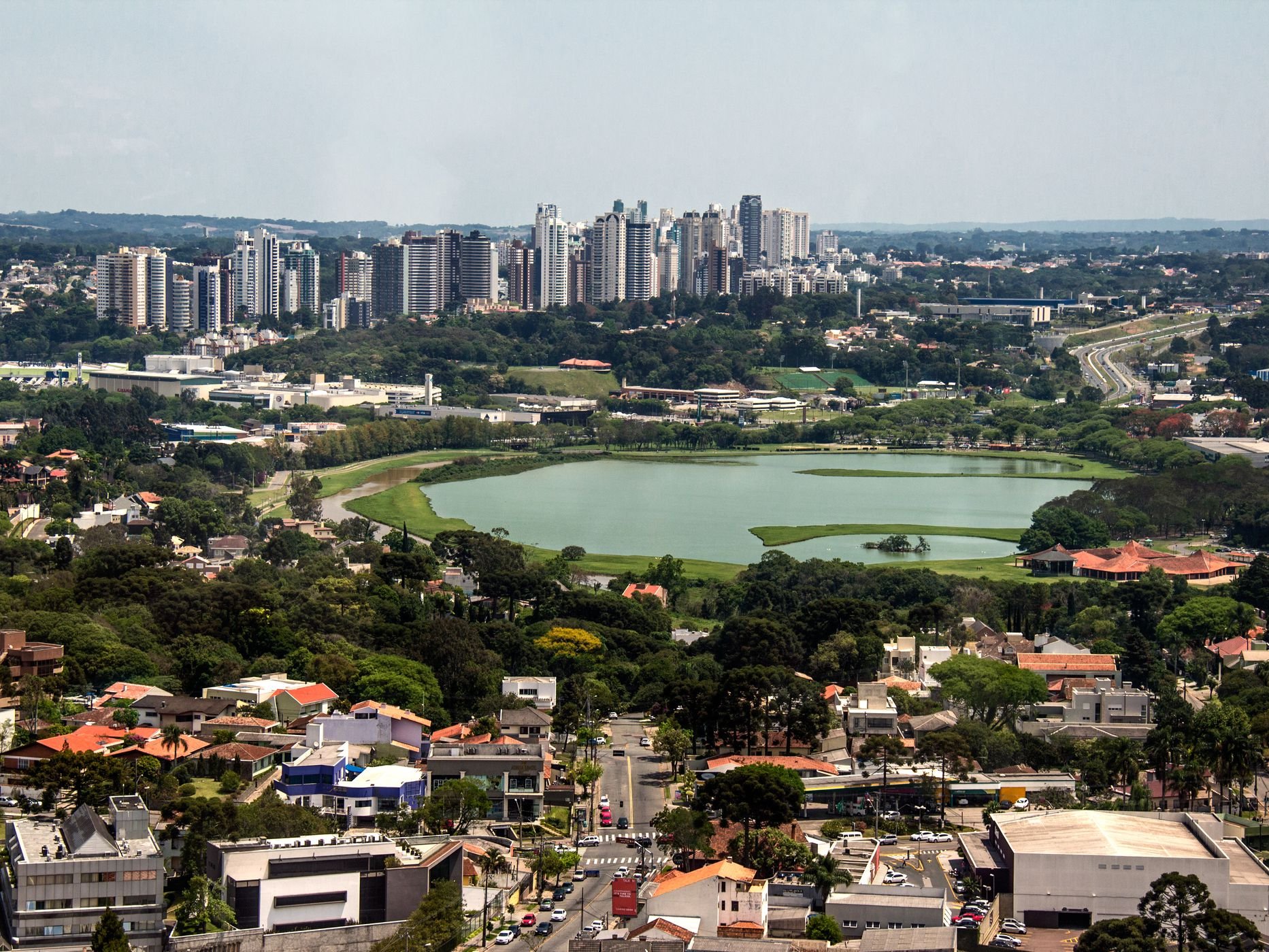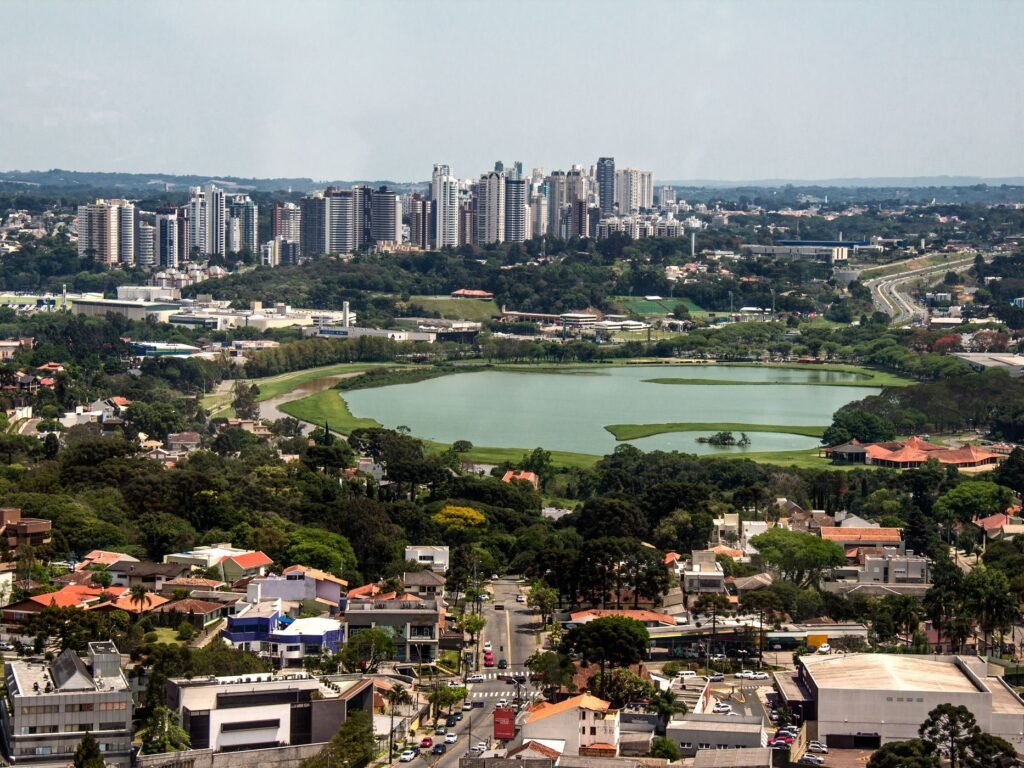 We reported recently on the brutal double murder of Manami Aramaki and her daughter Lilly. The 29 year old mother and her 3-year-old child were found stabbed to death in Sakai City last month. Her husband, the prime suspect in the case, is now in Brazil, according to Osaka Police.
Barbosa Anderson Robson, a Brazillian national, fled Osaka shortly after the death of his wife and daughter. His present whereabouts aren't exactly known. However, police believe he may currently reside in the southern state of Parana. Police in Osaka have asked Interpol to intervene in the case. Word from Brazil also indicates that the suspect is willing to surrender to authorities there and cooperate with local police.
However, for the family and friends of the victims, bringing the suspect to trial in Japan, will prove extremely difficult. Although the countries enjoy good diplomatic relations, no extradition treaty exists between Brazil and Japan. In fact, Japan only has such reciprocal arrangements with 2 other countries, namely the US and South Korea.
The best hope for justice in this case seems to a case of "punishment by proxy". In other words, Osaka police would supply all investigation materials to Brazilian authorities. The onus is then on Brazil to prosecute the case, if they believe there is reasonable cause to do so. If convicted, the suspect would then face sentencing in according with Brazillian laws, and his time would be served in a Brazillian prison.
Whatever happens, it will most likely take months, if not years, for this whole process to play out. In the meantime, the anguish of the loved ones of Ms Aramaki continues.
And Finally…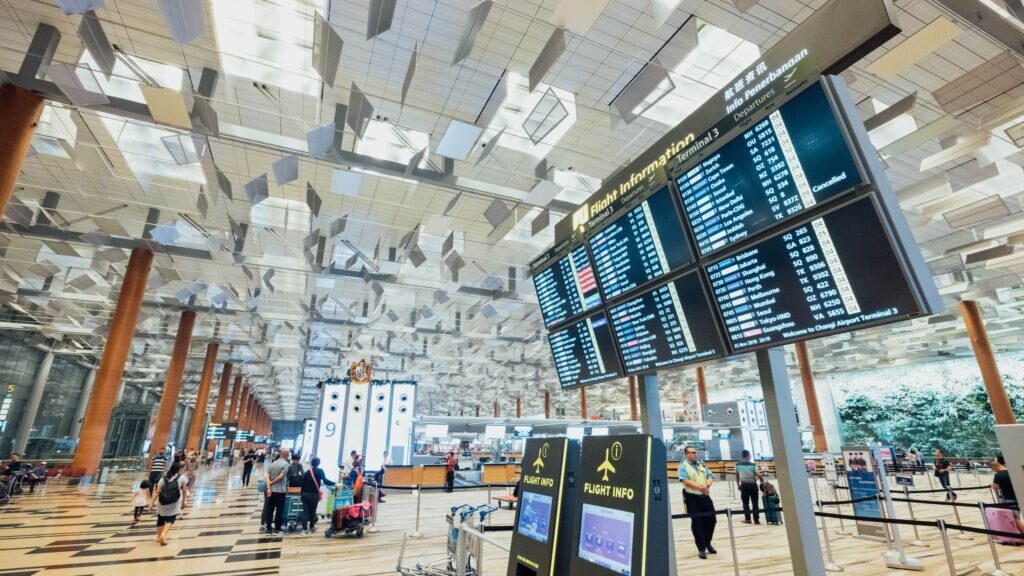 The cap on the number of foreigners allowed into Japan each day may soon be a thing of the past. Currently, 50,000 visitors per day are allowed to enter the country. However, with the tourism and hospitality sectors still reeling from 2 years of restrictions, they want to see current government plans accelerated. With much of the world now opening up to tourists, Japan risks being left behind. To that end, the Prime Minister's office announced they hope to lift the cap completely sometime soon. Although no specific date was given, speculation points to sometime in October. The effect most likely would not be immediate. However, hotels and related businesses hope this will give them at least a chance of some holiday business over Christmas and New Year.
That's all for now but be sure to check back again same time next week for another round of This Week in Osaka!