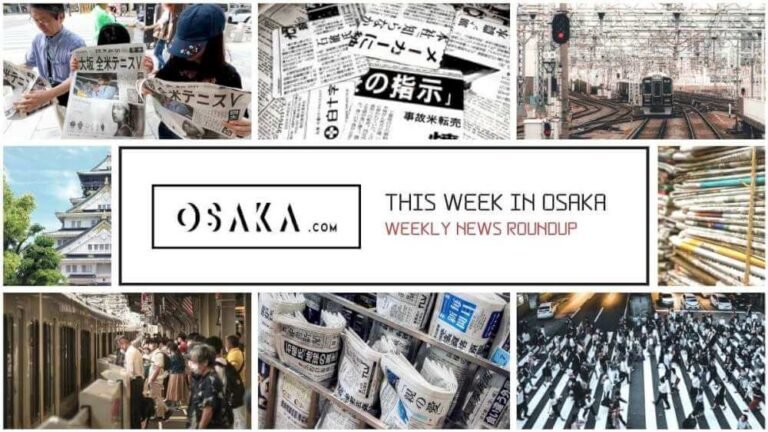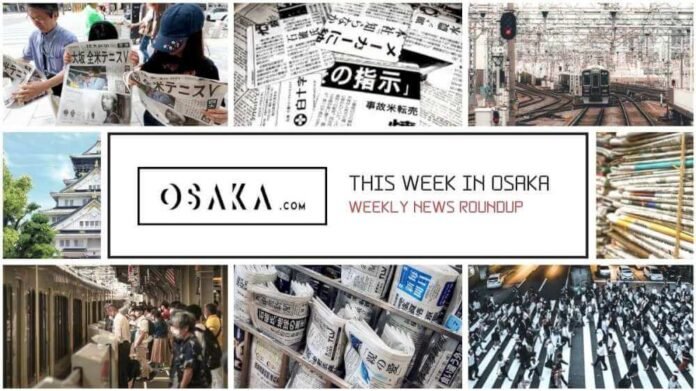 Each week, here at Osaka.com, we bring you a selection of some of the top stories about Osaka making the local and national news here in Japan. Sometimes it's serious, sometimes it's funny, but it's always direct to you, from Osaka.
Here's a look at some of the stories hitting the headlines in Osaka this week.
Airliner Returns to KIX Amid Radar Danger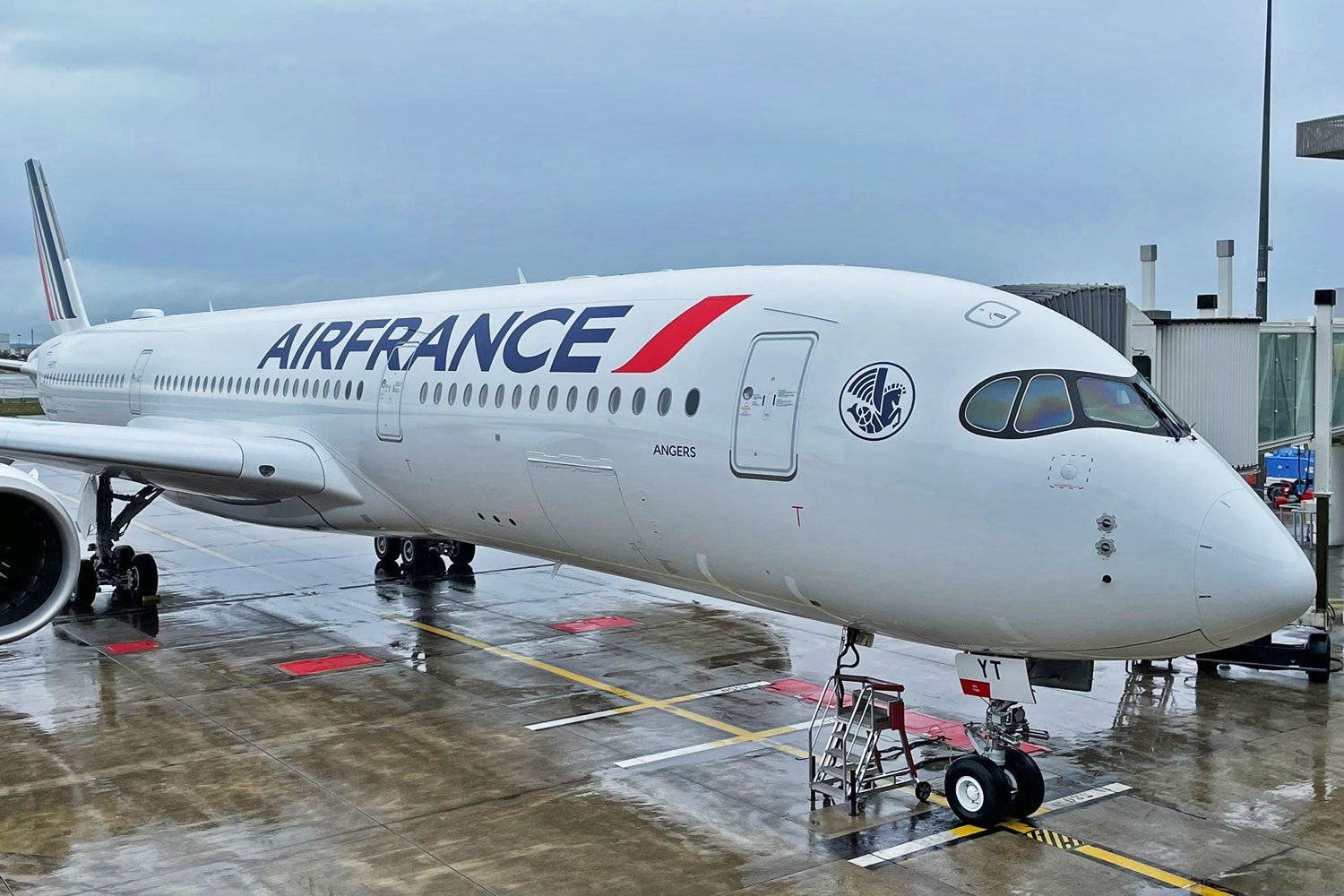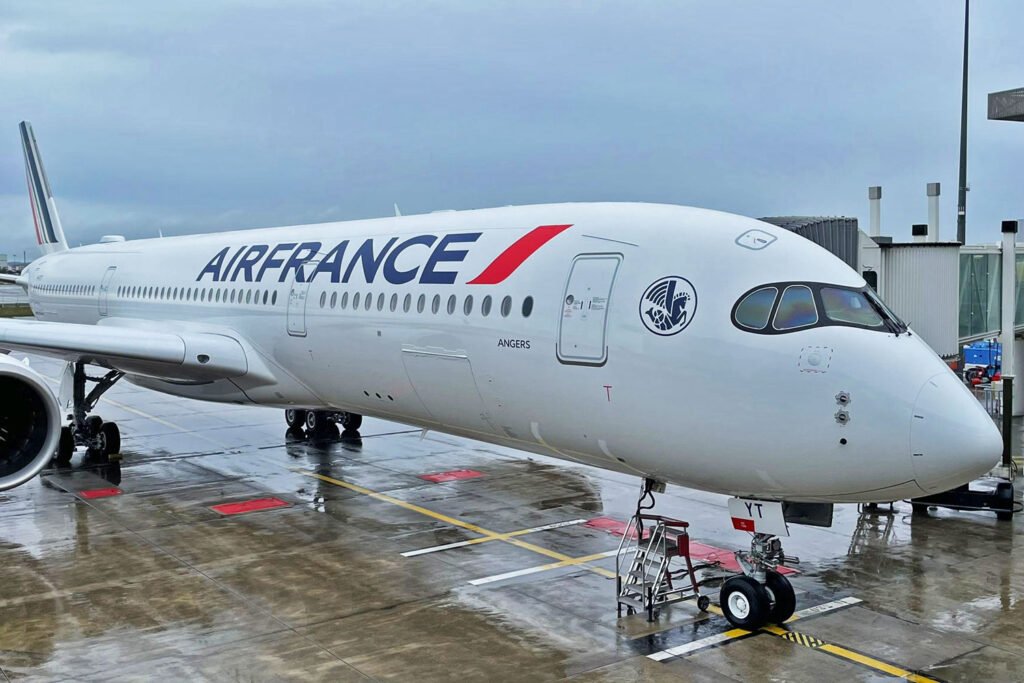 There was drama this week for one group of passengers leaving Kansai International Airport. Air France Flight 291, bound for Paris, had to return to Kansai International shortly after take-off. As anxiety-inducing as the situation was, the airline says passengers were never in any serious danger.
According to statements from Air France, flight 291 detected problems with its weather radar and airspeed indicators about 35 minutes after take-off. As a precautionary measure, the plane notified ground staff at Kansai of its intention to return. The flight successfully completed an emergency landing about 2 hours later.
None of the 234 passengers and crew on board were hurt during the incident.
Danger Stemmed from "Damage to the Nose"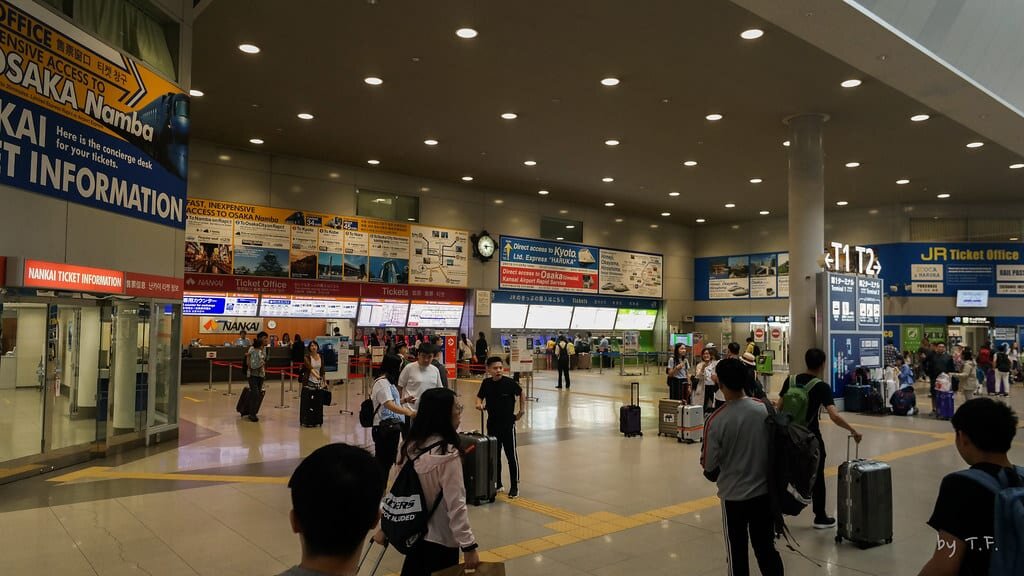 Initial inspections of the plane, an Airbus A350, completed shortly after landing appeared to show damage to the nose of the plane. Crews will conduct a thorough inspection of the entire plane to eliminate any other possible danger before it is cleared to fly again. Japan's transport ministry also announced plans for an independent investigation of the incident.
This latest mishap comes at a challenging time for the airline industry. Passenger numbers passing through Kansai International rose month by month throughout 2023. However, they still sit at only about 70 percent of pre-pandemic levels. The danger of Covid-19 may have passed, but high fuel prices, continue to stifle consumer spending. The Russian invasion of Ukraine continues to impact already high energy prices.
Putting it plainly, air travel is, for the time being, a luxury that not that many of us can reasonably afford. In international terms, the ongoing weakness of the Japanese yen against other common currencies doesn't help either. At a time when consumer confidence is already shaken, incidents like Monday's dice with danger only heighten the problem.
Airlines need to find a way to bring prices back to pre-pandemic levels. However, as this week's events remind us, they need to do so in a way that doesn't compromise on passenger comfort or put anyone in danger.
Drunk Doctor Branded "A Danger to Patients"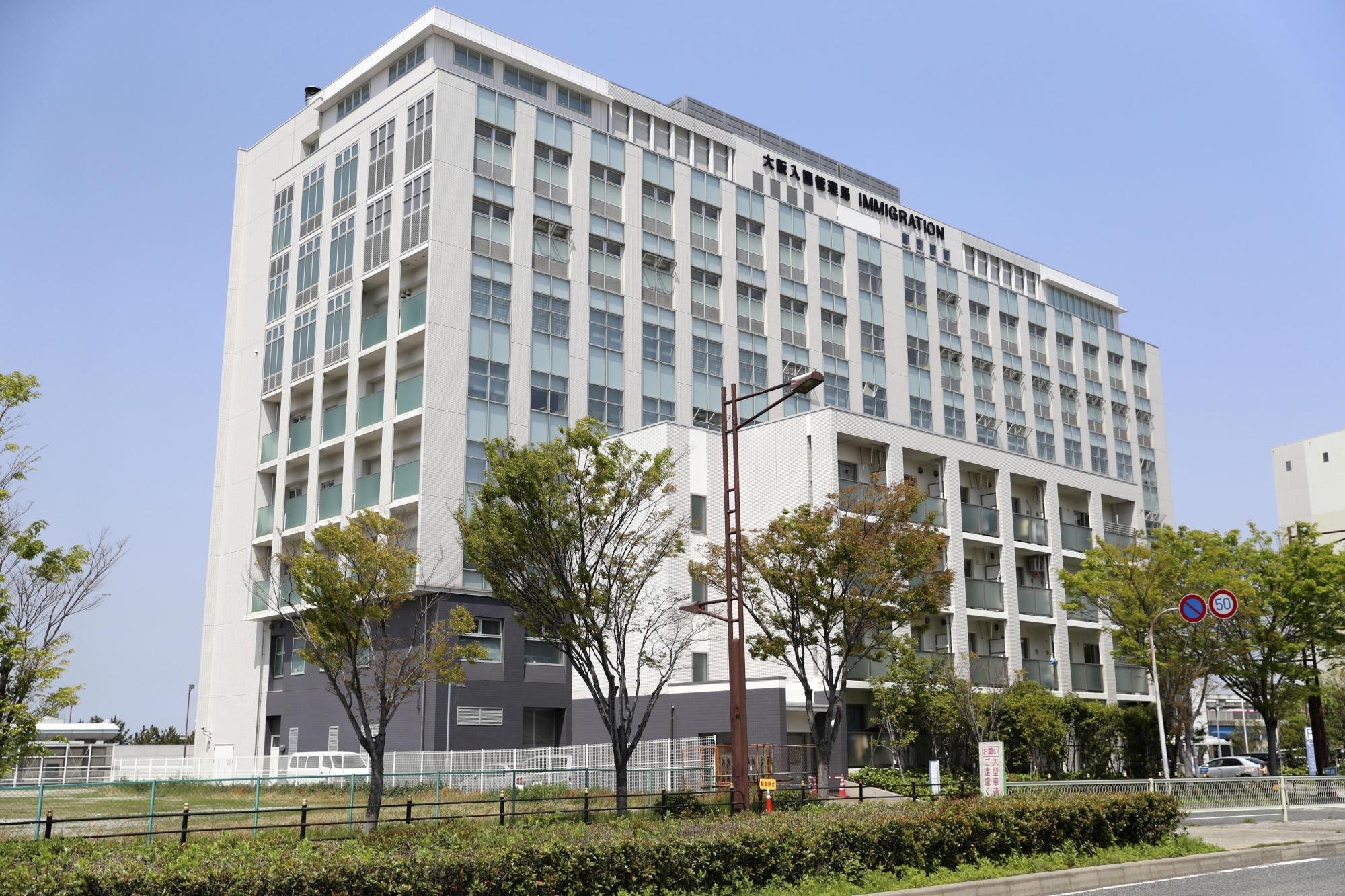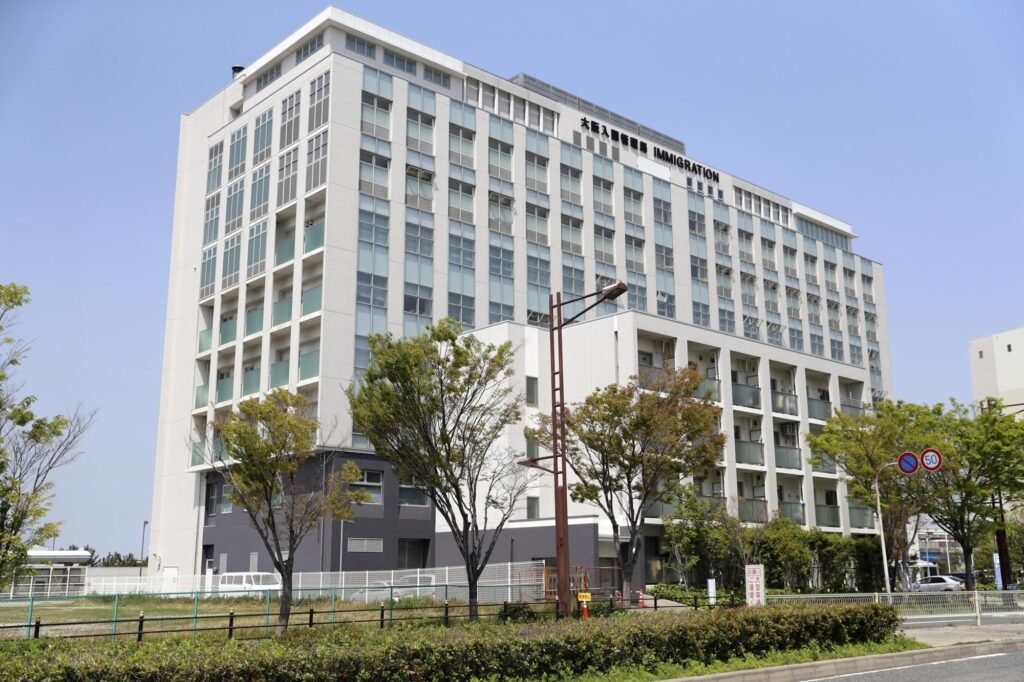 There has been no shortage of controversies around Japan's Immigration authorities recently. So, there were red faces aplenty this week when the Osaka Immigration Bureau announced the suspension of a senior staff member. A staff member in question is a doctor at the Immigration Bureau's Suminoe Ward detention facility. Authorities announced this week that she has been placed on leave pending an investigation. She stands accused of examining detainees whilst drunk. The danger associated with medical malpractice doesn't really need further elaboration. However, it comes at an especially difficult time for immigration officials, amidst the ongoing fallout from the death of a Sri Lankan woman at another detention facility, under dubious circumstances.
For the time being, 3 part-time doctors will fill in for the disgraced doctor as the investigation proceeds. The detention facility in Suminoe Ward currently houses 48 foreign nationals. At the time of writing, none have reported any serious medical issues, resulting from malpractice or misdiagnosis.
At the time of writing, no timeline has been announced for when the investigation will conclude.
And Finally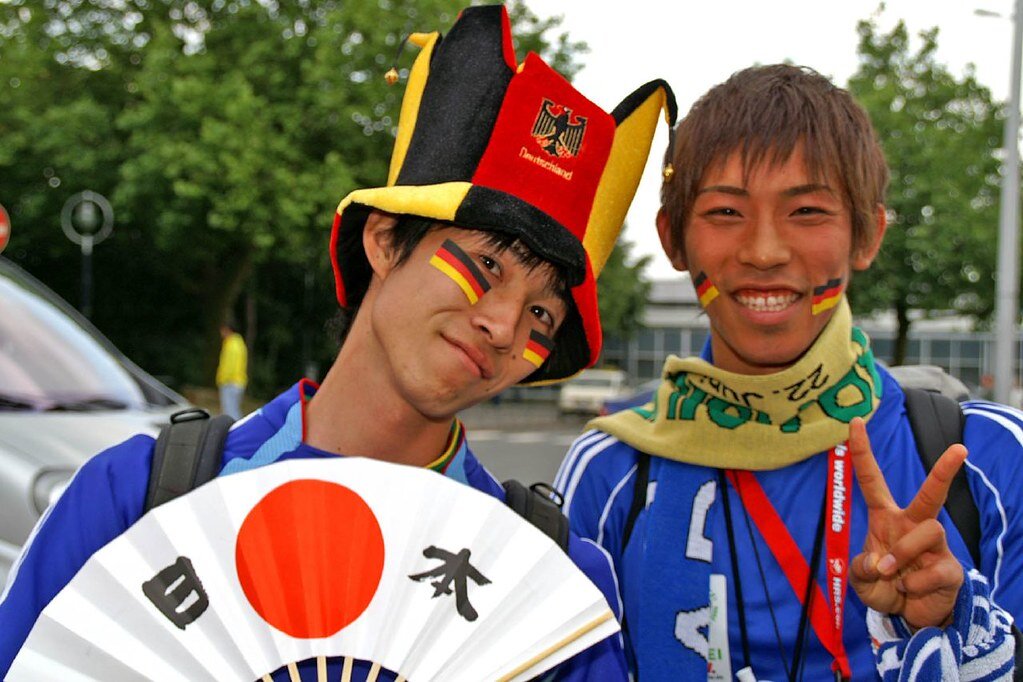 Japan's Samurai Blues, the men's international soccer team, announced a return to Osaka this week. The JFA confirmed that Japan will play a friendly at the Panasonic Stadium Suita, home of Gamba Osaka on June 21st. There opponents for the evening will be South American heavyweights Peru.
Although not of the same stature as their neighbours, Brazil and Argentina, Peru are a highly respected side. They have a long-running pedigree of World Cup participation, and will make for a stern test for Hajime Moriyasu's side.
Indeed, at the time of writing, Japan sit 20th in FIFA's global soccer rankings, with Peru just one place behind them, at 21st.
Japan will warm up for the game in Osaka with another friendly against El Salvador in Aichi on June 15th. Though they are certainly no pushovers, El Salvador sit considerably lower in the FIFA rankings. They currently sit as the 75th best country in world soccer.
Moriyasu named a full-strength squad for the double-header, with many European based players getting a recall. The fixtures, despite being friendly matches, will give an interesting insight as to how Japan will move forward. The next Asian Cup is only 7 months away.
That's all for now but be sure to check back again same time next week for another round of this week in Osaka!