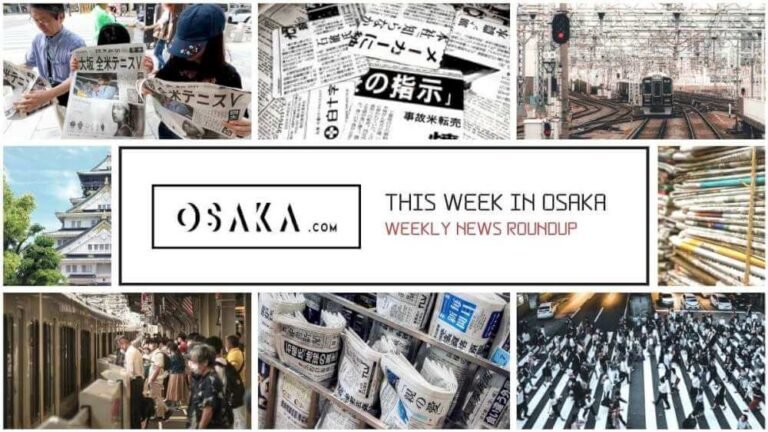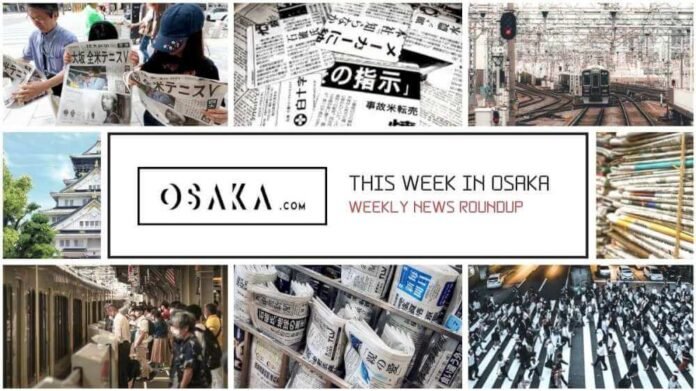 Each week, here at Osaka.com, we bring you a selection of some of the top stories about Osaka making the local and national news here in Japan. Sometimes it's serious, sometimes it's funny, but it's always direct to you, from Osaka.
Here's a look at some of the stories hitting the headlines in Osaka this week.
Fraud on a Huge Scale Suspected Across Osaka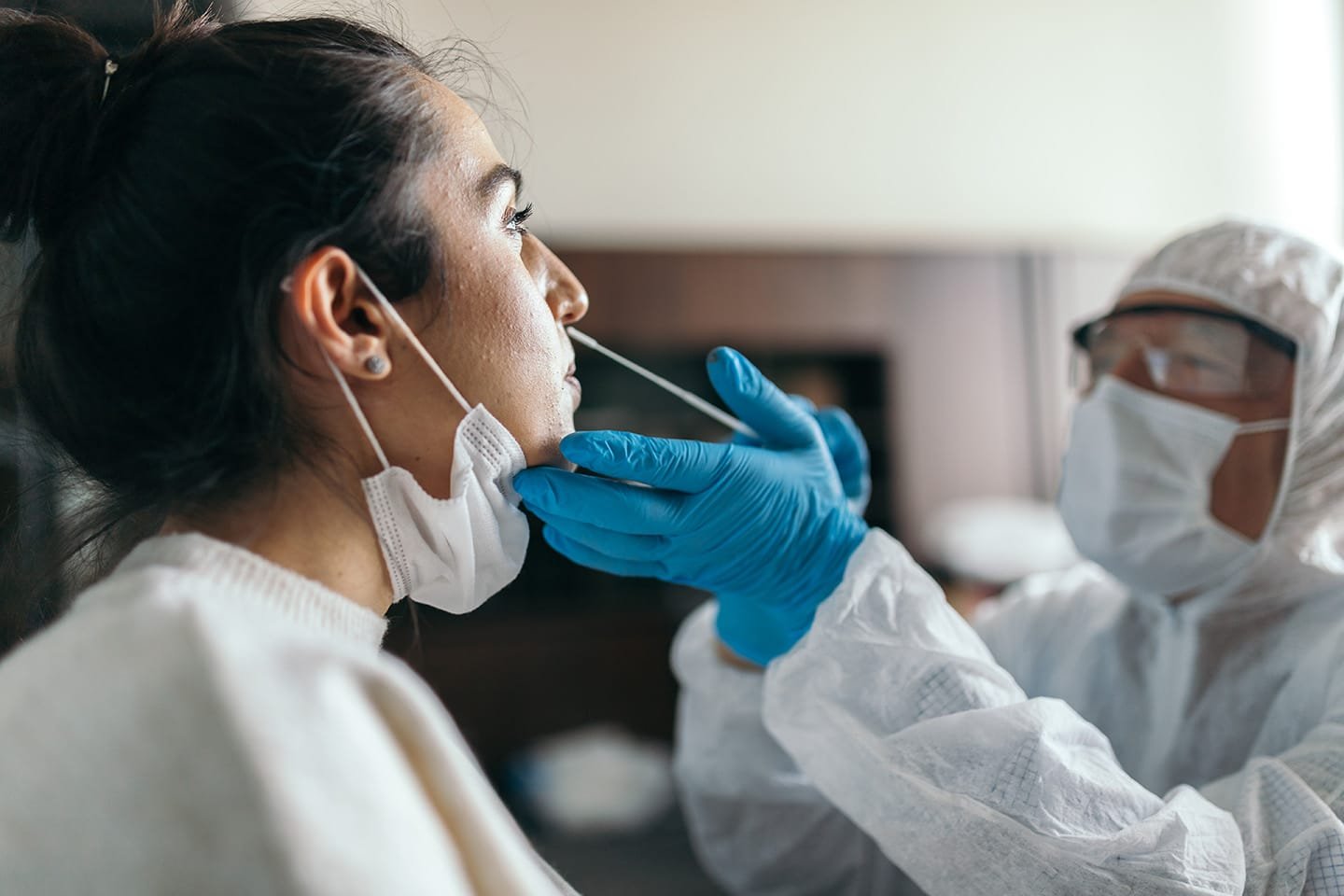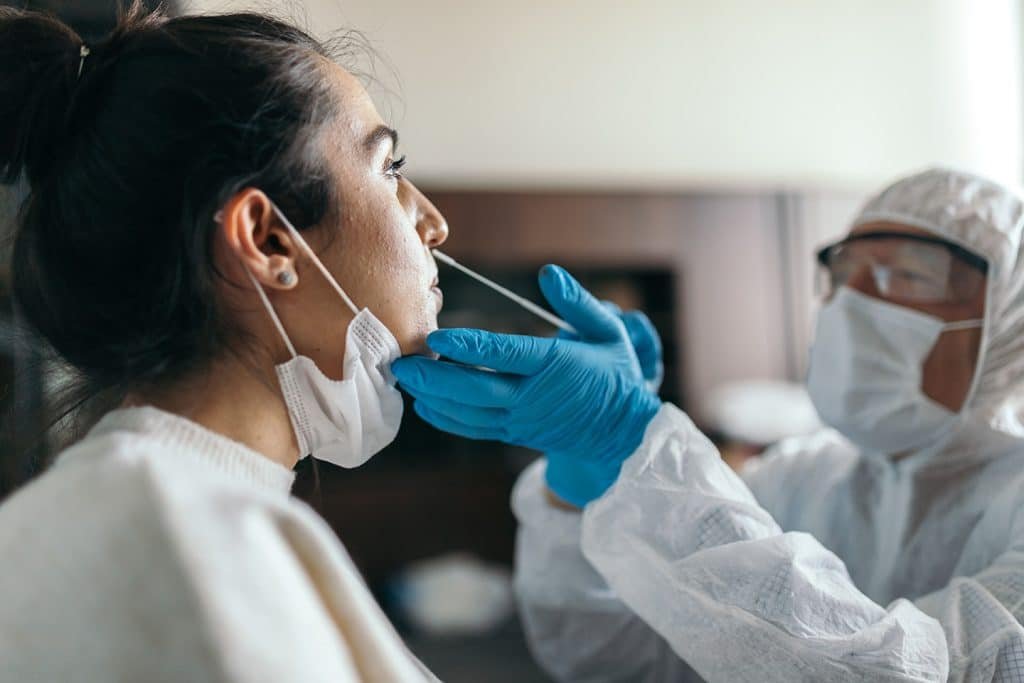 An investigation by Osaka prefectural officials revealed widespread suspected fraud. The fraud relates to claims around Covid-19 testing subsidies. During the height of the pandemic, from late 2021 until early 2023, Osaka Prefecture ran a scheme to provide free antigen and PCR tests to asymptomatic company employees. In return for arranging the tests, companies were given a subsidy of as much as 9,500 yen per test. Unfortunately, as well-intended as the scheme may have been, the lack of oversight led to widespread allegations of fraud. Anecdotal evidence emerged of several businesses fudging test numbers for the purpose of fraud.
This prompted an investigation by Osaka's prefectural government. They announced their findings this week. The amount of fraud uncovered runs into billions of yen.
Five More Companies Implicated in Fraud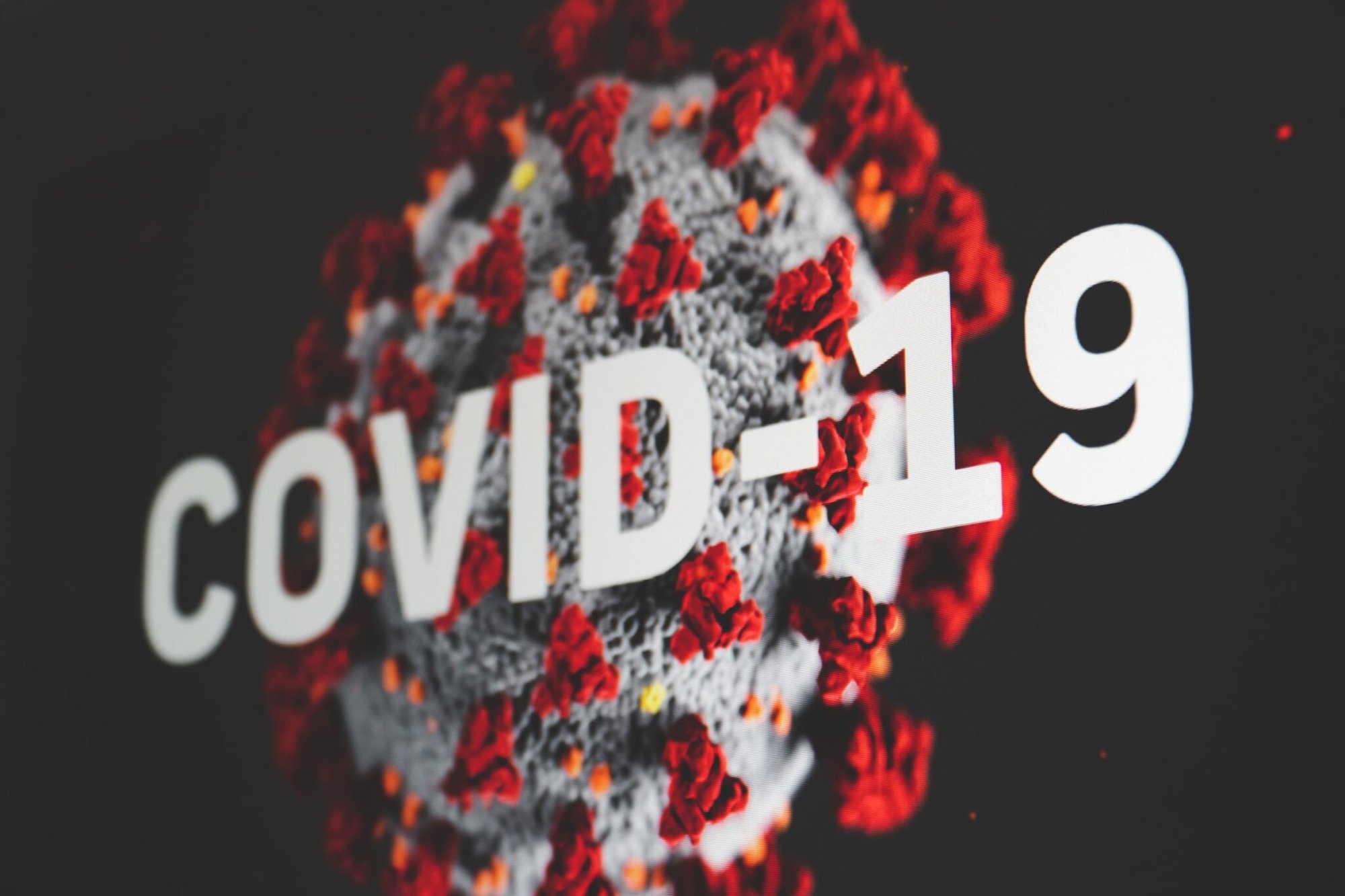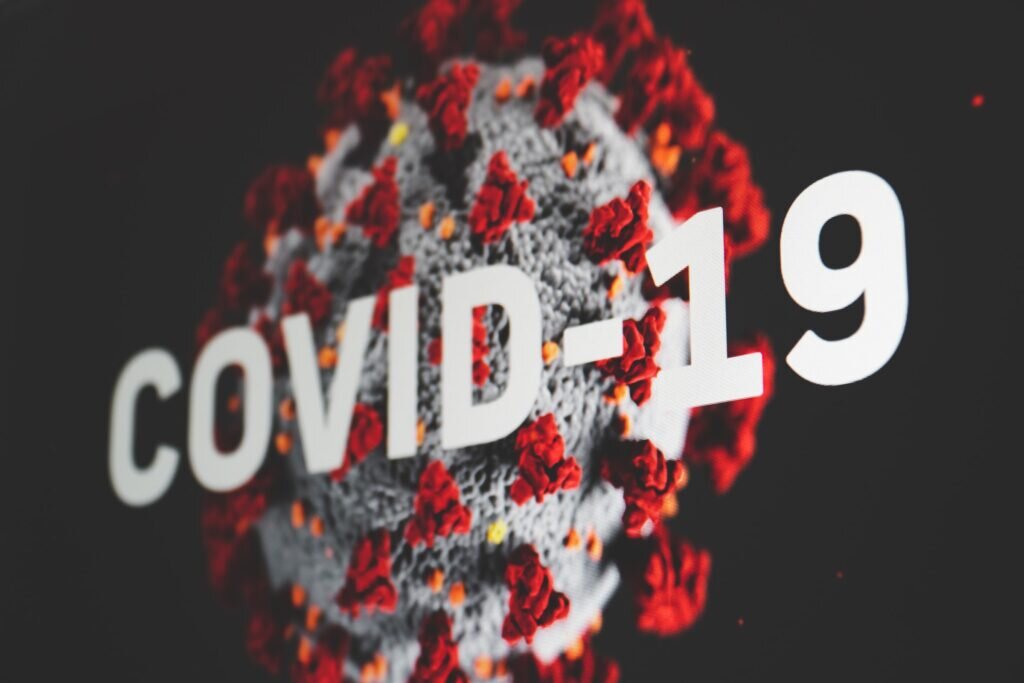 In total, investigators acting for Osaka Prefecture looked into the accounts of 335 companies who had used the free testing subsidy. In total, 7 companies were found to have submitted "improper applications" for the subsidy. These 7 were part of a group of 15 companies who came under a suspected fraud investigation after asking for unexpectedly large sums of money from the fund. A further 5 companies were also confirmed to have committed some degree of fraud this week. Across the 12 companies, the total amount of misappropriated funds comes to 8.19 billion yen, or 56 million US dollars.
Osaka Prefecture government officials announced the findings this week, along with a demand that the companies in question repay the money obtained via this deception immediately.
This may not be the end of the matter either. Amidst the instances of documented financial fraud, at least one of the concerned companies is also under investigation for misuse or forging of test samples.
In such a case, criminal proceedings may follow in due course.
Citizens in Osaka reacted angrily to the news. One particularly irate Ikuno Ward resident said: "Why is it that if I stole 5000 yen from a convenience store I would go to prison, yet if a company steals billions, they just get told to pay it back?"
Osaka Stabbing Suspect Tracked Down in Kyushu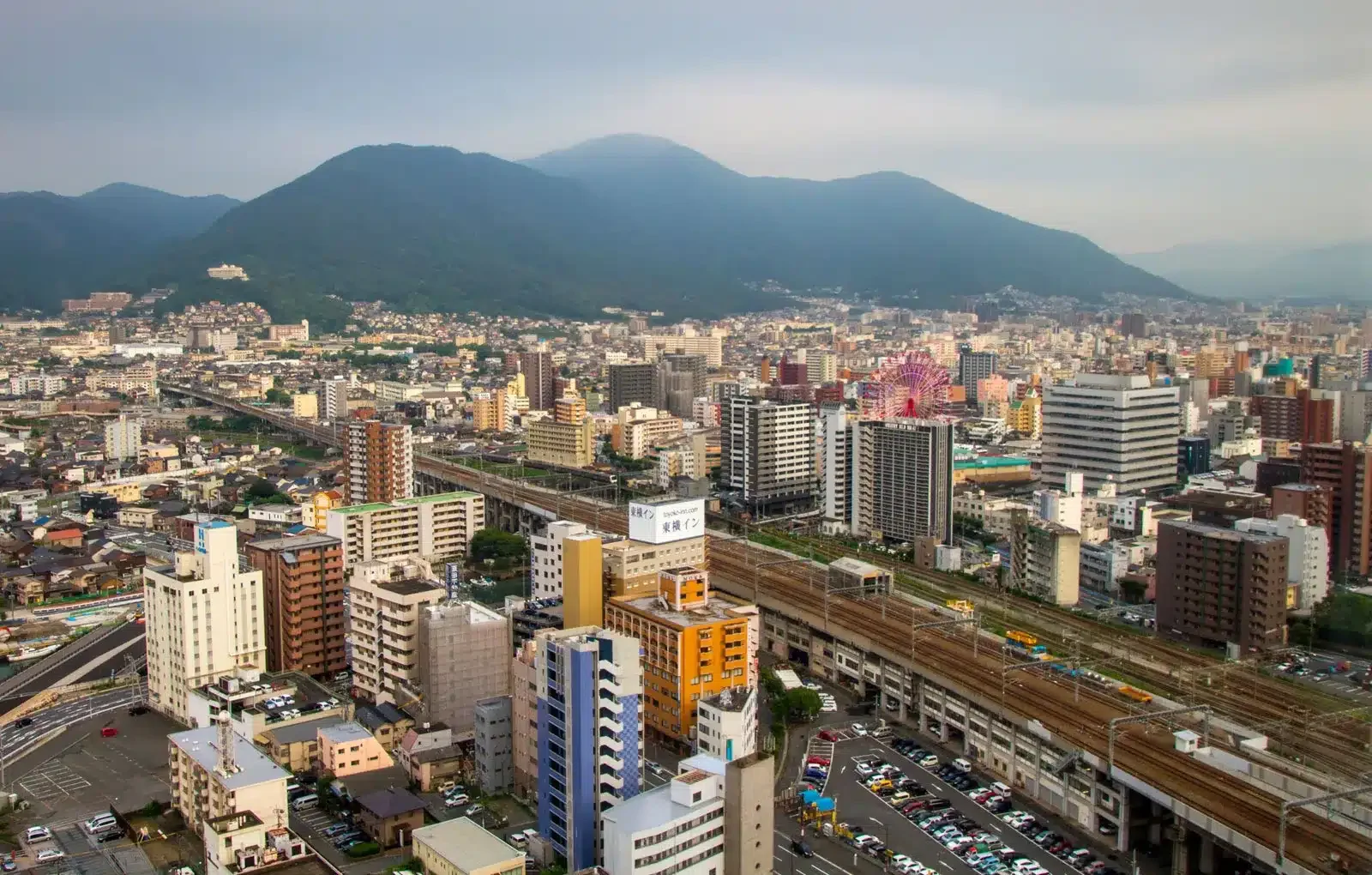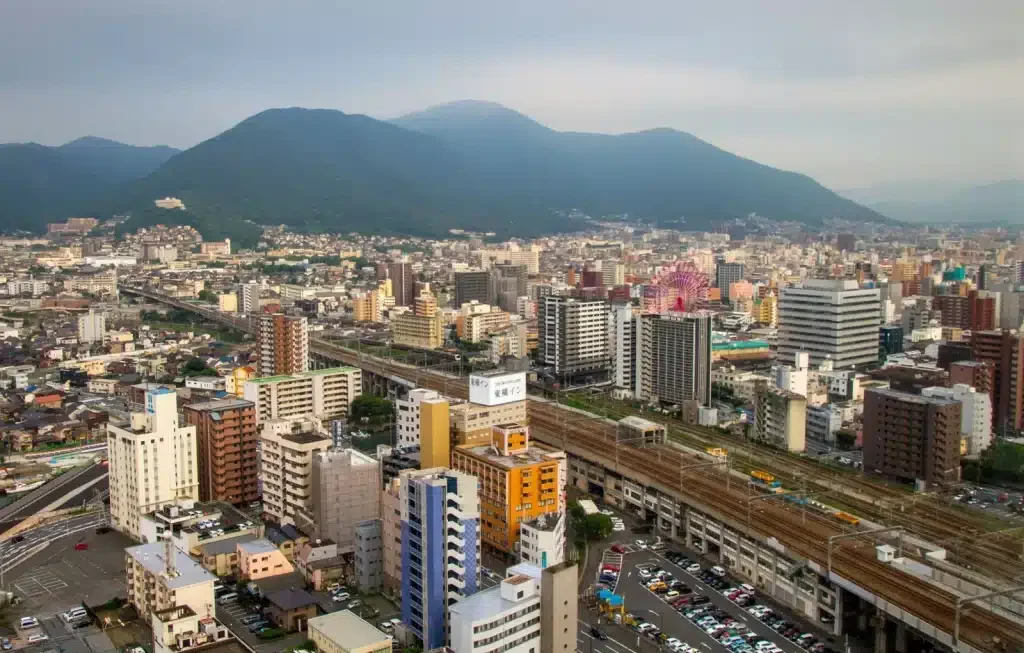 An Osaka resident, wanted in connection with a knife attack on a police officer was arrested this week. Nguyen Xan Bang, of no fixed abode, stands accused of stabbing the officer in the head with a screwdriver and biting his arm.
The officer, luckily, escaped with minor injuries. However, given the severity and somewhat frenzied nature of the attack, police are treating it as attempted murder.
The 24 year old, a Vietnamese national, was arrested in Kitakyushu this week. He was hiding out at the home of an acquaintance. However, once Nguyen was placed on a national wanted list, it didn't take too long for Osaka prefectural police to track him down.
The incident occurred last month in Higashiosaka City. Nguyen attacked the 32 year old police officer after being chased down, along with another man wanted for questioning. Nguyen originally entered Japan on a working visa in April 2022. However, he disappeared from his construction job in Kyushu in October of that year. His eligibility to stay in Japan expired in April this year. This may go some way to explaining why he reacted so violently when faced with a police officer.
The suspect did not deny the charges, however he somewhat enigmatically stated: "The charges for my arrest are a bit inaccurate."
Police hope to build a clearer picture of how and why the attack happened as they interview the suspect in the days ahead.
And Finally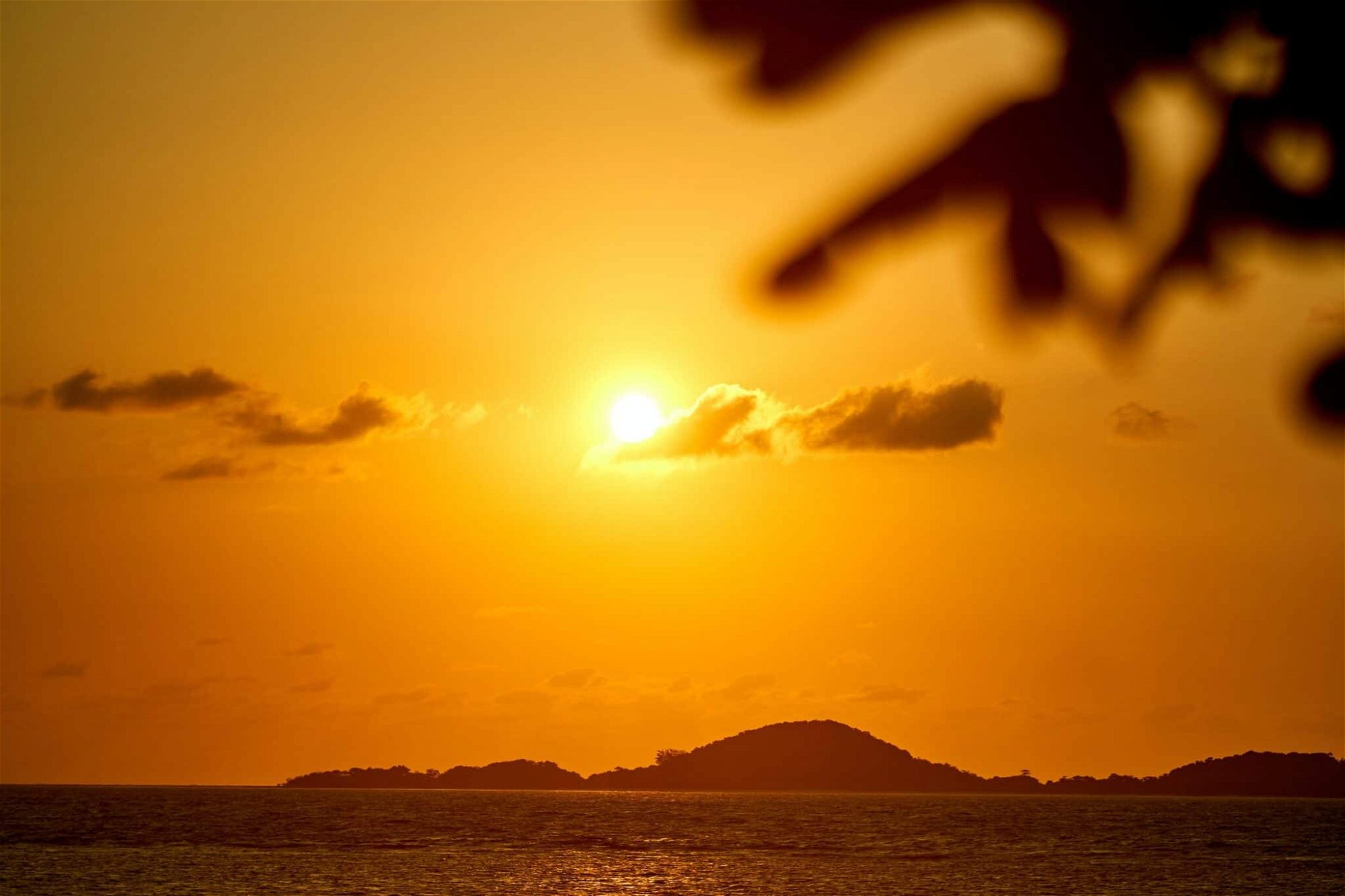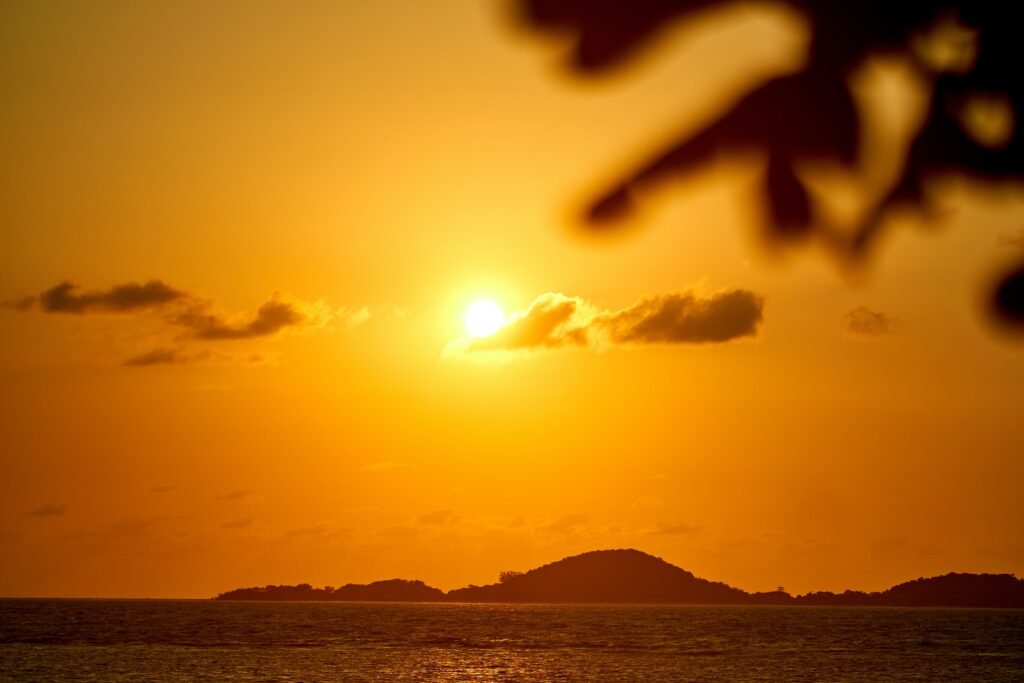 Don't switch off that air conditioner just yet. Whilst Osaka has managed to evade the most extreme of this summer's heatwave thus far, experts warned we still have a while to go before things cool down.
Japan's weather agency confirmed this week that temperatures in excess of 30 degrees Celsius may continue into October. They cited both the El Nino weather phenomenon and the ongoing issue of man-made climate change, as factors for this. Osaka has seen its hottest summer on record, with temperatures sometimes reaching as high as 37 degrees. Typhoons also remain a concern. At the time of writing, there are 3 different typhoons converging around Japan. It remains to be seen if any of them will hit Osaka. For the time being, the expert advice is: do whatever you can to stay cool and stay safe.
That's all for now but be sure to check back again same time next week for another round of this week in Osaka!