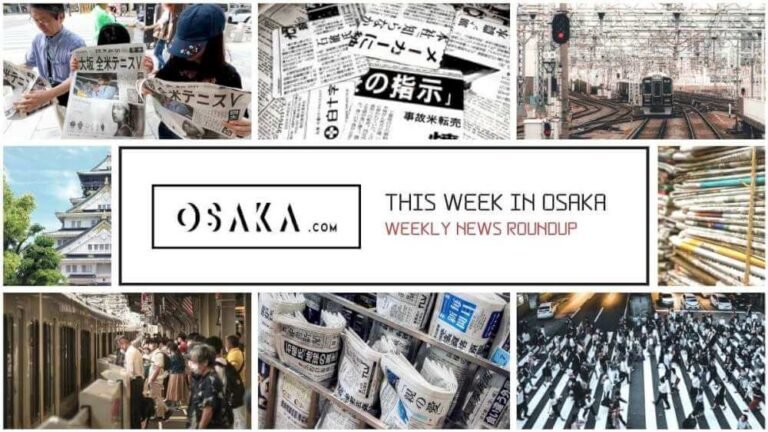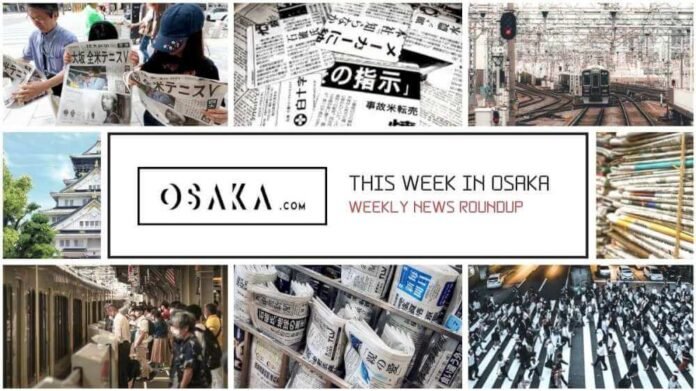 Each week, here at Osaka.com, we bring you a selection of some of the top stories about Osaka making the local and national news here in Japan. Sometimes it's serious, sometimes it's funny, but it's always direct to you, from Osaka.
Here's a look at some of the stories hitting the headlines in Osaka this week.
Typhoon Could Hit Osaka Next Week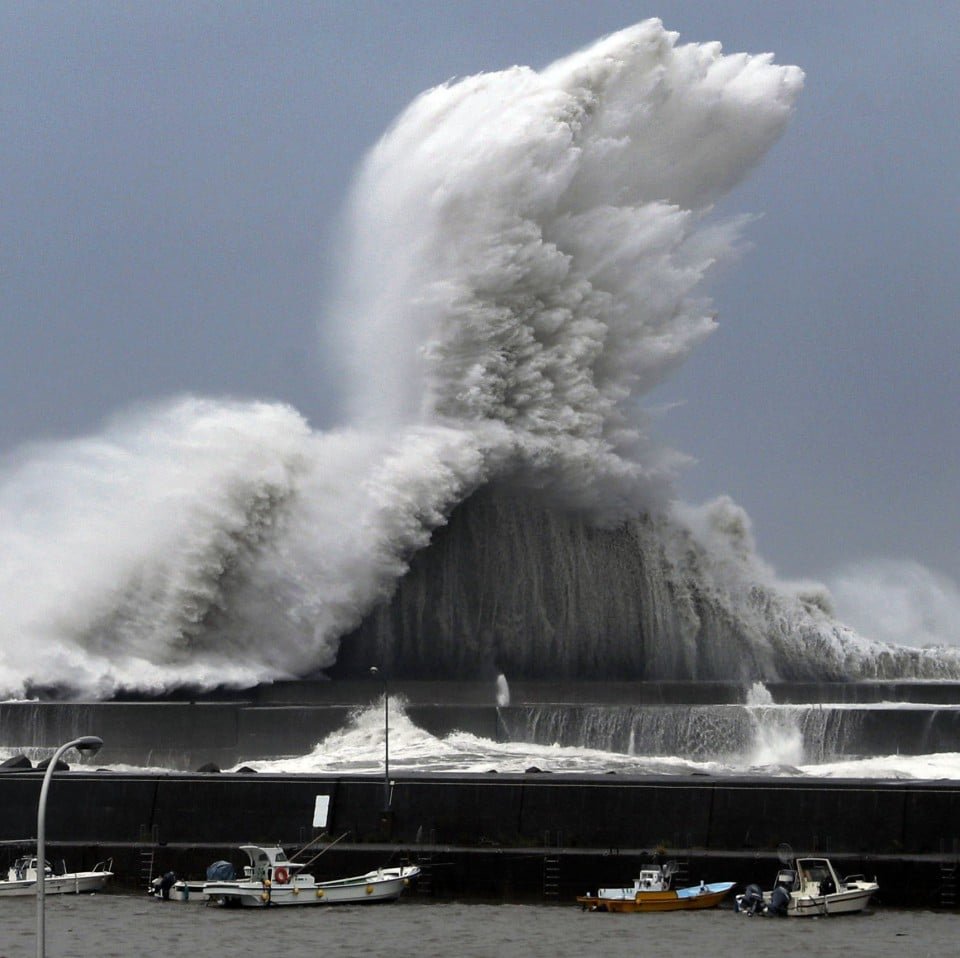 The ongoing impact of this year's 6th seasonal typhoon in Japan's southernmost prefecture, Okinawa, has been all over the news this week. However, another literal storm looms on the horizon. Typhoon number 7 currently floats over the Pacific Ocean and continues to head northeast. Assuming it doesn't deviate from its currently projected trajectory the typhoon will make landfall in Central Japan sometime over the weekend.
A typical typhoon naturally loses some of its power as it heads inland. However, even if it degenerates to a tropical storm before reaching the mainland, typhoon number 7 could still cause widespread disruption. Heavy rain, high winds and localized flooding are all concerns according to Osaka's emergency rescue services.
Rain and wind will pick up from Saturday 12th and continue through Sunday 13th. However, the storm will actually pass over Osaka around 3pm on Monday 14th.
Typhoon Poses Particular Danger to Seaside Areas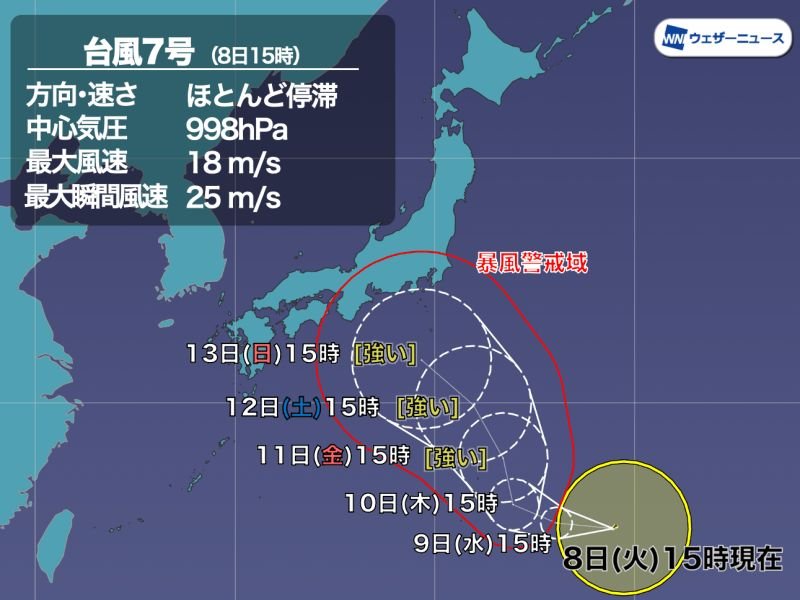 Authorities were also keen to emphasize this week, the danger the typhoon poses to coastal areas. Residents of Minato Ward, Suminoe Ward and neighboring Sakai City should take special care. Despite the fact that the school holidays are in full swing and Obon events are scheduled for next week, the official advice is to avoid all non-essential travel. Expect delays and cancellations to trains, buses and possibly air travel too. In the past, when particularly strong typhoons have hit the Kansai region, the Shinkansen service between Tokyo and Osaka has also, occasionally been suspended.
Meteorologists predict the worst of the typhoon will pass by late Tuesday afternoon.
Amid Heatwave, Typhoon Season, Koshien Tournament Endures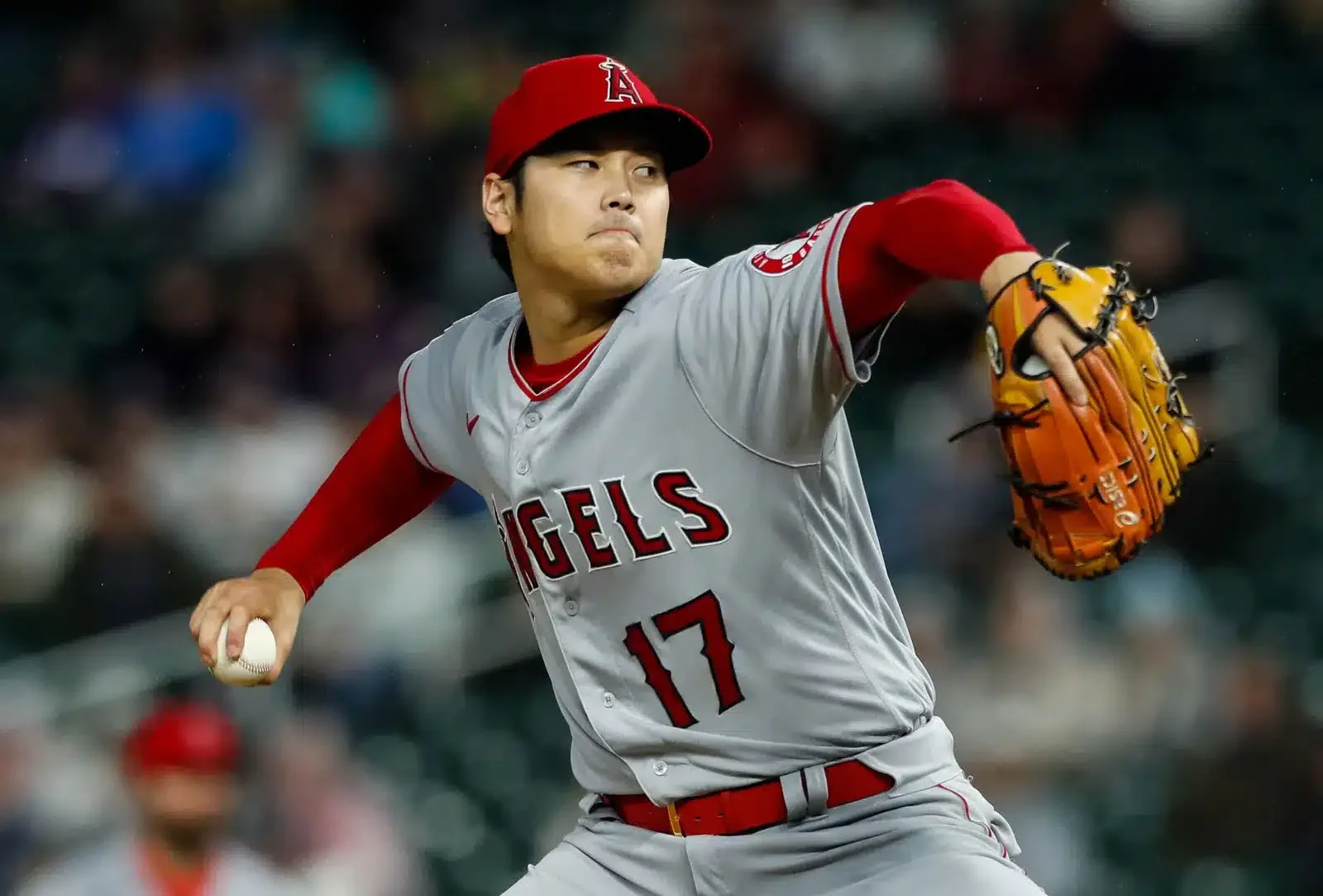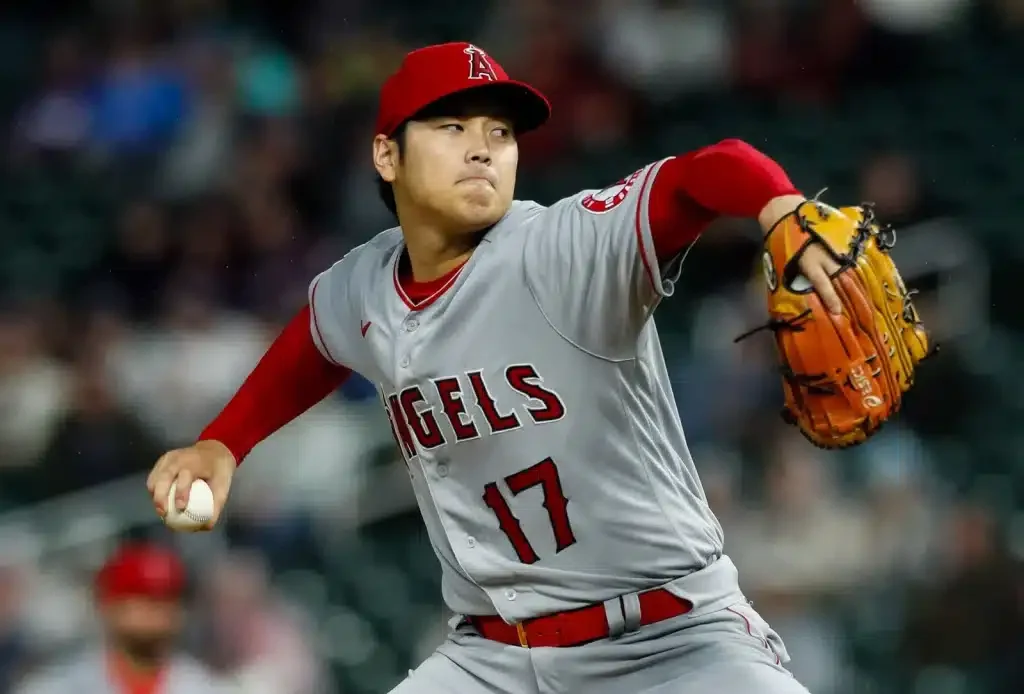 One of the undoubted highlights of the Kansai region's summer sporting calendar is the annual High School Baseball Tournament. Held each year at Koshien Stadium, about 15 minutes outside Osaka, this sporting institution dates back more than a century. However, not all fans are happy with how this year's tournament has gone so far.
Many expressed concerns about the extreme heat. They worry organizers are so intent on playing the designated 3 games per day during the preliminary rounds, that they are ignoring safety worries.
One Osaka baseball fan said: "It's crazy that health experts are telling us its too hot to go outside, yet, apparently its fine for kids to play baseball right under the sun for hours at a time?"
Another said: "Why can't they play games in evening when its cooler. That's what they do in soccer and other professional sports."
Another fan went further still: "When I was a child, school sports day took place in June. Now it has been moved to September or October. Its simply too hot in the summer for kids to be playing sports outdoors, especially something as important as the Koshien Tournament.
"Why can't they play it later in the year, or at an indoor venue?
"This lack of flexibility is endangering players and fans in the stands too."
However, another fan, attending the tournament for the first time, said: "It's been this way for over a hundred years. Koshien isn't just a test of baseball skills. It is also a test of stamina and endurance. The heat, and sometimes typhoon weather, is part of that."
"As my American friend often says, 'if you can't stand the heat, get out of the kitchen.'"
And Finally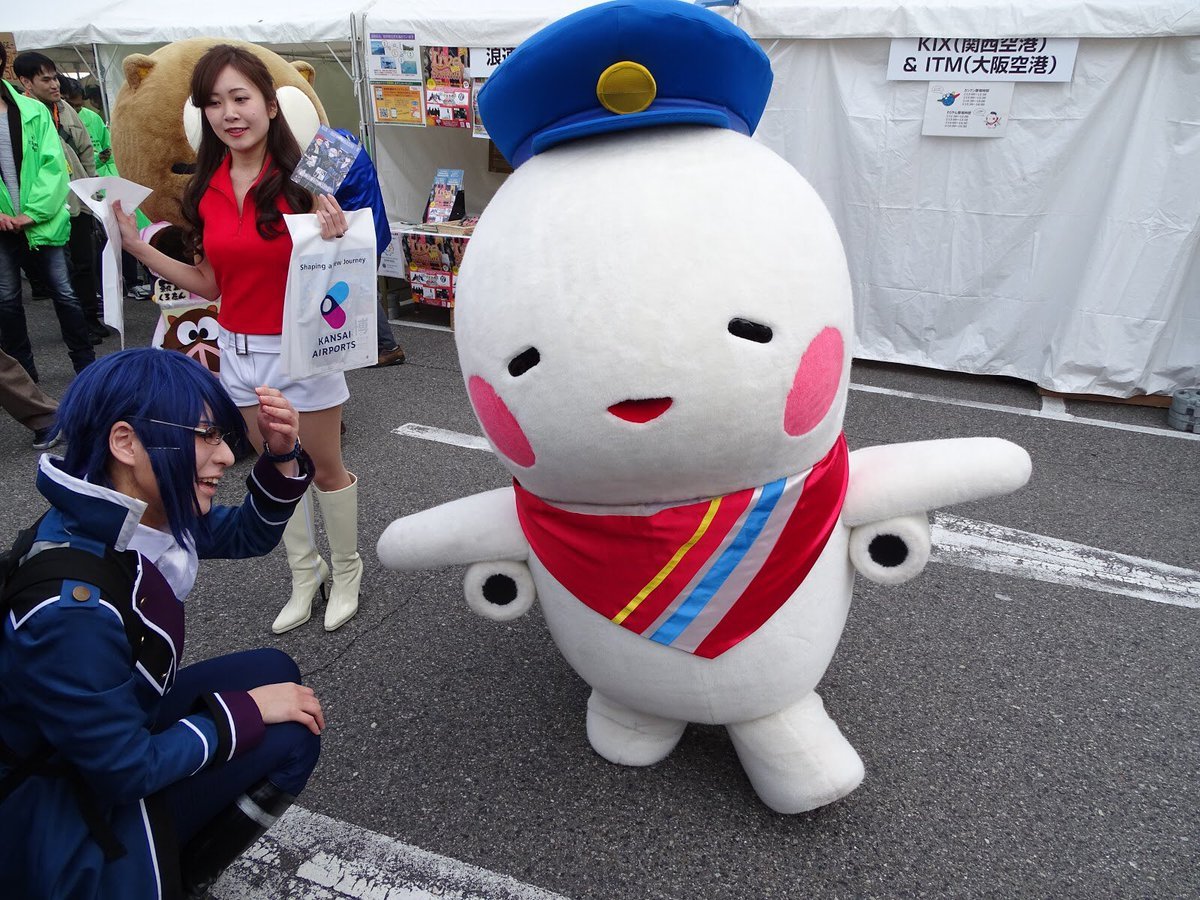 There was unexpected travel disruption for passengers on 4 flights out of Osaka this week. Four flights departing from Osaka International Airport, also known as Itami Airport, were cancelled on the evening of August 6th.
Delays created a backlog of flights, and in the end, the final 4 flights of the day were unable to take off in time. Itami has a strict curfew, with no flights allowed after 9pm. One Japan Airlines flight and three All Nippon Airways Flights were affected. In total 283 passengers had to disembark the planes, having already boarded in expectation of take-off. Representatives of the airlines concerned said all passengers were provided accommodation for the evening and offered alternative flights the next day. However, one wonders how Itami's infrastructure will handle a typhoon next week if flights can't even get away on time when the skies are clear!
That's all for now but be sure to check back again same time next week for another round of this week in Osaka!