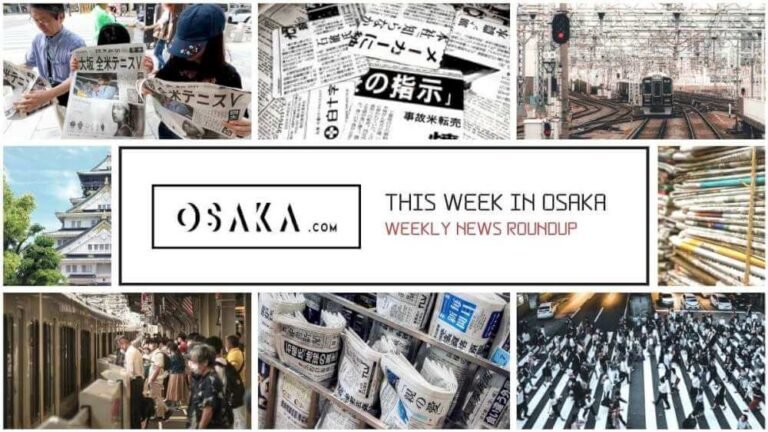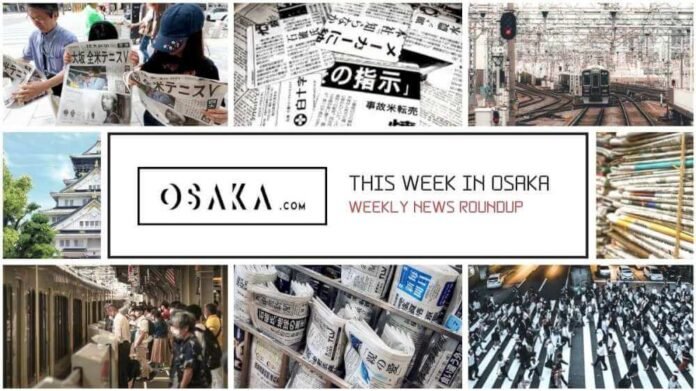 Each week, here at Osaka.com, we bring you a selection of some of the top stories about Osaka making the local and national news here in Japan. Sometimes it's serious, sometimes it's funny, but it's always direct to you, from Osaka.
Here's a look at some of the stories hitting the headlines in Osaka this week.
Election Fails to Stir Excitement in Osaka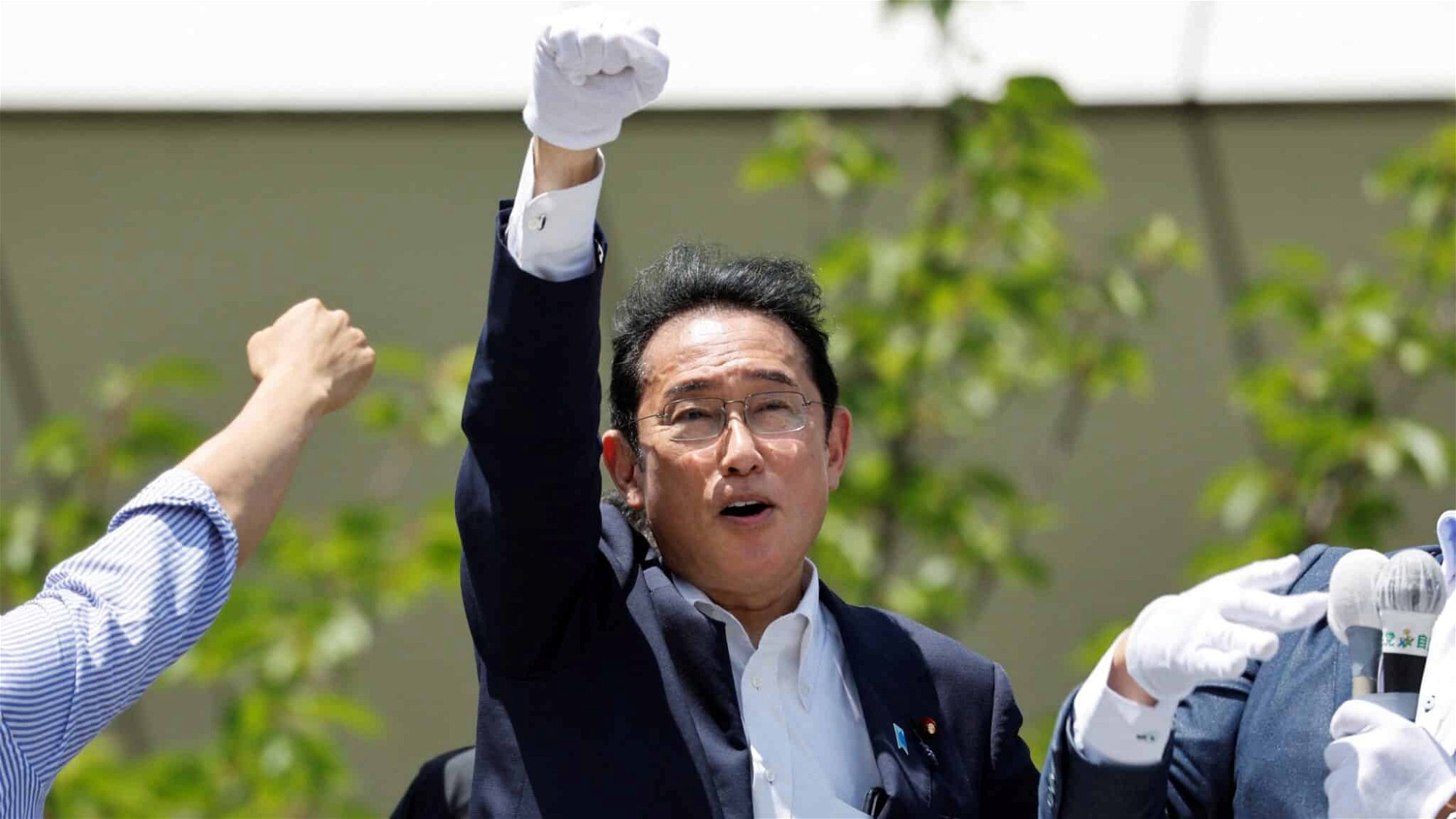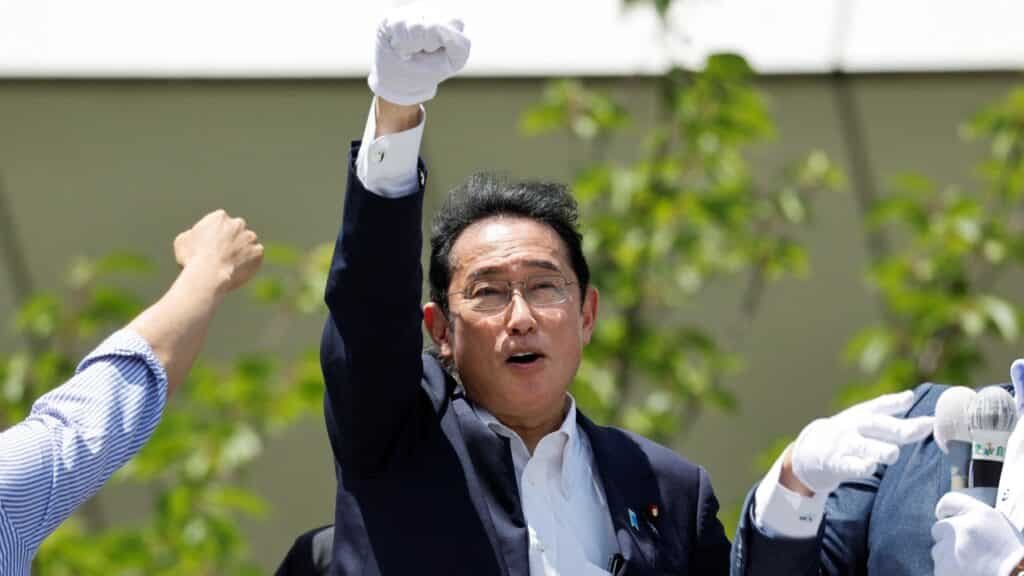 At the time of writing, the election to Japan's Upper House are only a few days away. However, in Osaka, election fever isn't exactly causing much of a stir. In fact, most people seem, at best, apathetic to it. Others have shown overt hostility. Some called the election "a waste of time and money".
Whatever the result in Sunday's election, there is unlikely to be much change in the day to day processes of Japanese government. The Upper House is equivalent to the UK House of Lords or the US Senate. Whilst it does have the power to overrule the lower house on the passing of laws, it rarely does so. In this sense, the Upper House is more passive than the UK House of Lords. Undoubtedly, it is also less tempestuous than its US analogue.
Election Offers Little Chance of Change, Despite Opposition Unity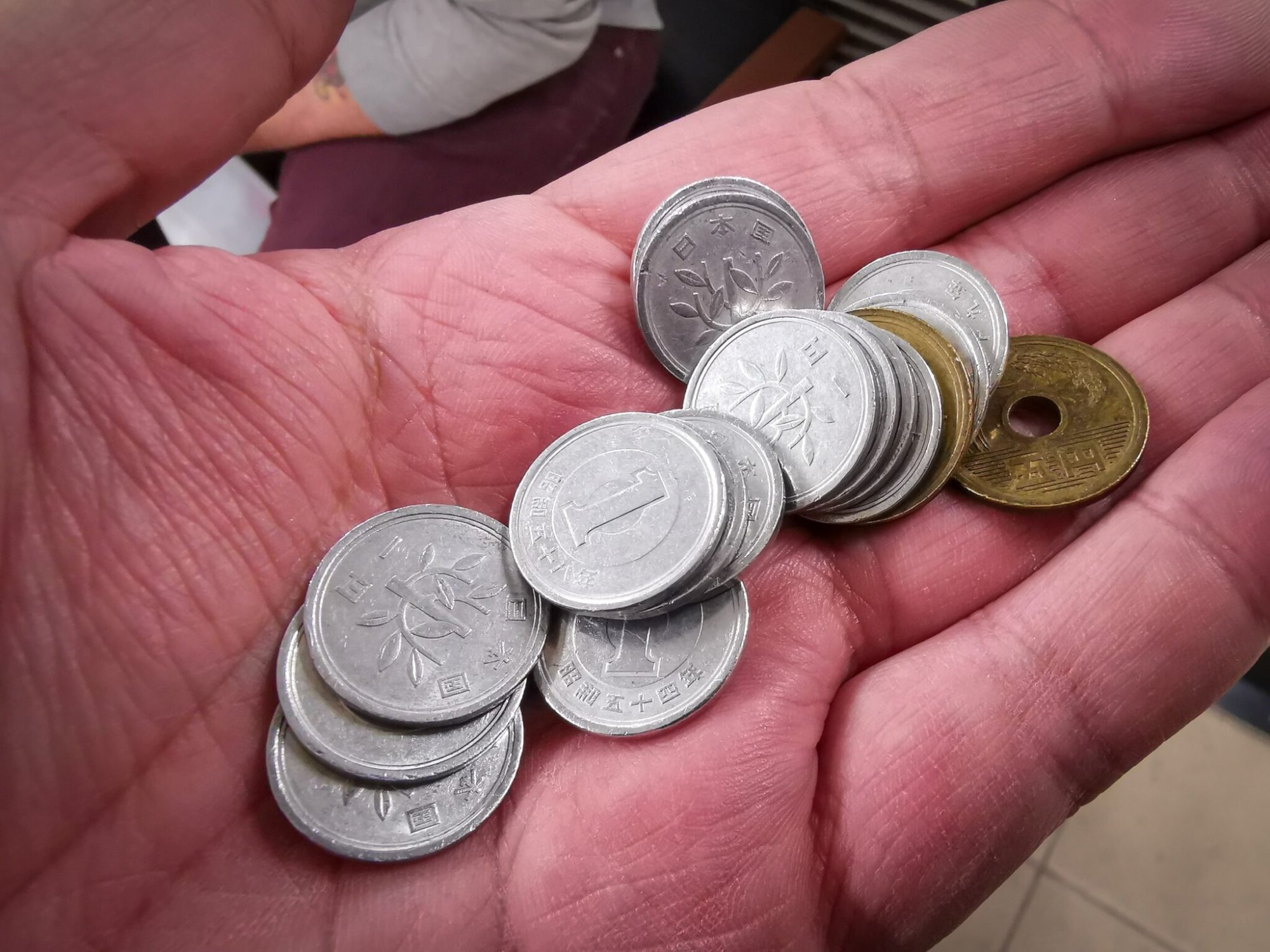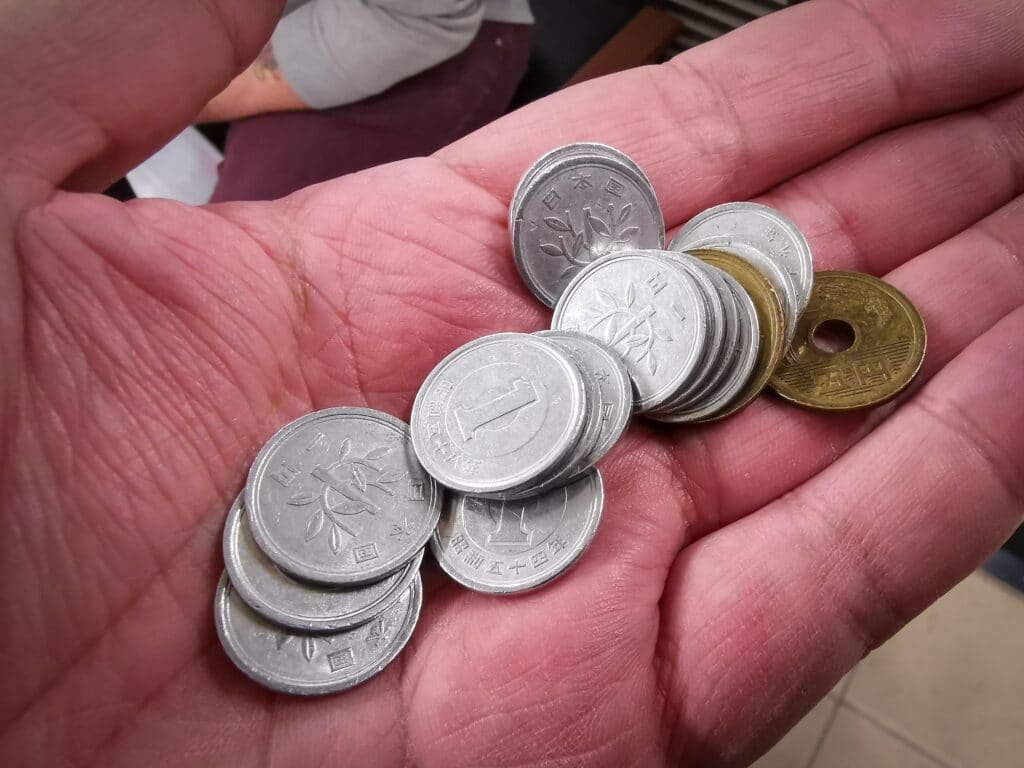 One interesting aspect of this election is that, for once, the main opposition parties seem to have some common ground. A particular sore point for voters in Osaka, especially in light of the economic woes wrought by Covid-19, is the consumption tax. Currently, this sits at 10%.
This tax is levied on almost all purchases in shops and other retail outlets in Japan. To the outsider, this is why, for example, each item at the 100 yen shop actually costs 110 yen. As part of their election pledges, some opposition parties pledged to reduce to tax back down to 5%. Others promised to scrap it altogether. Details as to how exactly they would fund such a swinging tax cut are a little sketchy at the moment.
Despite this show of unity, most analysts expect that the ruling LDP will retain control of the Upper House, by a comfortable margin. As is usually the case with prime ministers and presidents facing a mid-term election, they may sustain a bloody nose here and there.
Osaka will be an interesting place to watch as the Japan Innovation Party looks to build on its recent gains in local election contests. Their particular brand of populism has gained traction in Osaka over the last few years. However, debate continues as to whether this is due to a genuine swing towards the right in Osaka's outlook, or simply a byproduct of growing voter apathy.
Prison Covid Cluster Sparks 7th Wave Concerns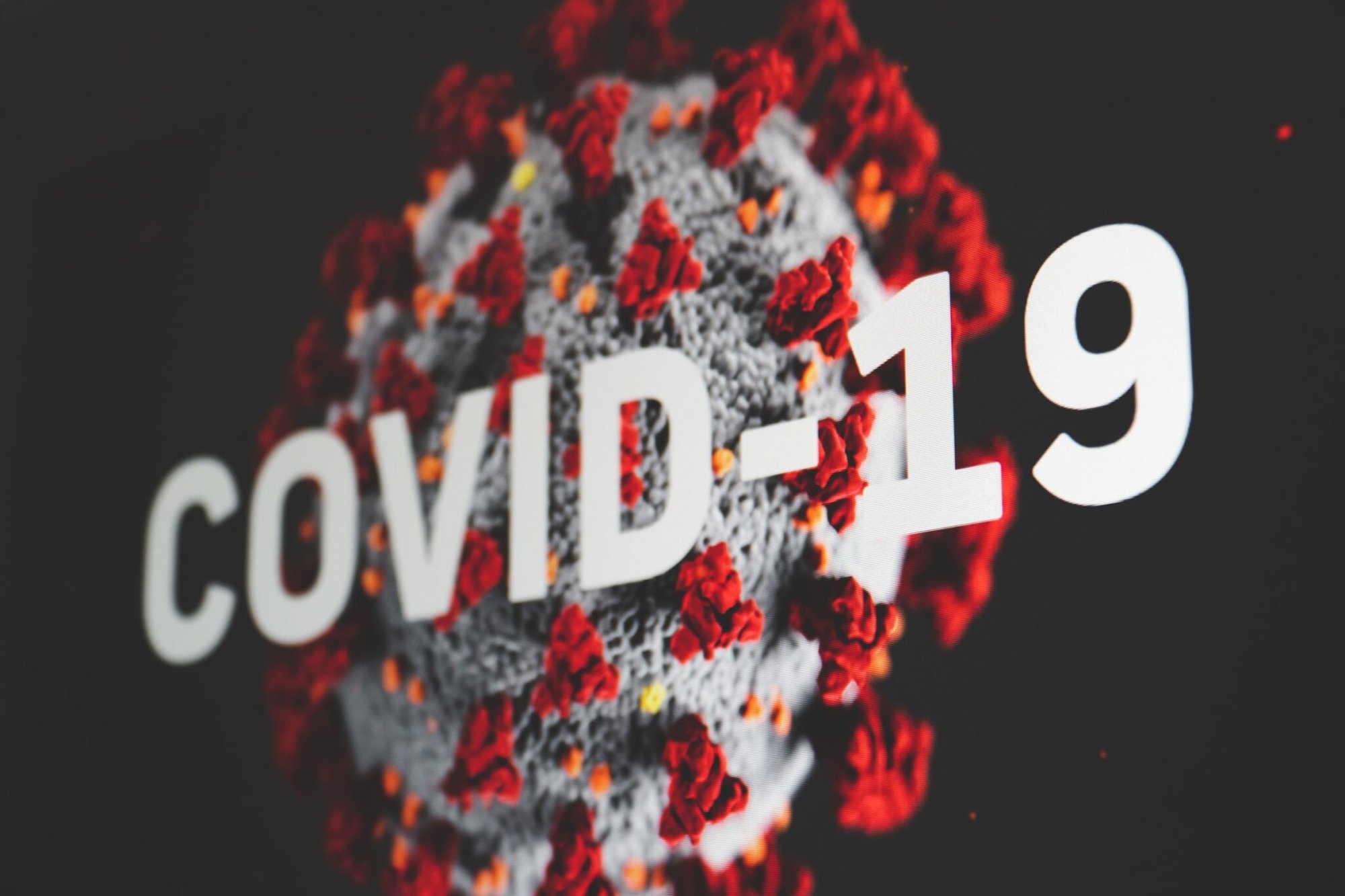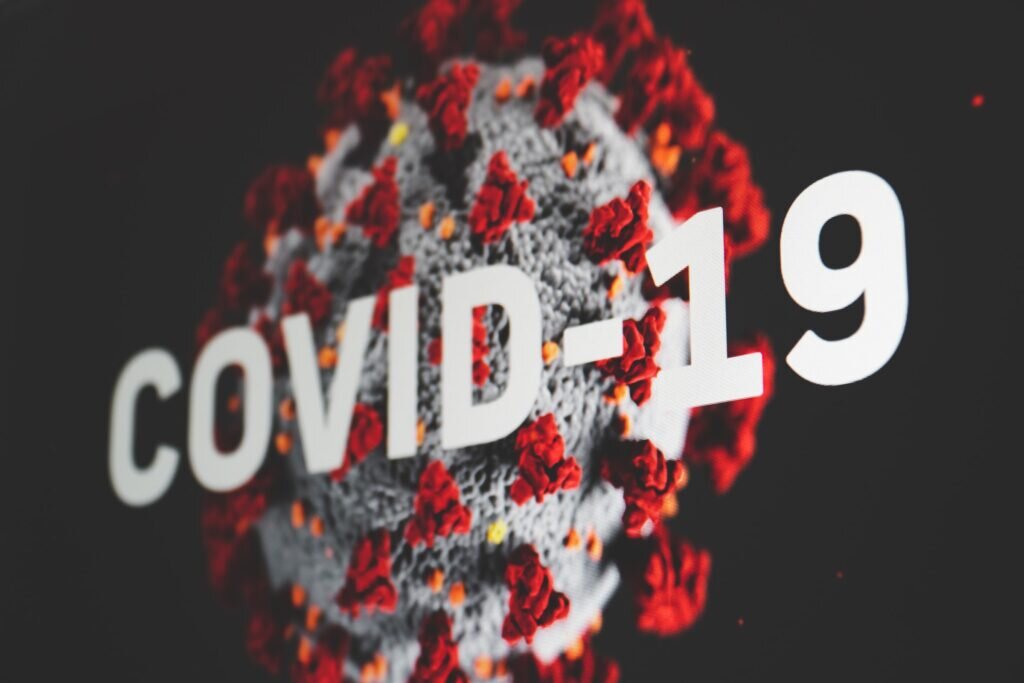 A total of 43 inmates and staff at a prison facility in Sakai City, tested positive for Covid-19 this week. Officials at Osaka Prison confirmed 17 infections on July 4th. This then followed with a 26 reported infections on July 5th. At the time of writing, none of the infected are thought to be seriously ill.
The cluster does, however, speak to wider concerns across the region this week that Japan may be on the brink of a 7th wave of Covid-19 infections. Reports coming out of Tokyo yesterday indicated that the number of new positive tests in Japan doubled in just under a week. This week's infection total surpassed 45,000. This follows a little over 22,000 cases last week.
Experts believe that the current heatwave sweeping across all of Japan is making it more difficult for people to wear masks when in close contact with others. It is also prompting larger groups of people to gather at indoor venues, such as shopping centers. Indoor areas, with lots of people and limited ventilation are prime locations for further infectious spread.
And Finally…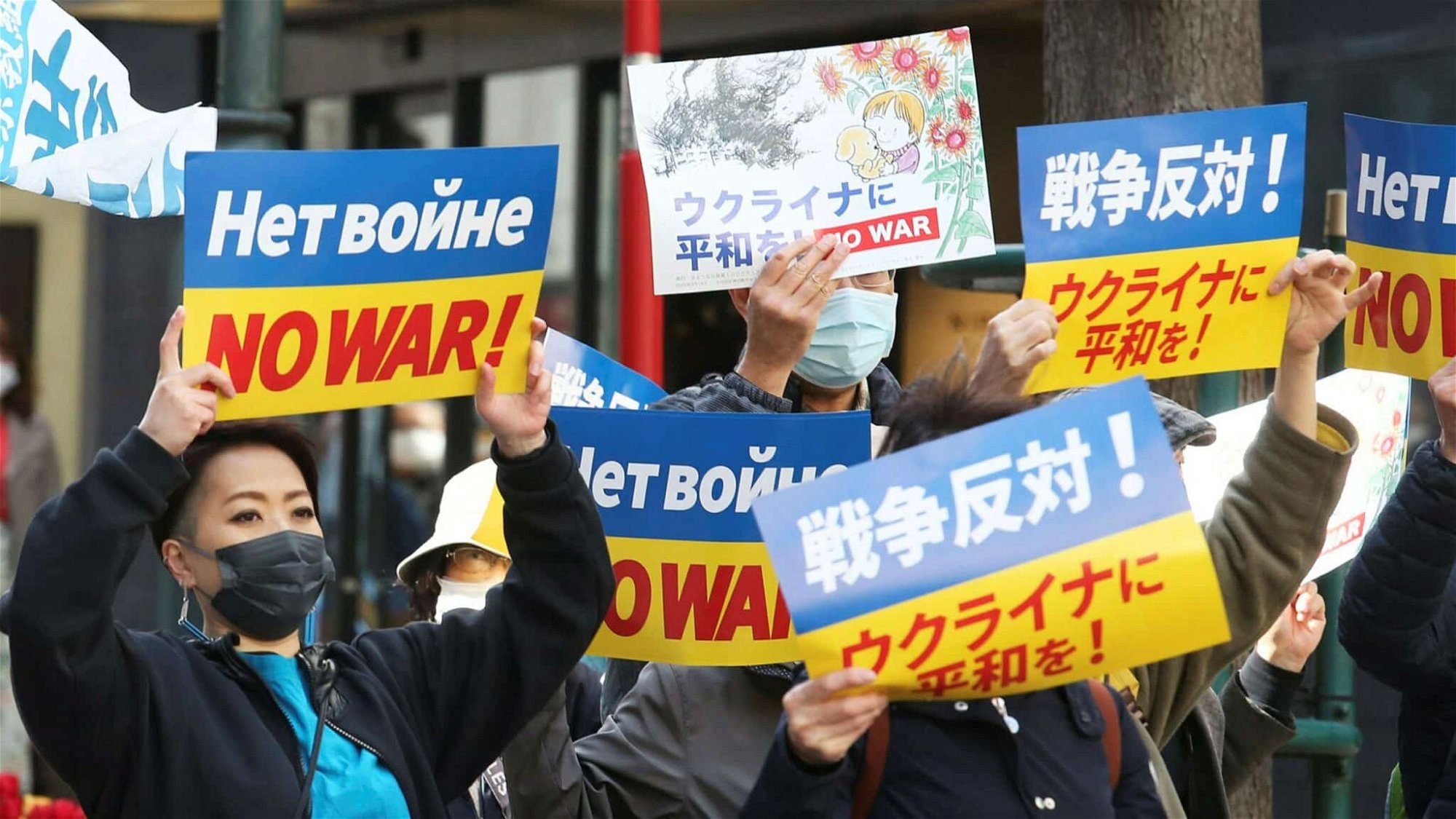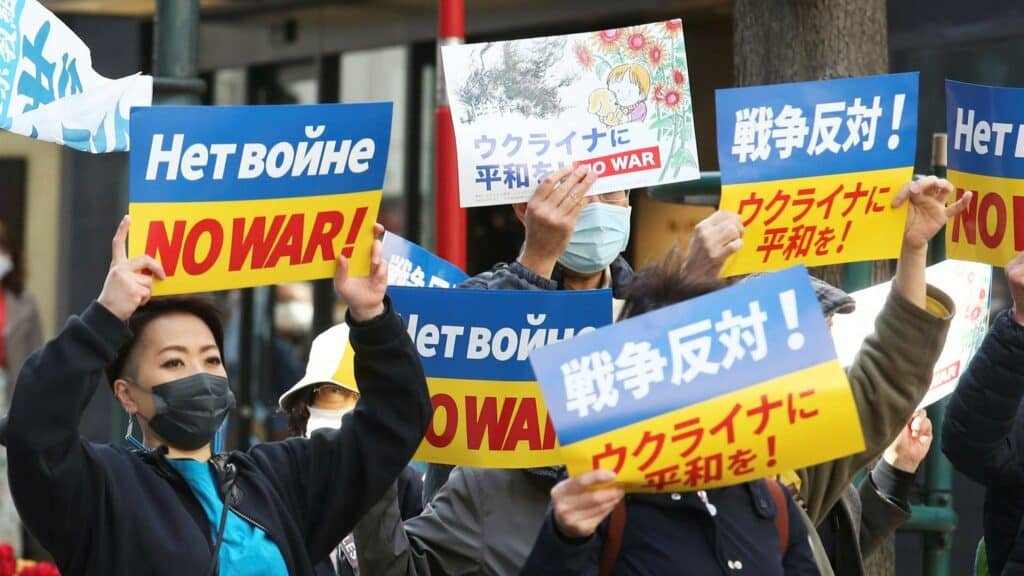 In a show of solidarity and friendship, one of Osaka's best-loved summer festivals added an international touch this week. The Aizen festival takes place each summer in Tennoji Ward. As part of the parade, women dressed in traditional Yukata from across Osaka prefecture ride in carriages carried by male volunteers. In light of current international events, three Ukrainian refugees joined 6 local Osaka women in the carriages this year.
This is just the latest in a long line of steps Osaka citizens have taken to make their new Ukrainian neighbours feel welcome. Since Russia's invasion of Ukraine 4 months ago, the Kansai region has held a number of events and cultural information sessions to help Japanese and Ukrainian people better understand each other. Attendees at the event united to call for a swift end to the conflict.
They also expressed hope that the new friendships Osaka has formed with Ukraine in the last few months will endure long after the last gun has fired.
That's all for now but be sure to check back again same time next week for another round of This Week in Osaka!