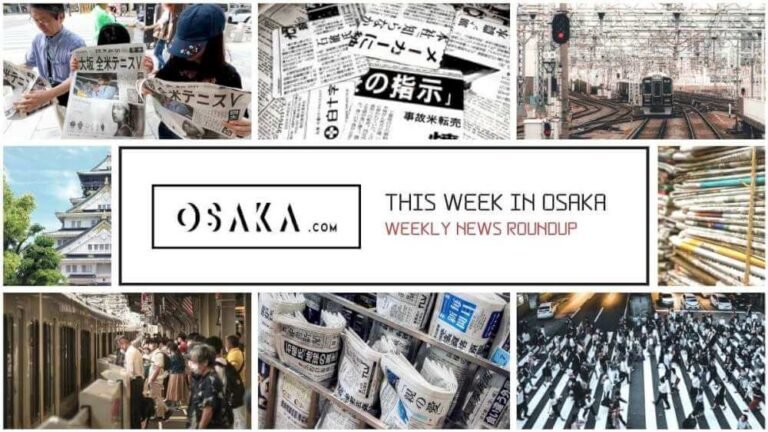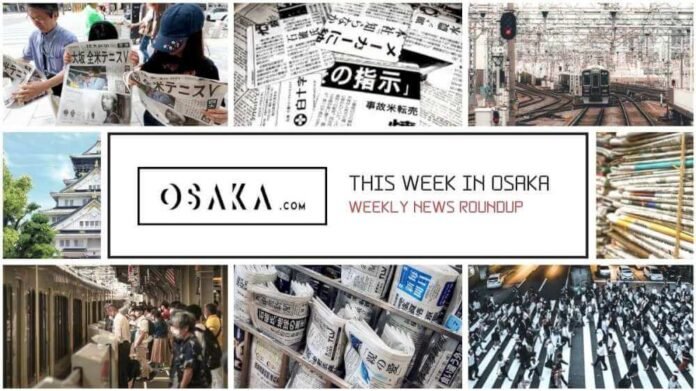 Each week, here at Osaka.com, we bring you a selection of some of the top stories about Osaka making the local and national news here in Japan. Sometimes it's serious, sometimes it's funny, but it's always direct to you, from Osaka.
Here's a look at some of the stories hitting the headlines in Osaka this week.
Traffic Mistake Leads to Child's Death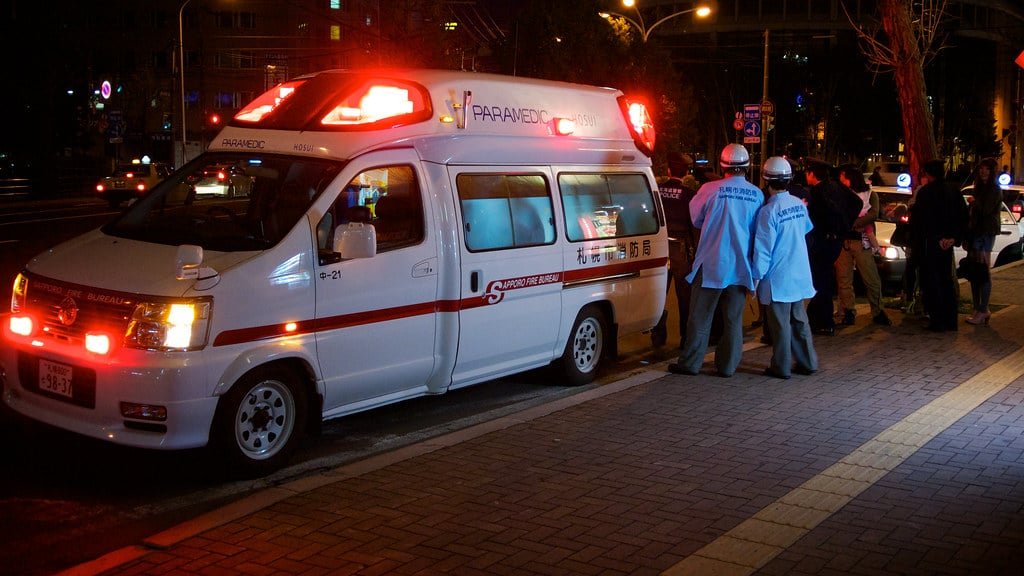 Tragedy struck Osaka this week. An 8 month old girl died on her way to hospital after the ambulance carrying her became stuck due to traffic mishap. The ambulance ran into some roadside guttering as it sped its way to the hospital. At this point, the child was already in a state of cardiac arrest. She was promptly transferred to a nearby fire truck. The truck did its best to weave its considerably larger frame through the traffic. According to reports, efforts to resuscitate the child continued in the fire truck. Sadly, however, there was nothing more medical staff could do. The child was pronounced dead some 20 minutes or so after arriving at hospital.
The tragic events unfolded in the early hours of July 2nd. The family made an emergency call at 12.09 am. The ambulance arrived at 12.19. One minute after leaving the family's residence, the ambulance struck the roadside gutter, with approximate dimensions of 30 cm x 30 cm.
The child finally arrived at the hospital at 12.30am, approximately 6 minutes longer than the journey would take under ideal conditions.
At this time, there are no indications that those 6 minutes, ultimately would have made much difference to the eventual outcome. However, investigations will continue.
Not the First Traffic Accident for Driver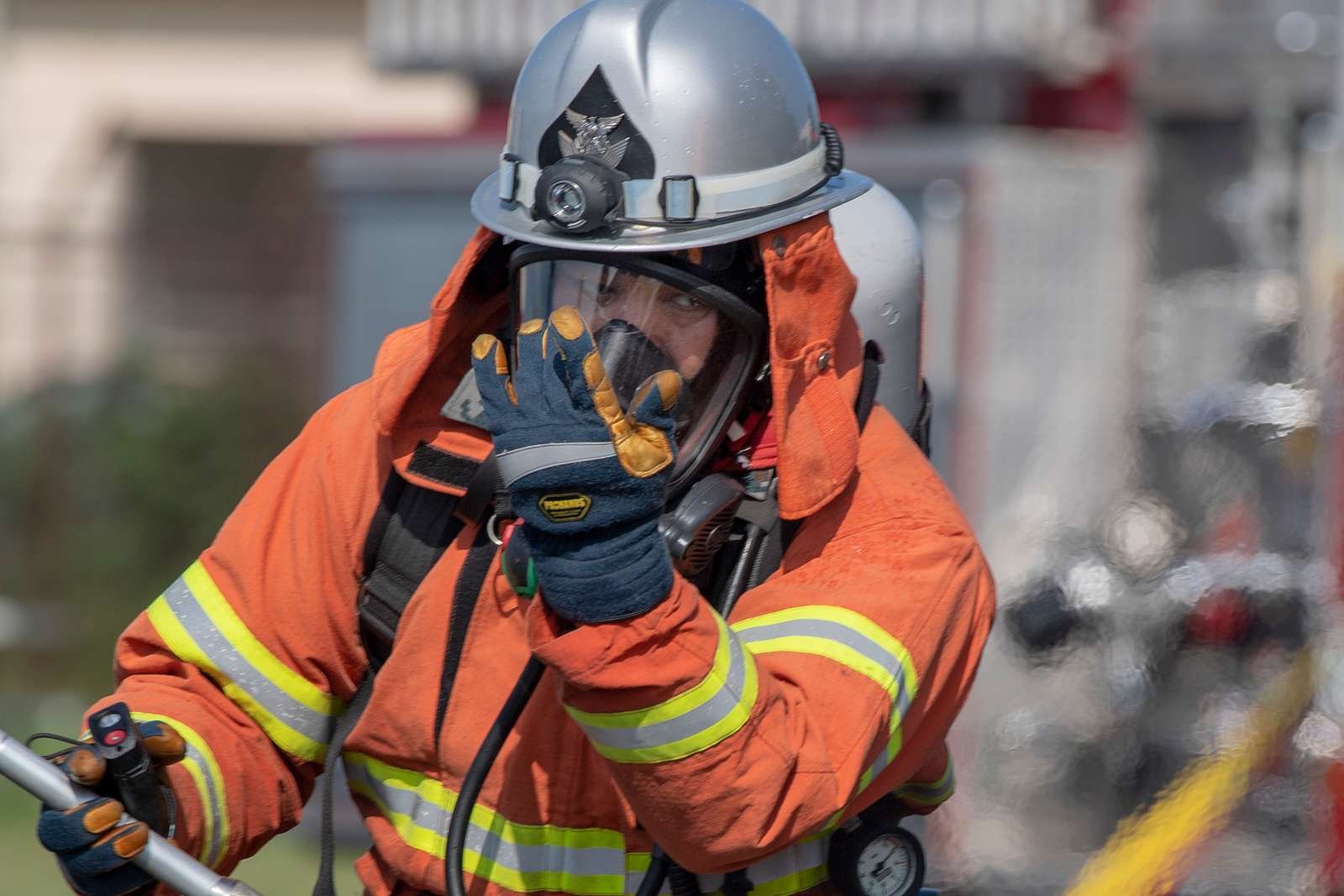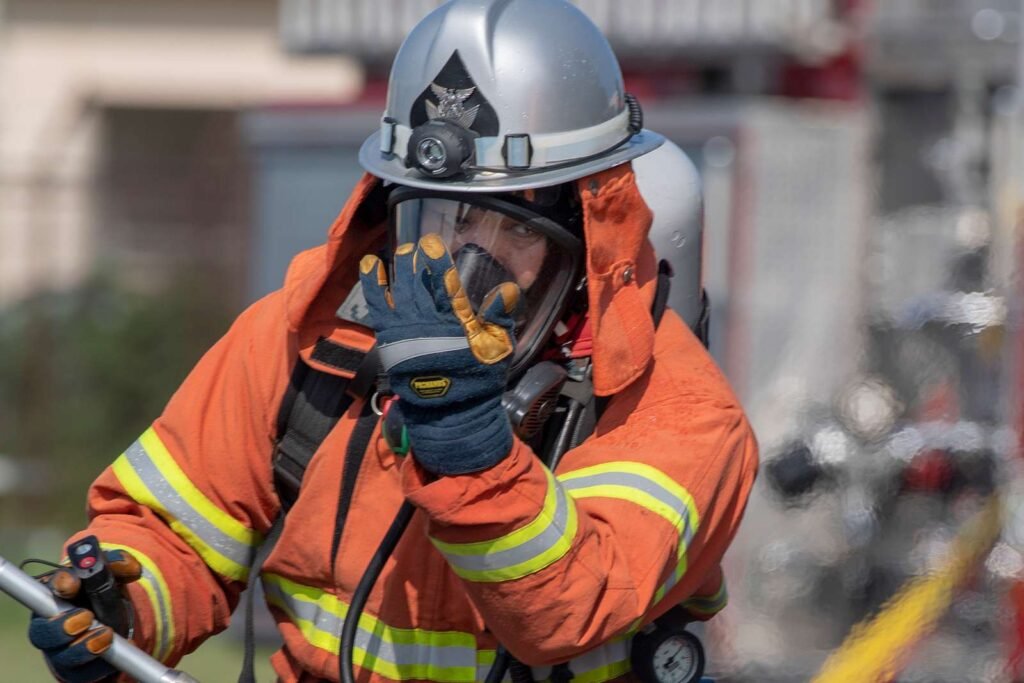 The driver of the ambulance, according to the fire department, had a previous traffic incident on his record. Previously, he struck a roadside curb during another rapid response incident. He had to undergo further traffic navigation training before being allowed to resume driving ambulances.
Ultimately, the driver is unlikely to face any severe disciplinary or criminal liability in this case. As tragic as this event is, traffic accidents like this happen all the time, especially when emergency response vehicles are concerned. The Kishiwada fire department acknowledged that the driver was clearly trying his best to get the desperately ill child to hospital as soon as possible. Unfortunately, as any driver will tell you, higher speeds lead to a far higher instance of traffic accidents.
Osaka Landmark Loses Record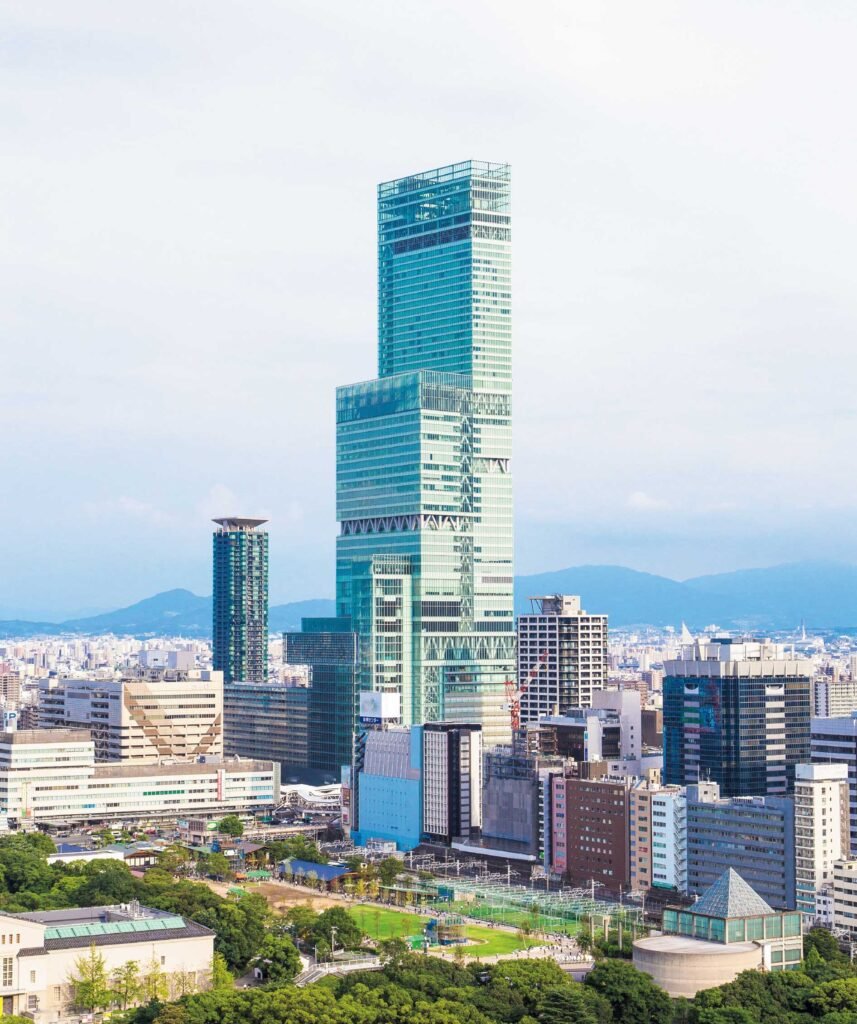 One of Osaka's best known modern landmarks lost a little of its luster this week. Until this week, Abeno Harukas, next to Tennoji Station, in Osaka City, was Japan's tallest skyscraper. The towering 300 meter glass and steel frame houses shops, restaurants, a hotel and numerous other businesses. However, its height was supplanted this week with the opening of Azabudai Hills Mori JP Tower, in Tokyo. The focal point of the Azabudai Hills development, the new tower stands at 330 meters, some 30 meters higher than Abeno Harukas. However, Japan's tallest man made structure, the Tokyo Sky Tree still easily dwarfs both buildings. At 634 meters, Tokyo Sky Tree ranks number 3 in the world, behind Malaysia's Merdeka 118 and Dubai's Burj Khalifa. Tokyo Sky Tree does not qualify as a skyscraper however, as its primary use is as a TV antenna, not a business venue.
And Finally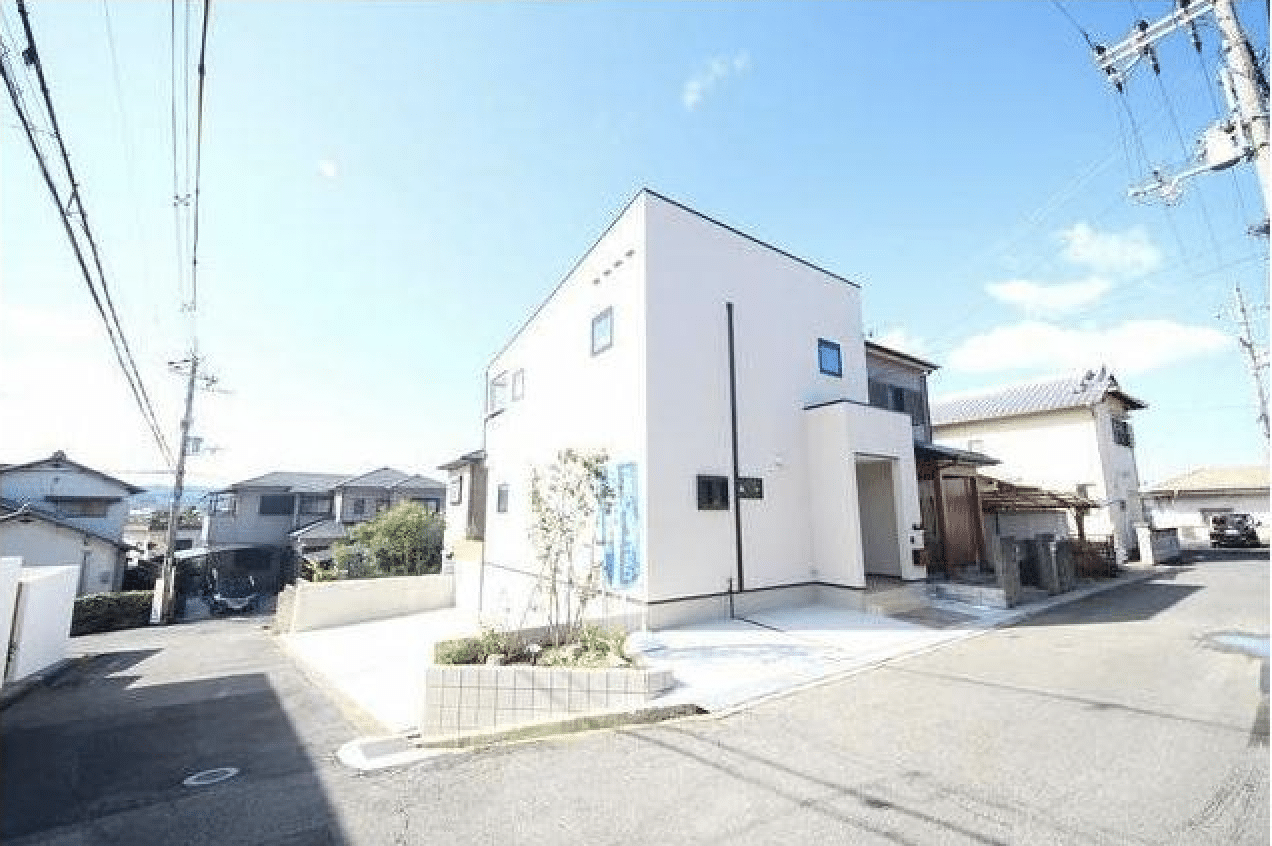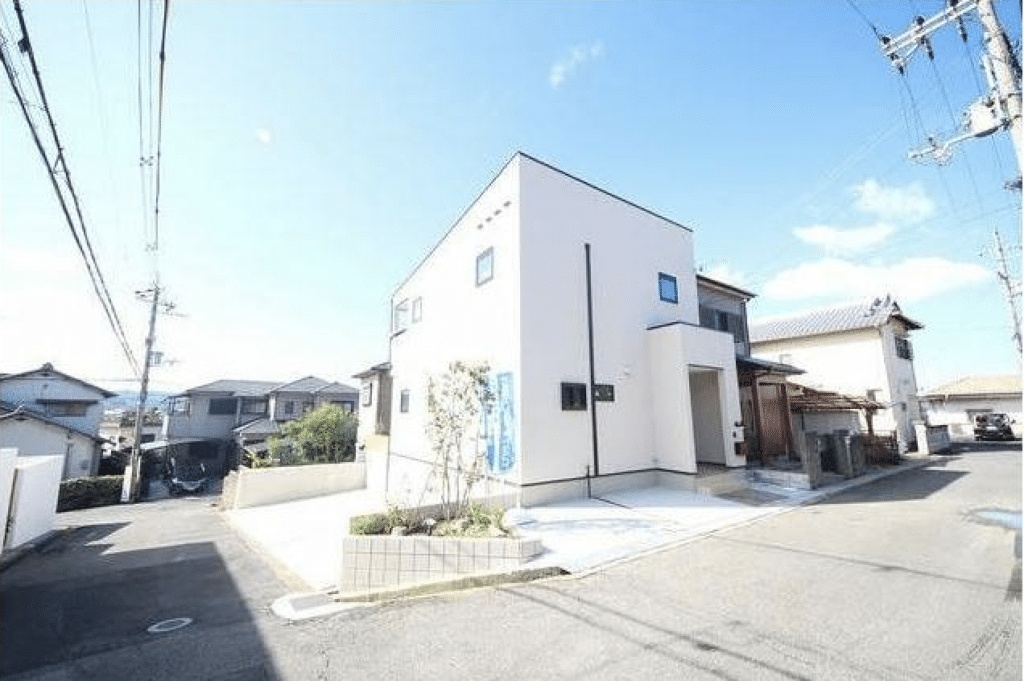 For those looking to make a post-pandemic investment in Osaka, there was more good news this week. The publication of the annual 2023 edition of the average land price index shows continued growth for Osaka Prefecture. Overall land prices grew a further 1.4 percent over the past 12 months.
The news will further boost the economic outlook for the region, as recent upward trends continue.
The primary aim of this annual index is to help the government set appropriate levels for inheritance and gift taxes. However, it has long been seen as a strong indicator of the overall economic health of each prefecture. It gives a clear indication of which areas are on the up and which areas still need to turn things around.
In all, 25 of Japan's 47 prefectures showed an increase in land prices based on last year. The highest rise came in Hokkaido, where prices surged by an additional 6.8 percent.
Reaction in Osaka was positive, with some property market experts viewing this as a further sign of an economic rebound. Others however remained cautious, albeit optimistic in their outlook. One economist pointed out that, while an increase in land prices is a good thing, the Bank of Japan will need to continue to monitor inflation carefully. If the price of building materials continues to rise, this could lead to problems for the industry in the years ahead.
That's all for now but be sure to check back again same time next week for another round of this week in Osaka!