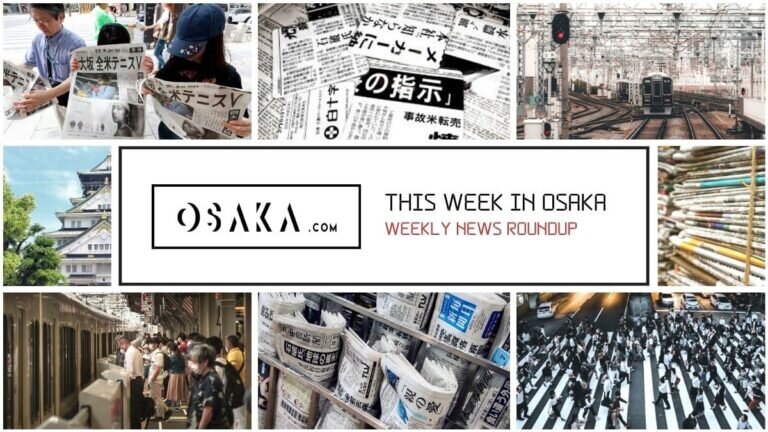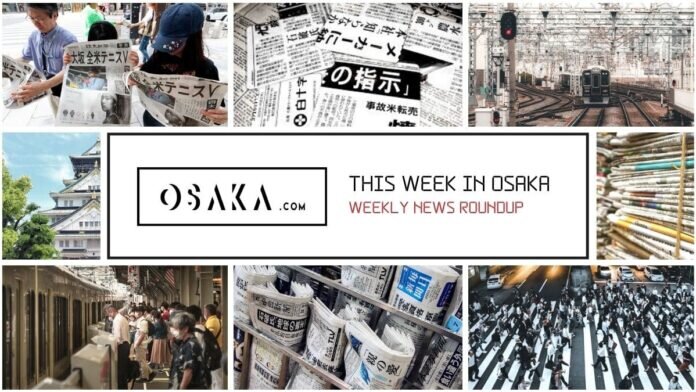 Each week, here at Osaka.com, we bring you a selection of some of the top stories about Osaka making the local and national news here in Japan. Sometimes it's serious, sometimes it's funny, but it's always direct to you, from Osaka.
Here's a look at some of the stories hitting the headlines in Osaka this week.
New State of Emergency Declaration Ruled Out, For Now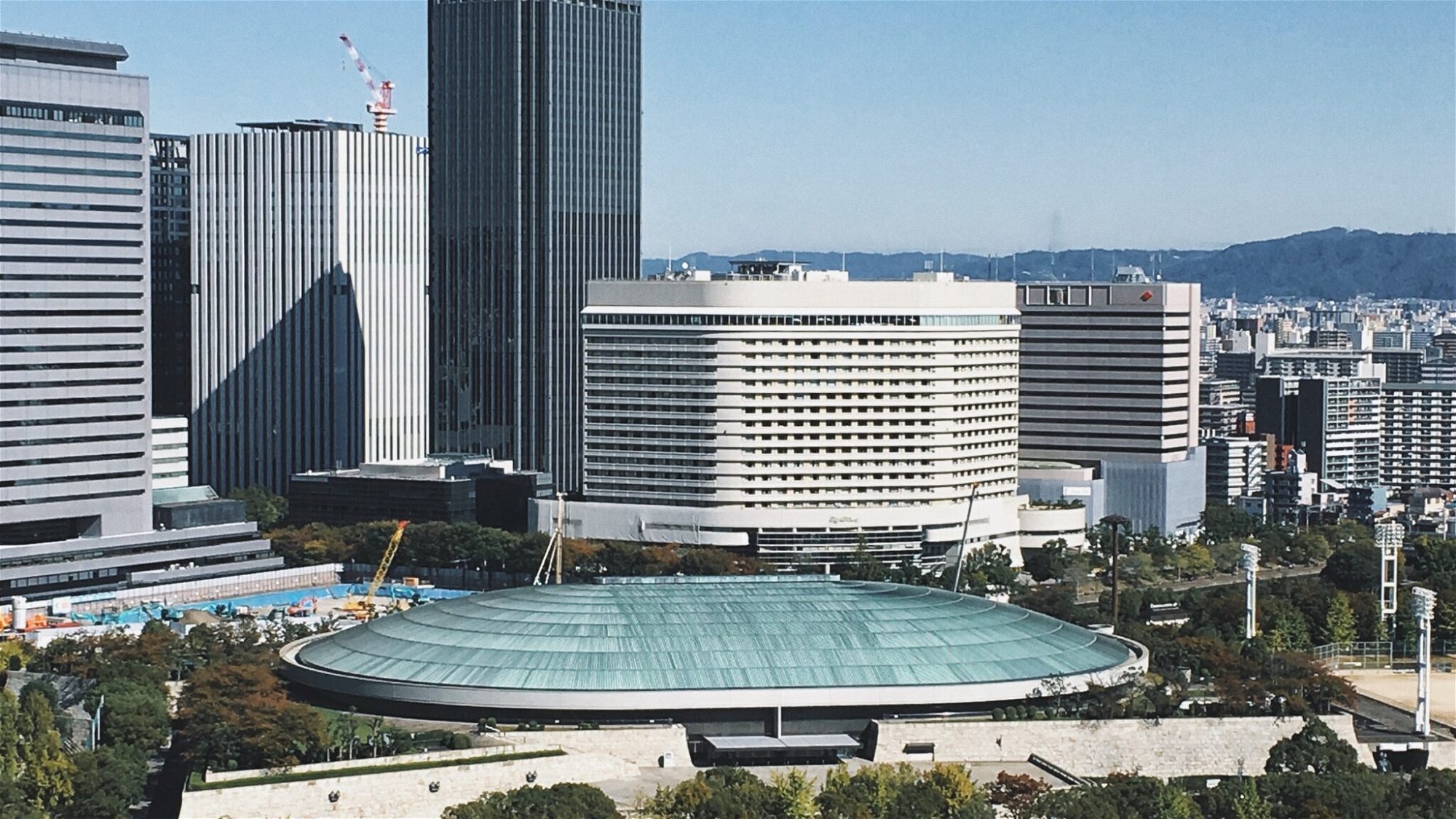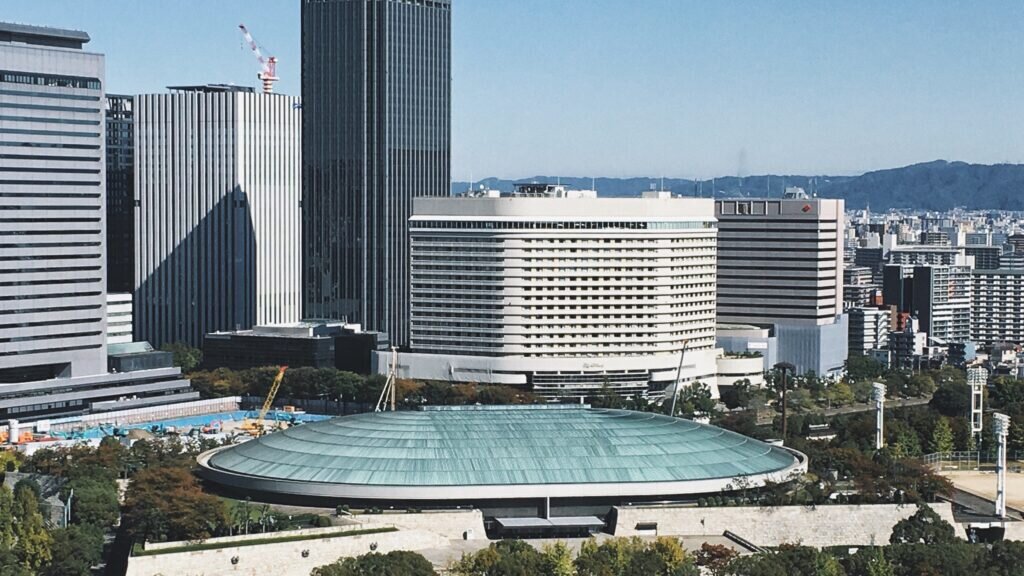 Without doubt, the big headline across most of Japan's media sphere this week is the Covid-19 surge. All week, we've seen a "Will he? "Won't he?" back and forth debate. PM Suga struggled to decide whether or not to call a new State of Emergency for the affected areas. In the end, he relented to pressure and announced new restrictions, however these are confined to Tokyo and its surrounding prefectures. The new state of emergency is also far narrower in scope than last year's.
With Tokyo taking the step of a new state of emergency to get things under control, some wondered if Osaka would follow suit. After all, Osaka has consistently been among the infection hot spots, alongside Tokyo in the 11 months since the pandemic began.
However, is seems case numbers in Osaka aren't following this same pattern. So, it seems we may not need a fresh state of emergency after all. Speaking earlier this week, Osaka Governor Hirofumi Yoshimura said he will not ask the central government to make a state of emergency declaration for his prefecture.
Responding to questions at a press conference, Yoshimura said there was no need "at this stage" for a further state of emergency.
State of Emergency for Tokyo Only at This Point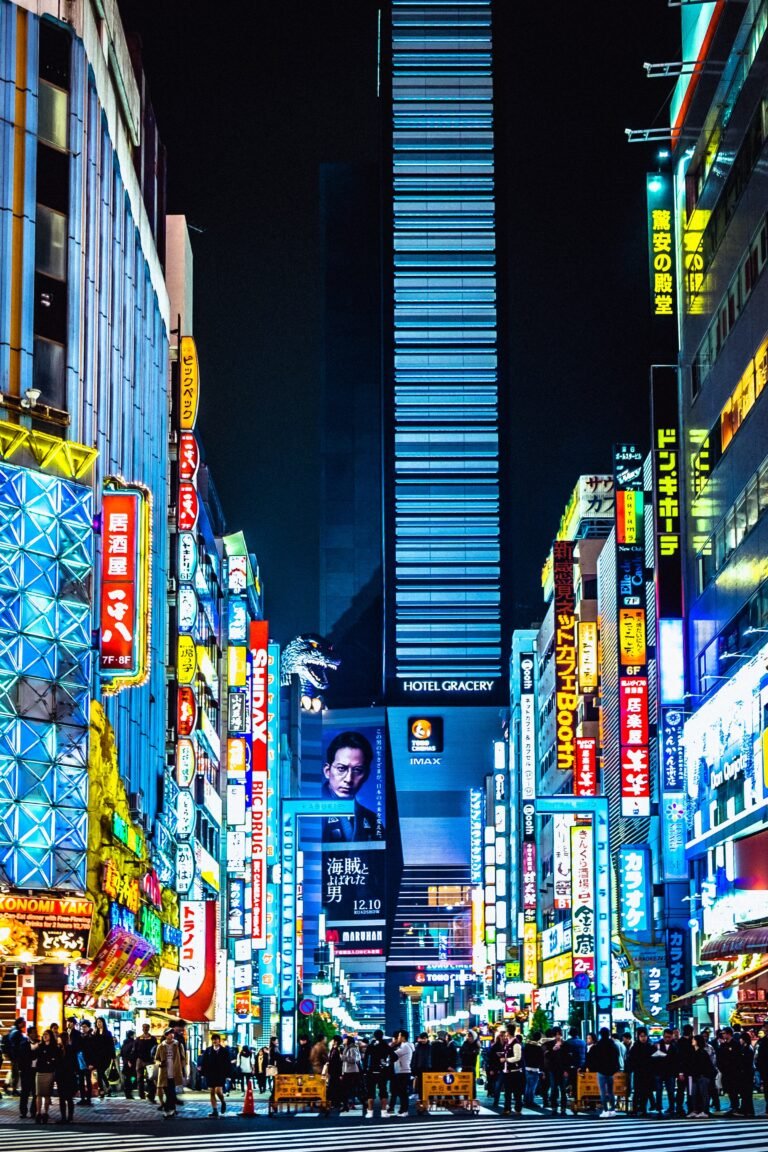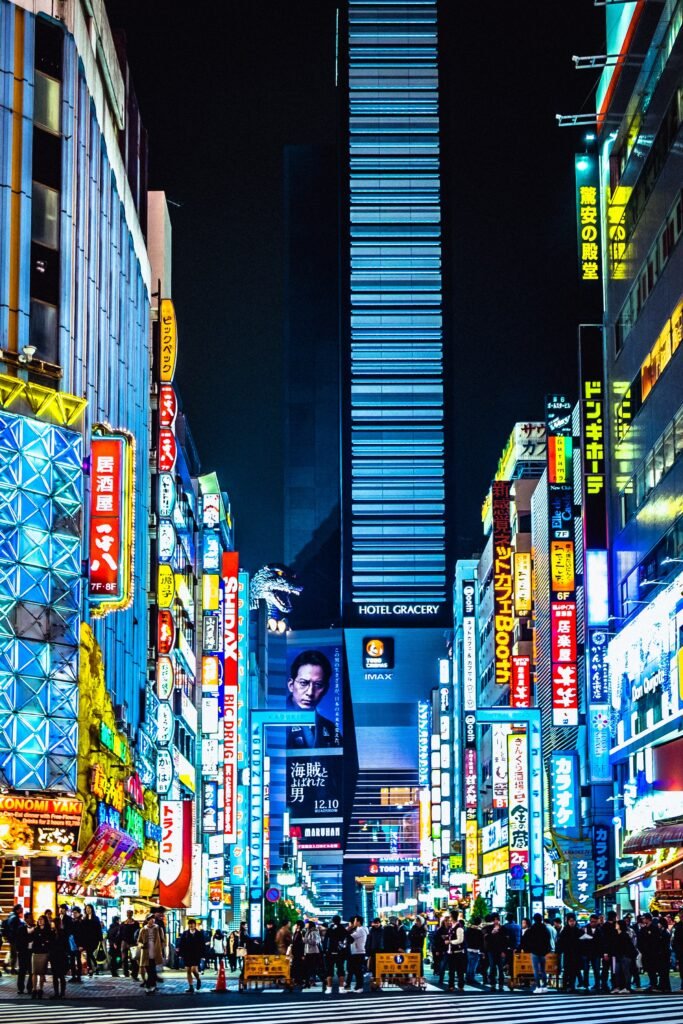 Case numbers in Tokyo exploded over the Christmas and New Year period. In Osaka, however, the daily infection rate remained somewhat static. Before Christmas, Tokyo averaged around 400 new cases per day, but this ballooned to over 1300 during the holidays.
Osaka's numbers also increased a little, over the same period. However, they now seem to have levelled off at around 350 new cases per day. This is still a dangerously high level. However, the governor feels it is a level that Osaka's current medical facilities can cope with. He also announced that he will make a decision by the weekend as to whether the early closure orders for bars and restaurants will be extended.
The current early closure advisory is due to expire on January 11th. In a related story, the central government continues to mull over the possibility of making these requests legally binding. They could do so via a new bill to be put to parliament as soon as next week. Currently Japan's constitution does not allow for lockdowns like those seen elsewhere around the world. Instead the government simply requests that businesses comply with local restrictions.
Man Arrested for Child Abuse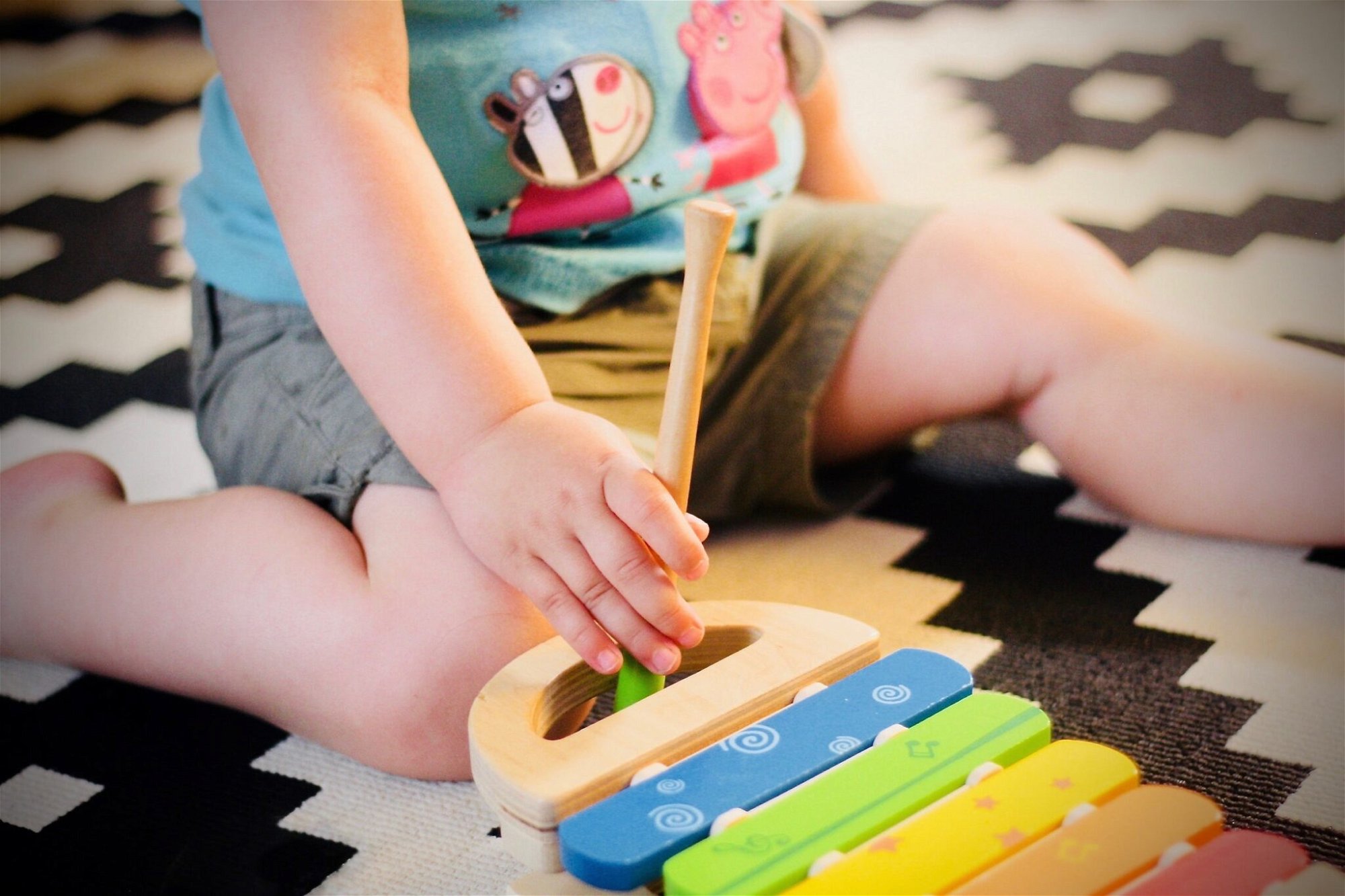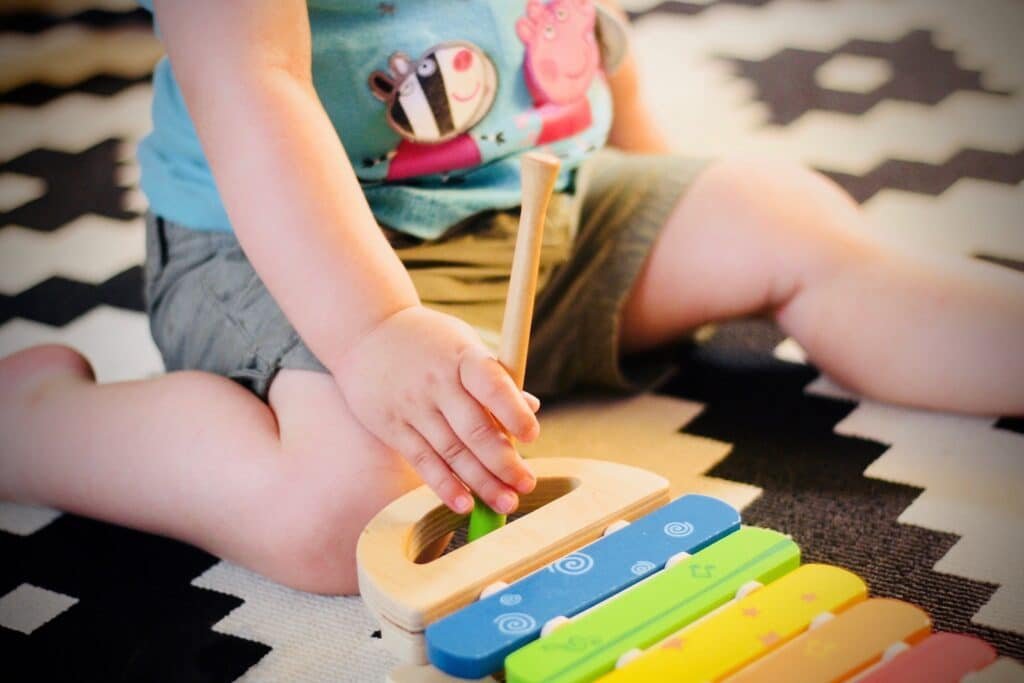 Police in Nara, just outside Osaka City, arrested a 31 year old man this week on suspicion of child abuse. Yuto Mizutani, originally from Osaka and currently unemployed, allegedly beat his girlfriend's ten month old daughter. The incident in question took place on September 17th last year. Mizutani apparently became angry when the child wouldn't stop crying. He slapped the child multiple times before dropping her on her head. In addition to bruising all over her body, the child also suffered a fractured skull. The child's mother, who was out shopping at the time, immediately called an ambulance when she returned. It was medical staff who later contacted child welfare services. Examinations led them to conclude the child had been physically abused. In a statement to police, Mizutani admitted his crime, saying "I did it because the kid didn't take a liking to me".
One hopes that he will learn a thing or two about how painful physical abuse is while he is in prison.
And Finally…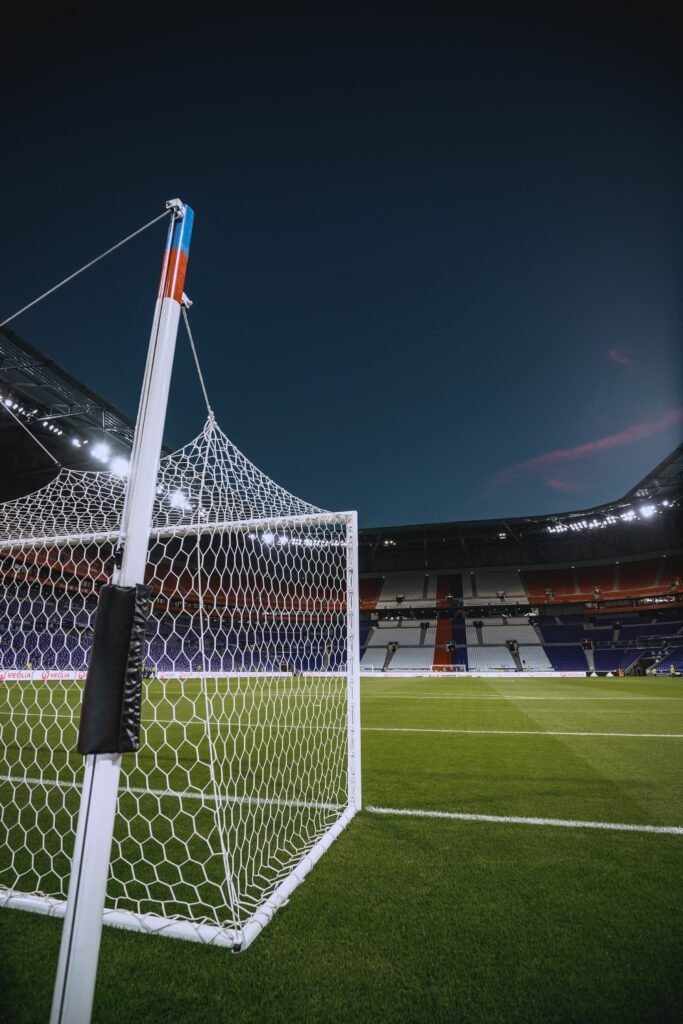 It was a bittersweet end to a memorable soccer season for J-League side Gamba Osaka this week. As is the case every year, the Emperor's Cup Final took place on New Year's Day, with Gamba battling hard but ultimately falling to a 1-0 defeat to runaway league champions Kawasaki Frontale. In an ironic twist of fate, in losing the cup to Frontale, Gamba did they city rivals Cerezo Osaka a huge favor.
With Frontale winning both the league and the cup, the Asian Champions League qualifying berth that usually goes to the winners of the Emperor's Cup will instead go to the fourth placed team in the league. This year, the fourth placed team was Cerezo.
Still, I'm sure it's not the first time that Cerezo fans have celebrated a Gamba defeat!
That's all for now but be sure to check back again same time next week for another round of this week in Osaka!