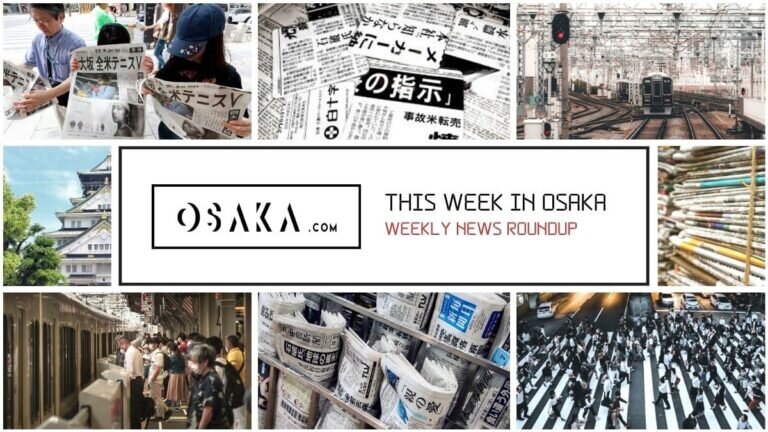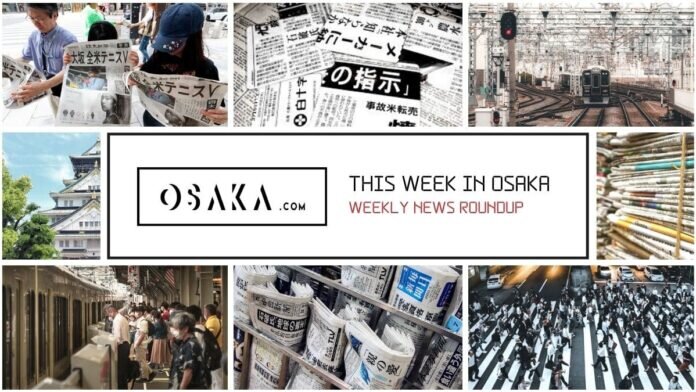 Each week, here at Osaka.com, we bring you a selection of some of the top stories about Osaka making the local and national news here in Japan. Sometimes it's serious, sometimes it's funny, but it's always direct to you, from Osaka.
Here's a look at some of the stories hitting the headlines in Osaka this week.
Japan Beat Germany as Osaka Stars Shine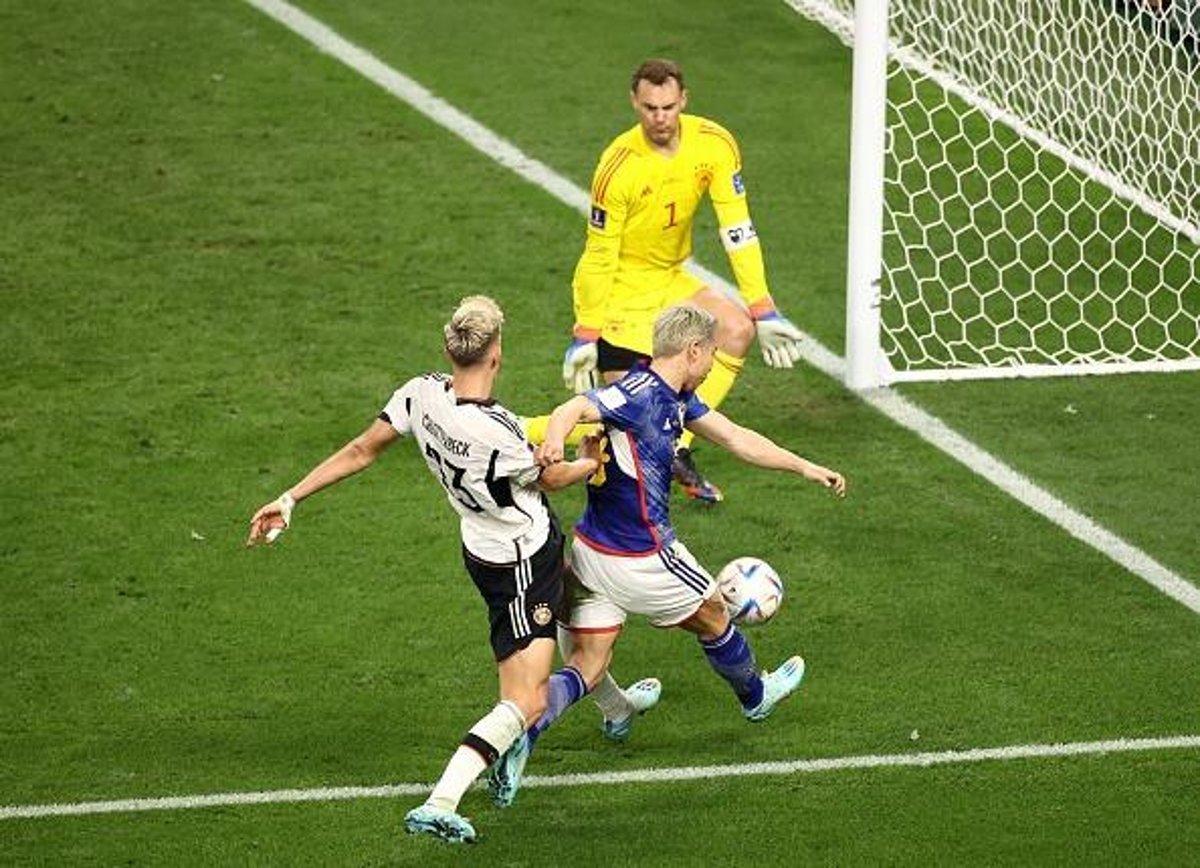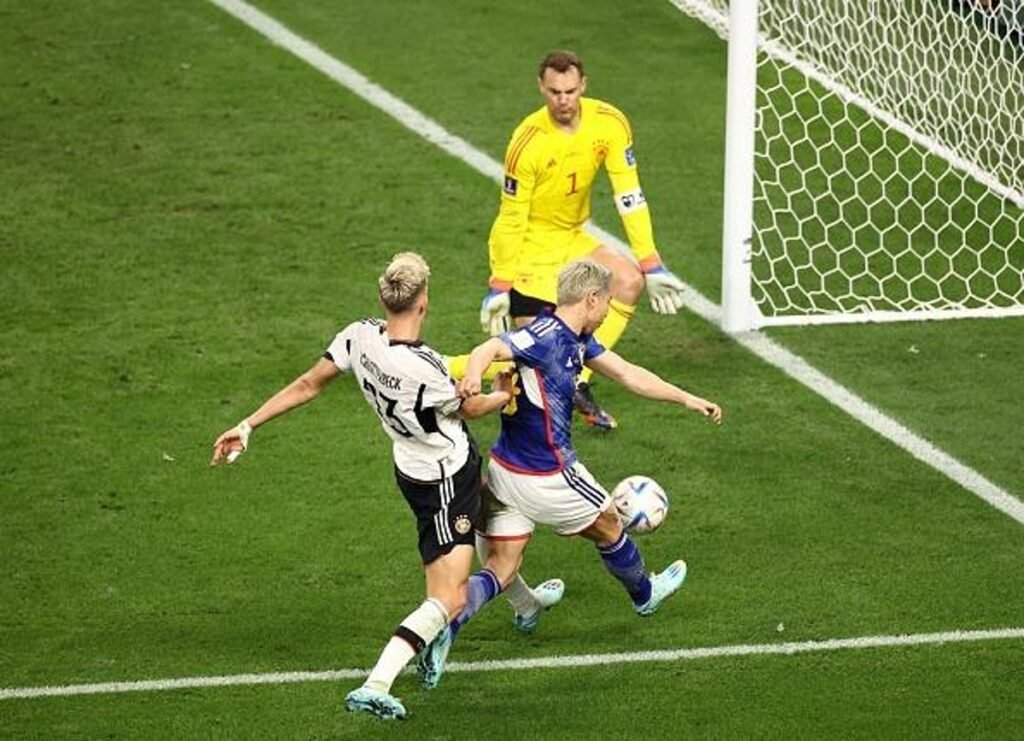 On an historic night, the Japan national team rallied to produce one of the biggest shocks in recent World Cup history. Despite a solid run of recent form going into the tournament, few held out much hope for Hajime Moriyasu's side against the 4-time winners Germany. Some bookmakers offered odds as high as 6-1 against a Japan victory, in the run-up to the game.
However, as the Samurai Blues took to the field, with Osaka's Daizen Maeda leading the attack, it was clear from the outset that they cared little for the bookies' thoughts. Indeed Maeda was the first to put the ball in the opposition net. Unfortunately, his instinctive finish was judged, rightly, as offside. Japan continued to press in spite of this. At the other end, goalkeeper Shuichi Gonda was having the game of his life. He followed up a series of clean collections from cross balls, with some excellent reflex saves, as Germany came back into contention.
Unfortunately, Gonda conceded a penalty on 33 minutes, with a clumsy double foul on German left-back David Raum. Manchester City's Ilkay Gondogan duly converted the spot kick to give Germany a half time 1-0 lead.
Despite going in at half time 1-0 down, Japan showed enough in the first half to suggest this game wasn't over yet. Germany probably wondered if they would come to rue only converting one of the hatful of chances they created in that first 45 minutes
Doan leads Japan to Second Half Comeback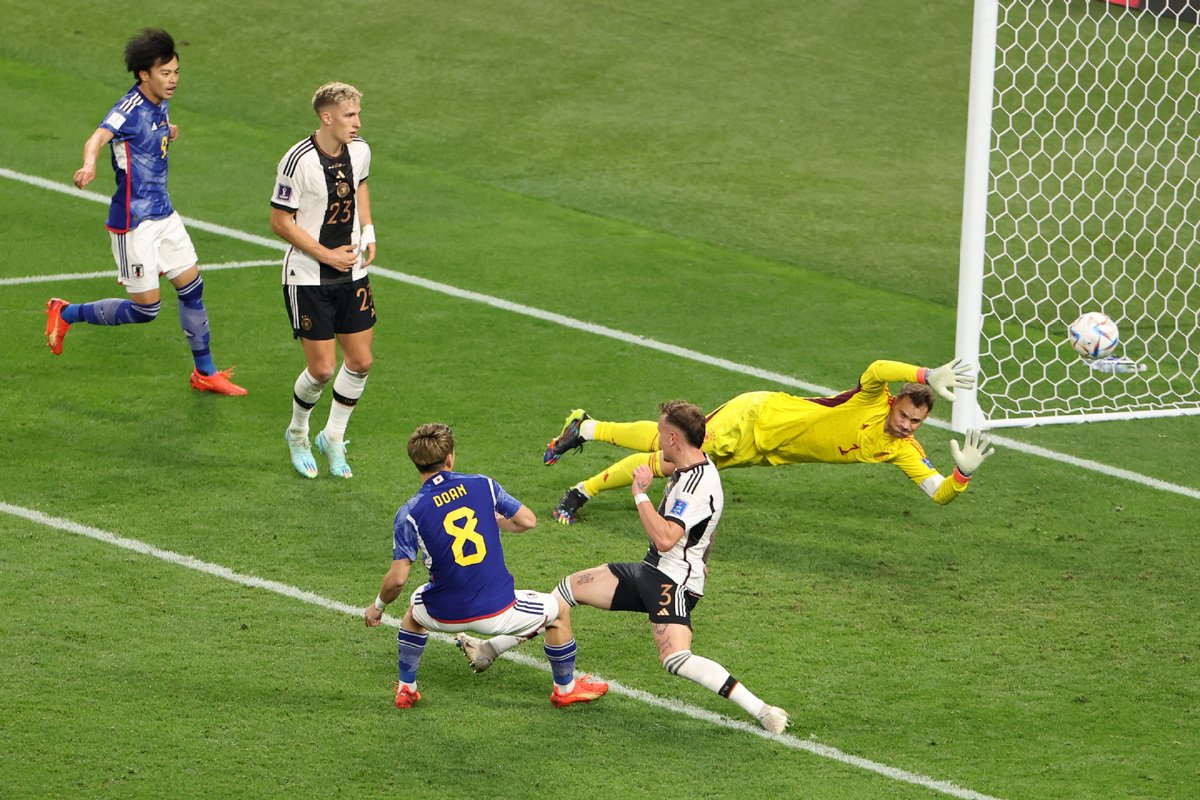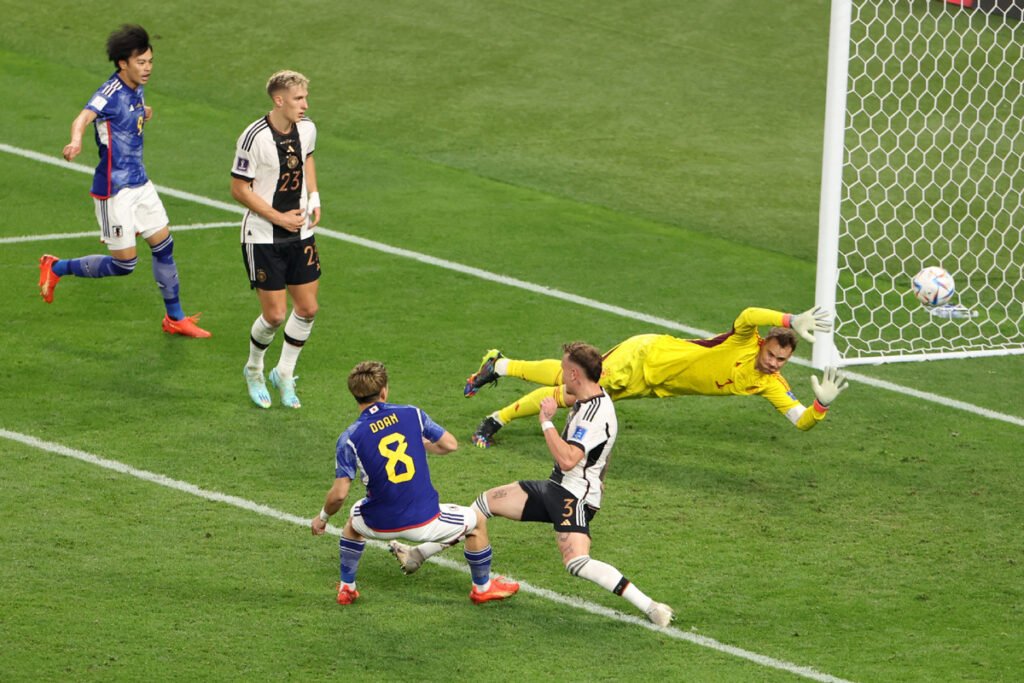 On 76 minutes, they got their answer. When Japan inevitably found the breakthrough, it was something of an Osaka masterclass. Ritsu Doan, entered the field on 71 minutes, with his fellow Osaka alumni Takumi Minamino coming on 2 minutes later. Almost immediately, Minamino found space down the left flank. He fired a bullet of a cross towards the German goalmouth. Veteran goalkeeper Manuel Neuer parried the strike superbly. However, the German captain was helpless as Doan followed up on the loose ball. The ferocity with which he drove home the equalizing goal on 76 minutes embodied the tenacity Japan showed throughout this epic encounter.
By this time, momentum was clearly with Japan, and in flagrant defiance of most pre-match predictions, they set out to win this match. That bravery was duly rewarded on 83 minutes, when the excellent Ko Itakura sent through a beautiful long ball. Takuma Asano latched onto it, driving forward into the penalty area. He then unleashed a blistering shot into the roof of the net, giving Japan a much deserved lead. One could perhaps question Neuer's positioning as the shot appeared to pass through him. However, had he got behind Asano's ferocious shot he may well have ended up in the net alongside the ball.
The seven minutes of added on time seemed like 3 hours, as German rallied with wave after wave of attack. Goalkeeper Neuer even joined the forwards in the Japan penalty area, and almost got on the end of a late corner. However, Japan held firm and ran out worthy winners.
Next up is Costa Rica, who were humbled 7-0 by tournament heavyweights Spain in their opening match. A win for Japan in that game would see them through to the last 16, against all odds. Meanwhile, there will be much soul-searching for this Germany team. They now face the unenviable task of avoiding defeat against an on-fire Spain side. Failure to do so will hand them the indignation of 1st round elimination with a game to spare.
Special Needs Teacher Quits After Humiliating Student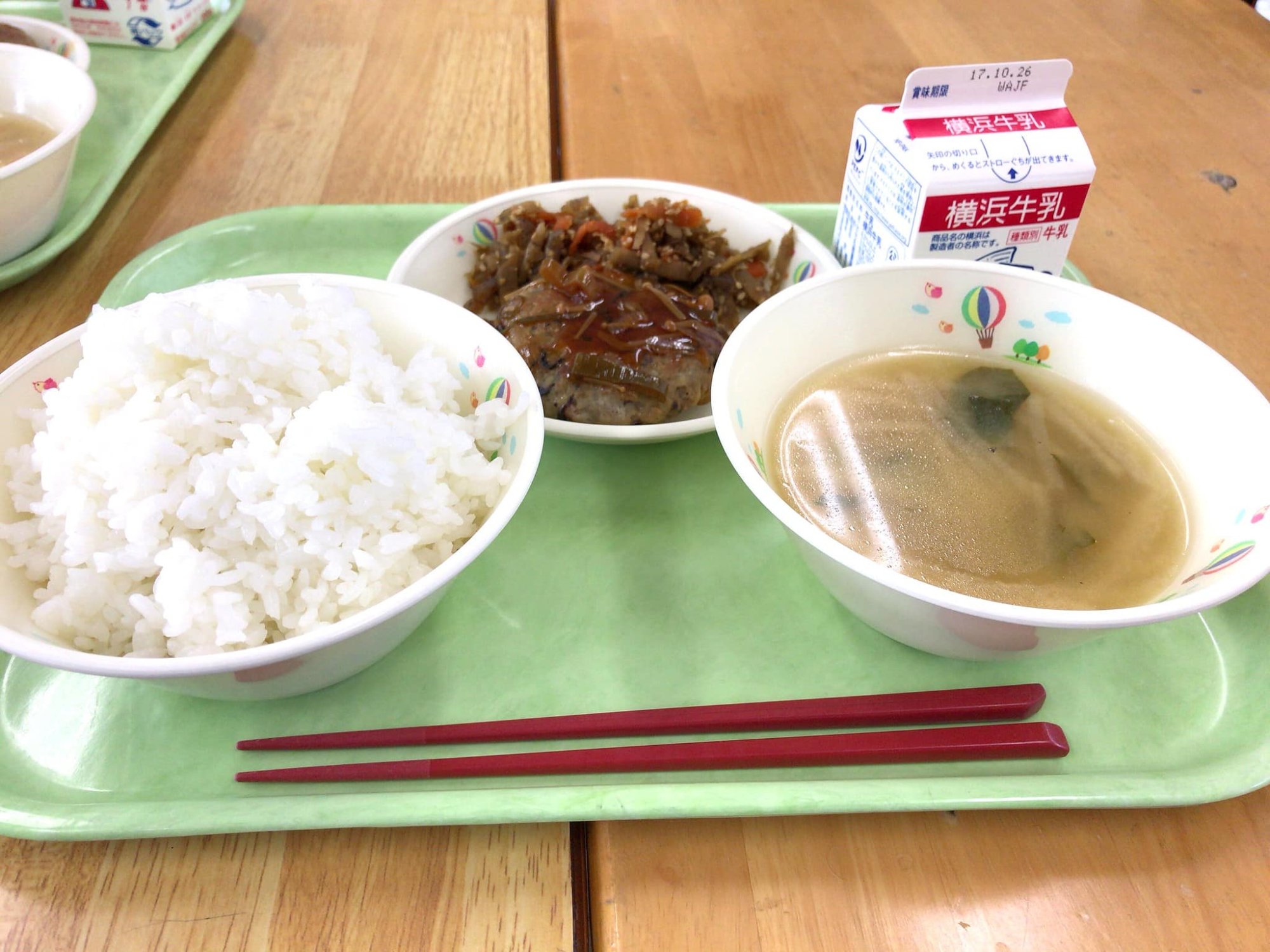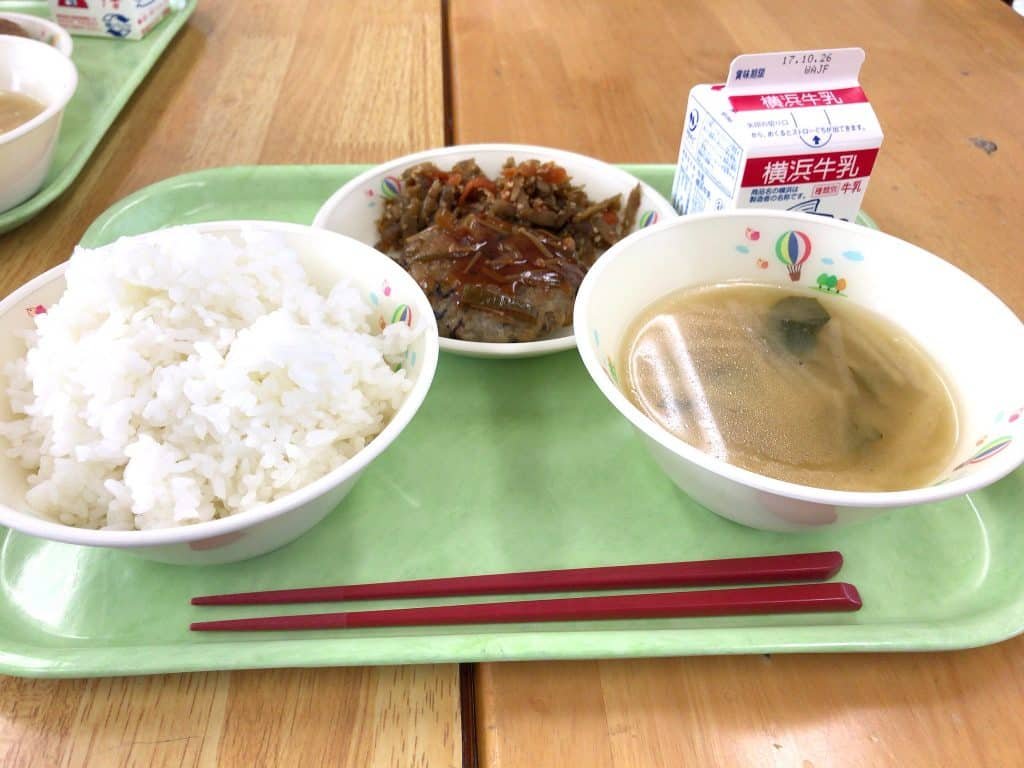 After a clear case of child neglect, a 20-something special needs teacher in Osaka quit her job following a reprimand from authorities.. The teacher allegedly taped a note to the 1st grade student's back. The note read "I ate my teacher's lunch and I'm sorry". The student, a first grader with learning difficulties, was then forced to walk through the school for around 20 minutes. This invited ridicule and laughter from several other students. Unbeknownst to the teacher however, the student's parent was also in the school at the time and saw the note. She duly contacted educational authorities, who initiated disciplinary proceedings. The incident dates back to October 2020. However, authorities delayed hearing the case as the teacher went on sick leave the following December and only recently returned to work.
She was issued with a formal reprimand on September 2nd this year, and duly resigned ten days later. In a statement, the prefectural board of education pledged to do more to educate teachers on appropriate guidance for students with special needs.
And Finally…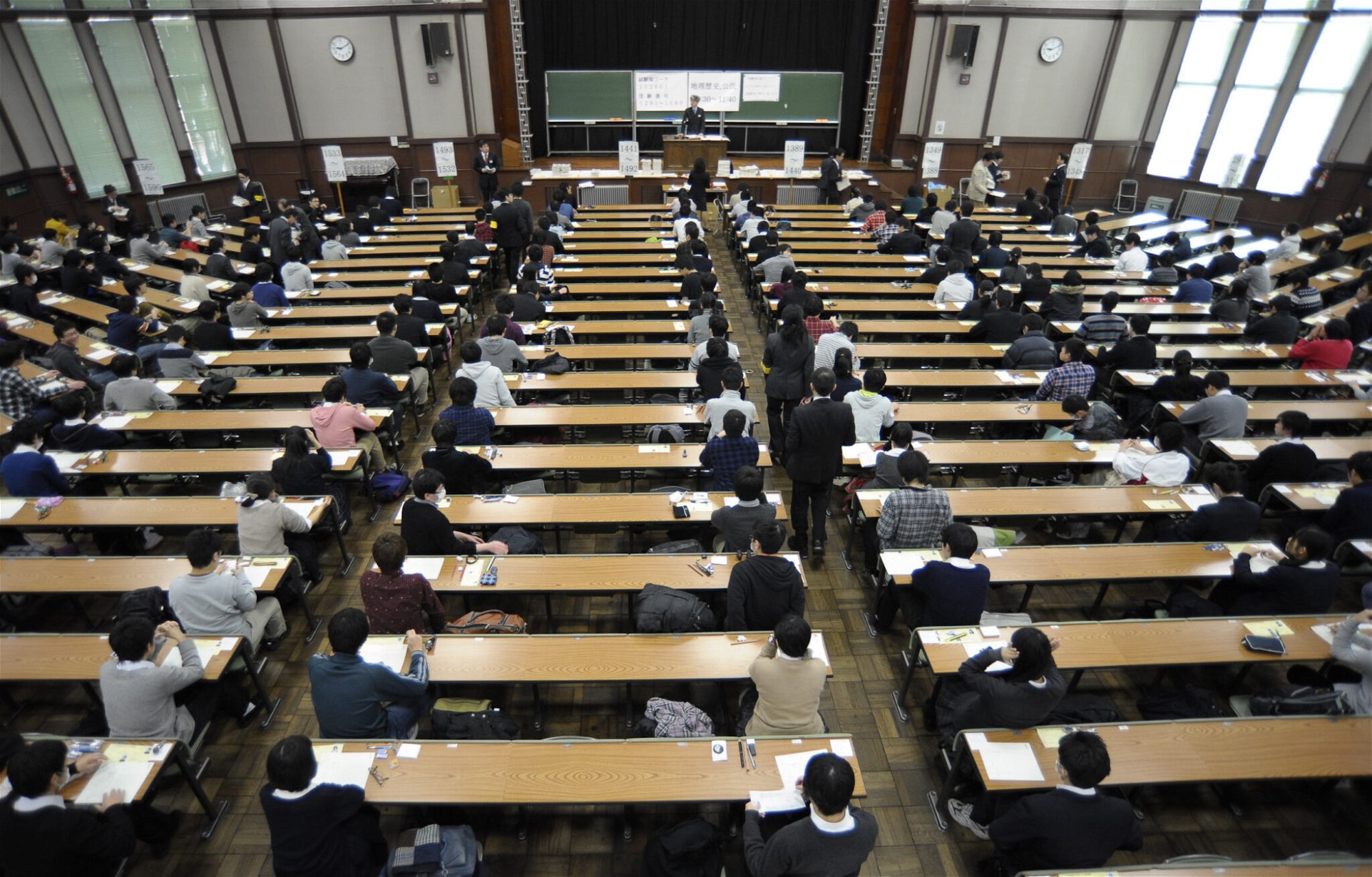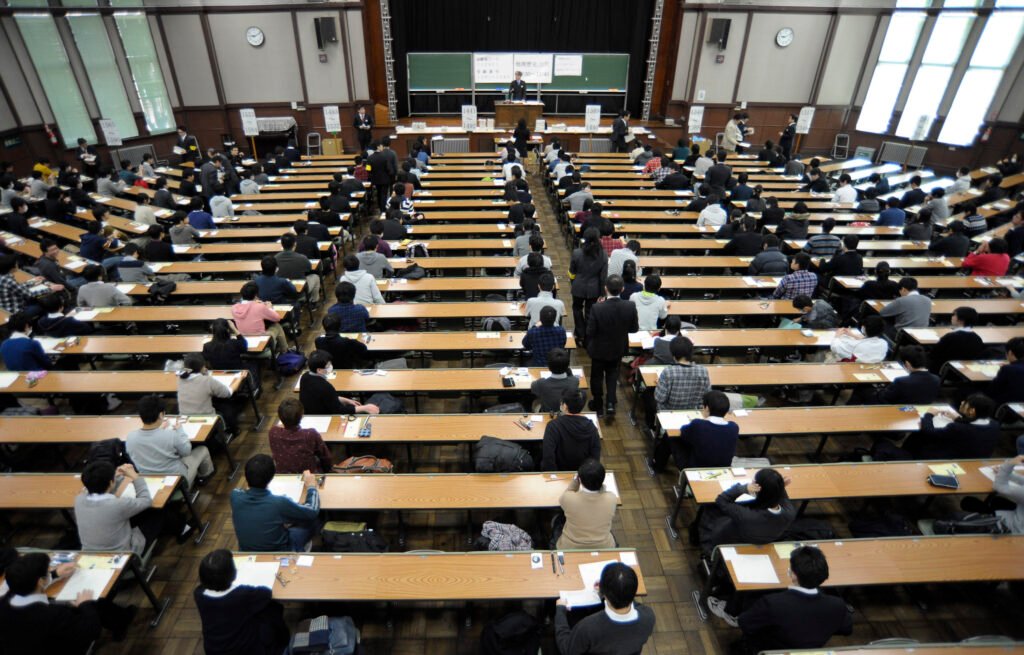 Very few of us remember our high school or university exams with much affection. They are, undoubtedly one of the most stressful barriers one must navigate on the path to full adulthood. In Japan, this extends further. Several companies also have entrance exams for prospective employees, upon graduation. However, one man from Osaka found himself in trouble with the police this week, after trying to help a student get around this challenge.
28 year old Nobuto Tanaka allegedly posed as a university student. He intended to take several exams on behalf of a 4th year university student. Police expect to also file charges against the student in this case soon. Tanaka brazenly solicited clients for his "fake online test-taker" services via twitter. He charged 4,000 yen per test and guaranteed a "95% pass rate".
While he boasted to have helped thousands of students, the current case revolves around 24 alleged instances of fraud. In all these cases, the same student employed Tanaka to take company entrance tests online on her behalf. She supplied all the appropriate passwords and log-in details. This makes her a clear accessory to fraud. Given that this is a relatively new crime, it remains to be seen exactly what the punishment will be. Tanaka has already admitted his part in the scam.
That's all for now but be sure to check back again same time next week for another round of This Week in Osaka!