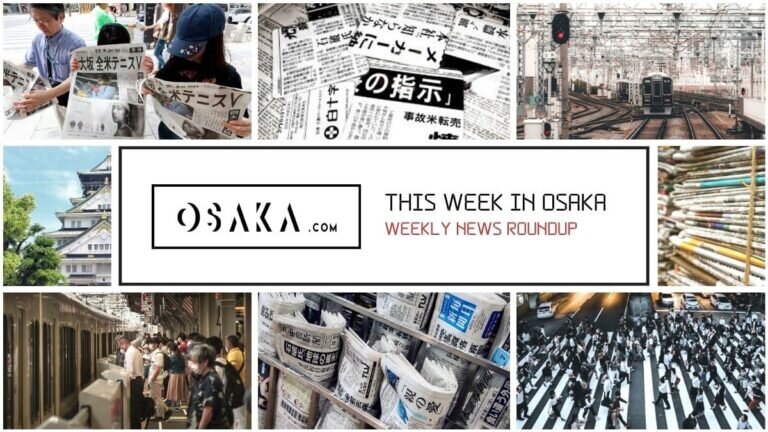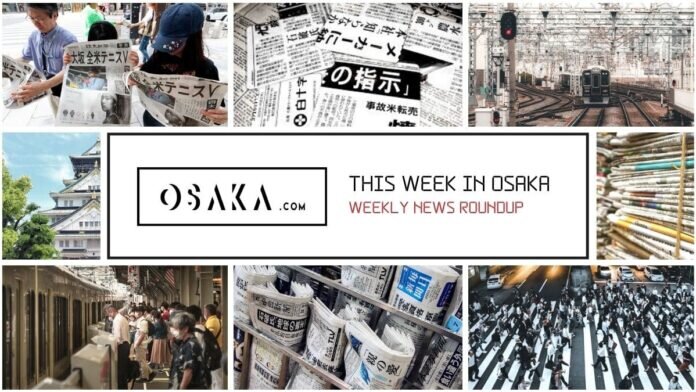 Each week, here at Osaka.com, we bring you a selection of some of the top stories about Osaka making the local and national news here in Japan. Sometimes it's serious, sometimes it's funny, but it's always direct to you, from Osaka.
Here's a look at some of the stories hitting the headlines in Osaka this week.
Expo Troubles Mount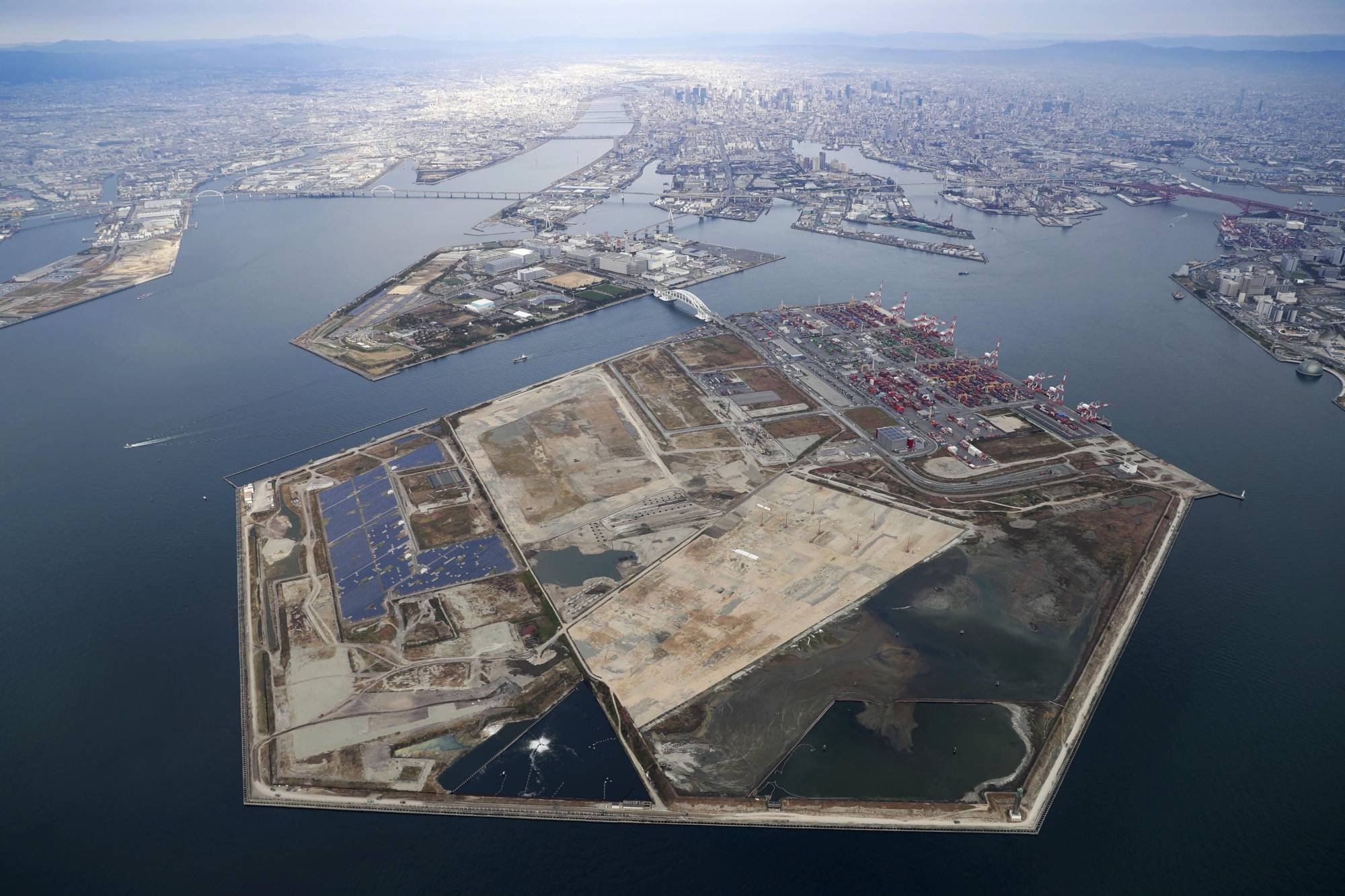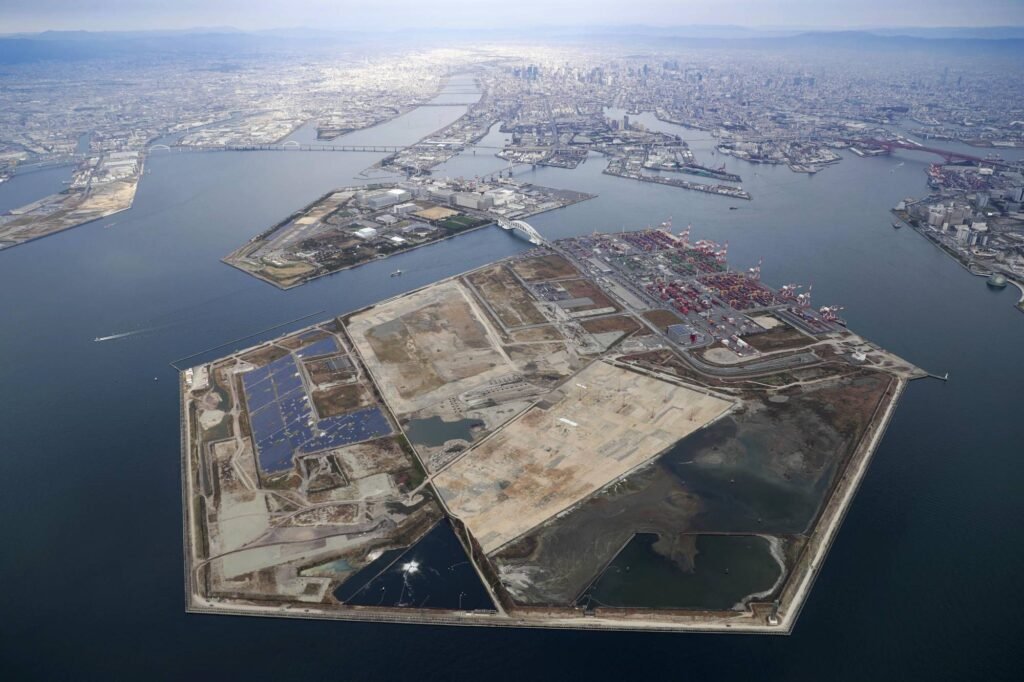 Osaka's 2025 International Expo has not had its troubles to seek. The event, initially announced some years ago, has met with delays, cost overruns and an increasingly apathetic general public.
However, things took another turn for the worse this week, with critics highlighting the lack of commitment from foreign investors.
Of the 150 or so countries who committed so far to attending the expo, around 50 of them have pledged to construct "Category A" pavilions. The construction of these pavilions, the centerpieces of the entire event, is to be funded by the foreign countries themselves. However, the construction work required comes from local Osaka-based building firms.
As such, these foreign countries have to enter into contracts with local construction firms for the building of these pavilions. Before they can do this though, the countries in question need to apply for planning permission from the Osaka Municipal Government, to erect these temporary structures.
Despite the fact we are now less than 2 away from the proposed opening date of the event, not a single foreign government has submitted an application to the municipal government concerning Expo 2025.
Expo Delays Increasingly Likely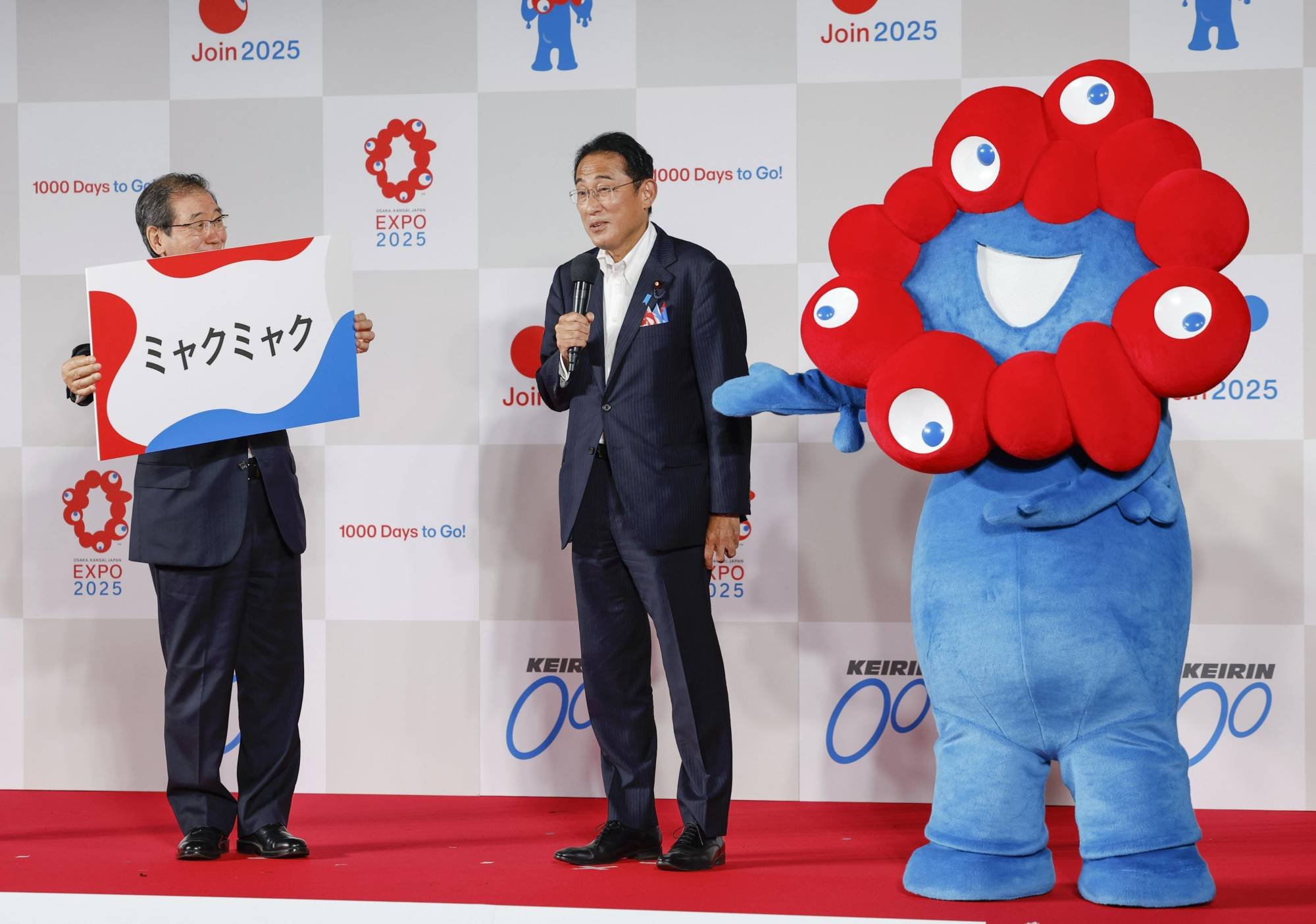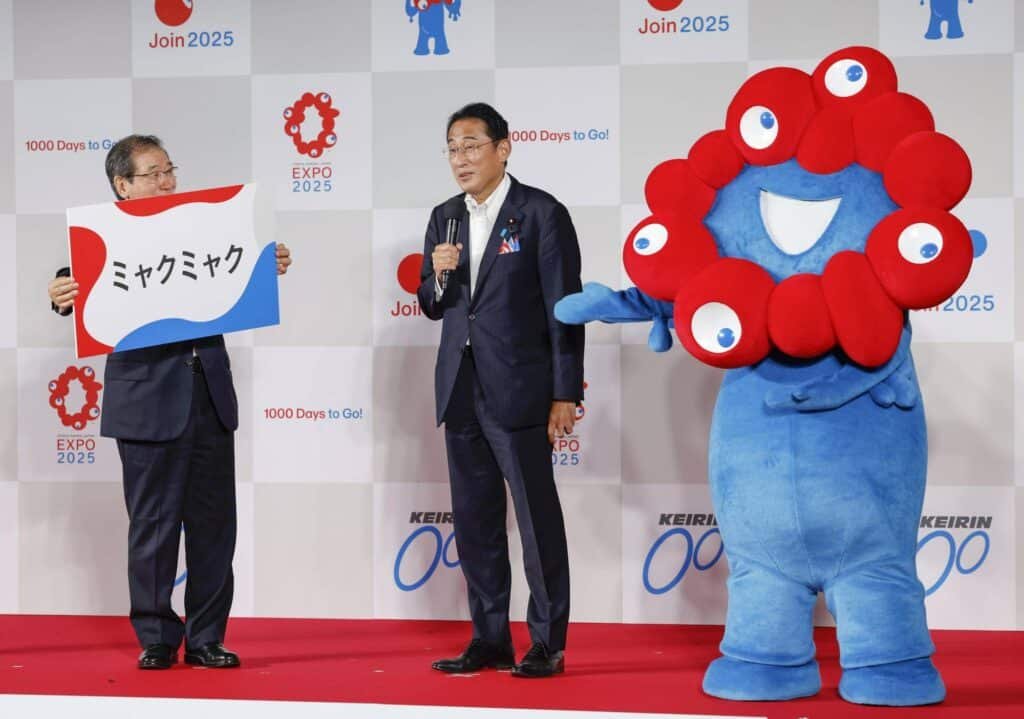 Initially, expo organizers had hoped to have the main pavilions completed by the spring of 2024. This has now been revised to January 2025, a mere 3 months before the expo is set to open to the public. Even this deadline seems increasingly unrealistic, as time goes on, and partners remain non-comital. The opinion amongst much of Osaka's general populous already is that this event is something of a white elephant, and a grotesque waste of money. These ongoing delays and bureaucratic missteps do little to quell that perception.
Organizers continue to insist that the expo will go ahead, as planned, on schedule. However, unless there is a major move forward in getting these applications submitted and then approved within the next few weeks, that seems increasingly unlikely.
Some commentators compared the ongoing problems of the Osaka Expo to those facing the Australian State of Victoria. State leaders there pulled the plug on plans to host the 2026 Commonwealth Games (a stripped-down form of the Olympics for current and former British colonies). The federal government declared that they couldn't justify spending in excess of 7 billion Australian dollars on "some 12-day sports event".
It seems too late and there are far too many vested interests for such a climbdown in Osaka now. However, public anger continues to grow at an event few wanted or care about.
Mother Arrested Over Alleged Fraud and Abuse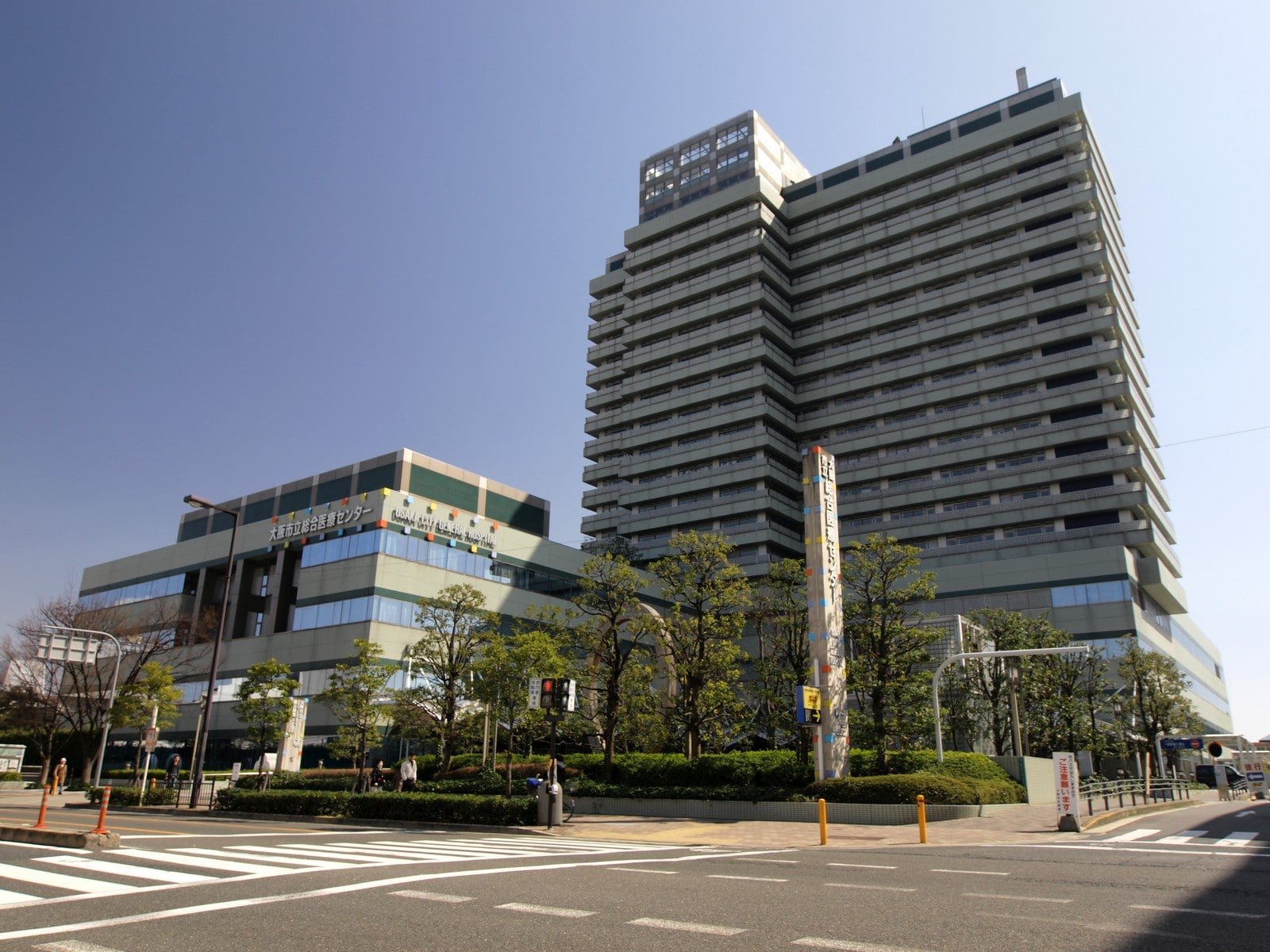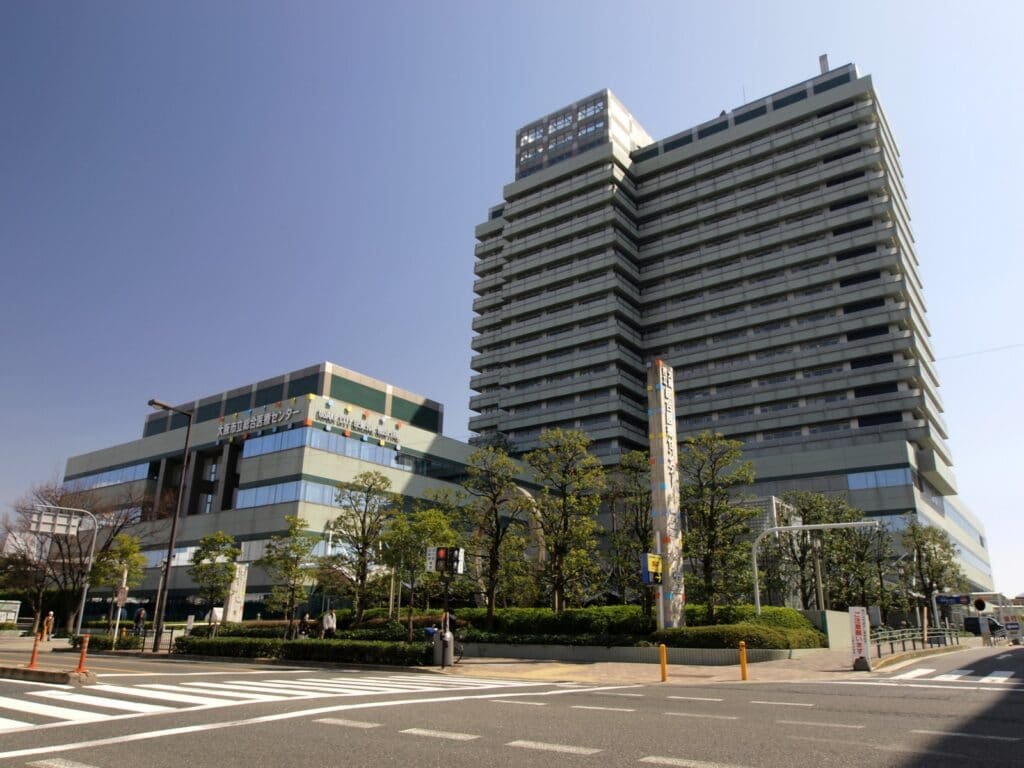 An Osaka woman faced arrest this week on suspicion of benefit fraud and child neglect. Kasumi Nawata, 34, stands accused of fraudulently obtaining 60,000 yen in benefit payouts after her daughter was hospitalized for hypoglycemia. Her now 9-year-old daughter, has been hospitalized 39 times in the past 5 years with similar symptoms. Over this period, Nawata received approximately 4.1 million yen in financial aid.
Nawata allegedly encouraged her daughter not to eat, in order to induce symptoms, leading to each hospitalization. Furthermore, she also faces charges of assault, for forcing her daughter to take laxatives whilst in hospital in order to delay her release. Of course, the longer the child remained under medical care, the more money the mother would receive. Whilst Nawata awaits trial, her daughter has now been taken into protective custody by child protection services.
And Finally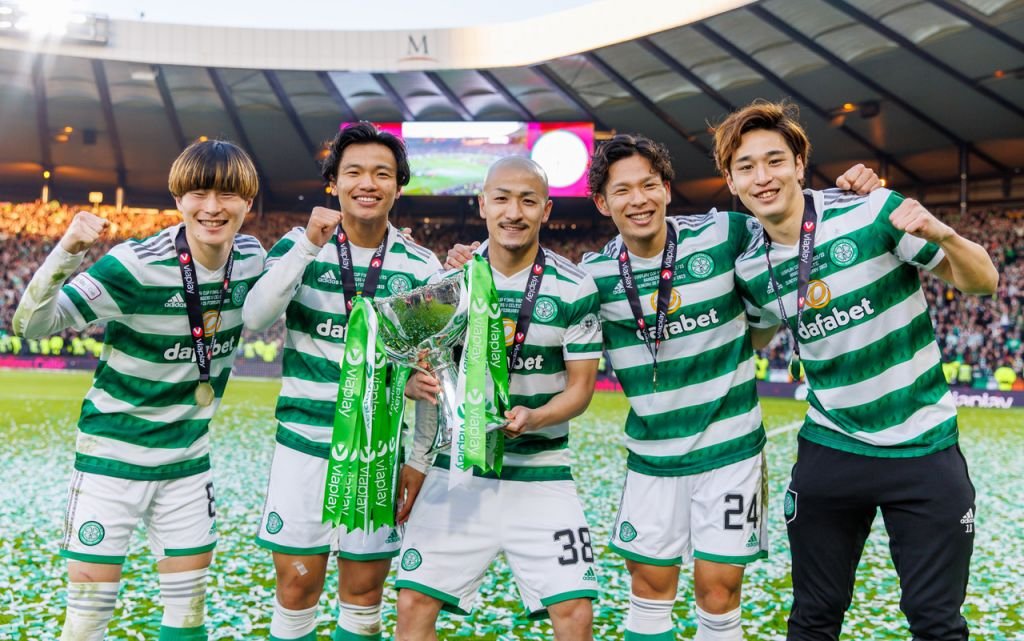 Gamba Osaka welcome some very special guests to the Panasonic Suita Stadium this coming weekend. As the second leg of their week-long Japan tour, Scottish Premiership Champions Celtic will play Gamba in a friendly match on Saturday July 22nd.
Celtic currently boast 5 Japanese stars among their first team squad. However, Saturday night will be especially memorable for local heroes Kyogo Furuhashi and Daizen Maeda. Furuhashi hails from Nara, just outside Osaka, whilst Maeda was born within Osaka itself. Both played an integral part in Celtic securing a domestic clean sweep of all three major trophies this past season. These efforts were rewarded with call-ups to the Japan national team last month, alongside fellow Celtic star Reo Hatate.
Celtic begin their tour with a match against Yokohama F-Marinos in the city's Nissan Stadium on July 19th, before heading to Osaka the next day. They will train at the Panasonic Stadium on Friday night, ahead of Saturday's fixture.
That's all for now but be sure to check back again same time next week for another round of this week in Osaka!