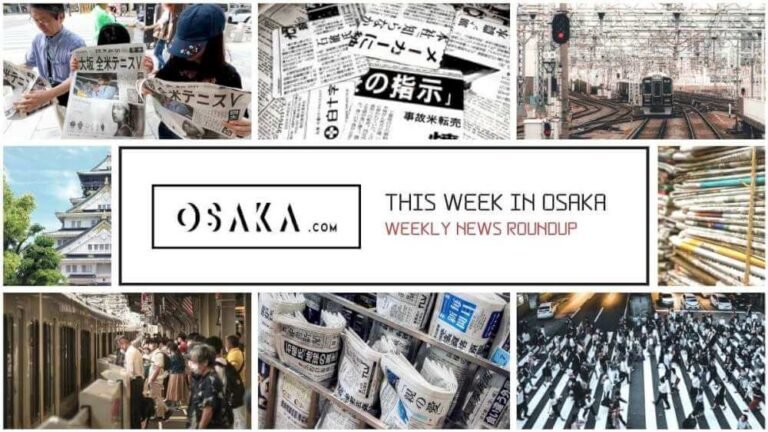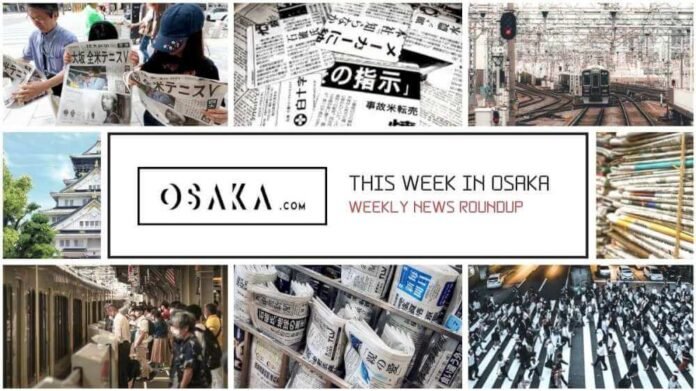 Each week, here at Osaka.com, we bring you a selection of some of the top stories about Osaka making the local and national news here in Japan. Sometimes it's serious, sometimes it's funny, but it's always direct to you, from Osaka.
Here's a look at some of the stories hitting the headlines in Osaka this week.
Charges Filed Against Railway "Flasher"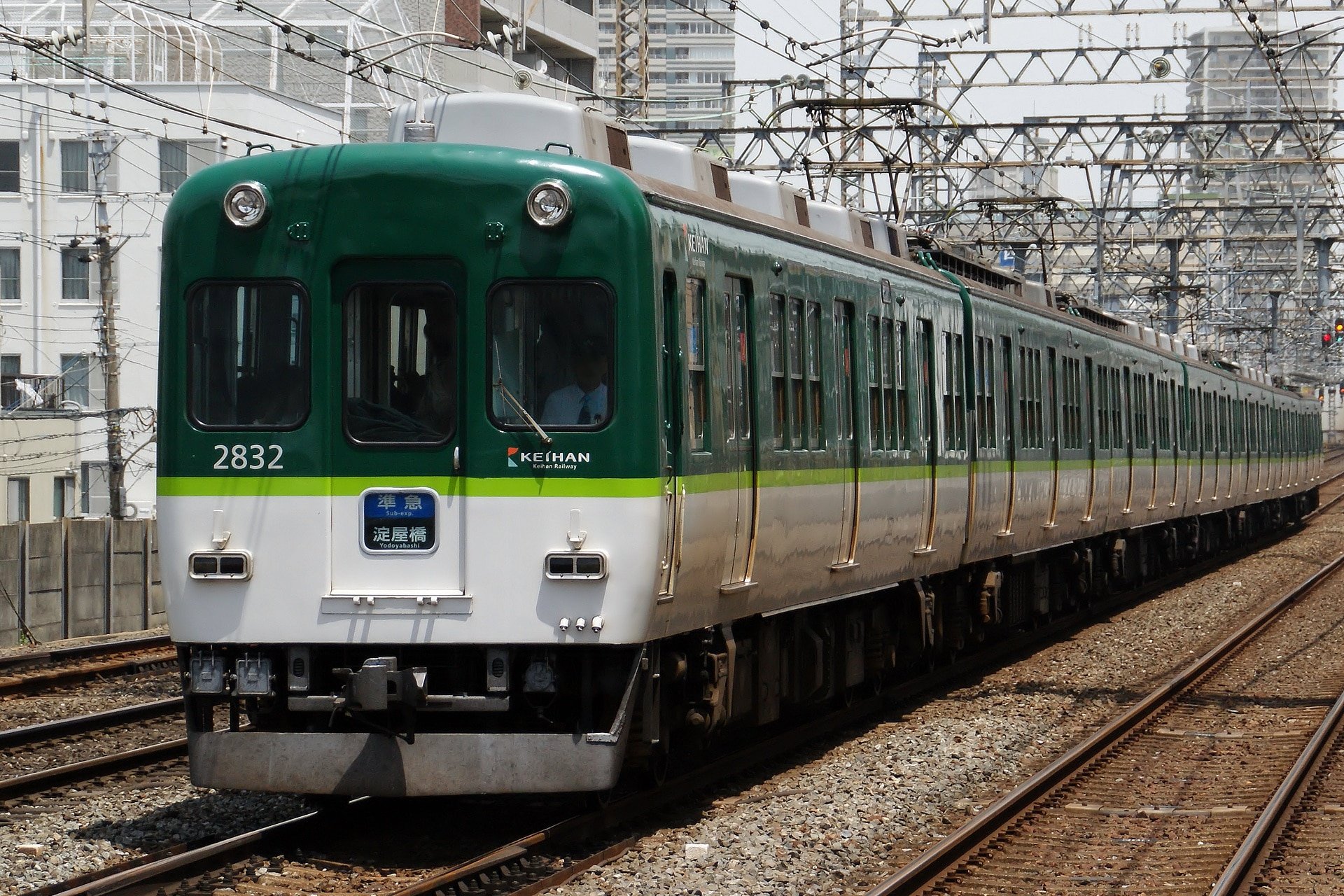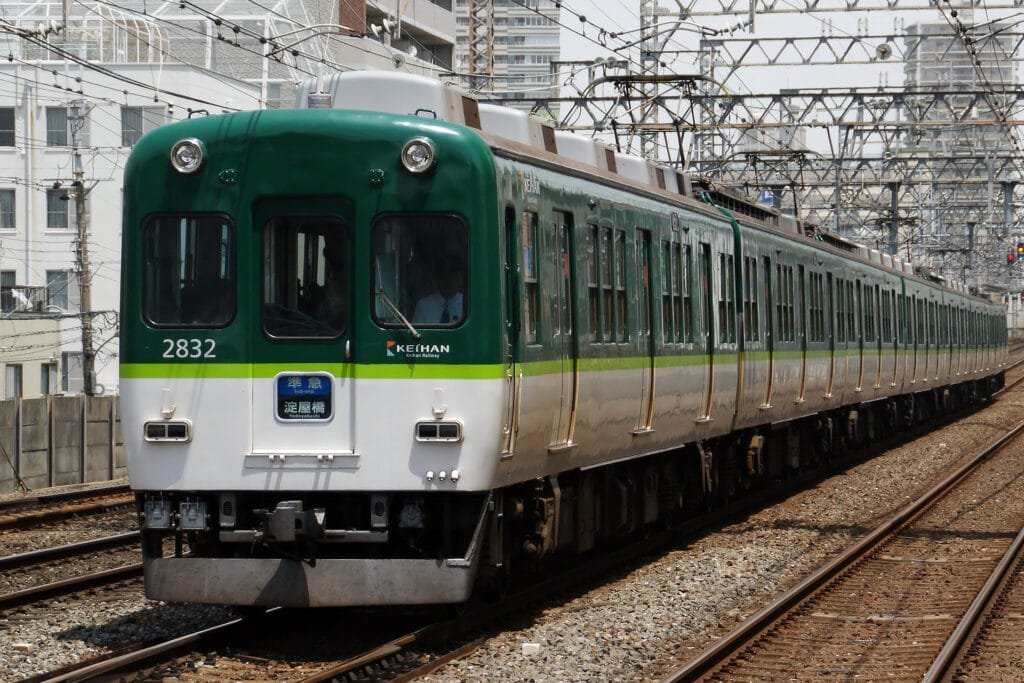 A resident of Moriguchi, on the outskirts of Osaka City, faces criminal charges this week. He stands accused of recklessly endangering passengers and crew on Keihan line trains.
In papers filed by prosecutors this week, the 50-year-old is allegedly flashed a bright light in the face of passing train drivers on numerous occasions. The papers detail 11 alleged instances where the accused flashed a light at the drivers. These took place over a number of weeks from September to November last year. The accused used a flashlight, which he aimed at drivers from his 3rd floor apartment.
In what appears to be an "open and shut" case, the accused fully admitted the charges. He said in statements to police this week "I was annoyed by the noise the trains made.
"They pass by my house all the time and the noise was intolerable."
Further Charges Possible
In what was not a particularly smart move, the accused went further than just confessing to the 11 instances in the indictment. "I probably did it at least 100 times" he said in a statement.
This "boast" of sorts opens up the accused to further indictments, should prosecutors wish to dig further into the case.
Interfering with the safe operation of trains is a serious criminal offence in Japan. However, it remains uncertain if the perpetrator will receive a custodial sentence when the case goes to court. Moriguchi Police Station, who passed the case to regional prosecutors after gathering evidence, recommended the individual receive a "strong reprimand".
In Japan, typically cases of this type do not proceed to formal charges unless prosecutors are confident of securing a conviction. Since the accused not only confessed his crime, but also bragged about committing further offences, his prospects don't look good.
Hip-Hop Star Faces Drug Charges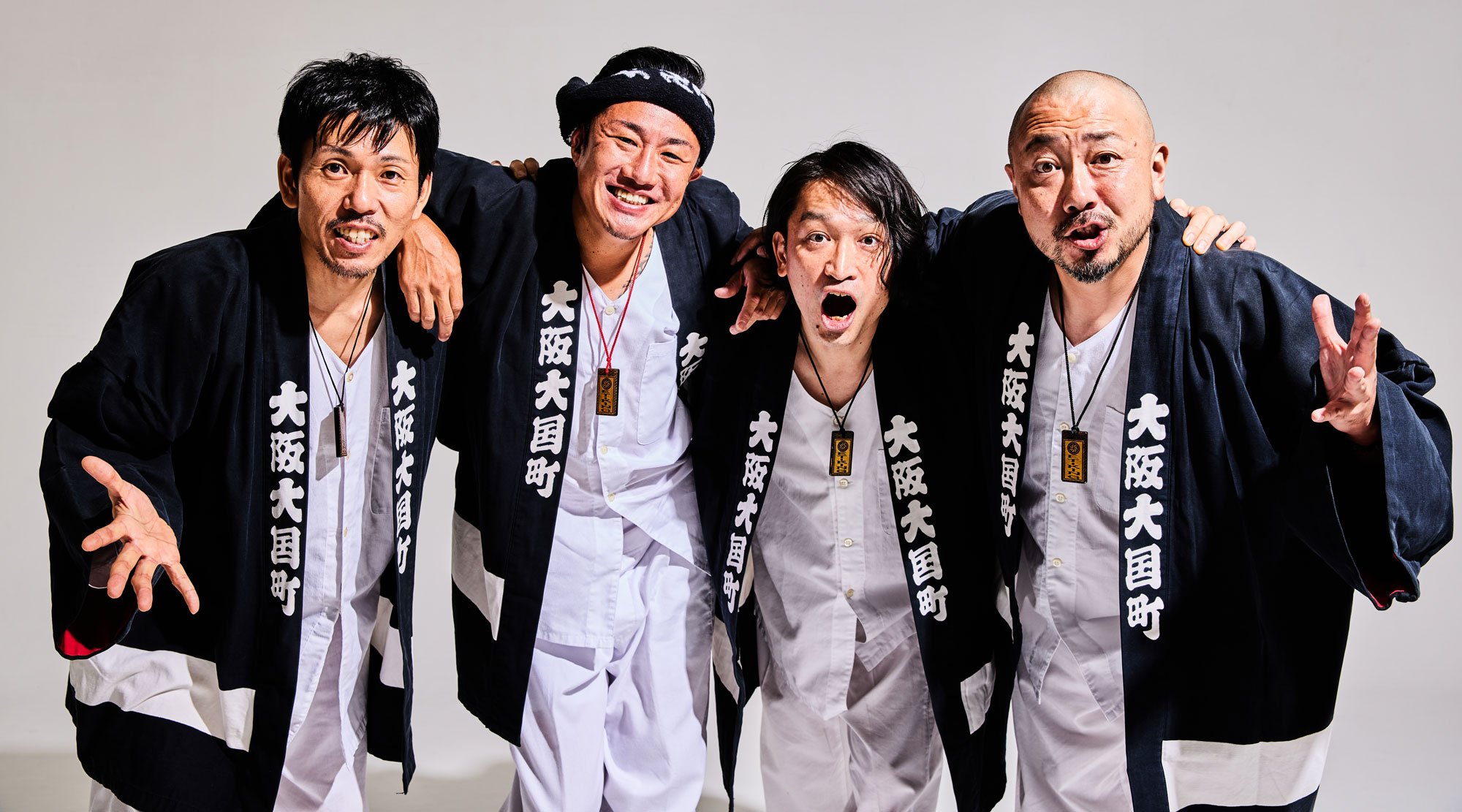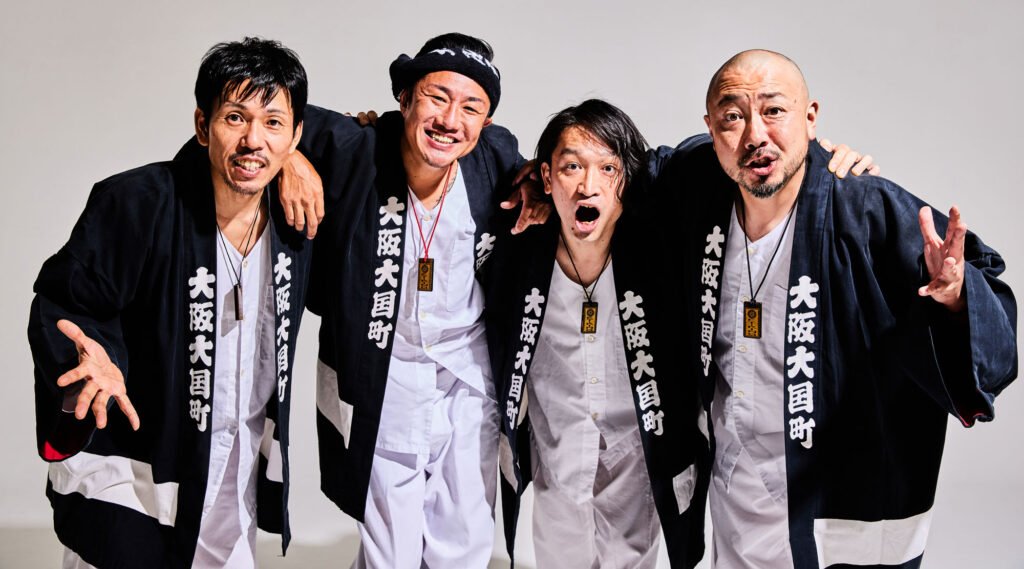 The reputation of one of Osaka's most prominent Hip-Hop groups took a beating this week. ET-KING vocalist Masaharu Kumabe faced charges related to Japan's strict cannabis control laws. The 43 year old, with the group since their inception in 1999, admitted to using marijuana after a small quantity of the drug and various utensils used to smoke it were found at his home.
Though seen as a minor offence or no offence at all in many countries, cannabis use in Japan is a potential career-ender. Japan has some of the strictest laws in the developed world relating to illicit drug use. Also, unlike places such as the UK and US, where drugs are categorized by their potency and danger to public health, Japan makes no such distinctions. In other words, the public perception of smoking marijuana is as severe as the likes of cocaine or heroin use.
ET-KING recently recorded a song to promote Osaka's upcoming International Expo in 2025. However, the status of this song now appears to be in jeopardy. Indeed, the future of the group itself could be in doubt.
In a recent comparative case, voice actor Pierre Taki found himself removed from a video game project entirely. In early 2019, as Taki admitted charges of cocaine use, publisher SEGA went so far as to recall its game "Judgement" from sale. The game had already been available for several months at this point. However, SEGA saw the reputational damage of being associated with a drug user as too big to leave alone. A revised version of the game, with Taki's performance removed and replaced, came out later that year.
And Finally…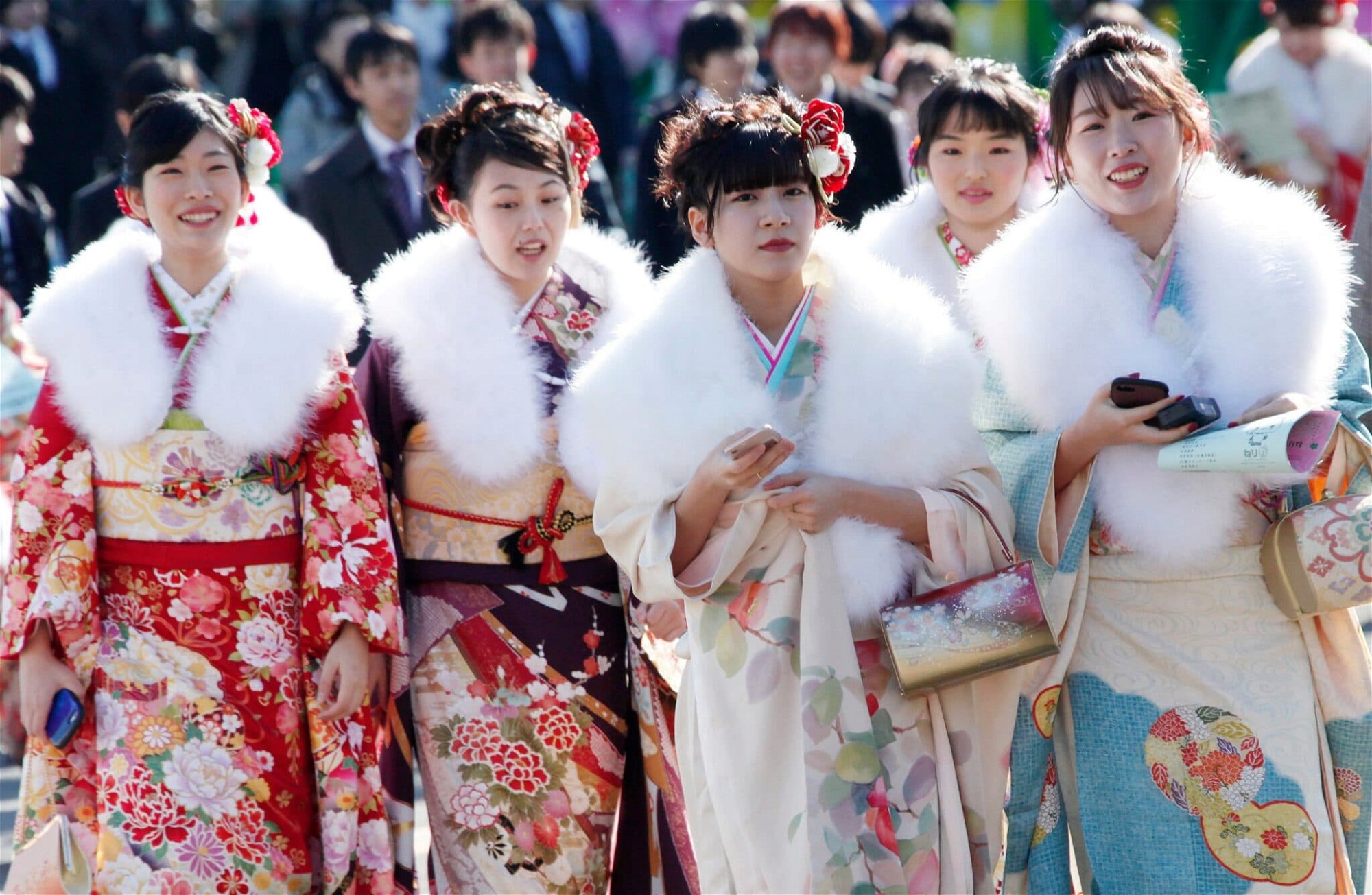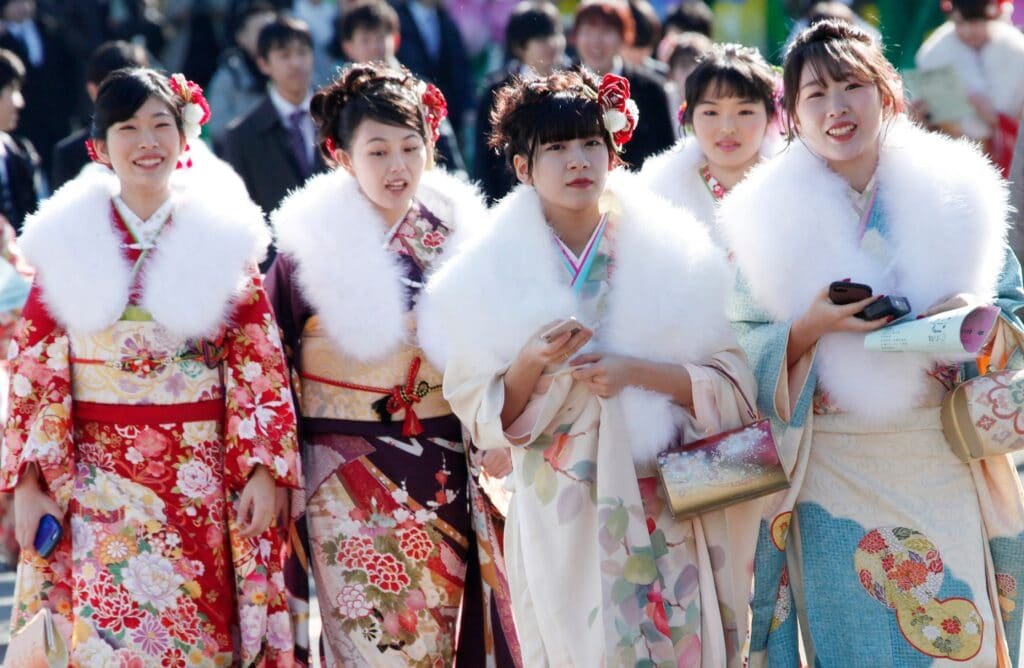 Osaka braced itself this week for a huge legal change set to come into effect this week. On April 1st, the adult age comes down from 20 to 18. This marks the first time in 140 years that such a sweeping change to age restrictions comes into effect. Whilst the new law will allow 18 and 19 year olds a whole new range of freedoms and responsibilities such as voting.
The legal change also widens considerably the range of crimes for which 18 and 19 year olds can be tried as adults. Under current laws, only homicide cases usually make it to adult courts. The new law also has implications for reporters. Suspects in such cases can now be fully named and identified in the media from 18 years old onwards. The change also allows 18 and 19 year olds to hold their own passports and to take part in jury duty.
Unfortunately for some 18 and 19 year olds, not all the benefits of adulthood will become available. Drinking alcohol, smoking and gambling remain restricted to those aged 20 and above.
That's all for now, but be sure to check back again same time next week for another round of This Week in Osaka!