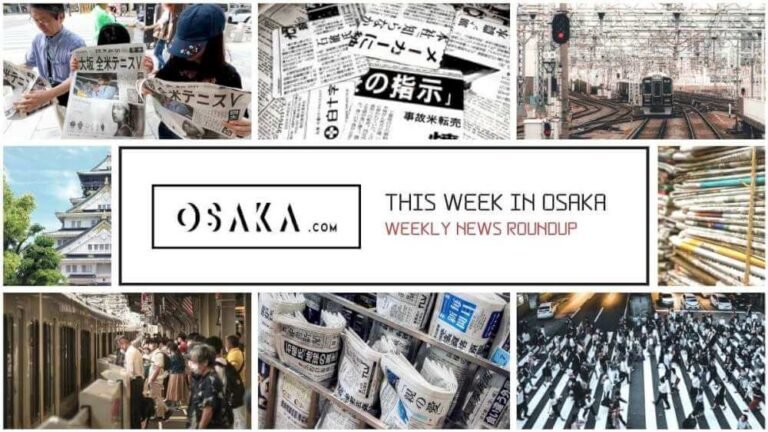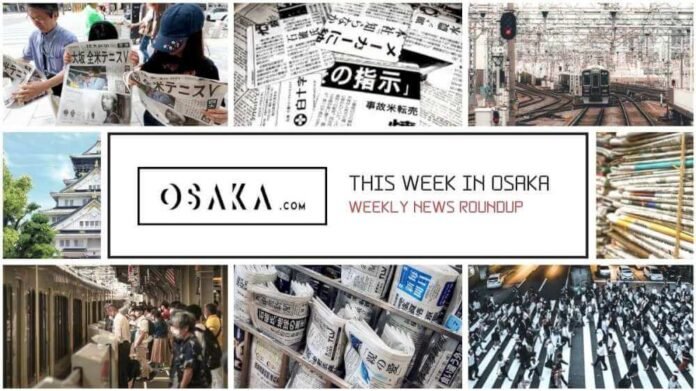 Each week, here at Osaka.com, we bring you a selection of some of the top stories about Osaka making the local and national news here in Japan. Sometimes it's serious, sometimes it's funny, but it's always direct to you, from Osaka.
Here's a look at some of the stories hitting the headlines in Osaka this week.
Rise in Religious Property Tax Evasion Sparks Concern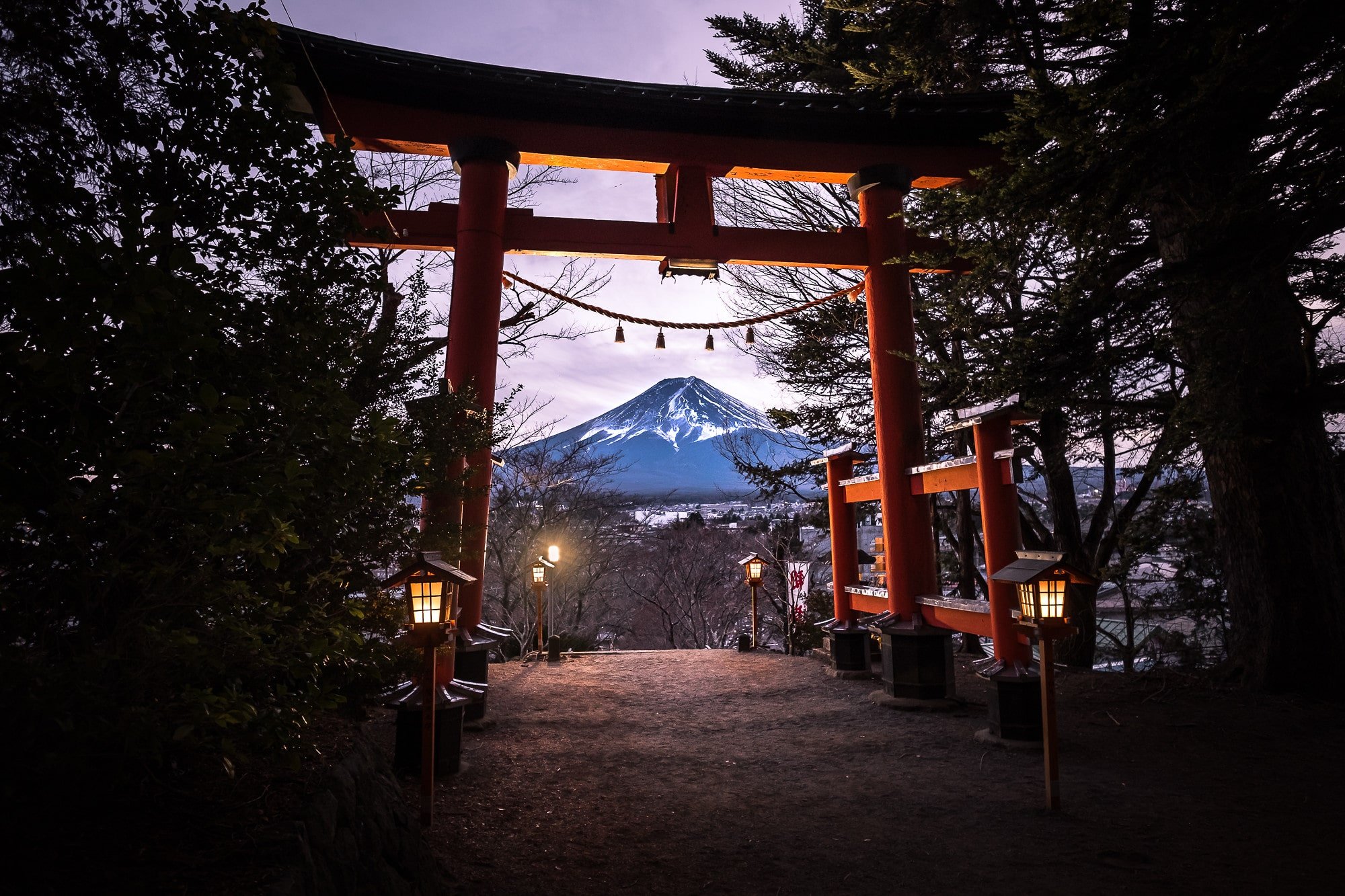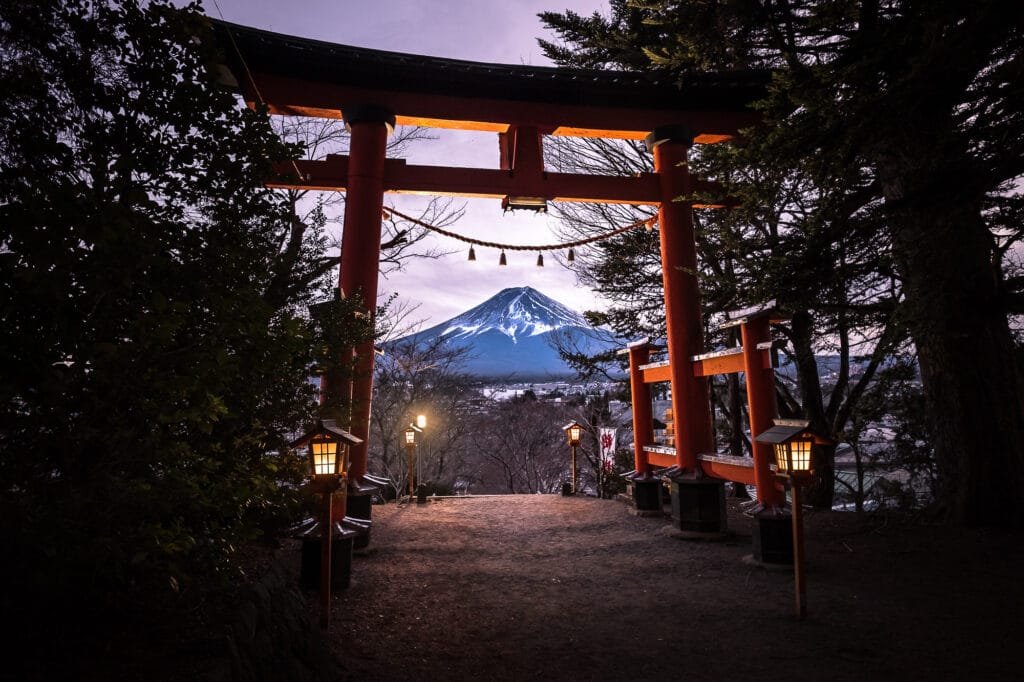 Osaka sat at the center of a major tax scandal this week. Reports released this week indicate a sharp rise in the number of "religious corporations" claiming tax relief.
Under current Japanese law, registered religious corporations enjoy exemption from fixed property taxes and corporation tax on businesses within their temple or shrine's designated grounds.
The rationale behind this seems reasonable enough on the surface. The Japanese government takes the view that such places serve a public interest. They offer the general public places to pray and to reflect peacefully on their daily lives. However, the sharp rise in the number of these places trading owners in recent times, is a growing concern.
Obviously, a land area as large as that taken up by a typical shrine or temple complex could generate hundreds of millions of yen in tax revenue over the years. However, one can avoid this sharp rise in operating costs if they are religious organization, as opposed to a regularly incorporated company.
Despite the fact that opening trading religious corporations is against the law in Japan, on the downlow these kinds of deals happen every day in Osaka.
Rise Linked Directly to Decline in Rural Populations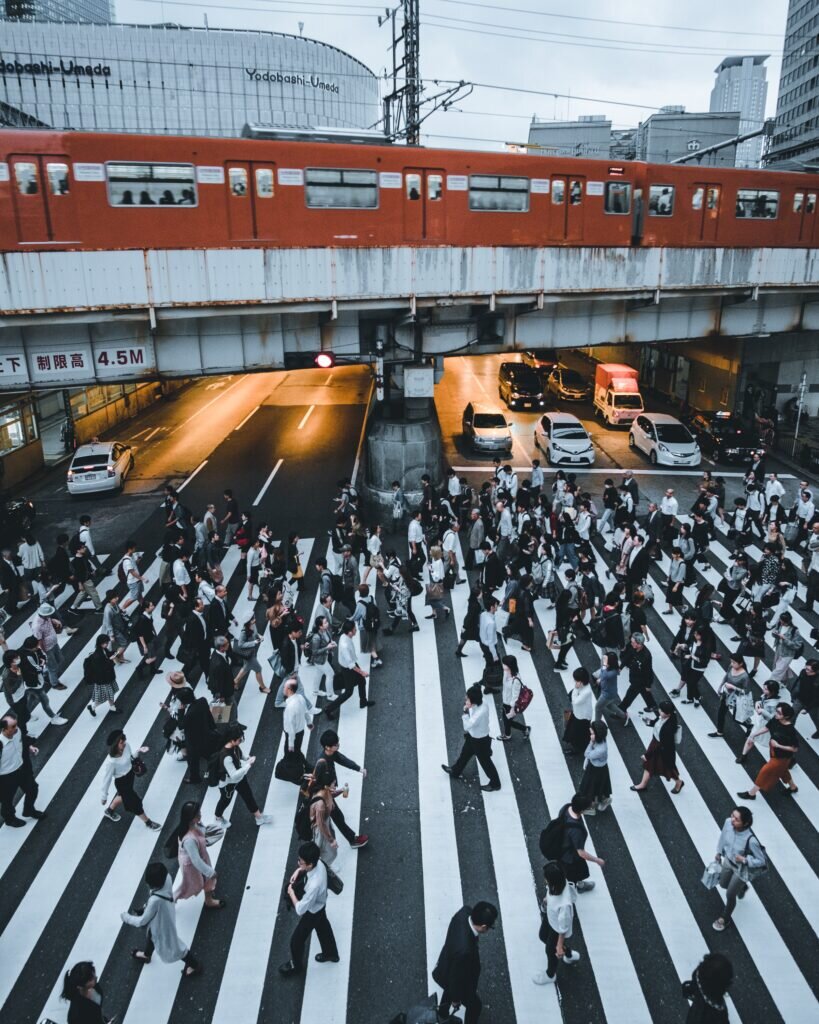 According to one broker in the field, who declined to be identified, given the legally dubious nature of his business, the selling off of religious corporations continues to rise, as populations around these shrines and temples drop. In some cases, the religious corporations even run so-called "love hotels". These are hotels created specifically for couples to have often illicit romantic trysts away from public view.
Unfortunately, such deals continue to rise, with brokers taking a significant cut from both parties in each instance. The Osaka broker once again emphasized the importance of discretion in his line of work. Speaking to Japanese daily newspaper the Mainichi Shimbun, he elaborated further.
"If the name of a former head of a religious organization suddenly disappears, shortly after a sale, then this might attract unwanted attention from regulators. So, we are careful to keep the names of the former head on the registry for a while after the deal goes through.
The government's Cultural Affairs Division, charged with overseeing religious corporation activities, was succinct in their response this week.
"Trading religious corporations for profit is not allowed it is extralegal."
This all comes at a time when government ministers and their agencies face increased scrutiny of their links to religious organizations. In the wake of the tragic death of former Prime Minister Shinzo Abe, ties between government officials and the Unification Church, a pseudo-religious cult based out of South Korea came under the public spotlight. Further examples of officials failing to keep these organizations in check will only likely see public anger rise further.
Osaka Assemblyman Refuses to Resign Amid Harassment Allegations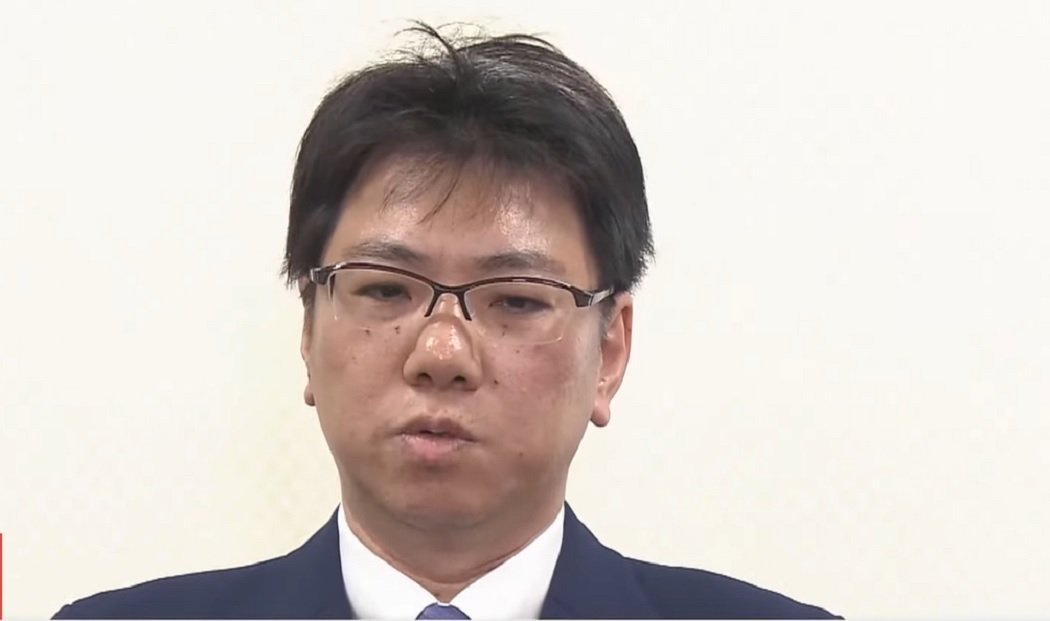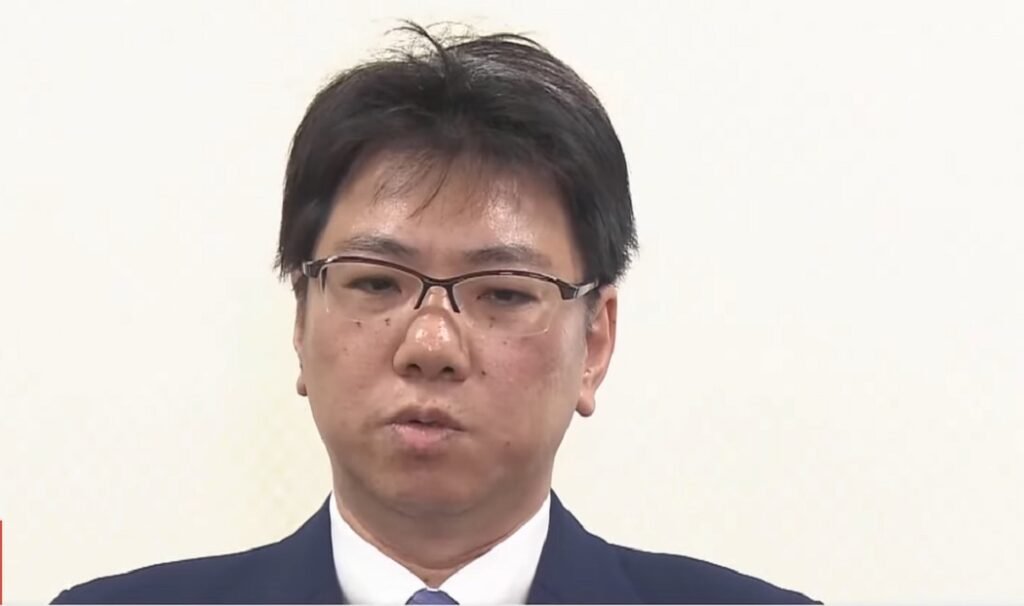 A member of Osaka's Prefectural Assembly rejected calls for his resignation this week.
Osamu Sasagawa stands accused of harassing Osaka City councilor Nozomi Miyawaki. The allegations date from 2015, when Sasagawa made unwanted romantic advances on Miyawaki via the messaging app Line. He also allegedly rang the intercom of her home late one evening, and staring at her repeatedly as she worked alone in her office.
Both are members of the same party, Osaka Ishin No Kai, a local branch of the Japan Innovation Party.
Party leaders censured and reprimanded Sasagawa for his conduct, but stopped short of kicking him out of the party. In a somewhat confusing statement to press this week he said: "I have no memory of doing these things I am alleged to have done. However, I also lack sufficient memory to deny these allegations. If I did this, I am sorry."
Miyawaki said that she hopes to continue to carry out her work as a councilor confirmed that although she reported the incidents to party leaders at the time, she kept things quiet because she wanted to continue her job unhindered.
Despite recent changes in the law, stalking and sexual harassment cases continue to rise in Japan.
And Finally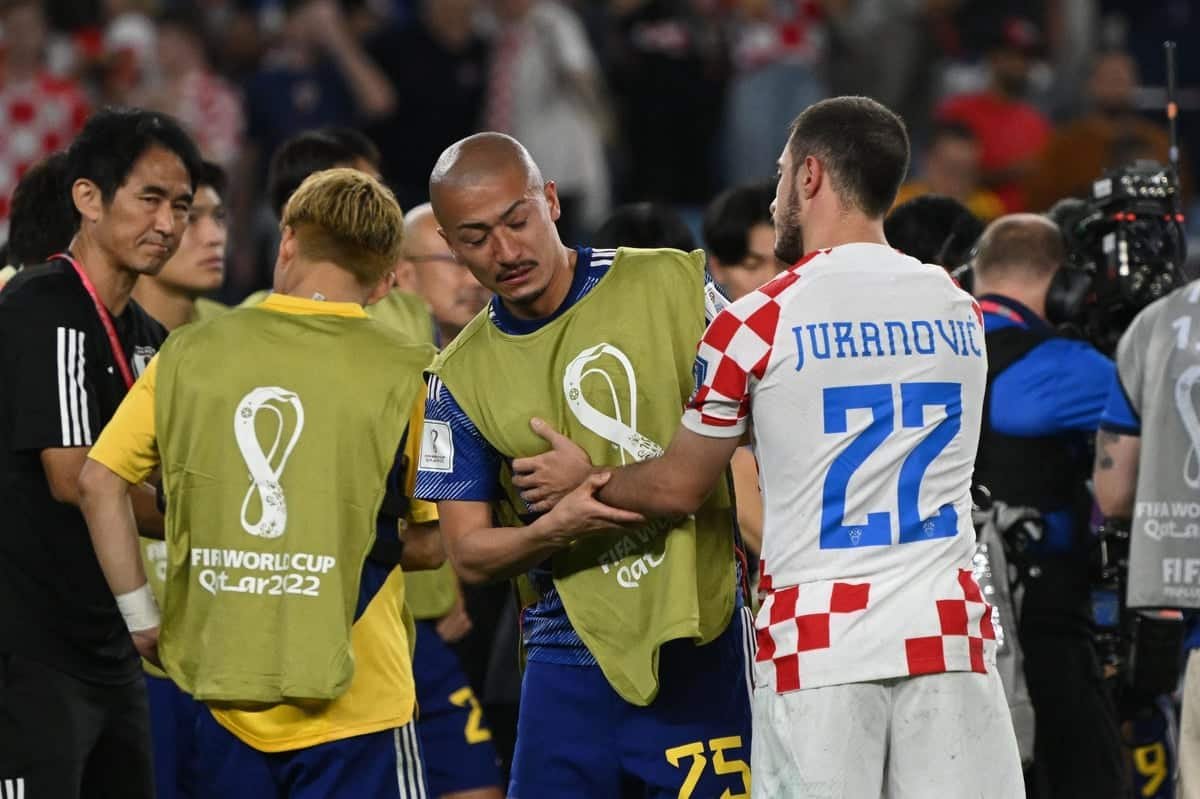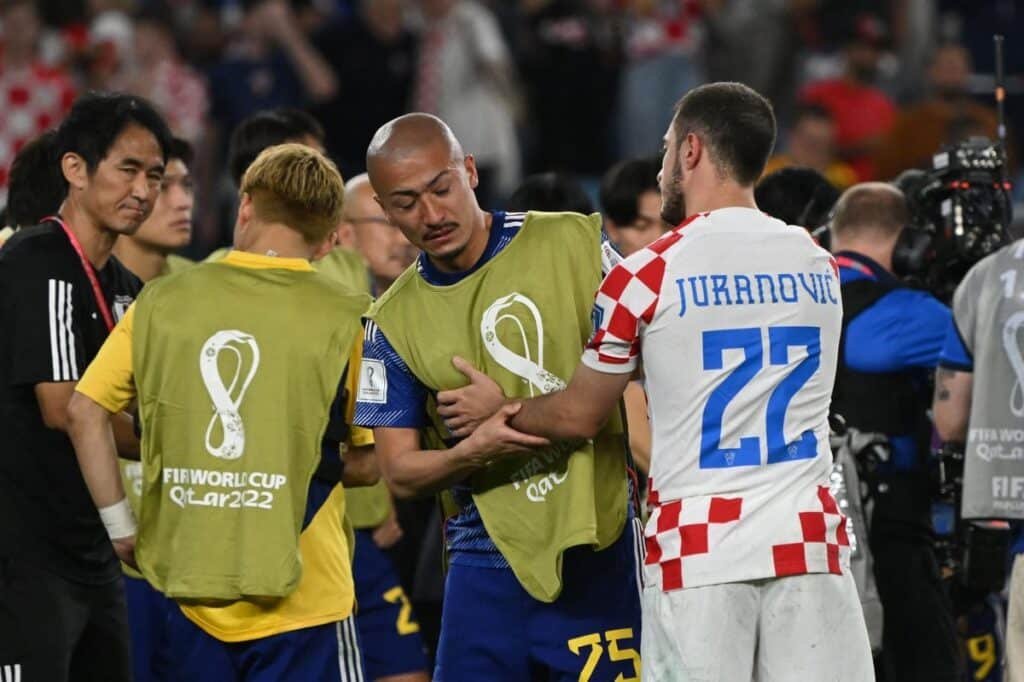 As we speculated here at Osaka.com previously, Celtic FC confirmed this week that, in addition to their game with Yokohama F-Marinos on July 19th, they will also play Gamba Osaka on July 22nd. Celtic stars Daizen Maeda and Kyogo Furuhashi both hail from the Kansai region. This game will represent a welcome and somewhat emotional homecoming for them. accompanying them for the trip will be former Marinos boss Ange Postecoglou. The affable Aussie will return to Japan for the first time since leaving Yokohama to join Celtic back in 2021. Joining Maeda and Furuhashi on the pitch are fellow Japanese stars Reo Hatate, Tomoki Iwata and Yuki Kobayashi. Tickets go on sale on May 31st, with prices ranging from 7,000 yen to 30,000 yen.
That's all for now but be sure to check back again same time next week for another round of this week in Osaka!