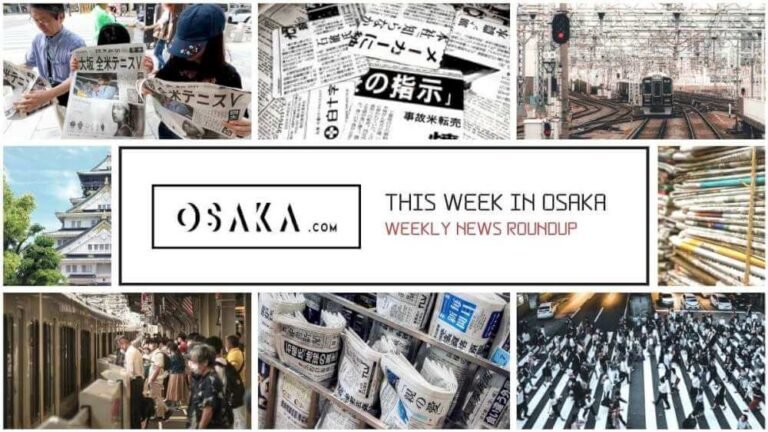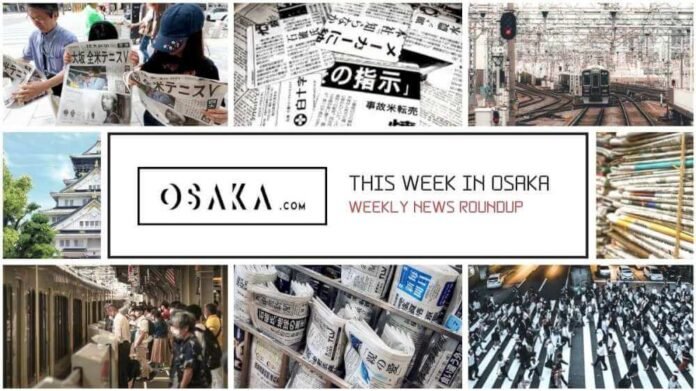 Each week, here at Osaka.com, we bring you a selection of some of the top stories about Osaka making the local and national news here in Japan. Sometimes it's serious, sometimes it's funny, but it's always direct to you, from Osaka
Here's a look at some of the stories hitting the headlines in Osaka this week.
Festival Rocked by Fatal Accident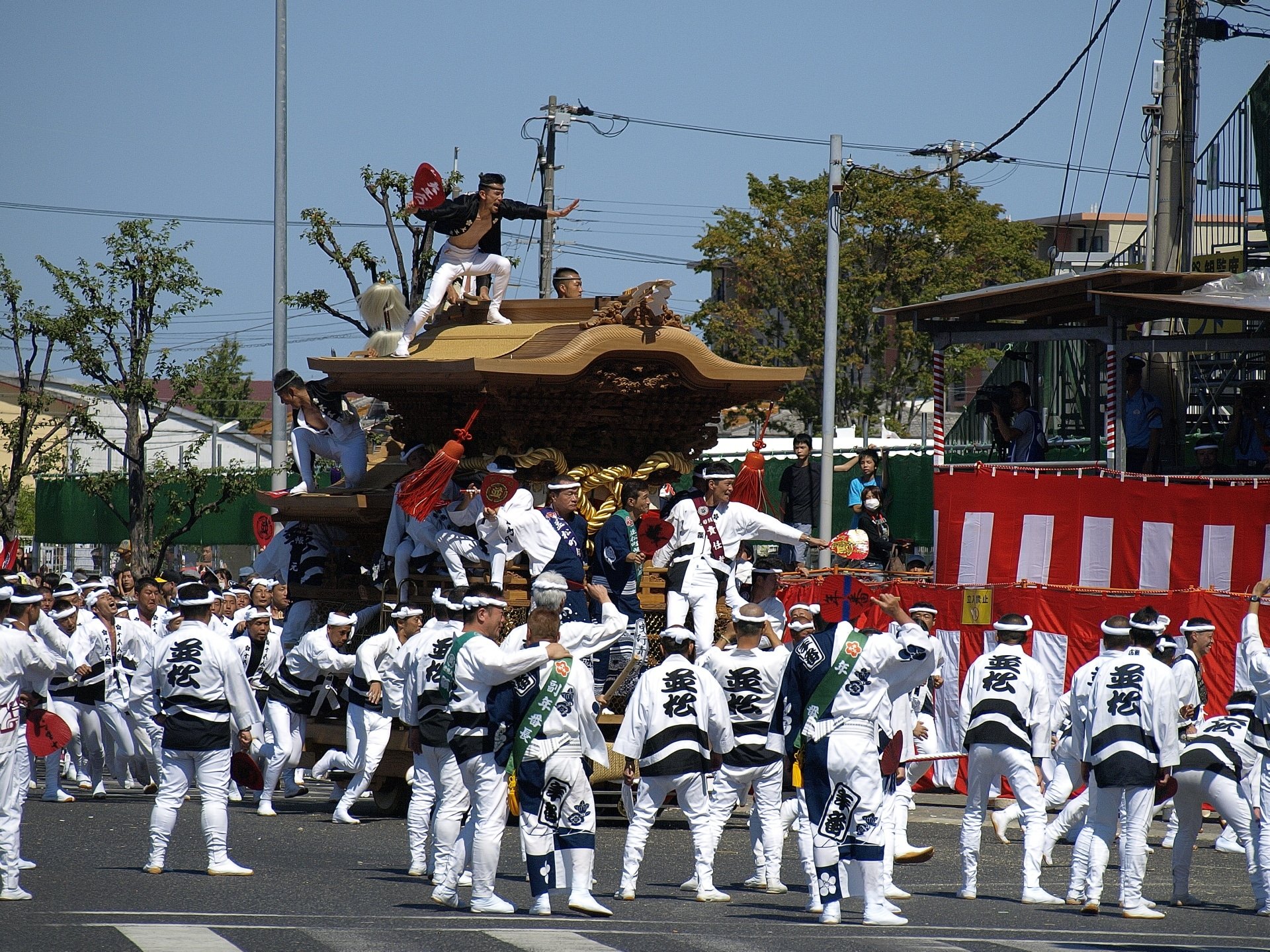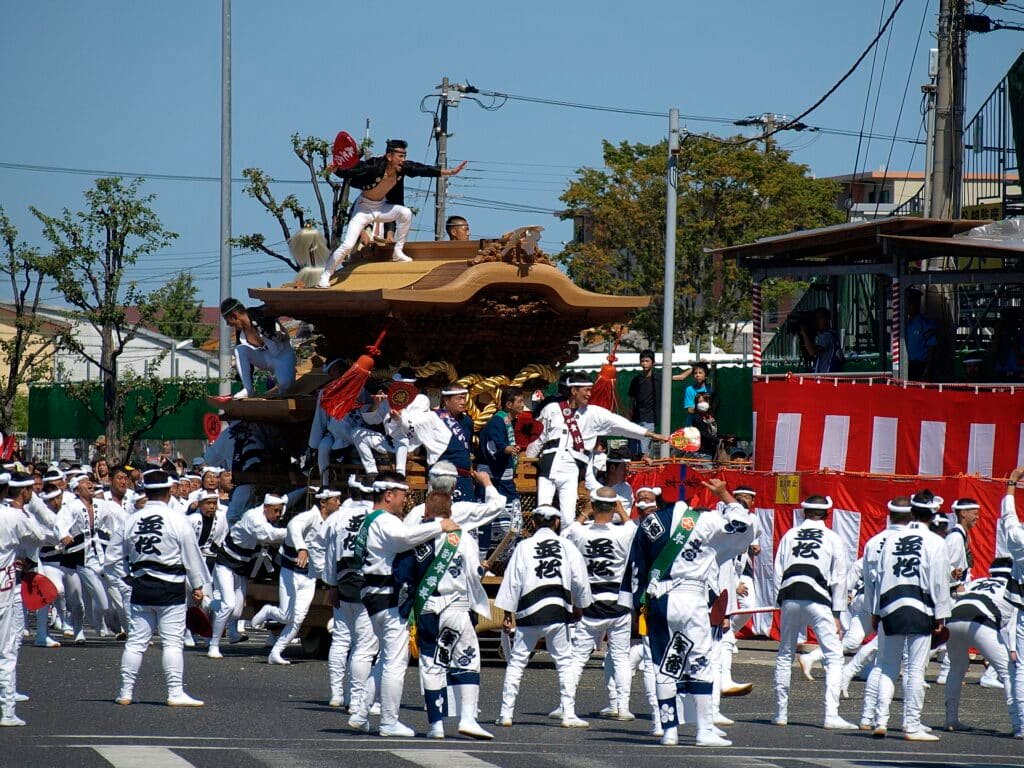 Tragedy struck one of Osaka's many "danjiri" festivals this week. One festival participant died and 3 were injured after a float suddenly overturned in Tondabayashi. The four men formed part of a group carrying float as part of a practice run ahead of the actual parade. They stopped and rocked it from side to side, to test its sturdiness.
Unfortunately, it seems the men rocked the float a bit too vigorously, causing it to overturn. As the float overturned, 4 of the carriers were pinned underneath, and crushed. 52 year old Kenji Yasuda, a construction worker in Osaka City, sustained fatal injuries. Three of his companions sustained serious but non-life-threatening injuries, including several broken bones.
Police to Investigate Festival Accident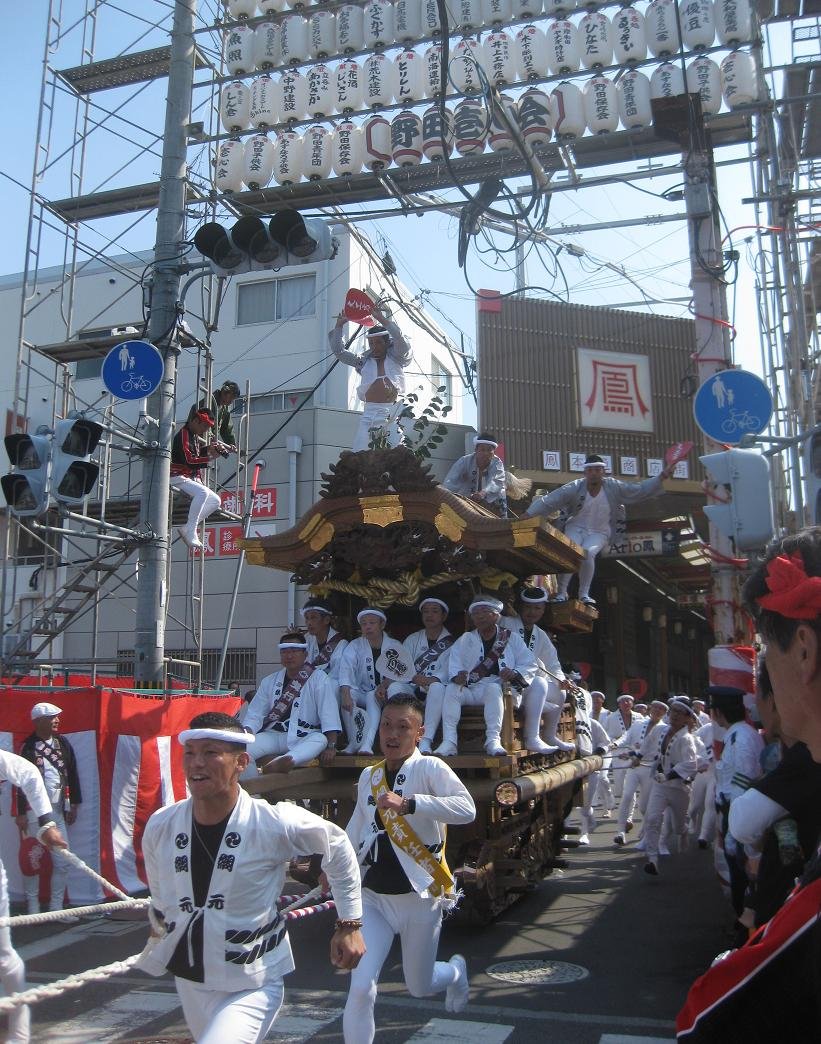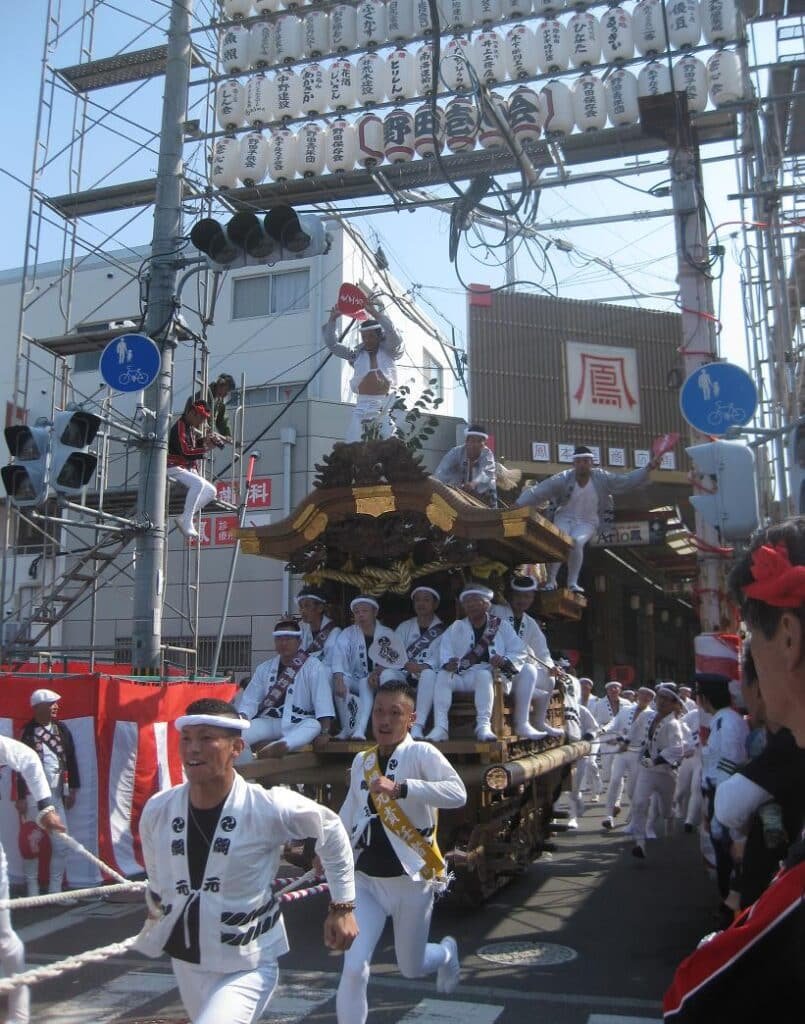 Osaka Prefectural Police began an investigation this week into the festival incident, which occurred on October 14th. However, they consider the incident a fatal accident. Thus no arrests have been made, nor are they likely to follow.
Carrying large floats, often of religious significance around local communities forms a common part of Autumn festival celebrations all across Japan. However, some officials expressed concerns in recent years. The combination of alcohol consumption, lifting heavy objects, and large crowds seems like a perfect recipe for disaster. Indeed this is not the first time such a festival in Osaka has led to serious injuries.
In 2019, a similar accident occurred at another danjiri festival, in Sakai City, just south of Osaka. 5 people were injured when a float crashed headlong into overhead power lines. Thankfully no one died on that occasion. However, this week's tragedy suggest that the lessons of previous festival tragedies have not been learned.
This latest accident will, however, spur further public debate on the safety of these festivals. However, there is no denying that danjiri festivals are in integral part of Osaka's festival culture. A complete end to such a kind of festival seems highly unlikely, and would be deeply unpopular with the public. Despite this, police investigations could well lead to new safety regulations around danjiri festival celebrations in the future.
Bones Uncovered At USJ Confirmed as Human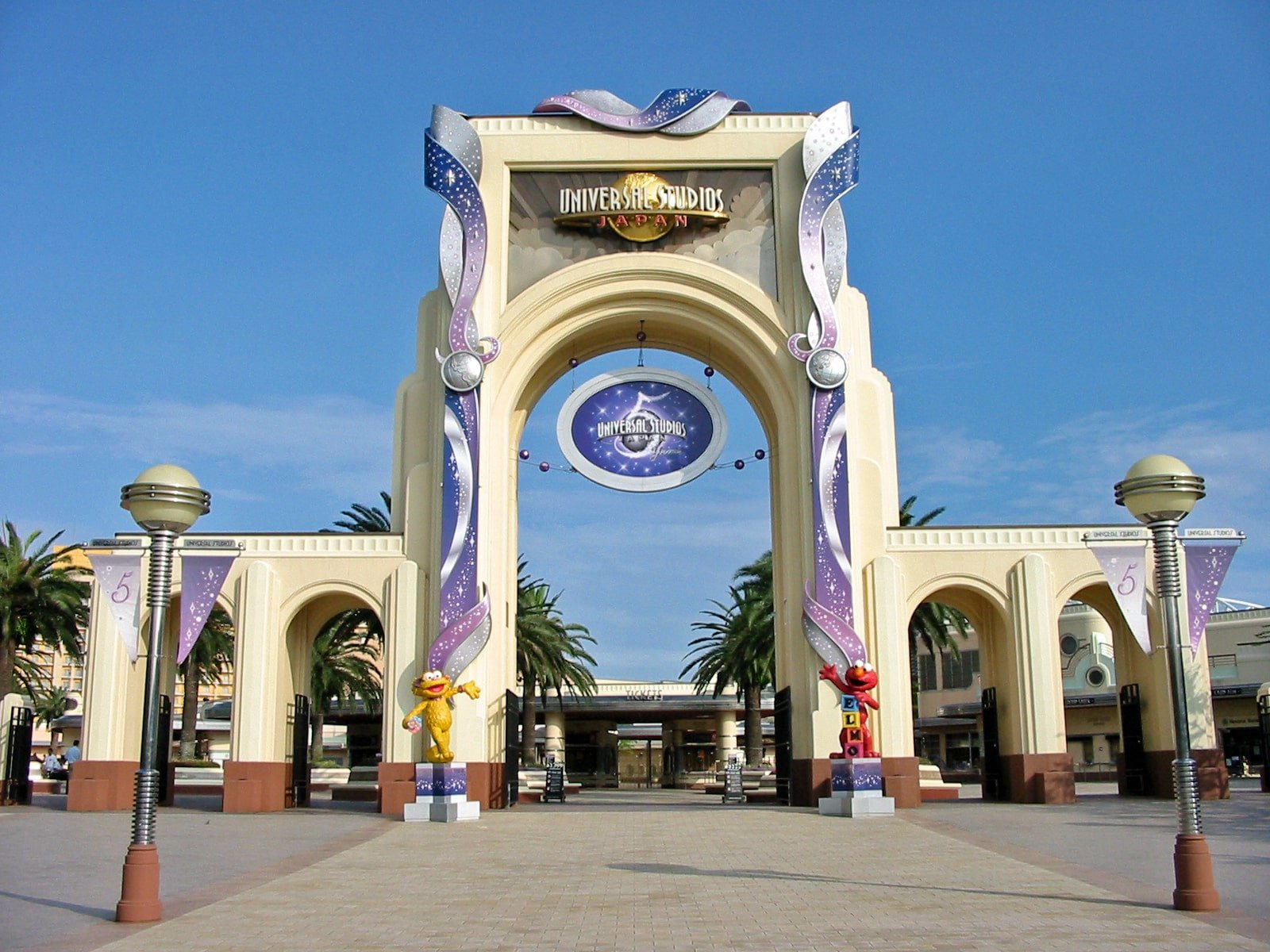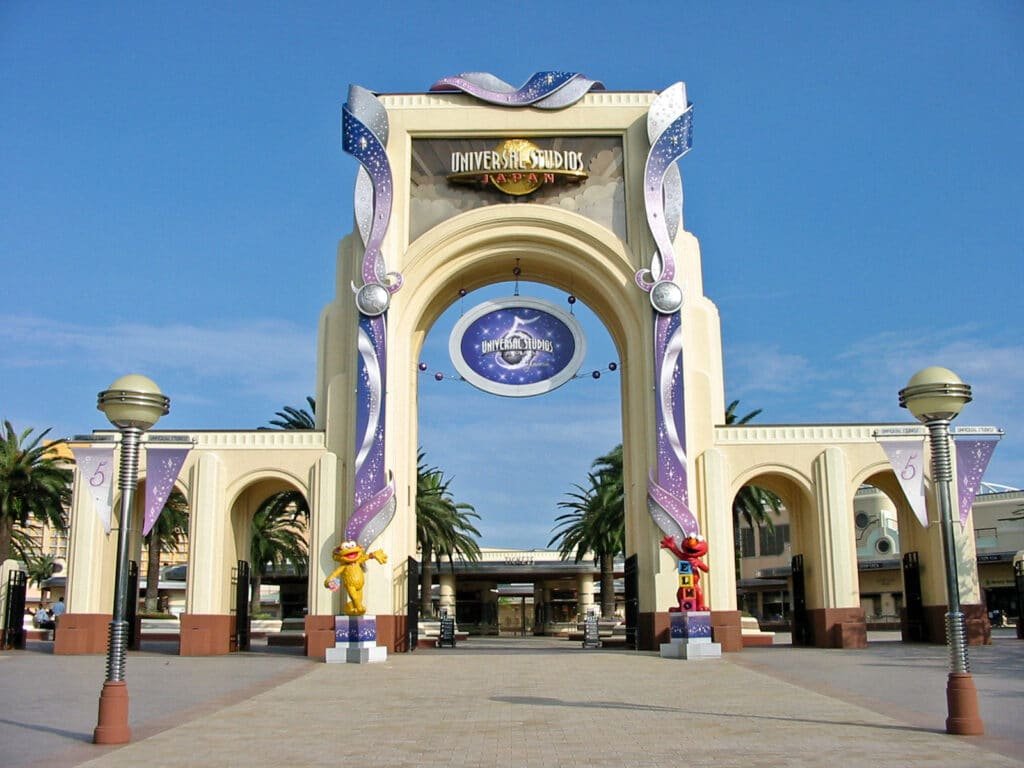 Police confirmed this past Monday that bones found in Konohana Ward last week are, indeed human. A staff member at Universal Studios Japan made the grisly discovery in shrubbery, just to the west of the amusement park last Wednesday. Further investigation confirmed that the remains belonged to a man in his 60s or 70s. However, police believe the person died at least 2 years ago. So, establishing a cause of death or the identity of the deceased will likely prove extremely difficult.
Police stressed however that the bones did not appear to have suffered any trauma. This increases the likelihood that the person died of natural causes. Nevertheless, police enquiries will continue to try to solve the mystery.
The discovery of this body raises once again the issue of care for the elderly in Osaka and indeed Japan as a whole. Many older people, lacking relatives or close friends simply fade into the background. As a result, it isn't at all unlikely that someone could die, and their death goes unnoticed for 2 years.
This sad case recalls another incident in Osaka's Minato Ward last year, when an elderly woman and her daughter, too proud to ask for help, starved to death. Their bodies were not discovered until several weeks after they had passed. Activists continue to call on local and national leaders to do more to help Japan's ageing population. However, a coherent strategy to tackle the issues around elderly isolation has yet to emerge.
And Finally…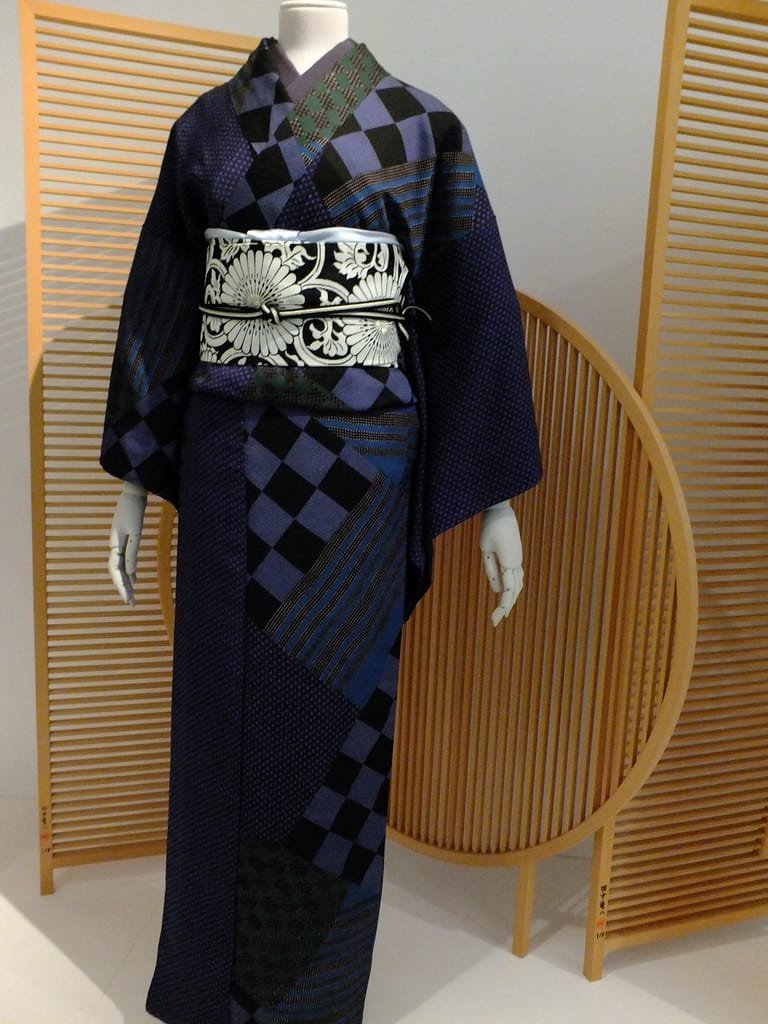 An Osaka military veteran hopes to revolutionize Japan's men's kimono industry. Naoki Hara, a 42 year old former Self Defense Force member, announced this week that his crowdfunding effort amassed 3.7 million yen in just 22 days. Hara initially targeted just 300,000 yen in funding for his synthetic fiber kimono. Each kimono will cost around 100,000 yen, which is significantly cheaper than most other high-end kimonos. Hara, who now works for Gofuku Futaya, one of Kyoto's most prestigious garment makers, wants to offer elegance and quality for a budget friendly price. The full range of "Play Kimono" garments will go on sale early in the New Year.
That's all for now but be sure to check back again same time next week for another round of This Week in Osaka!