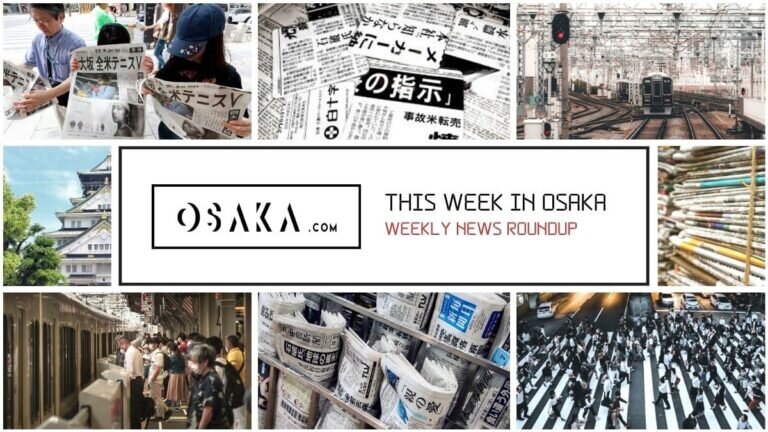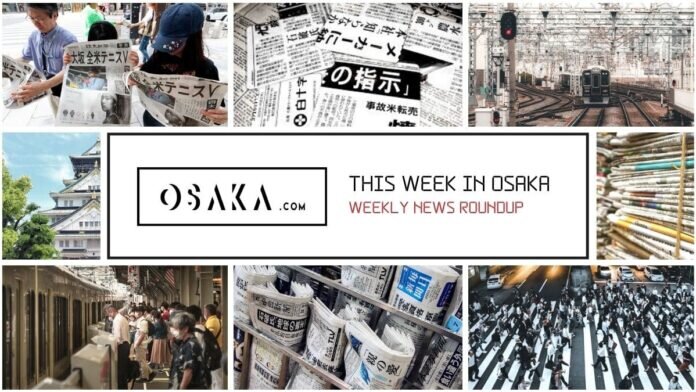 Each week, here at Osaka.com, we bring you a selection of some of the top stories about Osaka making the local and national news here in Japan. Sometimes it's serious, sometimes it's funny, but it's always direct to you, from Osaka.
Here's a look at some of the stories hitting the headlines in Osaka this week.
"Food Terrorism" Charges Filed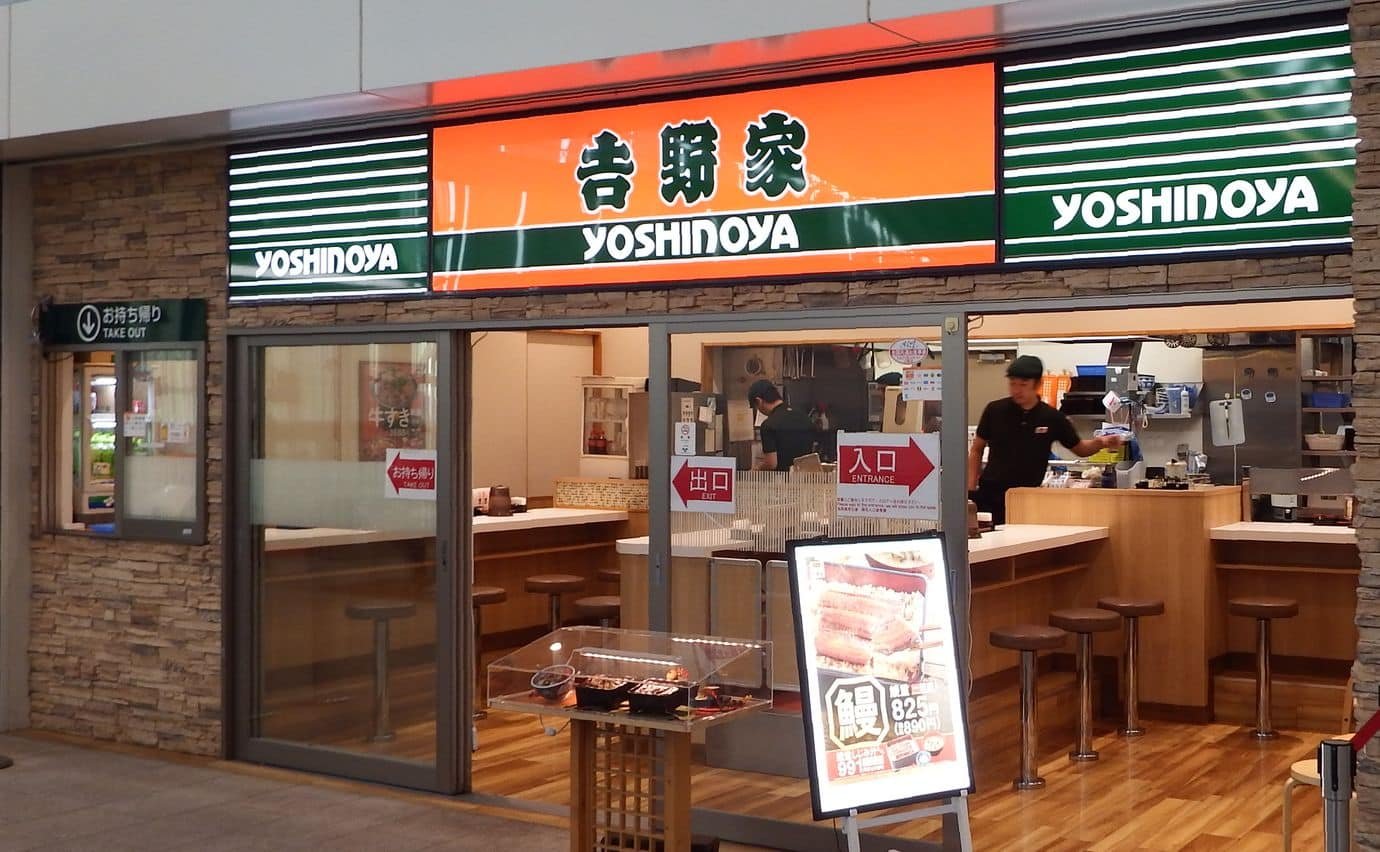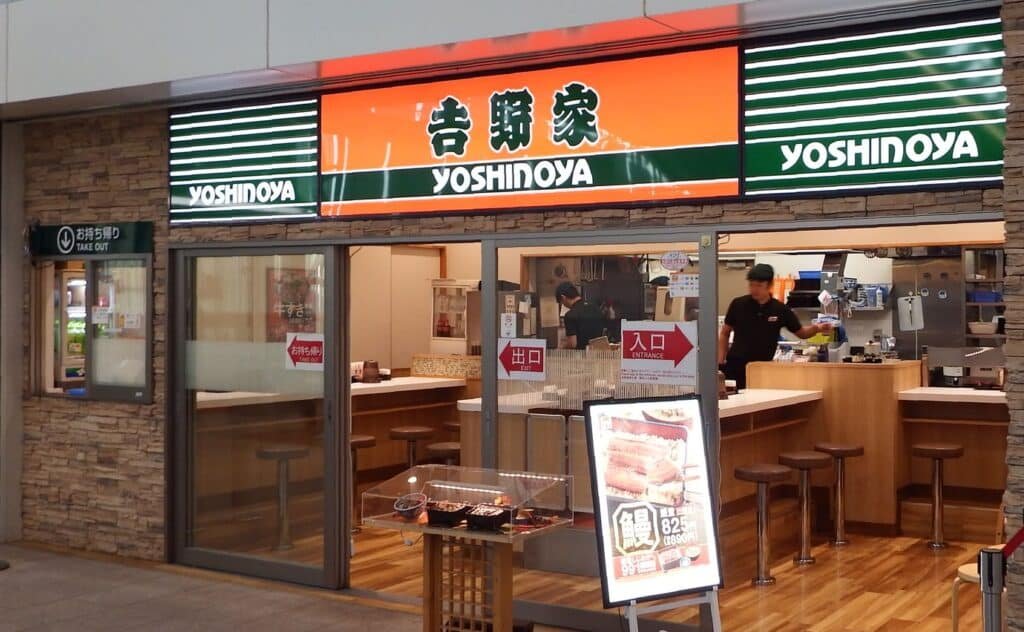 Two Osaka men were indicted this week for the latest instance of an alarming social media trend. Branded "food terrorism" by some elements of the media, the practice involves purposefully and repeatedly violating hygiene rules in fast food restaurants. This bad behavior is then uploaded to social media platforms fo the perpetrators to gloat.
However, the tide turned on two wannabe pranksters this week, with beef bowl chain Yoshinoya filing charges against them. The alleged food terrorists repeatedly took ginger from a communal serving dish in the middle of the table with their own chopsticks. This is strictly prohibited in such restaurants. Instead, the custom is that everyone uses the same set of tongs purely to serve the ginger.
It may seem like a trivial matter, but in these days of viral pandemics and increased awareness of hygiene etiquette, restaurants have to be seen to take a tough line on such matters.
The incident in question took place in the early hours of September 29th last year. The two men gleefully videoed themselves as they repeatedly took the ginger with their own chopsticks. They have admitted to doing so, and uploading the video to their social media. They said simply that they "thought it was funny, and wanted to make people laugh.
As far as social media trends go, the appeal of watching two drunk men repeatedly shovel ginger into their mouths is lost on this particular reporter.
Food Hygiene Violations a Growing National Concern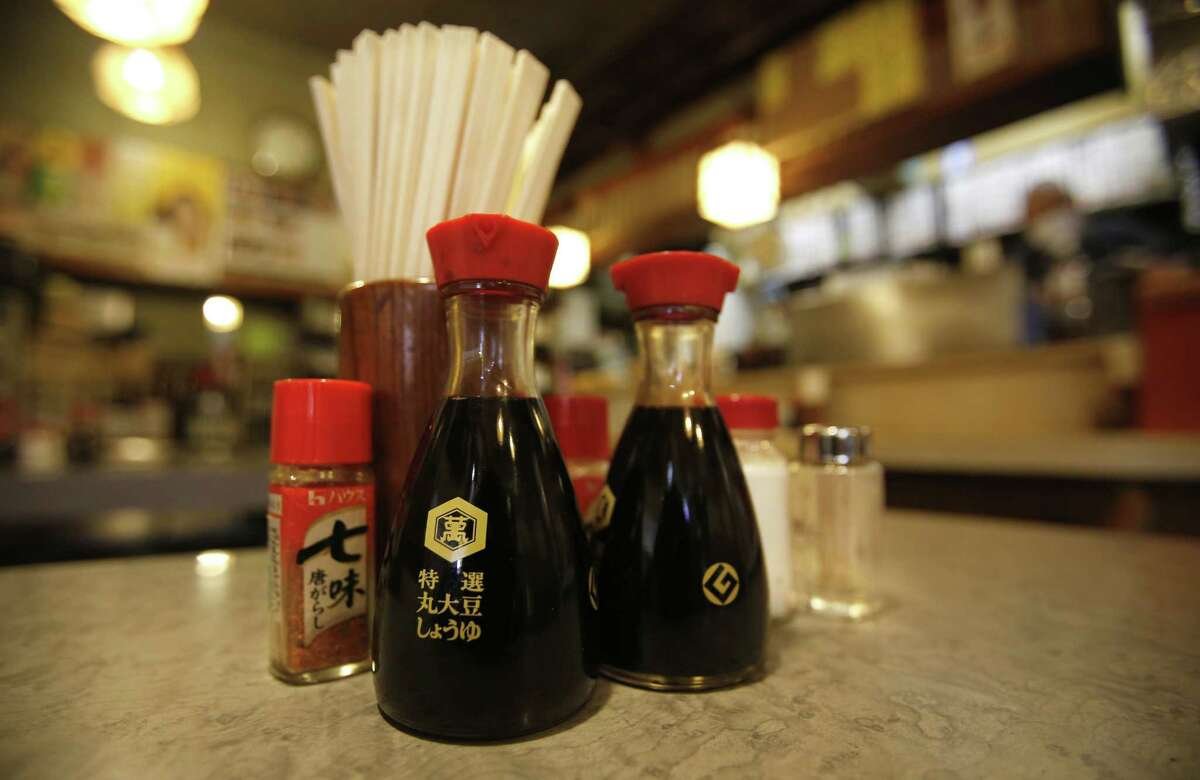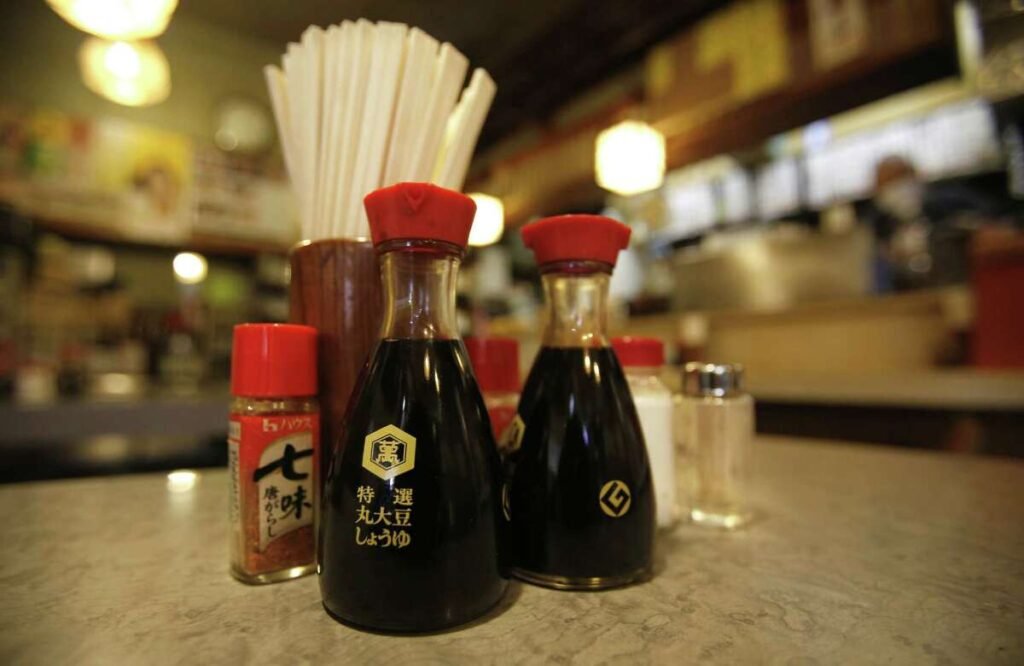 Like most obnoxious social media trends, there is an element of copycat behavior to these latest offences. In March, a man in Nagoya was indicted for licking a soy sauce bottle at a sushi restaurant.
However, the Yoshinoya case is the first of its kind in Osaka. Representatives of the company were made aware of the viral video a few weeks ago, and duly filed charges last week. Of course, anyone with a cursory knowledge of the law will know that there is no statute prohibiting "using chopsticks to pick up food from a communal bowl". Hence, the pair will face charges of "obstructing business operations."
At the time of writing, it remains unclear what sort of penalty the two will face. However, the restaurant chain maintains it was right to take action in this case. A spokesperson for Yoshinoya underlined the nuisance such behavior can cause to customers and staff. They said: "As well as posing an obvious hygiene risk, this behavior also causes great inconvenience to our staff. The entire area had to be cleaned and disinfected, and the restaurant closed while we did so.
In a wider context, we are also aware that such activities cause anxiety and discomfort to our customers.
Food safety is our top priority, so we sincerely hope this won't happen again."
Osaka Cyclists Slow to Adopt New Rules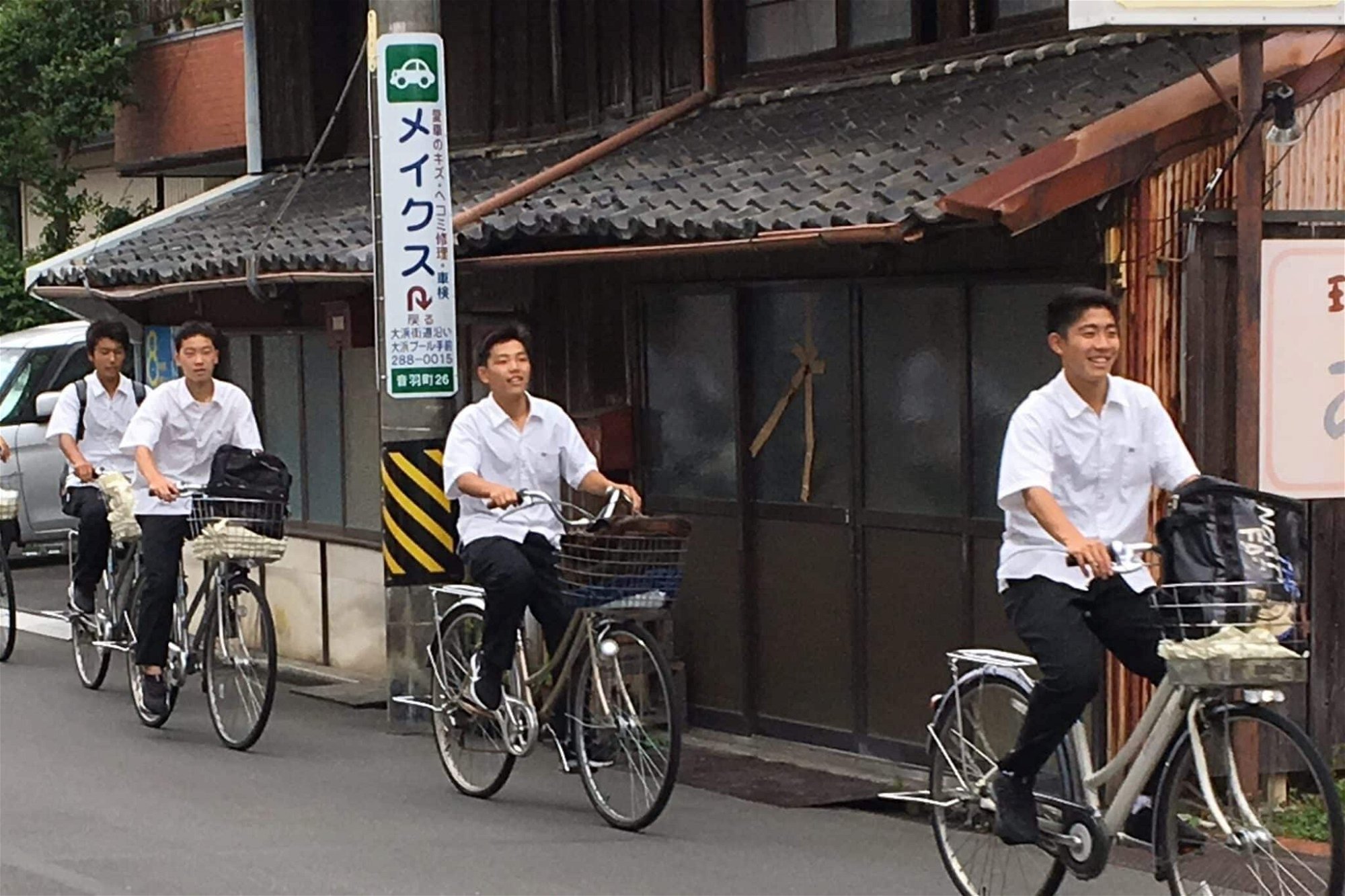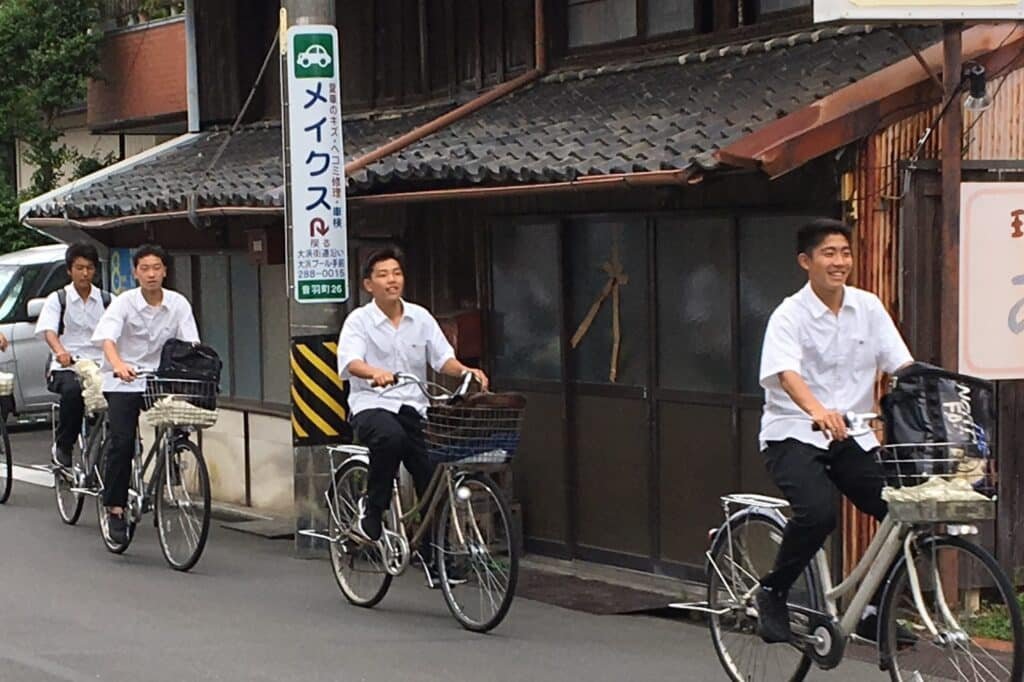 On April 1st, a new law came into effect across Japan, regarding bicycle safety. The new law "strongly requests" that cyclists wear helmets when riding on public roads. However, there is no legal penalty for refusing to do so.
As such, few in Osaka seem to have given the new law much thought. A survey carried out in the days leading up to the law's introduction found that just 2.4% of cyclists surveyed in Japan plan to wear a helmet from now on.
Bike accidents are a frequent occurrence in Japan. Indeed, we reported on the lucky escape one individual in Sakai had after such a mishap last month.
However, despite government promotional campaigns, celebrity endorsements and such like, the public still aren't on board. As one Osaka cyclist put it this week: "When the law has no punishment for ignoring it, what's the point in compliance?"
It looks as if the government may have to go back to the drawing board on this one.
And Finally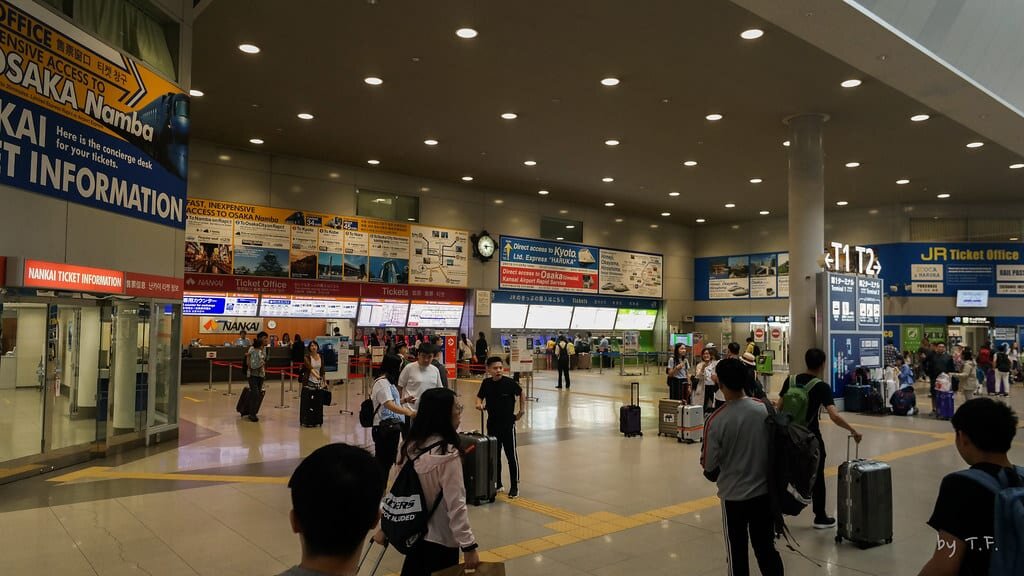 In a huge boost to Osaka's tourist industry, the government announced an end to Covid restrictions at Kansai Airport and other major international hubs from May 8th.
At the moment, entrants to Japan must present a negative PCR test, taken within 72 hours of their departure time. However, from next month, this system is set to switch out in favor of a voluntary genomic test. This test will be offered to anyone who presents symptoms such as fever or fatigue on arrival in Japan. Rather than being Covid-specific, the new test aims merely to "promote disease control."
The new measures come just fractionally too late for the "Golden Week" holiday period in early May. However, it ensures that, come summer, travel will, hopefully, return to some semblance of normality.
That's all for now but be sure to check back again same time next week for another round of this week in Osaka!