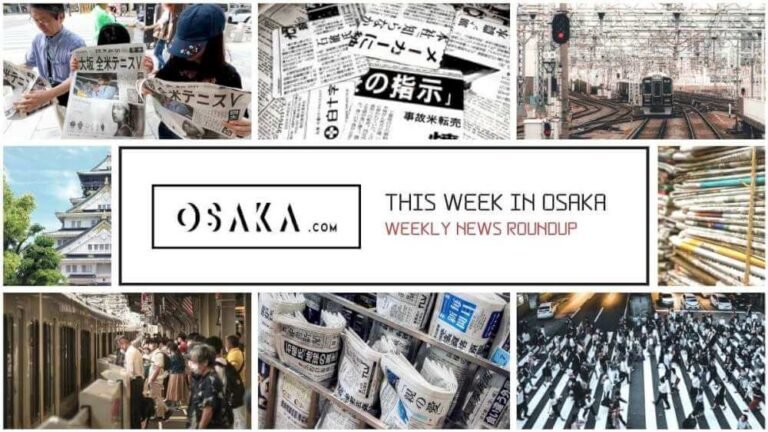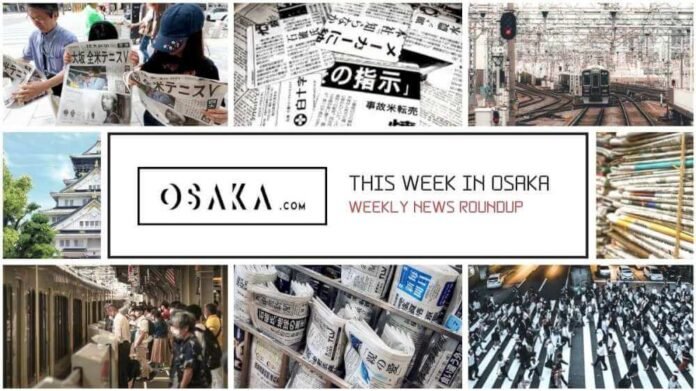 Each week, here at Osaka.com, we bring you a selection of some of the top stories about Osaka making the local and national news here in Japan. Sometimes it's serious, sometimes it's funny, but it's always direct to you, from Osaka.
Here's a look at some of the stories hitting the headlines in Osaka this week.
Ukraine Based Reporter Recounts Horrors of Kyiv Siege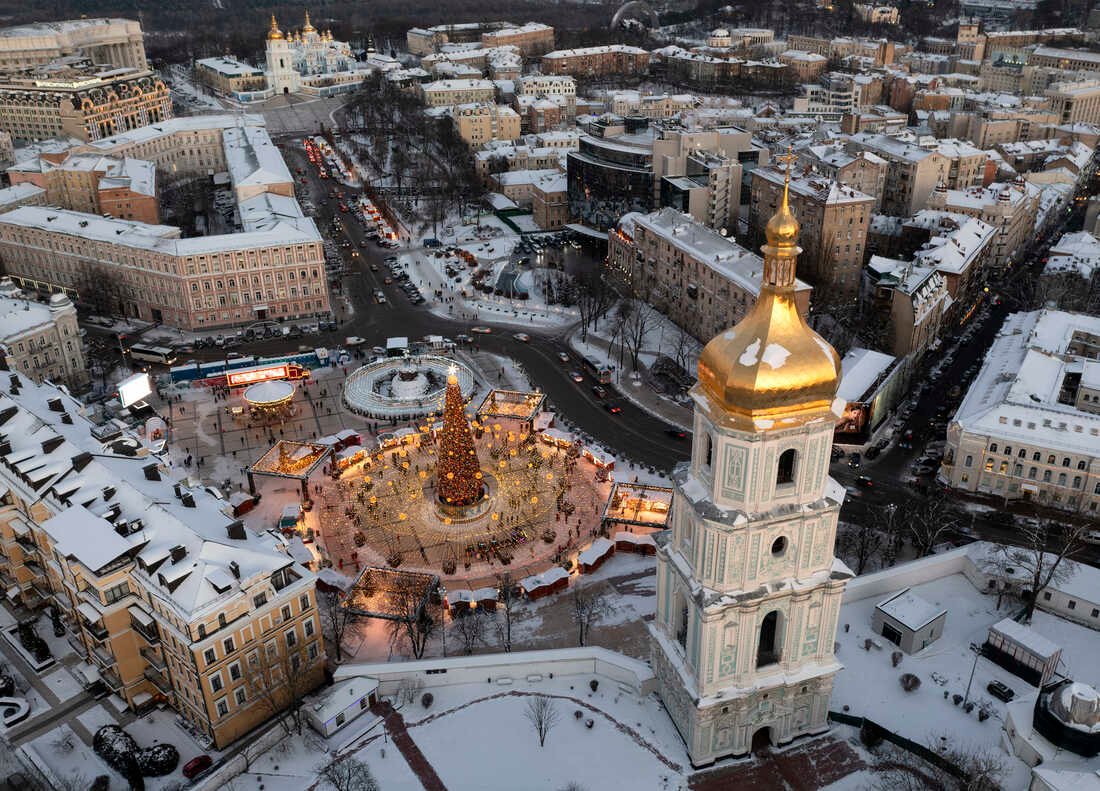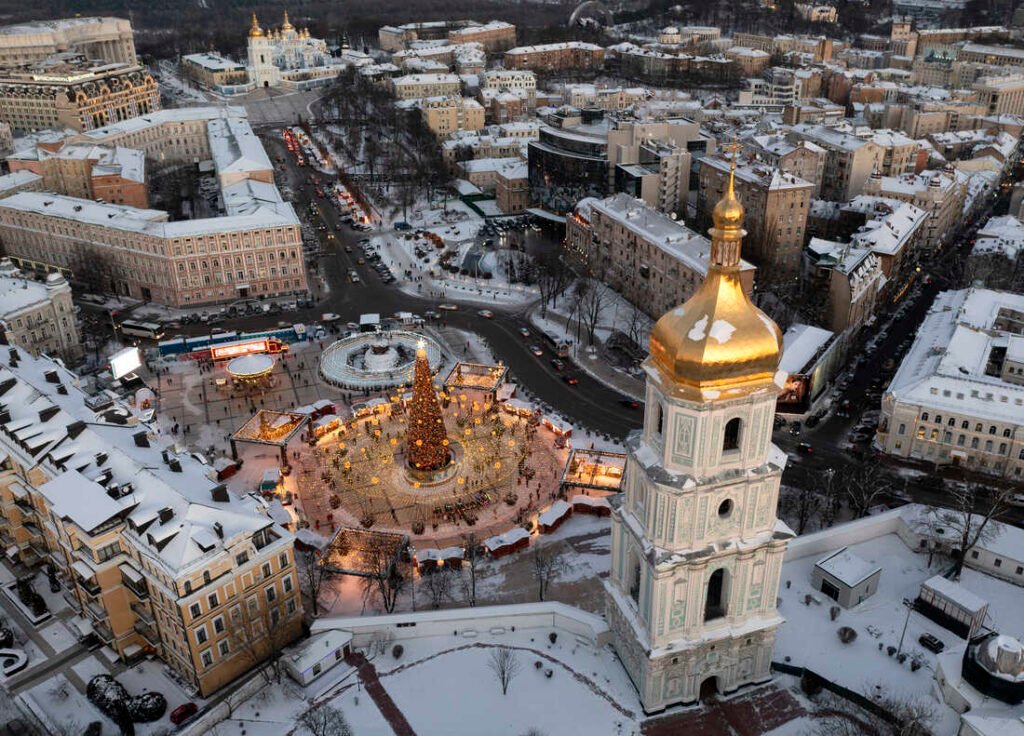 The ongoing Russian invasion of Ukraine is a developing story. As it grabbed headlines across the world this week, one Osaka born resident brought the conflict into focus for those of us back here in Japan.
Asami Terajima, a reporter for the English Language news portal "Kyiv Independent" is originally from Hirakata, Osaka. However, the 21 year old currently lives and works in the besieged Ukrainian capital.
Speaking to Japanese media this week, Terajima spoke of hearing explosions and gunfire. These began on February 28th and have steadily drawn closer to her apartment building. She lives in the center of the city, around 500 meters from the presidential offices of Ukraine leader, President Volodymyr Zelenskyy.
Although born in Osaka, Terajima has lived in Kyiv since the age of 10 and considers the city her home. Despite pleas from the Japanese government to evacuate, Terajima remains resolute and determined to stay.
"The Outside world needs to know what is happening in Ukraine".
Her parents evacuated to Poland earlier this week. However, Terajima says she wants to stay in Ukraine and "focus on her work."
Ukraine Situation Sparks Protests, Other Activism in Osaka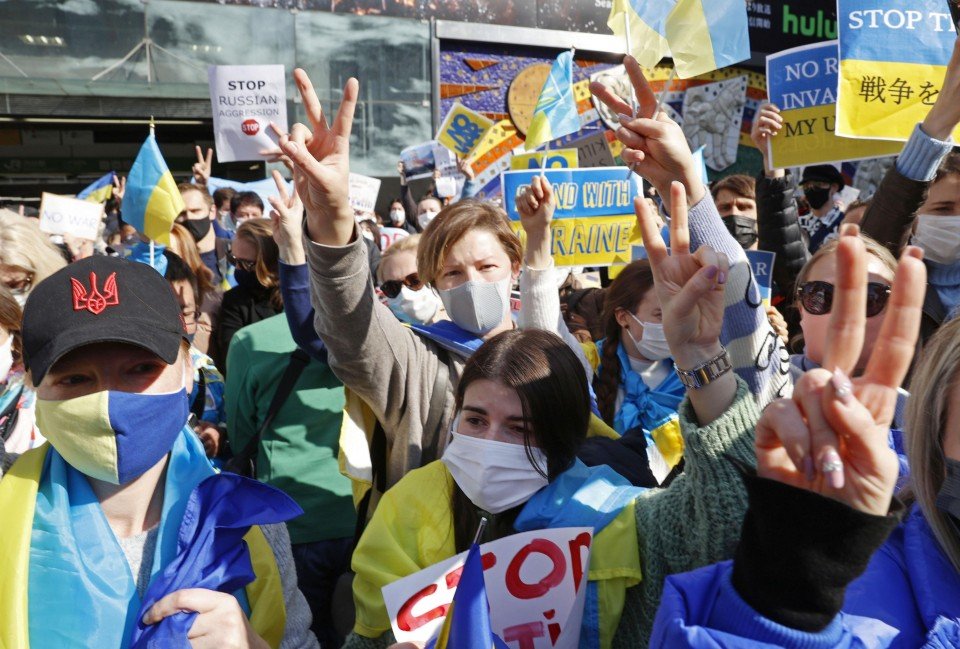 The brave young reporter wasn't the only Osakan expressing her views on the Ukraine conflict this week. On Tuesday a group of local activists, held a protest outside the Russian Consulate General's Office in Toyonaka, on the outskirts of Osaka City. Bad weather hampered preparations severely. Despite this however, more than 50 people attended to make their opposition to war known. Indeed Osaka has been awash this week with stories of people showing support and solidarity not just for Ukraine, but also for the thousands of protestors in Russia, opposed to President Putin's actions.
A report published in local newspapers on Wednesday stated that around 70 Japanese nationals, including some from the Osaka area, had reported to the Ukraine Embassy in Tokyo to volunteer to join the fight to defend the country from invasion. Both Russian and Ukrainian citizens living in Japan spoke publicly over the last few days of their opposition to Russia's incursion. With international pressure mounting, one can only hope that Mr Putin sees sense soon and seeks to de-escalate this situation.
Fatal Stabbing Prompts 3-Way Manhunt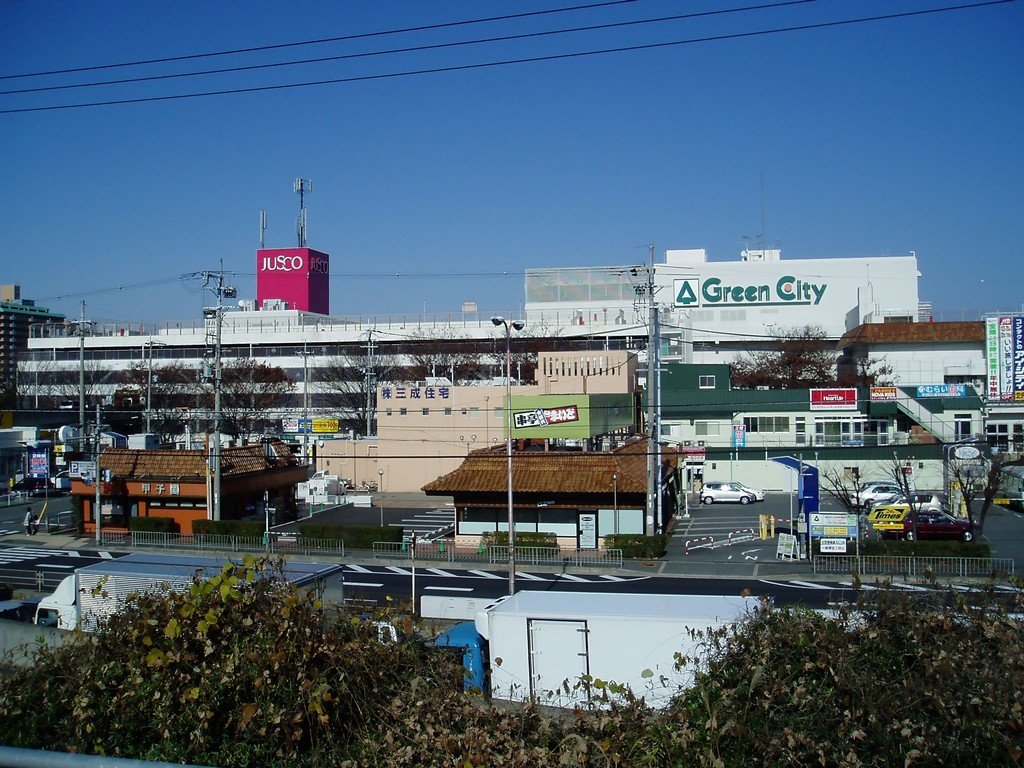 The search continues today for 3 assailants wanted in connection with a murder in Neyagawa on Tuesday. The victim, a man in his early 20s sustained a fatal knife wound to the back following an altercation with 3 other people outside a beauty parlor at around 11.55pm.
The 3 suspects fled the scene as the victim lay bleeding on the ground. Despite the valiant efforts of first responders and hospital staff, he was confirmed dead a few hours later.
The incident took place about 1500 meters from Keihan Neyagawashi Station, in an ordinarily quiet, residential area. Police have, at the time of writing, yet to disclose the identity of the victim. Police continue to study surveillance footage from the area. They also issued an appeal for anyone who has in the area at the time to come forward.
Local reaction was primarily shock and horror that such a thing could happen in such a quiet part of town. However, police believe the incident was a one off. While they encouraged citizens to stay vigilant, they do not believe at this time that there is a clear and present danger to public safety.
And Finally…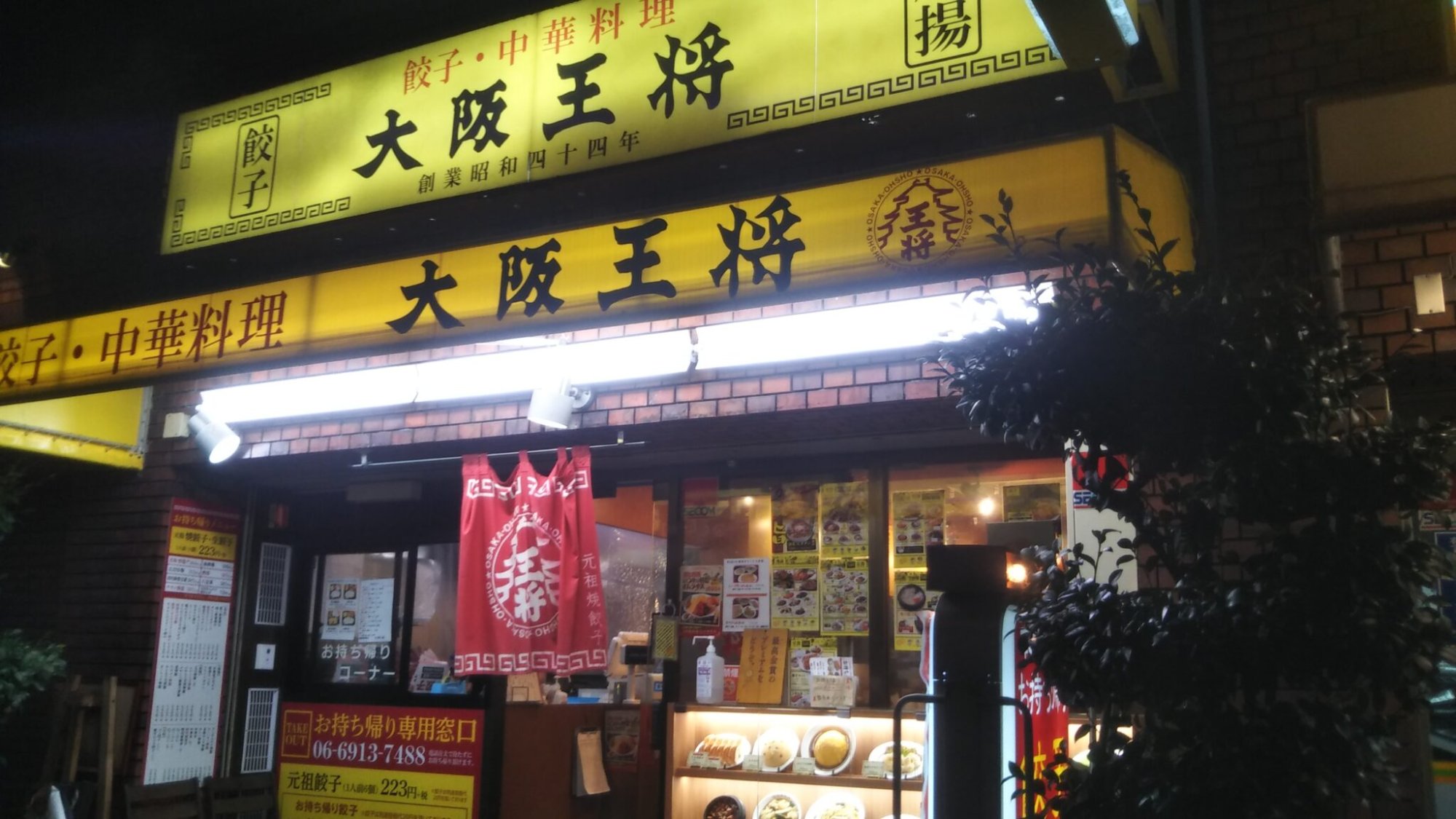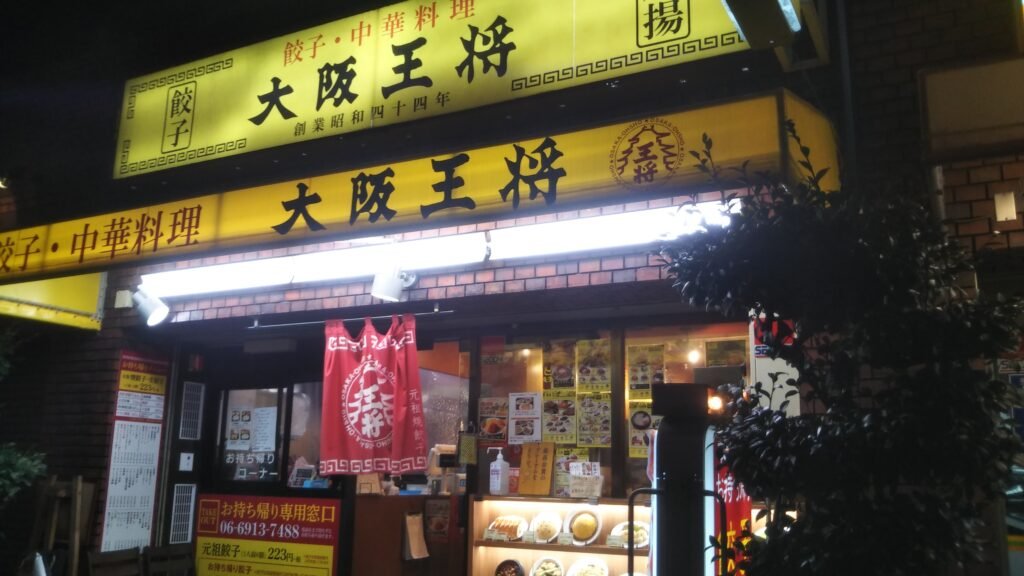 A much beloved Osaka brand lots set for big things later this year. "Gyoza" restaurant chain "Osaka Ohsho" announced plans to expand into the Chinese market. Looking to capitalize on increasing Chinese demand for their products, Osaka Ohsho will open a series of outlets in Shanghai later this year.
Although they serve a variety of Japanese takes on traditional Chinese foods, it is their "gyoza" dumplings that earned Osaka Ohsho a huge following in China.
Gyoza are soft dumplings, sometimes boiled, grilled or even fried. They contain a delicious, oily mixture of meat, vegetables and spices. As "Japan's Kitchen" Osaka has long been home to some of the best Gyoza in Japan. However, the notion of a Japanese restaurant chain gaining access to the Chinese market, on the back of a food that originated in China, is quite a unique set of circumstances.
Perhaps it is true that love, or at least the love of good food, does indeed "conquer all".
That's all for now but be sure to check back again same time next week for another round of this week in Osaka!