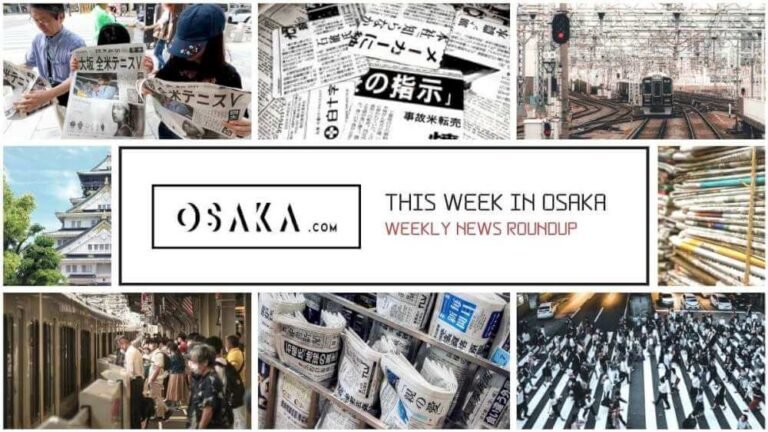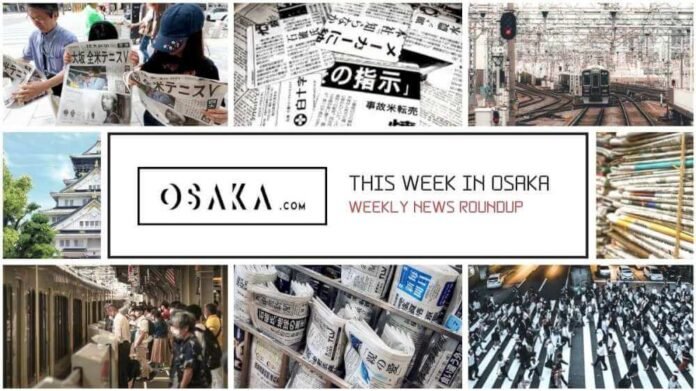 Each week, here at Osaka.com, we bring you a selection of some of the top stories about Osaka making the local and national news here in Japan. Sometimes it's serious, sometimes it's funny, but it's always direct to you, from Osaka.
Here's a look at some of the stories hitting the headlines in Osaka this week.
Gambling Resort Plan Clears Another Hurdle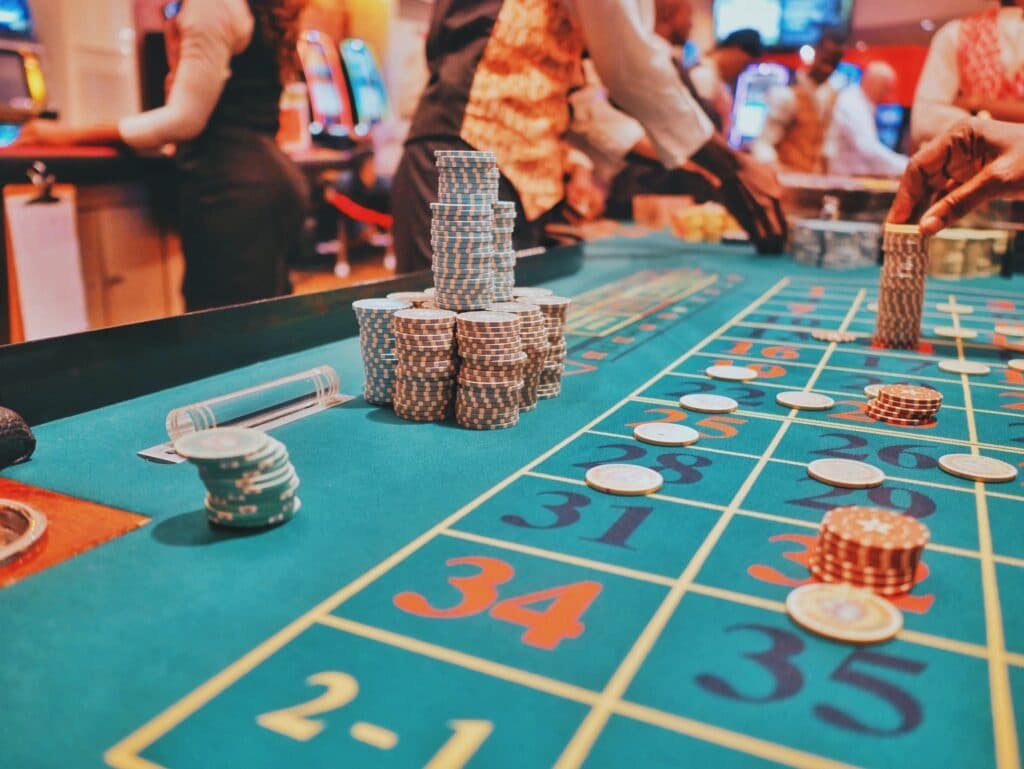 Osaka Prefecture's much vaunted and frequently delayed gambling resort scheme received a timely boost this week. On Wednesday, Wakayama Prefecture announced it was withdrawing from contention to host one of these "integrated" gambling venues.
The Wakayama Assembly rejected a motion to move forward with the resort proposals. Among concerns noted by the assembly included links to problem gambling and "social degeneration" that would come with a gambling venue. Indeed the public has been split on the idea of integrated gambling resorts for a long time now.
Despite the central government legalizing casinos in Japan in 2018, construction has yet to begin on any of these resorts. Some citizens believe that these gambling resorts would bring in much needed tourism revenue. Others however believe that the cost outweighs the benefit. Of particular concern in numerous public consultations are the areas of gambling addiction and links to organized crime.
Osaka and Fukuoka Only Remaining Gambling Resort Options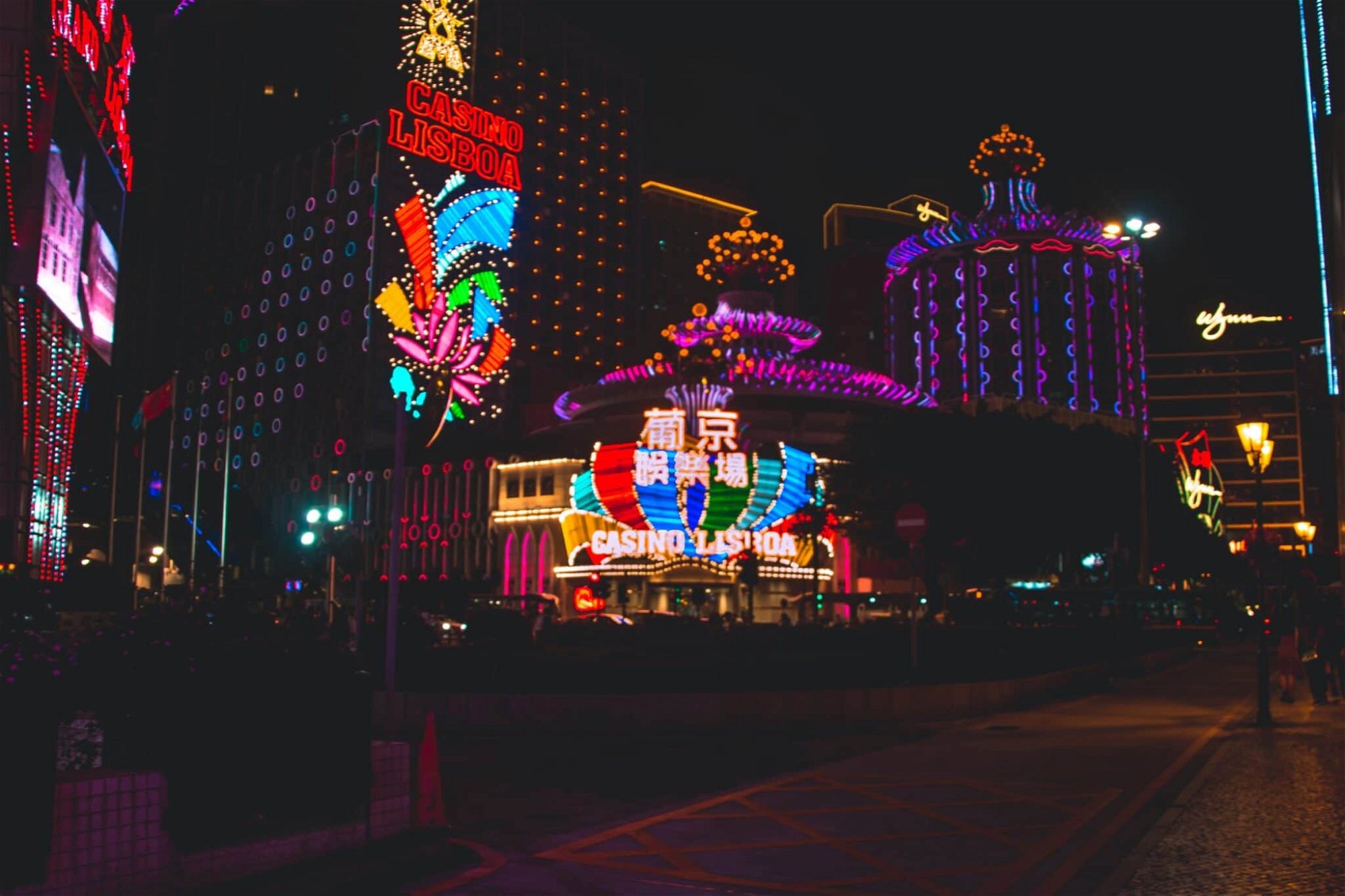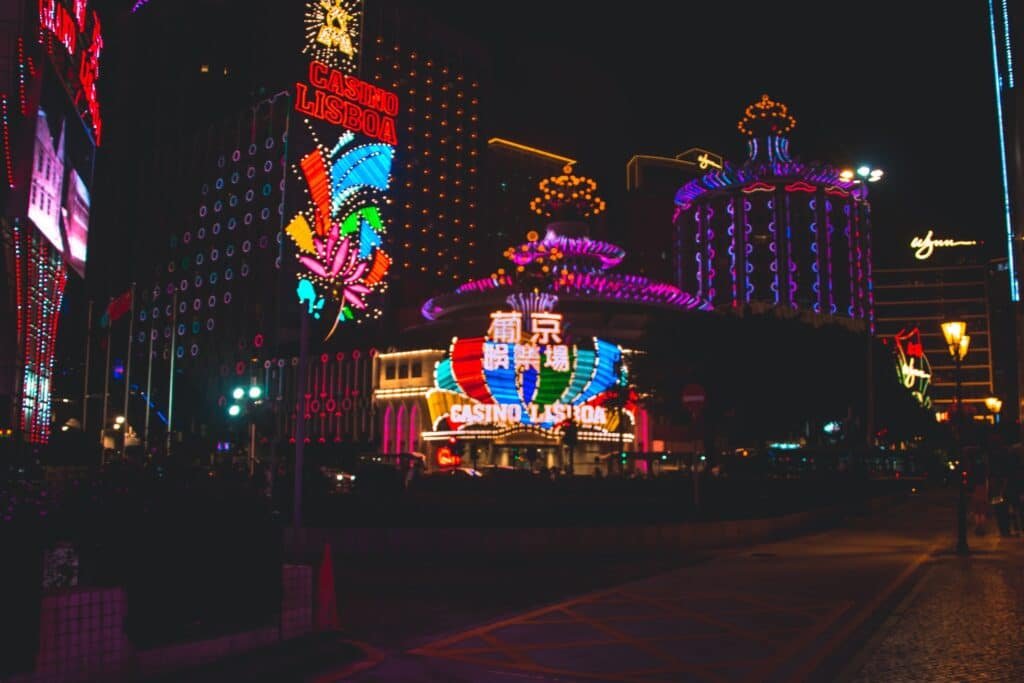 Wakayama's withdrawal from the bidding process follows on from Yokohama's exit from the running last year. In Yokohama's case, problem gambling and organized crime again came up as primary worries. Osaka, however, proposed a controversial solution to the issue of problem gambling. They proposed charging Japanese citizens 6,000 yen per entry to the resort and also limiting the number of permitted visits. Foreigners could visit as often as they like, with no set entry fee.
Of course, the discriminatory nature of this policy has drawn flak from numerous rights groups. However, Osaka's prefectural and city governments already approved the plans long ago.
The most likely outcome now is that both Fukuoka and Osaka will move forward with their own independent plans for gambling resorts. Indeed central government sources expressed disappointment this week that another potential site dropped out of the running. In the post pandemic world, the government sees integrated gambling resorts as key to economic rejuvenation. Timelines are tight, but Osaka government sources confirmed this week that they still hope the resort in Yumeshima, Osaka Bay, will open in 2027.
Man Arrested After Tennoji Station Incident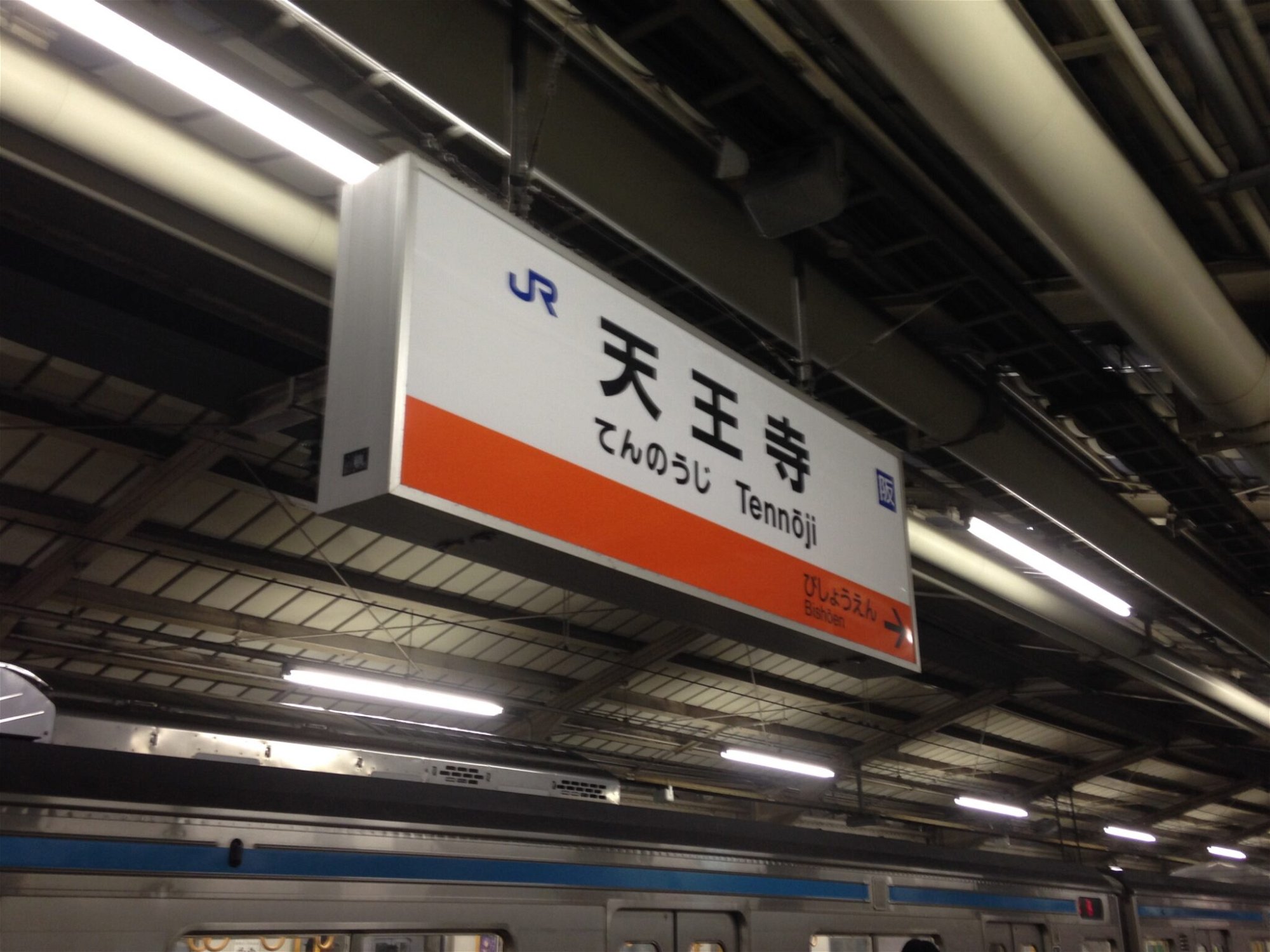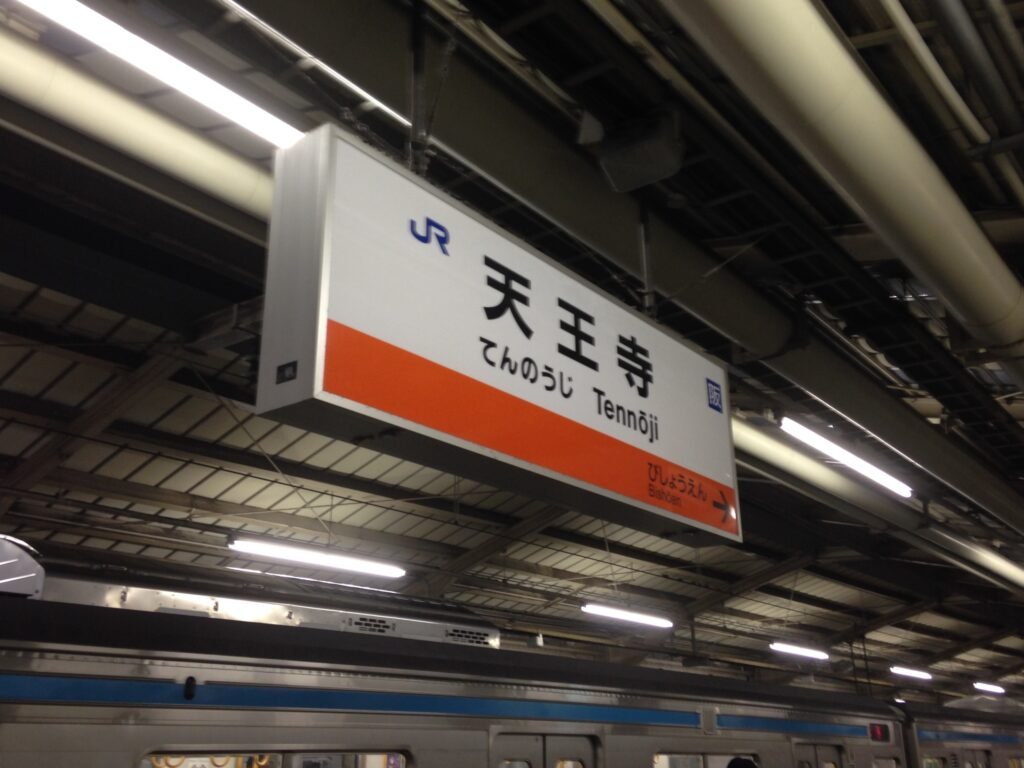 A commuter had a lucky escape this week at JR Tennoji Station. The man was waiting for his regular train to work, when another commuter suddenly pushed him onto the train tracks. Luckily, no trains were approaching at the time, and the victim was quickly rescued. He suffered only minor injuries to his legs, and, no doubt, one heck of a fright.
His assailant was almost immediately apprehended by police. Eyewitness accounts suggest an altercation between the two men before one of them fell onto the tracks. The police identified the suspect as 50-year-old Yasuyuki Onishi, from neighbouring Nara Prefecture. Onishi said in statements to detectives that he "became angry" after the victim bumped him in the shoulder. He then struck the victim, a 63-year-old Osaka City resident, in the chest. This caused the victim to fall onto the tracks below. An off-duty police officer, who was on the platform at the time, helped with rescue efforts.
It remains to be seen what exactly Onishi will be charged with, though he was arrested on suspicion of attempted murder. Background reports and most likely a psychiatric evaluation will need to take place first.
And Finally…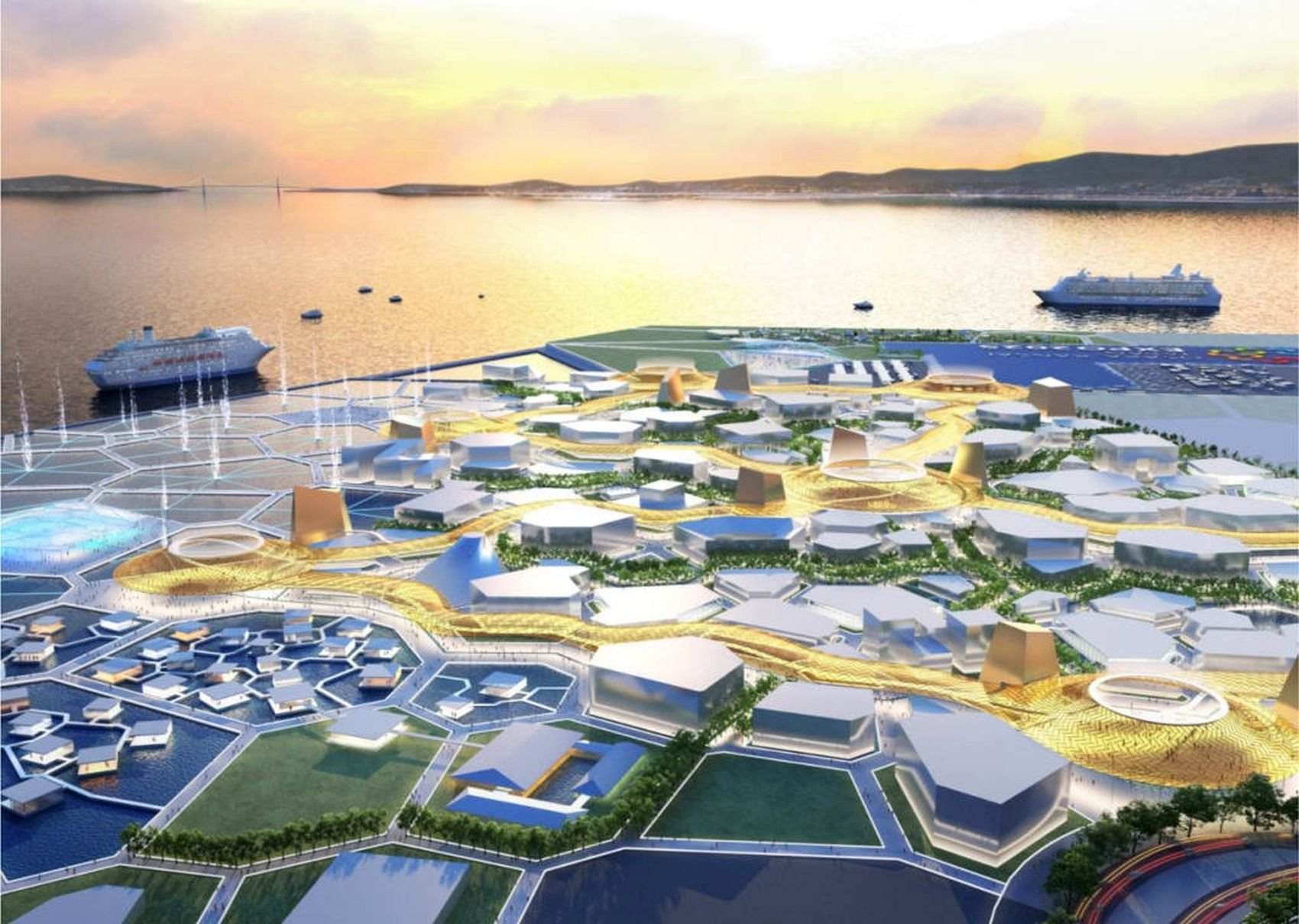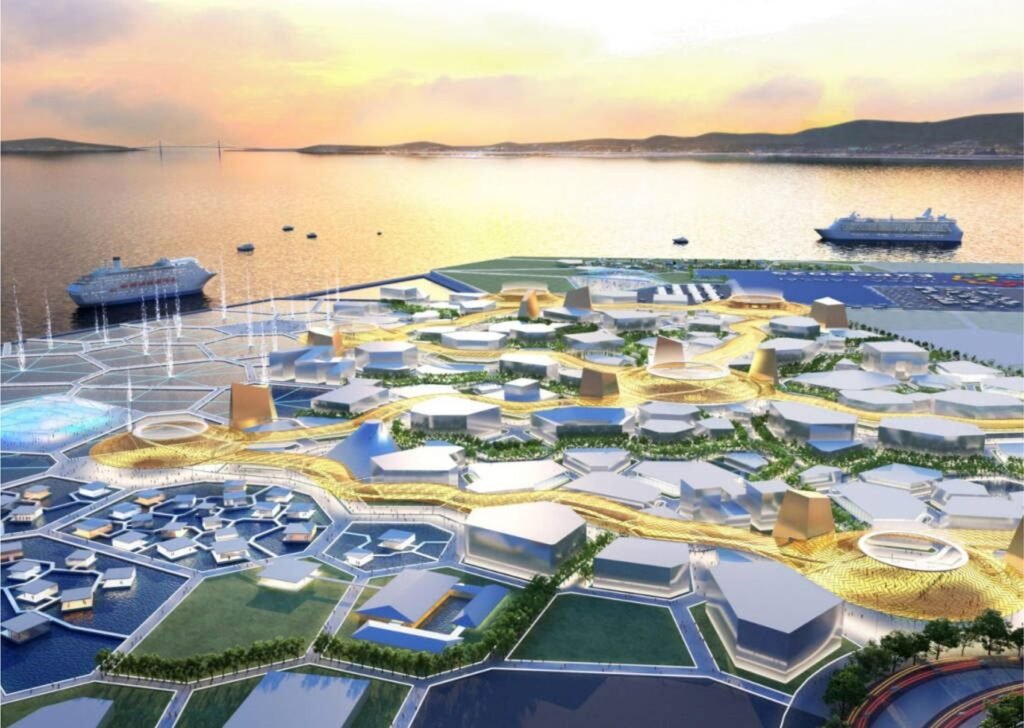 A ceremony took place early this week to mark 3 years until the start of the 2025 World Expo in Osaka. Organizers elaborated further on plans for the expo, at the press event. In total, 8 pavilions will take center stage at the expo. These technologically advanced displays will, according to organizers, "showcase a future society that highlights the importance of life".
Expo 2025 marks the second time such an event has come to Osaka Prefecture. The legendary "Expo'70" in Suita City still has some landmarks in use to this day. It remains to be seen, more than 5 decades on however, if the proverbial lightning can strike twice.
Public opinion on Expo 2025 ranges from apathetic to outright hostile. Many feel that it is an unnecessary vanity project. Whilst 150 countries and regions will take part, organizers still struggle to articulate the material benefits to Osaka citizens.
However, with billions of yen already sunk into the project, there is no going back now. It does seem however, that organizers have their work cut out in convincing a more cynical 21st century Osaka that a World Expo is still relevant today.
That's all for now, but be sure to check back again same time next week for another round of This Week in Osaka!