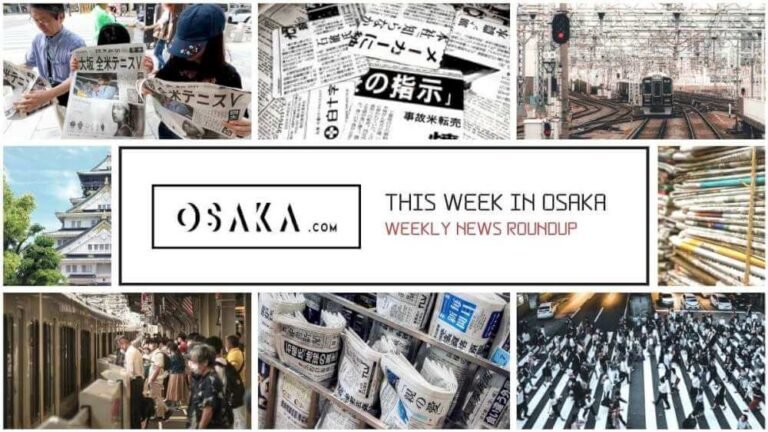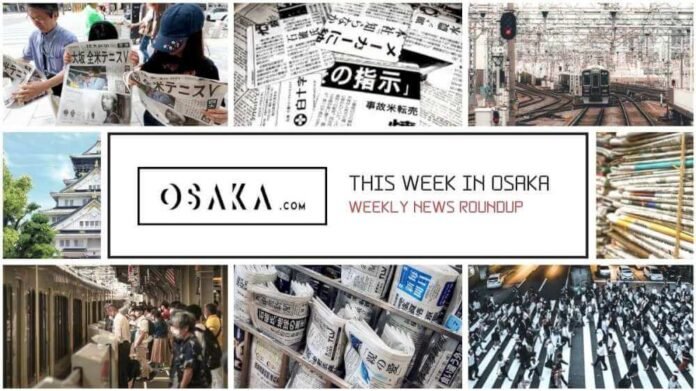 Each week, here at Osaka.com, we bring you a selection of some of the top stories about Osaka making the local and national news here in Japan. Sometimes it's serious, sometimes it's funny, but it's always direct to you, from Osaka.
Here's a look at some of the stories hitting the headlines in Osaka this week.
World Cup Squad Includes Osaka Stars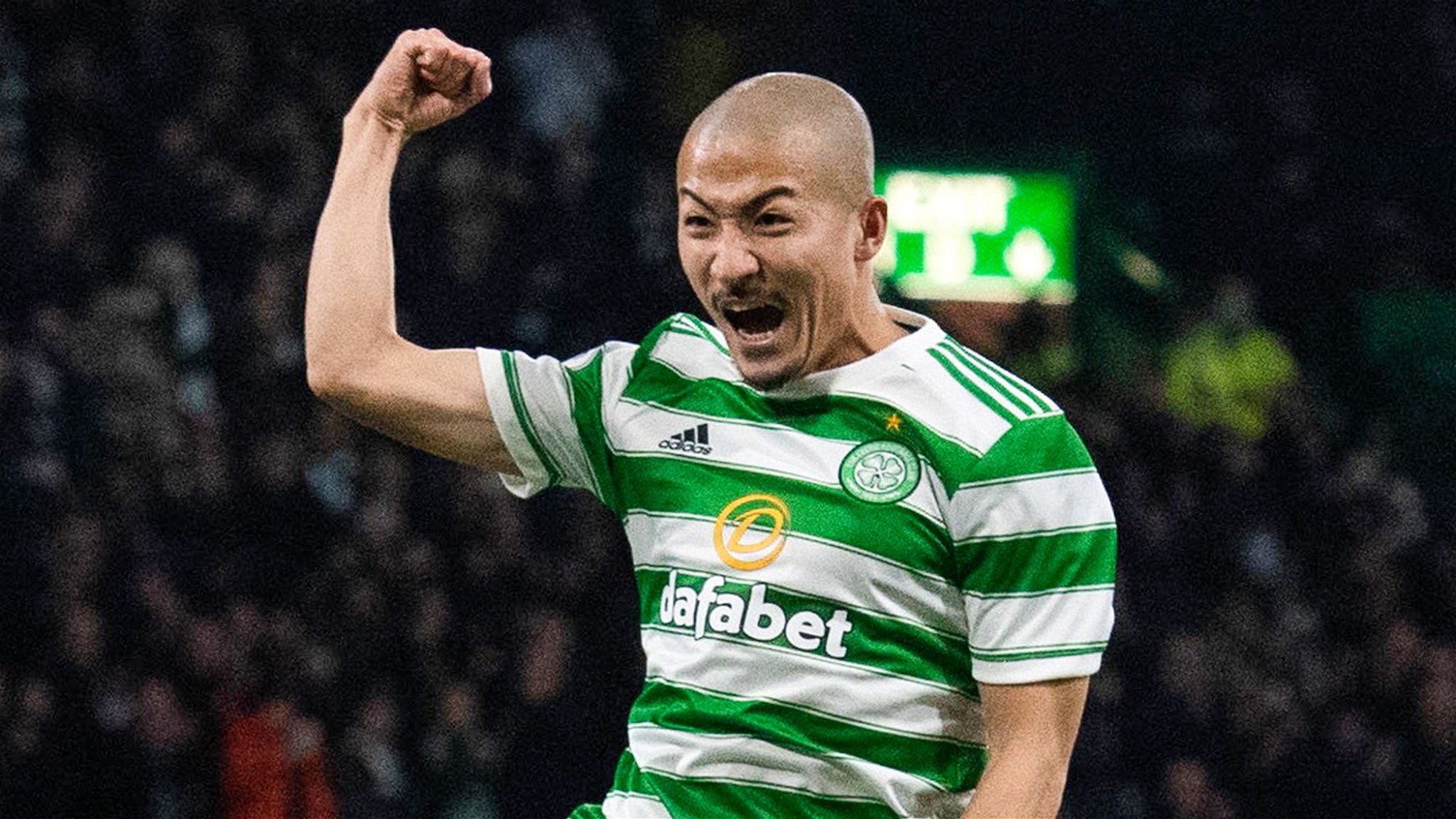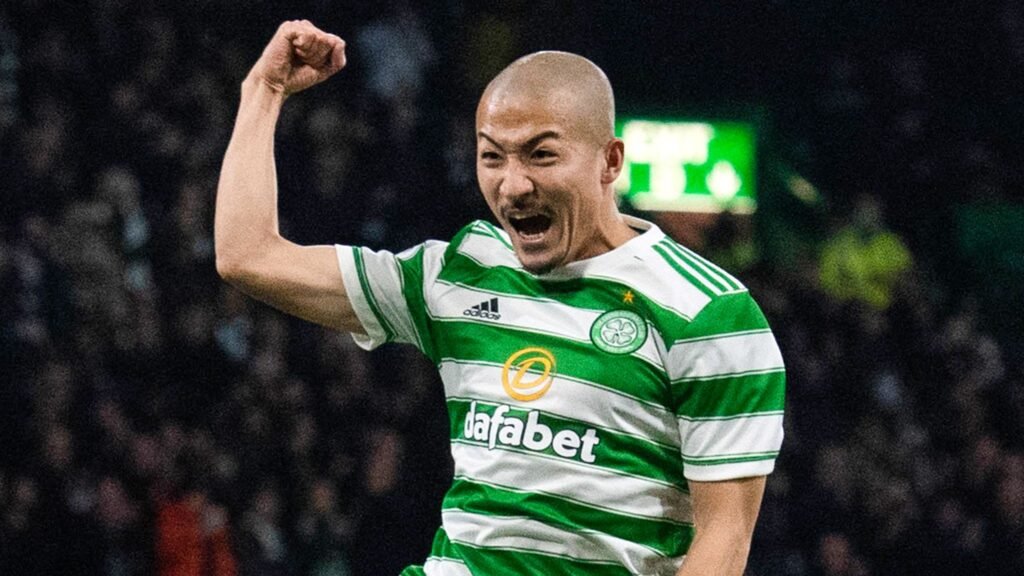 With next month's World Cup in Qatar now only a matter of days away, Japan named their final 26 man squad for the tournament this week. Among his World Cup squad, national team manager Hajime Moriyasu selected four players from the Osaka area.
In a sign of the times, 20 of the 26 man squad currently play their football outside of the J-League. Indeed this is the case for all 4 of Osaka's representatives in the squad.
Hidemasa Morita, now starring in the Portuguese top tier for Sporting Lisbon will make his first appearance at the World Cup Final this month. The defensive midfield powerhouse has formed in integral part of Moriyasu new, and more physically imposing midfield shape.
Morita is joined by former Liverpool attacker Takumi Minamino. Unfortunately, Minamino has struggled to find form since his move to Monaco in France's Ligue 1 this summer. He'll be delighted to be part of the squad, naturally, but his game time may be limited. At 27, it's a case of "now or never" for the playmaker, making his World Cup debut.
Another debutant in this year's squad is Ritsu Doan, who hails from the Osaka suburb of Amagasaki. Doan first emerged onto the international scene as part of the impressive U-20 World Cup side of 2017. Now 24 years old, and with several years of European experience under his belt, the former PSV Eindhoven winger will form an integral part of Japan's forward line in Qatar.
Rounding out the Osaka quad is Celtic's Daizen Maeda. Maeda was a key component of Moriyasu's Tokyo Olympic side last summer. So, it's not really surprising that the manager brought Maeda into the full squad as he too moved into the national manager's chair. Able to play as both a winger and a conventional center-forward, Maeda brings some much needed versatility to Japan's attack.
World Cup Door Still Open for Furuhashi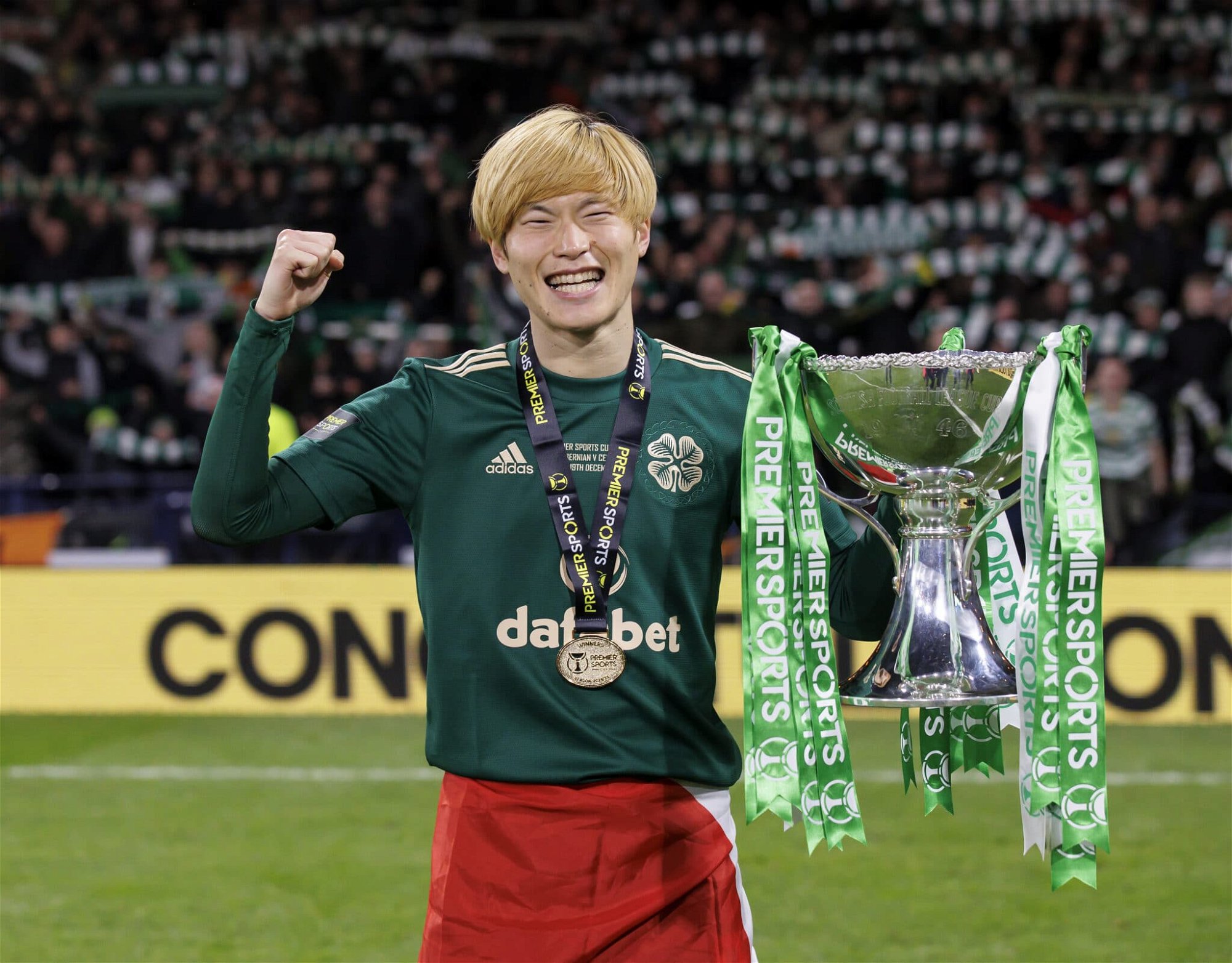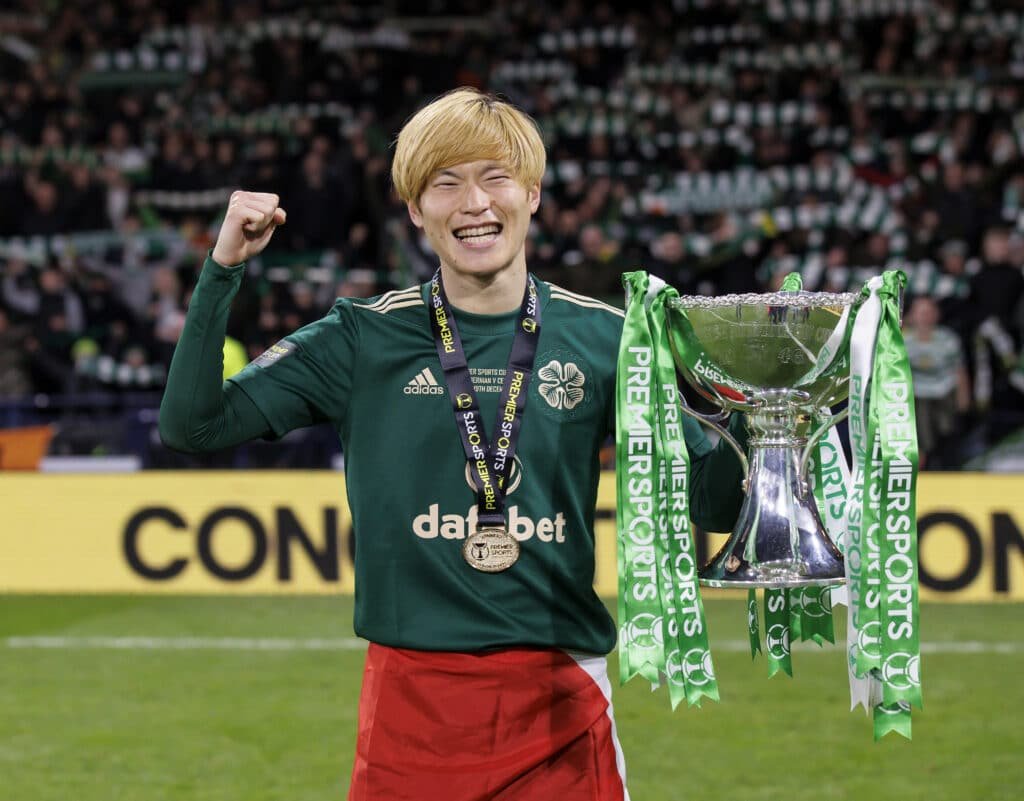 One glaring omission from the Samurai Blues World Cup squad was Maeda's Celtic teammate and fellow Kansai alumni Kyogo Furuhashi. Whilst Furuhashi has enjoyed more success at club level than Maeda during 2022, he has struggled to replicate that form for the national team. Most Celtic fans and pundits in Scotland believe Furuhashi to be the more accomplished player. However, for the type of game Moriyasu wants Japan to play at this World Cup, Maeda seems to be a better fit.
Despite this, there remains a glimmer of hope for the Ikoma-born striker. Takuma Asano, was named in the final squad despite currently recovering from a knee injury. The winger, who plays for VFL Bochum in Germany's Bundesliga, suffered a torn anterior ligament in September and hasn't made a first team appearance since.
Bochum's medical team are optimistic Asano will return in time for the World Cup. However, any setback in his rehabilitation could potentially open the door for Furuhashi. Despite playing primarily as a center forward at Celtic, Furuhashi played as a winger for his previous club Vissel Kobe. He has also played in this position for Japan on a number of occasions.
Special Needs Parents Make Human Rights Complaint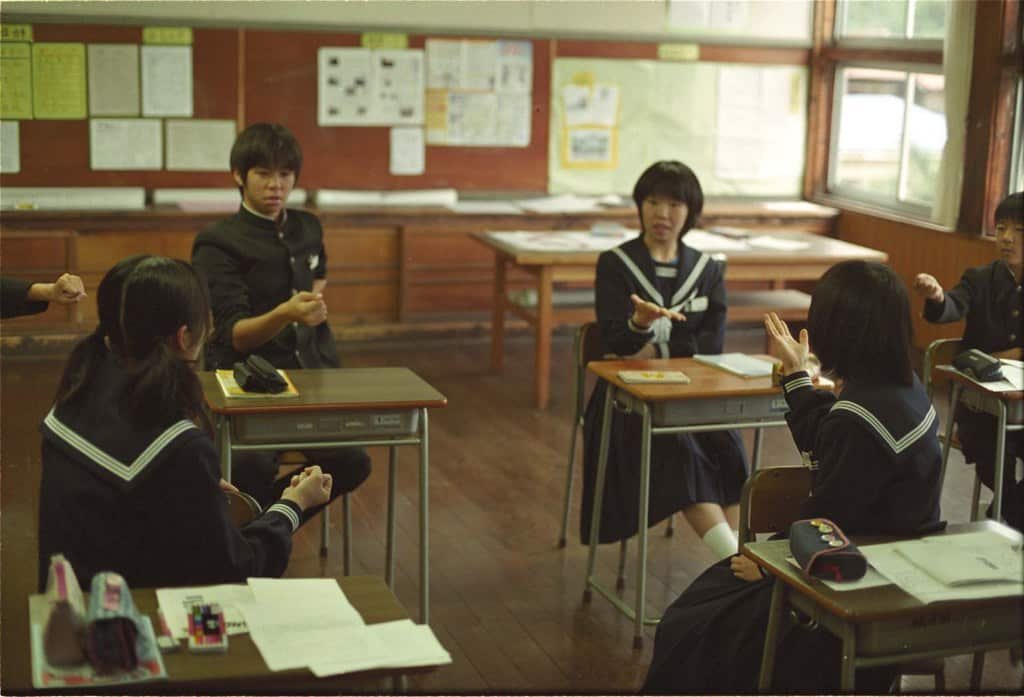 A group of concerned parents in Osaka lodged a formal complaint against the central government this week. The complaint focuses on the treatment of disabled students in public schools. MEXT, the government ministry overseeing, among other elements, education, degreed earlier this year that "at least half" of classes for kids with learning difficulties should take place separately from regular classes. This marked a significant departure from preceding policy, which advised special needs students should take part in regular lessons "as much as possible".
The parents argue that the change in policy without their consent or consultation directly impacts their children. In the complaint they go so far as to call it a violation of their human rights.
Japan has, in recent years, faced many challenges over its often obtuse interpretation of how the constitution affects classrooms. The constitution states that "every child should have an equal right to access education."
This has, at times, made maintaining classroom discipline difficult for schools, as they can't individually punish or exclude badly behaved students. It would seem, at face value anyway, that the same constitutional right applies here. However, MEXT has yet to formally respond to the complaint. They have also given no indication they will comply with the parents' request to withdraw the current policy stance.
And Finally…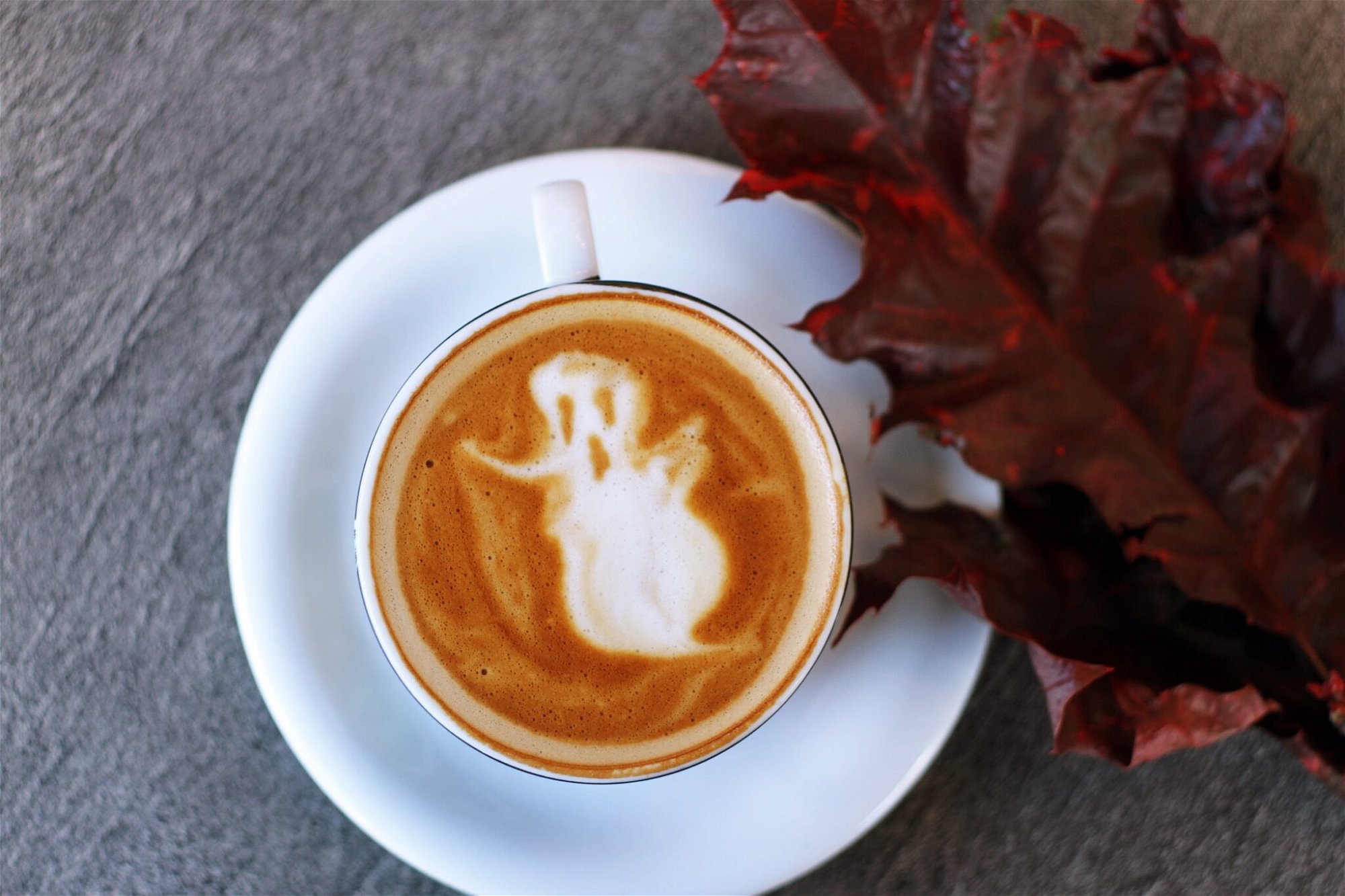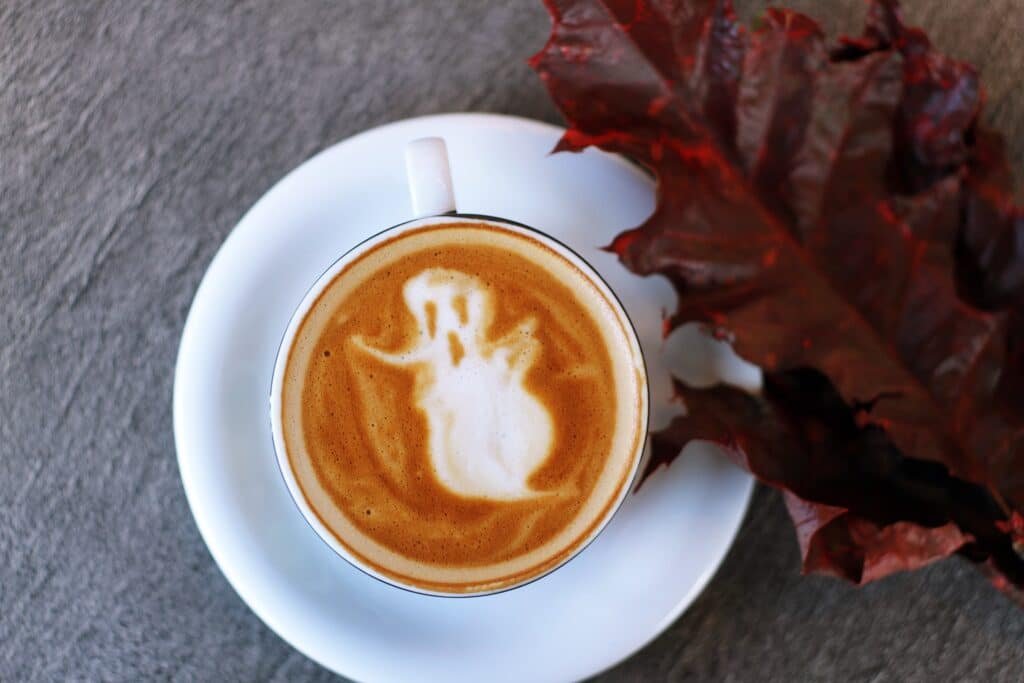 Osaka's Halloween celebrations made a welcome return to the city last week, after a 2 year absence thanks to the pandemic. Revelers in all manner of crazy costumes flocked to the streets of Shinsaibashi on Monday evening. In light of recent tragic events in Korea, police maintained a more prominent presence than usual. However, the evening went off without any issues and all those taking part seemed to thoroughly enjoy themselves. Universal Studios Japan also got in on the fun, with its own Halloween events over the past few weeks.
That's all for now but be sure to check back again same time next week for another round of This Week in Osaka!