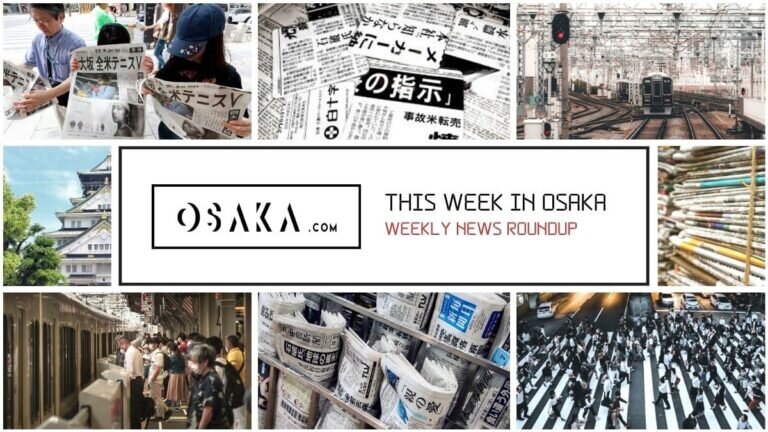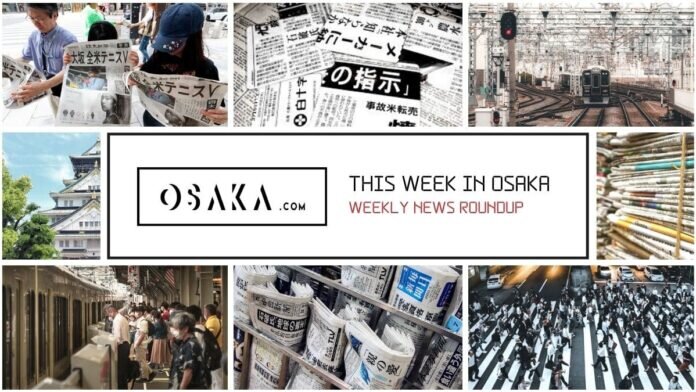 Each week, here at Osaka.com, we bring you a selection of some of the top stories about Osaka making the local and national news here in Japan. Sometimes it's serious, sometimes it's funny, but it's always direct to you, from Osaka.
Here's a look at some of the stories hitting the headlines in Osaka this week.
Gaming Arcades in Osaka in Trouble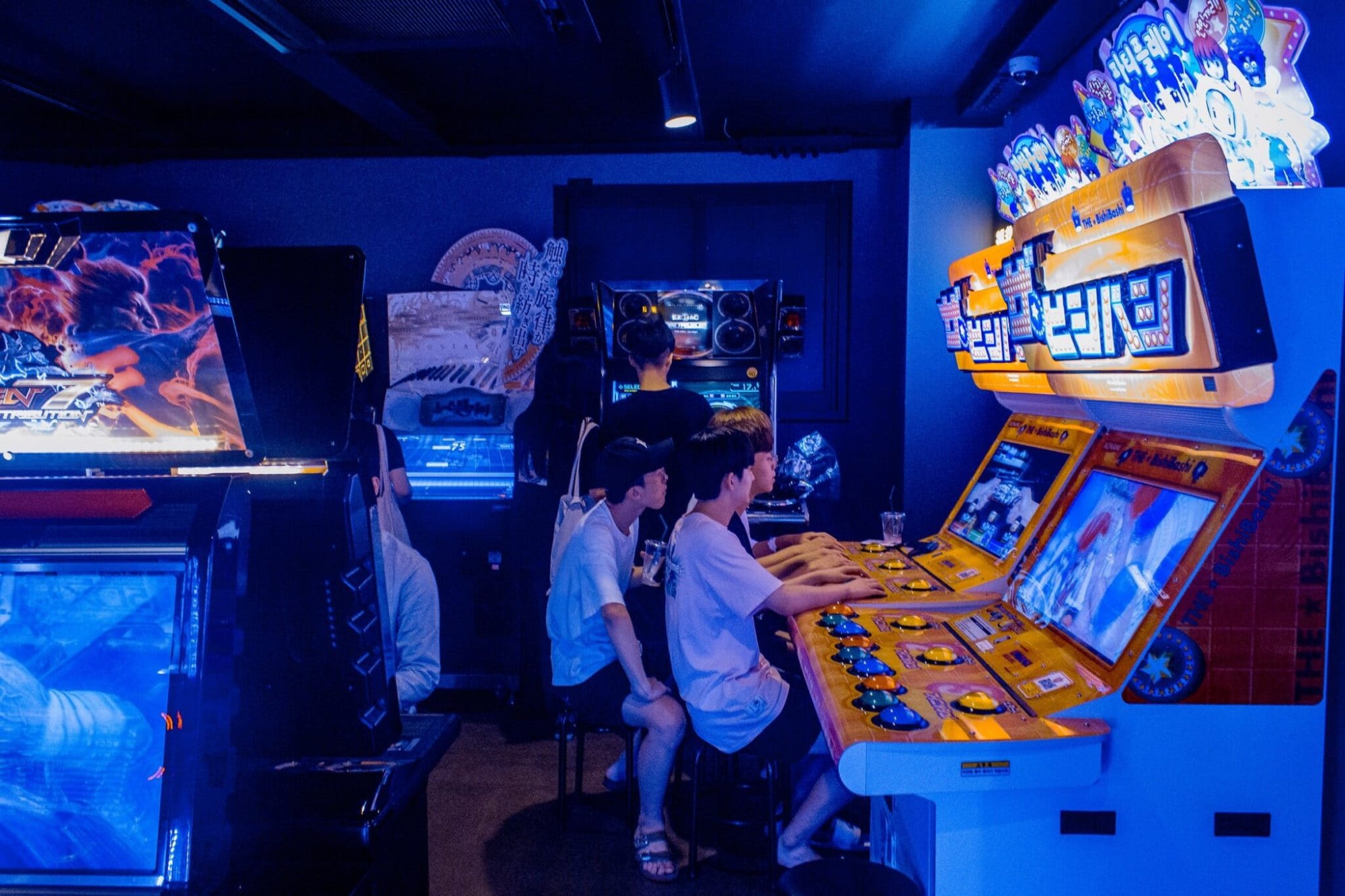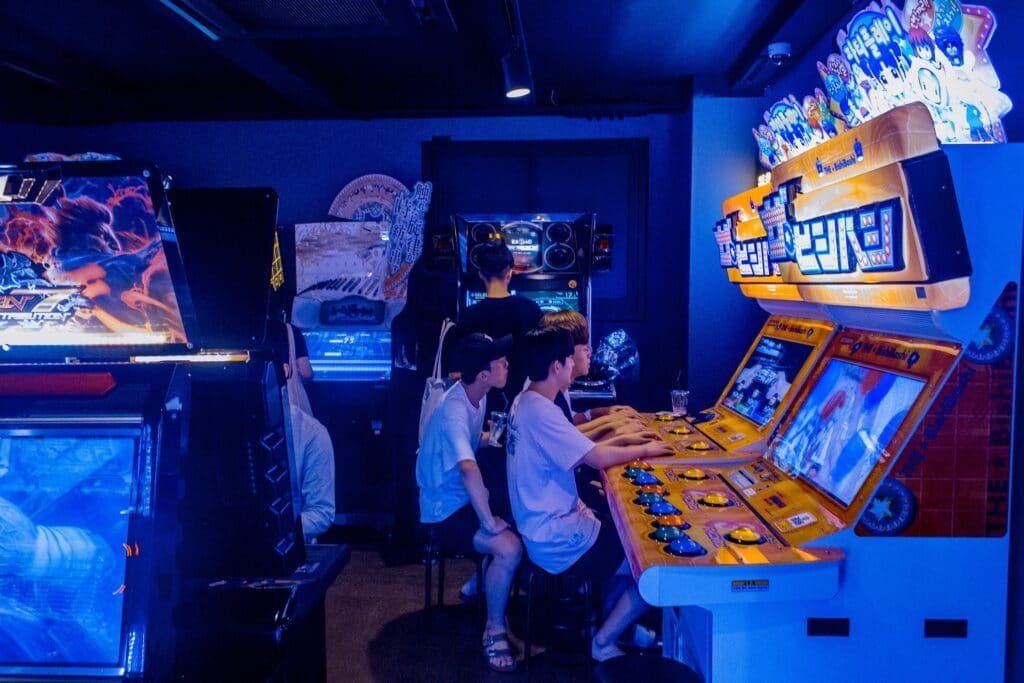 The easing of restrictions in Osaka this week brought some much needed relief to small and medium-sized businesses. However, one of Osaka's most beloved and widespread industries remains in turmoil: video game arcades.
As reported in the Mainichi Shimbun earlier this week, the pandemic has left some gaming centers in dire straits. Kasuga Amusement Arcade, in Naniwa Ward, reported an 80% drop in revenue since last year. Customer engagement is down too. Ordinarily, the gaming center can hold around 150 people, but recently, its numbers hover around 30.
According to the owner, if this persists, he will be forced to close by the end of the year.
As a business complying with the early closure orders in play until last week, Kasuga Amusement Arcade qualified for the 60,000 yen per day government support. However, in an industry with such high overheads and energy consumption costs, this barely scratches the surface.
This whole situation may sound strange to those of us who grew up outside of Japan. Whilst gaming arcades disappeared from most high streets across the world in the mid-1990s, they endure in Japan. Osaka continues to be a central hub, not just for games centers, but gaming developers too. A number of prominent names in the industry, including the Street Fighter and Resident Evil creators, Capcom, call Osaka home.
The news of gaming centers' struggles sits in direct contrast to the home console market. Gaming giants Sony and Nintendo posted huge sales numbers at the end of 2020, driven largely by gamers choosing to stay home. At the time of writing, Sony's latest console, the Playstation 5 remains almost impossible to track down at a reasonable price. Nintendo's Switch console also proved a big hit last year, particularly with younger gamers.
Gaming Consoles Boom as Arcades Falter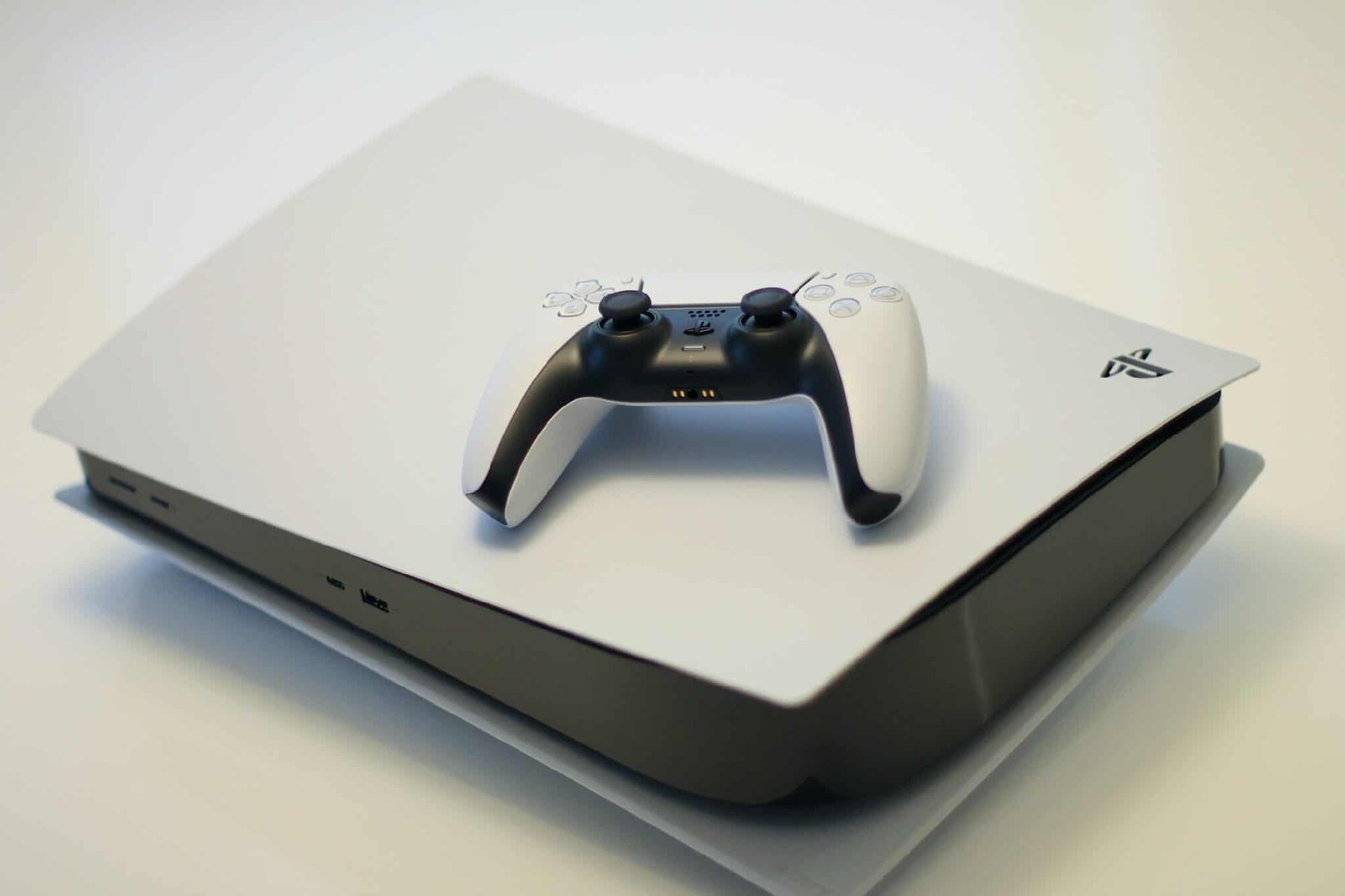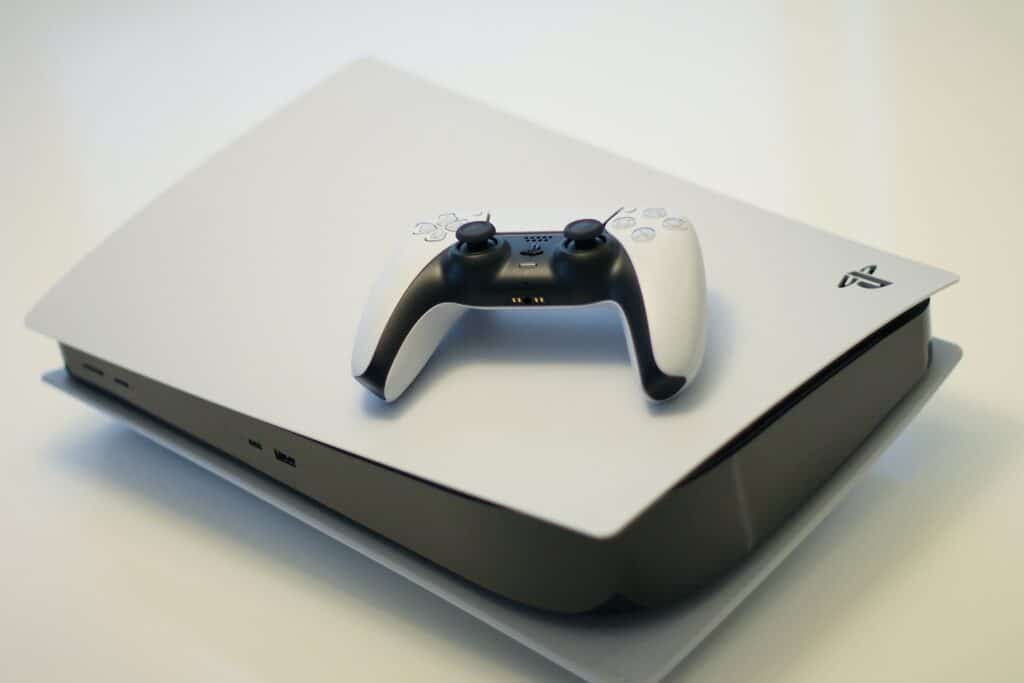 An increasing number of gaming enthusiasts continue to turn to the mobile market for their gaming fix too. Apps like Pokemon Go, Dragon Quest and Star Wars: Galaxy of Heroes continue to post record-breaking numbers year on year.
Taken alongside the pandemic, this surge in console and mobile gaming would, it seems, spell the end for the traditional amusement arcade.
Thankfully though, arcades in Japan are made of sterner stuff.
Unlike most other countries, gaming arcades remain an integral part of the subculture around gaming in Japan. Couples with kids, as well as individuals, still see a trip to the local gaming center as a fun day out for all the family. So, don't count our beloved arcades out just yet!
Panasonic Steps up to Help Vaccine Effort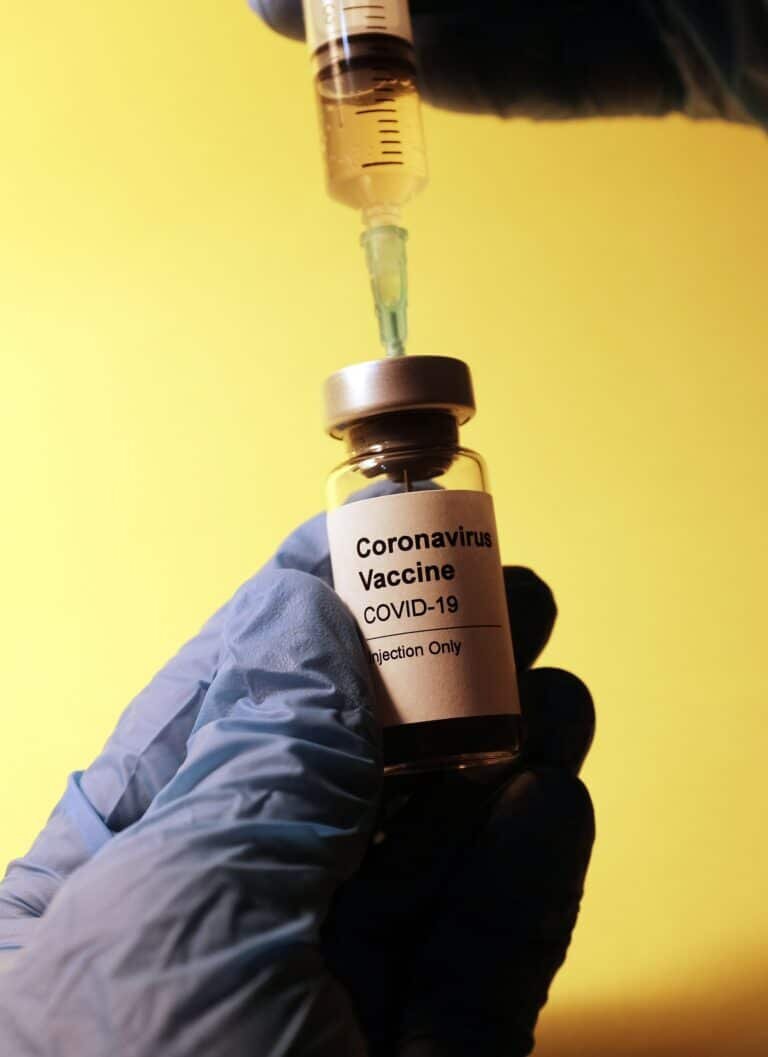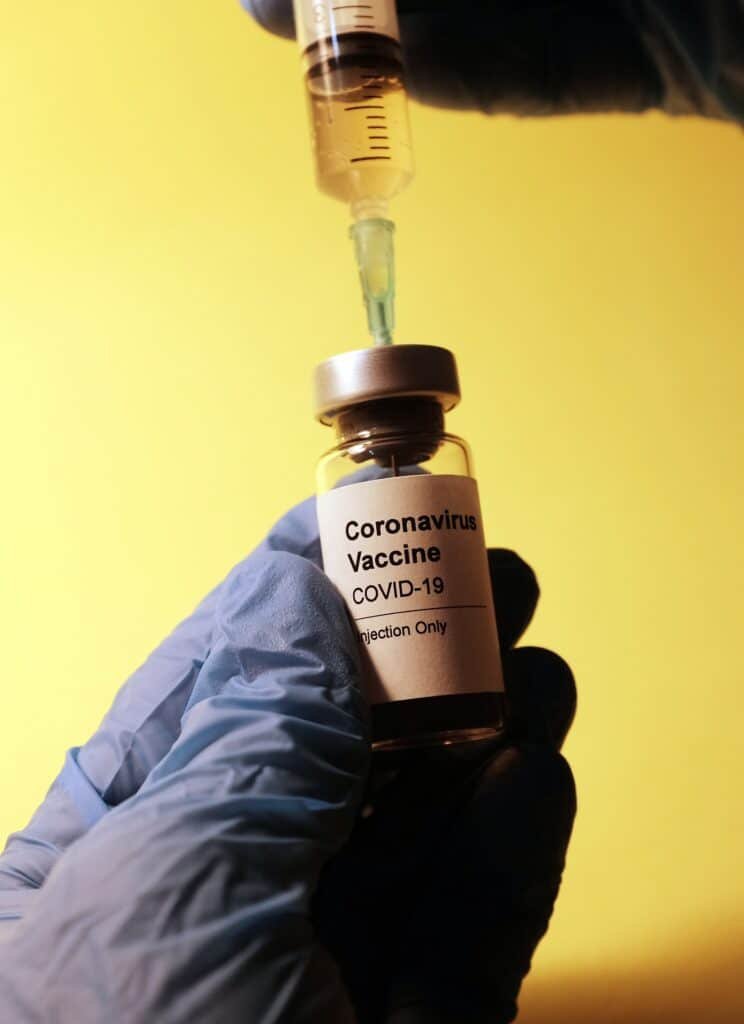 Osaka-based electronics manufacturer Panasonic Corporation announced a new initiative this week to help Japan's accelerating vaccination drive. From next month, when vaccination eligibility will extend to Japan's 36 million elderly citizens, Panasonic will start leasing out its "Vixell" cold storage boxes. Vixell is capable of storing items at temperatures as low as -75 degrees Celsius.
This is the recommended storage temperature for Pfizer's Covid-19 vaccine, thus far the only vaccine approved in Japan. However, updated procedures this week, based on new research, show that the vaccine can be stored at -25 to -15 degrees Celsius for up to two weeks. However, Panasonic's boxes can be adjusted to meet this new requirement. They can also hold defrosted vaccines between 2 and 8 degrees Celsius during final transportation to the vaccine site.
The boxes come in two sizes. The smaller 57 liter box can hold 1,000 vaccine doses, whilst the larger 120 liter model can hold 5,000 doses. Cliché though it may sound, this could truly be a "game-changer" as the vaccine roll-out continues.
And Finally…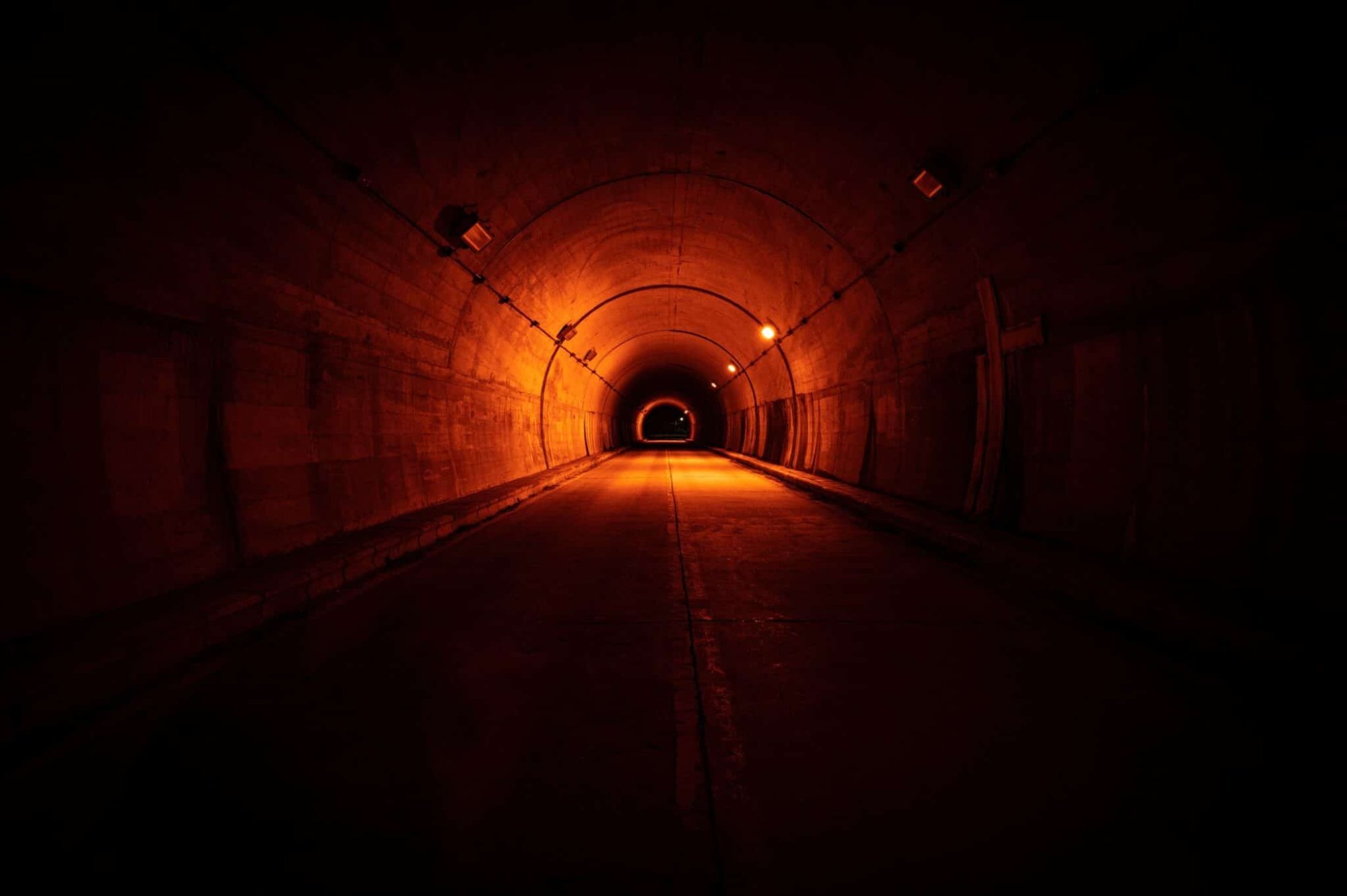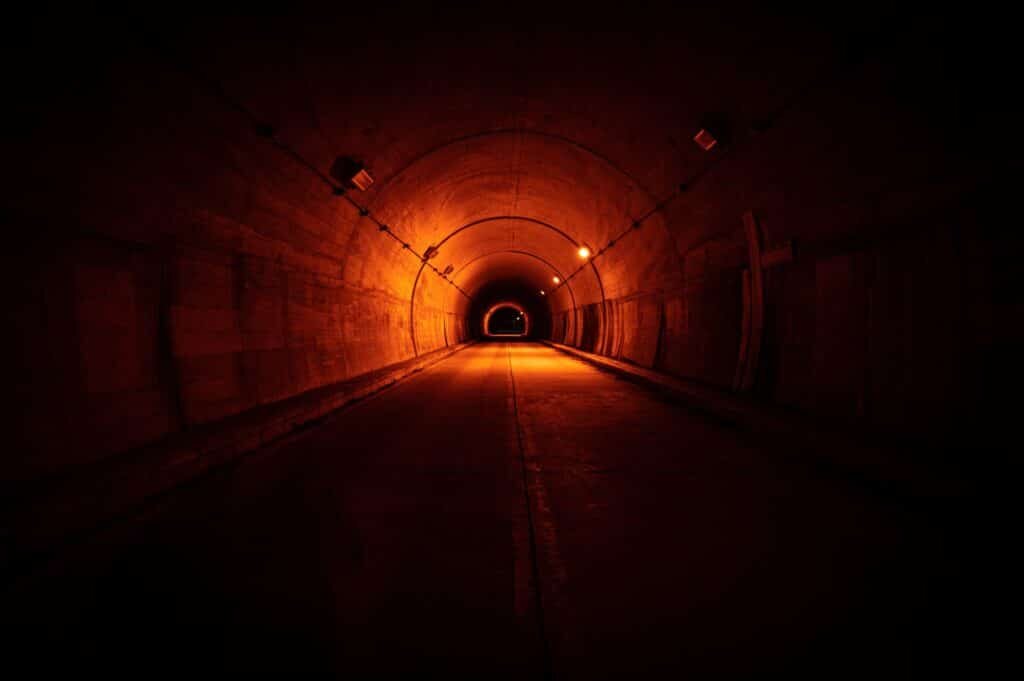 Horror fans and beleaguered foreign residents in Osaka received some good news this week. A new attraction, a drive-in haunted house experience will open in Naniwa Ward on March 12th. The experience will provide jobs for foreign students and actors left struggling to survive as the pandemic wreaked havoc in the creative industries.
The site of the new experience is a repurposed training facility of Yolo Japan Corporation, an online recruiter specializing in placing foreigners in jobs in Japan. The experience will cost 6,600 yen per car. Each car can accommodate up to 4 people. The show lasts about 20 minutes and centers on a murder mystery in Naniwa Ward.
To provide further peace of mind, cars will be fully cleaned and sanitized after each performance. The horror experience will run on Fridays Saturdays and Sundays from next week. If you would like to make a reservation then please call Yolo Japan on 06-6645-1750.
That's all for now but be sure to check back again same time next week for another round of this week in Osaka!