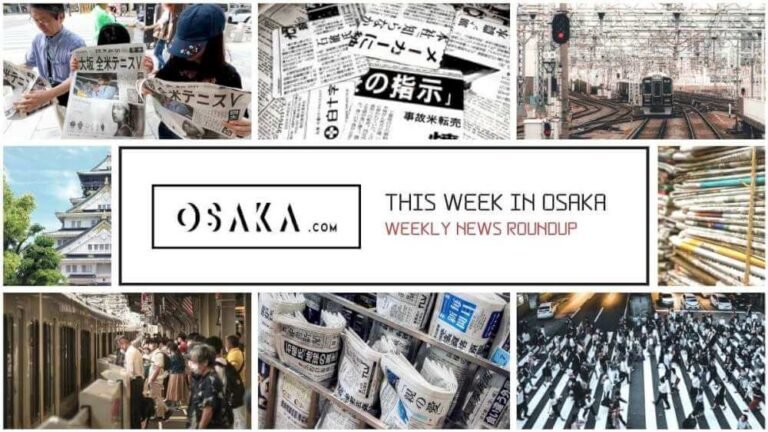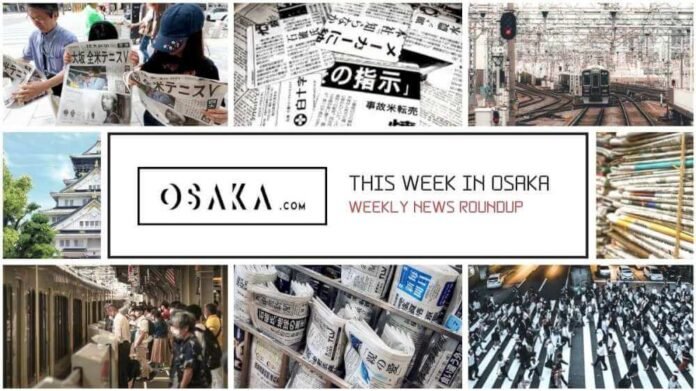 Each week, here at Osaka.com, we bring you a selection of some of the top stories about Osaka making the local and national news here in Japan. Sometimes it's serious, sometimes it's funny, but it's always direct to you, from Osaka.
Here's a look at some of the stories hitting the headlines in Osaka this week.
Government Targets May For New Vaccine Drive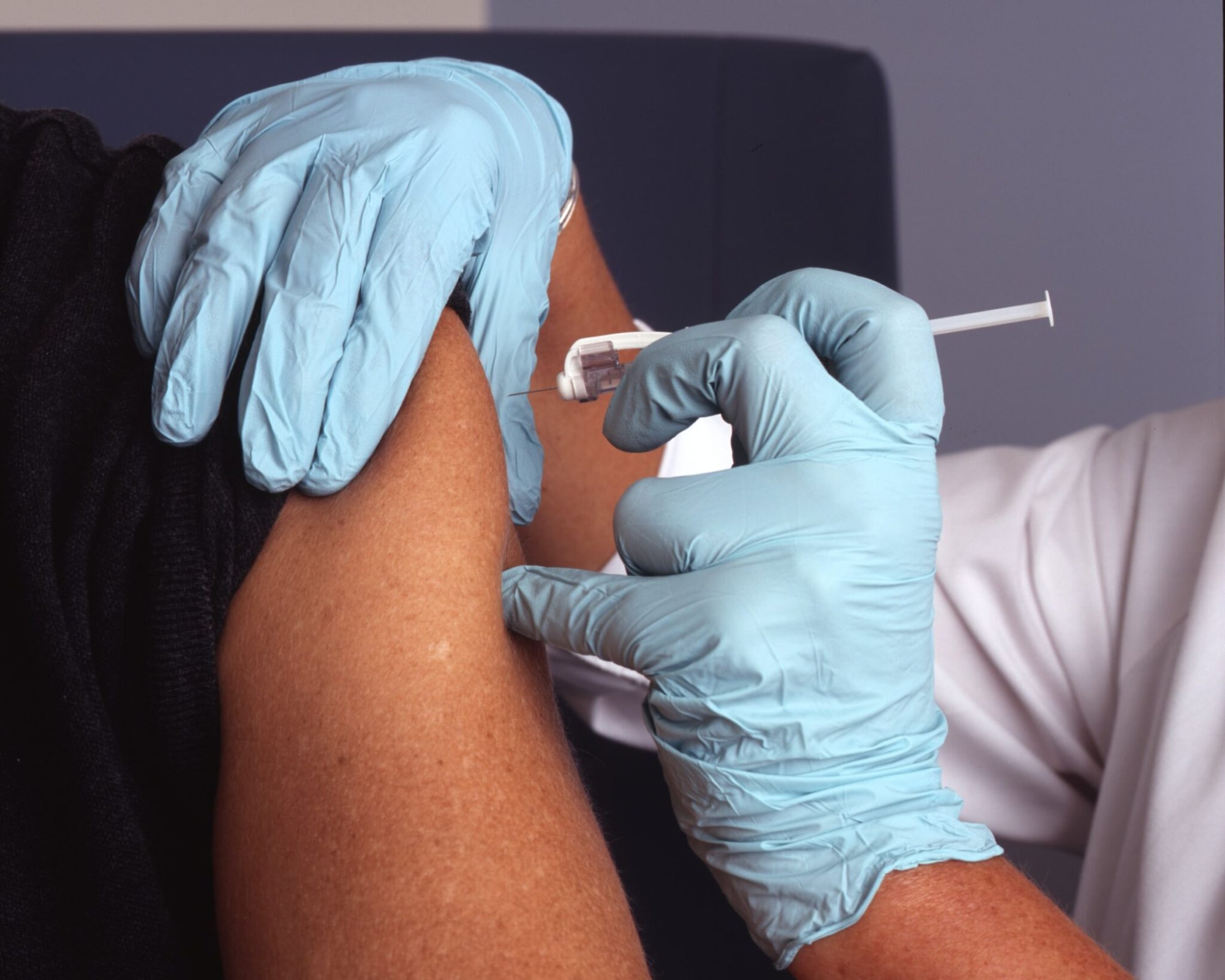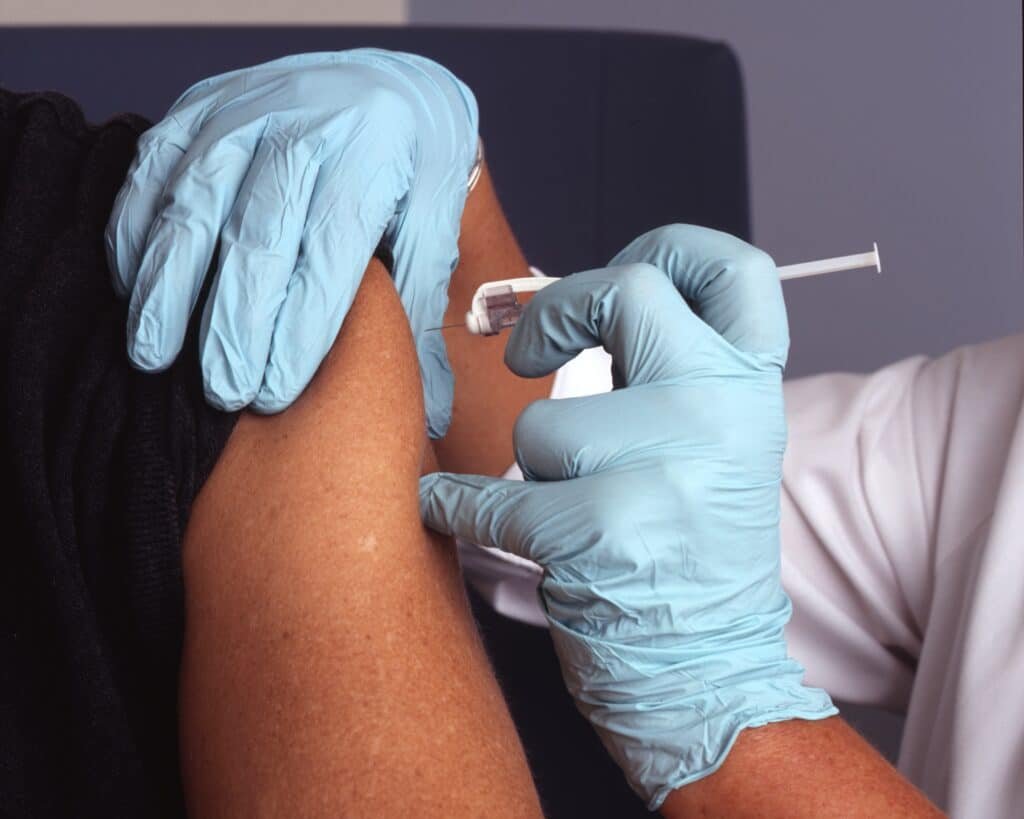 Concerned citizens in Osaka were left scratching their heads this week in confusion. The government's latest announcements around its ongoing Covid-19 vaccine strategy send, at best, mixed messages.
On one hand, government representatives confirmed this week that the proposed downgrade of Covid-19 to the same status as seasonal flu will proceed in May as planned. However, they also announced plans for a new round of vaccine doses for the elderly and medically vulnerable. The new vaccine drive will also begin in May.
The measures, taken in tandem, seem somewhat counterintuitive. On one hand, the government says that the worst of the Covid-19 pandemic has passed and we need to "return to normality".
Yet, at the same time, the health ministry confirmed that Covid-19 remains a "clear and present danger" to vulnerable members of society. Hence, the fresh vaccine drive.
Is it safe to go back to the way things were in Osaka pre-pandemic, or do we still need to exercise caution?
Citizens in Osaka said this week that the government's messaging on the issue is "confused", "incoherent" and "lacking a clear, unified stance". Government representatives were keen to stress that the vaccine will remain free of charge to all those who need it for at least one more year.
Government Confuses Some, Angers Others with Simultaneous Downgrade and Vaccine Drive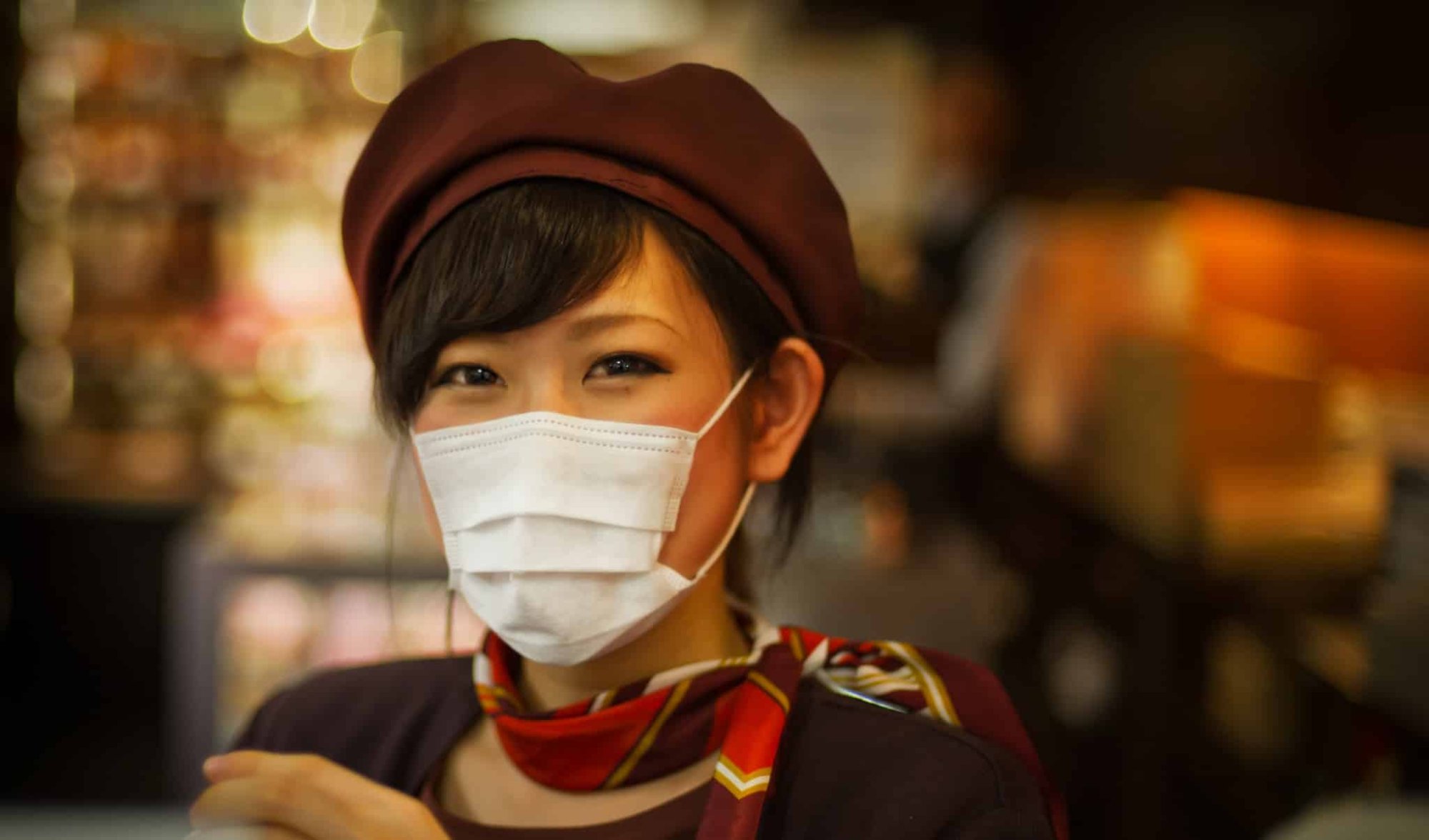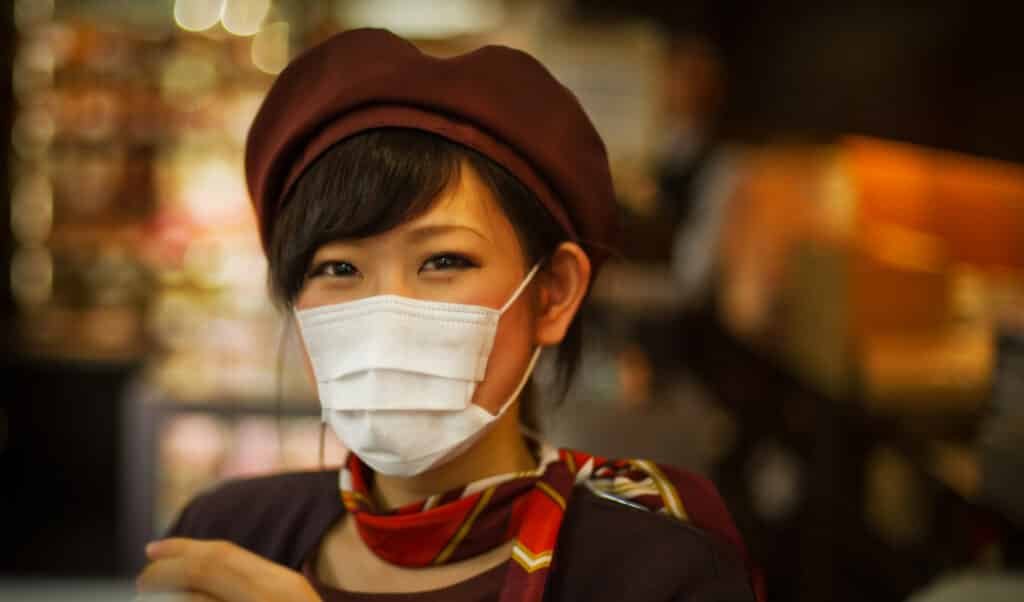 The general reaction from the Osaka public has been one of confusion, but ultimately acceptance. However, there are some who are angry at the latest, conflicting nature of government advice.
"This is just so businesses can weasel out of giving staff paid leave if they need to isolate", said one citizen in Hirano Ward this week.
This argument may seem cynical, but it is not without the evidence of past precedent. Many workers in Japan do not have paid sick leave at all, and instead have to use their annual leave entitlement if they fall ill. However, at the height of the pandemic, when workers were forced to isolate for sometimes as much as 2 weeks, this changed. Companies paid employees to stay home. Teleworking also saw a surge in uptake, not just in Osaka, but nationwide. No such provisions in Japan's employment regulations ever existed for those who contracted the seasonal flu, despite the fact that a positive case of flu also comes with a mandatory isolation period.
With Covid-19 due to come under the same category of viral infections as the flu, it seems our Osaka resident's claims may indeed turn out to be true. The government has said that it will "ask" employers to allow staff the means to isolate without financial penalty. However, when pushed, ministers would not give any specific details as to how this would work. They also ignored demands from workers unions to set a legal framework as opposed to merely "asking" companies to do the right thing.
Covid-19 may be on the wane in Osaka, however for the city's working citizens, the impact may continue for a while yet.
Swindle Scam Leads to Teen Arrest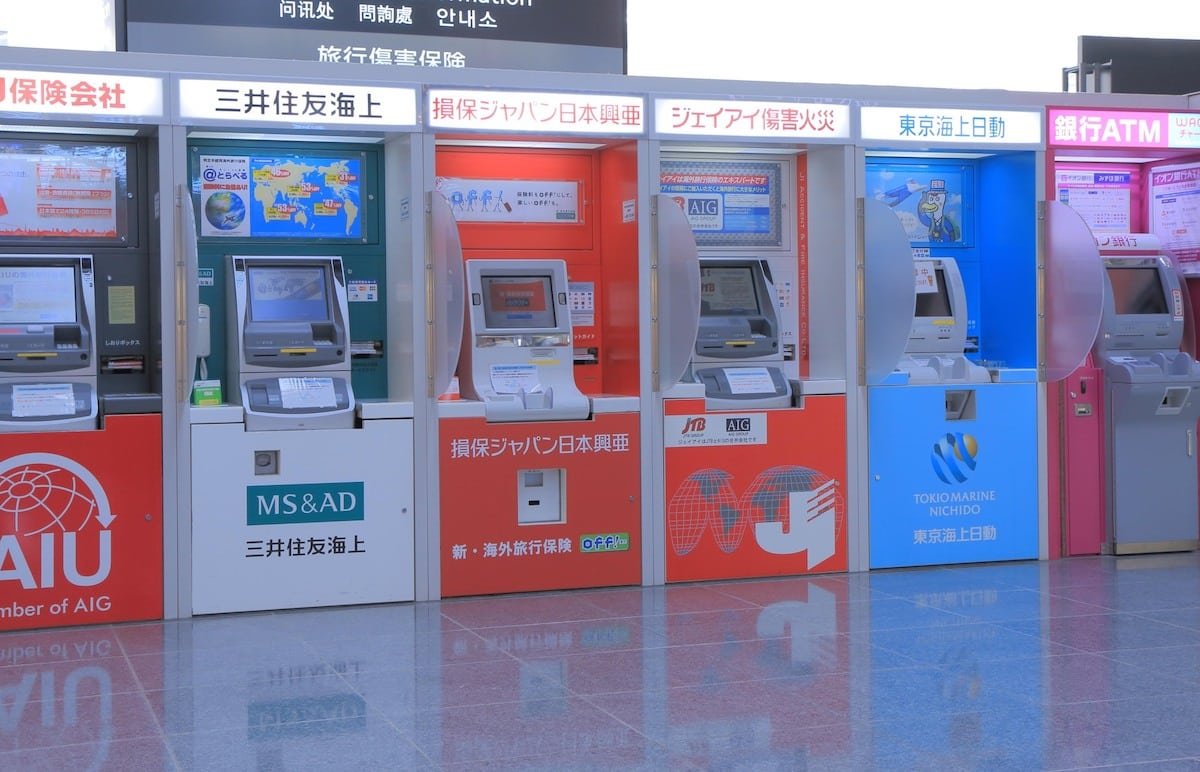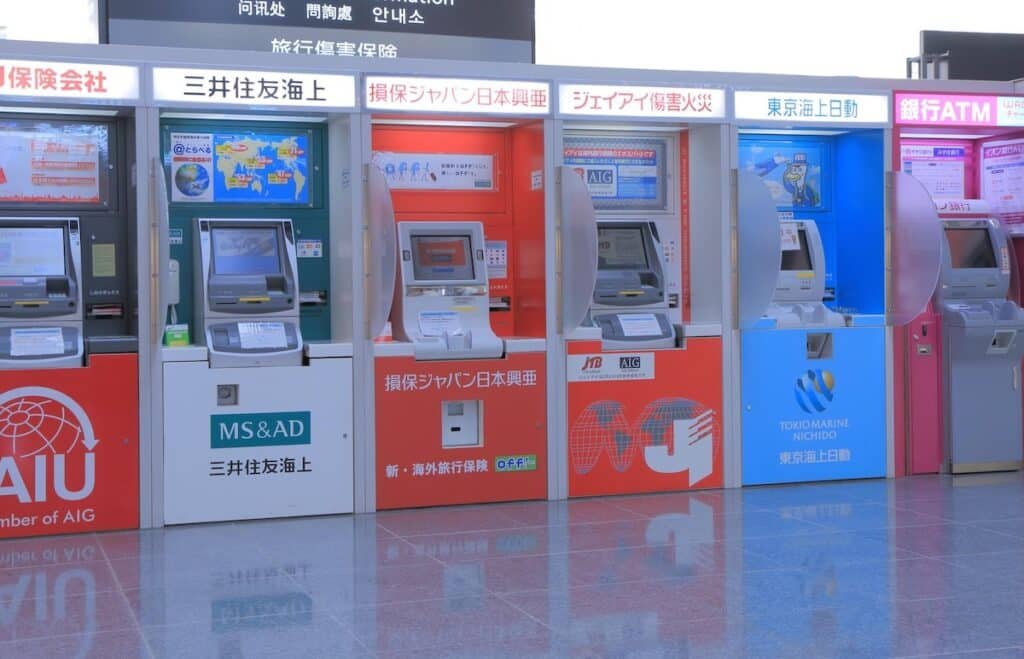 A fraud investigation by Osaka police led to the arrest, this week, of a suspect. Neyagawa Police Station confirmed that a 15 year old girl was arrested. The girl, police believe, was one of several agents working to scam elderly citizens out of their money.
According to police reports, the junior high school student, originally from Kagawa Prefecture, obtained a cash card from an elderly woman. She then proceeded to withdraw 500,000 yen from the victim's account.
Police categorized the crime, which took place on January 20th this year, as an example of "specialized fraud".
Specialized fraud refers to cases where criminals use either telephones or other remote means to gain the trust of their victims before stealing from them. In this case, the accused admitted to calling the victim, a woman in her 70s, under the guise of a local government official. She said the victim's cash card needed to be renewed, and a representative would visit them.
Sure enough, later that day, the 15 year old turned up at the victim's house, dressed in a smart suit. Upon obtaining the card and the necessary pin number, she proceeded to make multiple withdrawals. The total amount stolen surpassed 500,000 yen, or 3,700 US dollars.
Whilst the teen has admitted the charges against her, the investigation continues. Police believe she was a mere pawn in a far wider fraud operation.
And Finally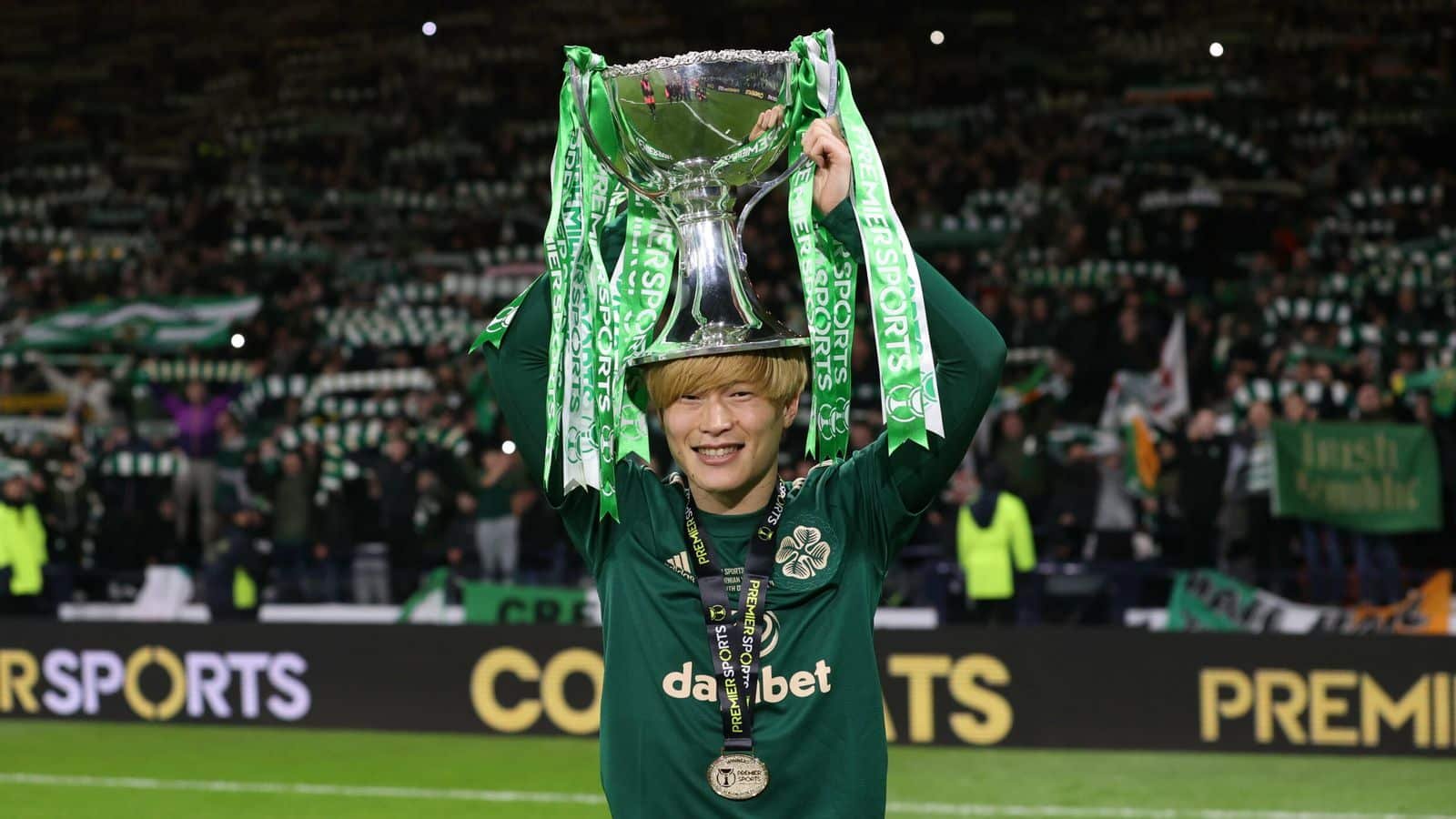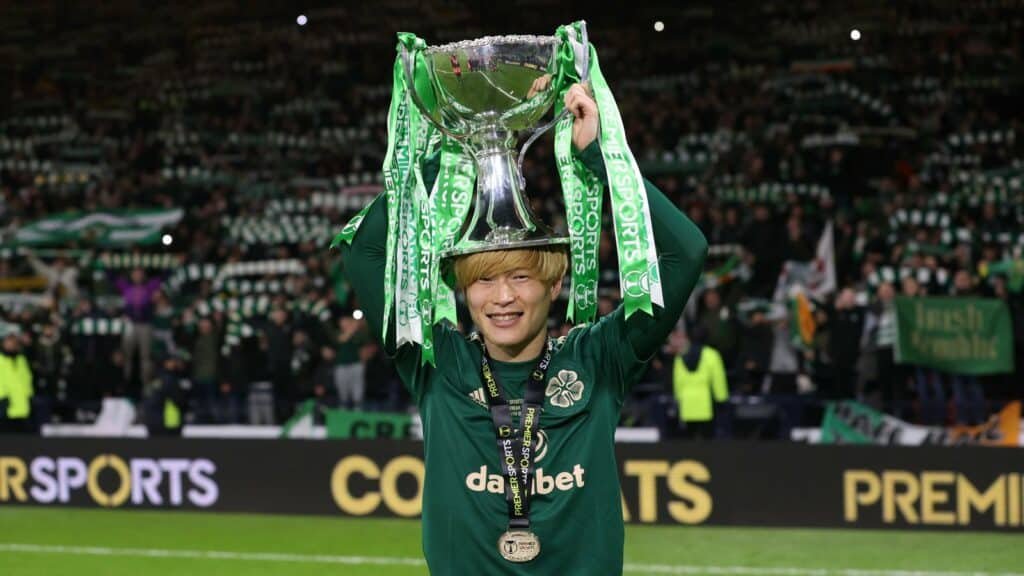 Football Fever has gripped Osaka this week. As the J-League kicked off its 30th year of professional soccer, one of Osaka's finest exports made his return home. Shinji Kagawa made his returning debut for Cerezo Osaka. His 70th minute introduction inspired Cerezo to claim a 2-2 draw with Albirex Niigata.
Elsewhere another of Osaka's footballing stars prepares for one of his biggest matches of the season so far. Daizen Maeda will join fellow Kansai cohorts Kyogo Furuhashi and Yuki Kobayashi, alongside Celtic's other Japanese stars, Reo Hatate and Tomoki Iwata as they try to claim their first trophy of the season. Standing in their way in this Sunday's League Cup Final are Rangers, Celtic's biggest challengers in the Scottish Championship.
Previous experience would seem to stand both Maeda and Furuhashi in good stead going into the latest "Glasgow Derby".
In last season's final, Furuhashi bagged two goals as Celtic fought back from behind to beat Hibernian 2-1. More recently Maeda scored the opening goal in the previous meeting between Celtic and Rangers, a 2-2 draw in January.
It'll be a late one for fans in Osaka, with kick-off set for midnight local time on Sunday evening. However, with their Osaka inspired strike force leading the line, Celtic will surely have plenty of support coming from Japan's second city this weekend!
That's all for now but be sure to check back again same time next week for another round of this week in Osaka!