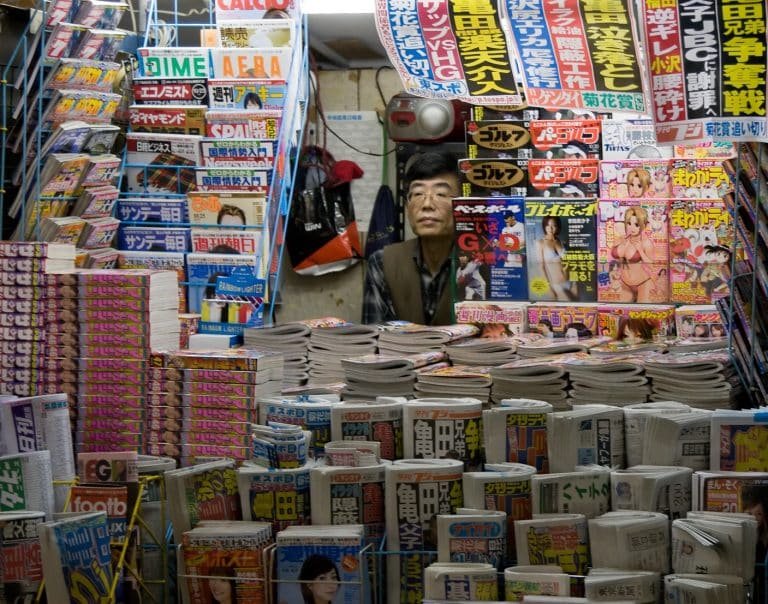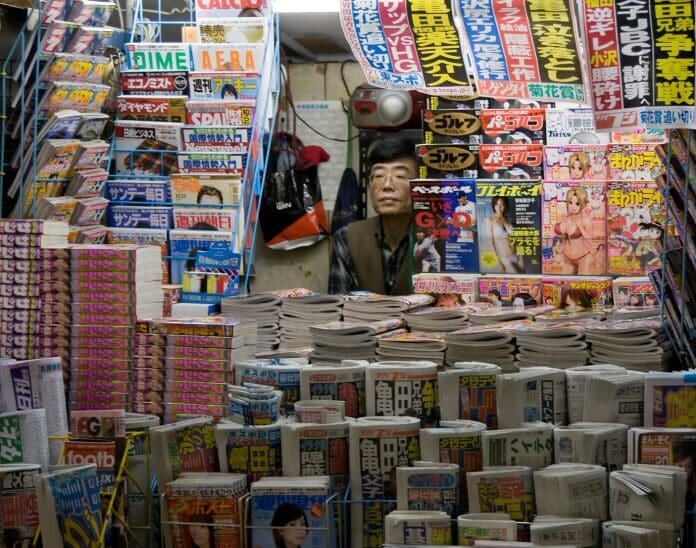 Each week, here at Osaka.com, we bring you a selection of some of the top stories about Osaka making the local and national news here in Japan. Sometimes it's serious, sometimes it's funny, but it's always direct to you, from Osaka.
Here's a look at some of the stories hitting the headlines in Osaka this week.
Virus Numbers Decline, Experts Still Advise Caution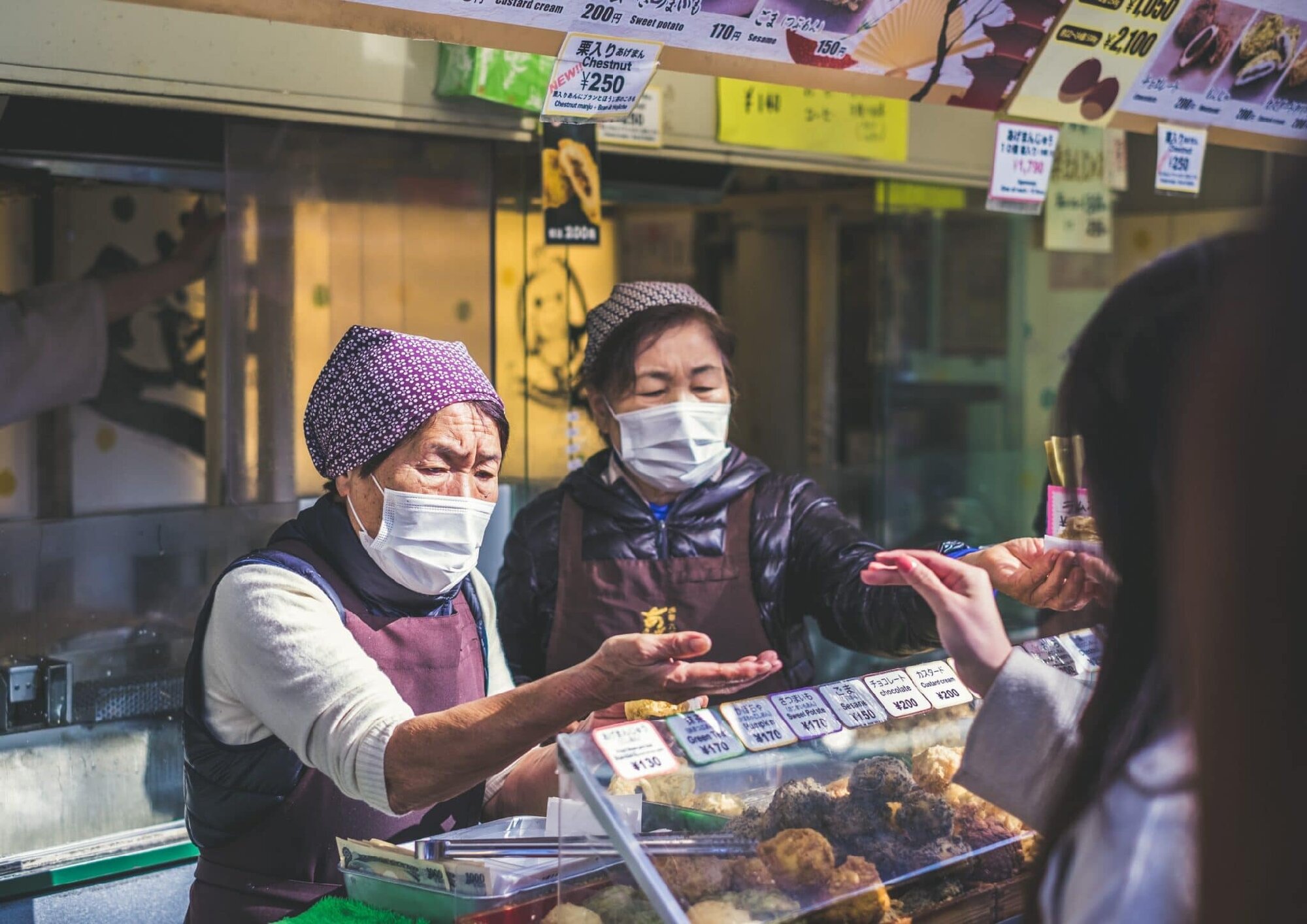 It's been a rough old time for Osaka over these past few months. Whilst Covid-19 has, undoubtedly caused the most damage in Tokyo, where the number of confirmed cases rapidly approaches 20,000, Osaka has, since early February, consistently been in 2nd place, as far as viral epicenters go. At one point last week, the infection numbers even surpassed those in Tokyo.
However, with Tokyo recording numbers below 200 for three days in a row for the first time in months, and Osaka showing a similar downward trend, the question has been raised: "Are we past the peak of the second wave?"
Unfortunately, the answer from experts is: probably not.
At time of writing, Tokyo recorded 179 cases on the previous day, whilst Osaka logged 119. This is undoubtedly a step down from last week when Osaka recorded more than 200 cases for three consecutive days.
However, experts are keen to stress that numbers fluctuate all the time, and we would need to see this same pattern play out over a period of weeks, rather than days before we could postulate the theory that Osaka is over the worst of the second wave.
In the meantime, the Osaka prefectural government's advice remains the same. Wear a mask when you leave your home, especially in areas of prolonged close contact such as trains, buses and offices. Maintain a distance of 2 meters between yourself and others where possible.Wash your hands frequently and thoroughly.
The announcement this week of experimental vaccines being deployed to large groups of key workers and military personnel in China and Russia gives us all some hope that there is light at the end of the Coronavirus tunnel. However, the lack of international oversight in both cases, and even Russia's own virus experts seeking to distance themselves from this new vaccine, would suggest we certainly aren't out of the woods yet.
Pressure Grows for Referendum Rethink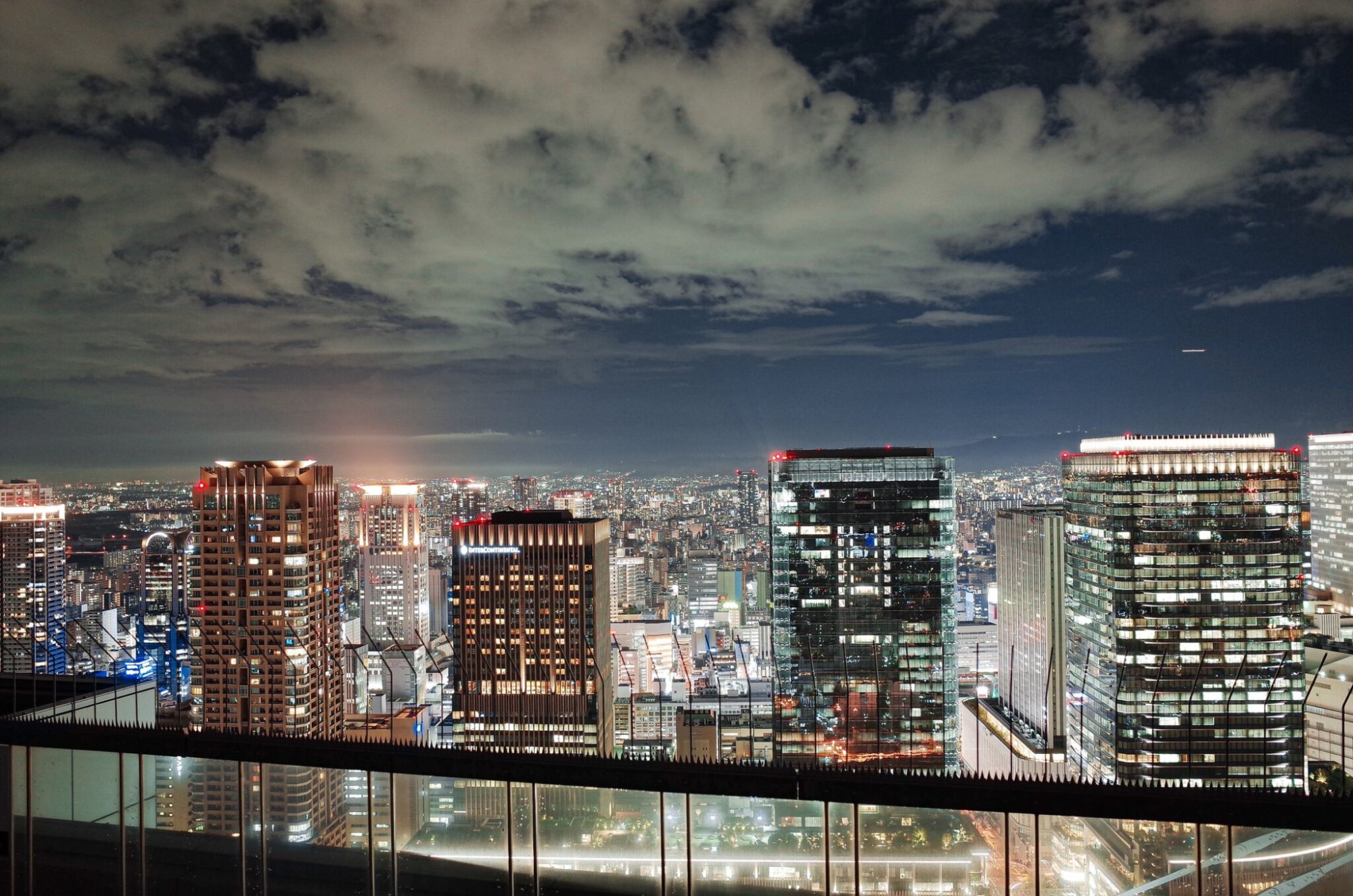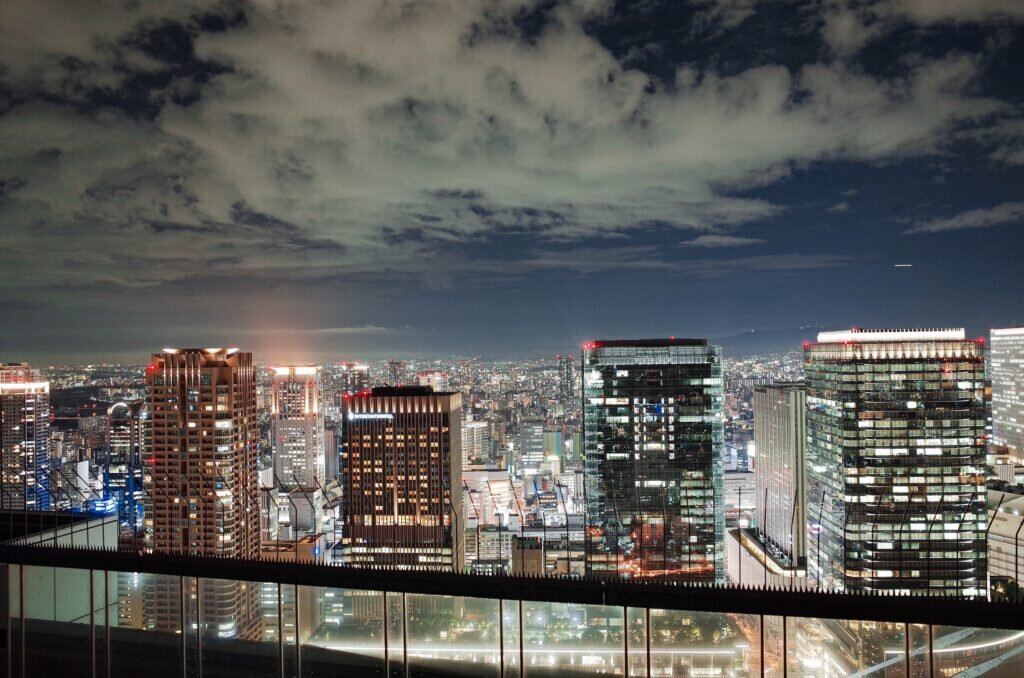 The US presidential election may be stealing all the headlines at the moment, but it certainly isn't the only hugely consequential vote taking place this winter.
November is also scheduled to see citizens of Osaka go to the polls once again to vote on whether or not to reform the currently separate municipal and preferctural governments into one single bureaucracy. The Tokyo-style "Osaka-To" was first put to a public vote five years ago, with the heavy support of the then Governor Toru Hashimoto. Despite the often-outspoken and occassionally controversial Hashimoto's popularity at the time, the proposal was narrowly defeated. In an area with a population of close to 9 million, it was quite astounding to see the final outcome being decided by a margin of as little as around 10,000 votes.
Much like the question of independence in my native Scotland, this narrow referendum defeat did not close the issue completely, it merely pushed the debate to one side for the time being.
Today, with reformists now having far greater sway in both the city and prefetural governments than they did five years ago, the proposal was thought to have a far great chance of success.
But then, the Coronavirus Pandemic happened…
As a result, calls have continued to grow from both the reformist and conservative camps this week, to shelve the referendum until the pandemic is over. With Osaka continuing to be one of Japan's infection hotspots, officials are naturally concerned that a city wide vote will, inevitably lead to new infection clusters blowing up across the city and indeed the prefecture. The government maintain that it is essential that the vote take place this year, given that it's result will have a massive impact on fiscal budgets for the following year and beyond.
Voters remain skeptical however, with some claiming that it is more about the ego of the current city leadership, who want to ensure their legacy at all costs.
With governors having to served fixed terms, there may be some validity to this argument.
For their part, the government has pledged to continue to "listen to concerns, and react where appropriate". However, at the time of writing, the vote is still scheduled to go ahead.
And Finally…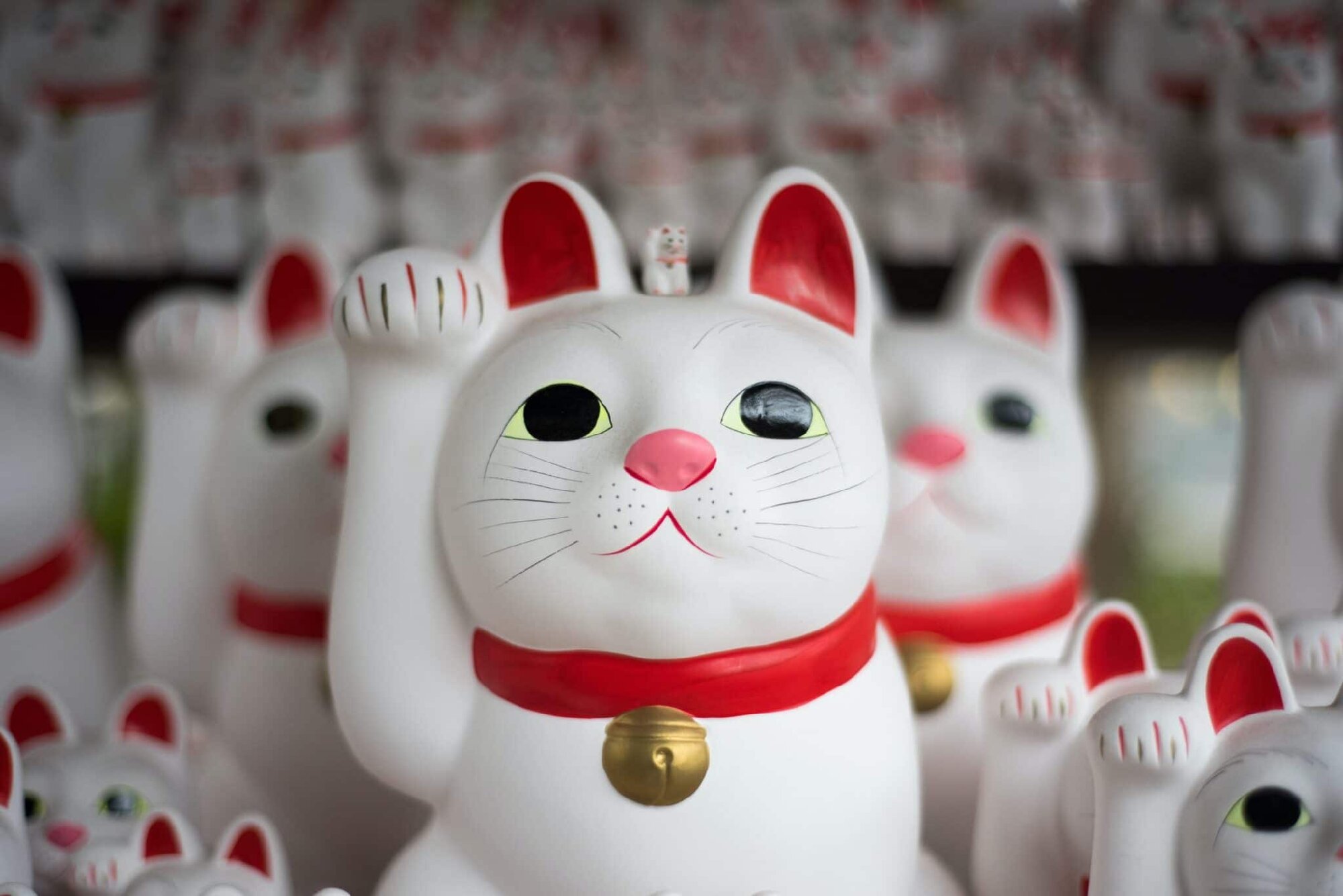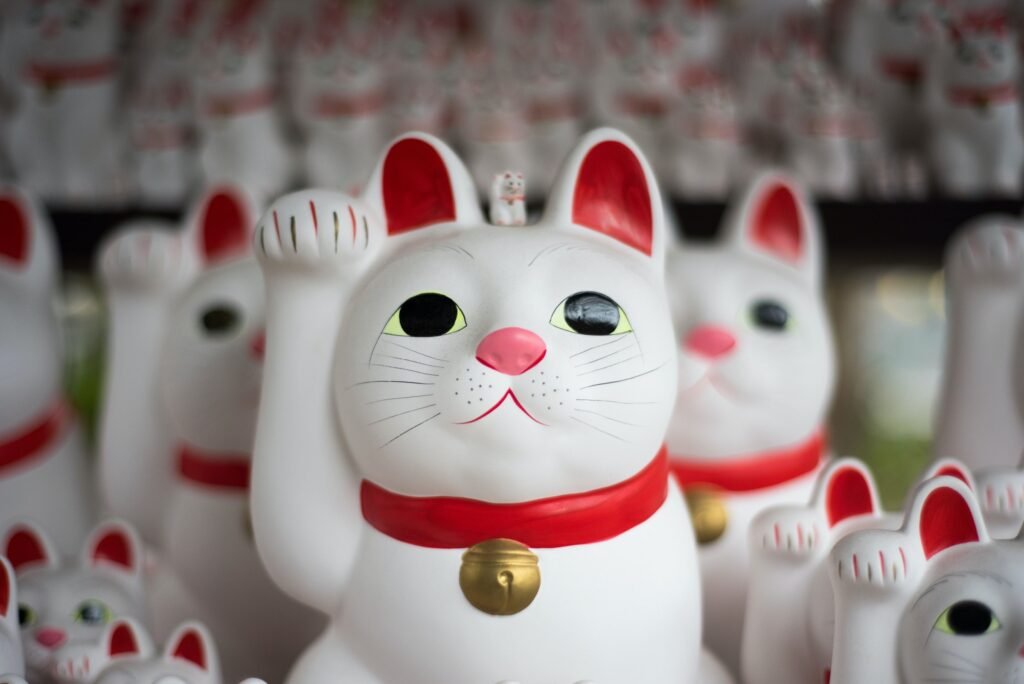 While sporting event calendars remain in chaos around the world, Osaka's J-League representatives continue to give fans hope, and a welcome distraction from all the current doom and gloom.
Confounding critics who wrote them off as possible relegation candidates pre-season, with 12 games played of the J-1 League season, Cerezo Osaka find themselves sitting in second place in the table, 2 points clear of pre-season favourites FC Tokyo, and 7 points behind early pace-setters Kawasaki Frontale.
In light of recent relaxations of covid-19 regulations, 5,000 spectators cheered Cerezo to a 2-1 win over Vegalta Sendai last Sunday.
Not to be outdone, Osaka's other J-League club, Gamba also continue to surpass expectations.
They currently sit in joint 5th place, 4 points behind Cerezo, but having played a game less.
Could this be the year when, for the first time ever, Osaka has two clubs qualifying for the Asian Champions League?
Only time will tell…
That's all for now but be sure to check back again same time next week for another round of this week in Osaka!