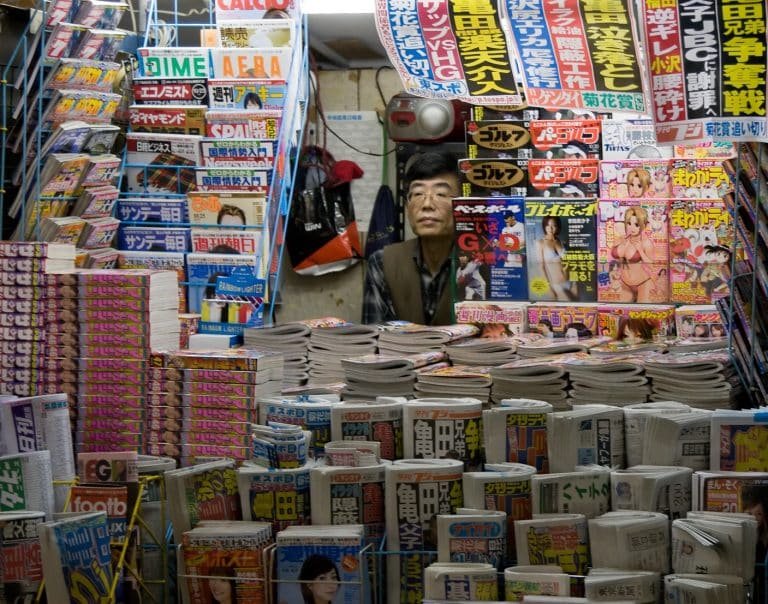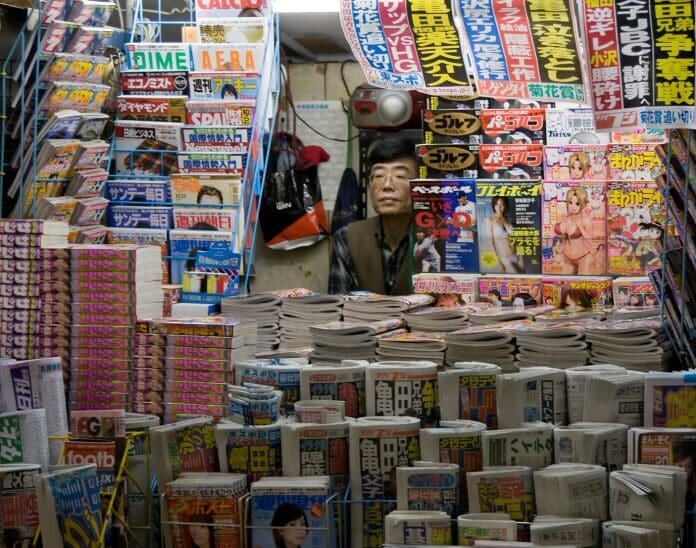 Each week, here at Osaka.com, we will bring you a selection of some of the top stories about Osaka making the local and national news here in Japan. Sometimes it's serious, sometimes it's funny, but it's always direct to you, from Osaka.
Here's a look at some of the stories hitting the headlines in Osaka this week
Hospital Staff Take Covid Financial Hit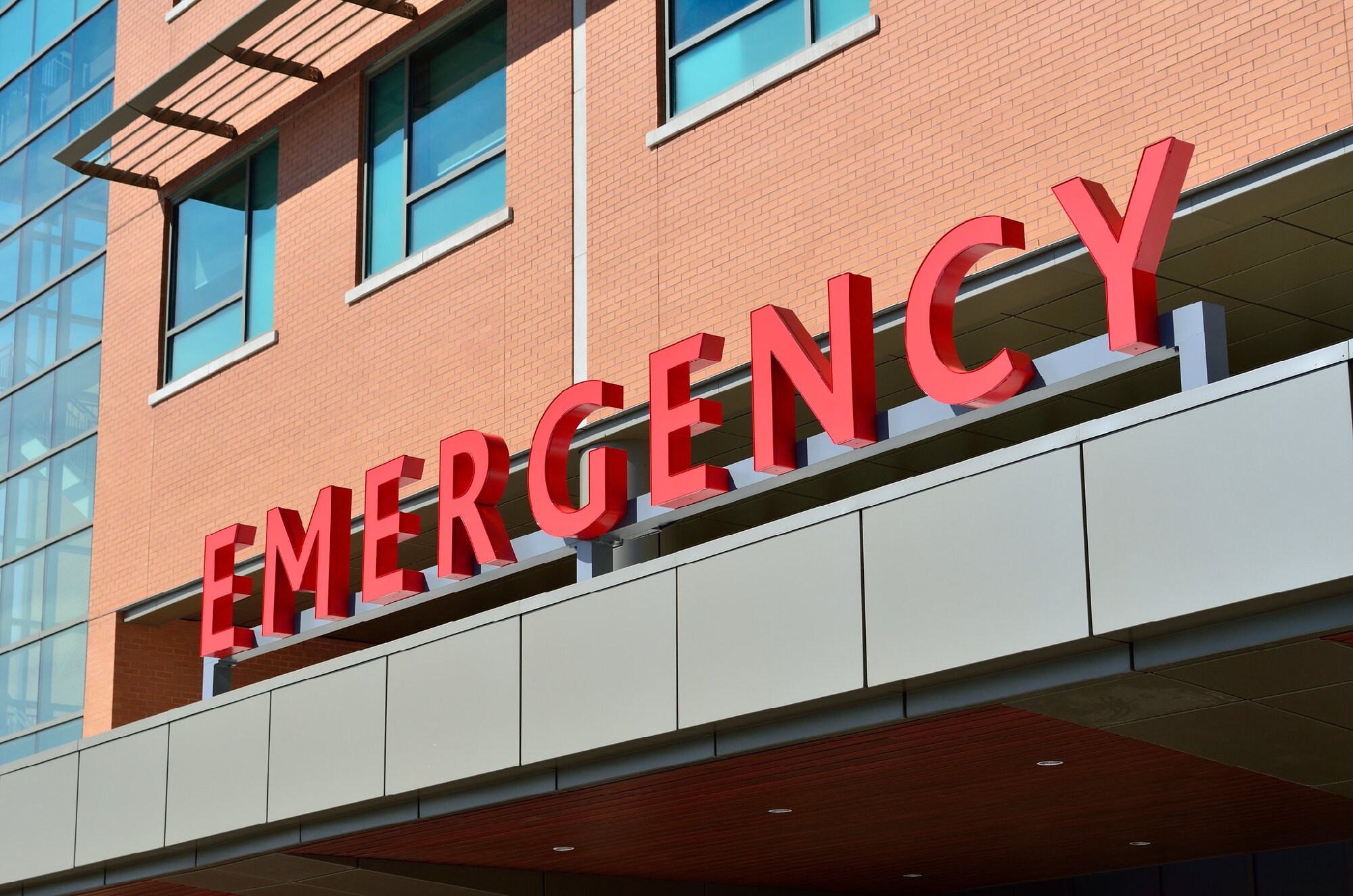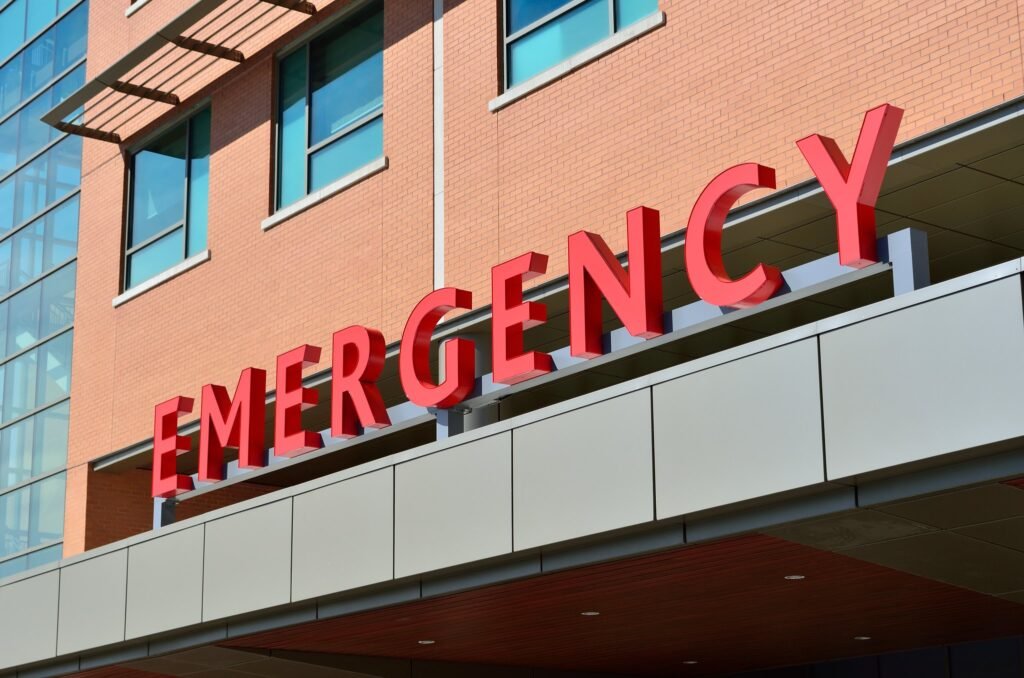 The ongoing fight against the Covid-19 Coronavirus pandemic took a particularly cruel twist in Osaka and indeed across Japan this week.
With hospitals having to face huge financial deficits this summer, in wake of being pushed to near breaking point, especially in the viral hotspots of Osaka and Tokyo, that burden is now being passed on to frontline staff.
Unions, staff support groups, and members of the public reacted with a mix of anger and dismay this week at the news that staff at several hospitals, including some in Osaka, may not receive their expected summer bonuses this month.
In order to offset the financial fallout caused by the Covid-19 outbreak and the increased pressure on hospitals, The Japan Federation of Medical Workers Union reported in a survey this week that 115 out of the 338 hospitals and other organizations in the sector surveyed, said bonuses would be cut from last year's numbers.
Japan's traditional pay structure is somewhat different from what may be considered the norm in other countries. Traditionally, full-time staff at Japanese companies are paid two bonuses a year. Typically, this equates to between one to three months' salary, dependent on seniority and number of years with the company, and is usually paid in June/July and December.
Whilst it is presented as a bonus, in actuality this discretionary payment is a vital and in many cases essential component of a worker's salary package.
Many workers across Japan accept a below market average salary on the expectation that they will receive 3 or 4 months extra salary over the course of the year through these "bonuses".
As a result, medical staff union representatives have said that the withholding of bonuses, in real terms, amounts to a pay cut.
At a time when medical staff across the world are being lauded as heroes across the world, this seems like an especially tone deaf response from the powers that be.
One has to wonder if the billions of yen PM Abe squandered on sending undersized cloth masks to every household in Japan, and paying 100,000 yen to every resident of Japan regardless of individual need, could perhaps have been better invested in underwriting the summer bonuses of our healthcare heroes.
Discussions between staff and authorities are ongoing, but with reports emerging of strike action already having taken place last week in Chiba Prefecture, the possibility of nationwide, coordinated action cannot be ruled out.
One can only hope the government sees sense, and steps in to ensure our hospital heroes get their due.
Emirates Gives Kansai Airport Vote of Confidence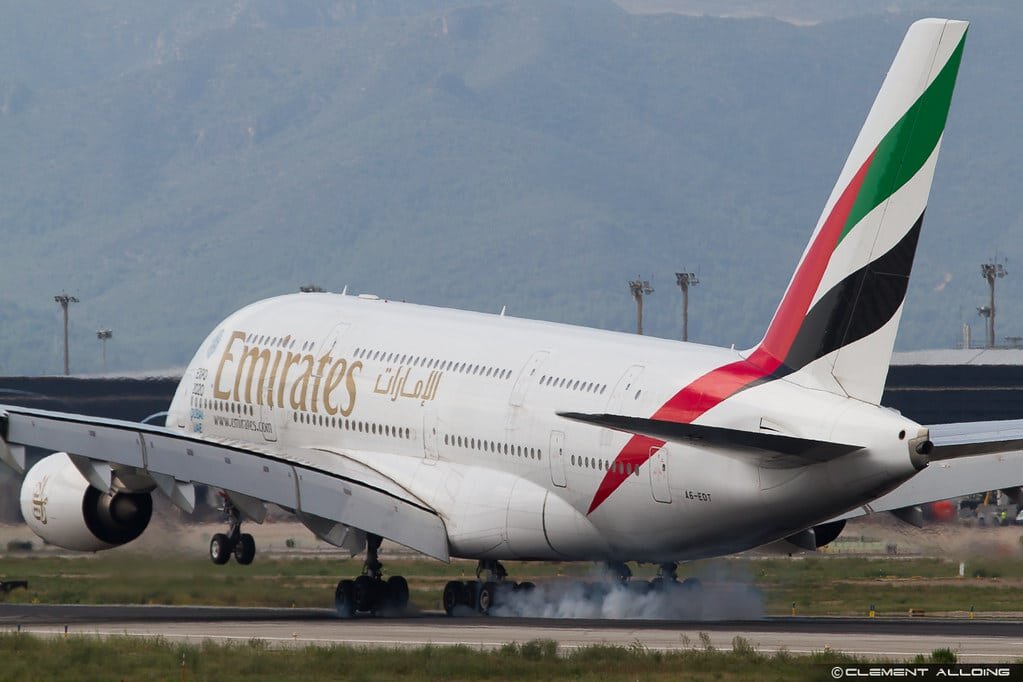 The beleaguered travel industry in Osaka received a timely boost this week, as Dubai based airline Emirates formally resumed flights between Kansai International Airport and the UAE.
Since July 4th, the government of Dubai has begun the gradual reopening the Emirate to international travel and business. The resumption of the popular route between Dubai and Osaka is the latest phase of this ongoing process.
It is hoped that the Japanese government will further support this move, by reviewing the current travel restrictions being placed on foreign nationals currently resident in Japan.
The American business lobby group the ACCJ based in Tokyo this week added their voices to the growing calls for Japan to end its "double standards" in travel restrictions.
As things currently stand, Japanese nationals can still enter and leave Japan freely, but are tested upon reentry and required to self-isolate for 7 days upon their return to Japan.
Foreign nationals, including long term residents, those with a Japanese spouse and permanent residents, are barred from re-entering the country unless they can provide documentary proof of the humanitarian reasons for their travel abroad, for example to attend the funeral of a relative or attend to a sick family member. However, with no specific guidelines given as to what exactly constitutes a valid humanitarian reason for leaving Japan, any foreigner who does go abroad at this time is taking a major risk.
The immigration ministry, at time of writing, had no immediate response to the ACCJ's statement. One hopes this means they are considering a review of the current procedures.
And Finally…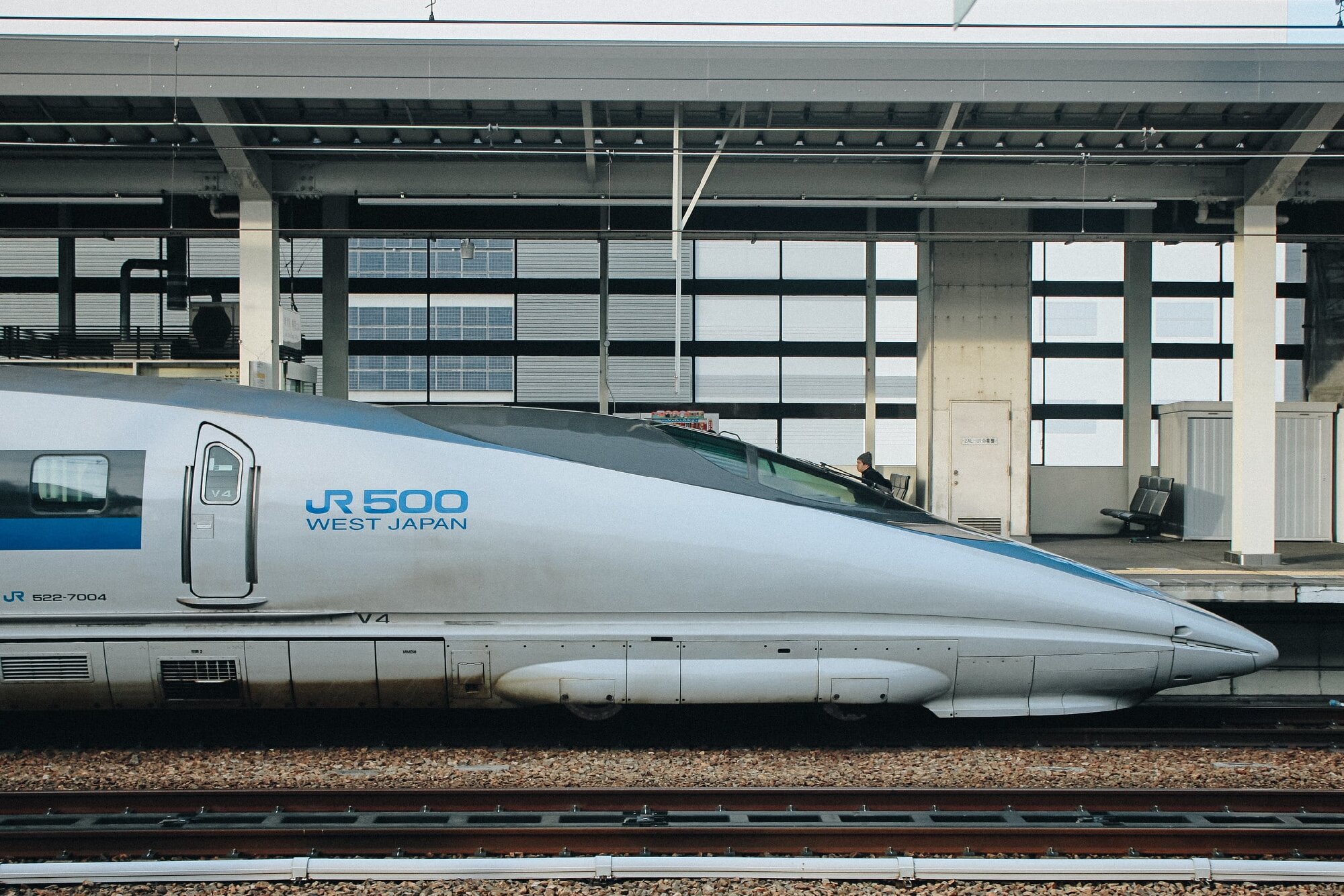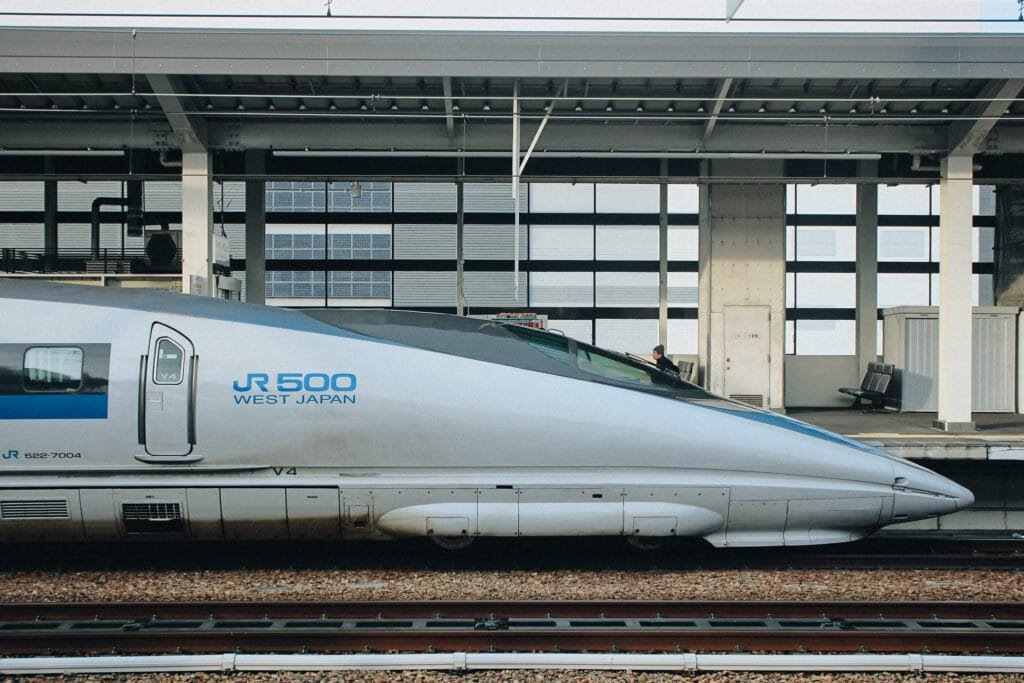 With no end currently in sight to the covid-19 pandemic, tourism, one of Japan's biggest sources of income is taking a hit this year more so than most other industries.
In a radical, but welcome move, JR, the authority that runs most of Japan's railway network has announced significant price reductions, starting from September 20th and running until at least March 31st next year.
During this time, Shinkansen and a select number of express trains will be discounted by 50%. It is hoped that this will encourage those stuck in Japan for the rest of the year to embark on what the Americans call a "staycation" the notion of holidaying without travelling abroad.
In the coming weeks, it is also expected that a number of hotels, resorts and restaurants will also link up with the JR scheme to provide complete, heavily discounted packages to domestic tourists, and those fortunate enough to be able to enter Japan in the weeks and months ahead.
More on this developing story will follow in the coming days.
That's all for now but be sure to check back again same time next week for another round of this week in Osaka!