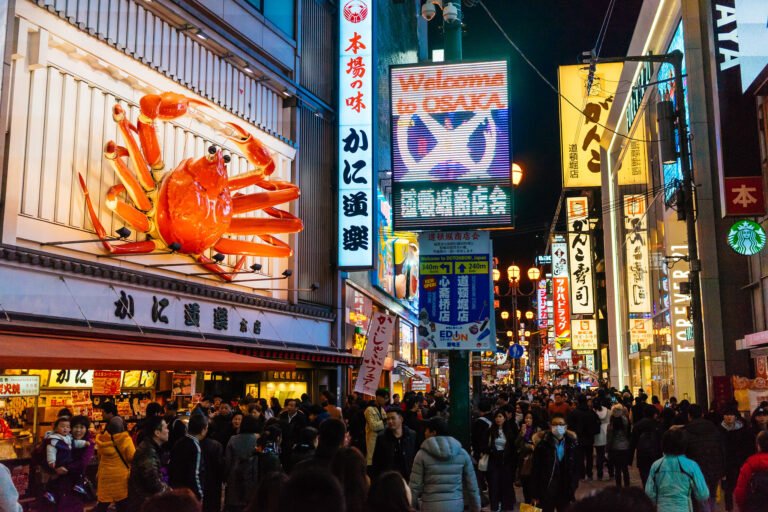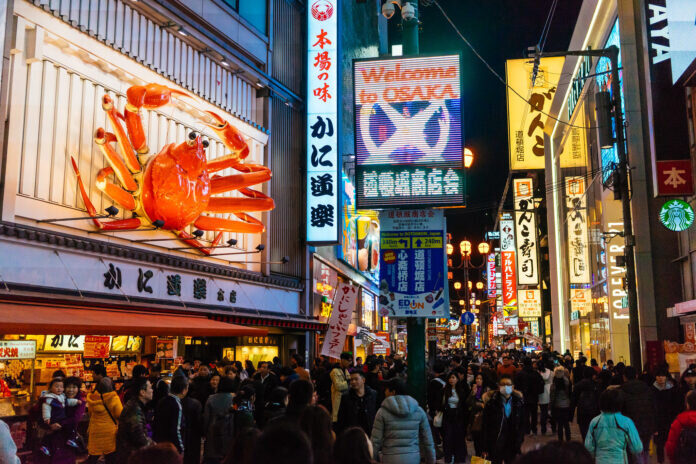 Japanese cuisine is known across the entire world for its taste, its presentation and its incredible variety. Nowhere is this more immediately apparent than when you visit Osaka for the first time. This city truly has something for everyone when it comes to culinary delights of all shapes and sizes. osaka one day food tour
In my 6 years of living in this wonderful city, I still didn't get the chance to taste everything Osaka has to offer!
So, how do we even begin to undertake the challenge of surveying as much of the local food culture as we can in a single day?
It's not easy, but the best things in life seldom are.
So, dear readers, join me today as we embark on a whirlwind tour of Osaka's incredible food and drink culture. Here is your step by step guide to an enjoyable and informative Osaka one day food tour.
Starting Point: Osaka Station: Breakfast time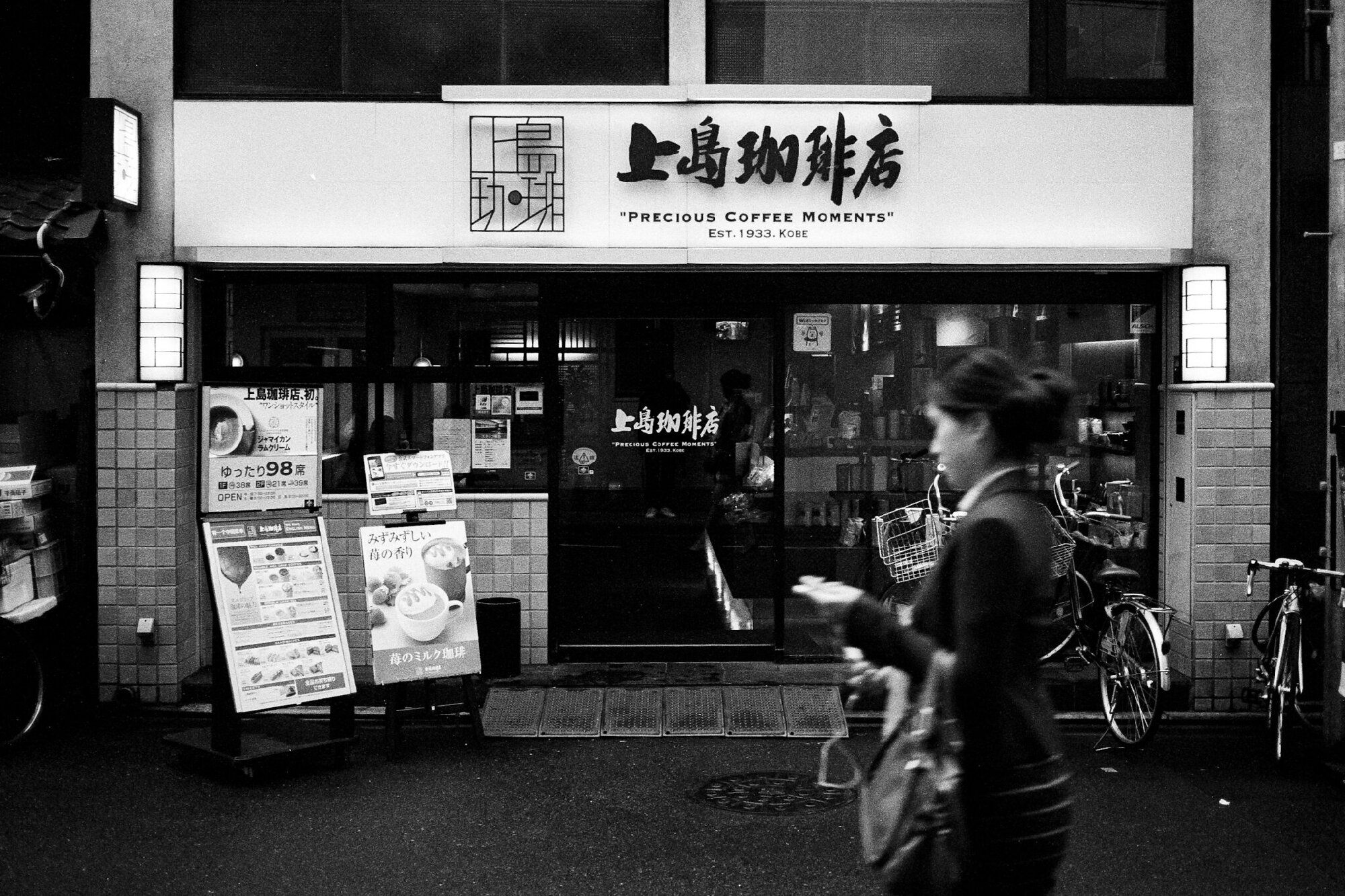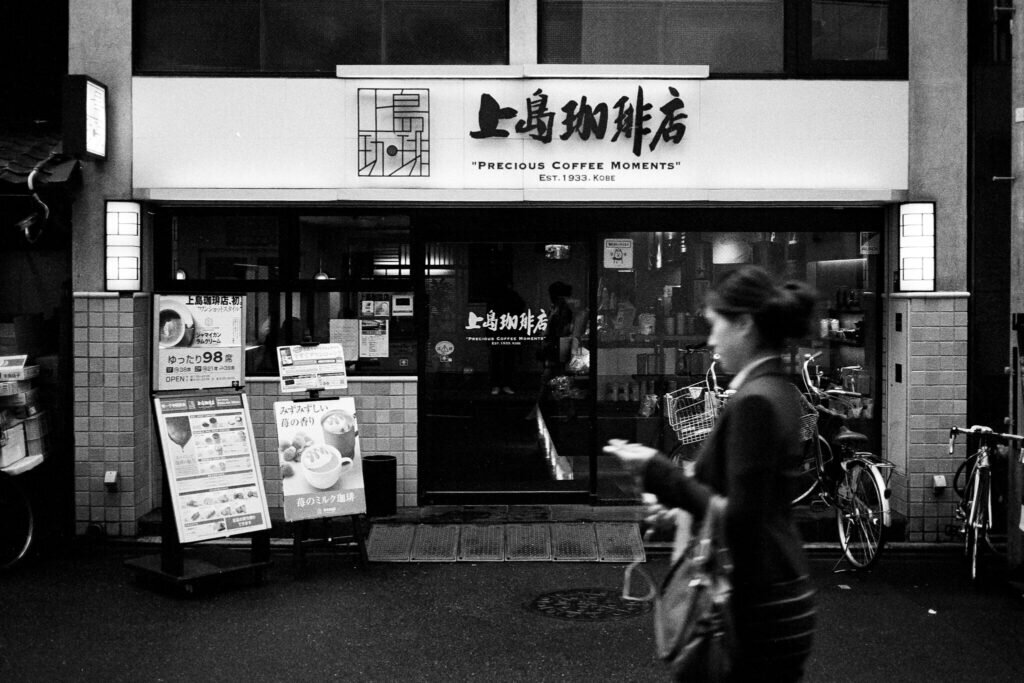 It has often been said that a cup of coffee is what gets the world off to work in the morning. Whilst I am a huge fan of those sweet, oversized lattes you can find at Starbucks and such like, Osaka has a proud coffee house culture of its own that is all too often overlooked.
However, Ueshima Coffee in the Sanbangai Area around Hankyu Umeda Station (About 5 minutes walk from Osaka Station), is a taste of Osaka's coffee house heritage. Here, alongside some strong and sturdy coffees, you'll also find some great breakfast menu options to set you up for your day.
However, on our one day Odyssey, stomach space will be at a premium, so I recommend keeping it light.
The traditional Japanese office worker's breakfast set, consisting of tea or coffee, a slice of thick, butter toast and a hard-boiled egg, is probably a good choice.
With a coffee and some toast inside you, you're all set for our first foodie destination.
First Stop: Kuromon Market: Mid-morning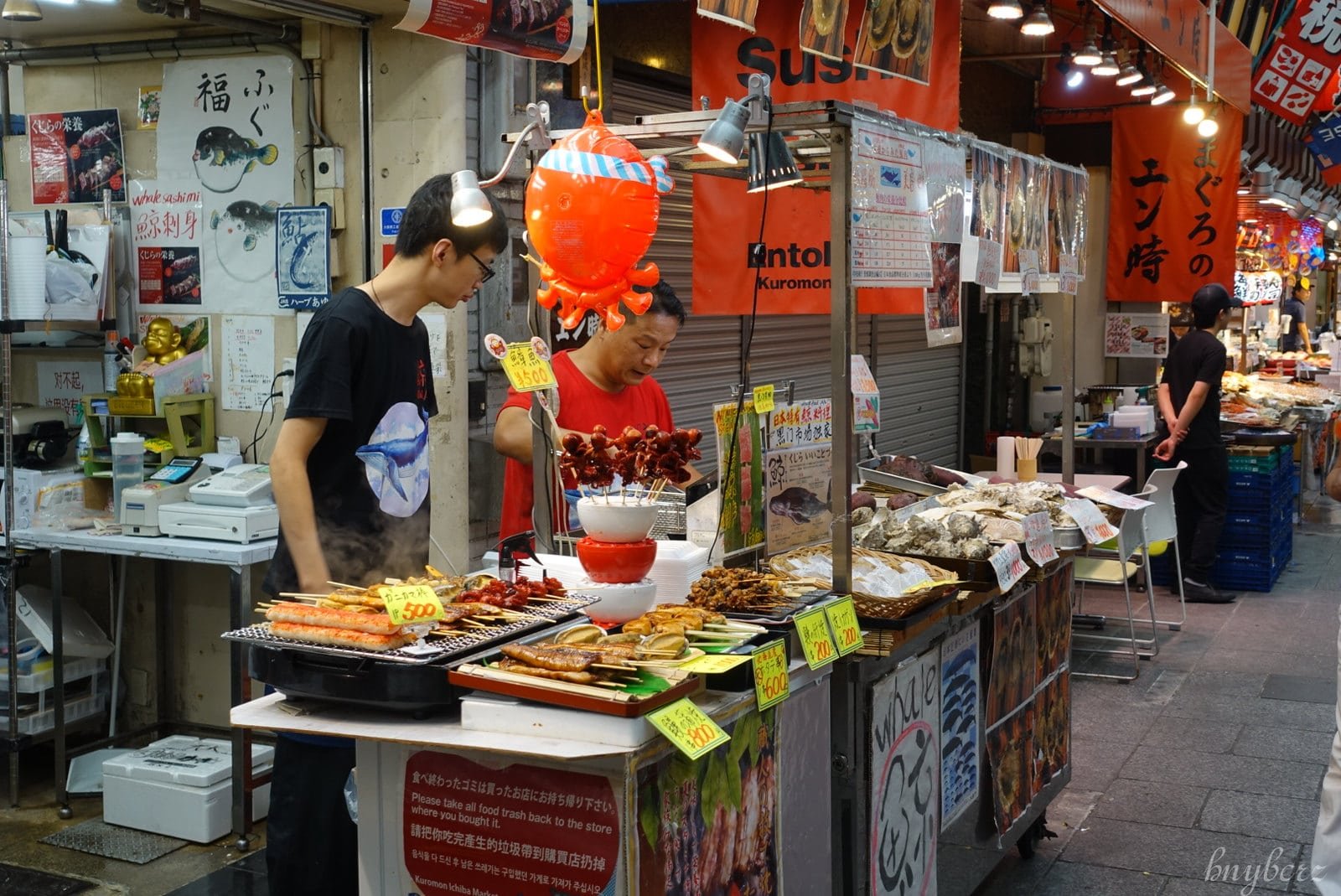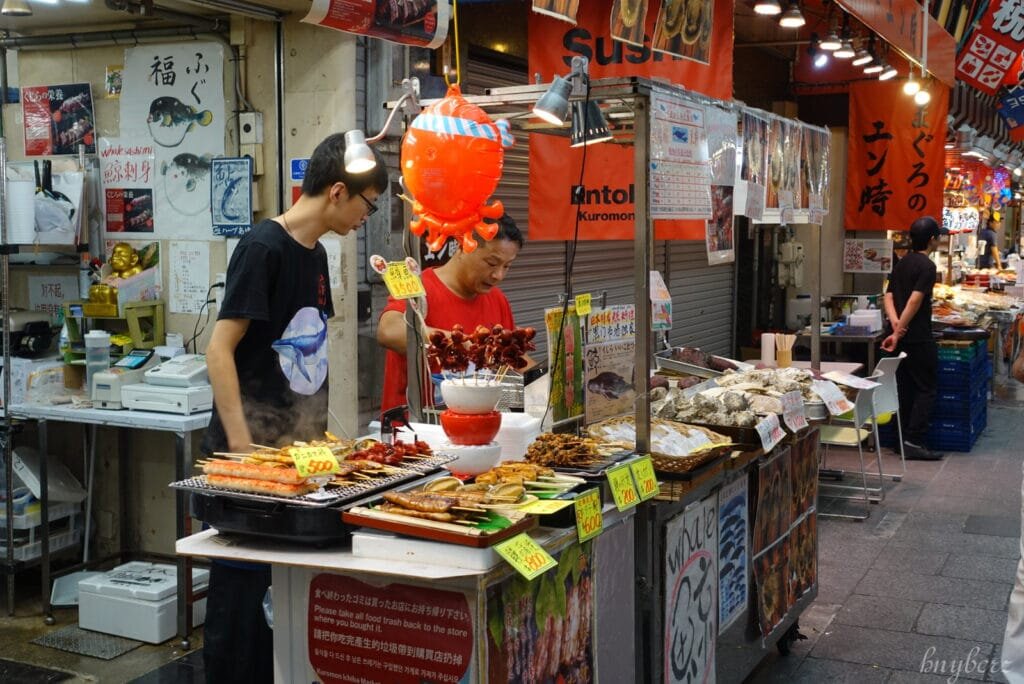 From Osaka Station, Take the Midosuji Subway Line to Tenma, and then change to The Sakaisuji Line and get off at Nippombashi Station.
The total journey will take about 20 minutes.
Head out of the station Exit 1, and Kuromon Market's main entrance should be right in front of you.
A note of caution here, Nippombashi Subway Station actually links to Kintetsu Nippombashi and Namba Station via a series of underground tunnels, so be sure to follow the signs for exit one and don't get lost, otherwise you could end up at the wrong station!
Kuromon Market is known throughout Japan as one of the best seafood and fresh fruit and vegetable markets around.
Although much of the stock that passes through there is destined for trade premises such as bars and restaurants, there's lots for ordinary members of the public to enjoy too. All manner of freshly grilled seafood skewers, exotic fruits from all over Japan, and some pretty good local craft beers too if you're in the mood for something a little stronger.
Beyond just the food itself, browsing the various knife shops and kitchen equipment outlets will also give you an insight into Osaka's culinary culture.
From here you can take a walk over to the Namba Shinsaibashi area in around 20 minutes.
There is also the option of a 4 minute train ride or about 700 yen in a taxi if you are feeling especially lazy.
Lunch: Dotombori Area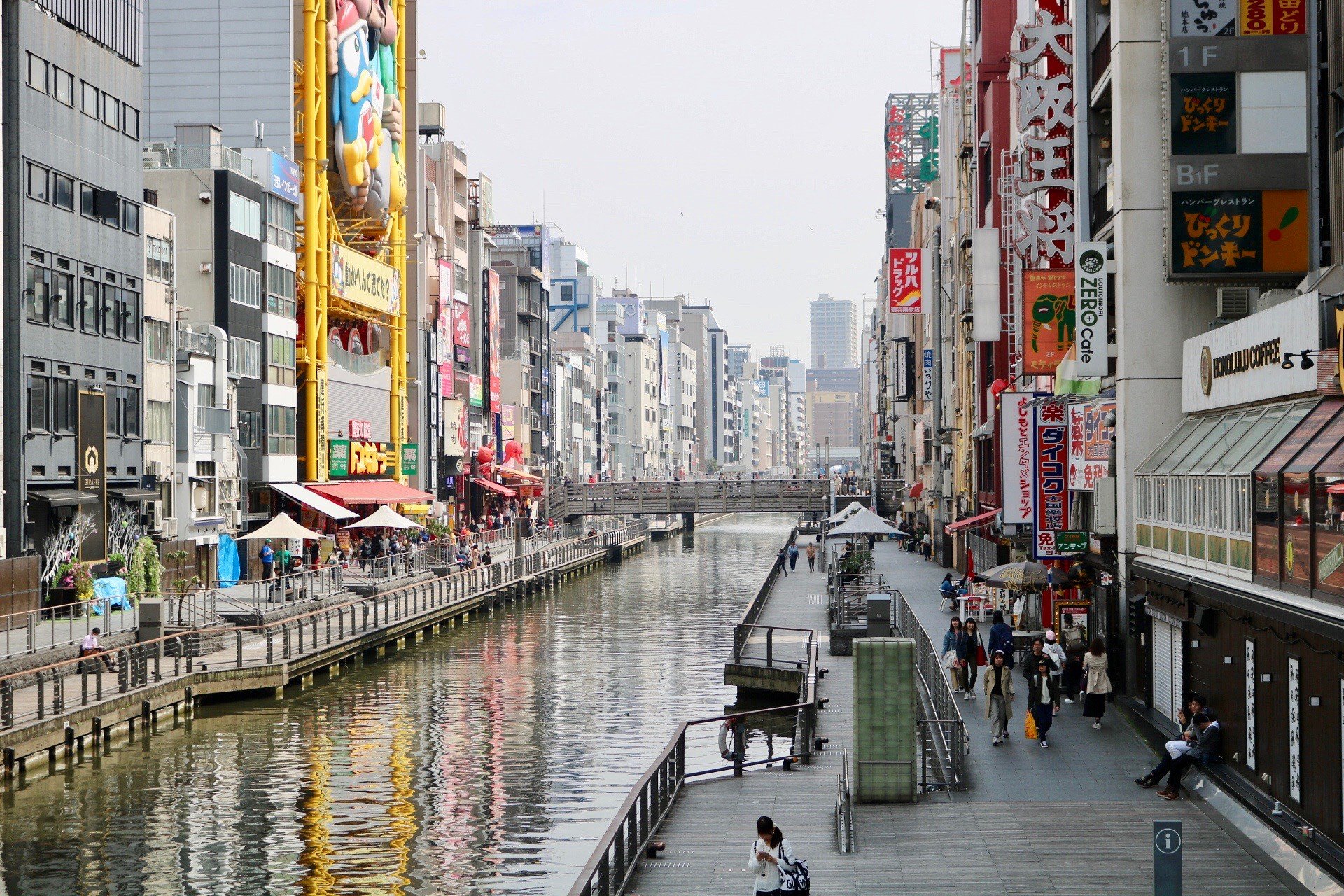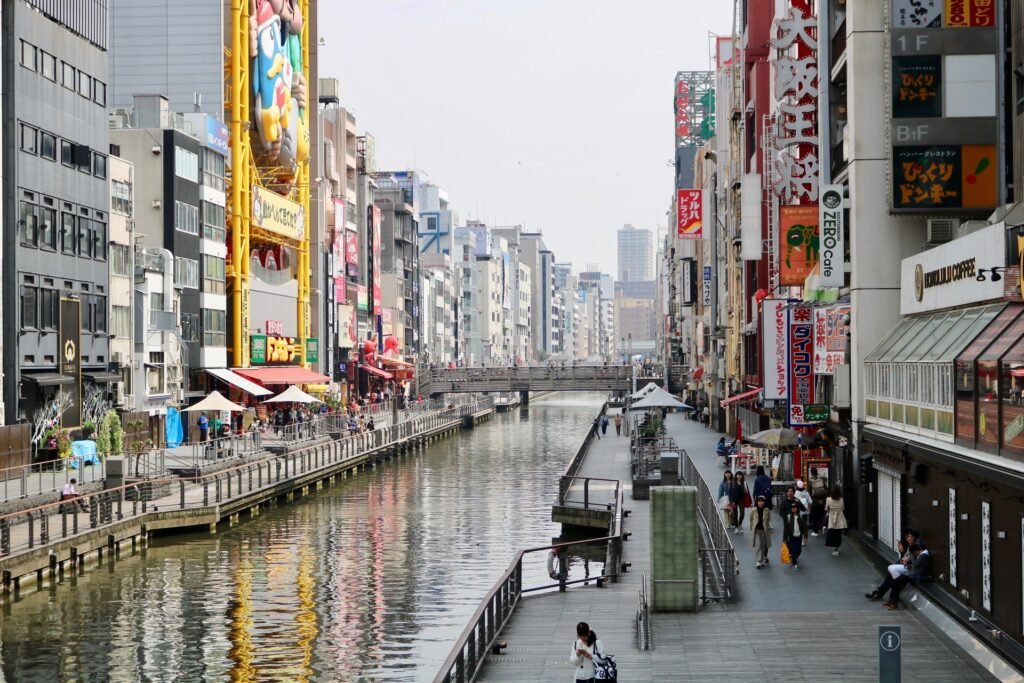 Once you reach Namba station, head south until you come to the canal. This canal is better known as the Dotombori.
Dotombori is the heart and soul of Osaka. It has become a custom for tourists to take their picture in front of the massive neon "Glikoman" adboard next to the bridge which crosses the water and connects Namba to Shinsaibashi.
However, whilst it is perhaps best known as a tourist trap and nightlife hotspot, Dotombori also has some fantastic food options.
This is probably the best place to sample "Yatai" Osaka's famous street food.
All along the Dotombori canal you will find stalls selling yakitori (chicken skewers), takoyaki (octopus balls in a soft batter) and of course Osaka's famous okonomiyaki layered savory pancake.
However, if you fancy something a bit more substantial for your lunch, then there's also the famous "Kani Doraku" seafood restaurant.
Noted for its giant mechanical moving crab that adorns its main entrance, this restaurant is known all around the world not just for its décor but also the quality of the food it offers.
Post Lunch Stroll: Tennoji Park and Surrounding Area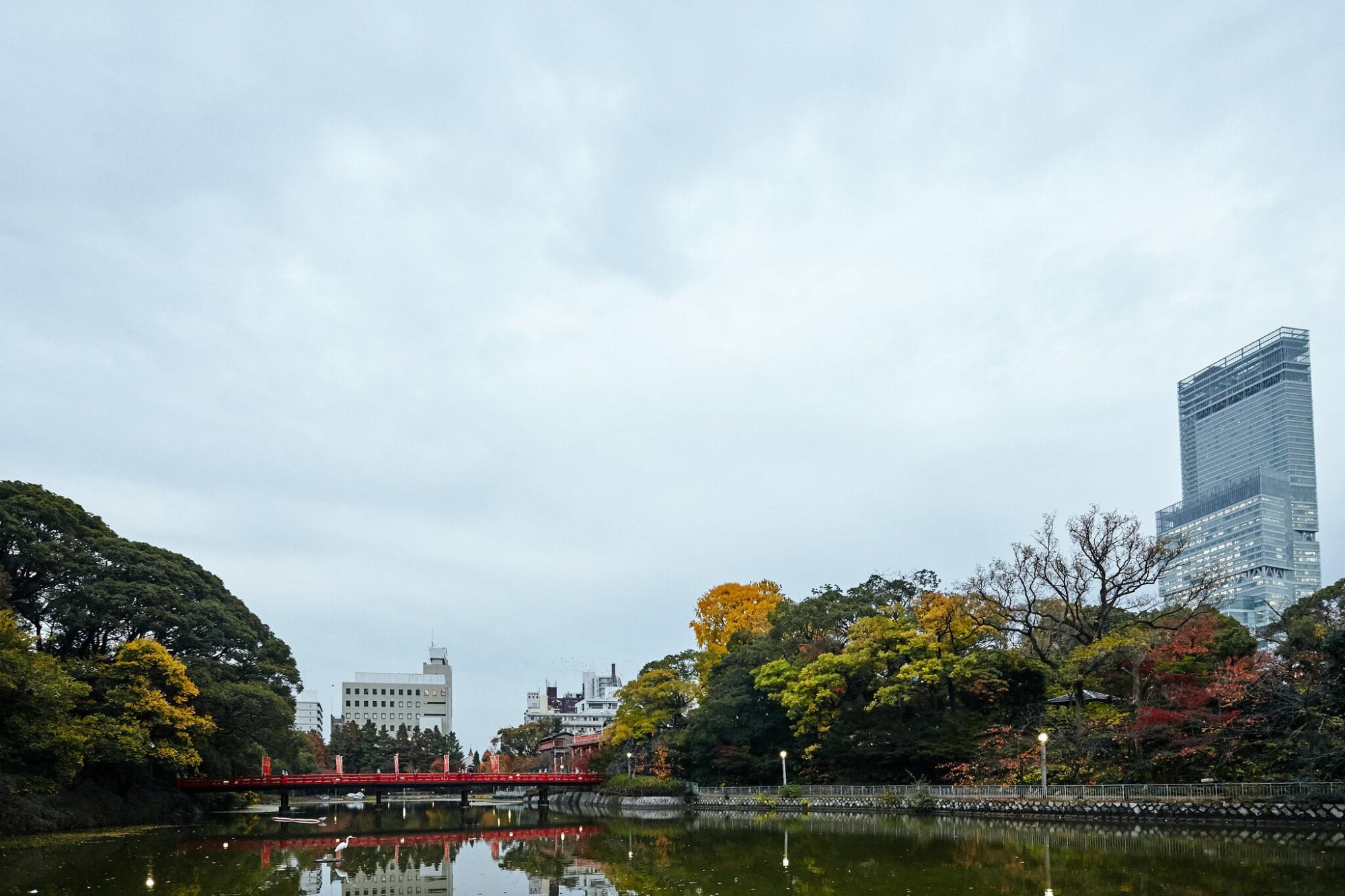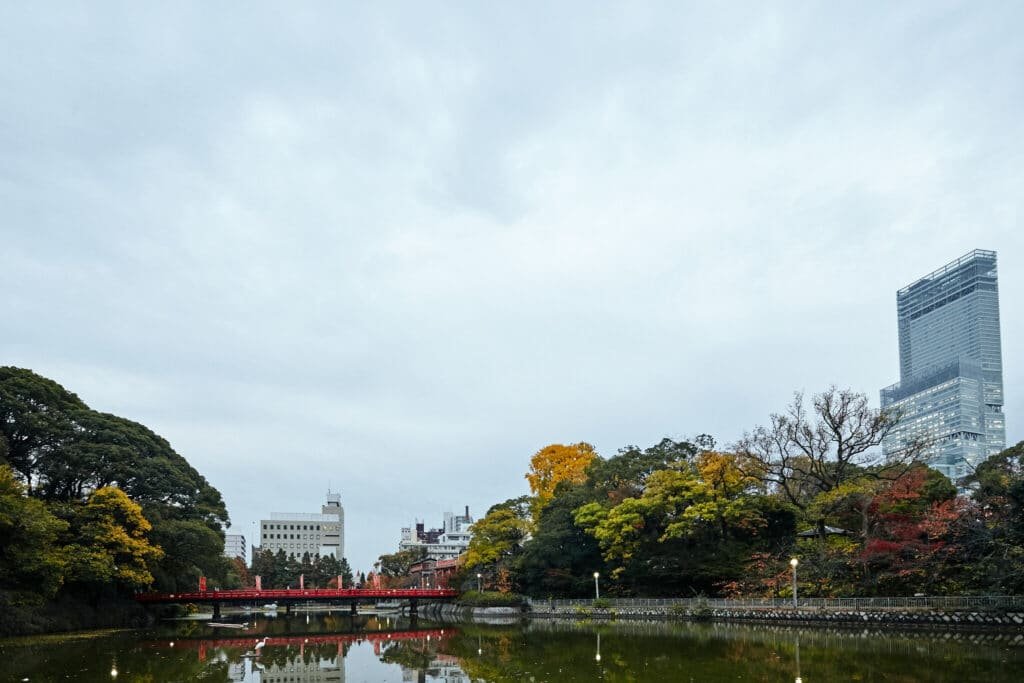 With a full belly and the Dotombori explored, it's time to move on to our next location.
Either head back where you came to Namba Station or continue south to Shinsaibashi Station.
In either case, you're looking at a 10 minutes or so ride on the Midosuji subway line down to Tennoji.
Once there, head out of exit 21 of Tennoji Station and across the street to Tennoji Park.
Walk about 100 meters or so into the park and you'll notice the elegant cafes adorning either side of the main path, where you can stop off for a coffee and a little relaxation if you wish.
However, I would advise continuing a little further down the road, for our next foray into Osaka's food culture.
About 300 meters into the park, on the right hand side, you will see what looks like a supermarket.
However, this is no ordinary supermarket, this is Osaka's first and to date only organic farmers' market.
Here, you can sample first hand some of the very finest local fruit, vegetables, fresh meats and other regional delicacies. The majority of the produce on sale is from farms within Osaka prefecture, however there are periodic events where you can also enjoy fresh produce from neighboring Wakayama and Hyogo Prefectures.
The food on sale here is undoubtedly the freshest and healthiest you will find in all of Osaka. Be sure to also check out their selection of fine, locally produced wines too.
Depending on your schedule you may also want to spend some time walking around the Zoological Gardens at the far end of the park.
With that out of the way, all that's left to do now is find a nice spot for dinner and evening drinks.
Final Stop: Dinner and Drinks at Grand Front Osaka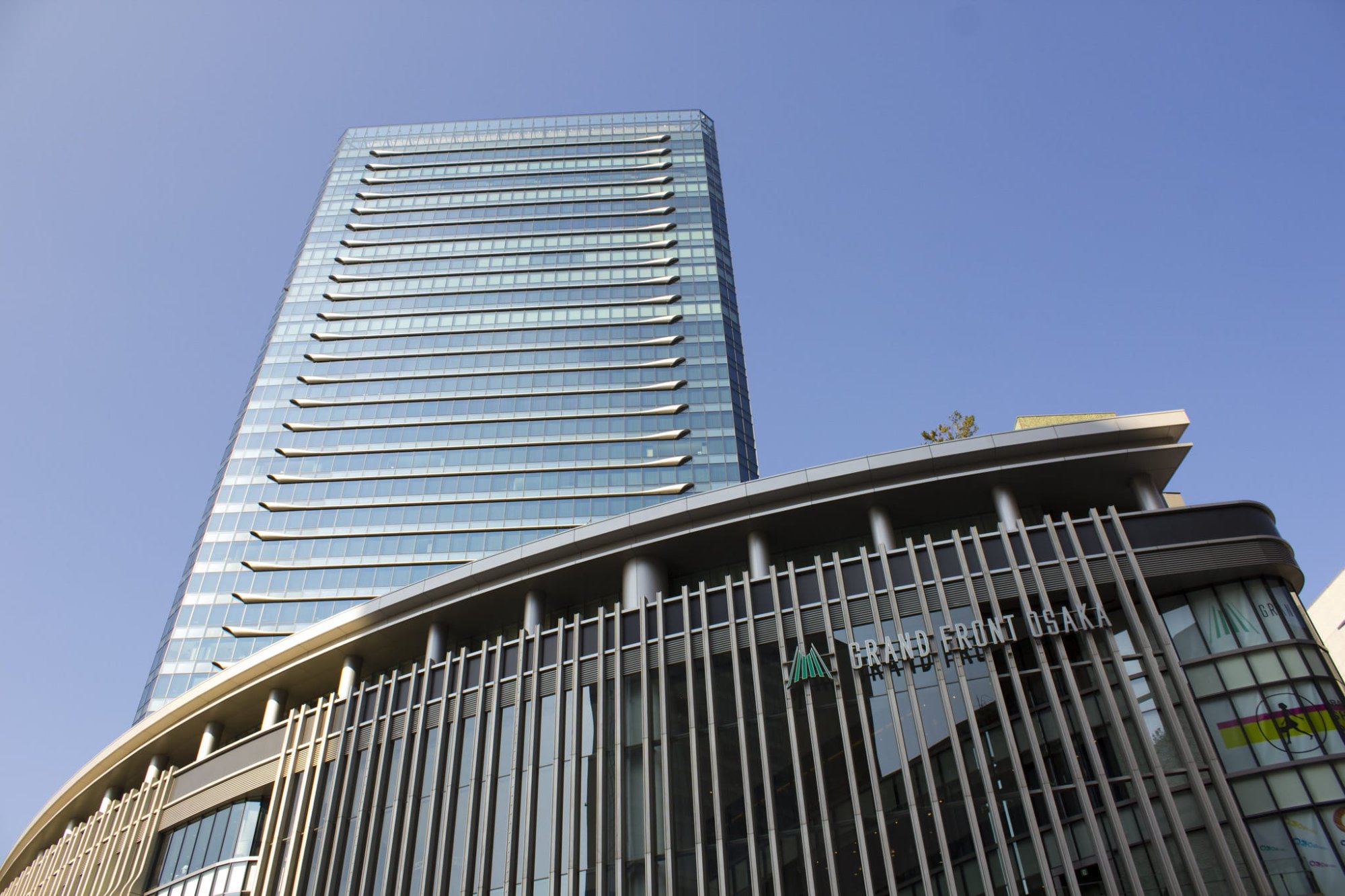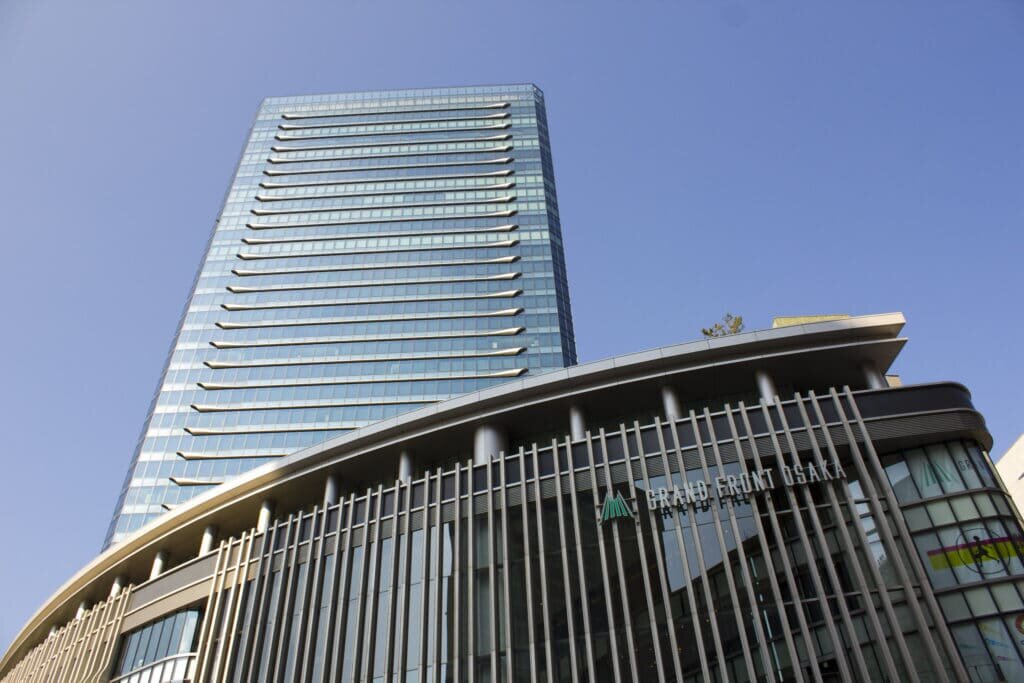 You've had a busy day today, so it's now time to round things off in style.
The 7th and 8th floors of Grand Front Osaka's twin towers have a host of dining and entertainment options. You'll find everything from European delights such as Paella and Pasta, to the finest Teppanyaki and other fine Japanese cuisine. They have their own high-end takes on the classic Osaka staples of Okonomiyaki and Ramen. After you've eaten, I recommend a trip to one of the wine and sake bars on the 8F floor to help wash down all that food you've enjoyed today.
After dinner, nothing beats a leisurely stroll around the Grand Front rooftop gardens, watching the sun set over the bay, bringing to a close yet another busy but highly rewarding day in Osaka!