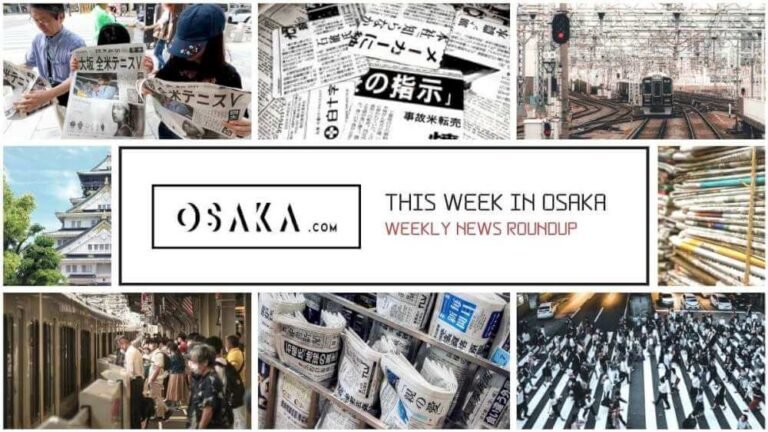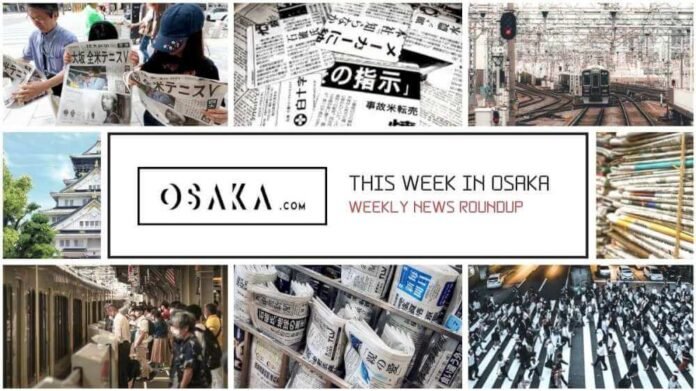 Each week, here at Osaka.com, we bring you a selection of some of the top stories about Osaka making the local and national news here in Japan. Sometimes it's serious, sometimes it's funny, but it's always direct to you, from Osaka.
Here's a look at some of the stories hitting the headlines in Osaka this week.
Hotel Found Culpable in Fall Death Case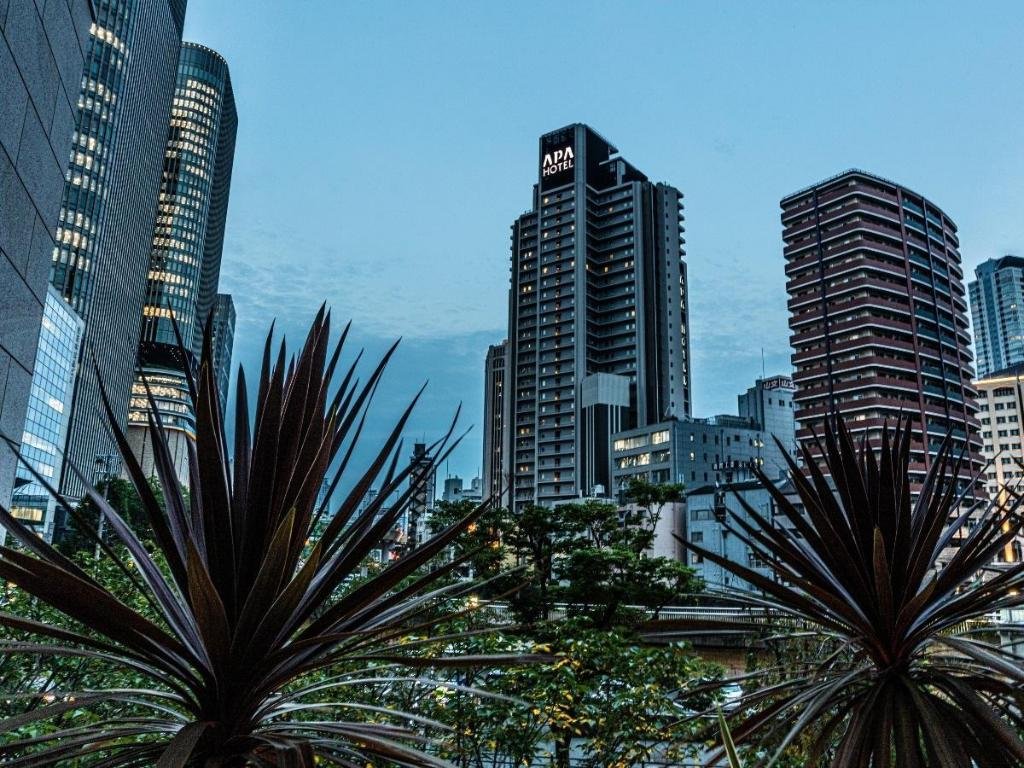 A popular hotel chain lost a high-profile court case this week, over the death of a customer at one of their Osaka branches. APA runs a group of hotels up and down Japan. However, tragedy struck at their Higobashi Eki Mae Hotel in 2019. A business traveler, staying on the 22nd floor of the hotel, fell to his death in August of that year. The 46 year old victim, ventured out onto his balcony to take some photos of the cityscape. This balcony had a 72cm high railing fitted for safety. However, this falls well below Osaka's mandatory safety standard for hotel balcony railings: 110cm.
In a somewhat disingenuous attempt at evading accountability, APA Hotel executives claimed that the balcony was a fire escape. They said it was not intended for casual use by hotel guests, only in emergencies. Court officials gave this deflection attempt short shrift however. They stated that the need to follow safety protocols was "the same in emergency situations as it is in normal times."
The court ordered APA Hotel Group to pay the victim's family 17.8 million yen in damages. APA have announced they intend to appeal the decision.
Hotel Water Error Raises Hygiene Concerns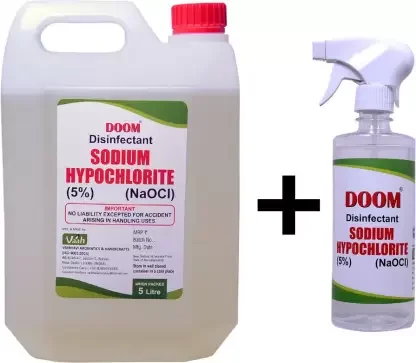 Across Osaka, it's been a rough week to be in the hotel business. While APA lost their court case, another hotel in Osaka Prefecture's Izumisano City landed themselves in hot water due to, ironically enough, the condition of the hotel water supply.
Three customers at the Kansai Airport Washington Hotel became ill after drinking water from the same pitcher. An inspection by hotel staff found that the water had been mixed with sodium hypochlorite. This is a kind of bleach this hotel and indeed many others use every day to disinfect surfaces and equipment in the fight against Covid-19. The hotel management remain mystified as to how this potent bleach got into a water jug. They have pledged to continue investigating.
Meanwhile, the 3 hotel customers went to hospital, where, thankfully, the only appeared to suffer minor symptoms.
These customers had a lucky escape. Nonetheless, Washington Hotel management can probably expect a call from the victims' legal representatives in the near future!
Universal Studios Parade Return Boosts Hotel and Hospitality Sector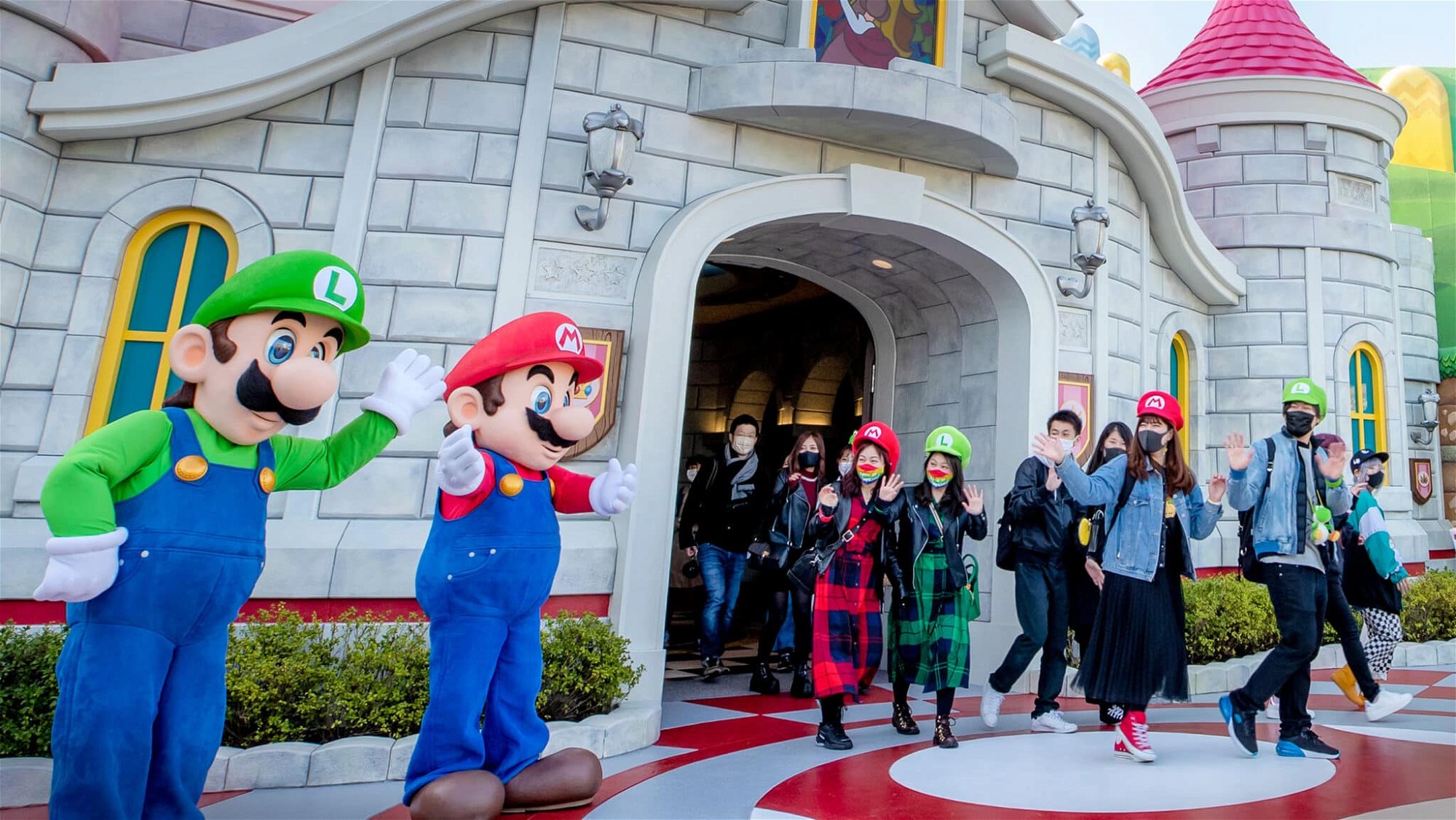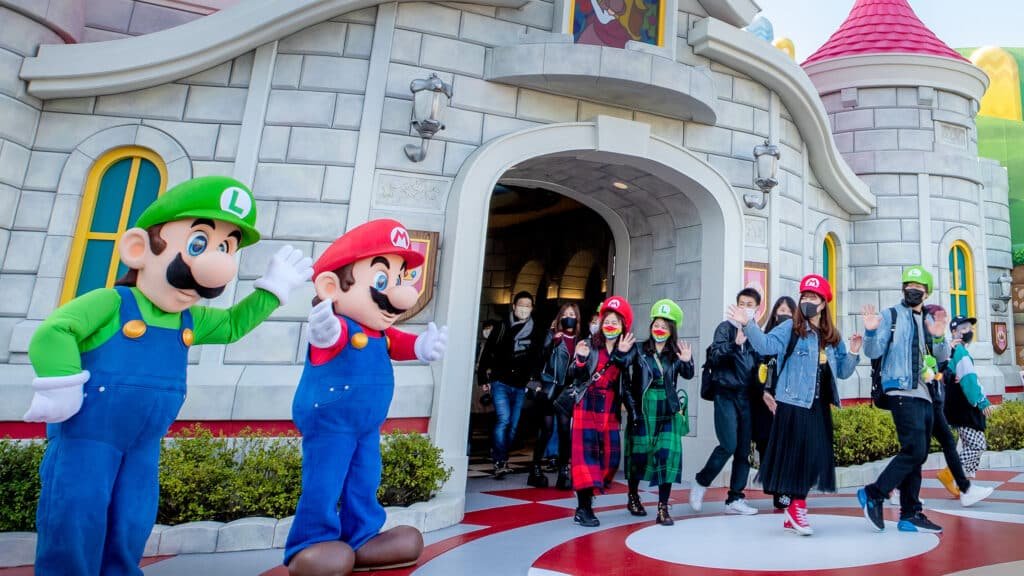 It wasn't all doom and gloom for Osaka's tourism sector this week. In a positive move, for the first time in 3 years, Universal Studios announced the return of their daily "No Limit Parade".
The parade features 8 floats carrying a cavalcade of characters from the park's many popular franchises. The new precession will also feature Pokemon and Super Mario Bros characters for the first time. Nintendo opened a joint venture within USJ last year, featuring many of their most popular characters.
The highlight of the parade remains the opportunity for fans to "become the stars of the show". Audience members are invited to enter the street and dance alongside their favorite characters. After a torrid 3 years, it seems things may finally return to normal for Osaka's hotel and hospitality industry.
And Finally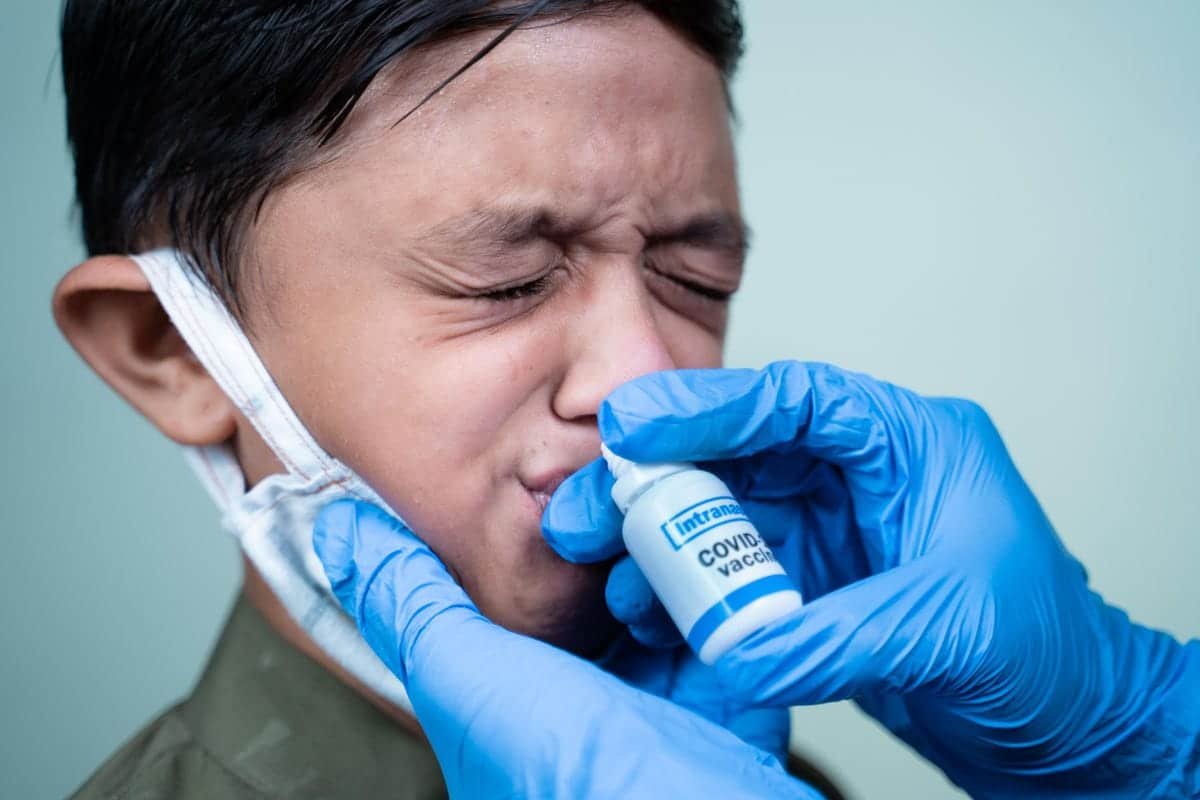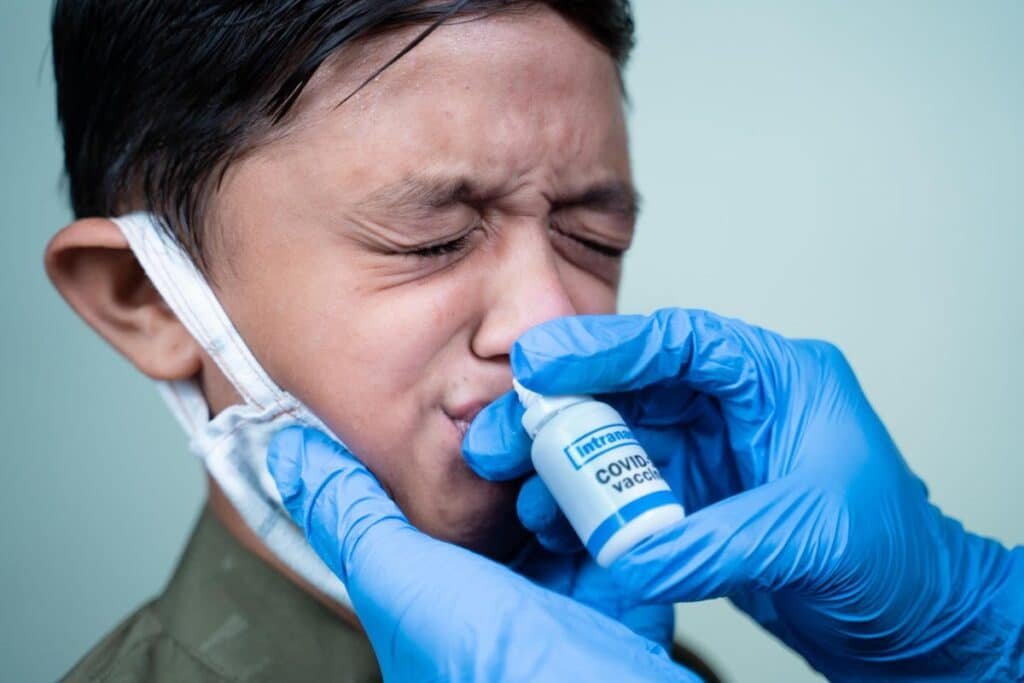 By now, many of us are probably sick of hearing the word "vaccine" in the daily news cycle. However, for once this is some good news. A promising recent breakthrough in the science of vaccines came full circle in Osaka this week. Osaka University announced government approval for their new 5 in 1 vaccine. The single dose vaccine immunizes the recipient against pertussis, diphtheria, tetanus, polio and B-type Influenza. This is the first time that a single vaccine covering 5 different viruses has attained approval for general use in Japan.
Alongside this announcement, the government also announced the approval of a nasal vaccine for influenza. The current seasonal flu vaccine has to be administered via injection. This new type allows the vaccine to enter the body via the soft tissue inside the patient's nose. For those with a phobia of needles, this really is a game-changer. However, the government panel emphasized that the vaccine formula differs from the current, injection for seasonal flu.
The injection vaccine utilizes dead fragments of the virus. This is also known as a "inactivated" virus. However, the new nasal vaccine makes use of a "live vaccine". Live vaccines are cultivated using a weakened form of the virus itself. Hence, the probability of suffering mild side-effects, such as headache, sore throat and runny nose, are slightly higher.
However, most would agree, a mild headache for a few hours is still preferable to being in bed with the flu for 2 weeks!
That's all for now but be sure to check back again same time next week for another round of this week in Osaka!