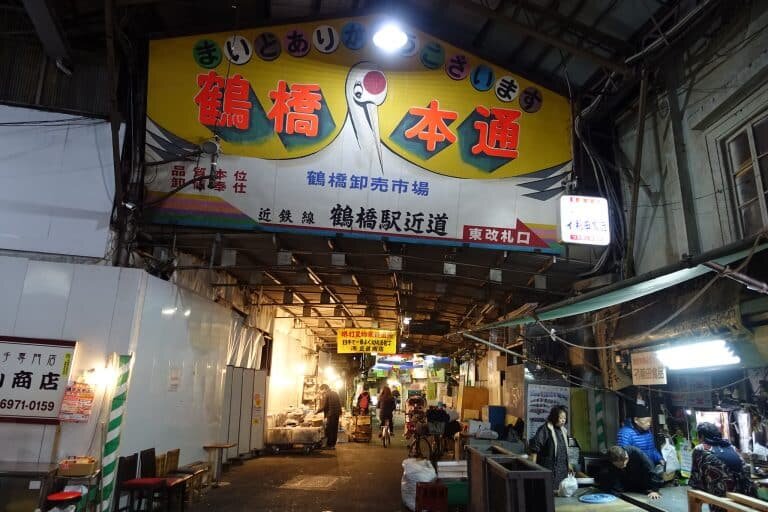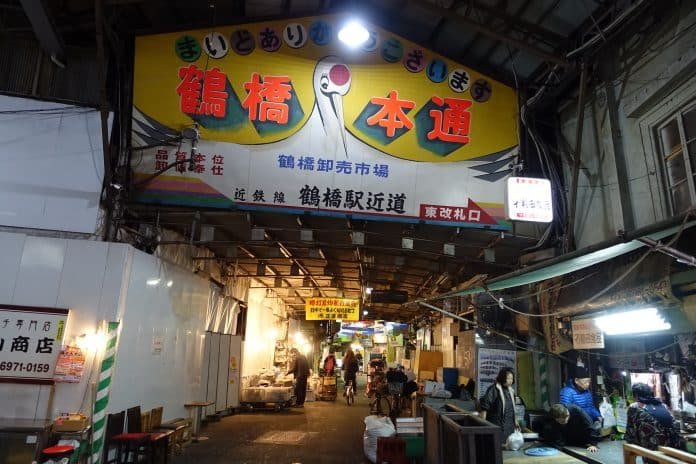 Osaka has long enjoyed a reputation as being one of Japan's more open and welcoming cities when it comes to looking after those who, through no fault of their own, perhaps don't quite fit in elsewhere in the country. Nowhere is this more prevalent than in Ikuno Ward.
In a city where foreigners make up just a tiny fraction of the population, in Ikuno Ward, one in every 4 registered residents is a foreign national.
Although the vast majority of these residents are of Korean descent, citizens of many other countries also call Ikuno Ward their home. They are attracted to the vibrant atmosphere, the close-knit nature of the communities that form in the ward's densely populated, narrow residential streets, and of course, the absolutely fantastic food.
Some in Osaka are suspicious of Ikuno Ward's Korean residents. The fact that current North Korean ruler Kim Jong-Un's mother Ko Yong-Hui was born in Ikuno has made the area something of rallying point for Japanese neo-fascists and their anti-foreigner extremism. You may see them driving around in their black minivans from time to time, extolling the virtues of serving The Emperor, despite the fact that Emperor Akihito disowned them and their brand of extreme nationalism on multiple occasions during his rule.
However, as someone who has spent quite a bit of time in Ikuno over the years I urge you to ignore these bigoted fools. The residents of Ikuno are some of the friendliest you will find in all of Osaka.
Also, as a tourist, the fact that the area has something of a sketchy reputation among a section of the local populace can work to your advantage.
Korean Barbecue (Yakiniku) restaurants in Ikuno are not only significantly cheaper than the likes of Umeda, Shinsaibashi and Tennoji, but the portions are larger and you'll find a much wider selection of meats available too.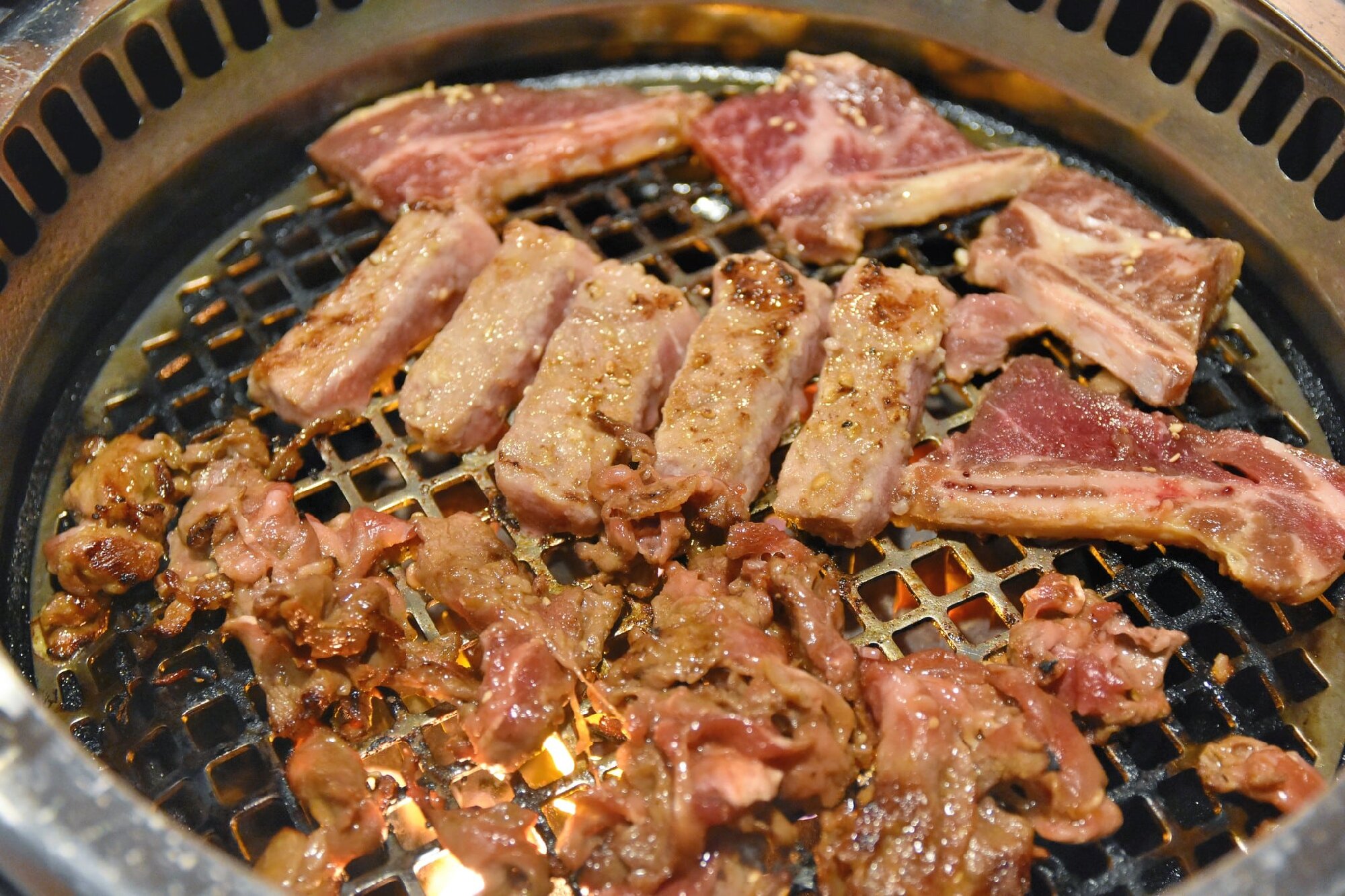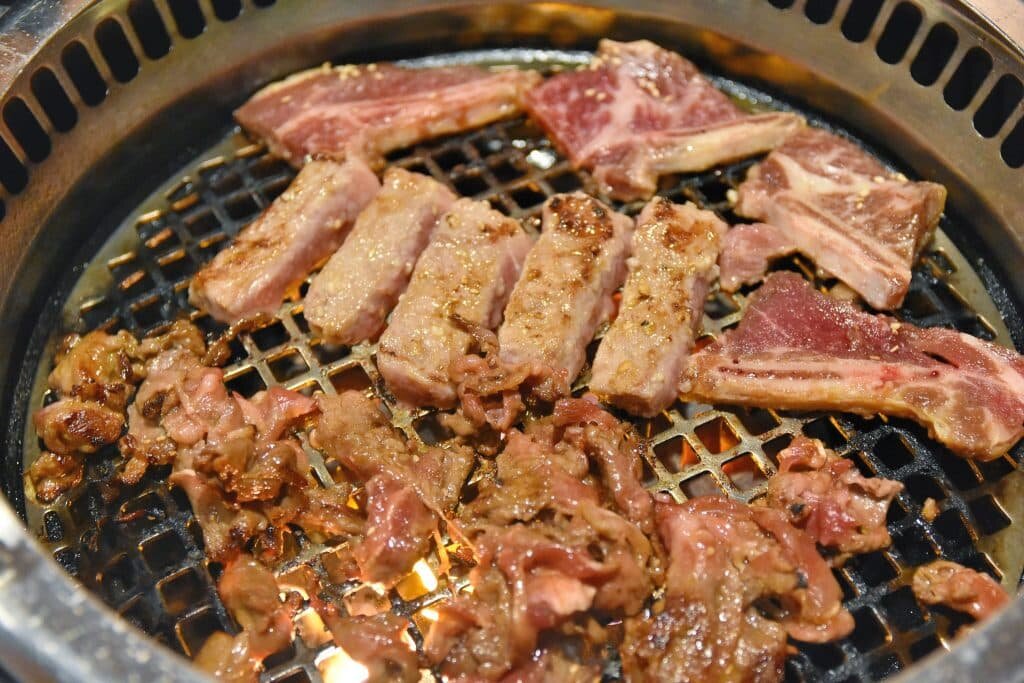 For this kind of thing, the place to go in Ikuno is undoubtedly Tsuruhashi.
From the moment you step out of the exit at JR Tsuruhashi station, you will be greeted with a smell all too familiar to lovers of Korean food, kimchi.
Kimchi, a unique mix of spicy pickled cabbage and other vegetables, works both as a topping on rice bowls and as a side dish with meats and salads.
Be warned though, it does contain quite a bit of garlic, so eat in moderation if you have a date or other important one to one meeting with someone the next day!
Here you will notice that Tsuruhashi divides into two distinct areas. Down one street you will notice the Korean market, which looks almost like a walk back in time, to Japan's pre-war era, when everyone went to such markets to get their daily necessities. Looking at the elderly residents of this area, many of whom converse in both Korean and Japanese, it's not hard to envisage them as children and young adults, decades ago going about their daily business in exactly the same way in the exactly the same places as they do today.
Some would decry Tsuruhashi's seeming lack of sophistication in this regard, but I personally find the simplicity of daily life here to be a big part of the area's charm.
Who need's internet or smartphones when you can go down to the local newspaper vendor and get the news, or drop into the local coffee shop for refreshment and a bite to eat.
Who knows, if we did this every day, perhaps in a generation or two people may remember how to have actual conversations with each other!
As I said before there are two distinct areas in the immediate vicinity of JR Tsuruhashi station.
In addition to the markets, you will also find several side streets filled end to end with restaurants.
These restaurants really come alive at night, when staff will line the streets on either side, showing you their menus (some of which will even be in English) and running all manner of promotions and special offers to get you inside.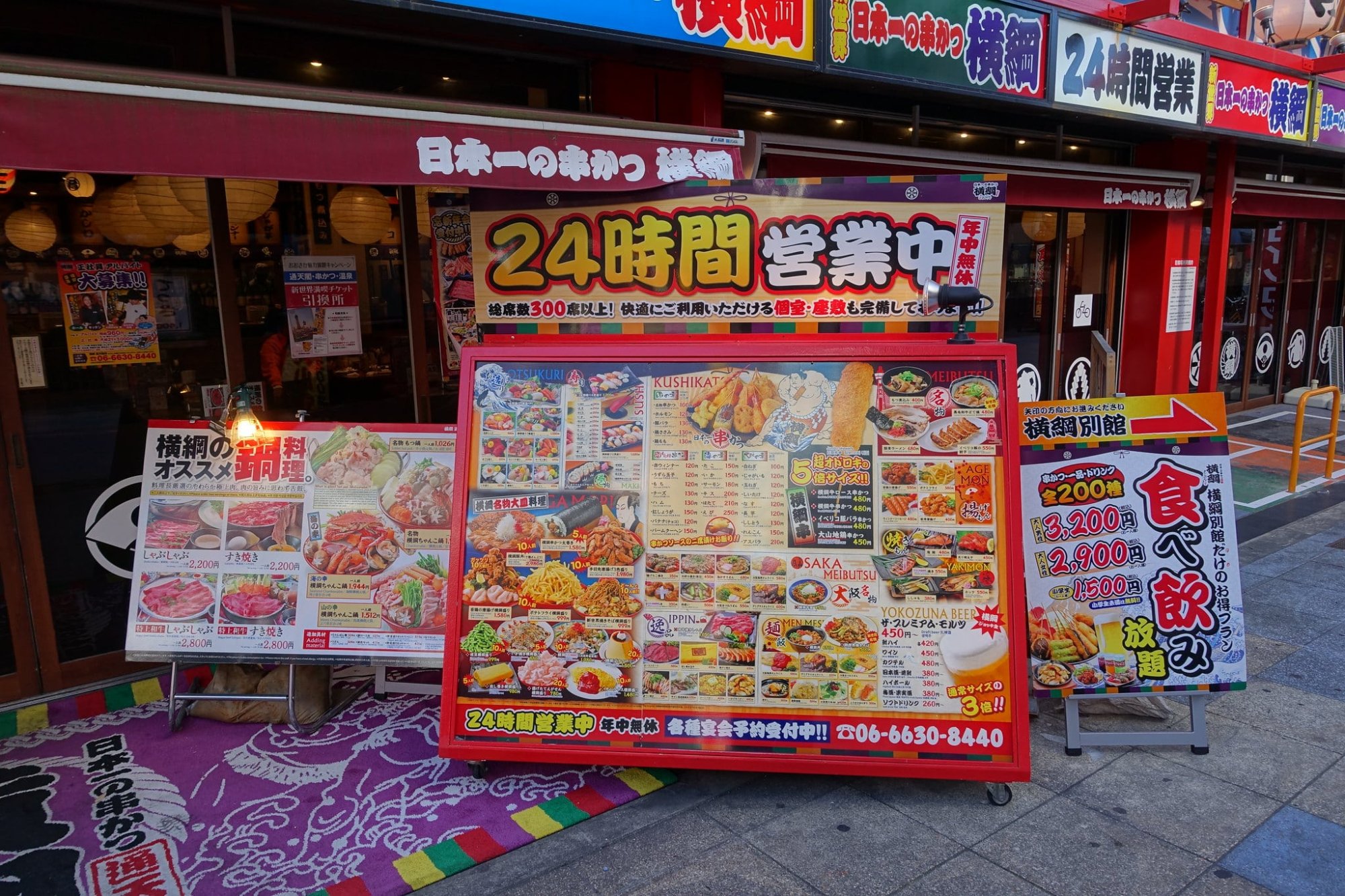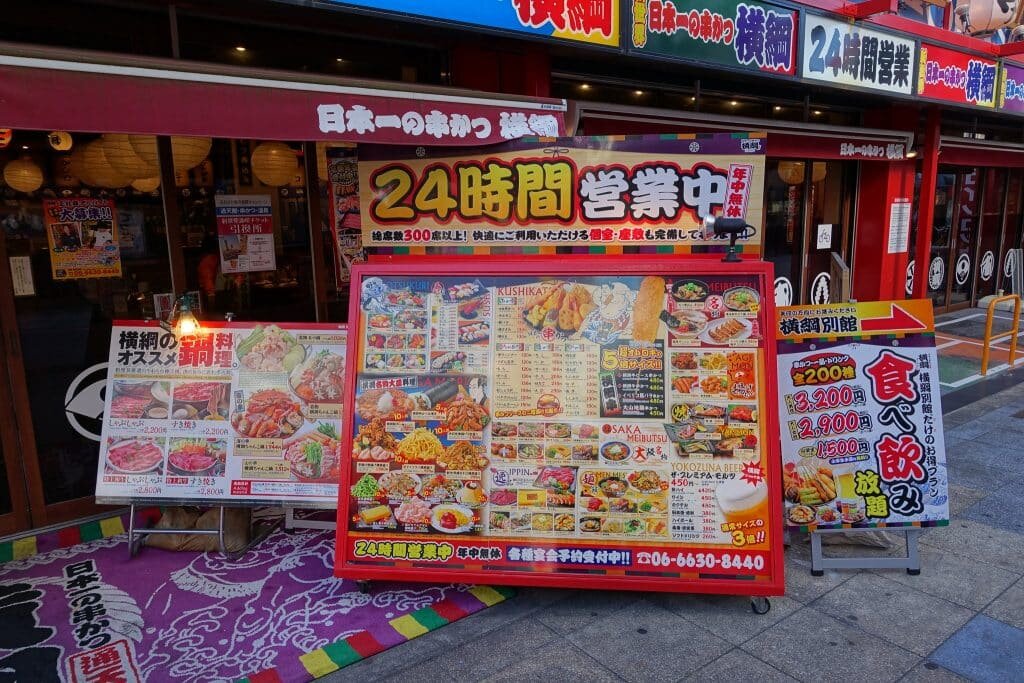 It's difficult to recommend any one restaurant in particular, because over the course of the last few years, I think I've tried all of them. To this day, I have never had a bad meal in Tsuruhashi.
The kind of place you go for also depends on what type of group you're travelling in.
If it's just you, or you and one or two others, then perhaps a set dinner menu is the best option.
However if you are in a big group and in a mood to party then one of the "all you can eat and drink" (expressed in Japanese as Tabehodai and Nomihodai) menu options might be best for you.
Be sure to true the barbecued horsemeat. Many foreigners shy away from it, but not only is it delicious, it is also significantly less fatty than either pork or beef.
Whatever you decide to go for, one thing is for sure: a trip to Ikuno Ward will certainly leave you wanting even more!
To get to Ikuno Ward, take the JR loop line from Osaka Station headed towards Tennoji. You will reach Tsuruhashi in about 18 minutes.