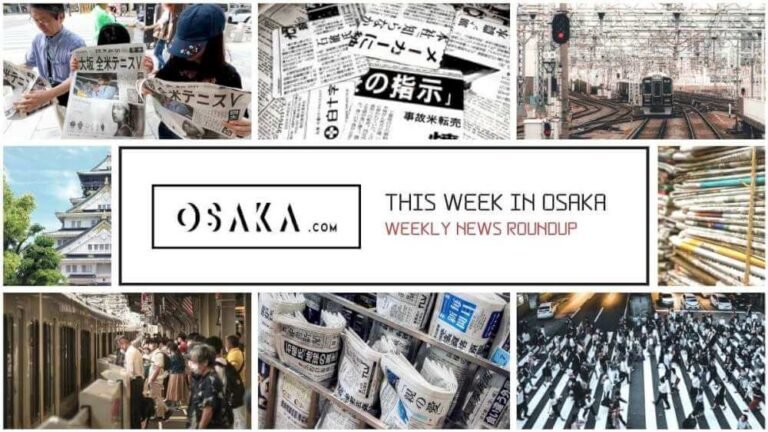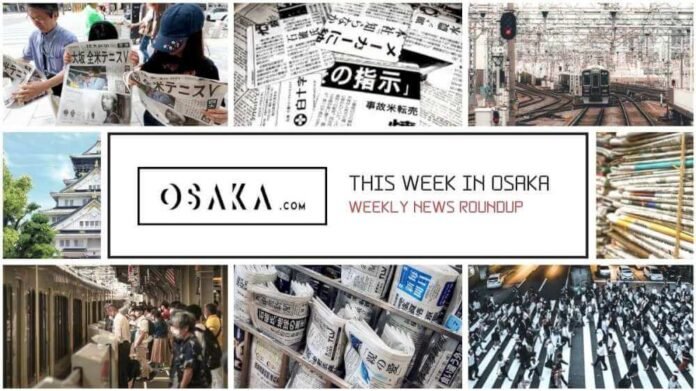 Each week, here at Osaka.com, we bring you a selection of some of the top stories about Osaka making the local and national news here in Japan. Sometimes it's serious, sometimes it's funny, but it's always direct to you, from Osaka.
Here's a look at some of the stories hitting the headlines in Osaka this week.
Train Attack Injures Three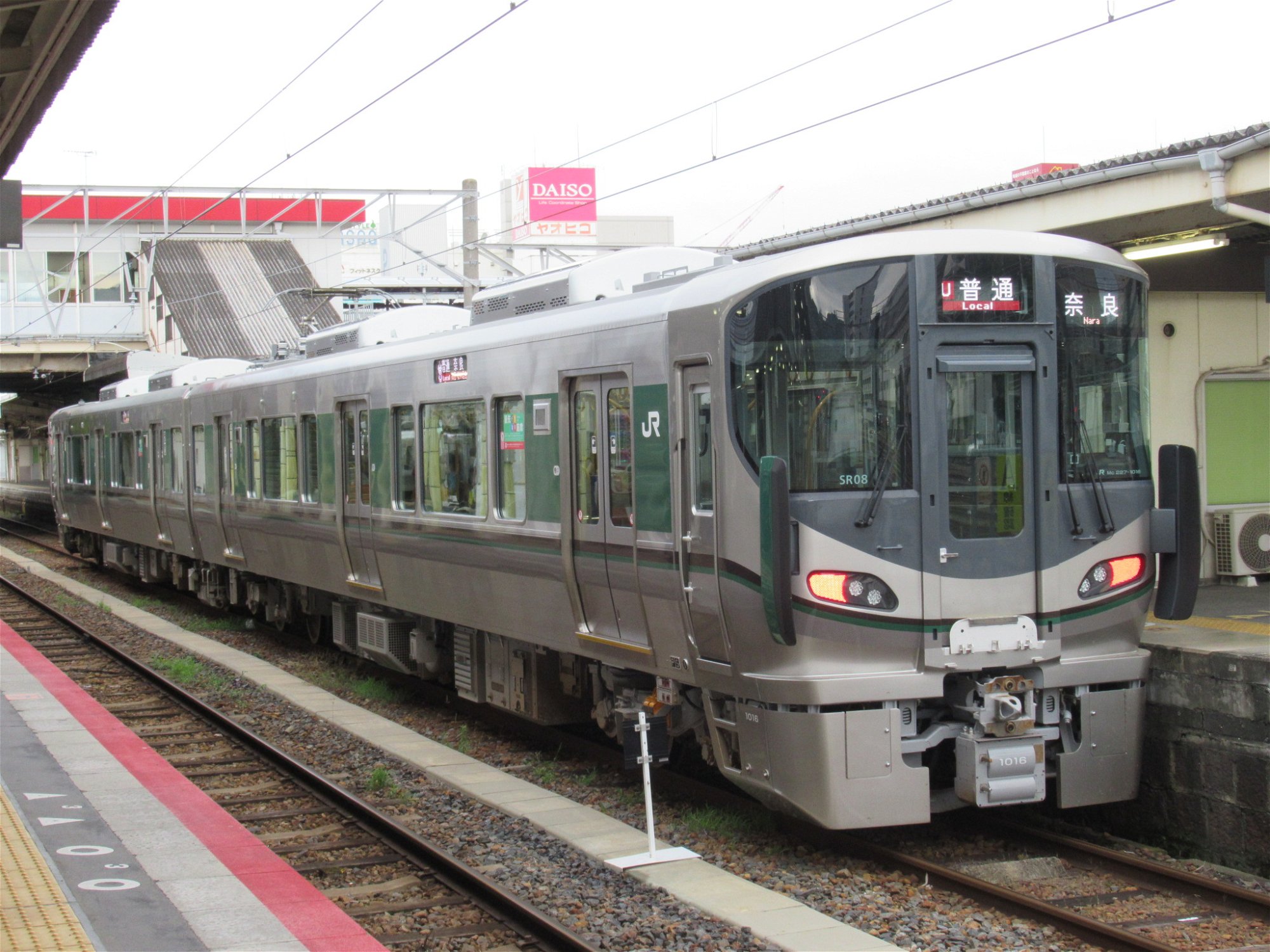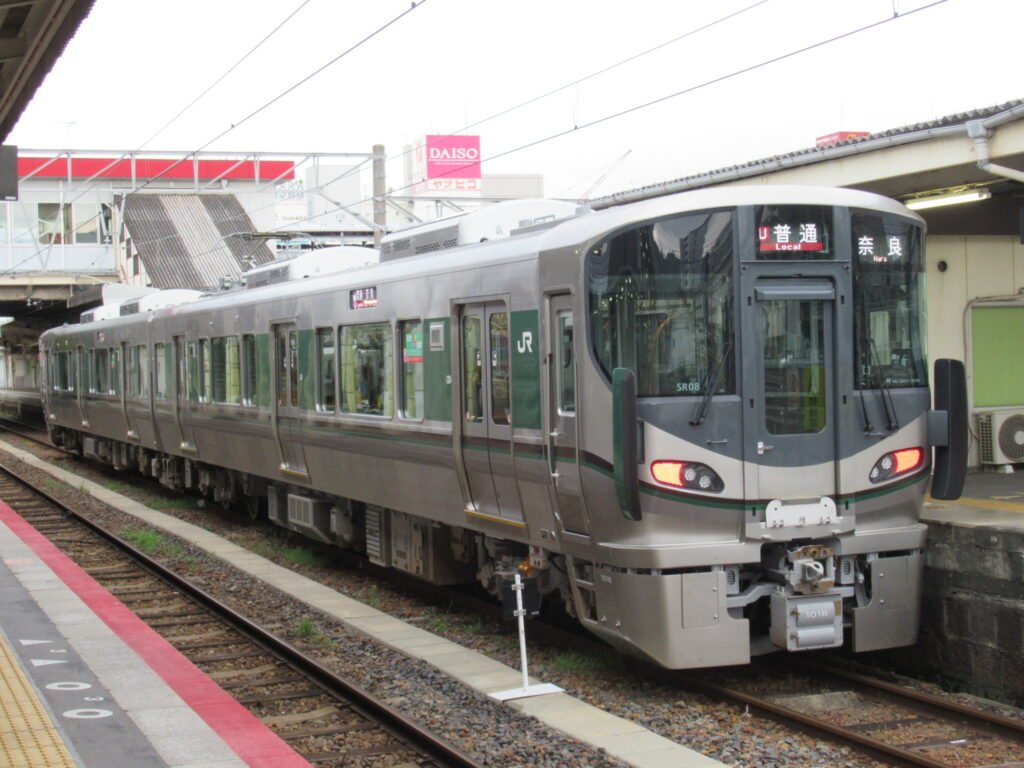 A man is in police custody this week, after launching a frenzied attack on an Osaka train. The perpetrator, identified as Kazuya Shimizu attacked 3 people on the train heading to Kansai Airport on Sunday morning. One victim, a 23-year-old male, was slashed on the head and neck. Thankfully his injuries are not thought to be life-threatening. Shimizu also slashed the hands of another passenger and tried to stab the train conductor as he tried to intervene.
Police subdued the subject, who was dual-wielding two knives, at Rinku Town Station, the train station closest to where the attack took place. Footage posted online from passers-by appears to show the suspect in a deranged state, waving the two weapons and threatening police, who had guns draw at the time.
Train services on the airport line were subsequently suspended, as safety checks were carried out and the scene was secured. Around 8,000 passengers in total had their travel plans disrupted. The train at the center of the attack only had 150 passengers or so on board at the time. This, thankfully, limited the attacker's potential targets. A busier train could have led to a truly horrific tragedy.
Train Attack Suspect Possibly Unfit to Face Trial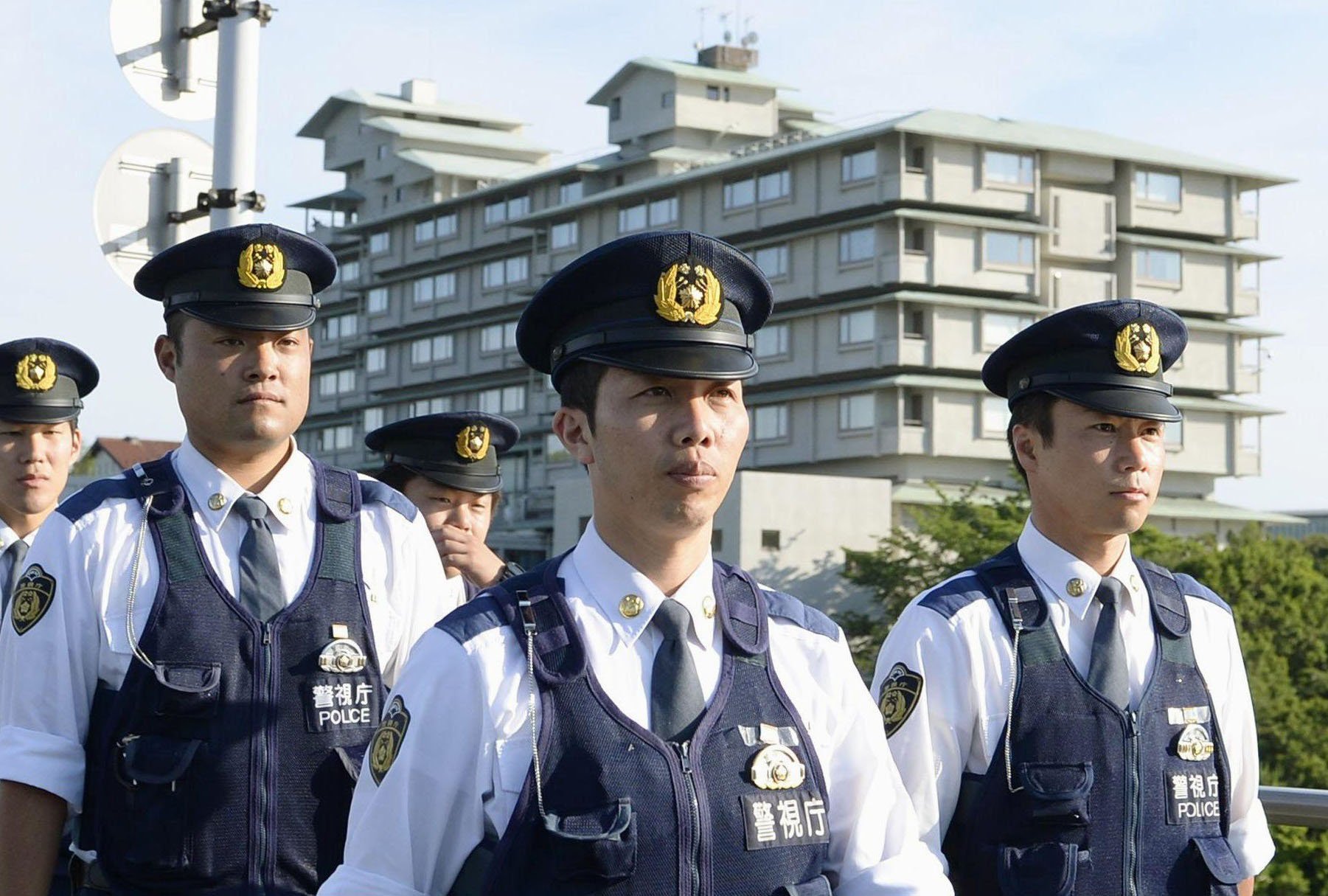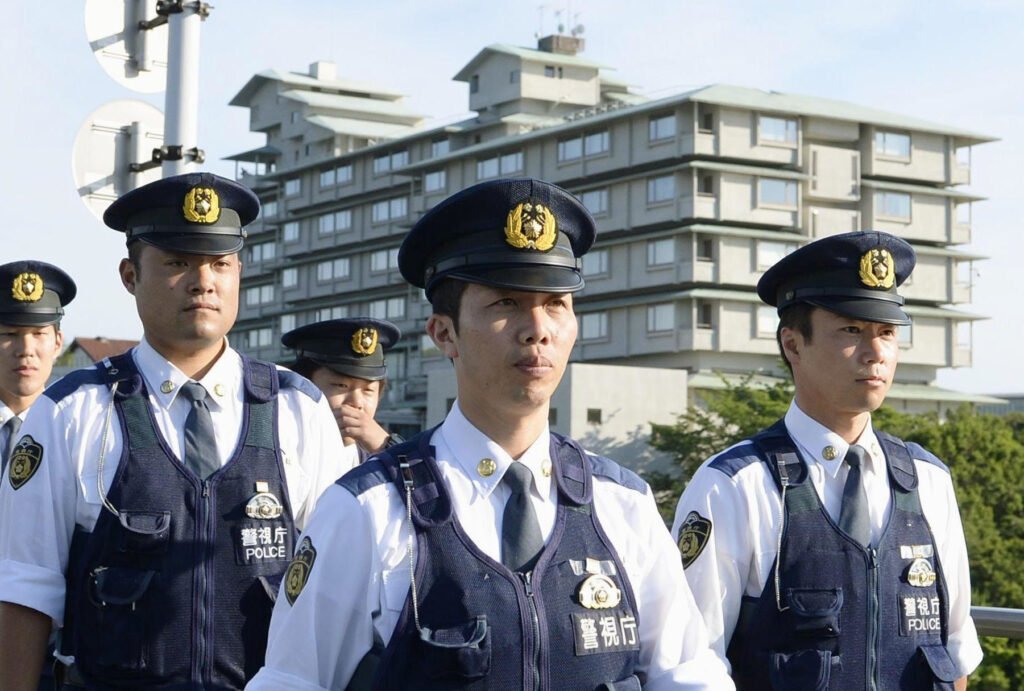 Many viewers of the aforementioned online footage speculated that the train attack suspect appeared to be in an incoherent, almost delusional state. Indeed, police confirmed on Tuesday that the suspect will undergo a full mental health assessment. Shimizu is believed to have severe mental issues, though the exact nature of these remains unclear.
Prosecutors have raised the possibility however that he may not be mentally competent to stand trial. Whilst Japan isn't perhaps as progressive as some other countries in recognizing and tackling mental health awareness, the law does stipulate that a person cannot be held criminally accountable if their mental faculties were sufficiently impaired at the time of the criminal offence.
The attack comes at a time of heightened anxiety in Japan around knife crime. This week marks 7 years since a similar stabbing attack at a facility for disabled people left 19 dead and more than 20 injured. The killer in that case, former care worker Satoshi Uematsu, is currently on death row. He lost an appeal earlier this year.
Mental health remains a hot-button issue in Japan, where violent crime is extremely rare. However, experts cautioned against scapegoating every knife-attacker or train disruptor as insane. It is important to reiterate that only in extremely rare cases, does mental illness lead suffers to cause violent injury to others.
Covid Vaccine Widow Finally Gets Government Compensation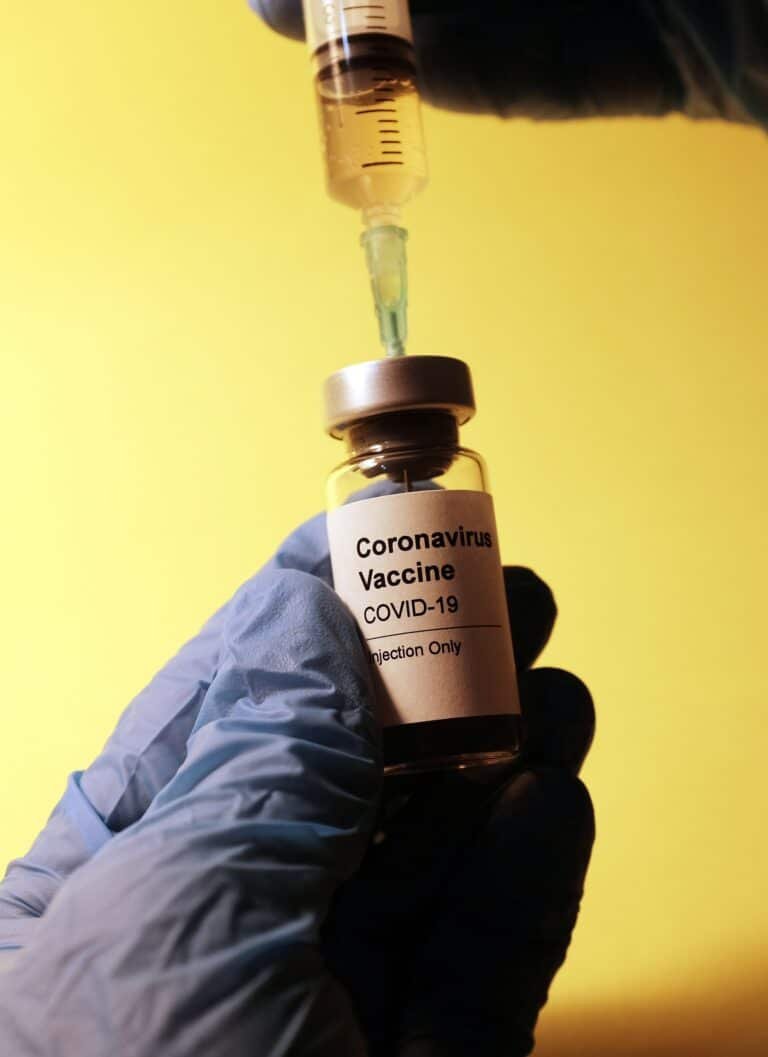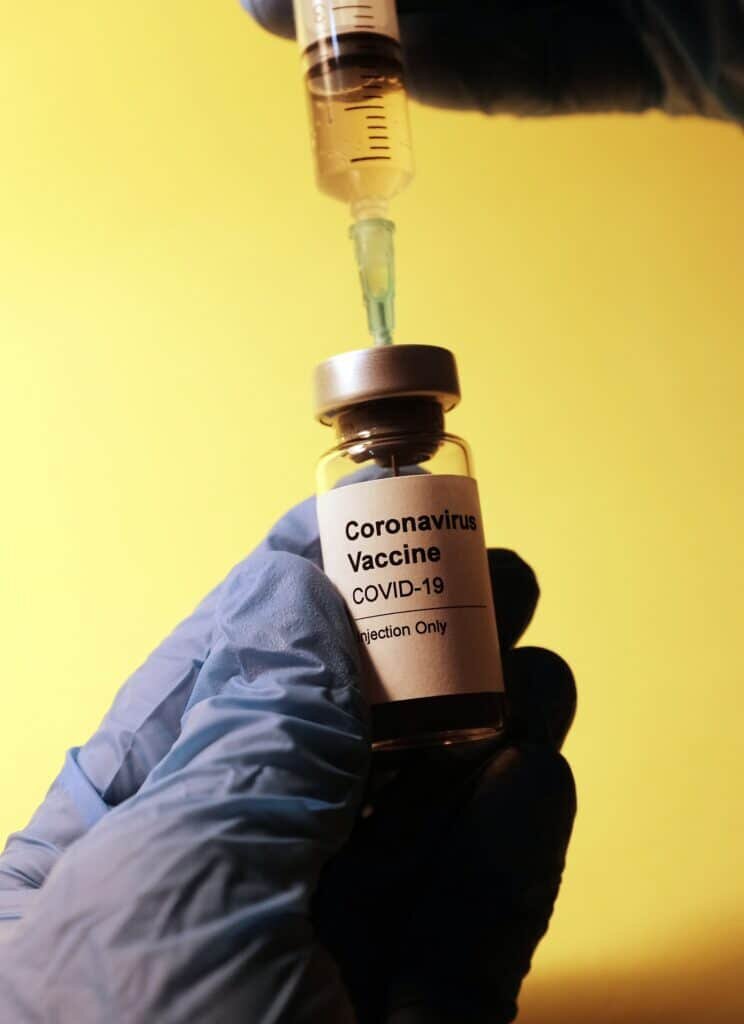 An Osaka resident, whose husband died suddenly shortly after receiving his Covid-19 vaccine, finally received a measure of closure this week.
Toshihiro Kawano, a 55-year-old resident of Osaka City's Chuo Ward, collapsed and died on July 1st 2021, two days after receiving an initial dose of Covid-19 vaccine.
His wife Akiko, 59, was critical of the government, who only this week confirmed, finally that she is eligible for compensation.
Unlike many other nations, where insurance companies or government authorities will only pay out where a clear, causal relationship is found between the vaccine and death, in Japan the rules are a little different.
Japan has something of a history of mistrust with vaccines. So, aware of public perceptions, the government pledged to pay out compensation in any case where there was even a possible link between the vaccine and a fatality. Mr Kawano suffered from high blood pressure and other underlying conditions. However a reaction to the vaccine remains a possible factor in his death.
Mrs Kawano expressed disappointment however that it took the government more than 2 years to recognize her late husband's untimely death as possibly vaccine-related. She told a news conference this week: "I'm happy that, just for one day, my husband's case was recognized. Now, I just feel empty, because the most important person in my life isn't here."
Whilst the Japanese government initially received praise for offering this scheme, Mrs Kawano's case is hardly unique. Many grieving families are angry that cases take so long to settle.
And Finally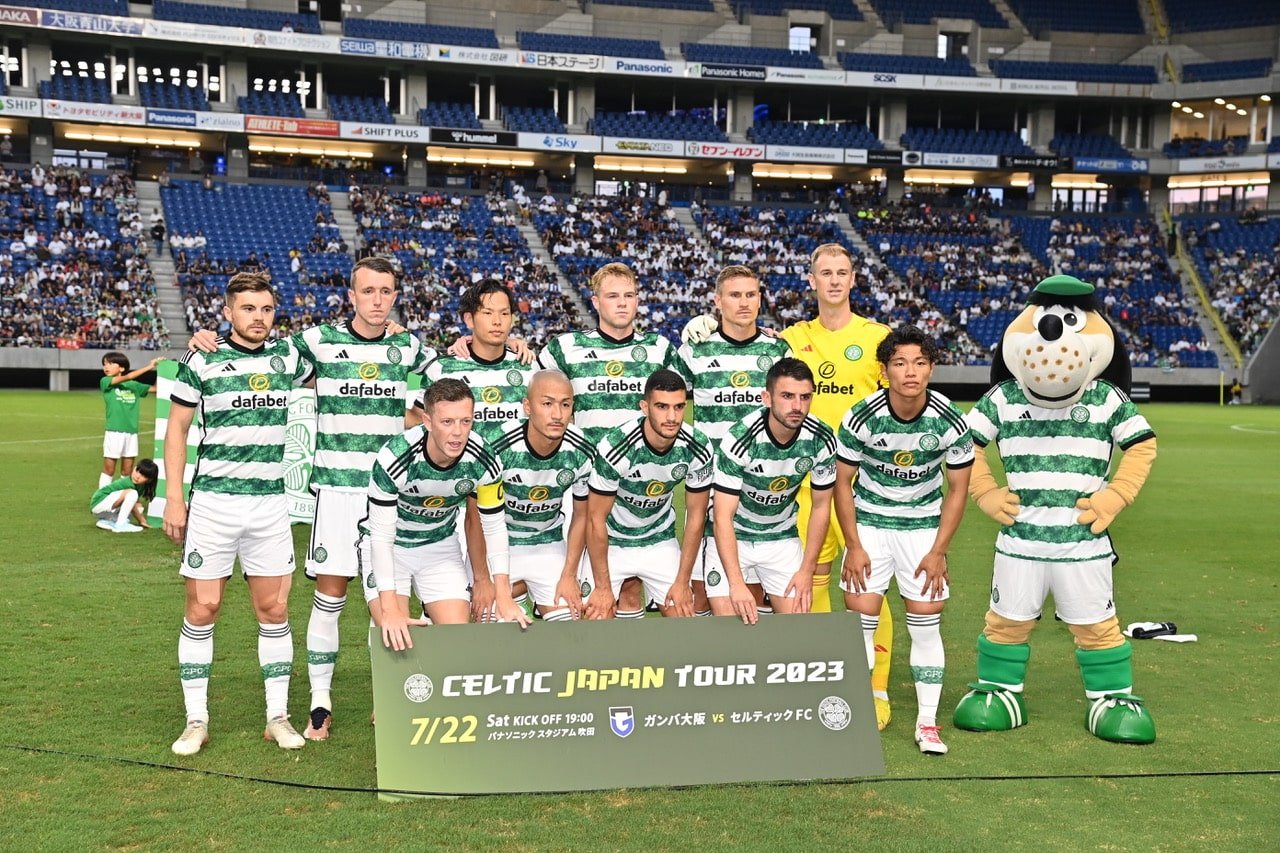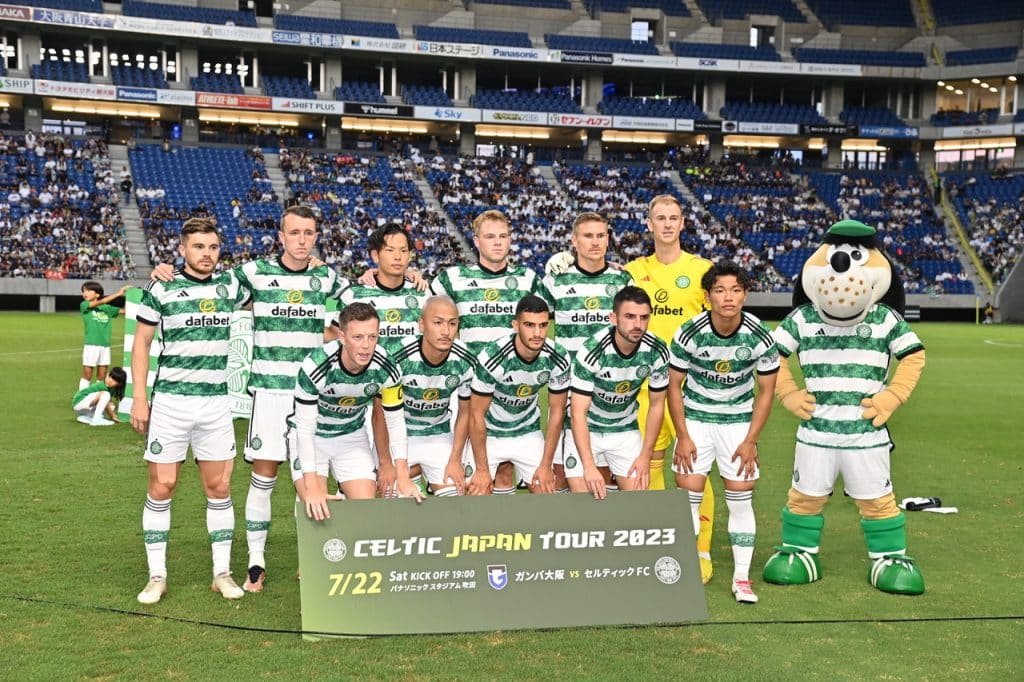 Osaka turned Green and White last weekend, as Gamba Osaka hosted Scottish Premiership Champions Celtic. The soccer match, held at Gamba's Panasonic Stadium, in Suita City, drew fans not just from Japan but all across the Asia Pacific region. In the end, Celtic ran out 1-0 winners thanks to a rather fortuitous late goal from defender Alexandro Bernabei. The star of the night however was Gamba's young goalkeeper Kosei Tani. Despite only have played a dozen or so games for the first team ahead of Celtic's visit, the 22 year old, turned in a man of the match performance. Perhaps his best moment came towards the end of the first half. Tani showed stunning reactions to parry a close ranger Daizen Maeda effort onto the crossbar.
At the end of the game, the young goalkeeper as hailed as a hero by the home support, and carried off the park on the shoulders of his teammates.
Gamba face a difficult second half to the season, with relegation still a possibility. However, Tani is certainly one to watch out for in the years ahead.
That's all for now but be sure to check back again same time next week for another round of this week in Osaka!