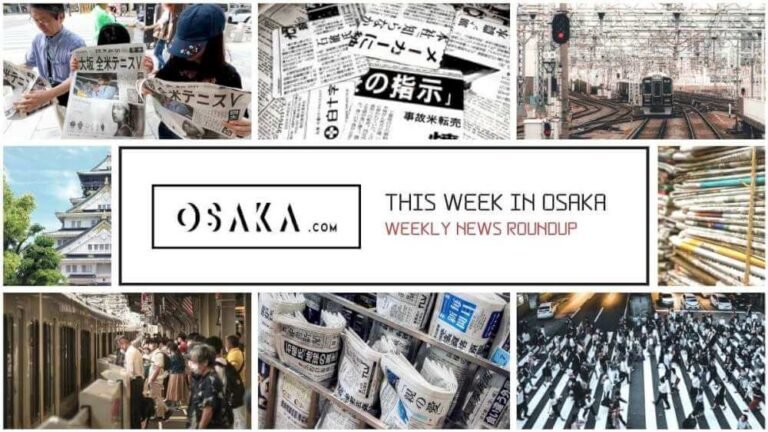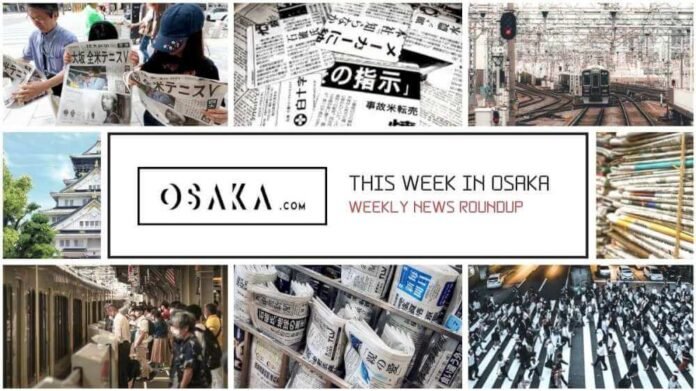 Each week, here at Osaka.com, we bring you a selection of some of the top stories about Osaka making the local and national news here in Japan. Sometimes it's serious, sometimes it's funny, but it's always direct to you, from Osaka.
Here's a look at some of the stories hitting the headlines in Osaka this week.
Measures To End Next Week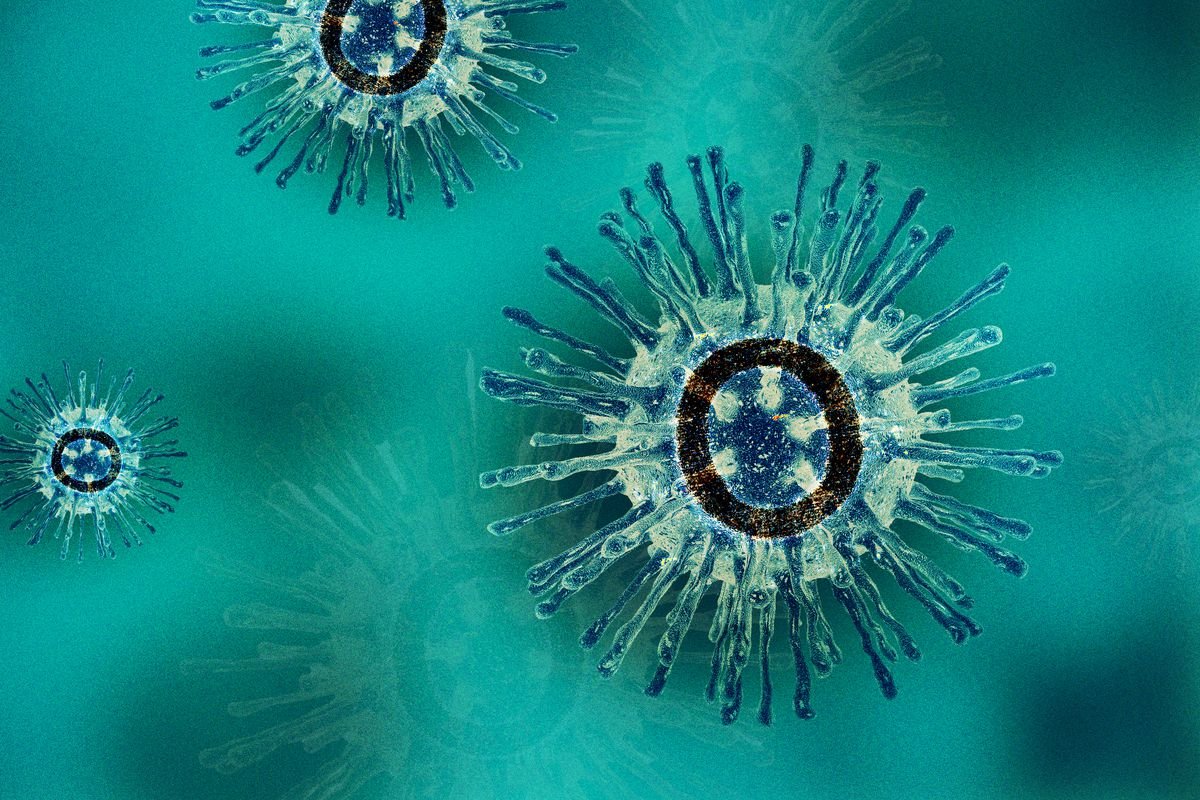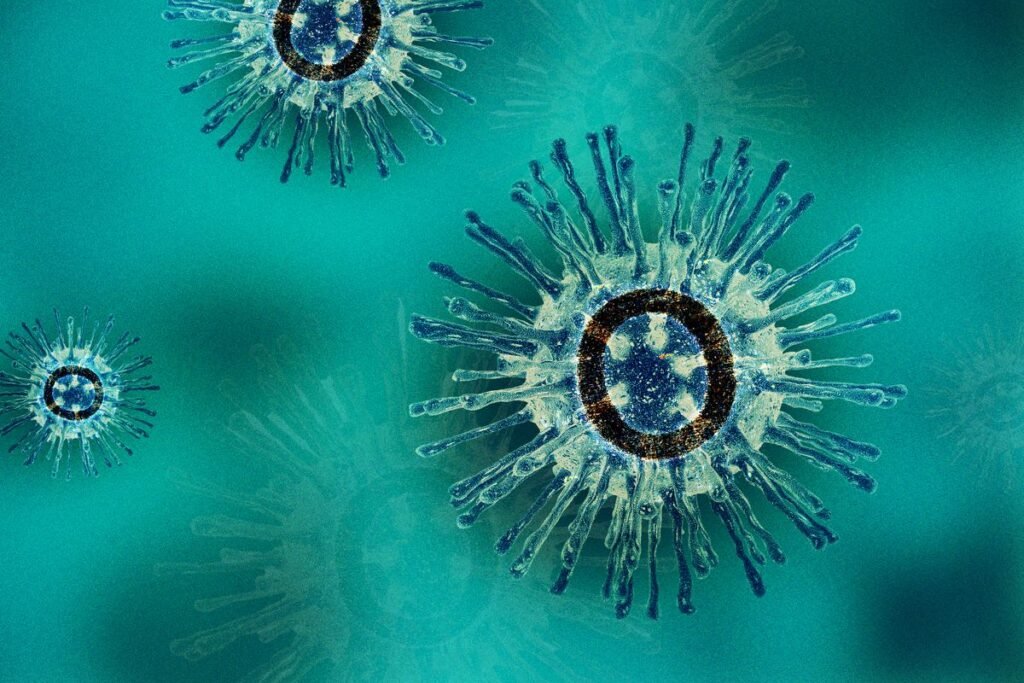 In Osaka this week, infection numbers remain higher than at any point in previous waves of the virus. However, the government sees reasons to be optimistic. To this end, barring any major, unexpected surge in new cases, current emergency measures will end next week. This keeps to the government's original plan to end the measures on March 21st.
While case numbers remain high, they have levelled off in recent weeks. Indeed, across many parts of the country, overall case numbers now show signs of decline. Experts take this as an indication we have now passed the peak of this latest wave. Speaking to press this week, a government spokesman thanked the public for their ongoing support during the emergency measures.
Despite End to Measures Government Advises Caution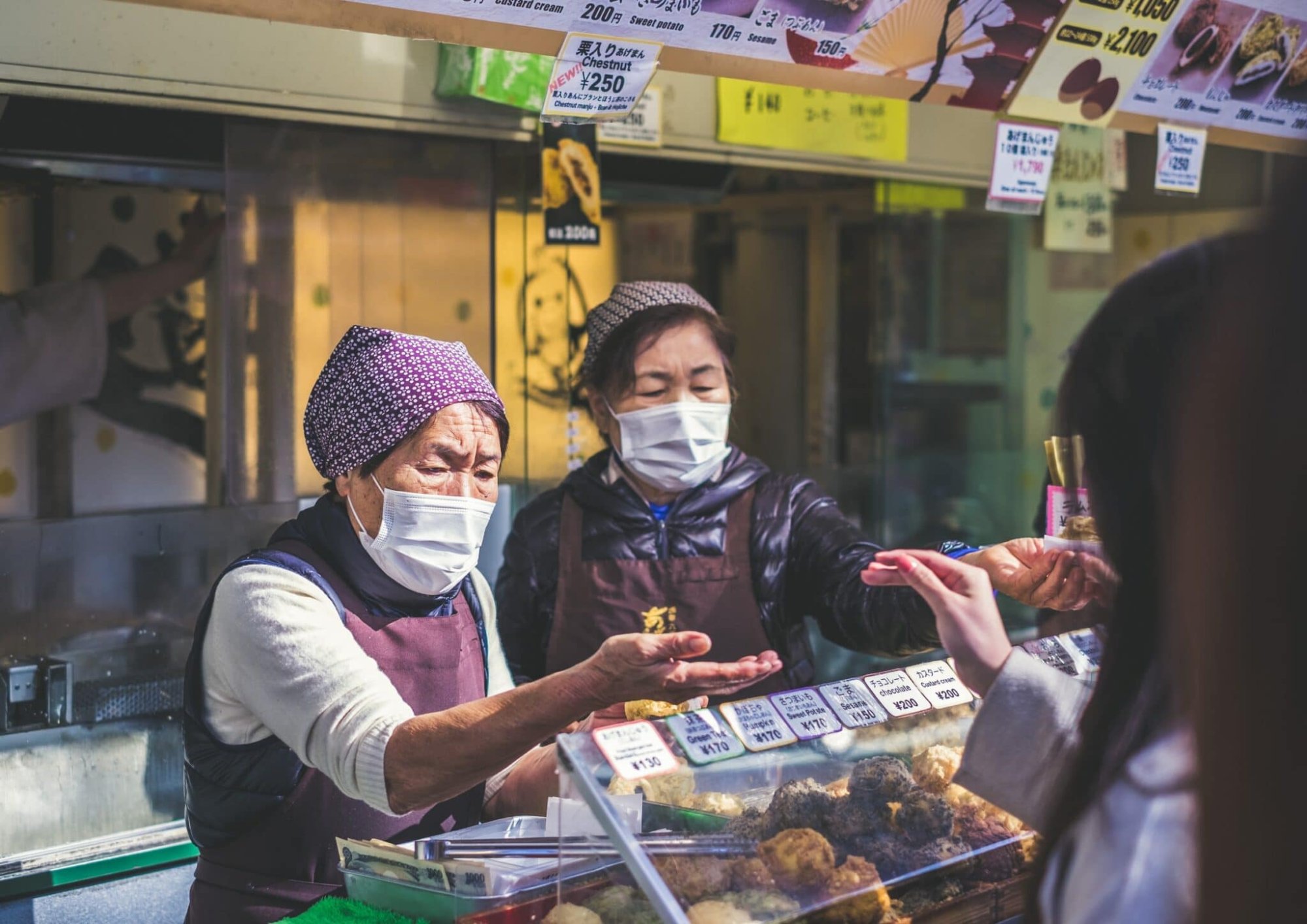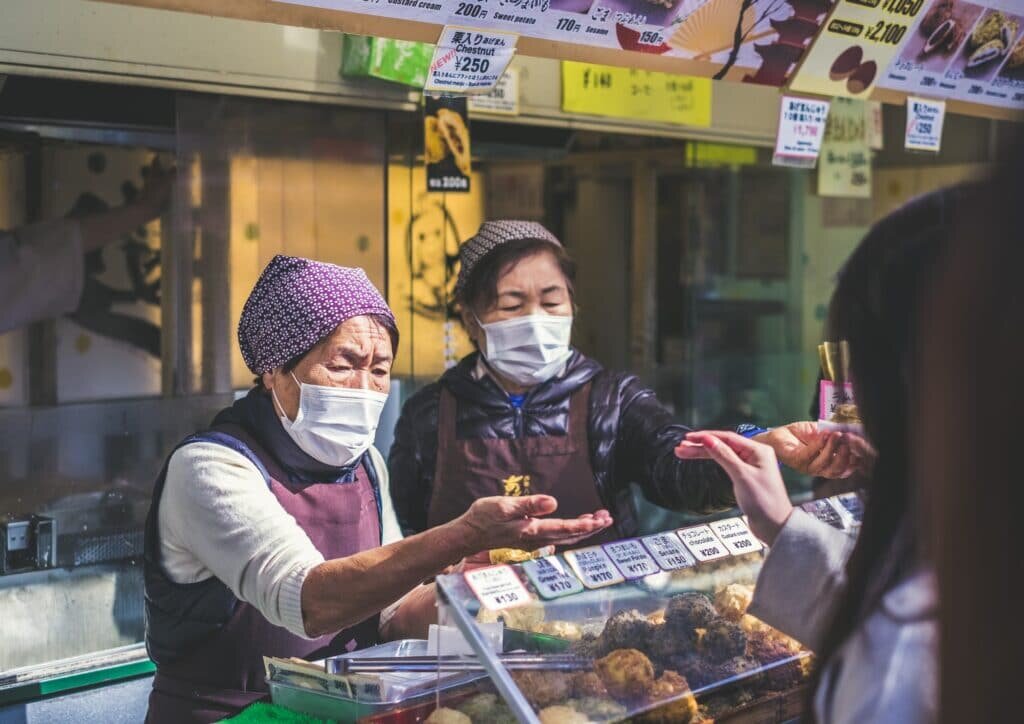 Some commentators interpreted the end of emergency measures despite high case numbers as a form of government capitulation. They claimed that this as a sign of a shift in government policy. Some argued this was the first of a number of inevitable steps, alongside the resumption of international travel towards a "living with covid" scenario.
However, the government refuted this. The spokesperson added: "Despite the relaxation of measures, we must remain vigilant. Everyone needs to play their part to continue to slow the spread of this virus."
They added: "Emergency measures could return if cases spike again."
While there is a general feeling across Japan, and indeed the wider world, that the pandemic is on the wane, concerns remain. The Omicron mutation appears to have created a more transmissible but less fatal virus. However, it is by no means guaranteed that this trend will continue. Future mutations could see us once again dealing with a virus that is both more dangerous and better able to evade vaccines.
Concerns Grow Around Tennis Star's Well-Being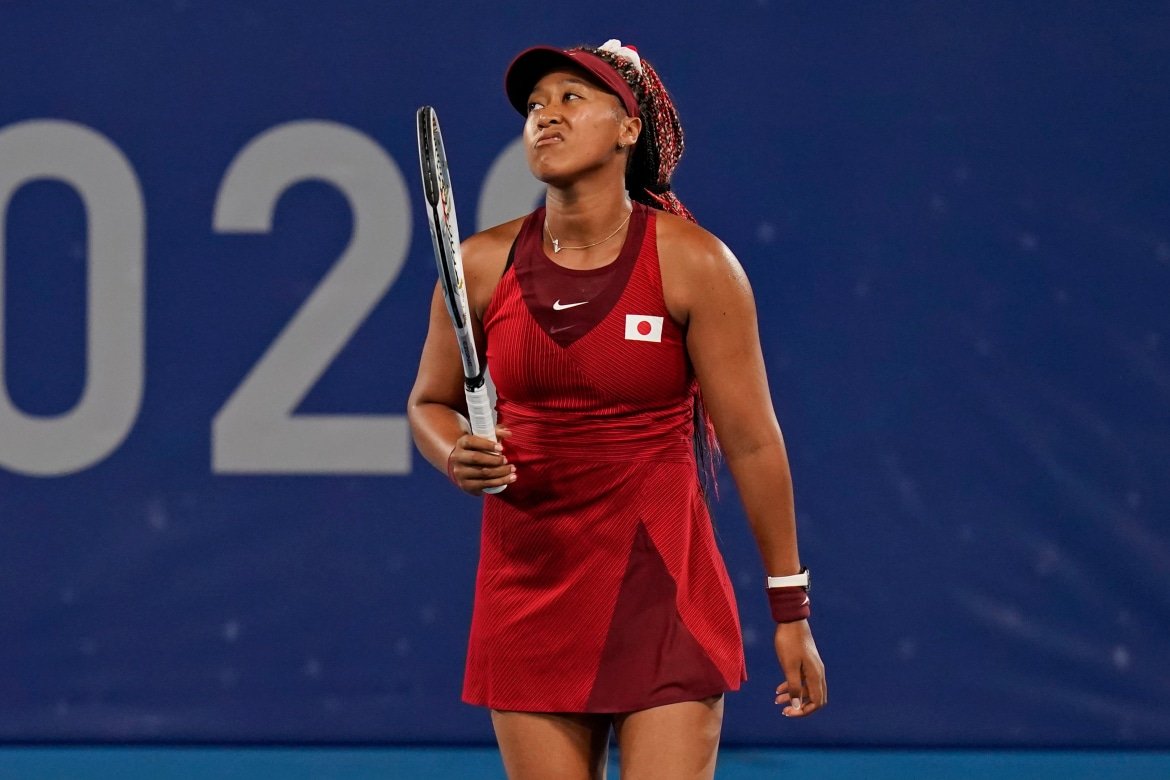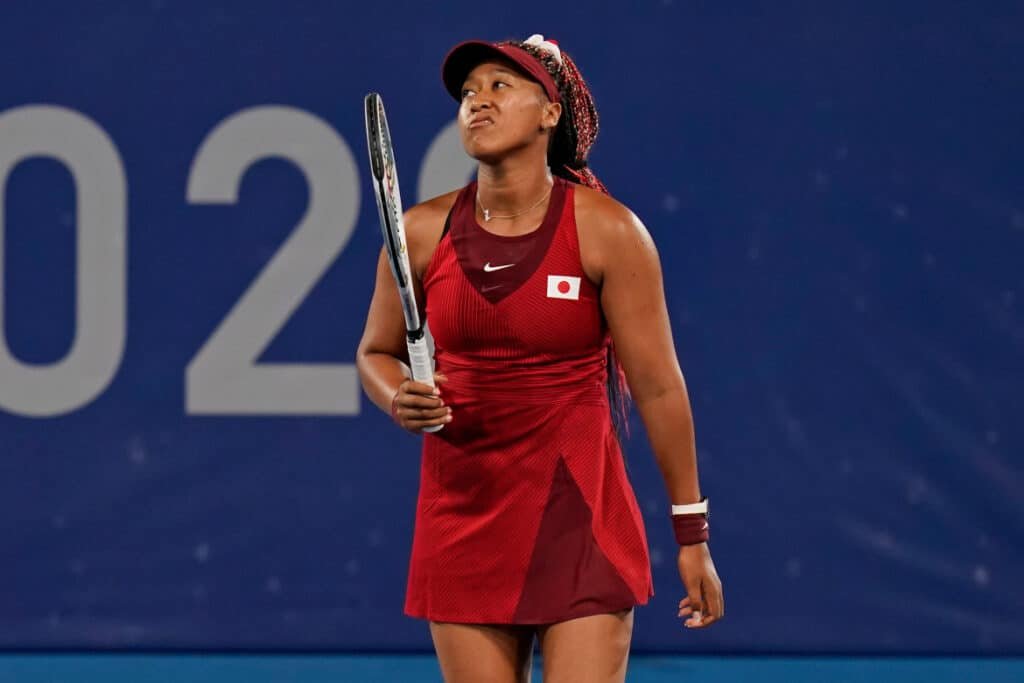 For her accomplishments on the court as well as her outspoken activism off it, tennis superstar Naomi Osaka draws plenty of attention. Unfortunately, as the Osaka-born star learned this week, not all of this attention is positive.
A visibly distraught Osaka was reduced to tears this week during a post-match press conference. She said heckling from the crowd had left her upset and struggling to continue to play. Osaka did not however blame her loss on the crowd. She was quick to emphasize her opponent's excellent performance.
In what is something of a rarity in tennis, Osaka was allowed to directly address the crowd after her 6-0, 6-4 defeat to Russia's Veronika Kudermetova. Osaka said that the heckling invoked memories of a similar incident back in 2001 when Venus and Serena Williams received similar abuse. She then went on to praise her opponent, who responded in kind with applause and encouragement of her own.
Osaka's future in tennis remains uncertain. Her mental health issues run alongside an ongoing loss of form. Also, whilst she received plenty of support from her opponent and fans inside the stadium this week, support was not universal. Top men's tennis player Rafa Nadal said that abuse from the crowd was "part of the game". He added that Osaka would need to learn to deal with it.
And Finally…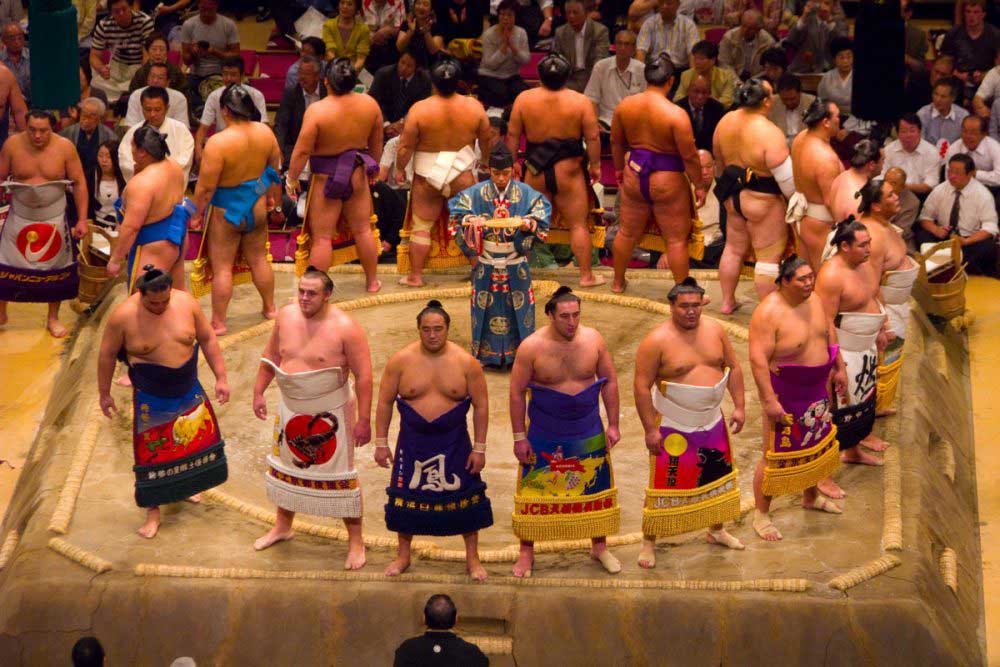 Sumo made its big comeback in Osaka this week, as the annual Osaka Basho returned to the city's Edion Arena.
The in-form pairing of Yokozuna Terunofuji and recently promoted Ozeki MItakeumi lead the way. Both boast a 100% win rate as the tournament reaches its halfway stage.
Perhaps more importantly however, for the sport of Sumo and the morale of the City of Osaka, it was a joy to see crowds enjoying the action in-person once again.
Much of last year's Sumo calendar took place in front of reduced crowds or, in some cases, empty arenas. However, a large number of fans got to take in the action this time around.
Indeed, the Osaka Basho is something of a test case. The government hopes to expand capacities at sporting arenas back to near pre-pandemic levels. A decision on this measure will probably come before the end of the month. With Japan's soccer team due to play crucial World Cup Qualification ties at the end of the month, getting fans back into the stadium in large numbers takes on a newfound impetus.
That's all for now, but be sure to check back again same time next week for another round of This Week in Osaka!