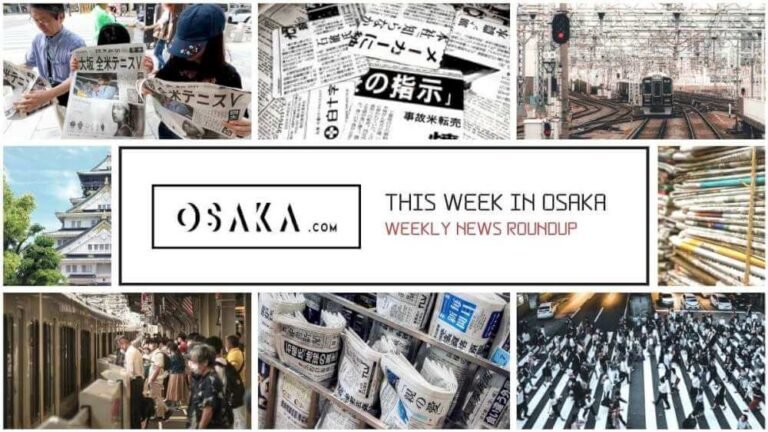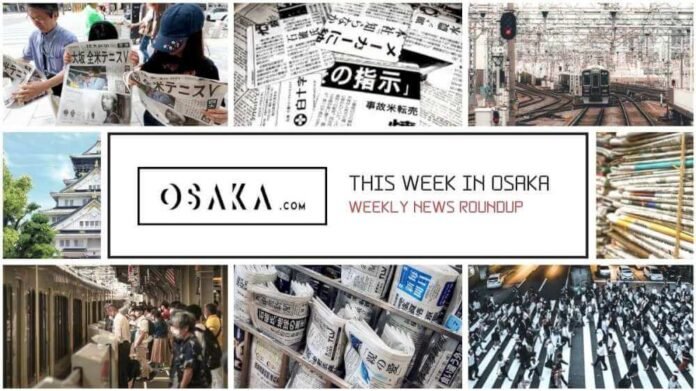 Each week, here at Osaka.com, we bring you a selection of some of the top stories about Osaka making the local and national news here in Japan. Sometimes it's serious, sometimes it's funny, but it's always direct to you, from Osaka.
Here's a look at some of the stories hitting the headlines in Osaka this week.
New Wave of Covid Infections in Osaka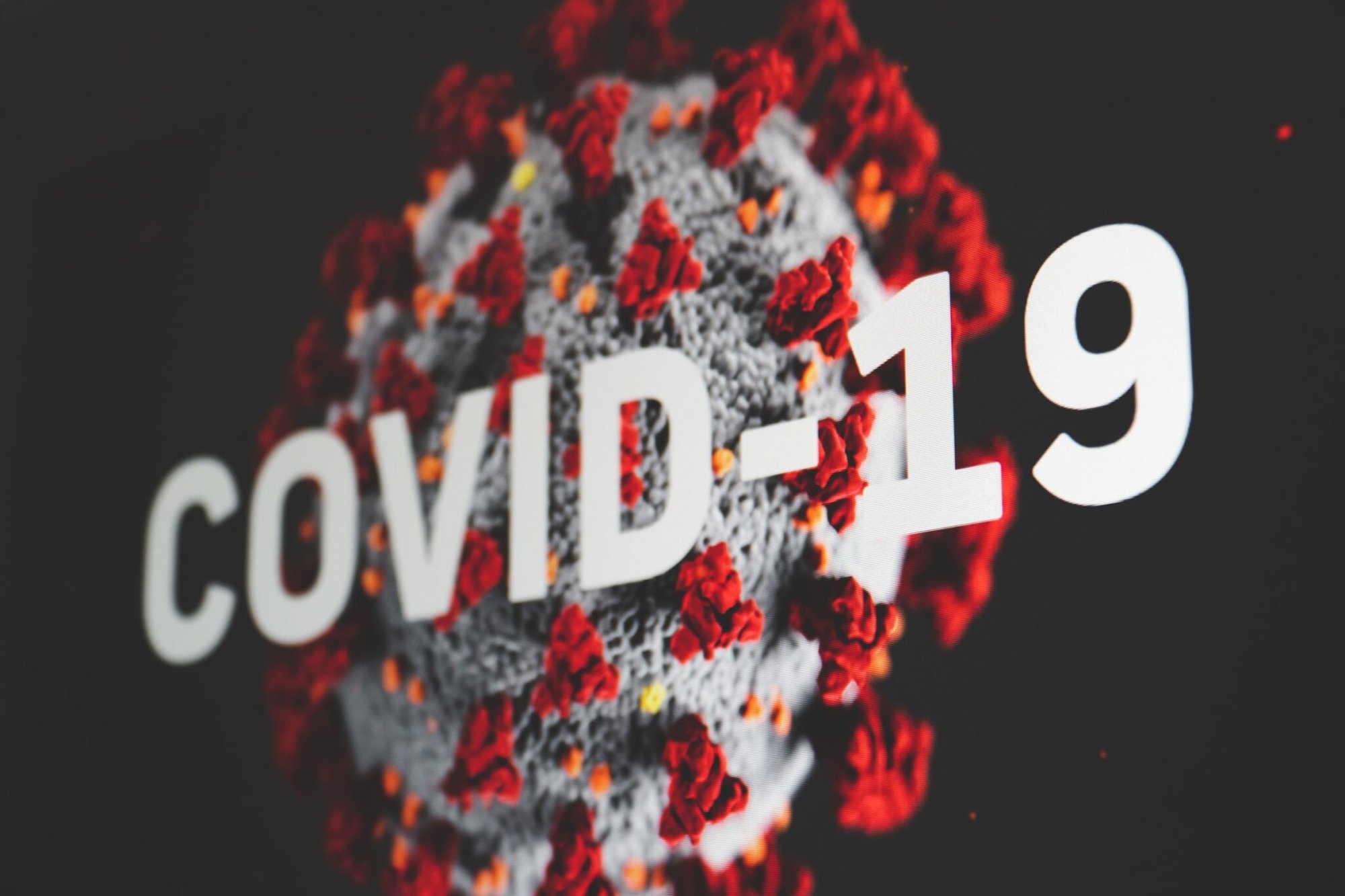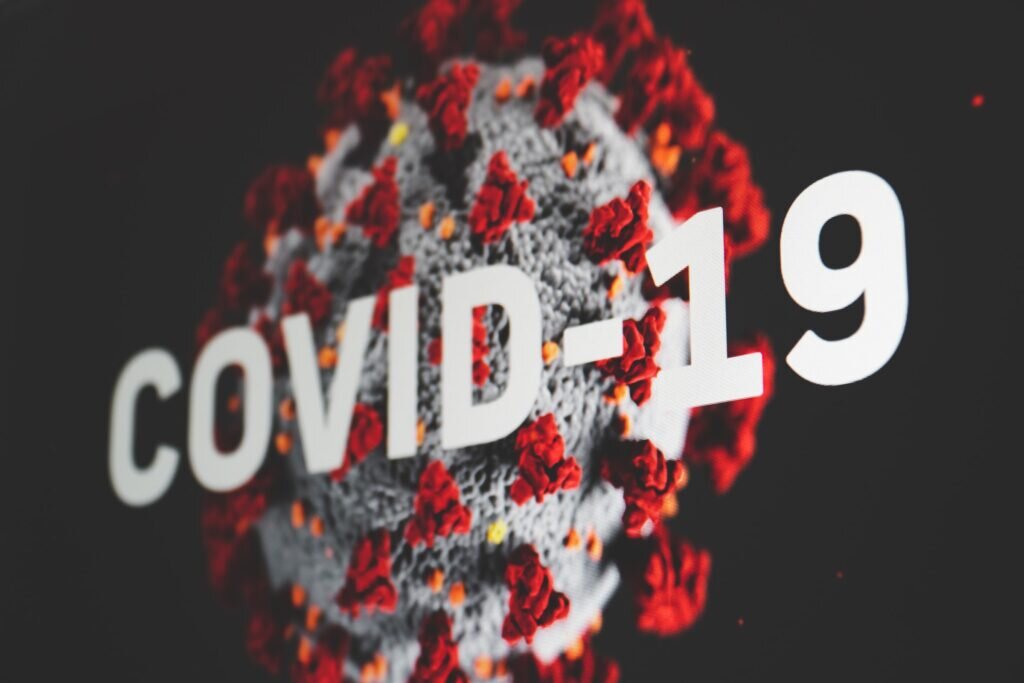 As many experts predicted back in the summer, a new wave of Covid-19 seems upon us. New daily infections on November 15th hit 5,188 in Osaka. This is the highest daily total for several months. Nationally new cases of Covid-19 infection topped 100,000 on the same day. This marks the highest daily new infection total since September. Experts cite a number of factors as causes for this new surge in infections.
Firstly, take up of the new vaccine, specifically targeted at the omicron strain of Covid, has been slow. More generally, uptake of further vaccines lags behind many other countries. As of this week, less than 10% of the population have had a 4th vaccination against Covid-19. Additionally, social distancing measures continue to gradually scale back. However, unlike many other countries, mask-wearing indoors remains the standard in Japanese workplaces. Also, much like seasonal flu, the colder weather leads to more people gathering indoors. In turn, this fuels greater numbers of new infections.
Sprinkler Fault Stalls New Vaccine Effort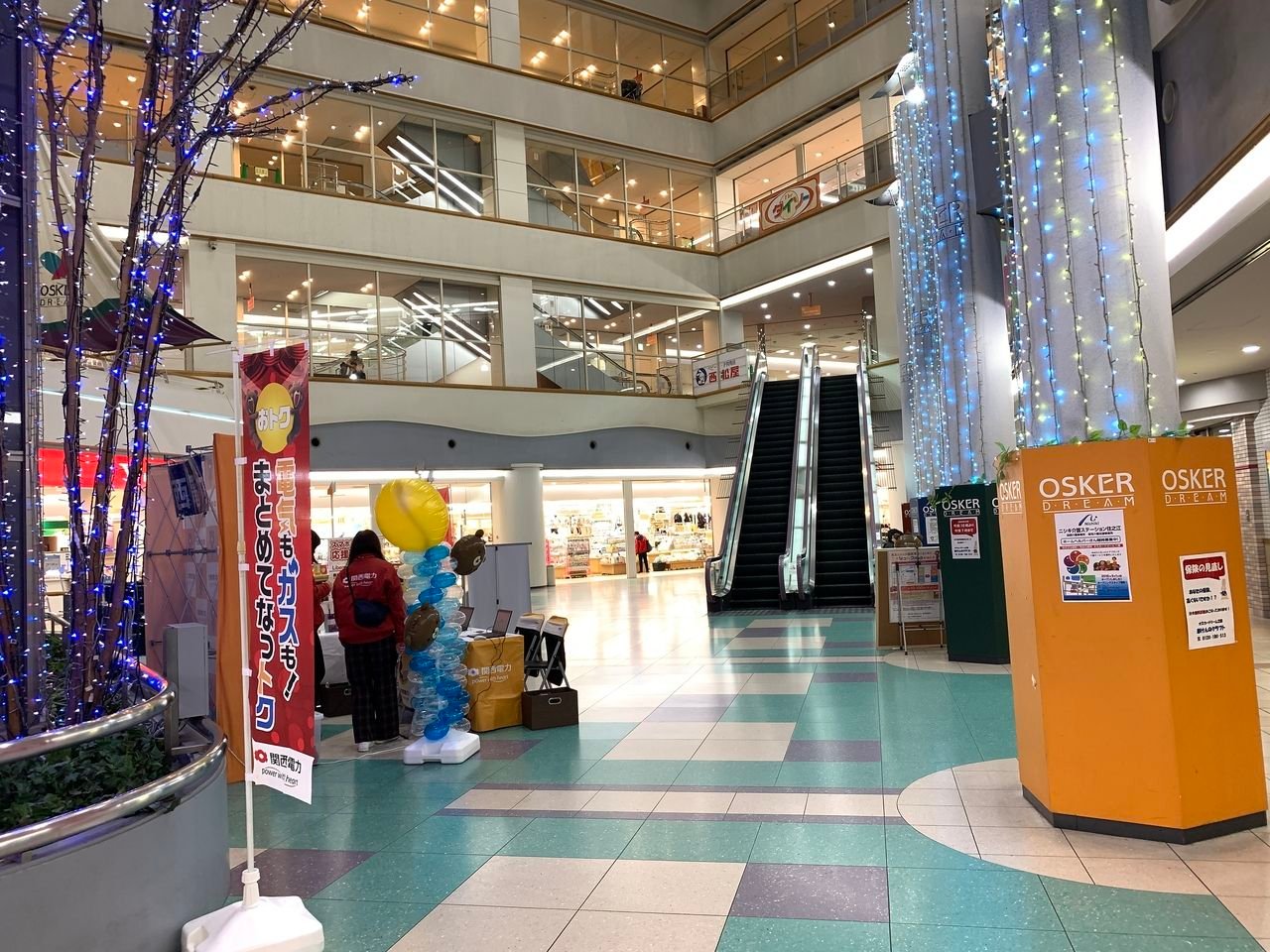 In related news, a recently opened vaccination center in Osaka's Suminoe Ward had to close unexpectedly this week. The new center was one of a number of local business and government operators forced to close when a sprinkler system malfunctioned. The Osker Dream Building, in Suminoe Ward hosts a number of restaurants and other small businesses, in addition to the vaccination center.
Reports indicate that the sprinkler system triggered automatically at around 2am in the early hours of November 15th. Unfortunately, since the building was largely empty at this time, the sprinklers ran through the night causing extensive flood damage. The exact cause of the malfunction is unknown. However, sources confirmed that there was no evidence of any fire in the building at the time of the sprinkler activation.
One local businessman, who runs a restaurant on the second floor of the building, expressed shock and dismay at the incident. He said: "Honestly, I don't know when we'll be able to open again." His voice conveyed a sense of glum resignation. "The damage is pretty extensive and widespread." Investigations into the incident will continue and may take several weeks to conclude.
Nintendo Opens New Store, Announces Crackdown on Staff Harassment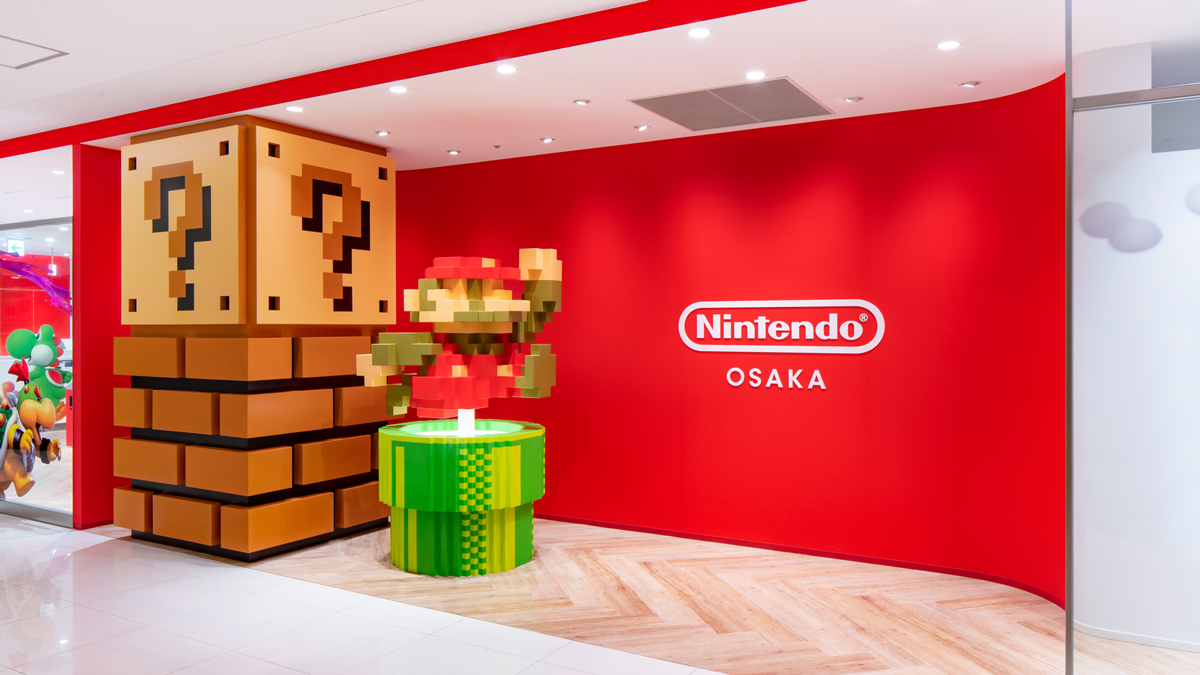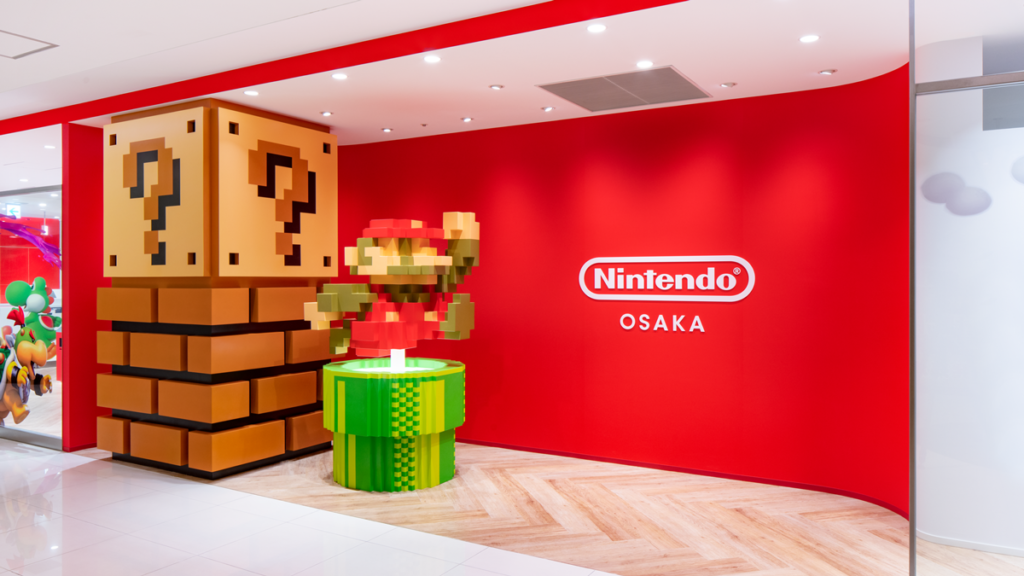 Anyone who has ever worked in retail knows all too well just how unpleasant dealing with customers directly can be. Such instances of abuse from customers tend to peak in the run up to the end of the holiday season.
However, one of Kansai's best known companies announced plans to do more to stand up for their staff. Ahead of the launch of the Nintendo Osaka store, which opened in Umeda this past weekend, Nintendo announced new policies to combat abusive customers. Most online readers are probably familiar with the American stereotype of a "Karen". Typically they are angry, opinionated people, making totally unreasonable demands of frontline retail staff. Often, they will also become violently aggressive when they don't get what they want.
Unfortunately, it seems that "Karens" are no longer a purely American phenomena. Nintendo logged a sharp increase in abusive and unreasonable behavior from customers over the past few years. Now, the company plans to do something about it.
Nintendo announced an update to their customer service policy this week. It empowers customer facing staff to refuse to repair or replace items if customers behave badly. The new guidelines state that the company has the right to refuse service in the following circumstances.
"If a customer threatens, verbally disparages, or keeps a staff member on the phone for an unreasonable length of time, staff have the right to deny service."
The new policy received widespread praise from both industry insiders and customers alike. Nintendo's PR office in the same statement also expressed hope that "other companies will follow this example." They also spoke of their hopes for "greater societal understanding" of the challenges customer service staff face every day.
Orix Buffaloes Clinch First National Championship in 26 years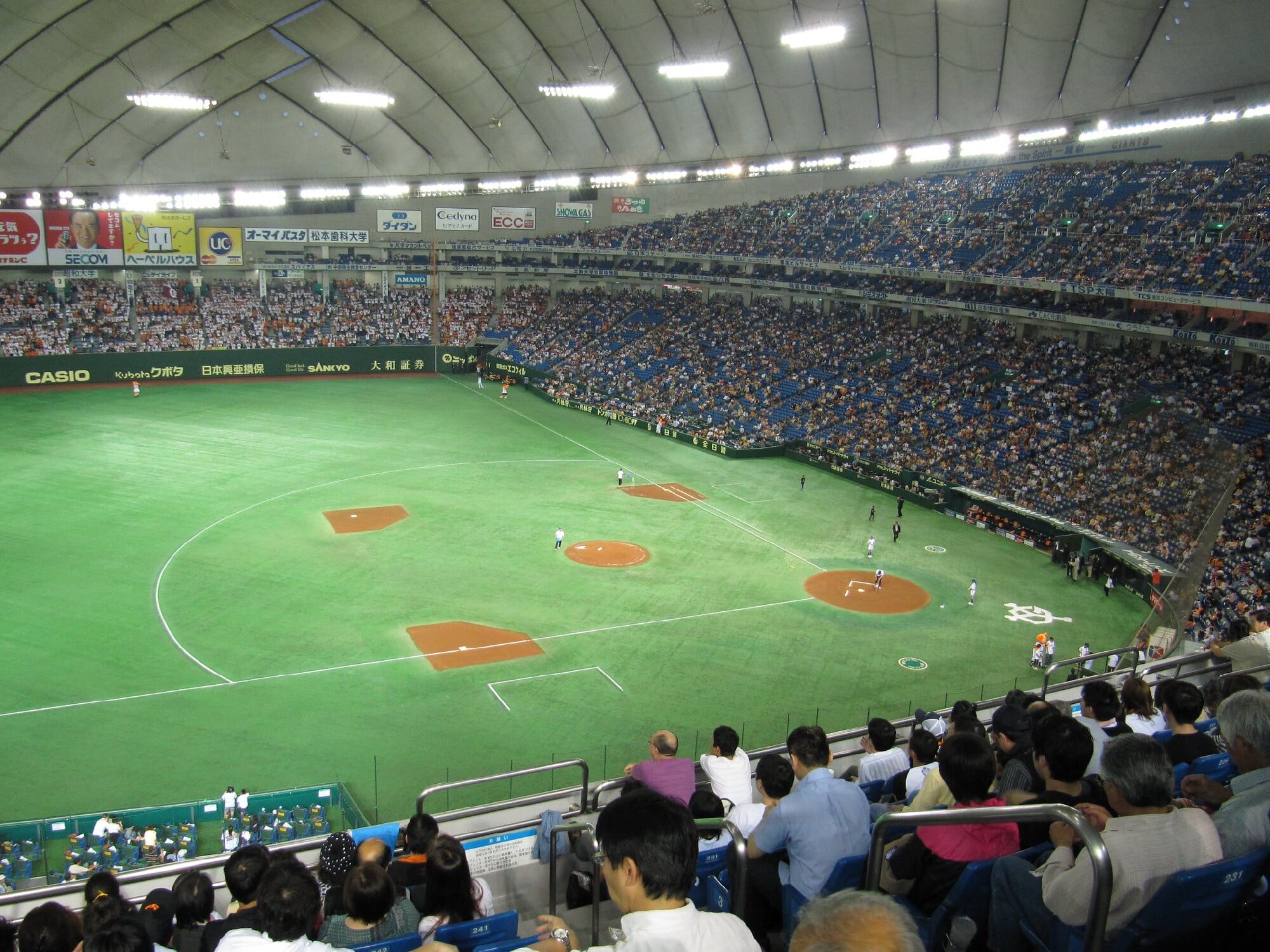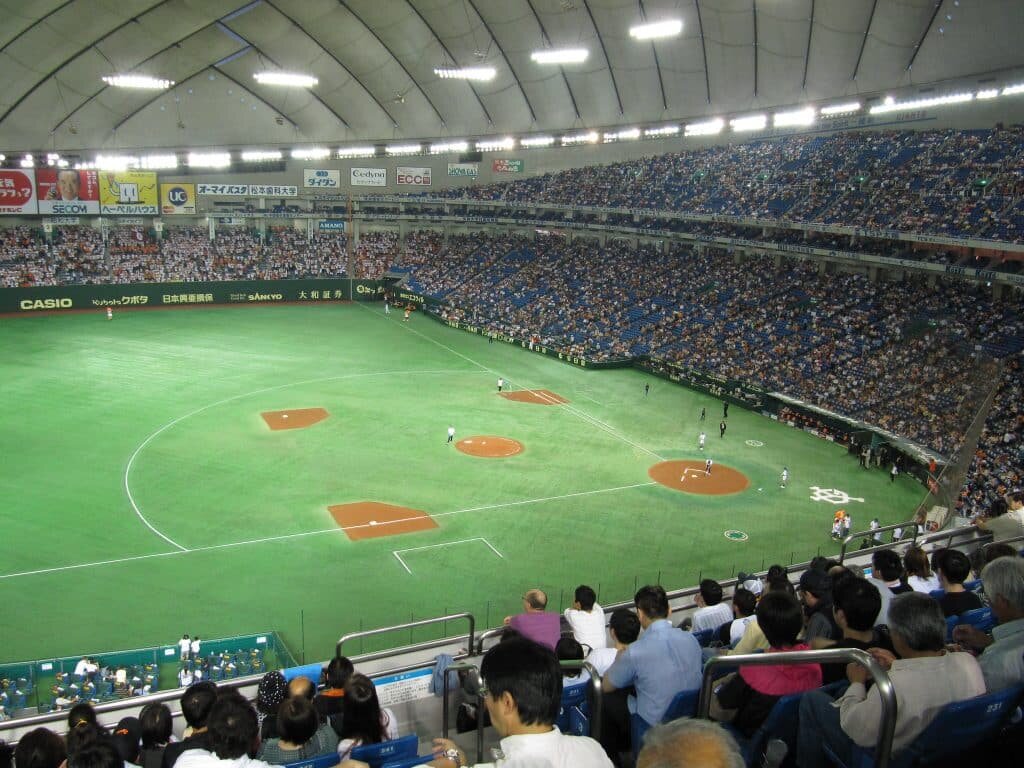 In other good news for Osaka, the city's own Orix Buffaloes clinched the Japan Series of Baseball last week. The Japan series mirrors North America's World Series, which sees the champions from the region's two conferences play off against each other. In this case, Orix, the Pacific League champions, overcame Central League winners Yakult Swallows. After being two games down in the seven game series, the Buffaloes rallied to win the next 4 games in a row. This culminated in a scintillating 5-4 victory in game 7 of the series, to tie up the championship.
The win marks the first time a team carrying the Orix name have won Japan's national title since 1996. Known as the Orix BlueWave at that time, the team was led by all-time great Ichiro Suzuki. Today's Orix team will now take their rightful place alongside Ichiro and other legends of the game.
And Finally…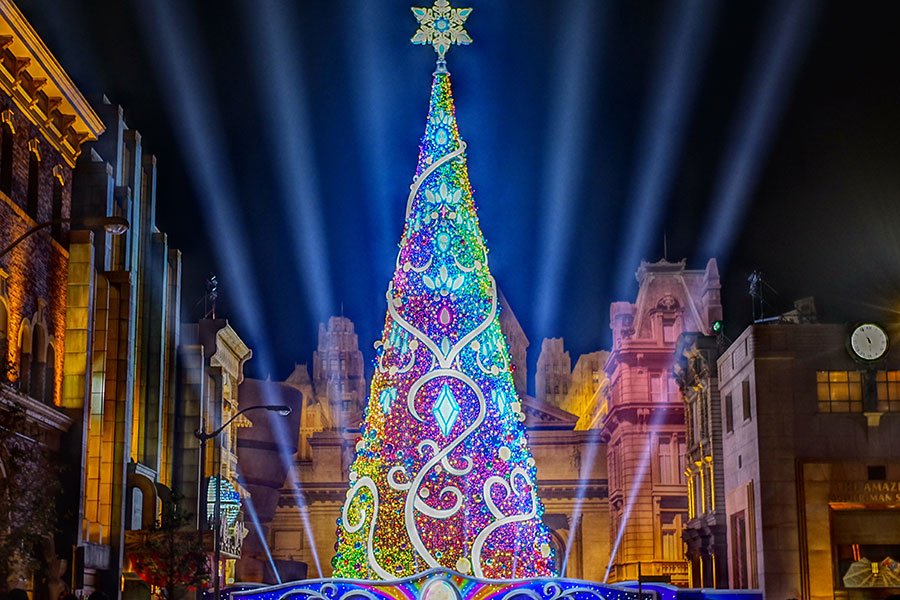 Osaka's Universal Studios theme park set a new world record last weekend. Staff at USJ unveiled their Christmas tree for the 2022 holiday season. Standing at over 30 meters in height, the tree has 610,000 lights. This marks a new world record for the total number of lights on an artificial Christmas tree. USJ set the previous record in 2019. That year's tree boasted 590,000 lights. However, due to the pandemic, USJ did not erect a tree in 2020 or 2021. This year's spectacular effort more than makes up for that extended absence however.
That's all for now but be sure to check back again same time next week for another round of This Week in Osaka!