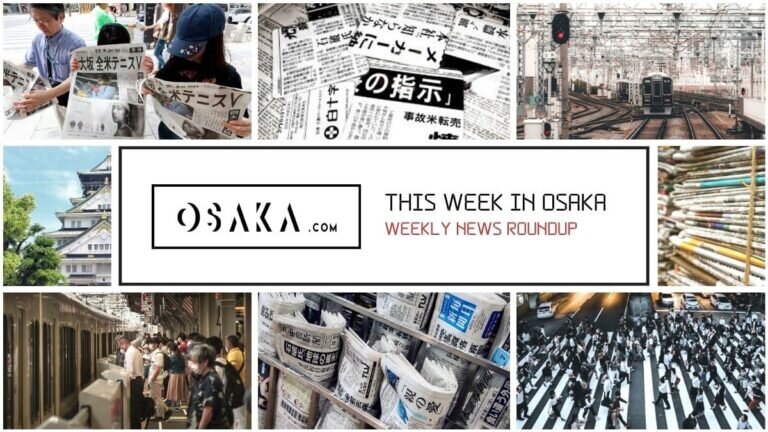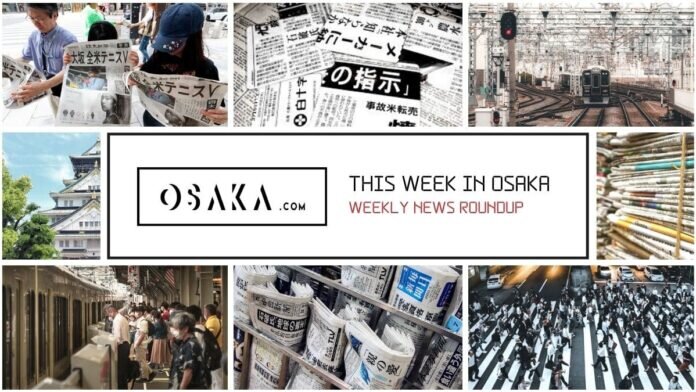 Each week, here at Osaka.com, we bring you a selection of some of the top stories about Osaka making the local and national news here in Japan. Sometimes it's serious, sometimes it's funny, but it's always direct to you, from Osaka.
Here's a look at some of the stories hitting the headlines in Osaka this week.
Myanmarese in Osaka Rally Against Military Junta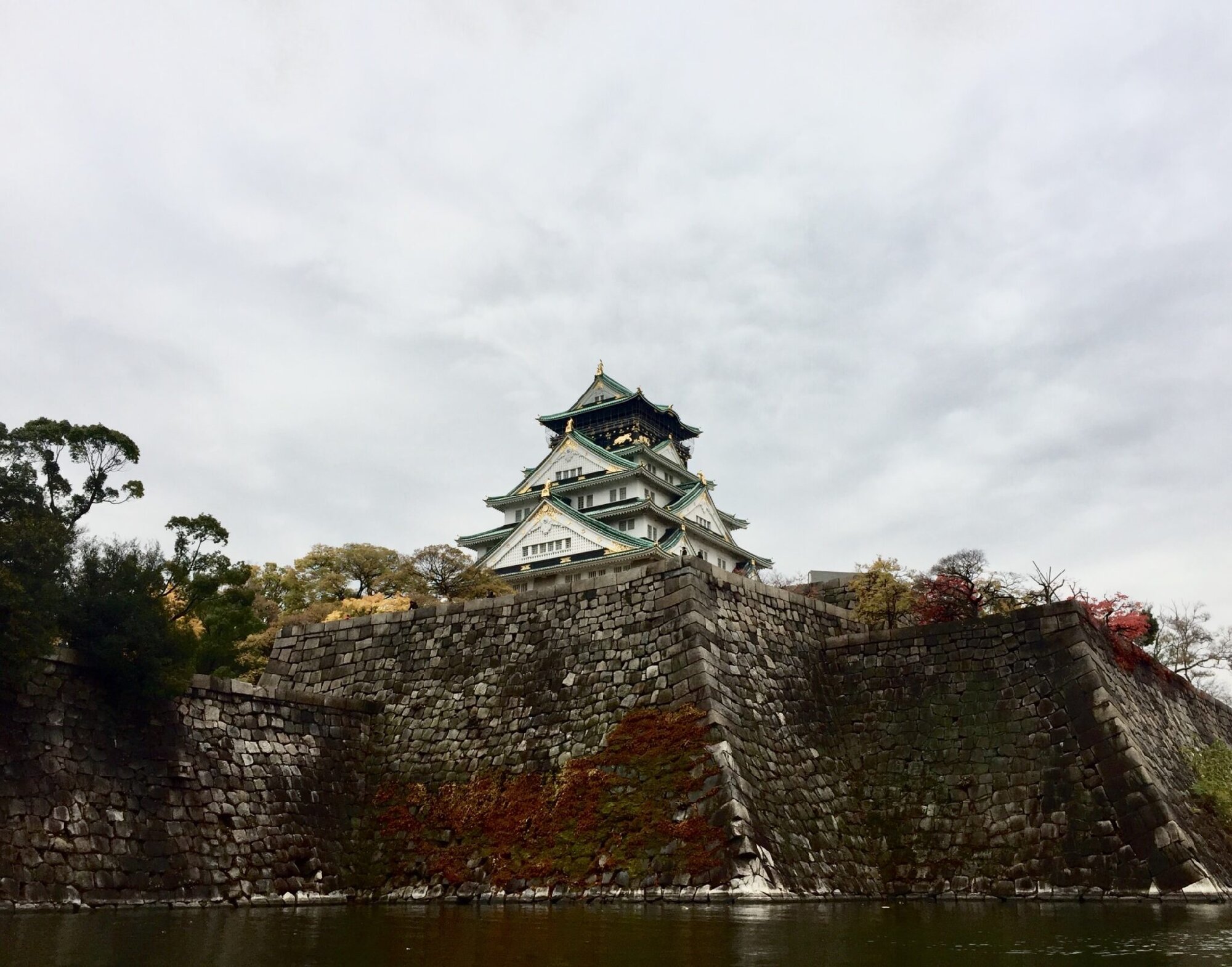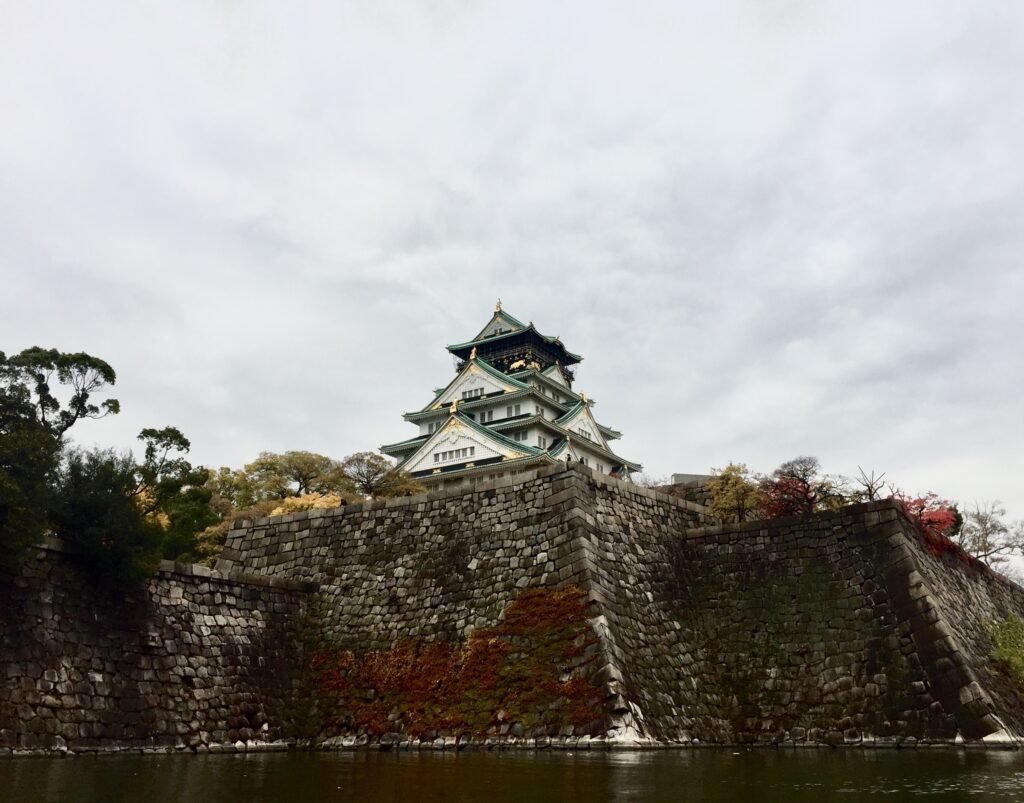 In a rare occurrence, international politics took center stage in Osaka this week. Myanmarese residents held a large scale protest on Sunday in support of their detained leader.
Around 400 Myanmarese residents of Osaka and their supporters rallied outside Osaka Castle on February 7th. They did so to call for an end to the current imprisonment of Myanmar's civilian leader Aung Sang Suu Kyi.
A similarly sized protest also took place in the nearby city of Kobe at the same time.
Myanmarese are not as visible a minority as Osaka's ethnic Korean or Chinese communities. However the city has a long history of Myanmarese (also known colloquially as Burmese) residents. Many of the city's manufacturing and technology focused companies employ both factory workers and technical interns from Myanmar.
The protestors wore red, the color of Suu Kyi's political party the National League for Democracy (NLD). They also gave three-fingered salutes. In Myanmarese custom, the three-finger gesture represents freedom and opposition to oppression.
The event organizers took a number of measures including mandatory mask wearing to protect the safety of participants.
Government Remains Silent on Myanmarese Situation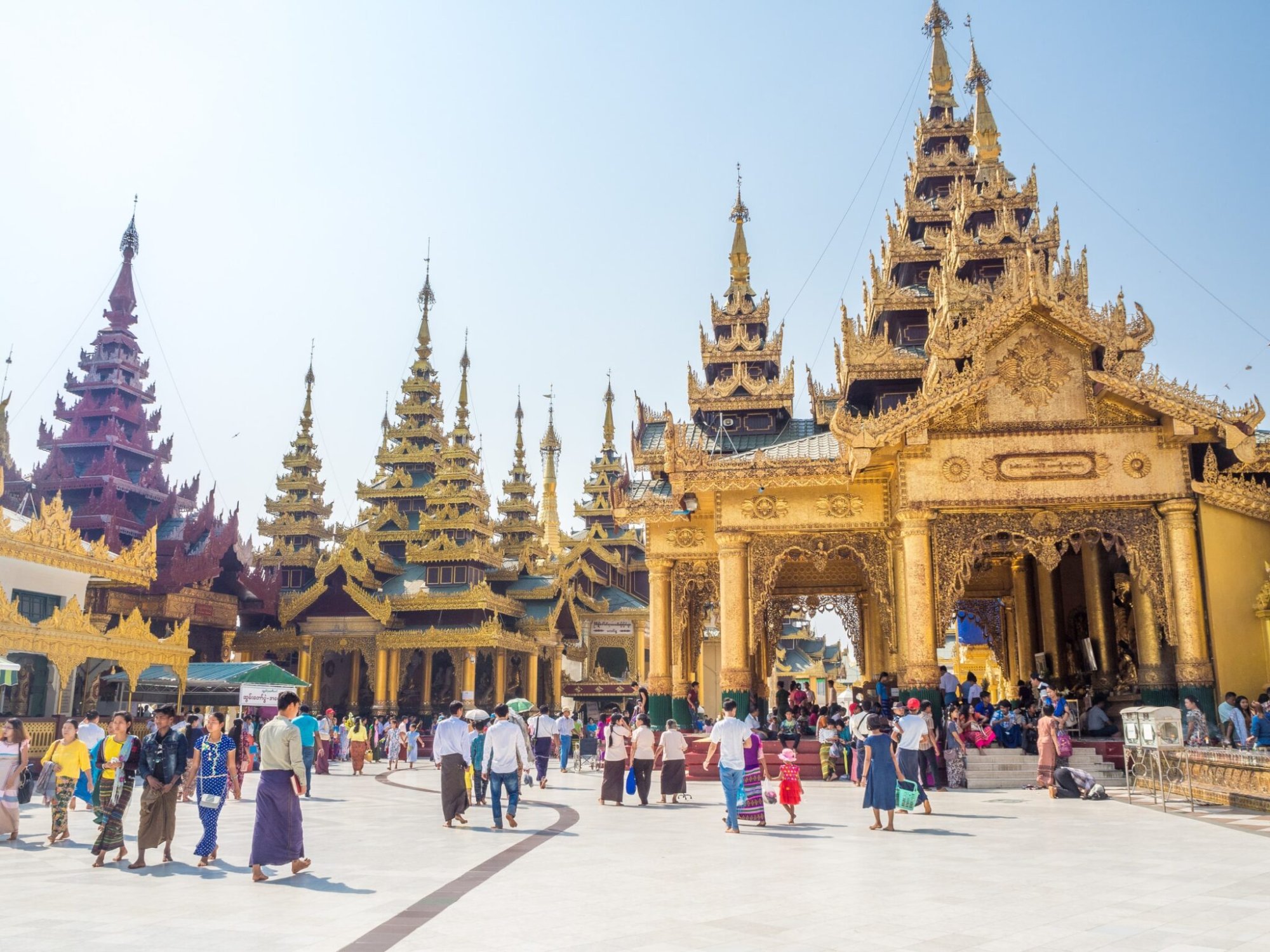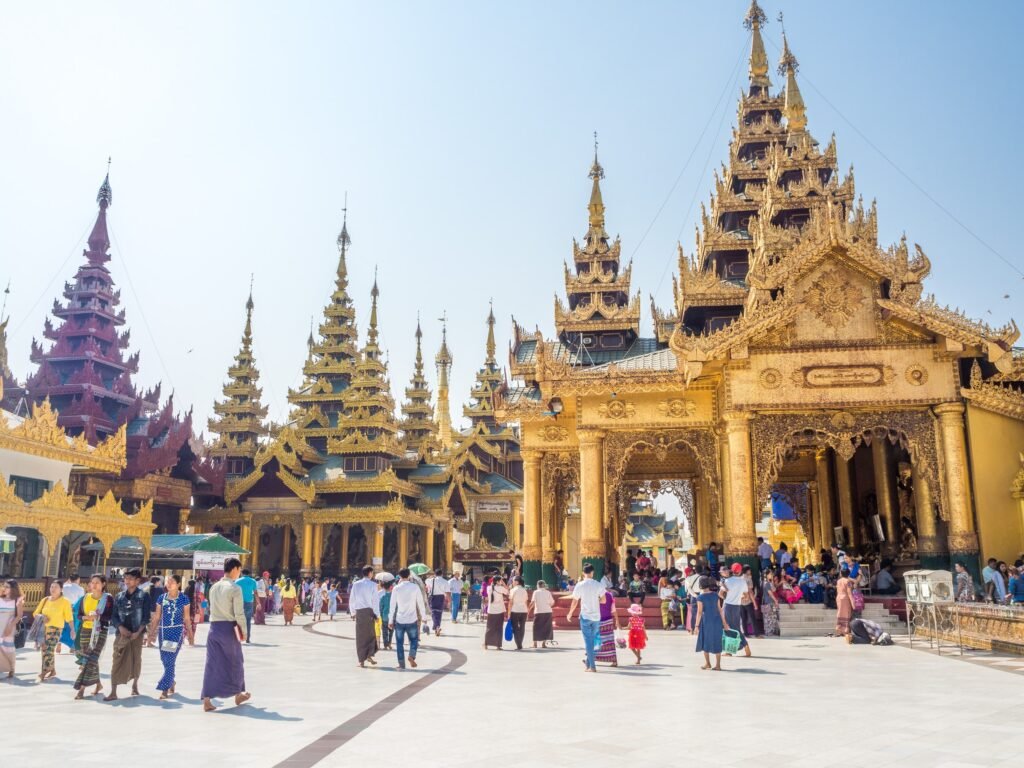 The primary aim of Sunday's twin protests in Osaka and Kobe was to ramp up pressure on the Japanese government. Supporters want Tokyo to intervene in the situation and attempt to secure Suu Kyi's release. As a major investor in the Myanmarese economy, Japan wields considerable economic clout in the area. However, diplomatic interventions in overseas political disputes are not what the Japanese government tends to do. They may also be reluctant to intervene in a dispute where neither side currently carries much favor internationally
Suu Kyi received worldwide praise during her 15 years of intermittent imprisonment from 1990 until 2011. Her party won national elections in Myanmar in 1990 but was never allowed to take power. She finally assumed a role in government in 2012. Unfortunately her reputation has suffered in recent years. Since 2012, Suu Kyi has shown a consistent inability to tackle or even acknowledge widespread ethnic cleansing and persecution of the Rohingya, a Myanmarese Muslim minority group.
Osaka Man Arrested for Arson, Attempted Murder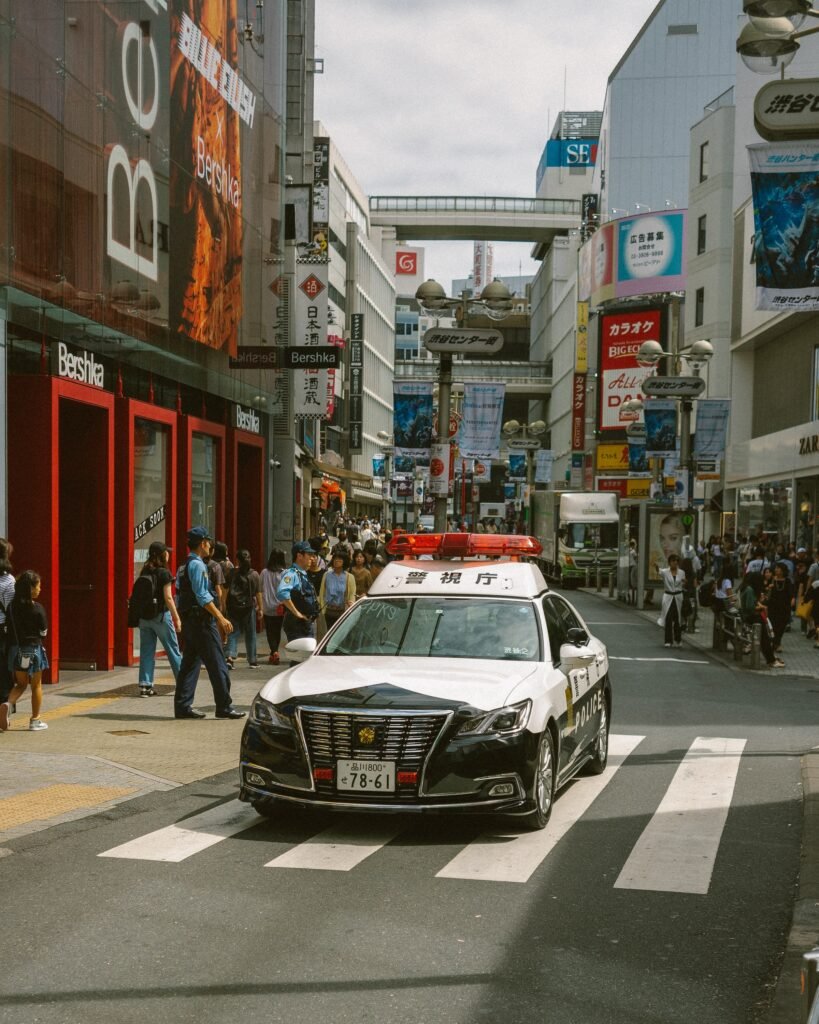 Police arrested a 71-year-old Osaka resident this week, after he tried to kill his disabled wife.
Toru Tokuno, of Sumiyoshi Ward, in the south of the city, faces charges of deliberately starting a fire at his home while his wife slept. He then fled the scene by car. He was arrested sometime later in the parking area of a bathing resort in Mie Prefecture, some 100 kilometers away.
By sheer luck, Tokuno's 67-year-old wife woke up before the fire had spread to her 2nd floor room. Despite her bedridden state, she managed to call 119 (The number for emergency services in Japan), and firefighters managed to reach her in time.
Tokuno confessed to police that he started the fire in an attempt to kill his wife. He has not yet given any reasons why. Some suspect it may have been due to his unwillingness to continue caring for his wife, who was basically housebound.
And Finally…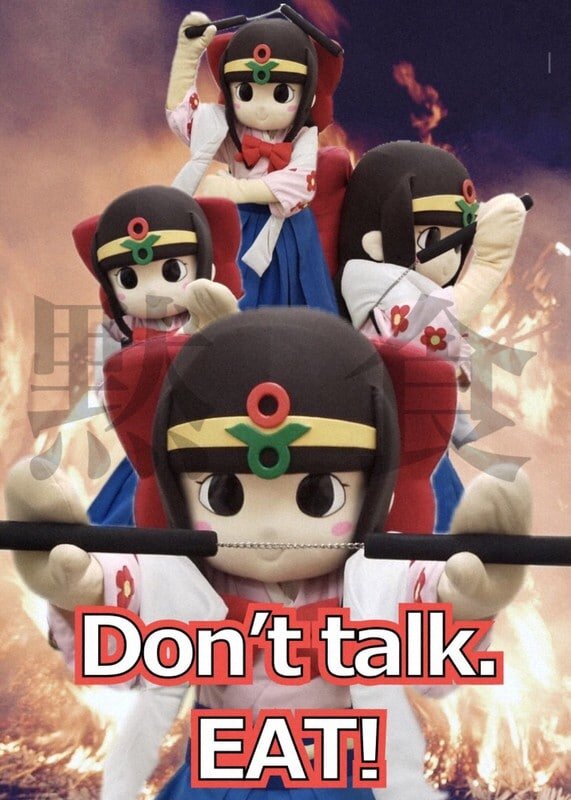 It is often said that the Japanese have a mascot for everything. From fire safety to the local restaurant association, almost every aspect of Japanese life has some cutesy cartoon character, ready to promote their cause whilst looking as adorable as possible.
However, one such mascot character came in for some flak from local residents this week, for being a little too aggressive in her messaging.
Renka-Chan, the official municipal mascot of Katsuragi City, just outside Osaka, brandished a weapon in her latest campaign poster and told residents: "Don't talk, Eat!"
The campaign slogan is based upon a line from the famous Bruce Lee movie, Enter the Dragon. In the movie, Lee tells a struggling martial arts student: "Don't think, Feel!"
Another iconic scene from that same movie shows Lee brandishing a set of nunchakus to take down a legion of enemies.
However, combining the nunchakus with the rather aggressive wording of Renka-Chan's ad, left some bemused. Also, Enter the Dragon was released almost 50 years ago, so a lot of younger residents didn't get the reference either.
Nonetheless, most commenters were able to see the funny side. After all, if the threat of being bashed over the head by an angry, yet adorable, mascot doesn't convince people to behave responsibly, then perhaps nothing will!
That's all for now but be sure to check back again same time next week for another round of this week in Osaka!