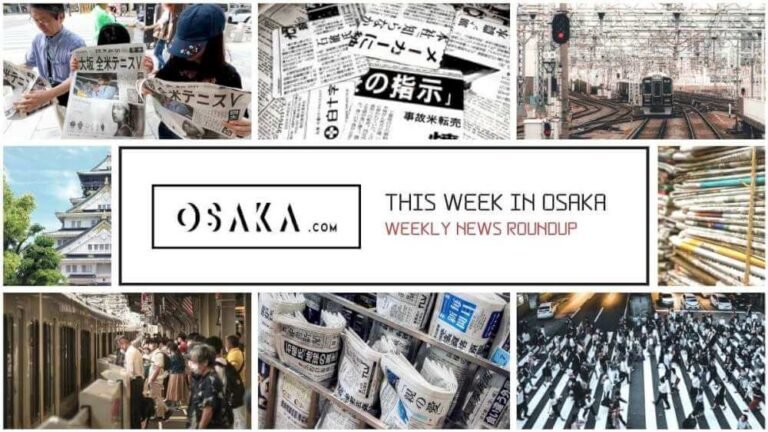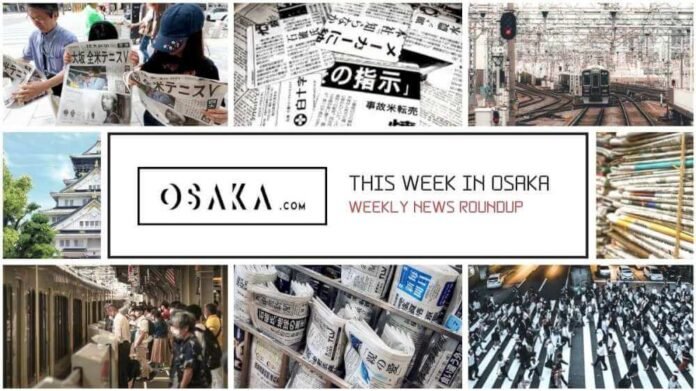 Each week, here at Osaka.com, we bring you a selection of some of the top stories about Osaka making the local and national news here in Japan. Sometimes it's serious, sometimes it's funny, but it's always direct to you, from Osaka.
Here's a look at some of the stories hitting the headlines in Osaka this week.
Omicron Variant Cases Rise Exponentially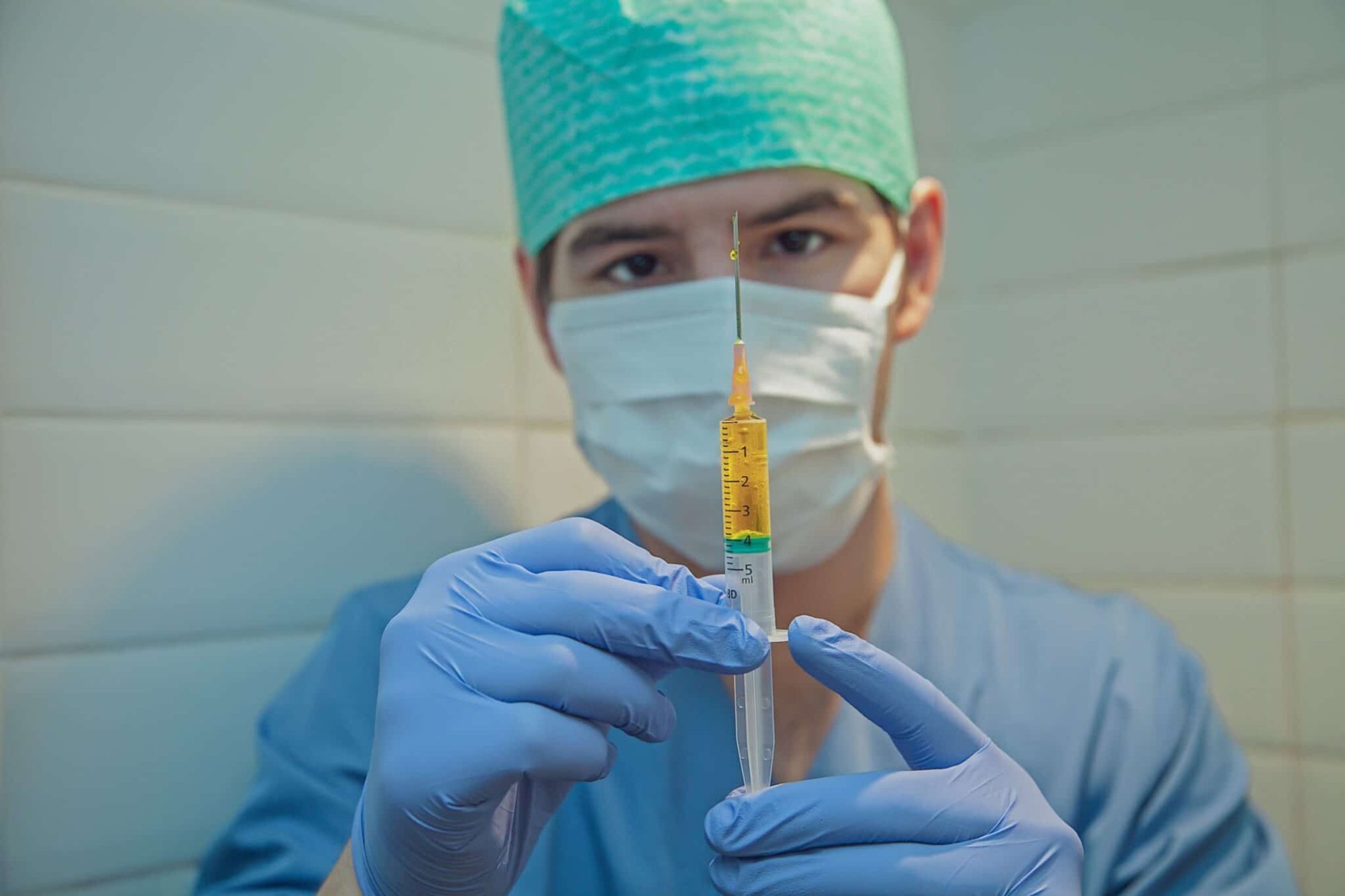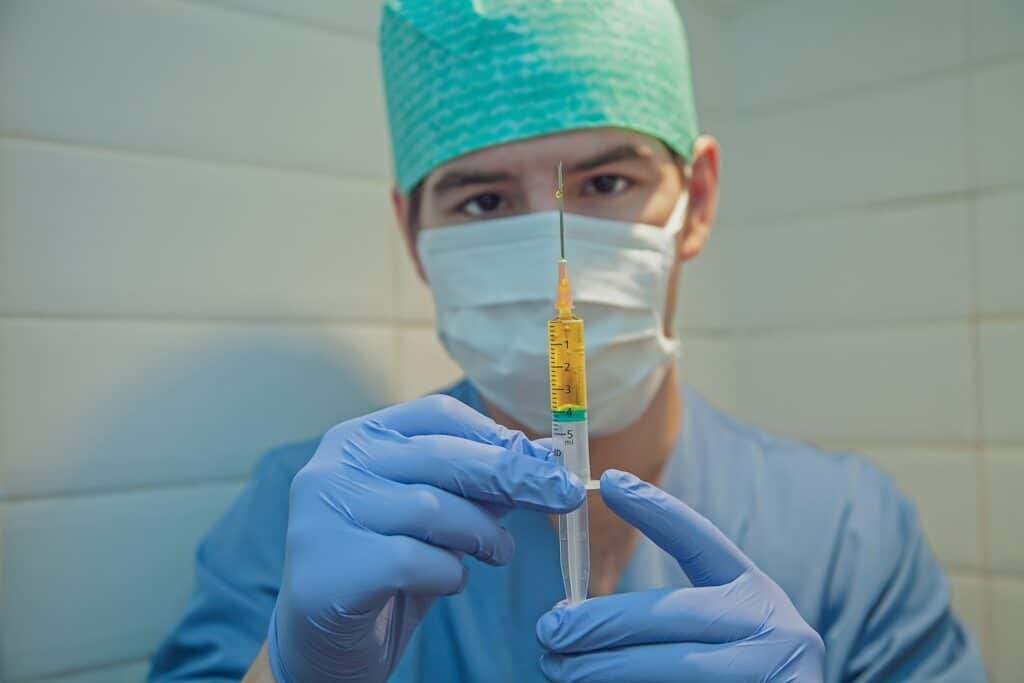 The next wave of the Covid-19 pandemic appears well underway in Osaka this week. New daily Covid-19 infections showed a six fold increase over the past week. Given the nature of this virus, it may be weeks before we know if these cases lead to serious symptoms.
The Omicron variant is far more transmissible than the previously dominant Delta variant. This assertion appears to hold true in Osaka as it did elsewhere. The spread of the variant is almost identical to that which experts observed in the UK and the US from late November onwards.
However, whilst the number of new daily infection cases rose to unprecedented levels, more than a month on from the UK's first confirmed Omicron variant cases, there has not been a similar rise in hospitalizations or deaths.
This would seem to validate the hypothesis that the Omicron variant is more transmissible but less pathogenic than the Delta variant.
Government Takes Action as New Variant Becomes Dominant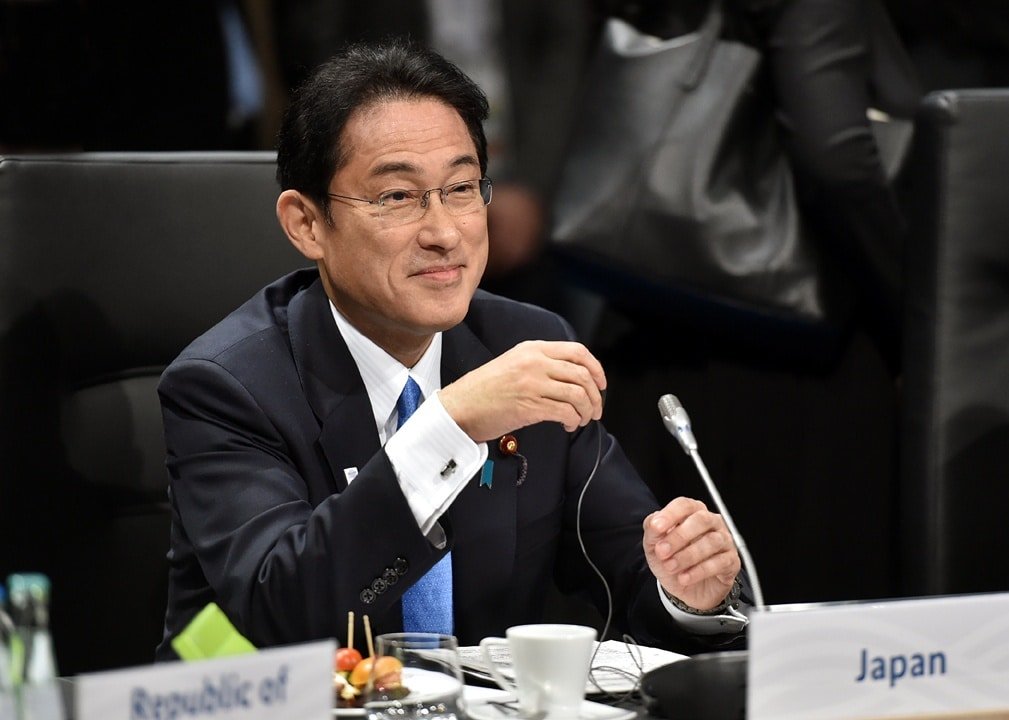 Despite this seeming weakening of the virus's ability to cause serious illness, the government is taking no chances. Addressing media this week, Prime Minister Kishida pledged to accelerate the booster program for those who have already received 2 vaccine doses. Medical staff, care home workers and the elderly will receive their boosters over the next six weeks or so. This continues a booster roll-out which began last month.
Kishida said he plans to offer booster shots to the general public from March. However, the virology of the Omicron variant may mean this is too late.
Research released in Europe this week predicts that within the next month as much as 50% of European Citizens could contract the new variant. In Japan, hospitals and local governments continue to prepare for a long, hard winter, as they expect a similar surge over the coming weeks.
Early evidence suggests that cases of the Omicron variant may hit their peak in both the UK and US this week. We can then expect daily infections to begin to drop off. In short, the variant will soon run out of new hosts to infect.
If the same timeline plays out in Japan, then by the time the general public has access to booster shots, we will have already passed the peak of the Omicron variant wave.
Entry Ban Extension Prompts Teachers to Look Elsewhere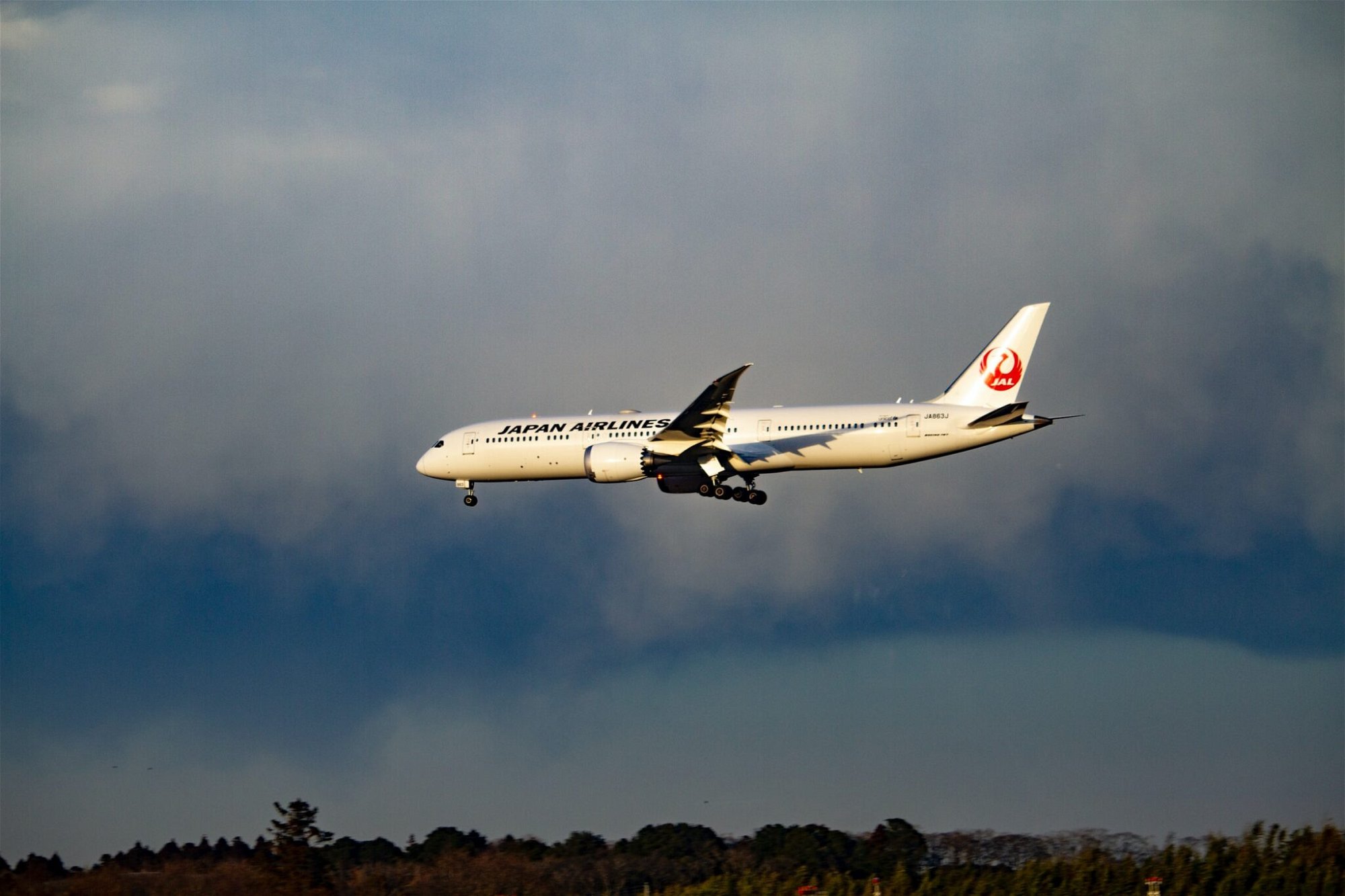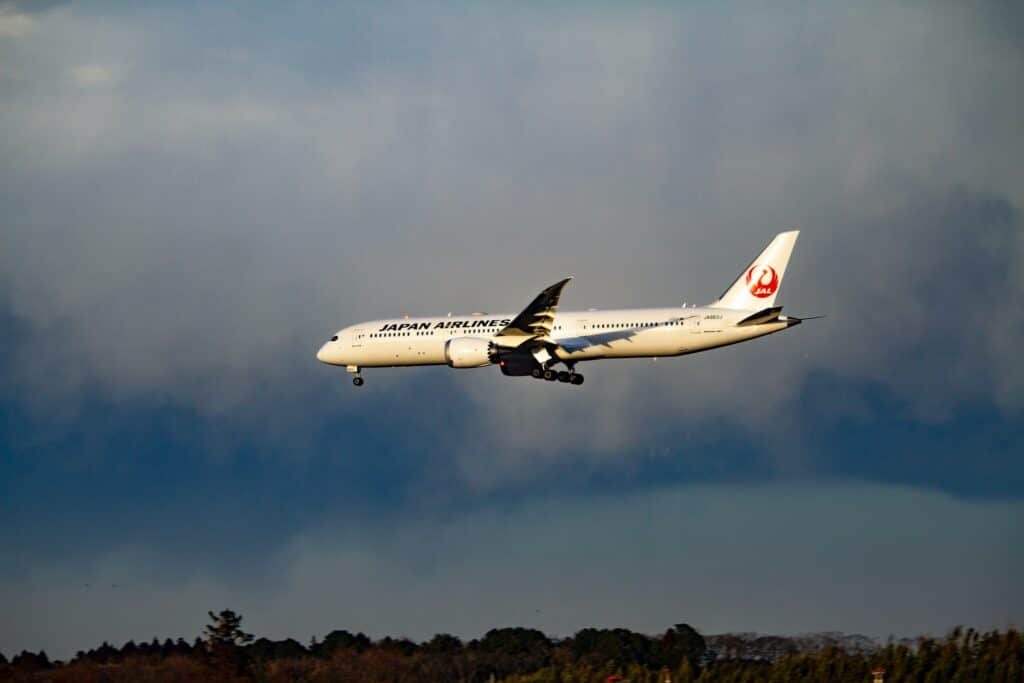 In related news. Kansai Airport will remain quiet for at least a while longer. The government confirmed this week that its ban on non-resident foreigners entering Japan will continue until at least the end of February. With some teachers waiting as much as 6 months to be allowed to enter the country after receiving job offers, many decided that enough is enough.
The English education sector will hope that the current restrictions end sometime in March.
In Osaka, and indeed across all of Japan, the new academic year begins in April. As such most teachers would ordinarily receive offers of employment now. They would then travel to Japan sometime in late March to allow for orientation prior to commencing employment.
The government's current stance puts that timeline in jeopardy. For about 300 teachers, the uncertainty proved too big a hurdle. They have abandoned their efforts to move to Japan, for the time being anyway.
As previously mentioned, by the end of February we should have a much clearer picture of how the Omicron variant plays out. There are hopes, admittedly rather optimistic ones, that non-resident foreigners may once again be able to enter Japan at that time
And Finally…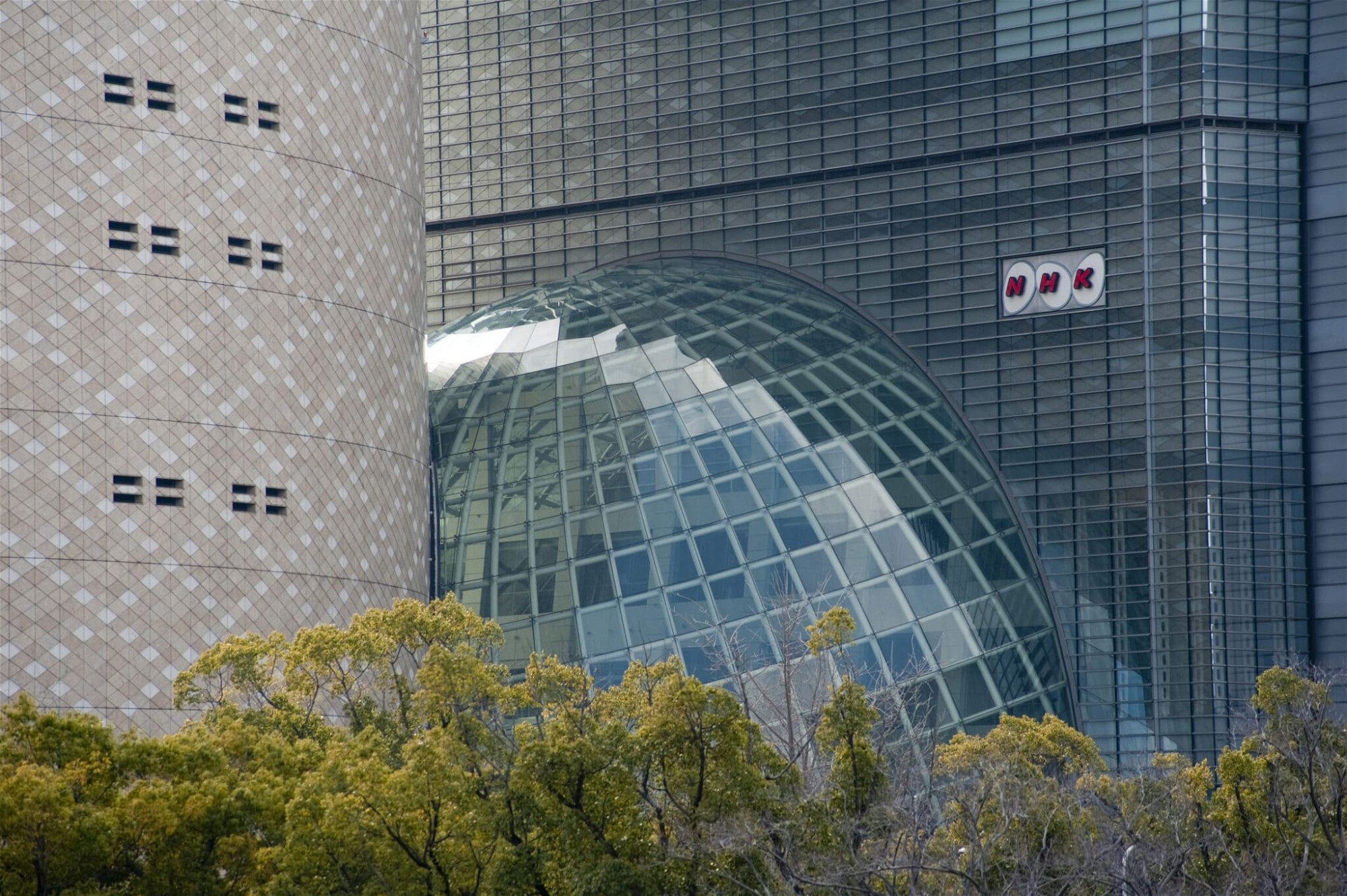 Staff at NHK Osaka, the Kansai branch of Japan's national TV broadcaster, were left red-faced this week.
After an investigation, the TV station had to apologize to a documentary filmmaker. The filmmaker in question, director Naomi Kawase, is currently working on a documentary about anti-Olympic protests across Japan.
The case against NHK stems from an interview the broadcaster carried out last year. They interviewed a man who claimed to have been paid to take part in a protest for the benefit of the documentary.
However, investigations could not verify his claims. The man has since said his memory is "hazy" about whether he was actually paid to protest or not. Apparently he can't even remember if he attended the protests.
In any case, this sudden, and no doubt completely innocent bought of selective amnesia, left NHK high and dry. The broadcaster apologized and pledged to "do better".
However, given NHK's long-standing, infamous reputation as little more than a mouthpiece for the establishment in Japan, one shouldn't hold their breath.
It goes to show that fact-checking, even at the highest levels of journalism, isn't always as thorough as it should be.
That's all for now but be sure to check back again same time next week for another round of this week in Osaka!