Each week, here at Osaka.com, we bring you a selection of some of the top stories about Osaka making the local and national news here in Japan. Sometimes it's serious, sometimes it's funny, but it's always direct to you, from Osaka.
Here's a look at some of the stories hitting the headlines in Osaka this week.
G7 Trade Group Meets in Osaka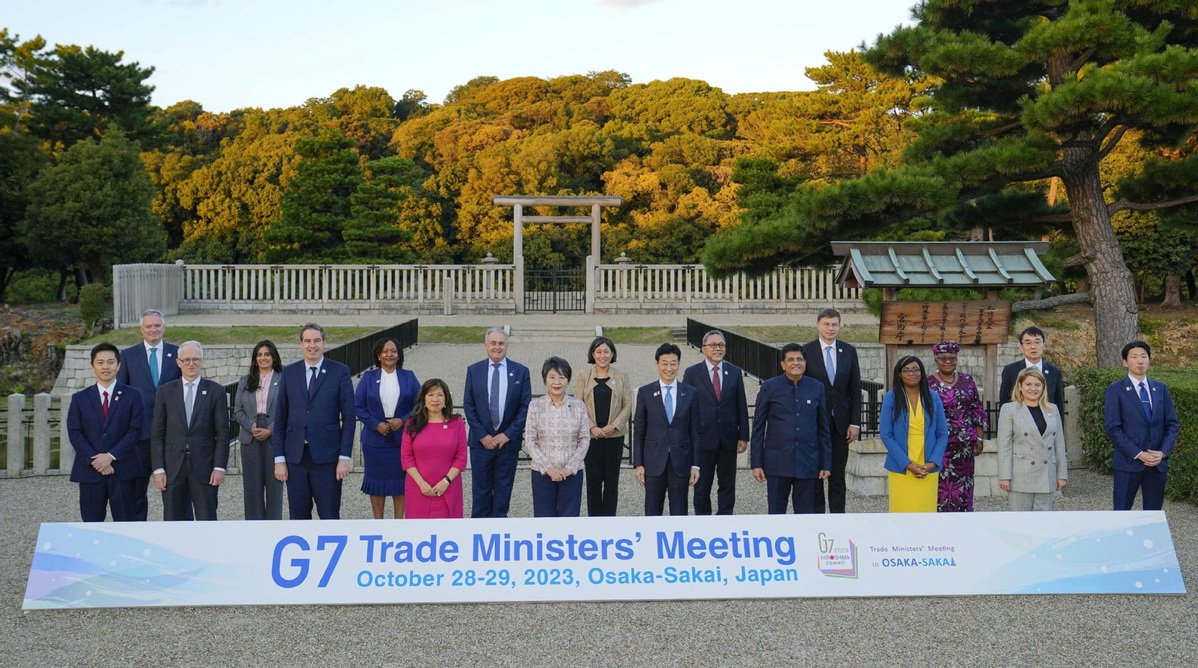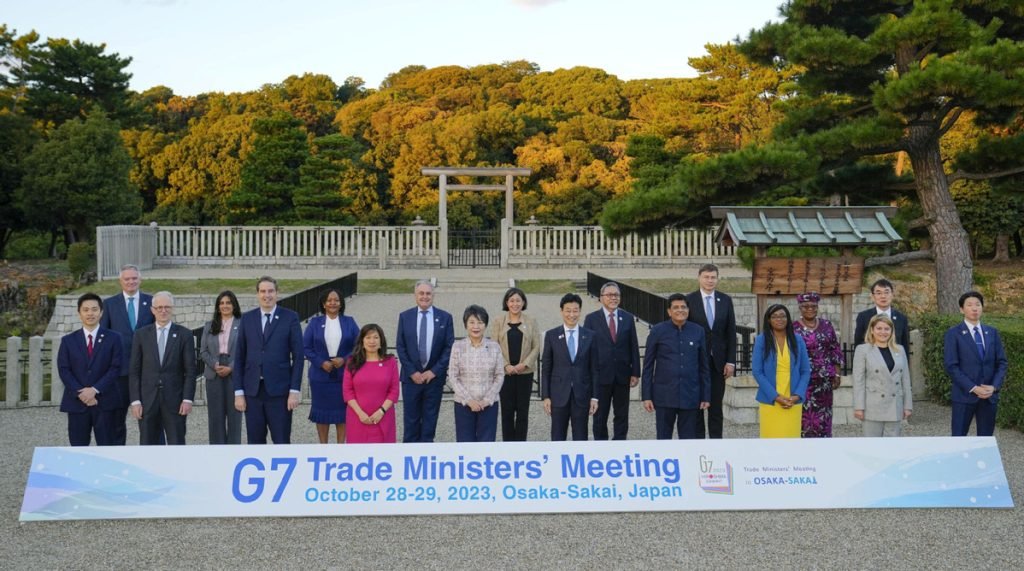 Amid growing global economic concerns, The G7 group, comprising some of the world's most influential powers, and the UK, met in Osaka this past weekend.
Top of the agenda was how to counter "economic coercion" whilst also avoiding protectionist policies that could harm global growth.
The primary concern, though participants were diplomatic enough not to say so directly, is China. Under President Xi Jingping's "belt and road" initiative, China has used various enticements to gain "trade dominance" over many smaller nations. Recent expansions into Africa and the Asia Pacific region are of particular worry to the G7 nations.
Yasutoshi Nishimura, the co-chair of this G7 summit, welcomed some of these economically smaller nations to the talks for the first time. As Japan's Minister for Economy, Trade and Industry, he emphasized the importance of all participants, big and small, in maintaining stable global supply chains.
The ongoing war between Ukraine and Russia shows no signs of ending soon. Additionally, the likelihood of further escalation in the Israel/Hamas conflict also poses a threat to global supply routes.
However, countering China's growing influence and continuing to find alternatives to Russia energy supplies remained top of the G7 agenda.
G7 Summit Brings New Agreement Between Japan and the EU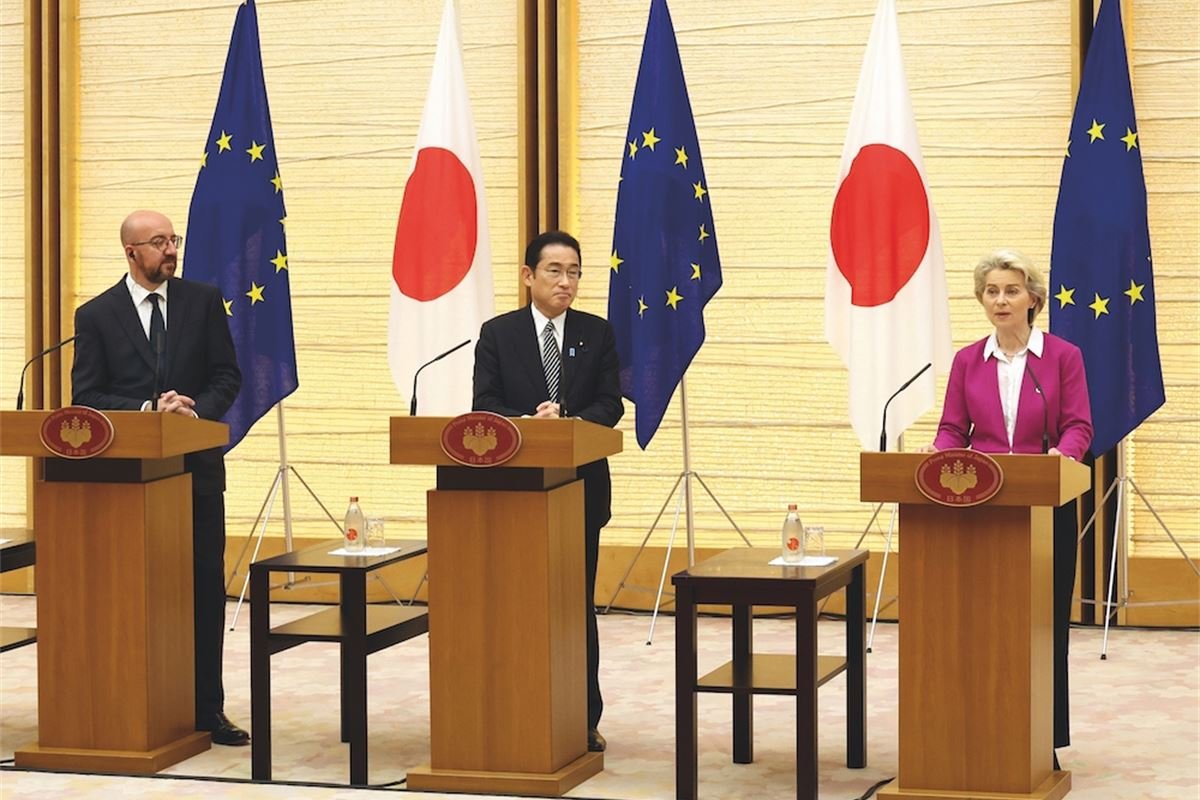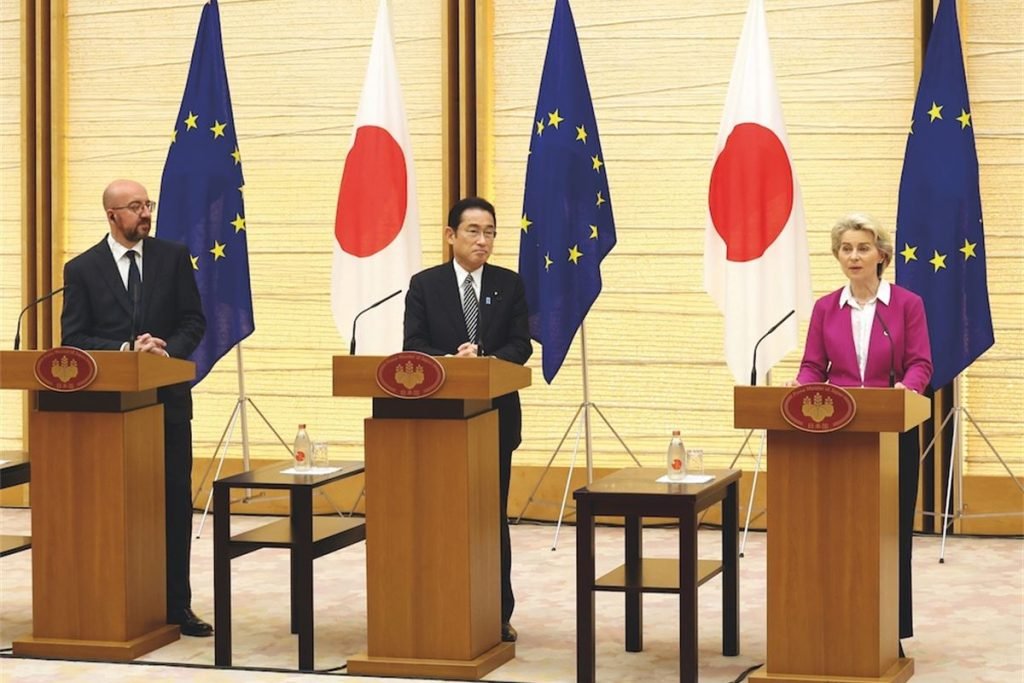 On the sidelines of the G7 Osaka Summit, there was an important breakthrough in negotiations between Japan and the EU.
A broad framework was agreed, in principal, to loosen restrictions on data flow. Both Japan and the EU see breaking down barriers to digital commerce as a high priority. The agreements reached at the G7 summit will likely enter into the framework of The Japan EU Economic Partnership Agreement. One key aspect to this new framework is the removal of mandated domestic storage of data. However, both sides were keen to emphasize that freer trade will not lead to less online security. Indeed, with both China and Russia actively engaged in hacking and digital misinformation campaigns, this element is crucial.
Representatives of both Japan and the EU, speaking after G7 talks concluded, said that they hoped like-minded, democratic nations would also consider adopting the same framework.
Anger as Expo 2025 Costs Rise Yet Again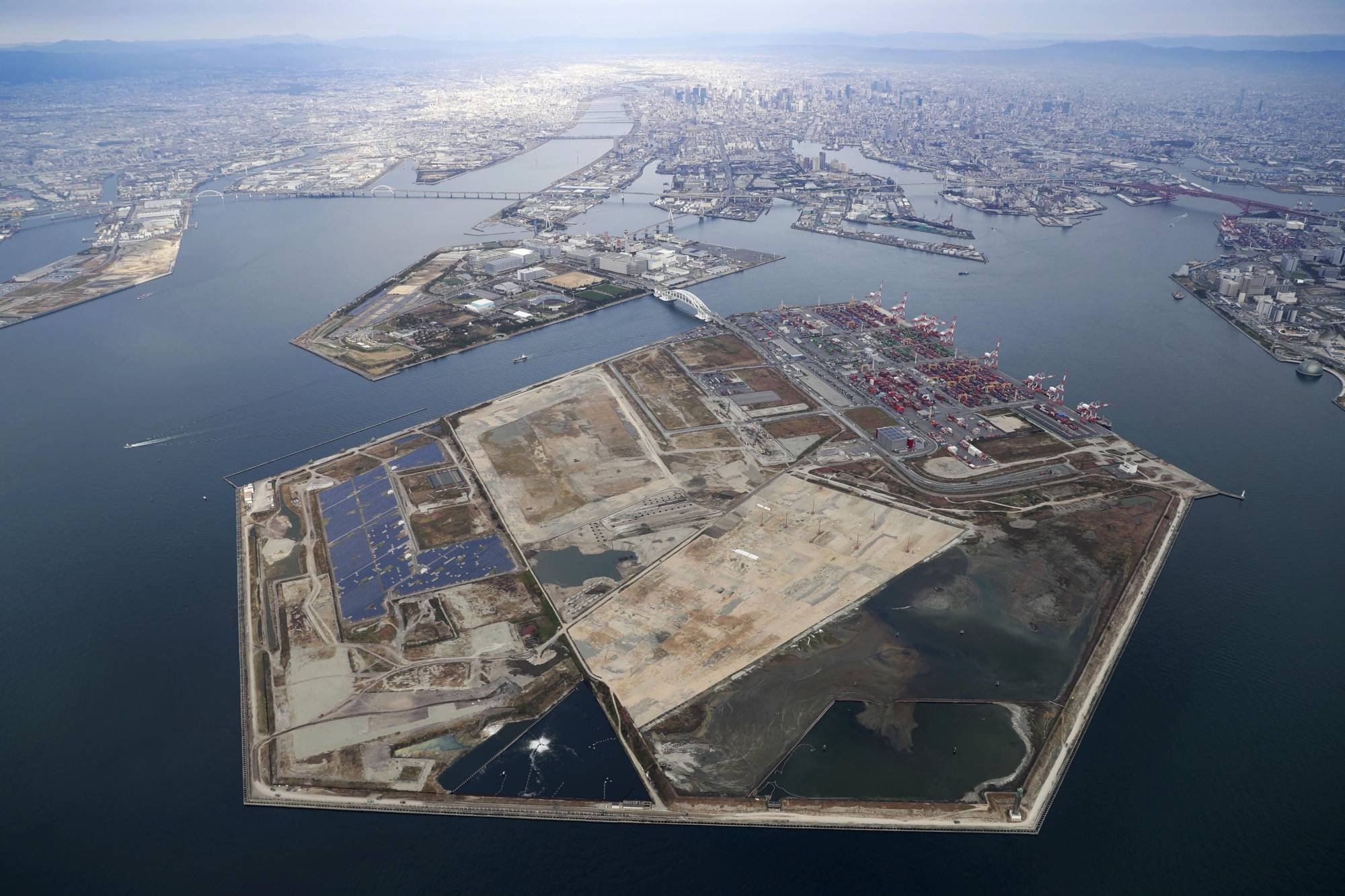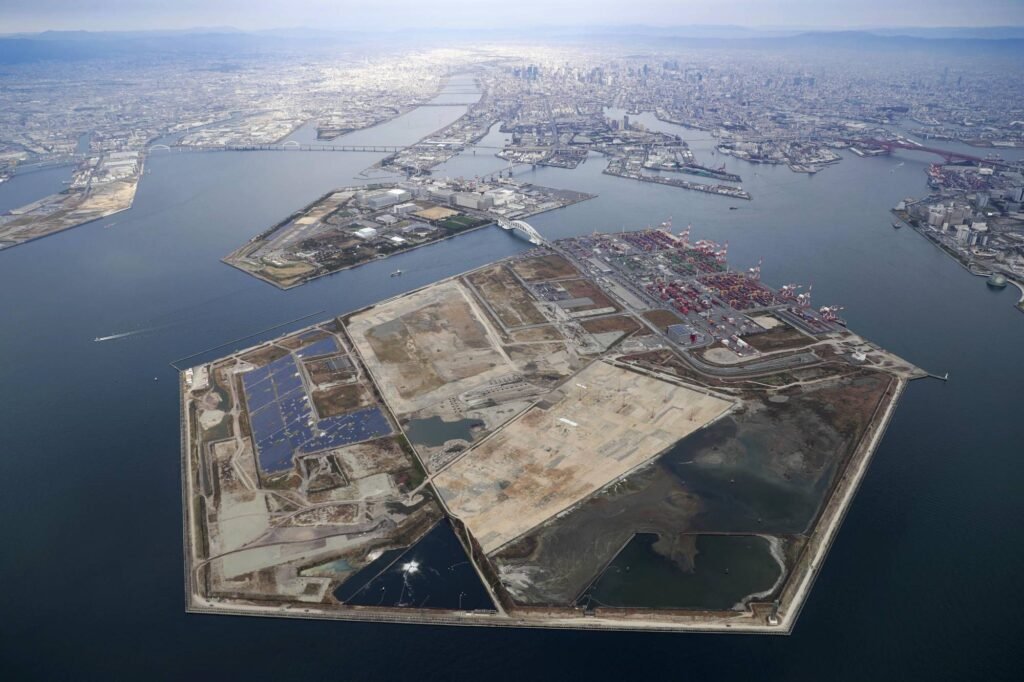 Osaka's embattled 2025 International Expo just can't seem to catch a break these days. Organizers announced this week that the estimated total cost of the event has further increased. This comes as many participating countries remain non-committal about just how much time and money they want to put into the event.
The Union of Kansai Governments, a conglomerate of local government bodies from across the region plans to have its own pavilion at the Expo. Initially, they estimated the pavilion would cost 525 million yen. However, in documents published recently, The UKG confirmed that this estimate has now risen to 670 million yen.
According to the union, there are two main factors behind this increase. Firstly, there is the obvious increase both in materials and staffing costs. We spoke previously about the shortage of construction staff to carry out Expo related work in Osaka. This is an understandable if somewhat unfortunate reality of the current global economy. However, what has angered local taxpayers is the decision of UKG to expand the pavilion by a further 100 square meters. For an event already significantly over-budget and struggling to meet deadlines, expansion seems, at best, ill-advised.
The local reaction was a mix of both bewilderment and anger.
One Yodogawa Ward resident said this week: "Every time I read about this Expo, the price just seems to go up."
Another Osaka citizen joked: "If it keeps going like this, the expo will be even more expensive than my first divorce!"
And Finally…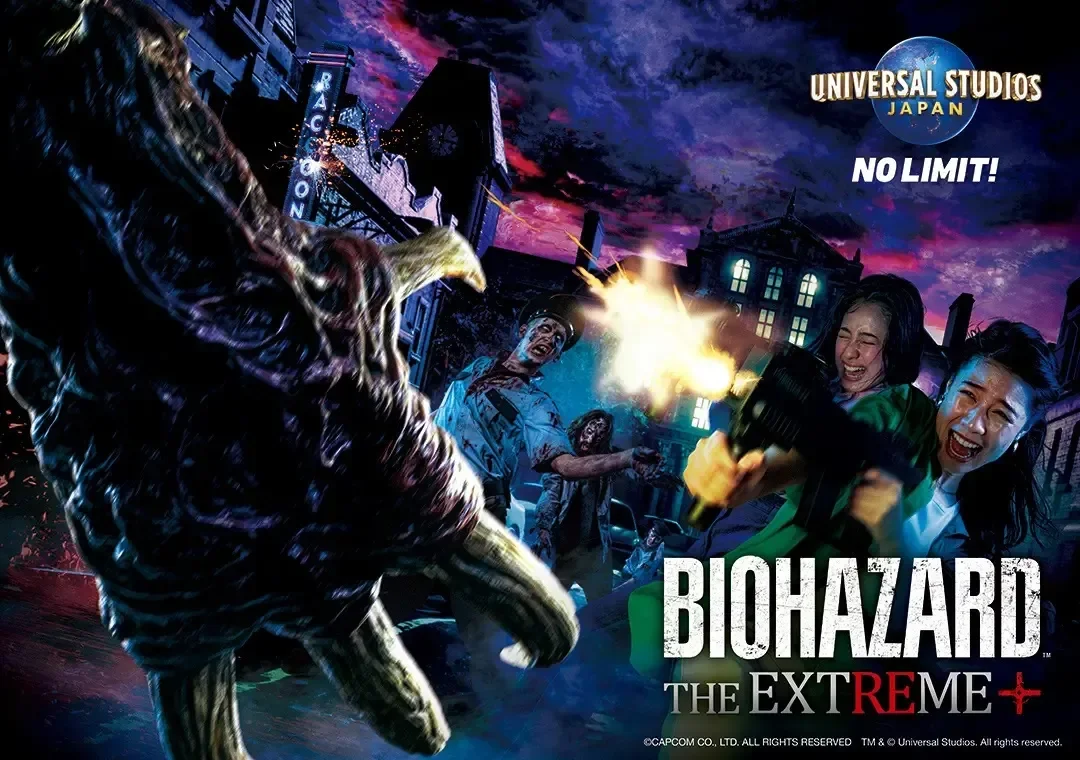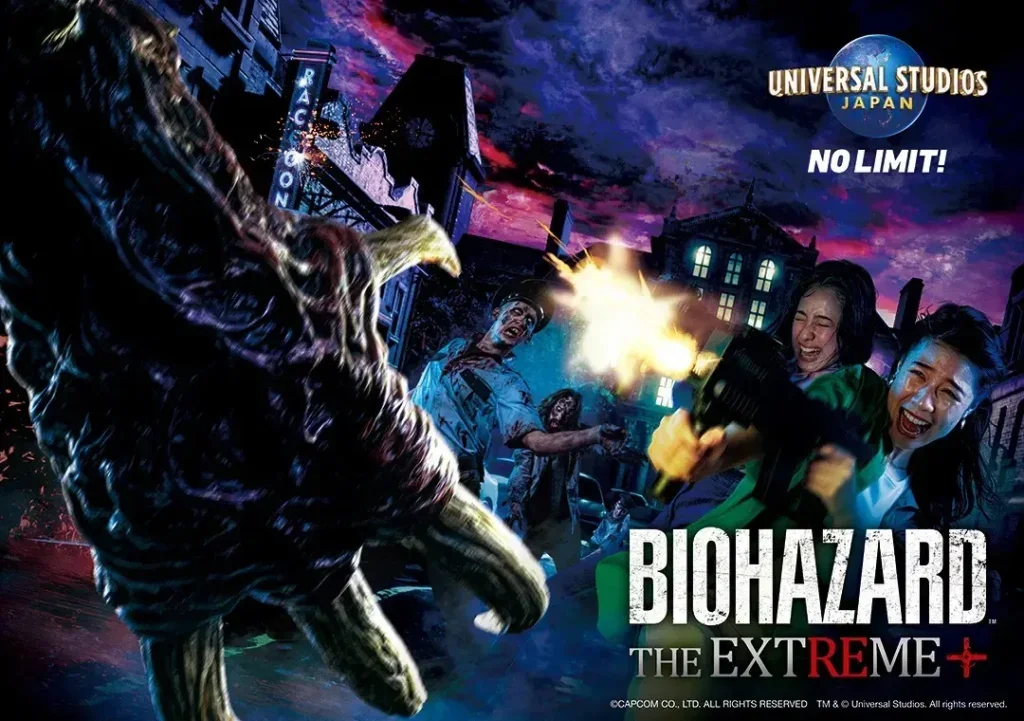 Revelers descended on Universal Studios Japan this week, as the annual Halloween Horror Nights event reached its peak. The annual tradition, which runs from late September to early October, sees large parts of the park transformed into horror-themed rides and experiences.
Among the featured attractions this year are "Biohazard: Extreme+", based on the zombie-themed game series, known outside Japan as Resident Evil. There is also an area dedicated to classic "Universal Monsters" such as Dracula, the Mummy and the Wolf Man. If that's not scary enough for you then there also attractions hosted by Chucky, the murderous doll from the "Child's Play" film series, and Sadako, the main antagonist of Japanese horror classic "Ringu".
It's all in good fun of course. But then again if you do meet Sadako, maybe don't answer your phone for the next week or so, just to be safe!
That's all for now but be sure to check back again same time next week for another round of this week in Osaka!