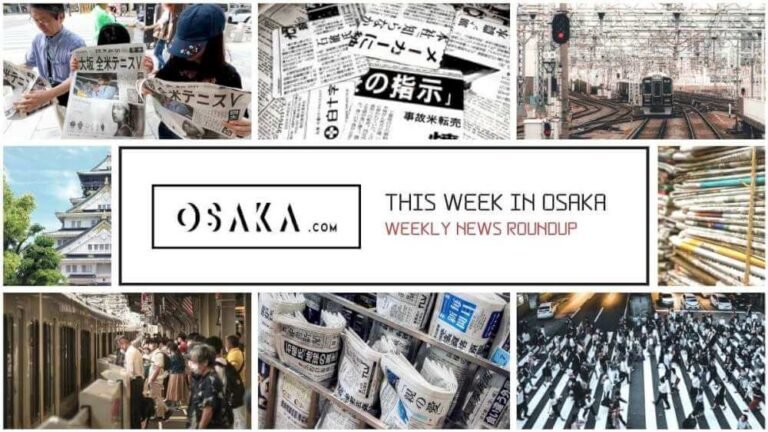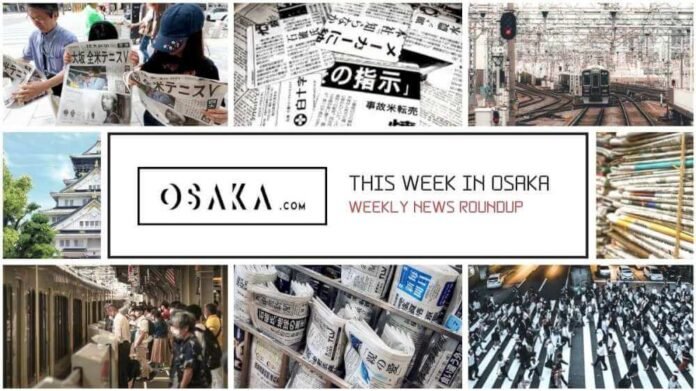 Each week, here at Osaka.com, we bring you a selection of some of the top stories about Osaka making the local and national news here in Japan. Sometimes it's serious, sometimes it's funny, but it's always direct to you, from Osaka.
Here's a look at some of the stories hitting the headlines in Osaka this week.
Omicron Crisis Continues, Citizens Demand Action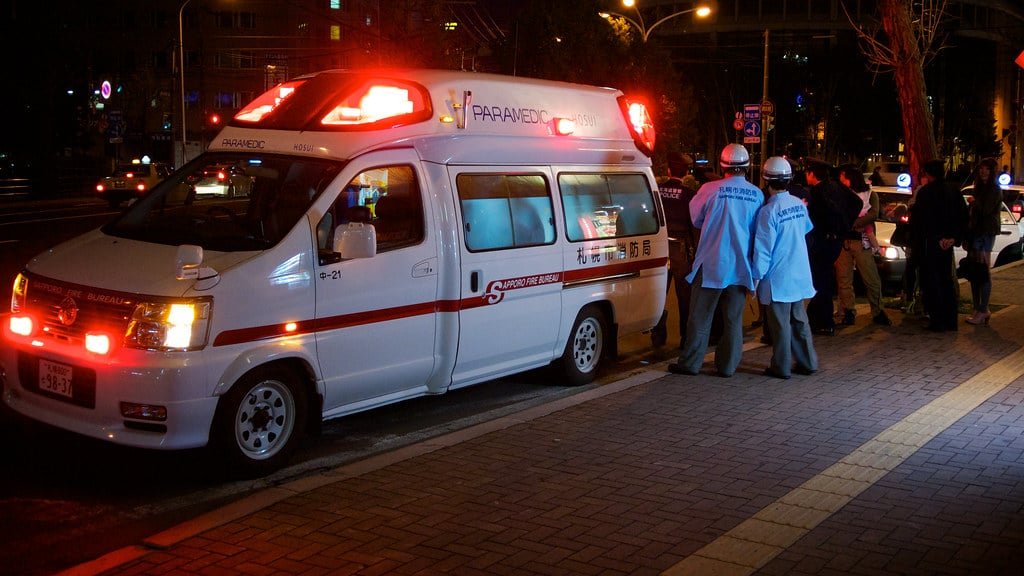 Covid-19 cases in Osaka neared crisis point this week. This comes against a backdrop of growing anger at what some call government dithering.
The exponential growth in numbers of infected patients continued unabated this week. Figures for Wednesday February 2nd, the latest figures available at the time of writing, showed 11,170 new cases, with a further 19 deaths.
Compare this to just a month ago, when daily case numbers barely hit double digits.
Crisis does not seem like a hyperbolic term in this instance.
Anger also continues to grow among the Osaka populace. Many believe the government is not doing anywhere near enough to prevent infections, or to accelerate distribution of the 3rd booster dose of vaccines.
Much of the criticism amidst the crisis targets the government's "quasi-state of emergency" strategy.
"A Totally Inevitable, but Preventable Crisis"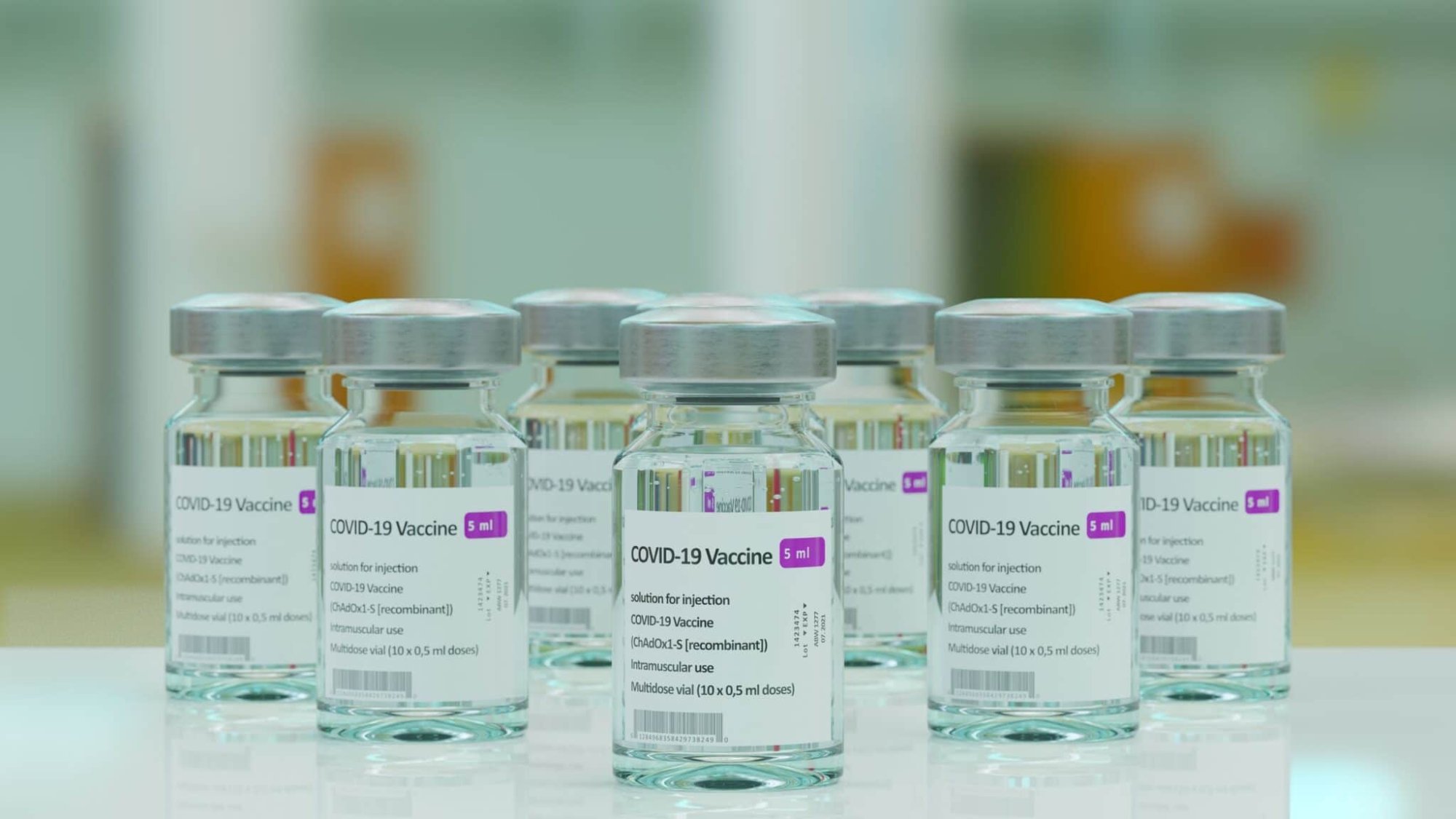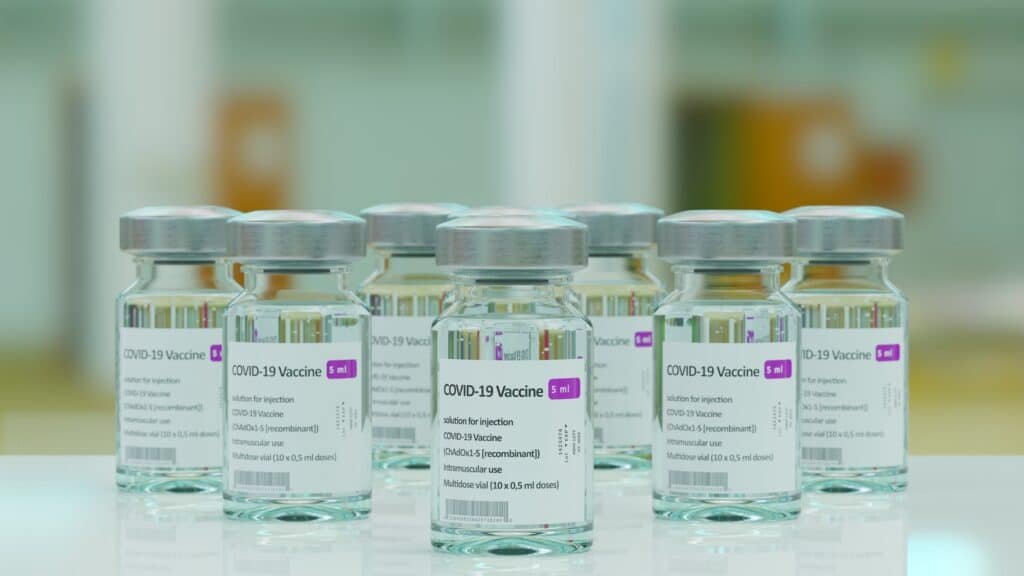 One resident of Osaka whom we spoke with this week summed up the mood pretty well. They said: "If you look at the way the Omicron strain has ripped through other countries in the past couple of months, this was inevitable.
"And yet, had the government actually listened to scientists and acted on the data coming out of other countries, the current crisis was totally preventable."
Another citizen was equally distraught at the slow pace of government action.
He added: "We should have started boosters months ago. We've known since early November that this new variant was coming, yet the government carried on as usual.
Booster programs for the medically vulnerable and essential workers should have started then."
In stark contrast, the current situation in is this:
At the time of writing less than 3% of eligible patients in Japan have received a 3rd dose of Covid-19 vaccine.
However, the government still says it will be "sometime in March" before vaccine boosters become widely available. The crisis continues in the meantime. Experts believe it will be at least another 2 weeks before Japan hits the peak of the Omicron wave.
Things in Osaka will, sadly, get worse before they get better.
Pyramid Scheme Raises Concerns Amid Pandemic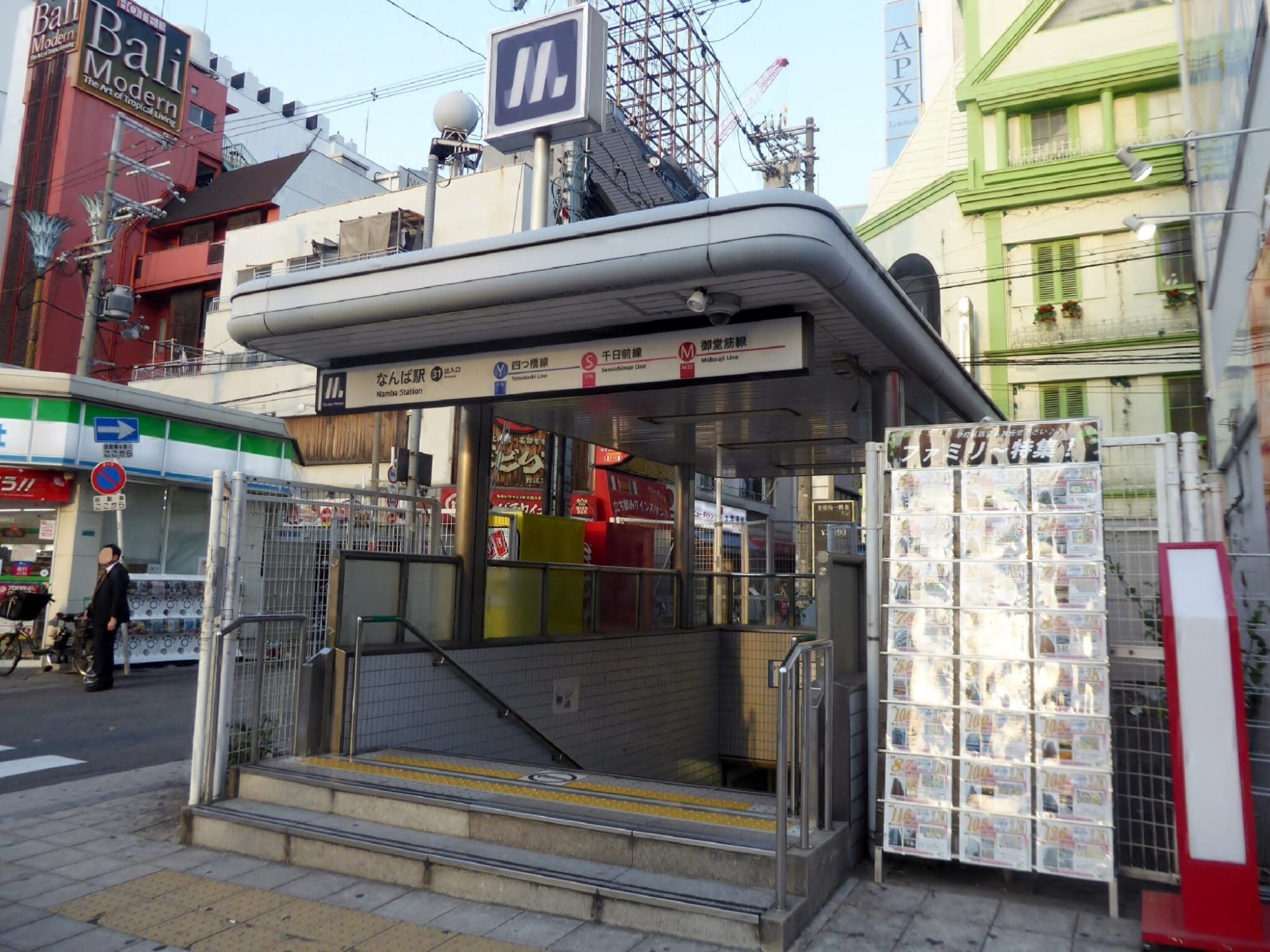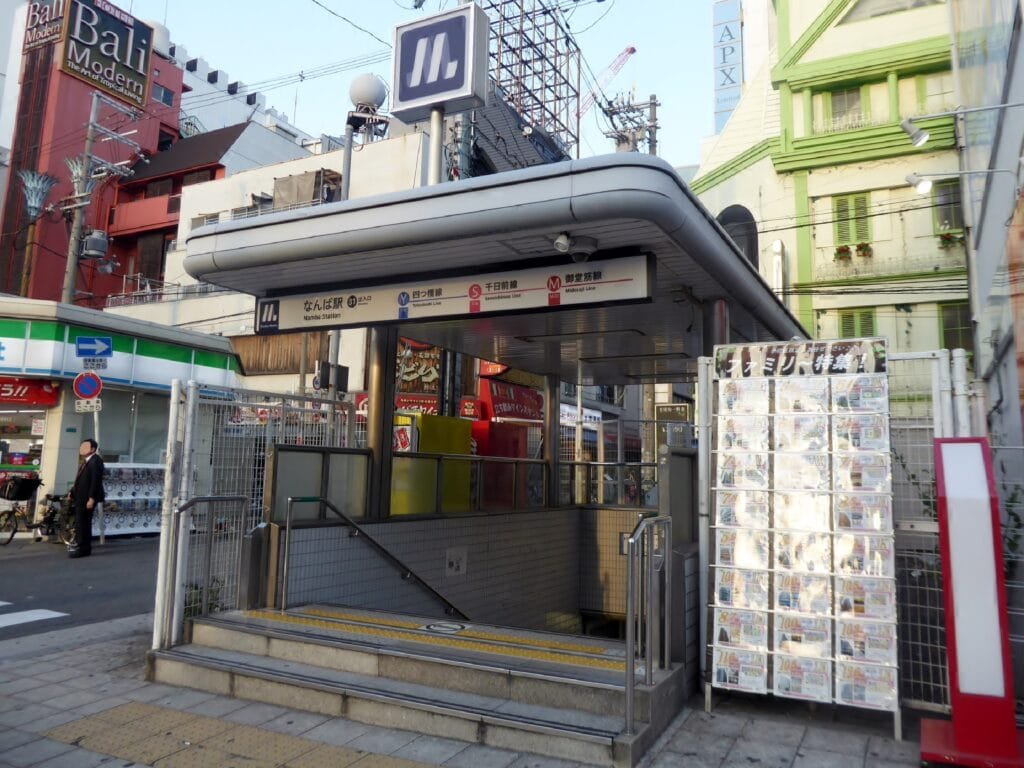 Almost as distressing as the current covid crisis itself, is the long line of ghouls ready to cash in on it. One such group was uncovered in an investigation published this week. Unfortunately, Osaka was at the center of this scheme.
One well known side-effect of the covid-19 pandemic has been less people socializing. As a result, the number of lonely or depressed individuals across the country has increased. Such people are prime candidates to become victims of pyramid schemes.
The scheme exposed this week in the Mainichi Shimbun Newspaper, however, is especially insidious.
It involves "recruiters" approaching strangers at busy train stations and asking seemingly innocuous questions. For example: "Do you know any good bars around here?"
This then leads to the recruiter striking up a conversation with the individual and eventually obtaining their contact information.
Over the course of the next few weeks, they then build up a rapport with their intended victim, inviting them to social gatherings, presentations and so on.
If all goes well, they will then, eventually recruit the vulnerable individual to buy into the scheme. In turn, this new recruit is then deployed to recruit other victims.
The Mainichi's report says that the primary recruiting ground for these scammers is Shinjuku and Shibuya in Tokyo. However, evidence has also emerged of similar activities in numerous hub stations in Osaka, such as Namba, Tennoji and JR Osaka Station itself.
The problem for police here lies in the fact that proving illegality in these circumstances is extremely difficult. After all, extortion is a crime, but asking someone out for a drink isn't.
Osaka police have urged commuters to remain vigilant and to not disclose their contact information to anyone they don't trust.
And Finally…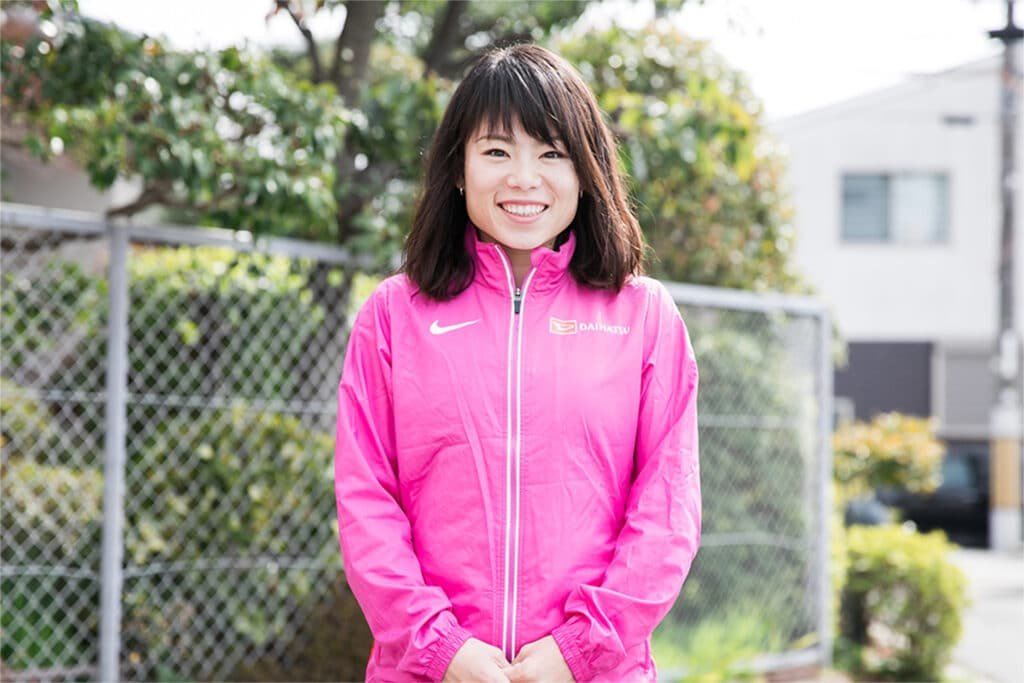 Congratulations this week go to local athlete Mizuki Matsuda. The 26 year old Osaka native took first place in this year's Osaka Women's Marathon, held in the city last weekend.
It was a double triumph for Matsuda. Not only did she win the race again after her previous victory in 2020, she also shed 55 seconds off her personal best time.
Her total running time on Sunday of 2 hours, 20 minutes and 52 seconds was a new women's record for the Osaka Marathon.
Matsuda, who missed out on a Tokyo Olympic slot by the finest of margins last year, remained humble in victory.
"Frankly, I'm a little disappointed. I really wanted to go below 2:20 and I believe I can in the months ahead."
Matsuda will need to carry forward this form into other races elsewhere if she is to secure that coveted place in Olympic team in 2024.
However, she will still only be 28 when the next Olympic Games in Paris comes around. So don't count her out of the running just yet!
That's all for now but be sure to check back again same time next week for another round of this week in Osaka!