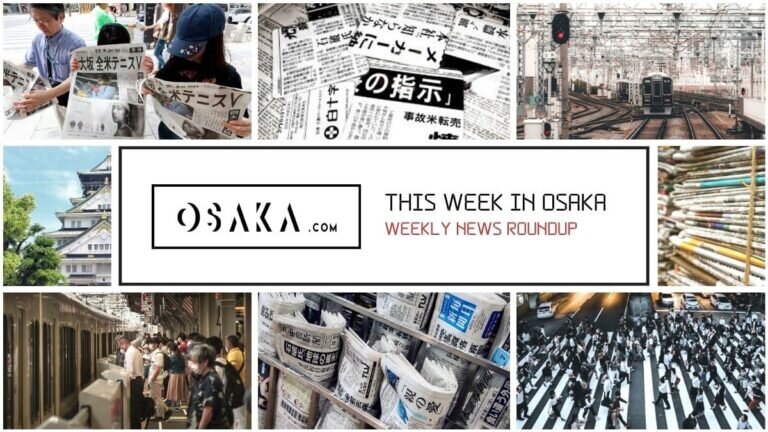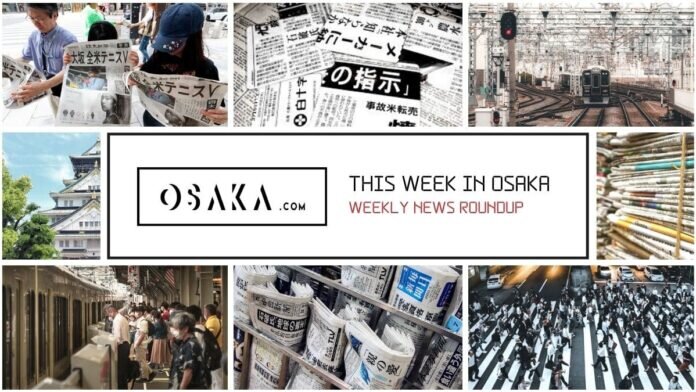 Each week, here at Osaka.com, we bring you a selection of some of the top stories about Osaka making the local and national news here in Japan. Sometimes it's serious, sometimes it's funny, but it's always direct to you, from Osaka.
Here's a look at some of the stories hitting the headlines in Osaka this week.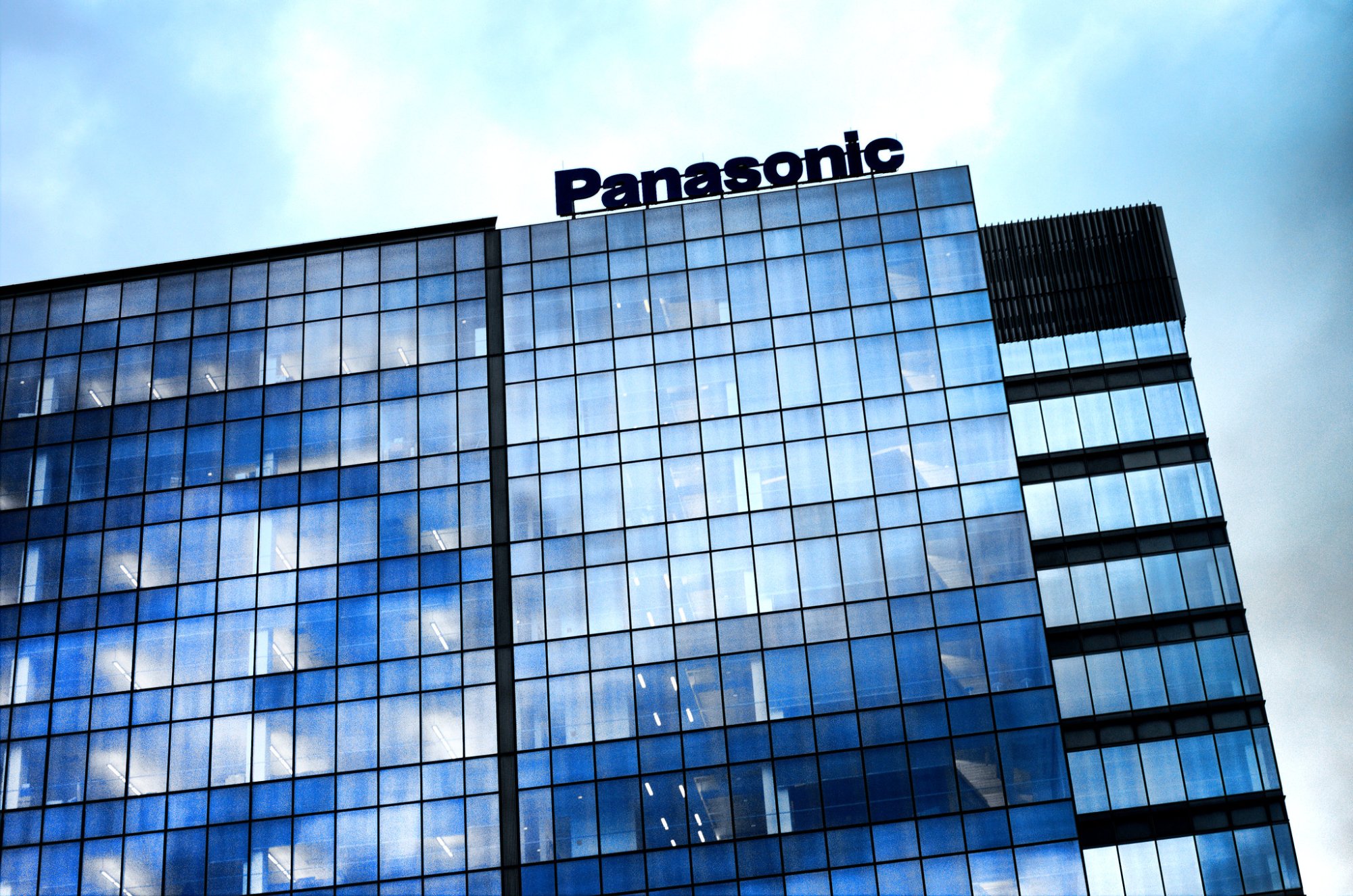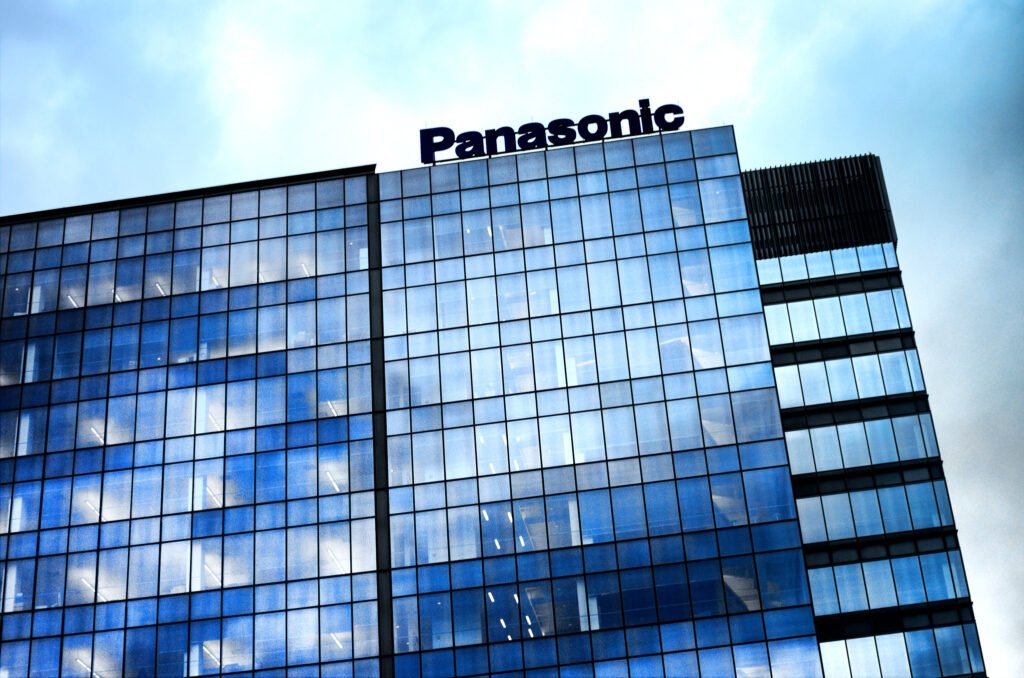 Panasonic Eyes Blue Yonder Takeover
As we near the wider roll-out of Covid-19 vaccinations, some companies are already looking ahead to the post-pandemic world. One such company is Osaka-based Panasonic. Rumors swirled around the Japanese press this week that Panasonic is preparing to acquire the US-based Blue Yonder Group. Panasonic is best known for manufacturing household appliances such as TVs and refrigerators. Blue Yonder's main forte is computer software.
Analysts see the planned takeover as a move by Panasonic to refocus its objectives. The firm recently withdrew from the semiconductor and LCD screen markets. Last year, Panasonic bought a 20% stake in Blue Yonder. However, the two US-based investment firms that currently own the software solutions provider are now willing to sell the rest of their shares. The two firms, Blackstone and New Mountain Capital, have not yet disclosed their asking price. However, Panasonic paid 86 billion yen for a 20% stake in Blue Yonder last year. So, a figure somewhere in the range of 300-400 billion yen seems likely.
Panasonic Eyes New Markets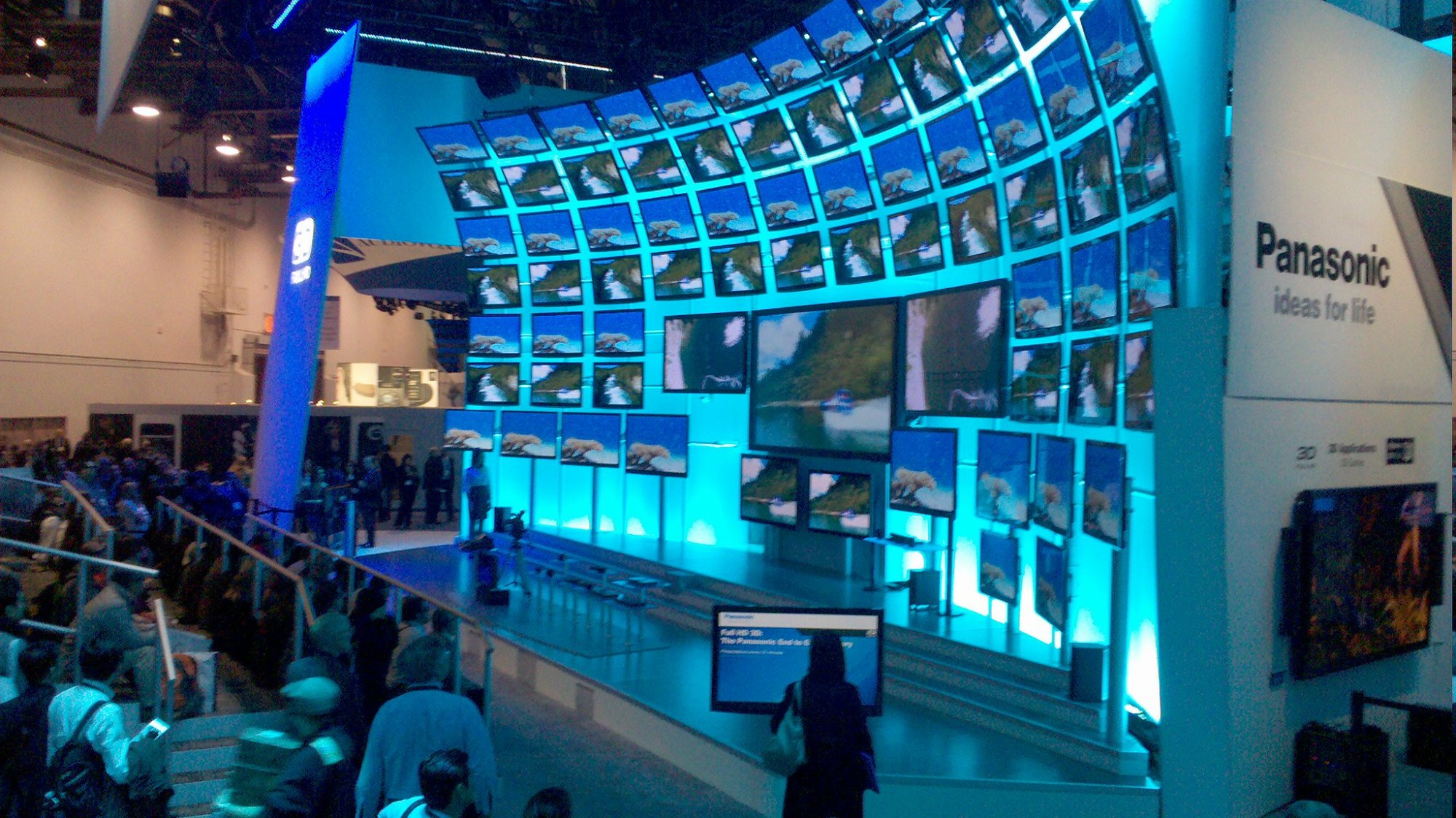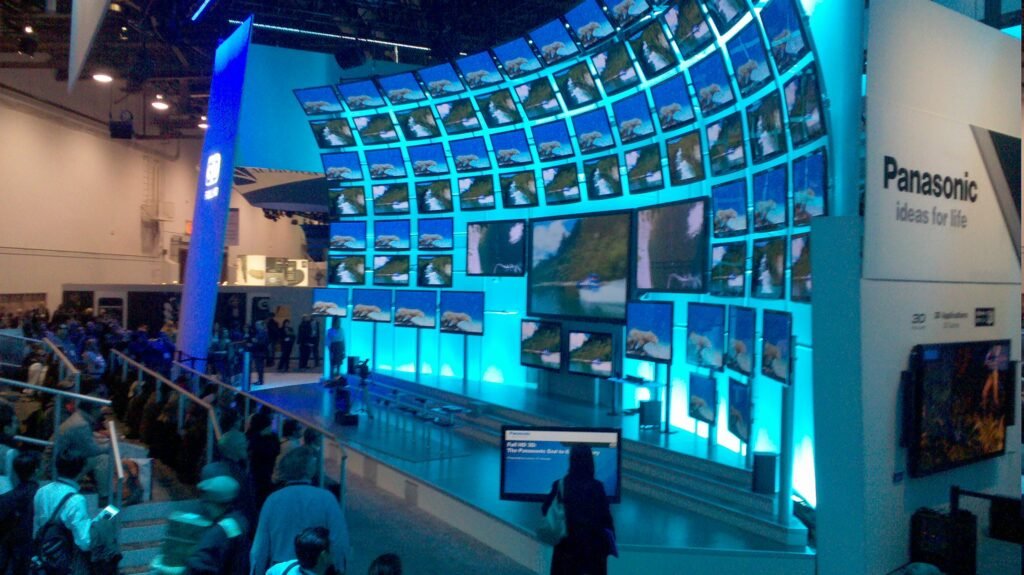 The mooted acquisition is part of a wider strategy by Panasonic to shift away from hardware and expand into software solutions. Blue Yonder's expertise lies in the use of AI systems and machine learning. These are areas with huge growth potential over the next few years, but also areas that Panasonic has yet to commit serious resources to. It seems that is about to change.
As time goes on, more of these AI elements will factor into the daily household appliances Panasonic is known for. From Panasonic's viewpoint, this planned takeover isn't just about expanding into new markets. There is also plenty of scope for using this newly acquired expertise to augment their existing inventory. Blue Yonder's sensors and camera technology could also boost the logistical side of Panasonic's existing business.
More Covid Cases Derail Gamba Osaka's Season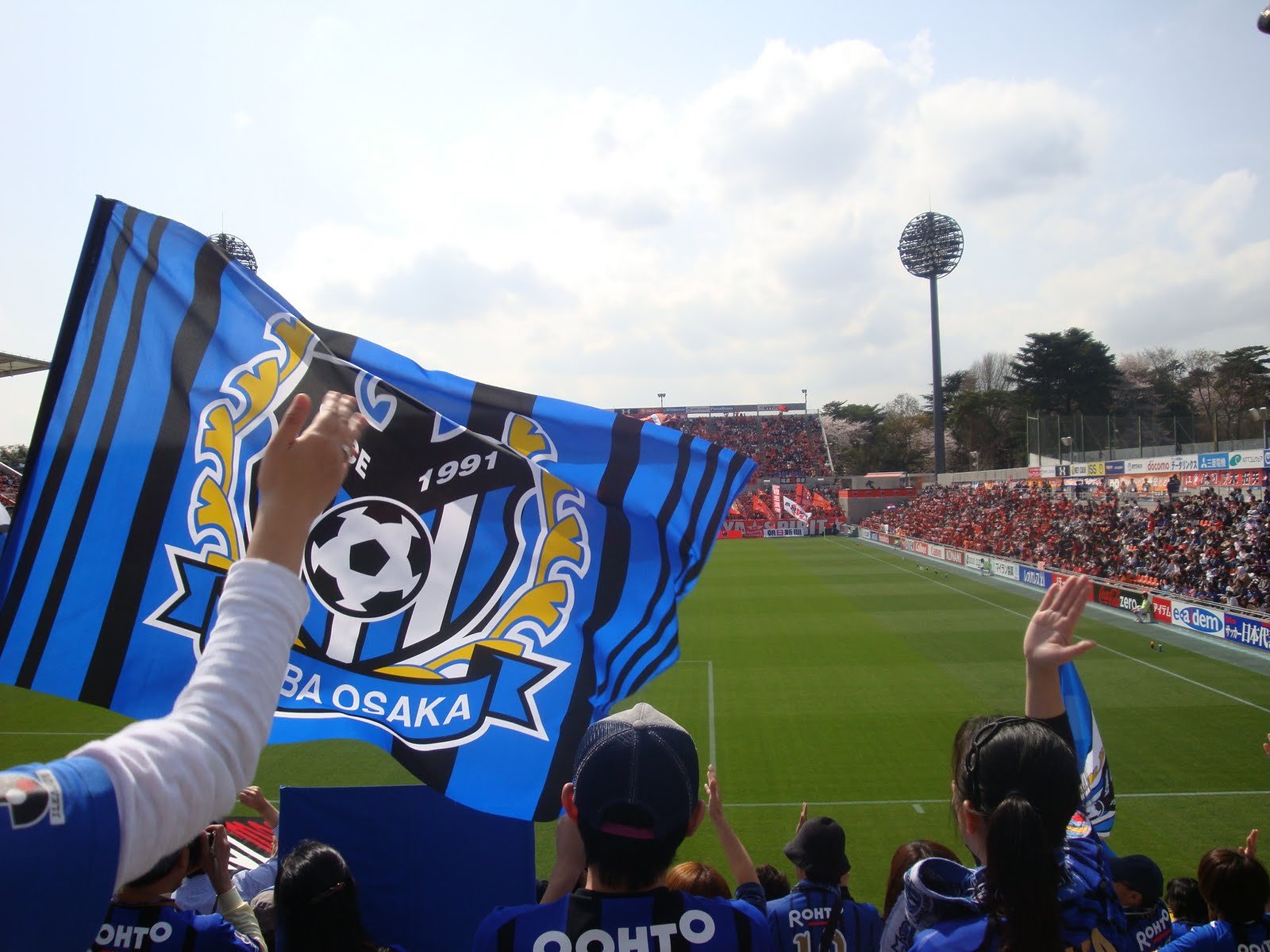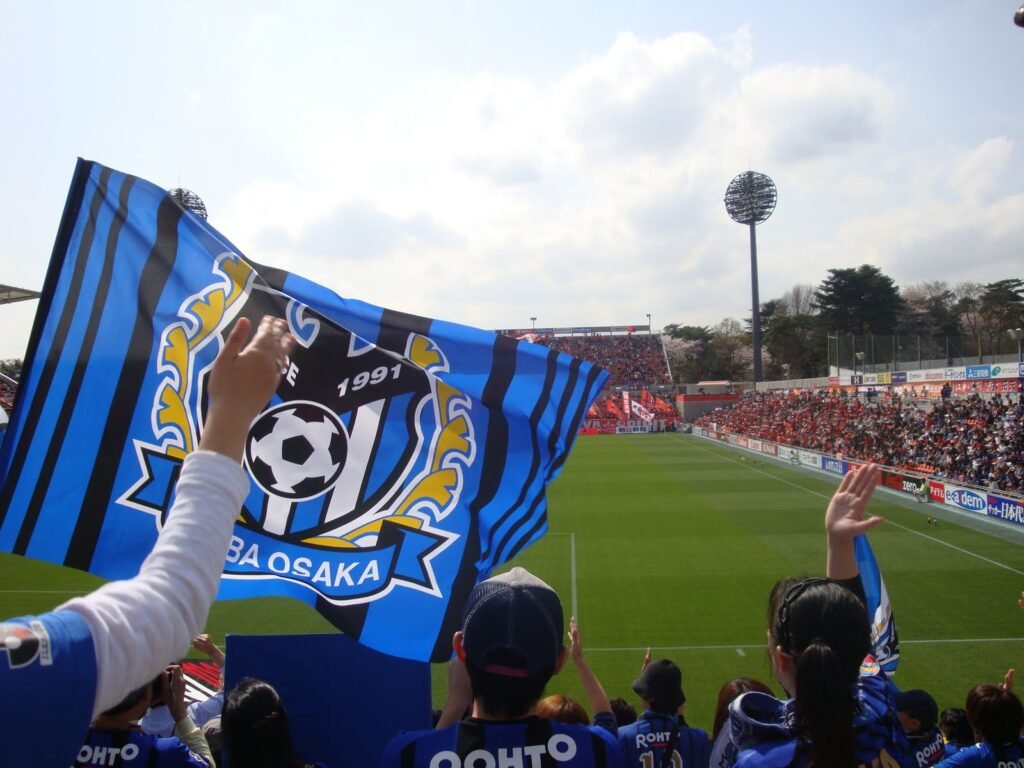 Last year, local J-League side Gamba Osaka enjoyed their best season for several years. They finished second in the championship and earned a berth in this year's Asian Champions League.
Unfortunately since the start of the new season a couple of weeks ago, the team has been rattled by a series of calamities.
This week saw their league fixture postponed for the third game in a row. As sports fans will tell you, racking up a few early wins is crucial to mounting a serious title challenge. The reason for the postponements, as has been the case with many clubs around the world in the past year, was Covid-19 infections. A total of 8 players and staff tested positive for the virus over the course of the last 2 weeks.
Under new J-League rules, brought in last season as a contingency against this very thing, the onus is on Gamba to get the outstanding games played as soon as possible. If the club is unable to rearrange the fixtures within a reasonable time frame, then the matches will be voided. In such cases, a 3-0 victory goes to their opponents.
And Finally…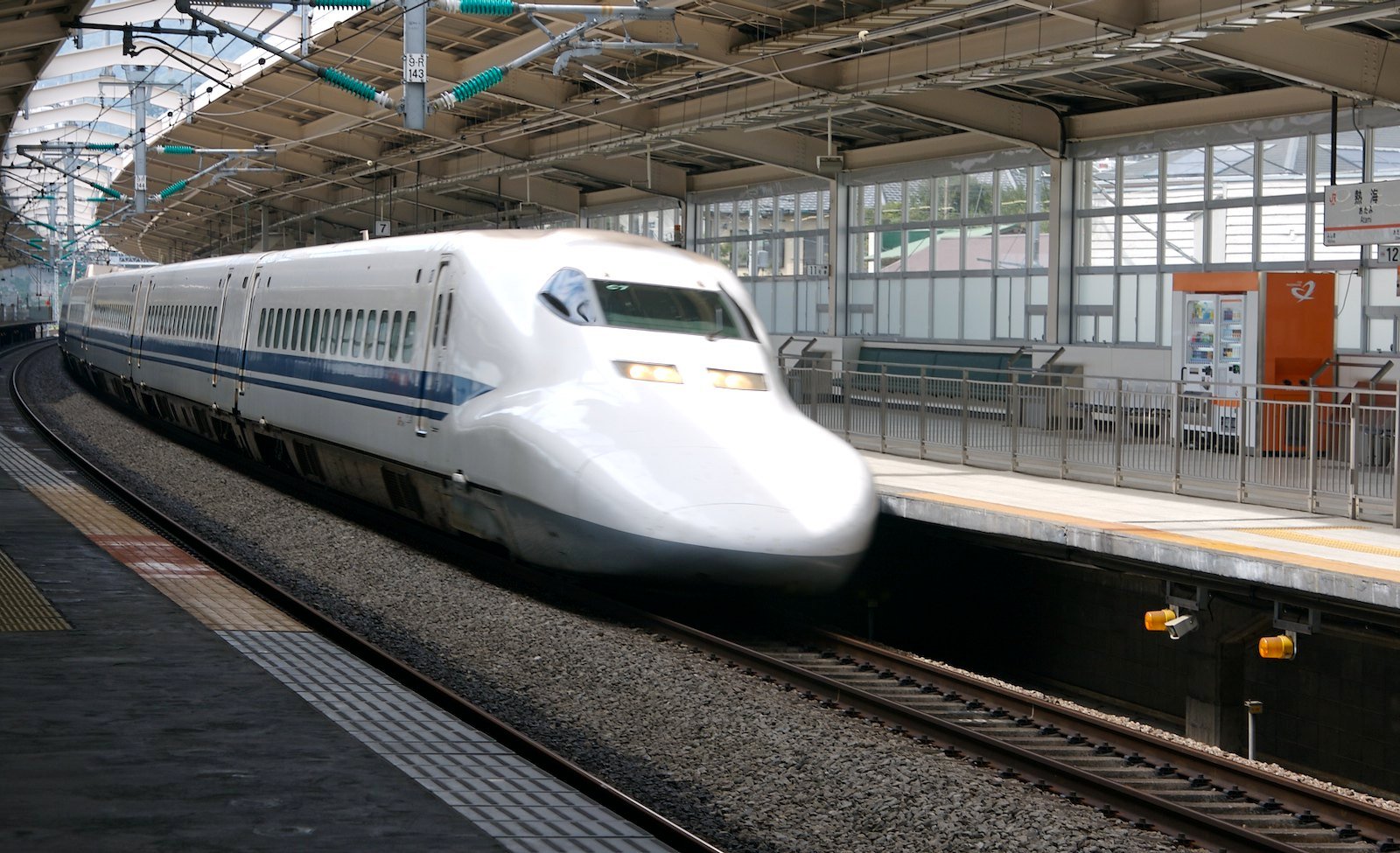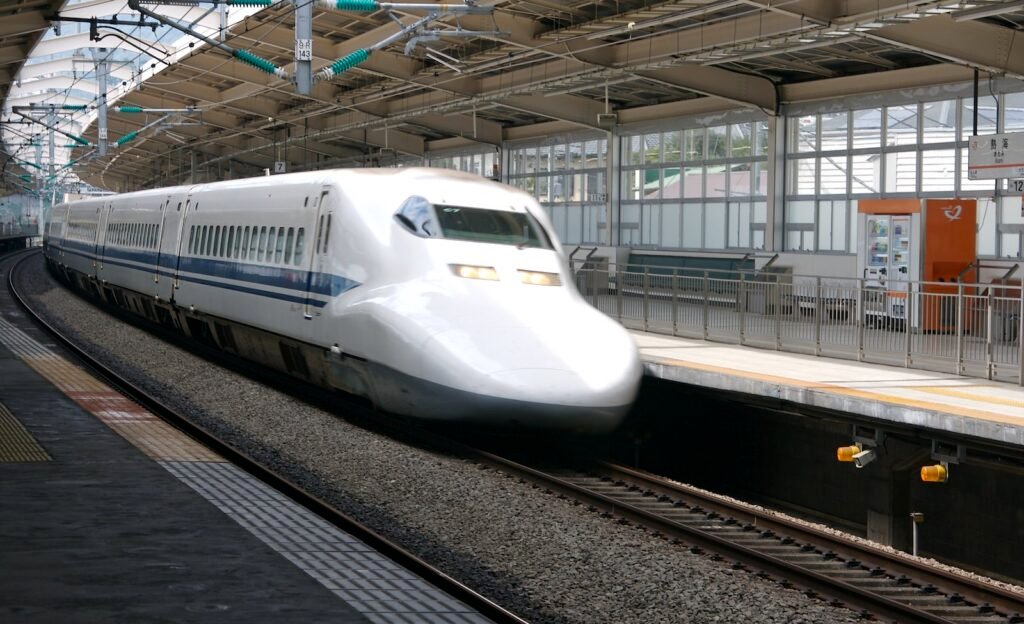 A new kind of home delivery service could make its way to Osaka soon. Fresh produce from the Kagoshima region of Southern Japan is famous across the country for its fresh and delicious taste. However, transporting such delicacies across country without first deep freezing them remains a problem.
Enter the shinkansen, Japan's high speed train network. With passenger numbers down thanks to the pandemic, and the travel subsidy scheme currently on hold, shinkansen trains have a lot of space at the moment. Under the new scheme, some of that space could be made available to store and transport strawberries and other fine foods from Kagoshima up to Osaka. The 900 km journey takes about 4 hours. The scheme is currently undergoing testing. Temperature and conditions of the produce will be heavily monitored ahead of a final decision in June as to whether to formally commence the scheme. Pricing has yet to be announced. However, considering that a one way ticket from Kagoshima to Osaka usually costs around 20,000 yen, expect those to be some expensive strawberries!
That's all for now but be sure to check back again same time next week for another round of this week in Osaka!