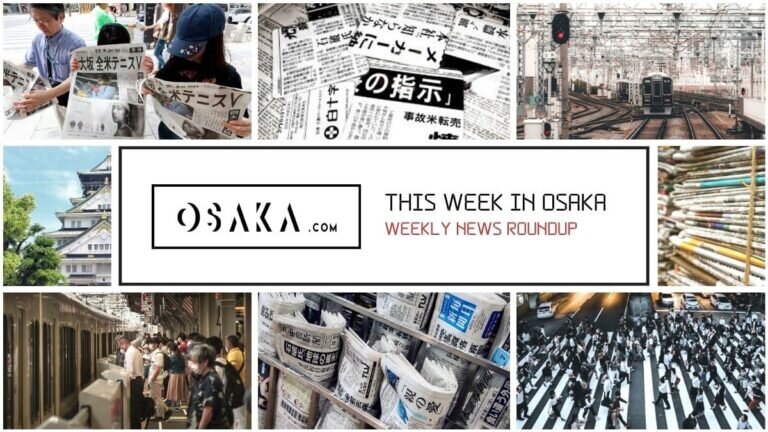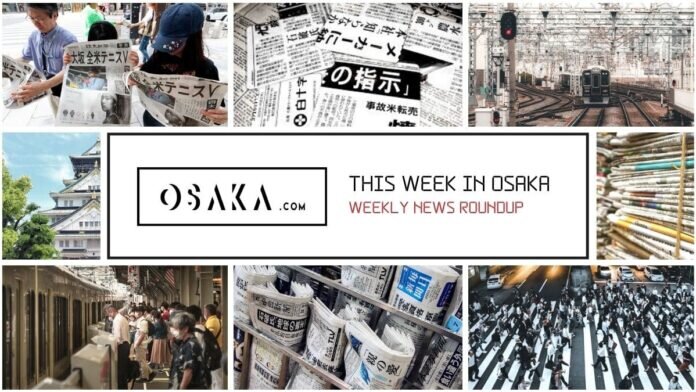 Each week, here at Osaka.com, we bring you a selection of some of the top stories about Osaka making the local and national news here in Japan. Sometimes it's serious, sometimes it's funny, but it's always direct to you, from Osaka.
Here's a look at some of the stories hitting the headlines in Osaka this week.
Restrictions Extended for Osaka and Other Areas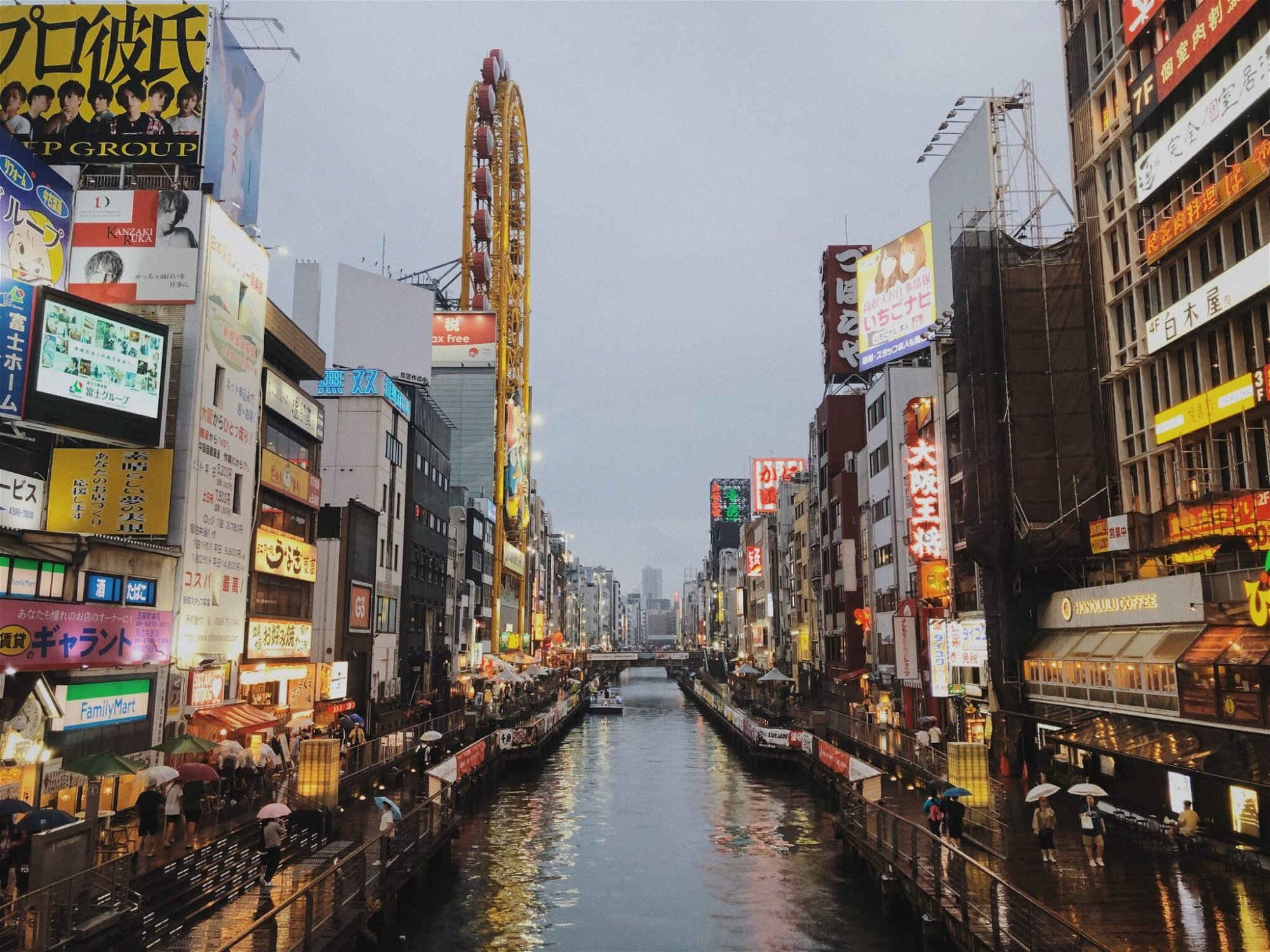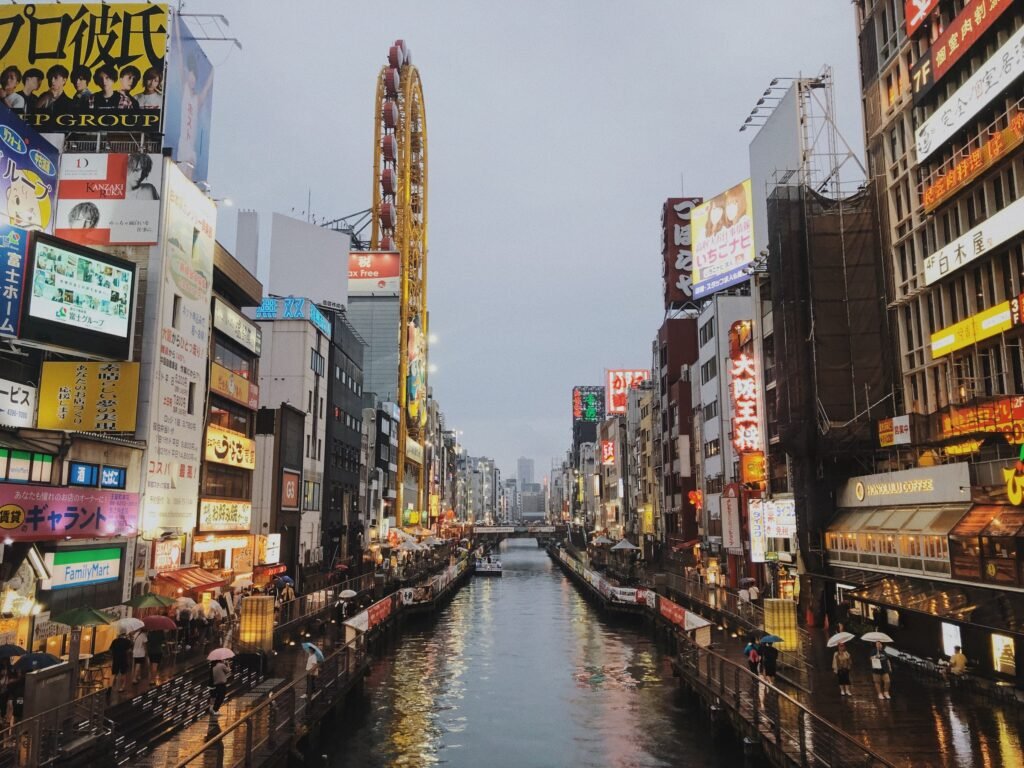 In a sad, yet entirely expected move, Japan's central government announced this week that the current Covid-19 state of emergency will extend beyond the September 12th deadline.
Despite hopes that restrictions would lift this coming Sunday, case numbers remain too high to do so. Hence, 21 of the 19 prefectures currently under a state of emergency, including Osaka, will remain so. The restrictions also remain in effect in the surrounding prefectures of Nara, Hyogo and Kyoto.
Yasutoshi Nishimura, Japan's Covid response minister, announced the ongoing restrictions at a press conference on Thursday. He said the areas in questions "remain in a severe situation". As such, it is necessary for the government to "maintain the current restrictions until after the September holiday period.
Dubbed "Silver Week", the two national holidays towards the end of September usually see widespread travel across Japan. The government is keen to curb cross-prefectural travel as much as possible. This applies especially to travel in and out of areas still under emergency restrictions.
Restrictions Could Run Until November and Beyond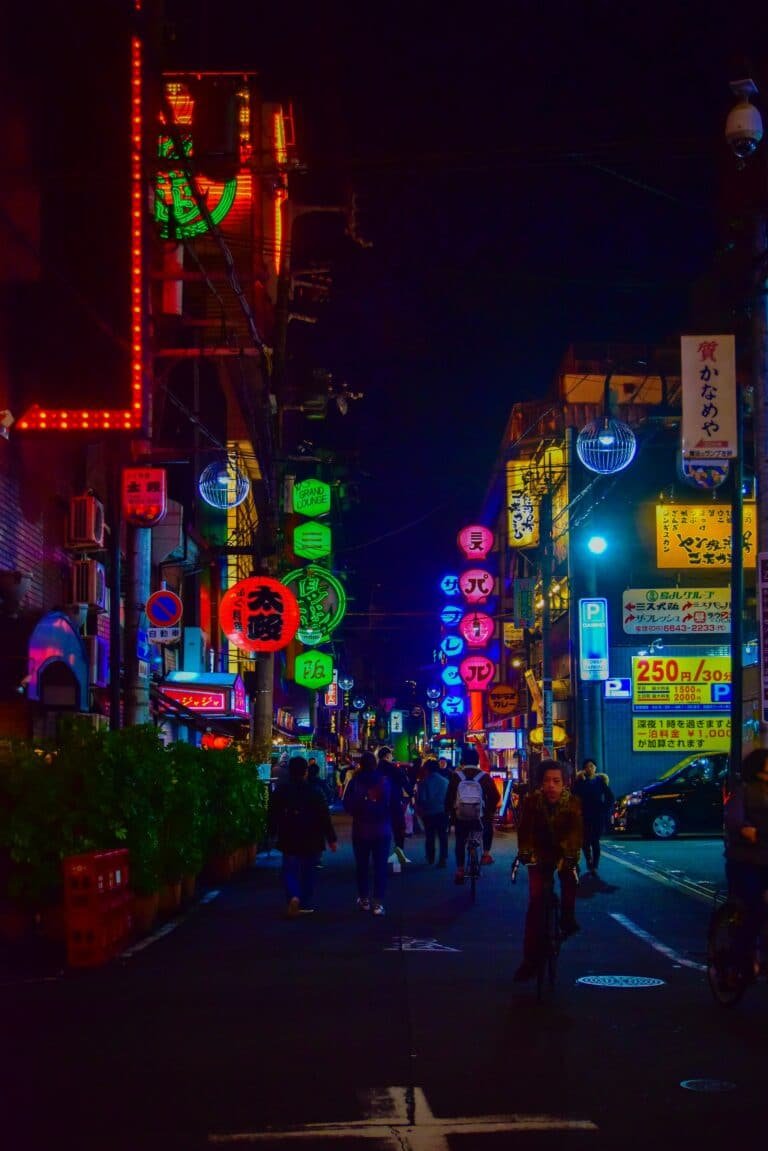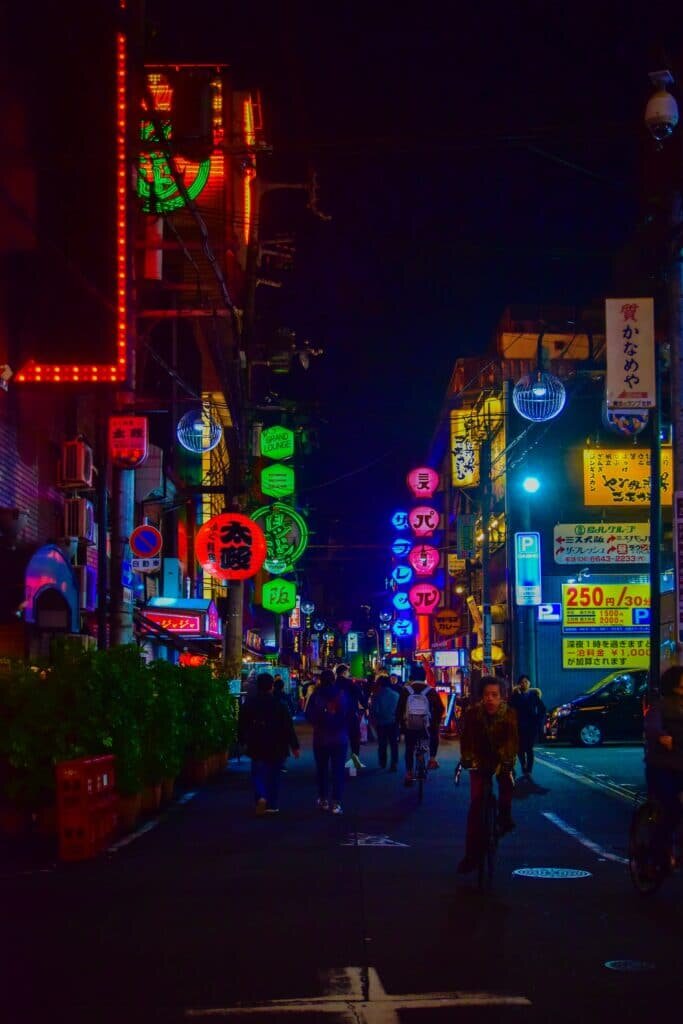 Nishimura would not bow to pressure to be specific about a date when the restrictions could end. However, he did outline the necessary criteria for the government to consider ending restrictions in Osaka and elsewhere.
For the state of emergency to end, a prefecture needs to show that its hospital bed occupancy rate remains consistently below 50%. Additionally, cases of patients with moderate or severe covid symptoms need to show a "clear, downward trend".
Health experts warned the public that we could be in for a long haul. It may well be November before most of these areas can seriously consider easing restrictions.
By the time you read this, the number of fully vaccinated adults in Japan will, hopefully, surpass 50%.
Experts agree that Japan needs to reach a vaccination rate of 70-75%, including children, in order to achieve "herd immunity". Herd immunity is the point at which enough people have protection against the virus, either through antibodies from infection or vaccination that the virus goes into decline.
Unfortunately, growing vaccine hesitancy, exacerbated by the recent Moderna contamination scandal, and disinformation disseminated online, makes this difficult.
Quarantine Restrictions Set to Ease, International Travelers Hopeful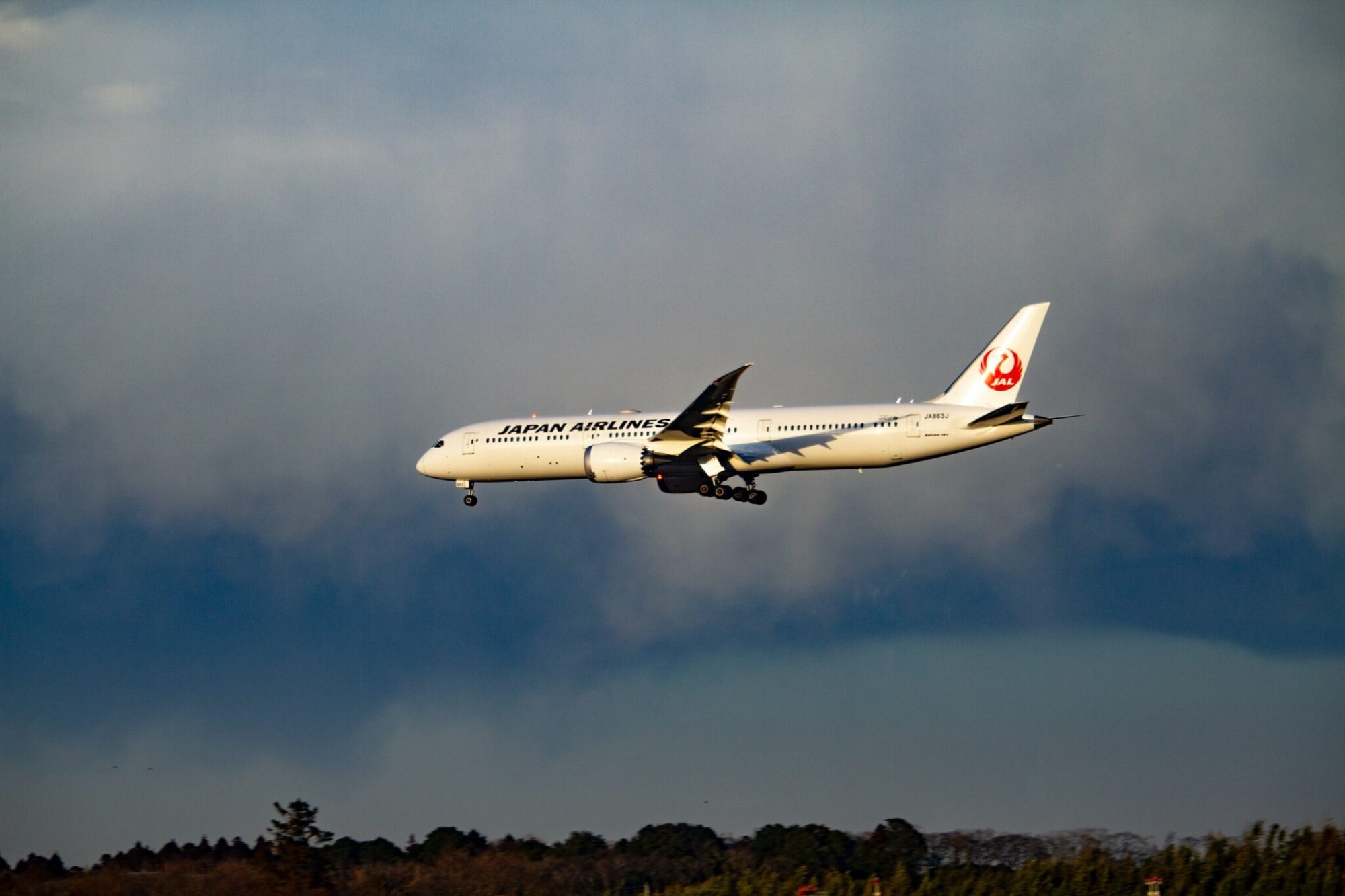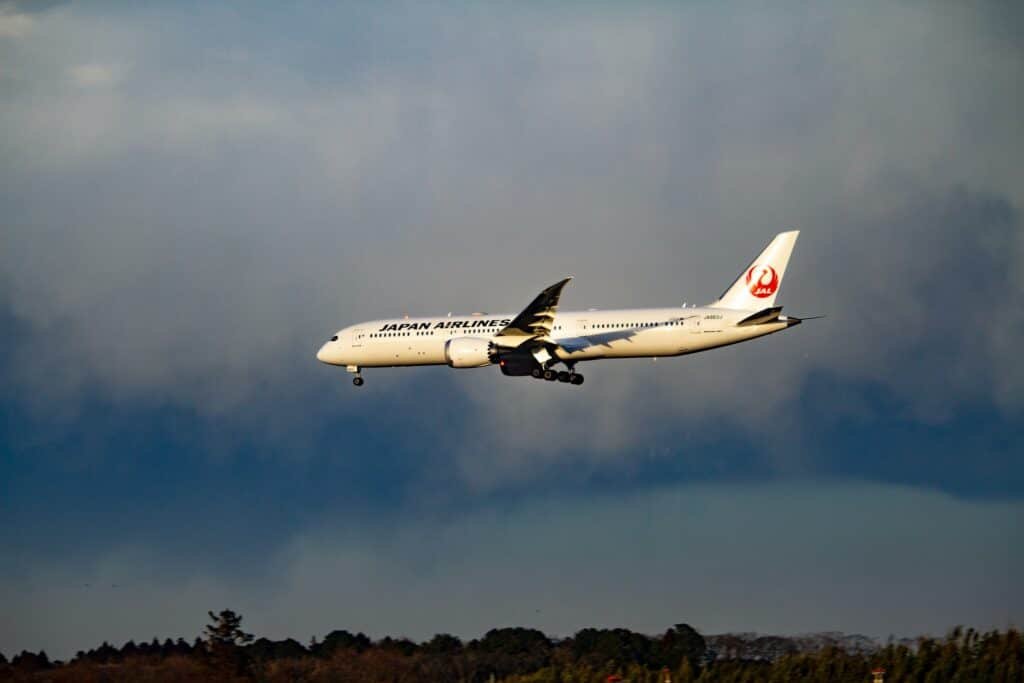 Amidst all the gloom, there was however one shaft of light. In a surprise turn, Minister Nishimura also suggested that Japan may ease the required quarantine period for people entering Japan.
At the moment, anyone coming into Japan from abroad must isolate for a period of 14 days. Nishimura expects this will soon come down to 10 days. However, he declined to say whether those who can prove they received two doses of vaccine will face any easing of quarantine restrictions. The mandatory quarantine period, and the fact that those subject to it cannot use public transport to get home from the airport, remains a source of great anxiety among those keen to resume international travel.
Both Osaka's Kansai International Airport and Tokyo's Narita Airport, lie a significant distance from the cities themselves. As such, getting in and out by any means other than public transport, for those who don't own a car is highly impractical.
The travel and tourism industry continues to lobby for quarantine restrictions to be removed for the fully vaccinated. However, until such time as the numbers of infections in Osaka and Tokyo see a sharp drop, don't expect the government to shift its current policy stance.
And Finally…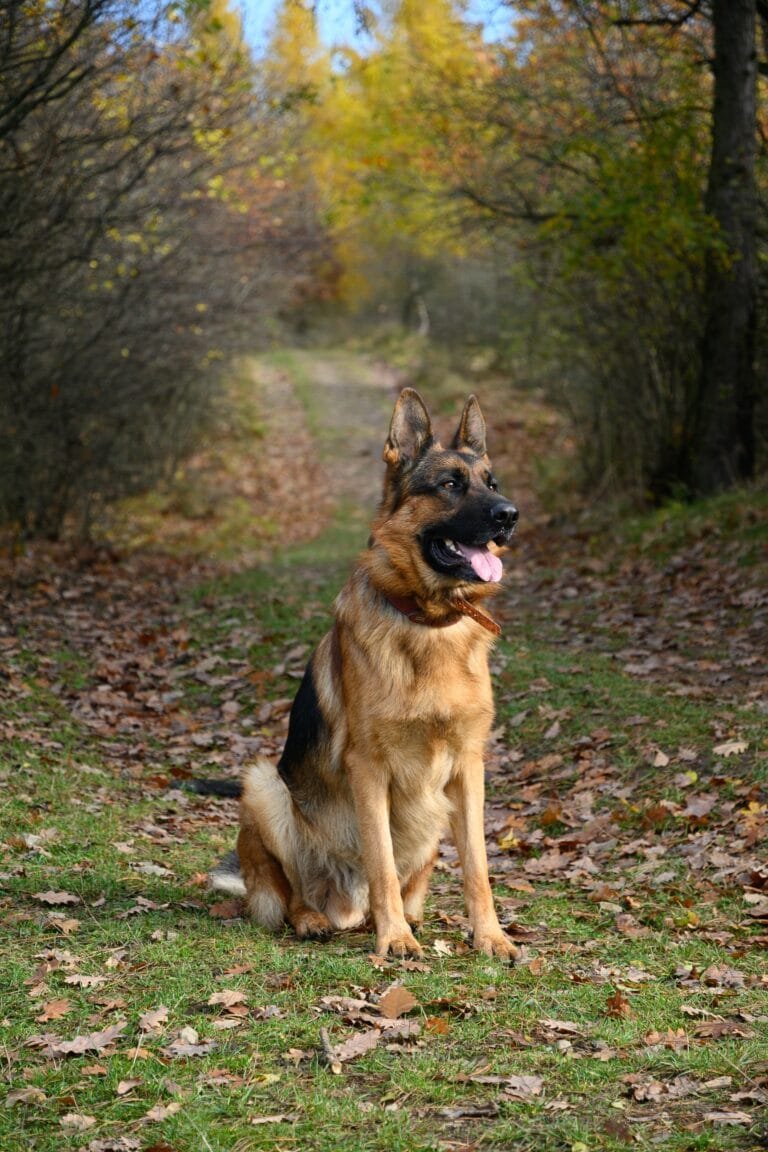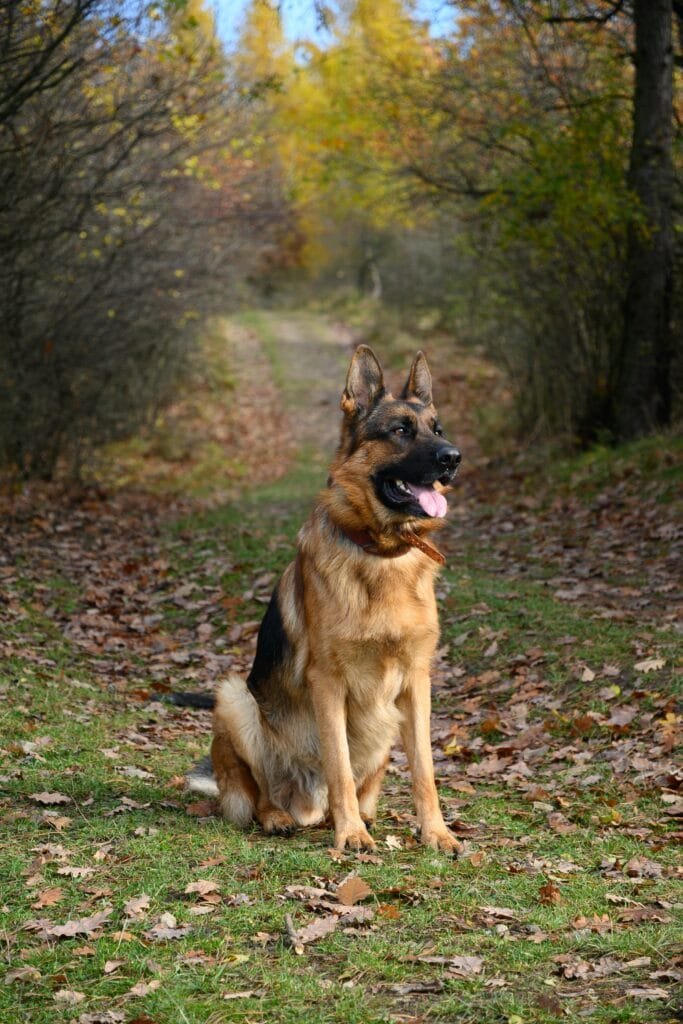 An Osaka University professor has a new found four-legged friend to thank for his safety this week.
A police dog and his trainer were honored by local authorities this week for their role in rescuing Shizuo Akira. Mr Akira, 68, is a world-leading expert in immunology. He was hiking near Kannon Peak in Nara when he ran into distress.
Thankfully, dog trainer Atsumi Miwa and his canine companion quickly sprang into action.
Using the professor's shirt as a scent, Juke Vom Hunde Schule, a 3 year old German Shepherd, soon located Mr Akira.
A rescue team arrived on the scene to rescue Mr Akira, who was unable to move due to injury, a short time later.
The dog and his trainer received special awards this week for their swift actions. Perhaps more importantly for Juke, he received some high-grade beef jerky, his favorite treat, as an extra thank you for his efforts.
That's all for now but be sure to check back again same time next week for another round of this week in Osaka!