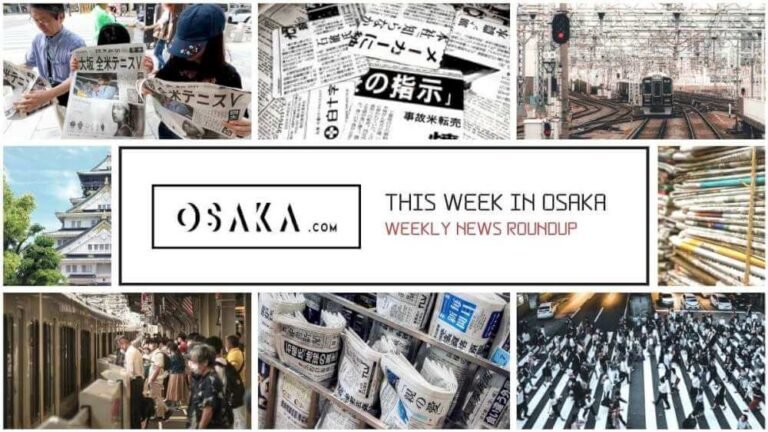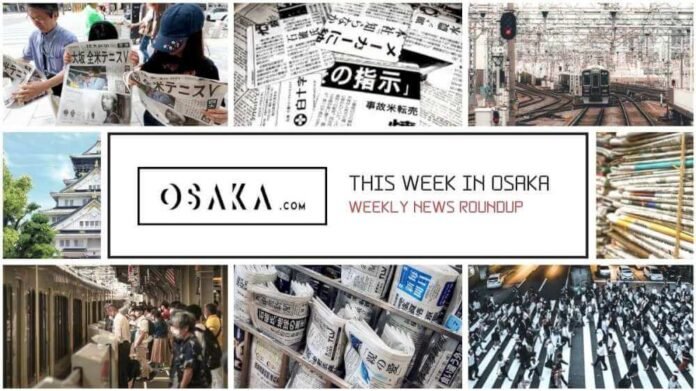 Each week, here at Osaka.com, we bring you a selection of some of the top stories about Osaka making the local and national news here in Japan. Sometimes it's serious, sometimes it's funny, but it's always direct to you, from Osaka.
Here's a look at some of the stories hitting the headlines in Osaka this week.
Sight Restored With Revolutionary New Treatment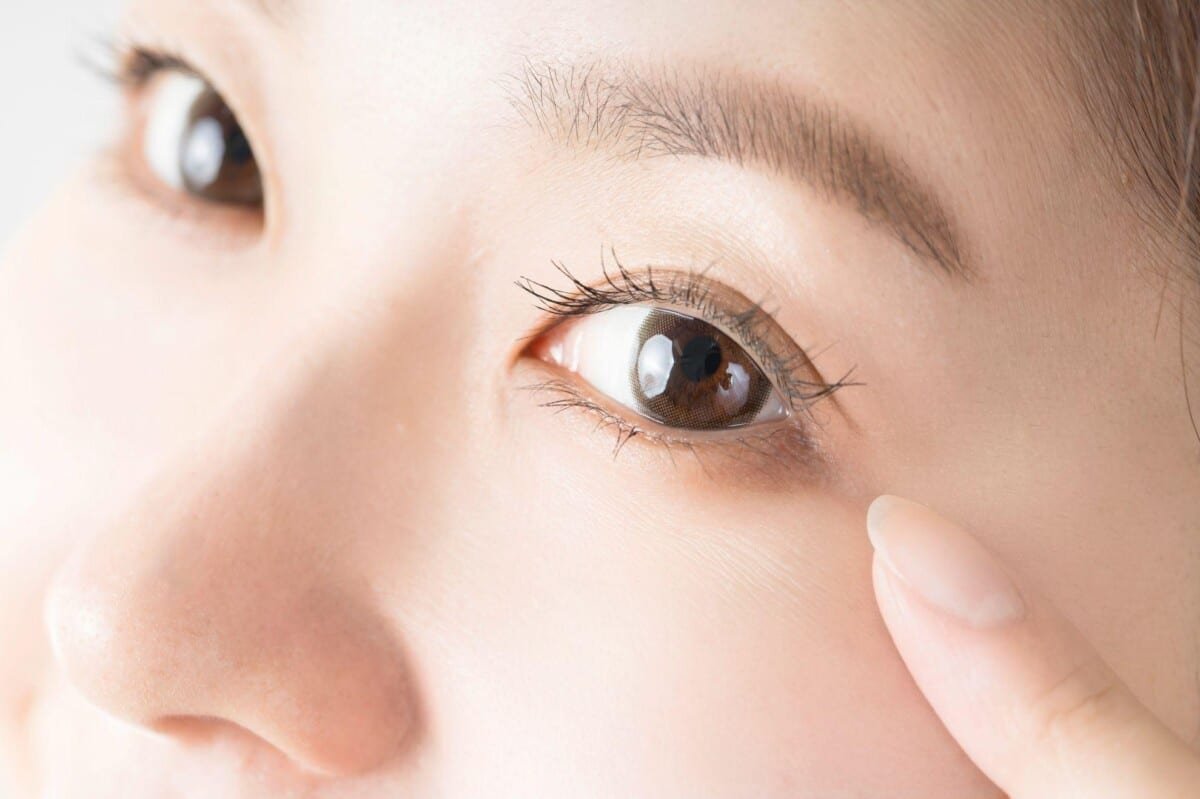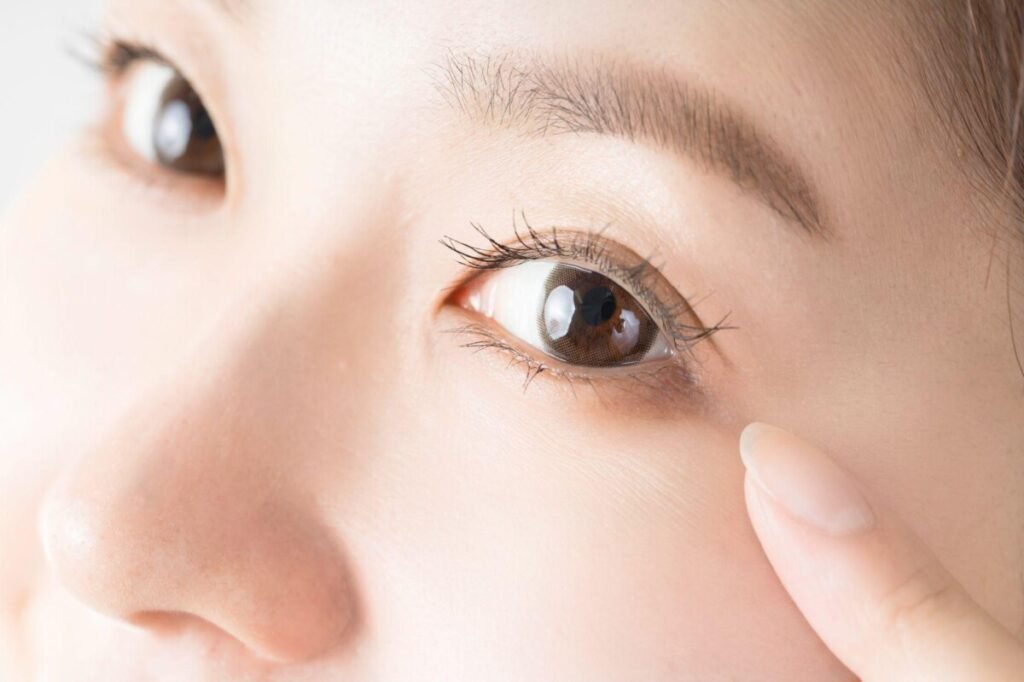 One can think of few disabilities more distressing than losing one's sight. However, thanks to an amazing breakthrough at Osaka University, thousands of sufferers may soon see their sight restored.
The university's Suita campus completed initial research this week on the feasibility of corneal cell transplants. Whilst corneal transplants aren't anything new, this new technique, using stem cells, represents a world first. In an initial study on 4 patients, all recipients of the stem cell transplants reported massive improvement in their sight. In one case, the patient's sight went from a range of 0.15 to 0.7. For most people 1.0 is what we would consider to be 20/20 vision.
Perhaps most importantly however, none of the recipients showed any signs of cellular rejection. There was also no evidence of any tumors developing after the sight restoring surgery.
In any case of transplantation, rejection of the new organ is always a primary concern. Additionally, cancerous tumors are an occasional side-effect when such regenerative treatments go awry. The lack of any such complications gives researchers great hope that even more people could have their sight restored with this treatment in the near future.
Next up, researchers will extend the clinical trial to include a larger number of patients. If all goes well, the treatment should become widely available within a few years.
Safe Space a Welcome Sight for City's Sexual Minorities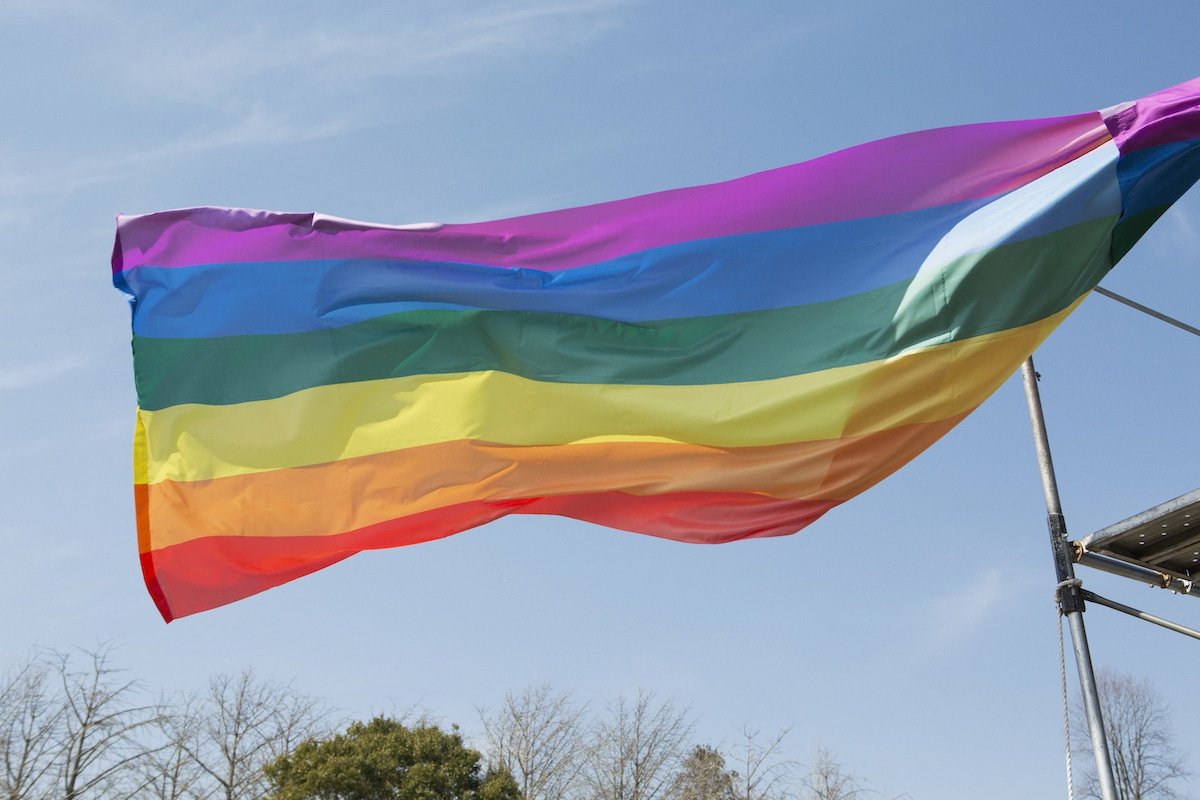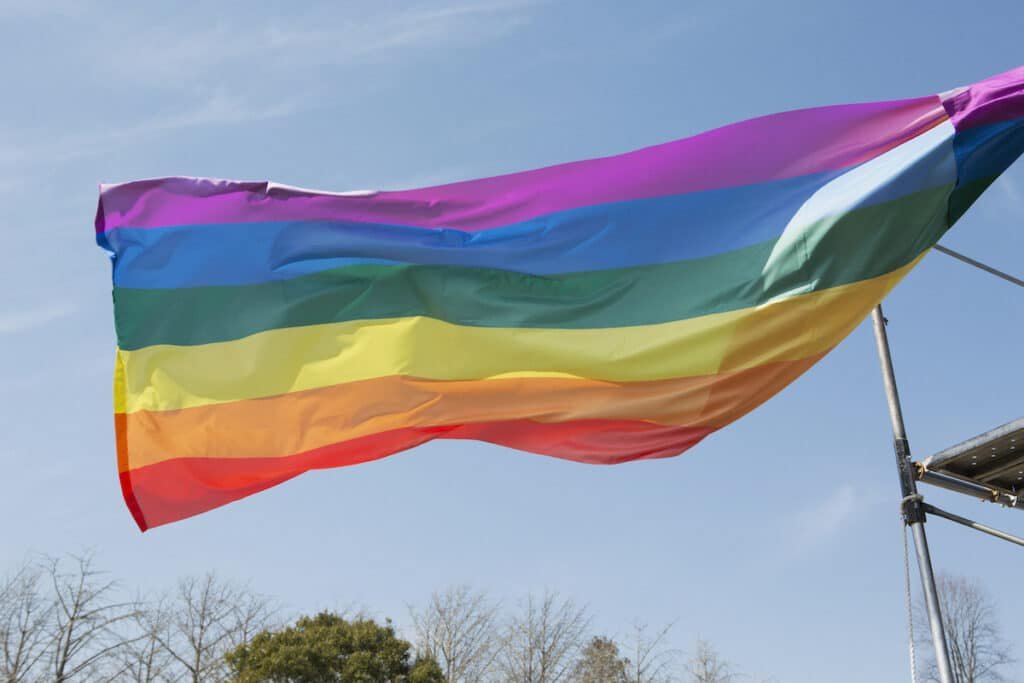 Osaka enjoys a reputation as one of Japan's most friendly and gregarious cities. So, it comes as little surprise to see Osaka also leading the way with regards to LGBTQ issues.
The Nijiiro Diversity Pride Center opened in the city's Tenmabashi area this week. It will provide counselling and support to these minorities. In a move aimed at promoting wider inclusion, the center staff also look forward to welcoming accompanying family members too. Much of the confusion and upset around people "coming out" as part of the LGBTQ community stems from a lack of understanding. Often when family members or loved ones say something that upsets the individual, it comes from a place not of hostility but of confusion, perhaps even fear.
By creating this self-titled "safe space", the center's founders hope to establish a venue where people can be themselves and they can talk with family and friends openly about the challenges they face. The center also lies close to local labor offices, and government agencies. This allows visitors to seek support from these avenues under the guidance of staff from the Pride Center.
Language Use Proven in Birds for the First Time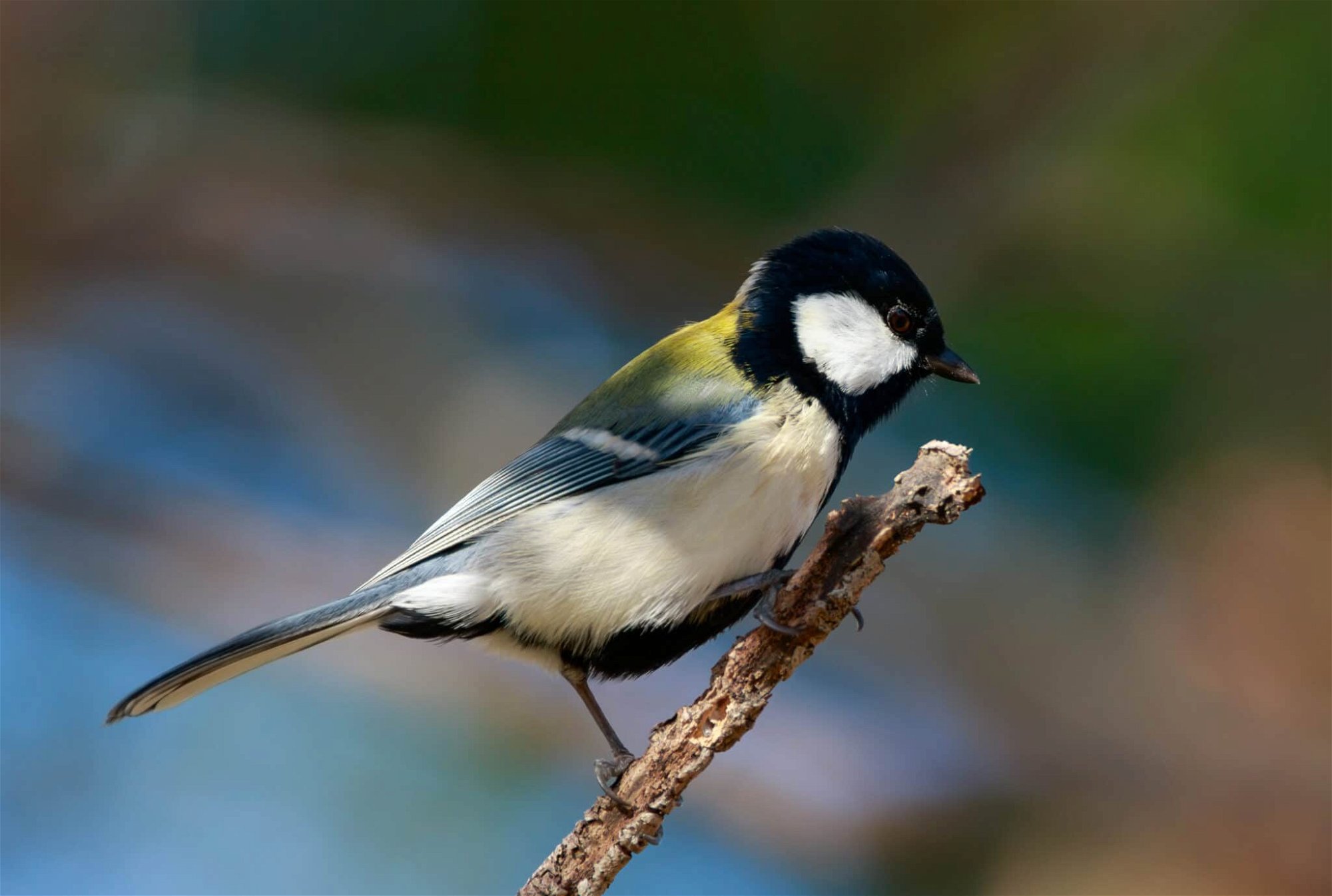 A researcher from Osaka published findings this week that he claims prove birds use language to communicate. Toshitaka Suzuki is a 38 year old assistant professor at Kyoto University. Suzuki spent 15 years studying the interactions and behaviors of Japanese tits, a small species of bird native to Nagano Prefecture. He learned that the birds made different and distinctive sounds based on their situational needs. His experiments involved recording and comparing the sounds birds made when, exposed to external stimuli such as snakes, or sounds.
Over the years patterns emerged which Suzuki managed to piece together. He eventually concluded that these birds do indeed have their own vocabulary and perhaps even their own grammatical structures.
Suzuki hopes that his findings will encourage other researchers to delve into what he has termed "animal linguistics". Perhaps we aren't so different from our fellow species afterall?
And Finally…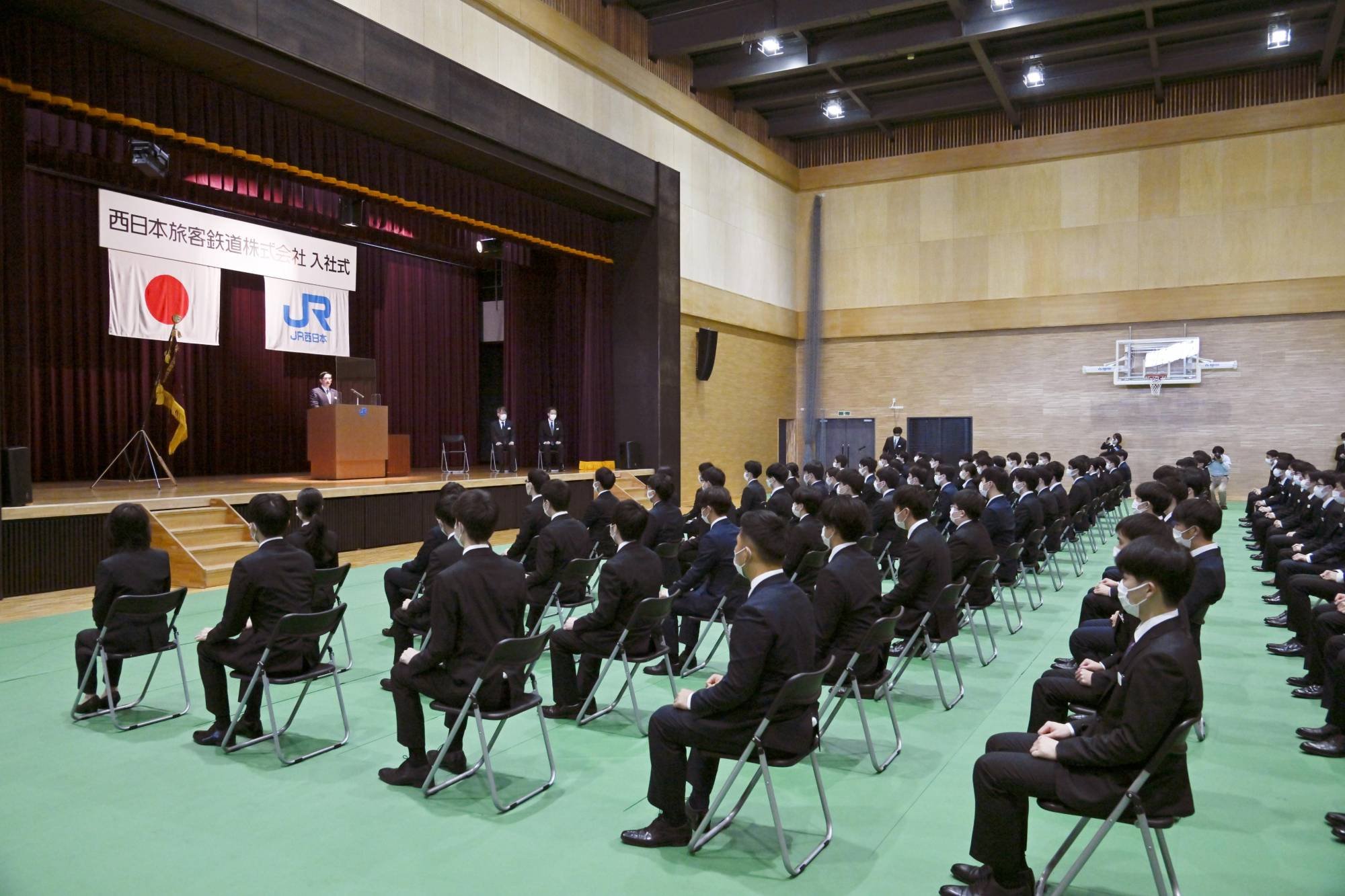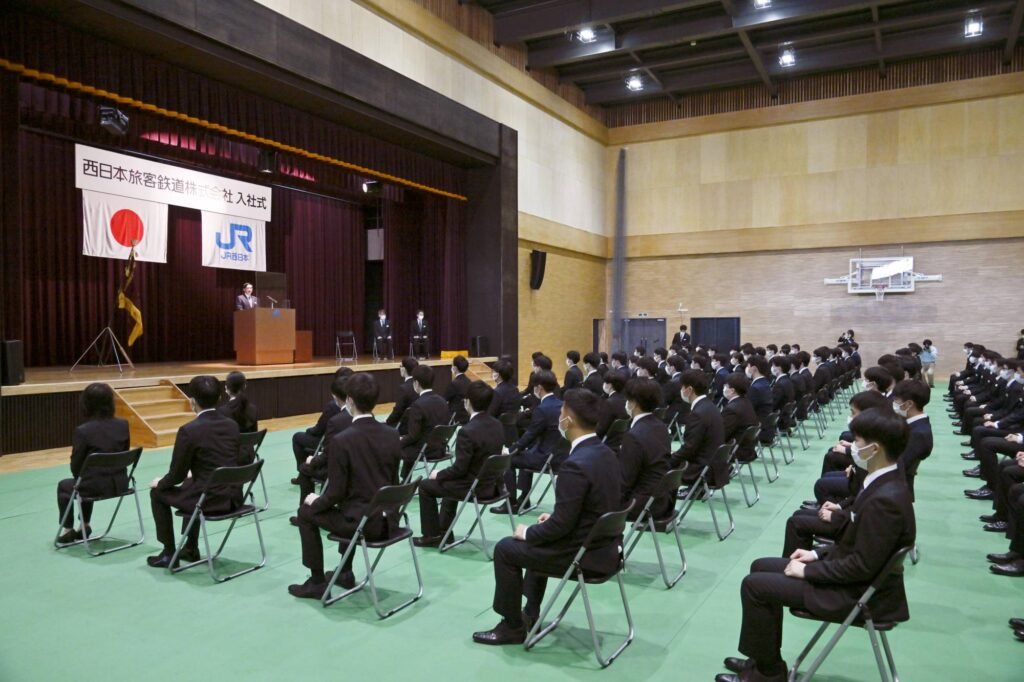 With the start of the new working year on April 1st, many companies across Osaka held in-person induction ceremonies for the first time since 2019. For the past two years, workers have had to make do with online meetings or telephone calls to introduce themselves to their new colleagues. However, with pandemic numbers slowly, but steadily going down, many companies decided it is now time to get back to "business as usual".
However, mask-wearing remains compulsory. Additionally, social distancing protocols also remained in effect across most induction ceremonies. The prevailing message across the city is still one of caution and consideration for others around you.
Also, new year drinking parties are still off the table for now. Despite the lifting of emergency measures last month, gatherings of more than 4 people at a time are still not permitted. However, in a hopeful move, many companies stated that this year's parties are "delayed" rather than cancelled. With a bit of luck, by this time next year, those drinks with the boss will be back in all their awkward glory!
That's all for now, but be sure to check back again same time next week for another round of This Week in Osaka!