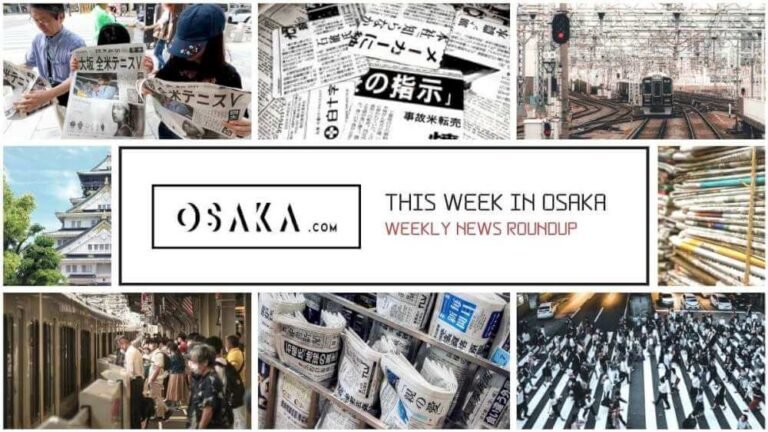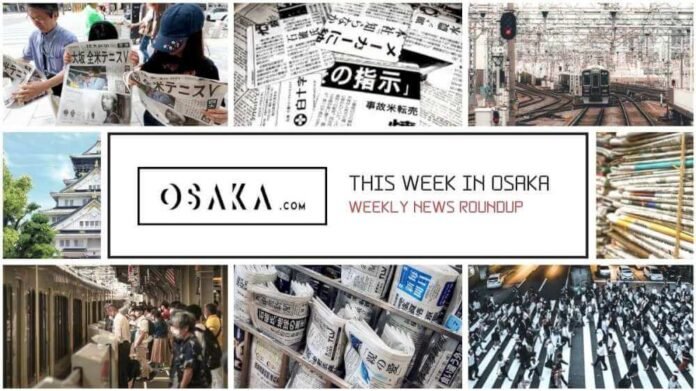 Each week, here at Osaka.com, we bring you a selection of some of the top stories about Osaka making the local and national news here in Japan. Sometimes it's serious, sometimes it's funny, but it's always direct to you, from Osaka.
Here's a look at some of the stories hitting the headlines in Osaka this week.
Strain on Healthcare Systems "Nearing Critical Levels"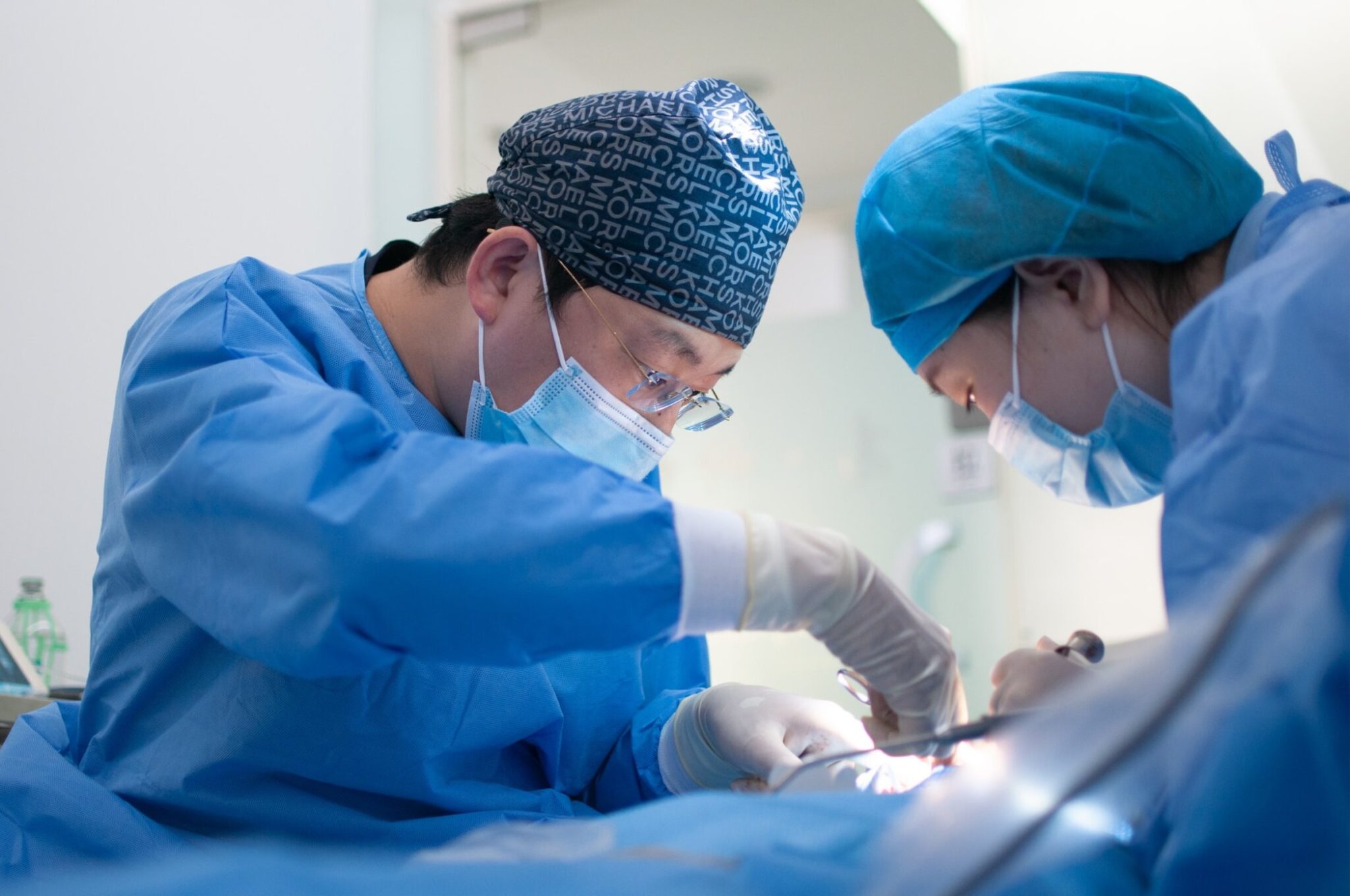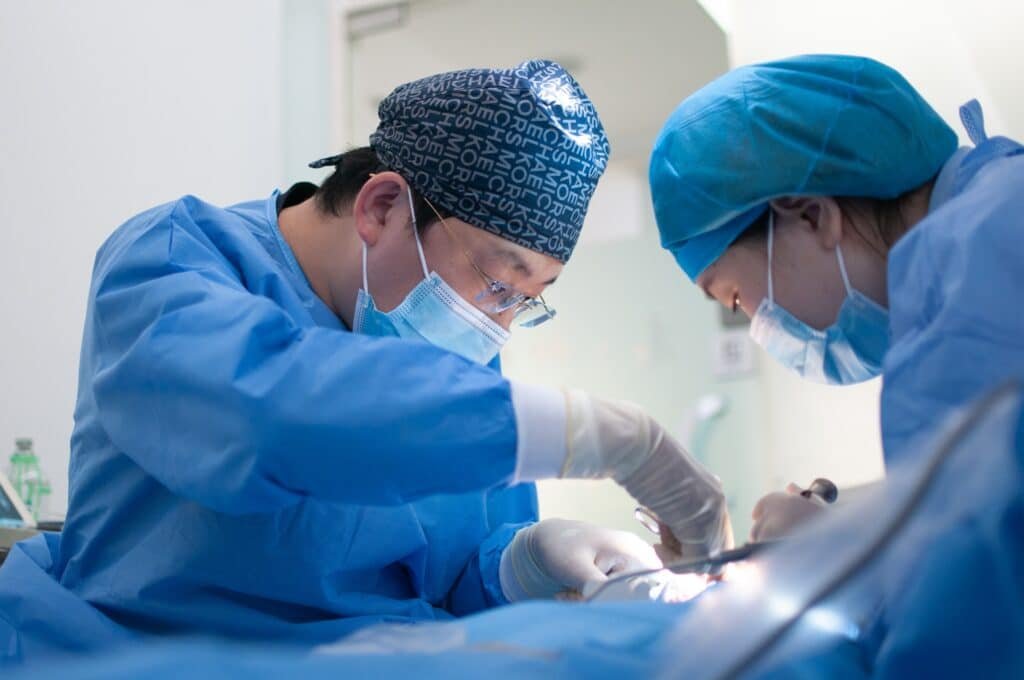 A lot of people in Osaka are worried this week. In Tokyo, the number of daily Covid-19 cases, pushed by the new Omicron strain, seems to be levelling off. However, in Osaka, numbers continue to grow, as does the strain on healthcare providers.
Indications point toward a system under so much strain that it nears breaking point. This strain almost led to tragedy for one Osaka family this week.
In a report circulated widely in local media, one Osaka family spoke of the bureaucratic brick wall they hit when trying to navigate their way through Covid-19. It started at the end of last month, when the oldest member of the household, a 68-year-old woman developed symptoms. As expected, an antigen test showed she had Covid-19. She was prescribed anti-viral medication and told to isolate at home.
However, in the case of this woman, she lives with 2 younger generations of her family. So, isolating is impossible. Additonally, she also suffers from renal failure and requires dialysis multiple times per week. Of course, going to her regular clinic was unthinkable, whilst positive for the virus. Officials advised her to consult her local public health center. However, this was just the start of her problems.
Strain on Health Centers Does Not Excuse Inaction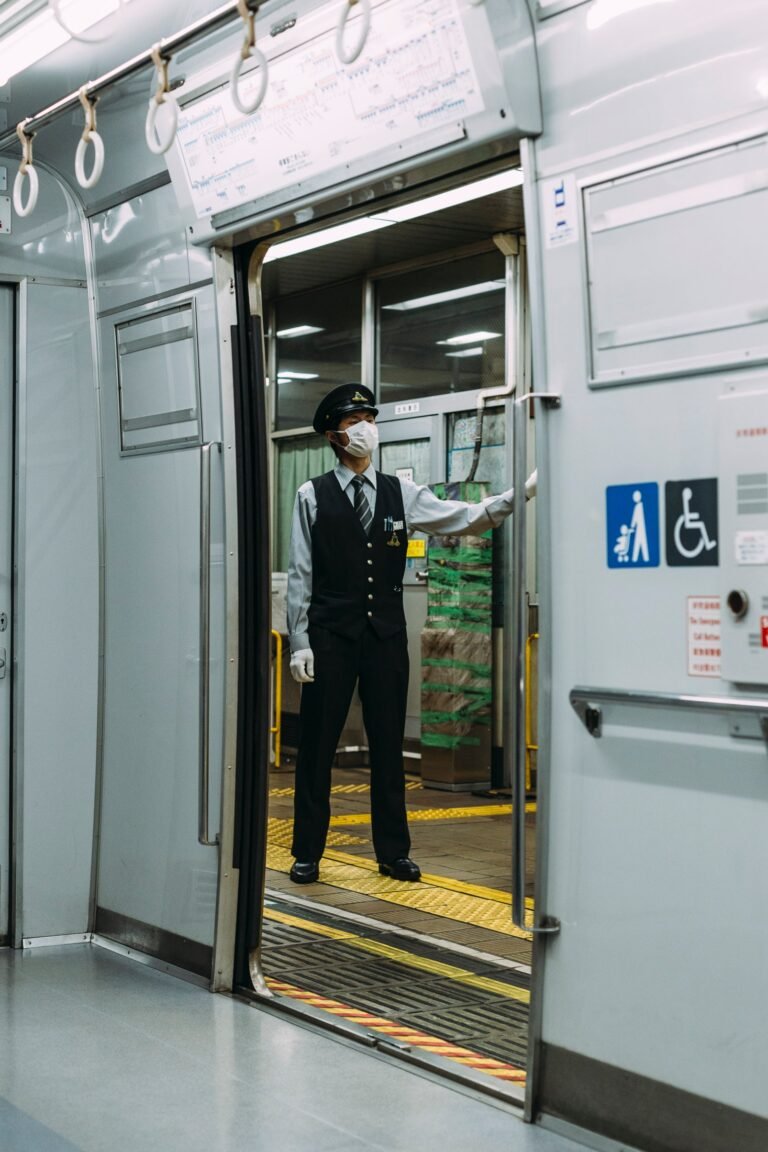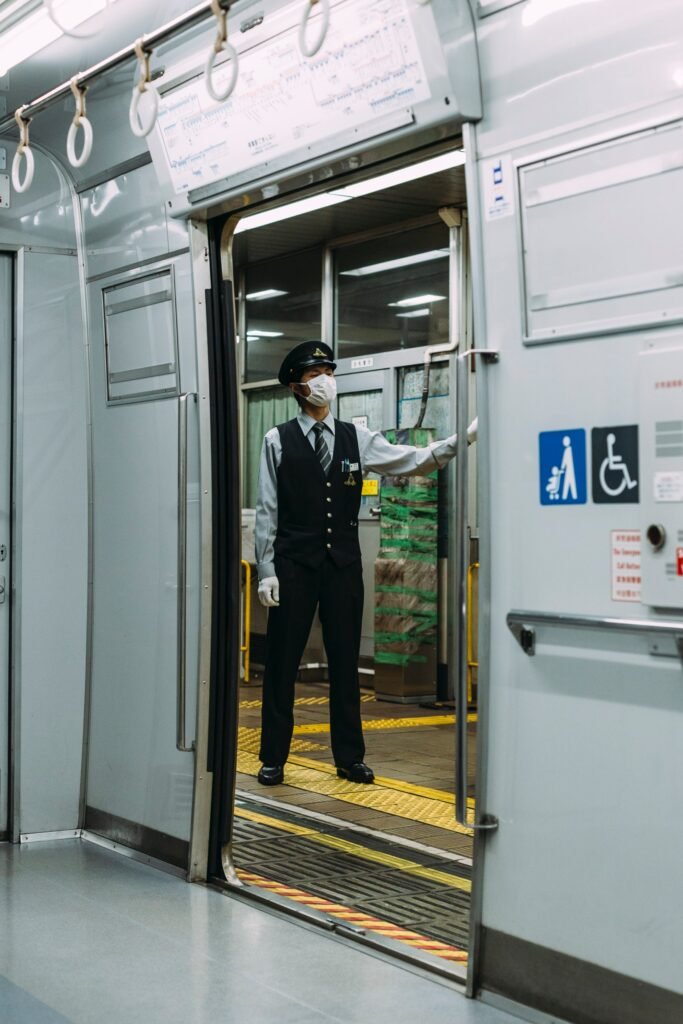 For an entire week, this women and her family tried but were unable to get through to the local public health center. As time went on, her daughter also contracted the virus. Later, her other daughter's 1 month old child also tested positive. In desperation, they tried to consult a special hotline for Covid-19 patients isolating at home. However, the staff bluntly responded: "We can't act until you consult the public health center."
Finally, after another 4 days, the elderly woman's fever receded. She contacted her regular doctor. Thankfully, this doctor was well of the patient's unique medical circumstances. Perhaps more importantly, the doctor applied some common sense.
Special accommodations were made to allow the patient to receive her regular dialysis despite her positive virus test. The strain was evident in a local official who offered a frustrated response. "We prioritize contacting people with pre-existing conditions. We do not know why this case wasn't followed up on much sooner.
It seems a simple case of one person slipping through the net, amidst huge strain on health services across the city.
"I am so lucky we had family and an excellent local doctor to help us," the original patient said this week.
"Were it not for them I don't know what we would have done. It was really tough.
"I understand the strain public services are under now, but surely someone could have helped us before now. If I got seriously ill, I was helpless."
Sadly, anecdotal evidence suggests this is far from an isolated case.
Additional Vaccines Earmarked for Osaka, Other Infection Hotspots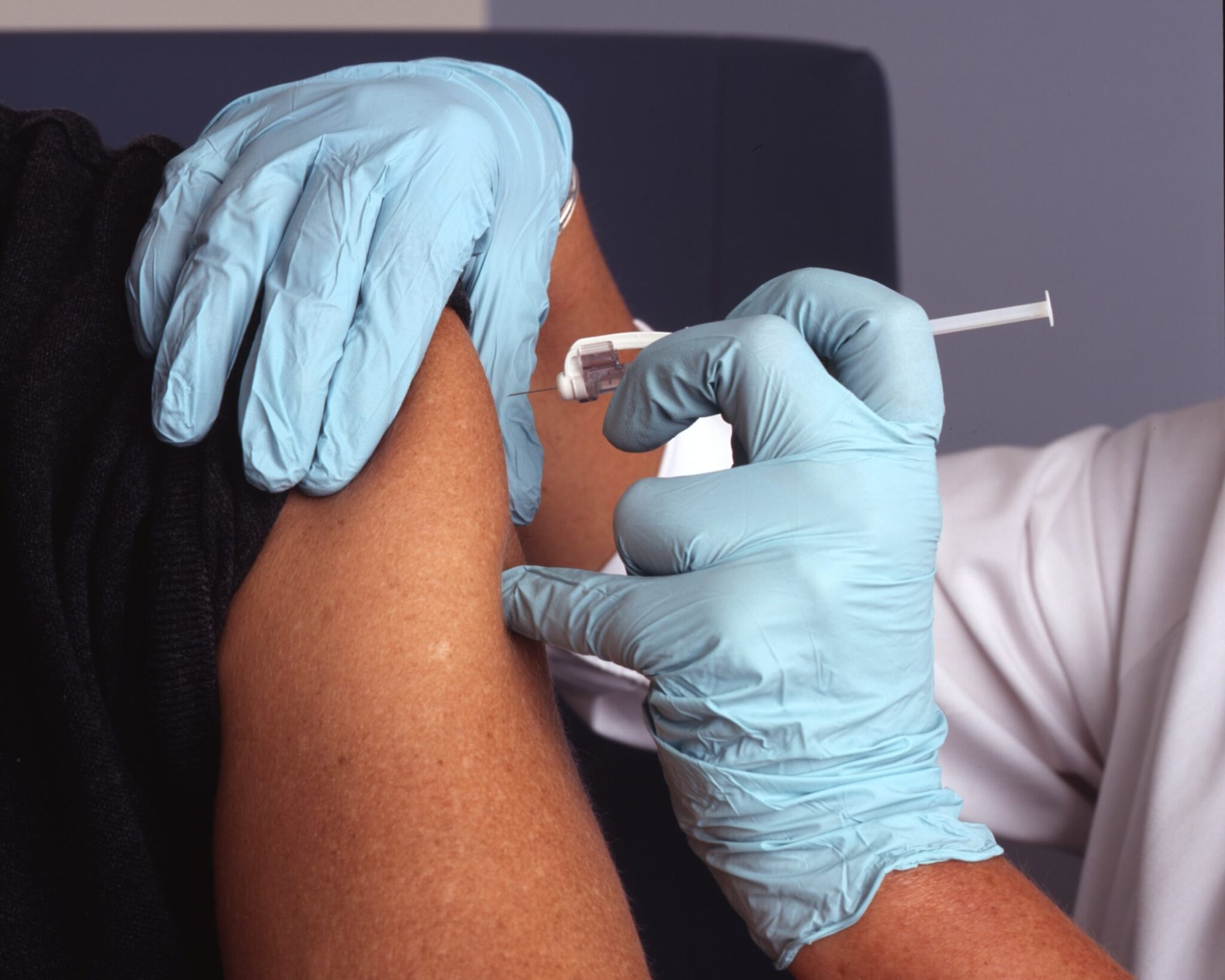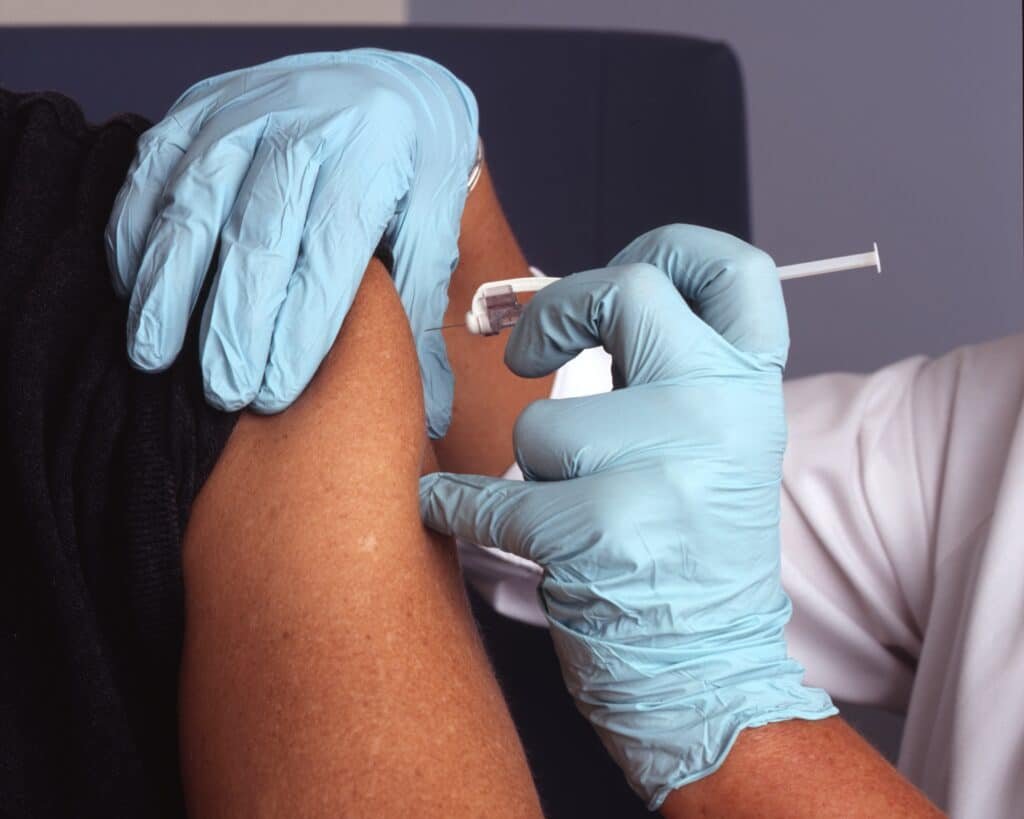 As a countermeasure against the Omicron strain, Japan's leaders announced this week that they will further step up procurement of vaccines. The central government confirmed on Tuesday this week a deal to receive an extra 10 million vaccine doses from Pfizer Inc.
The government previously agreed to accept 120 million doses from Pfizer by the end of this year. However, this batch of 10 million will arrive in Japan by the middle of next month. Already, most of this supply has been set aside to stock mass vaccination sites in Osaka and Tokyo.
As of February 16th, 8% of Japan's population have received their 3rd dose of vaccine. This trails far behind most of Europe. There, numbers are closer to 50%. However, one should also remember that the Omicron strain emerged in Japan more than a month later than in Europe. Government critics in the opposition said they will wait until the end of March before deciding if the government acted too slowly in getting boosters out.
And Finally…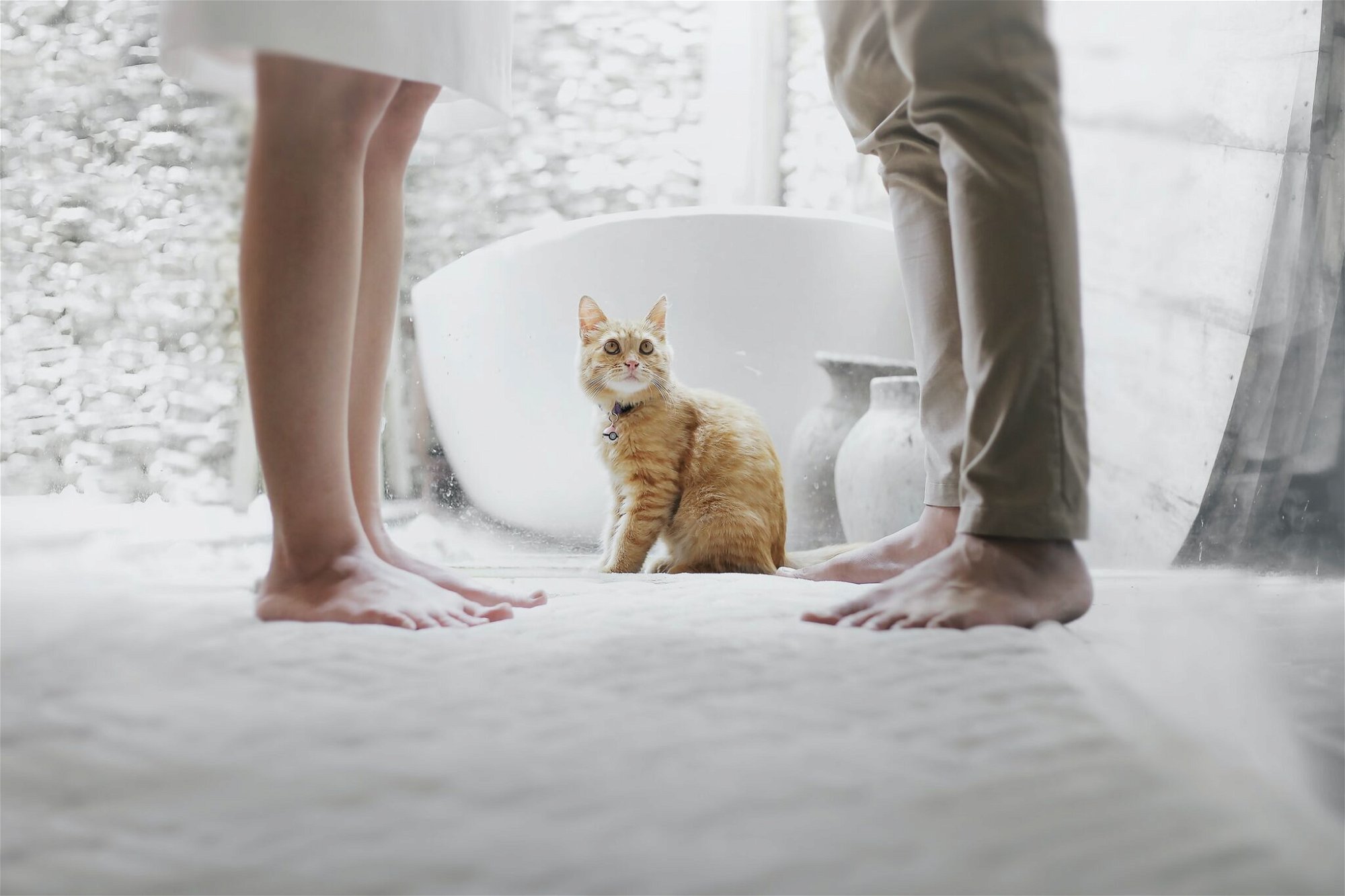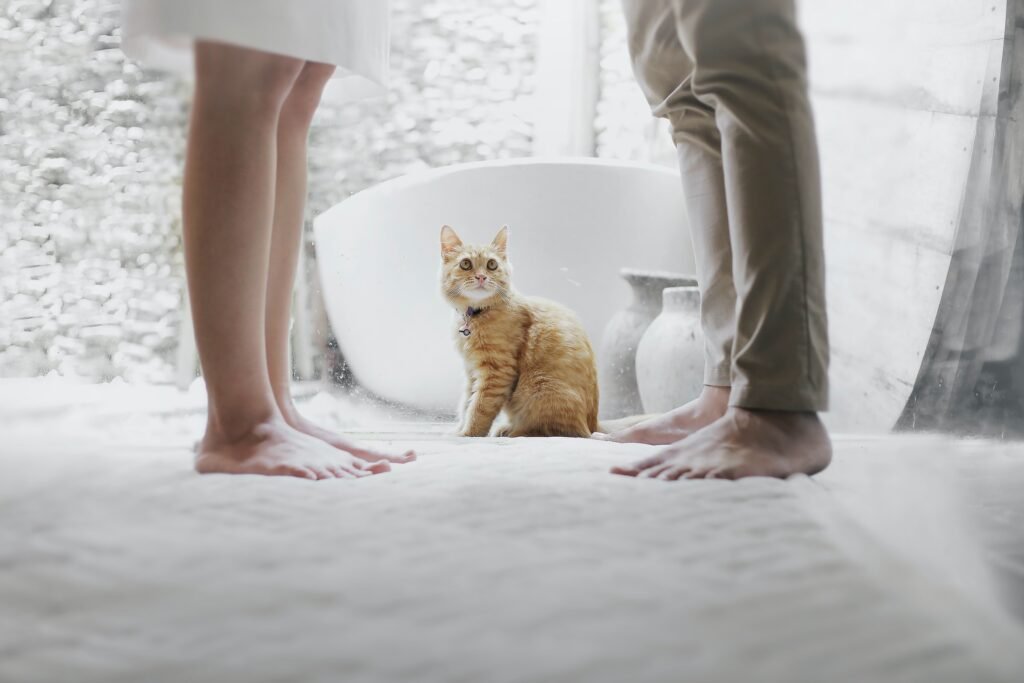 Under current rules in Osaka, women cannot remarry within 100 days of divorce. This restriction does not apply to men. Also, if a woman gives birth within 300 days of divorce, then the child is presumed to be fathered by her ex-husband. In the event of remarrying, a baby born within 200 days of remarriage is assumed to be the child of her new husband.
As you can see, there is some crossover in timelines here, rendering some births legally problematic. More importantly, critics have long argued these putting restrictions that only apply to women are, by definition, discriminatory.
Thankfully, the government now seems ready to act on this.
Under new proposals, any child born during a marriage automatically becomes the child of the mother's current husband, regardless of time elapsed since divorce. In order to make this move legally solid, scrapping the 100 day ban on remarriage will also take effect.
Some conservative elements of the central government decried the move as "pandering to a tiny minority".
However, sometimes doing the right thing is more important than who you do it for.
Women's' support groups in Osaka welcomed the move. One group leader commented "This move is long overdue. But nonetheless welcome. For too long women have been forced to maintain contact with estranged, sometimes abusive previous partners, because of legal red tape.
"These new laws will make it much easier for women to feel empowered to move forward in their lives."
That's all for now, but be sure to check back again same time next week for another round of This Week in Osaka!