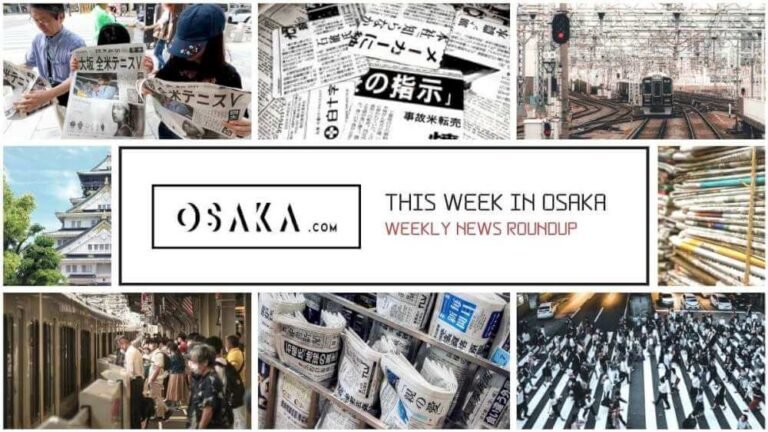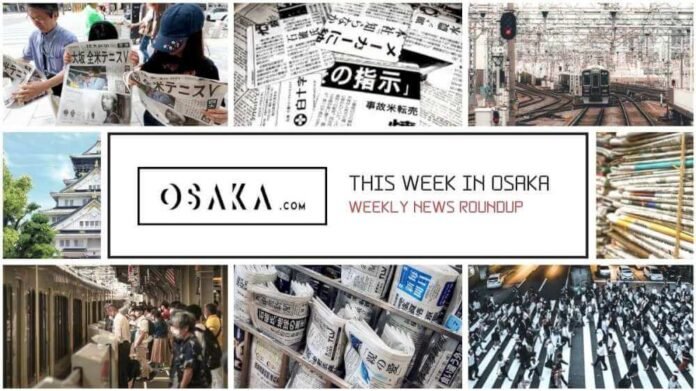 Each week, here at Osaka.com, we bring you a selection of some of the top stories about Osaka making the local and national news here in Japan. Sometimes it's serious, sometimes it's funny, but it's always direct to you, from Osaka.
Here's a look at some of the stories hitting the headlines in Osaka this week.
Tourists Set to Return to Osaka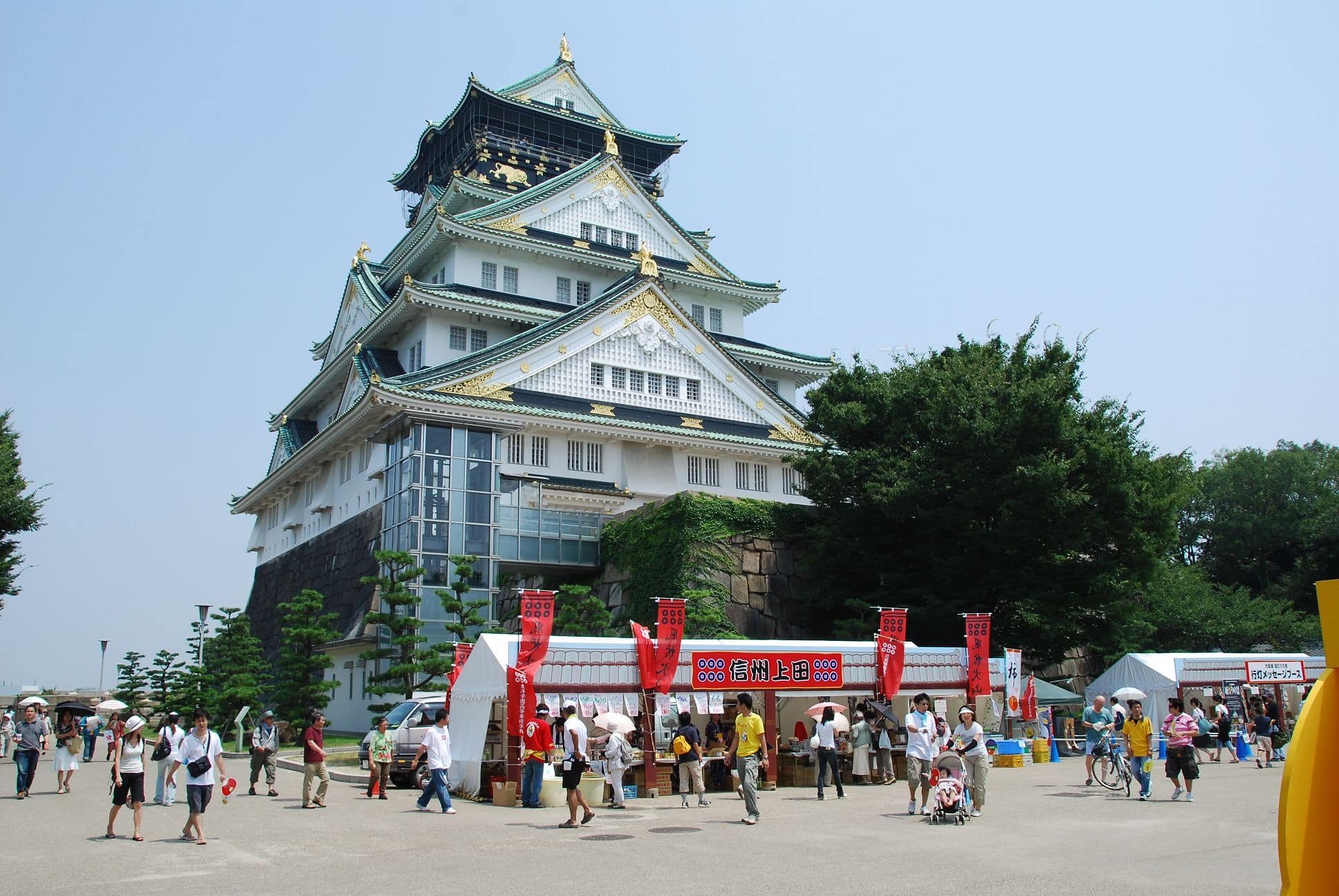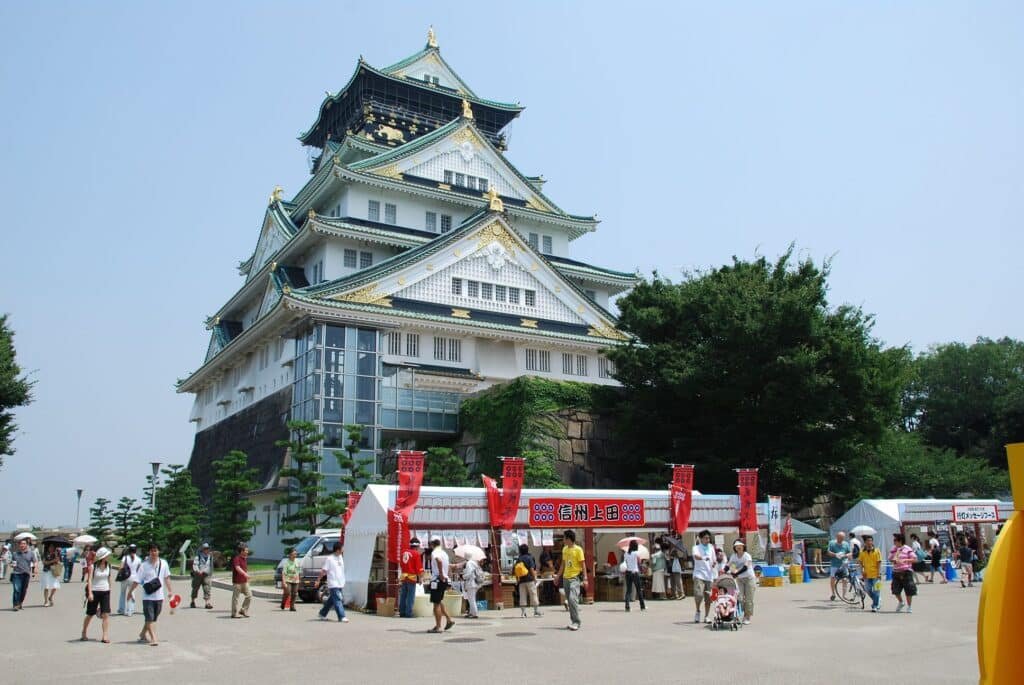 In a positive note this week, Japanese Prime Minister Fumio Kishida confirmed that Japan will end restrictions on inbound tourists on October 11th. Until now, Japanese authorities have slowly increased the daily cap on arrivals from abroad. Since last year, the daily limit increased from 5,000 initially.
Incremental increases brought the limit on new tourists to 50,000 per day. However, this restriction will now end completely from October 11th. Additionally, visa free travel for eligible countries will also resume. Japan's government said the new model will shadow that deployed in the US since earlier this year.
Hoteliers, restauranteurs and other venues popular with tourists in Osaka welcomed the move. With the yen hitting a new low of less than 145 to the US dollar, Osaka is a decidedly more budget friendly option for foreign tourists than it was pre-pandemic. However, tourists expecting the kind of carefree approach countries like the US have adopted, while the virus remains a clear and present danger, face disappointment
New Laws Proposed to Keep Tourists in Line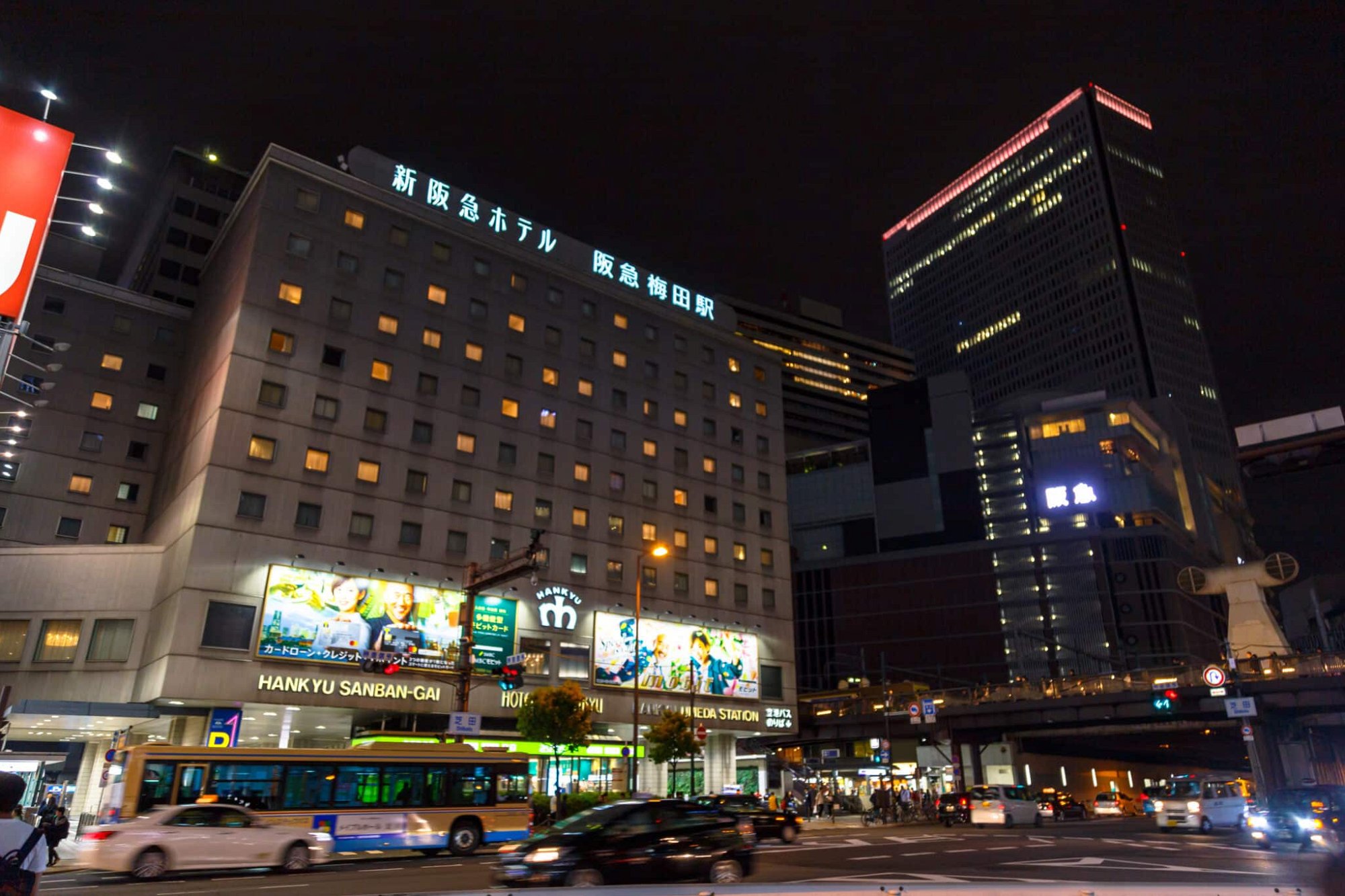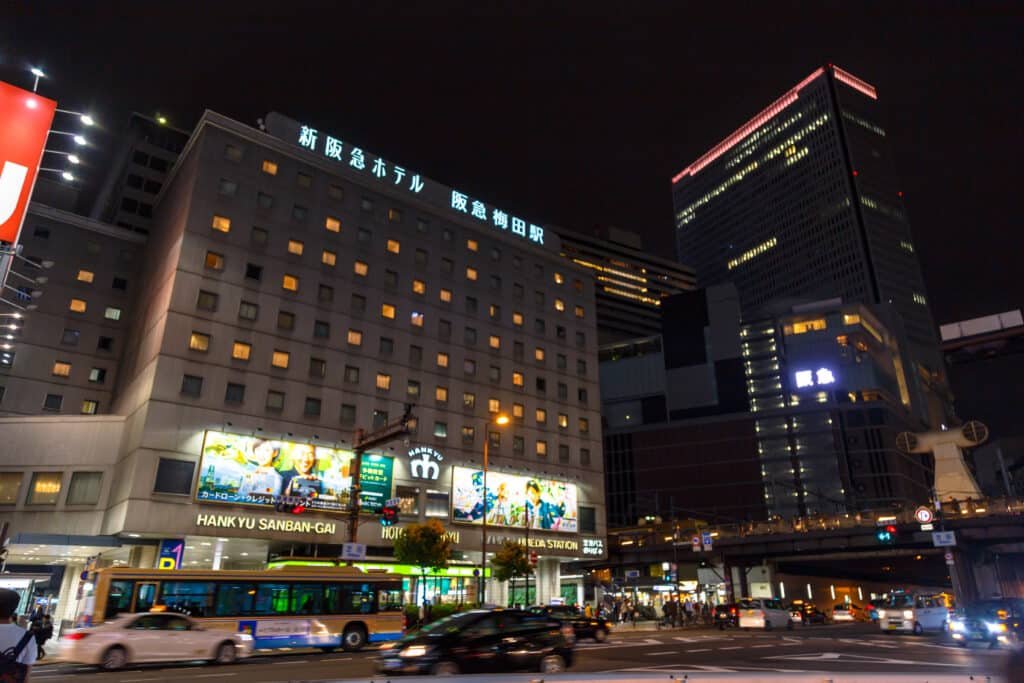 The wearing of facemasks has not become the pointlessly politicized issue in Japan that it has elsewhere. However, industry insiders remain concerned about tourists coming from countries where not wearing a mask is seen as a political statement.
To reassure staff and owners in the hotel industry, especially in hotspots for tourists like Osaka, the government proposed new regulations. For example, all tourists coming into Japan will need to provide proof of 3 vaccinations.
Also, in a move aimed specifically to appease hotels, local municipalities will be given greater enforcement powers. For example, individual hotels will have the legally enshrined right to refuse guests who will not comply with infection control measures. This includes wearing masks, social distancing, and disinfection protocols.
Hotel staff we spoke to in Osaka this week remain cautiously optimistic.
One said: "Hopefully we're striking the right balance here between reopening for business and staying aware of the virus.
"Above all else, I just want to get back to something resembling normality. The past 2 and a half years have been unbelievably tough."
Despite Protests in Osaka and Elsewhere, Abe Funeral Goes Ahead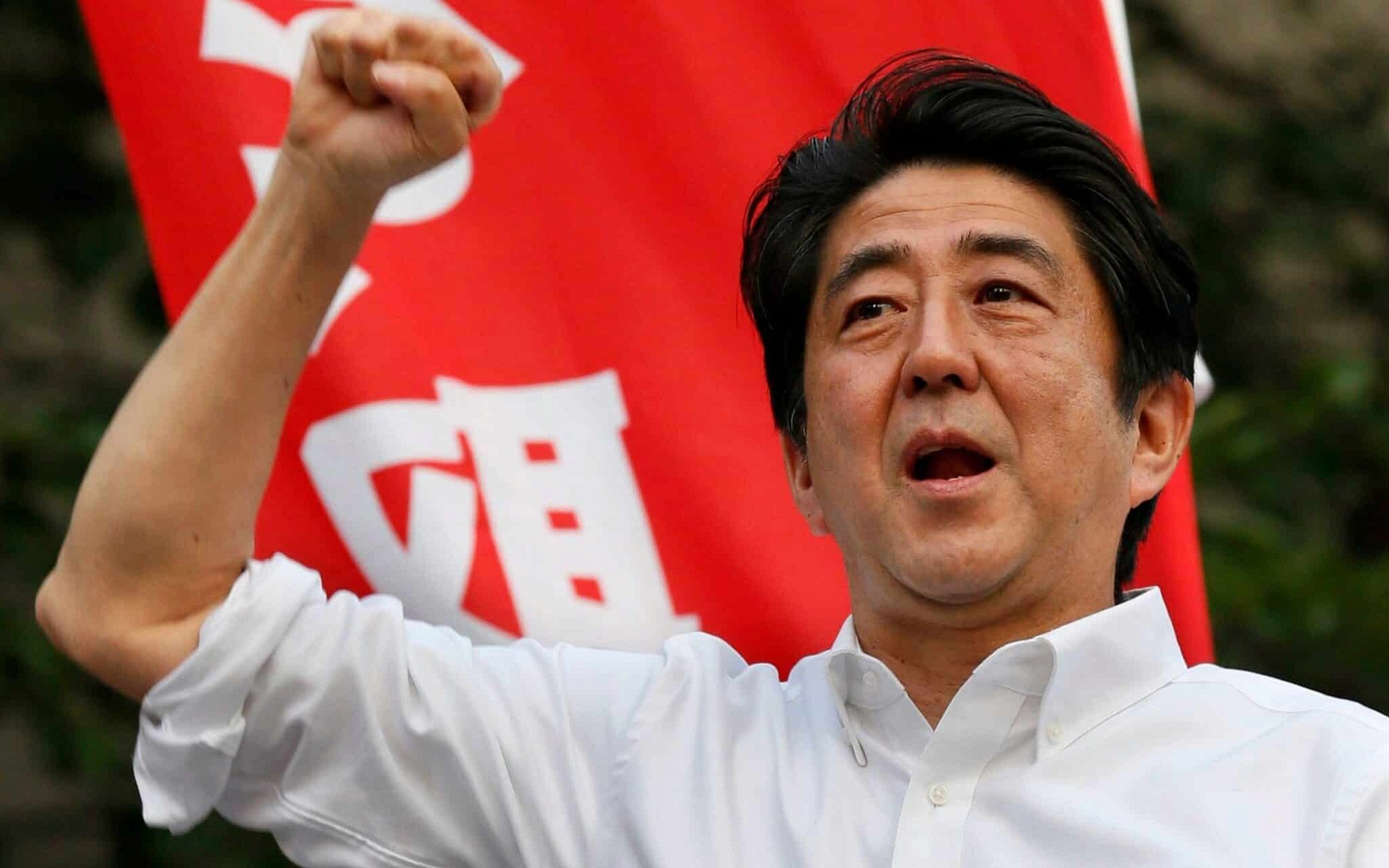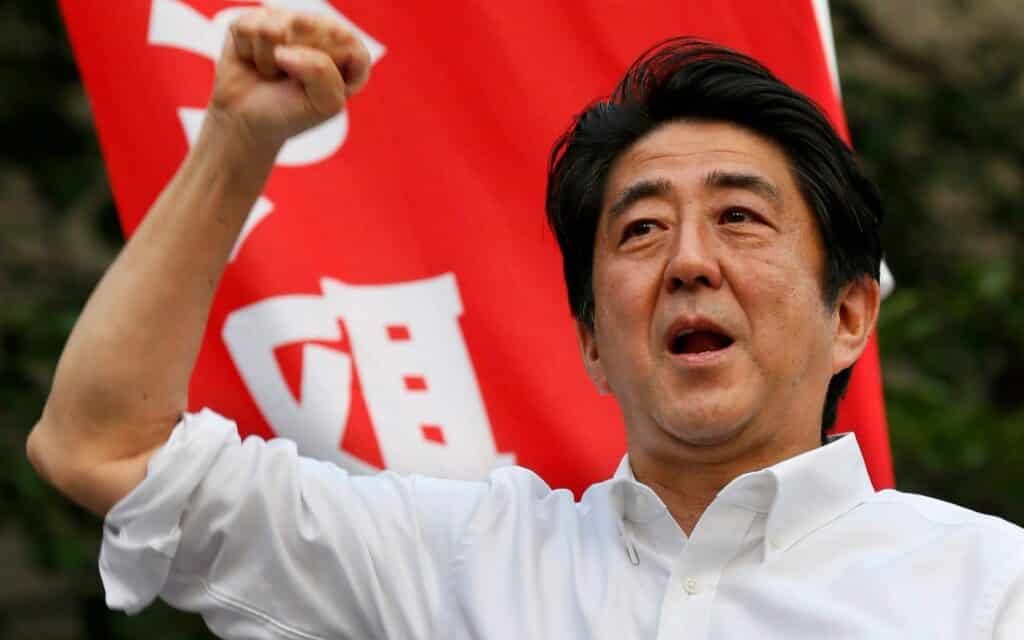 After an increasingly tense, bitter and divisive few weeks in Japanese politics, former Prime Minister Shinzo Abe, got the full state funeral this week that his supporters wanted. However, despite Abe's relative popularity among the more right-wing elements of Osaka's local political establishment, very few spoke in his defense this week. Condemnation of the government's decision to hold the funeral at a cost of around 11 million dollars to Japanese taxpayers, came from both sides of the divide.
On the left, the Japanese Communist Party labelled the event as "lacking any constitutional basis". Conservatives, such as Osaka's own Japan Innovation Party, pointed to the extreme cost of the extravagant ceremony. One JIP rep said: "Particularly during a time of global austerity, wage stagnation and a weak yen, we have to question the wisdom of such spending."
As we reported last week, even within Abe's own LDP, the governing party, some called the timing of the funeral "inappropriate."
Despite this however, significant numbers of people across Japan also supported the decision to give Abe a state funeral. From early on Tuesday morning, mourners lined up to lay flowers and offer prayers outside the Nippon Budokan in Tokyo. Around 400 foreign dignitaries attended the service. Amongst them was Prime Minister Modi of India, US Vice President Kamala Harris, and Thomas Bach. Mr Bach, the head of the International Olympic Committee is also a controversial figure in Japan, given the ongoing graft investigations into Tokyo 2020. A number of former Japanese Prime Ministers, such as Yoshihide Suga, Yoshihiko Noda and Junichiro Koizumi also attended.
And Finally…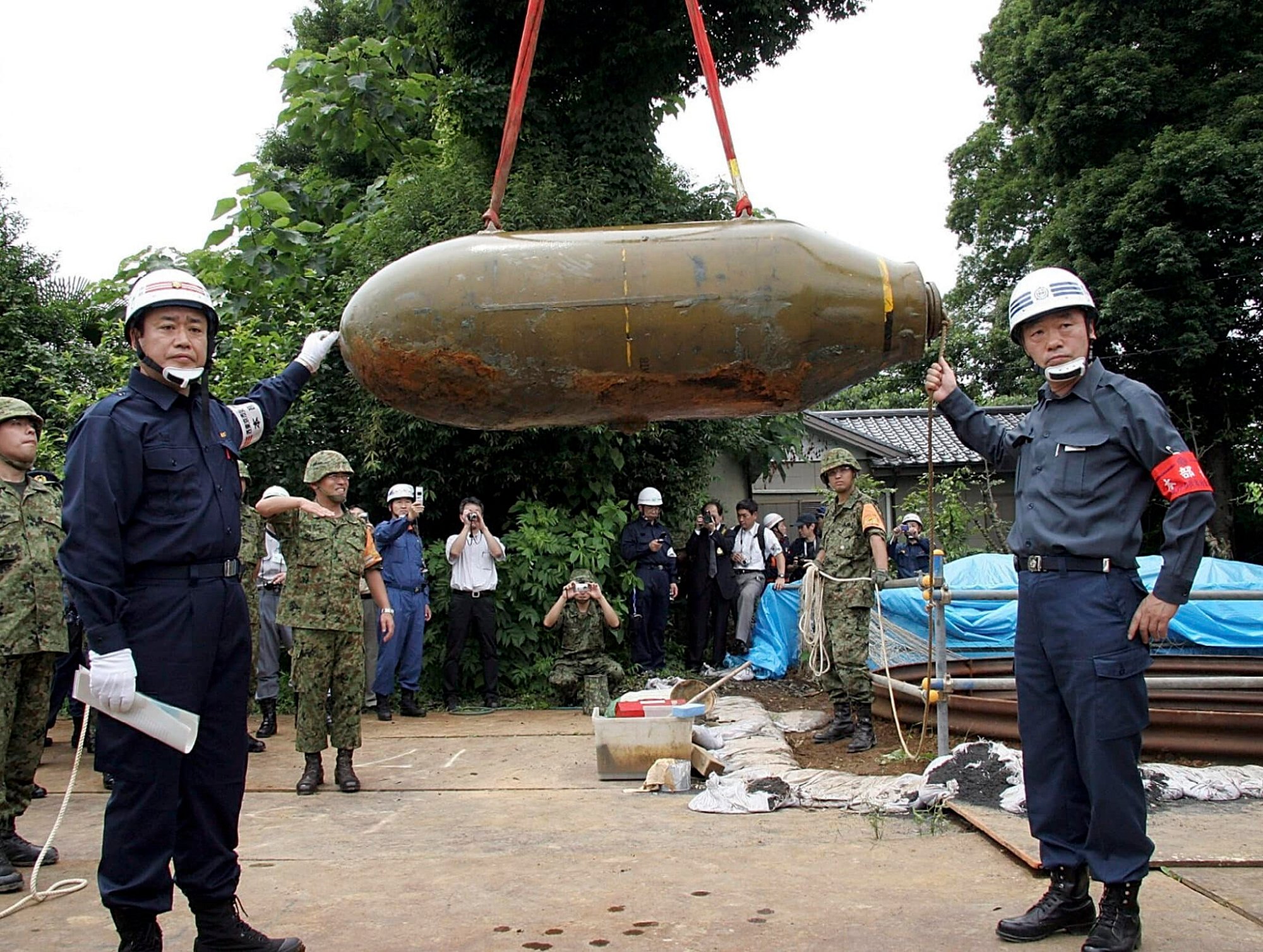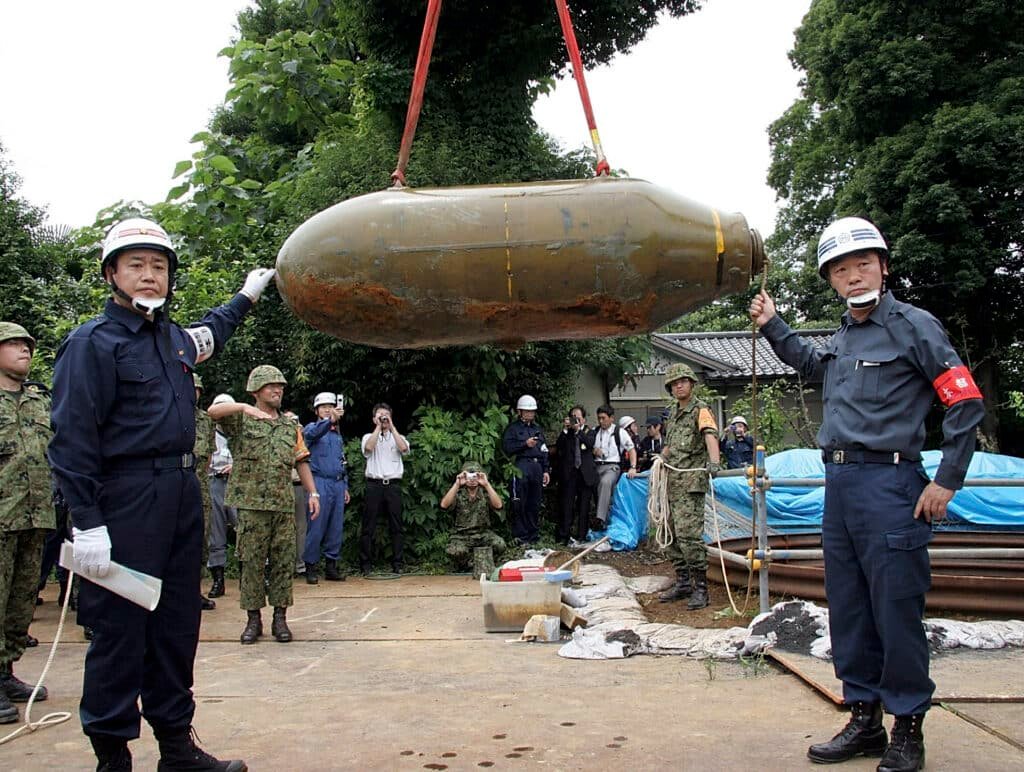 The phrase "start the party off with a bang" almost became all too literal for construction workers in Osaka this week. Crews excavating the site of the future Morinomiya Campus of Osaka Metropolitan University uncovered a bomb.
The 1 ton device, a relic from World War II, was found under residential grounds in Joto Ward. A local garrison of the Ground Self Defense Force mobilized quickly to secure the site. They placed a cap over the fuse of the 1.8 meter long device. This makes the device safe for the time being. As the device was made in the US, GSDF agents will consult with their American counterparts before deciding exactly how to go about removing the device. In the meantime, if you're out and about in Joto Ward, better watch your step!
That's all for now but be sure to check back again same time next week for another round of This Week in Osaka!