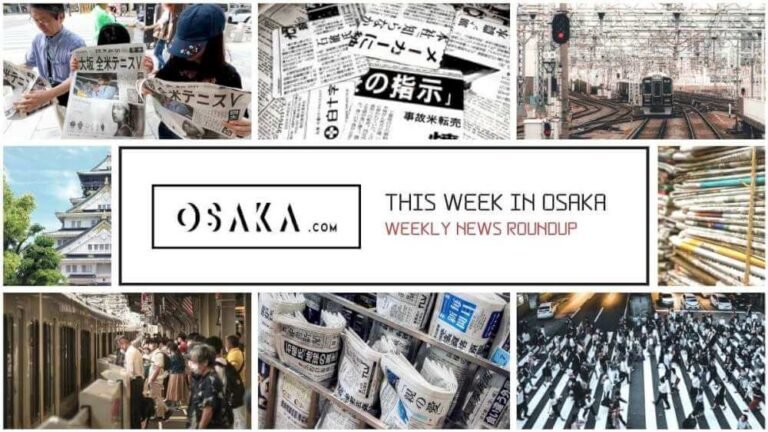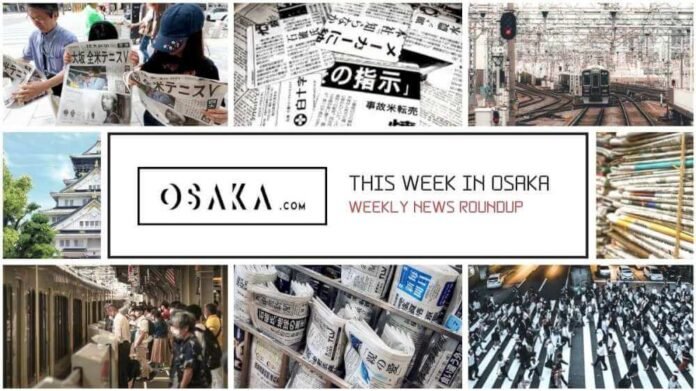 Each week, here at Osaka.com, we bring you a selection of some of the top stories about Osaka making the local and national news here in Japan. Sometimes it's serious, sometimes it's funny, but it's always direct to you, from Osaka.
Here's a look at some of the stories hitting the headlines in Osaka this week.
Stress and Worry For Low Income Loan Recipients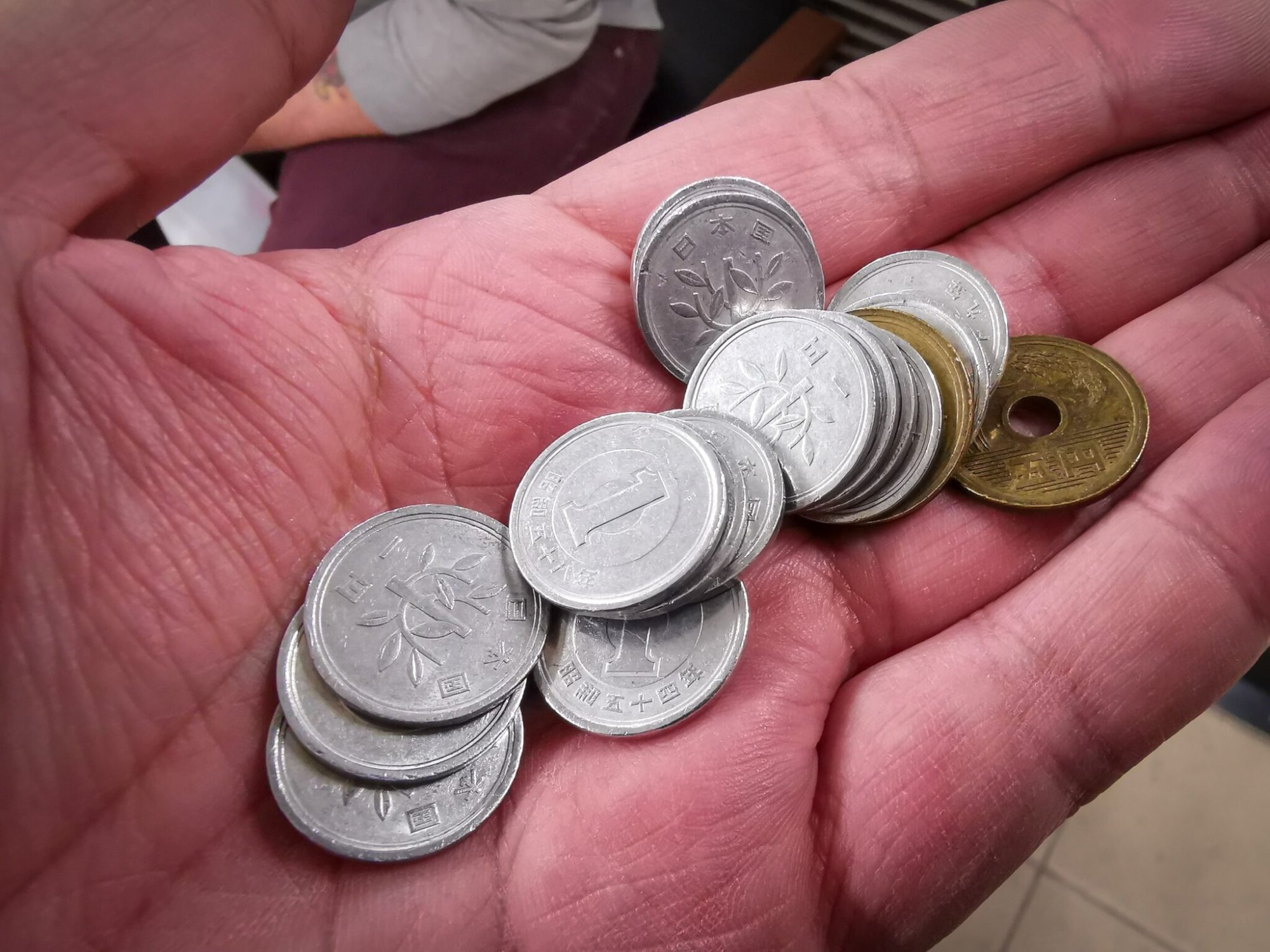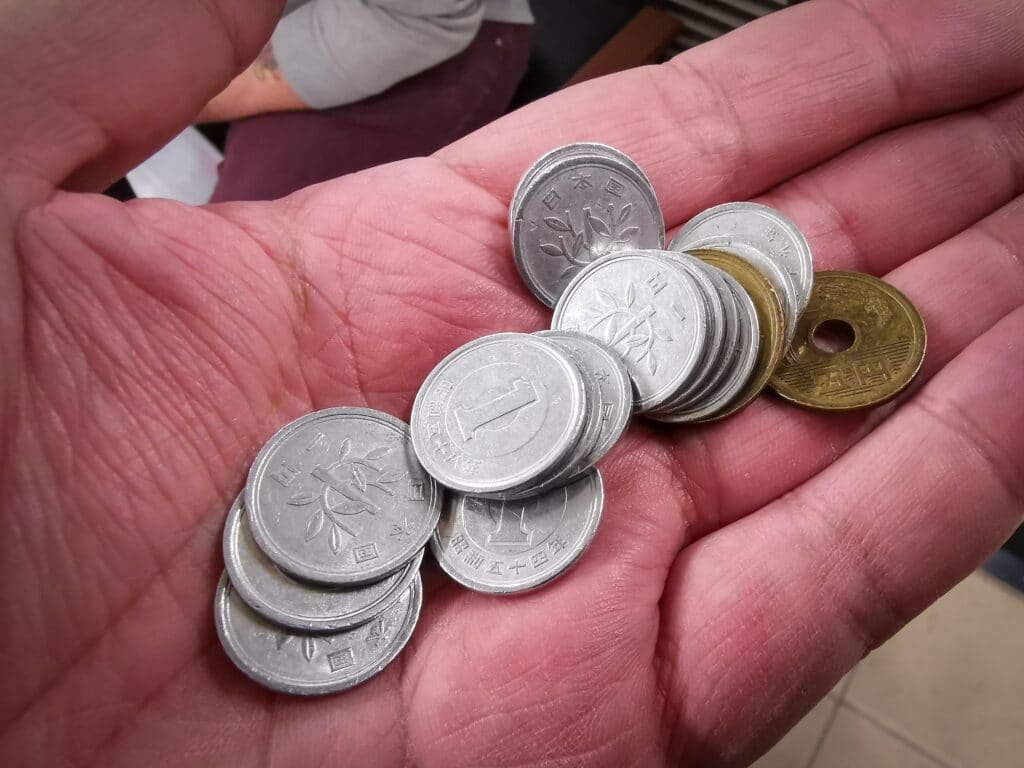 Osaka's thousands of low-income earners and their families face a winter of discontent. As the covid pandemic subsides, the new stress factor in the lives of many in Osaka, is how to pay for the cost.
At the height of the pandemic, the government approved a scheme whereby low income households in Osaka and indeed across Japan could apply for interest free loans. The exact criteria and underlying documents needed for these loans was largely left to each individual regional government. The perceived wisdom at the time was that financially struggling individuals had enough stress in their lives without having to deal with excessive paperwork.
In total, applicants could apply for a maximum of 600,000 yen for an individual (payable in 3 monthly installments of 200,000 yen). For families of 2 or more, this increased to 1.8 million yen. However, the repayment terms were left vague. With the repayment term due to commence in January 2023, just 3 months from now, stress and anxiety continues to rise amongst loan recipients.
Closure of Scheme Amid Uncertain Future Raises Stress Levels Further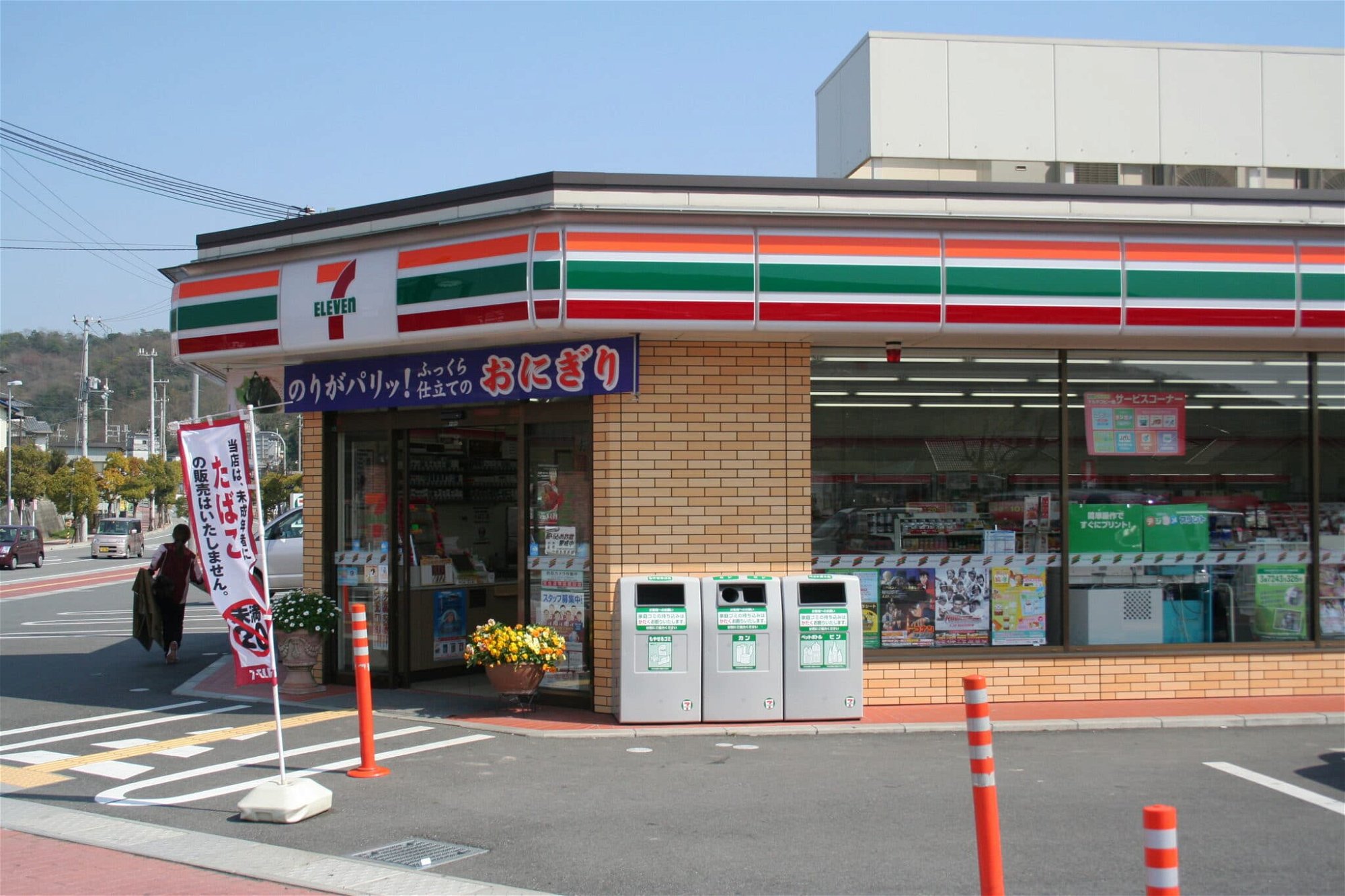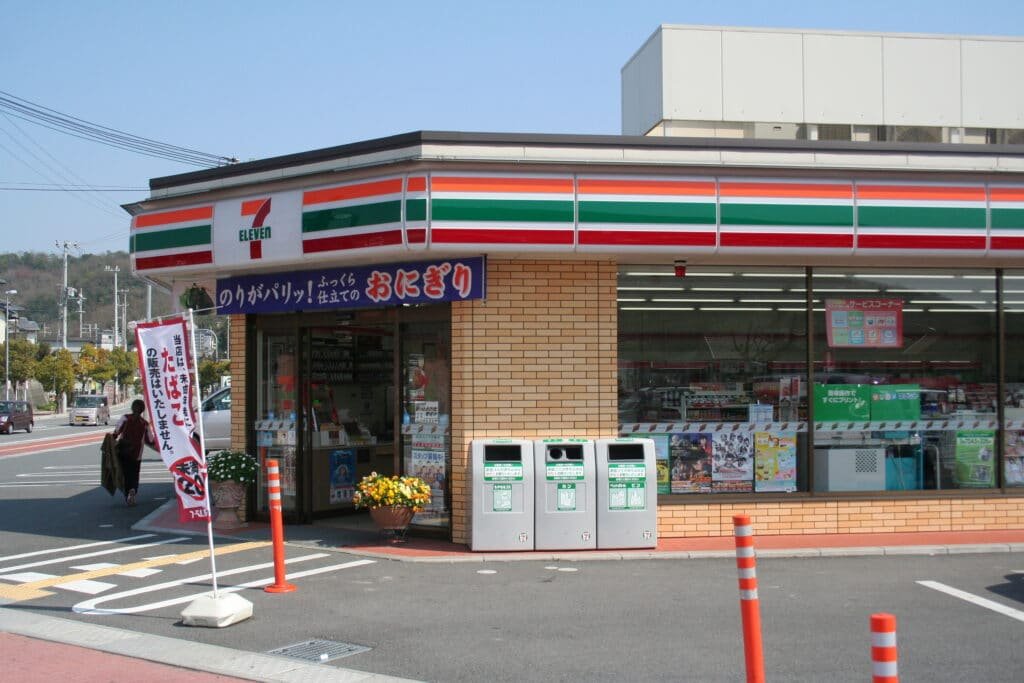 A further cause of stress and worry among loan recipients is: how exactly do we repay these loans, when our financial situation remains precarious?
The loan scheme closed to new applicants at the end of last month. This left many to stress over the question: "what do we do in the meantime?"
The main problem with the loan scheme stems from its creation. As experts were keen to stress this week: the "social welfare fund system" which underwrites the cost of these loans, predates the pandemic. Originally, the scheme was established to help those affected by the global financial crisis of 2008.
In other words, it was designed as a short, sharp economic stimulus, to "tie people over" until things returned to normal. The system simply wasn't designed for a prolonged and intensifying global crisis like a pandemic.
With this in mind, some officials called on the government to write off part or all of the debt. They argue that the last thing low income families need is more financial stress in the New Year. However, to date there is almost 1.5 trillion yen (10 billion US dollars) tied up in the scheme. So, the fiscally conservative elements of both the Osaka assembly and the central government are unlikely to let it go. With uncertainty comes further stress, anxiety and worry as Osaka's poorer populous faces a grim end of the year.
Pharmacists Stress Need for Anonymity Amid Harassment, Stalking, Concerns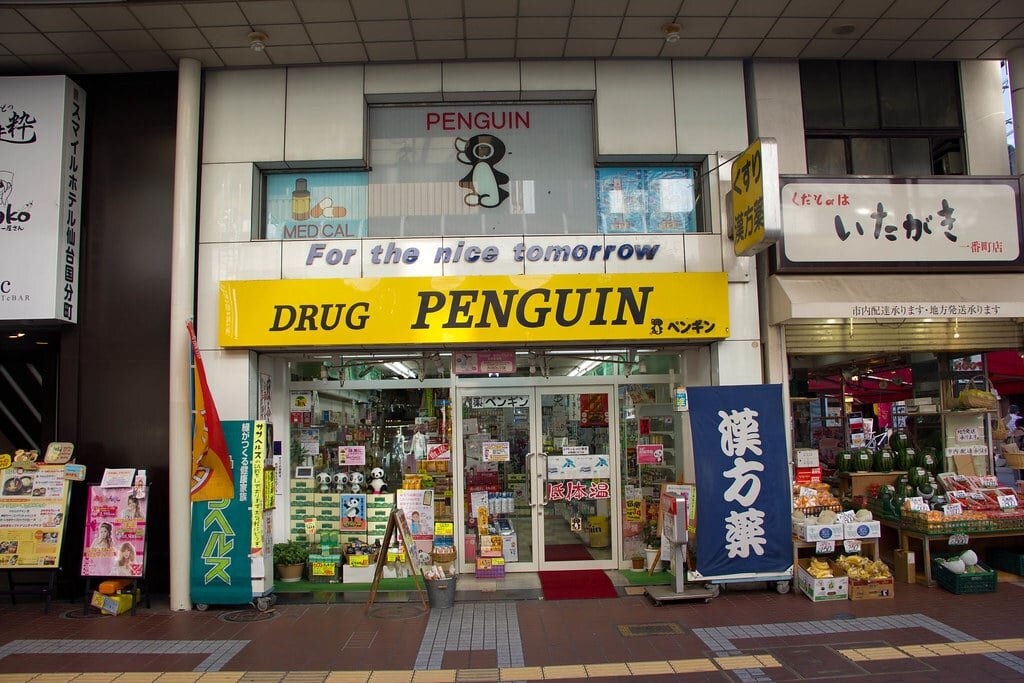 During this prolonged pandemic, much praise has, rightly gone towards the outstanding, heroic work of medical services and their support staff. However, pharmacists are, perhaps, the unsung heroes of this piece.
For many in Osaka, the local pharmacy remains a crucial service. Unfortunately in these times of heightened stress and confusion, there have been times when customers have taken this frustration out on pharmacy staff. For Osaka's over-worked pharmacists, this is a growing concern. In a survey carried out this week, some pharmacists in Osaka's Chuo Ward called for anonymity in their workplace.
One Osaka pharmacy manager confirmed that a young, female member of his staff had been a victim of stalking, after a customer used her full name, given on her name tag, to find her online. As a remedy to this, some pharmacists will allow staff to use only part of their name, or even an alias when at work. They hope this extra layer of protection will allow workers to better separate their work and social lives, as well as protect them from unwanted customer attention.
However, reaction to the proposal in Osaka has been mixed thus far. Another pharmacist, based in Izumisano, rejected the idea. Masayo Domyo said: "As pharmacists, we need to build a relationship of trust with the communities we serve. Can we really do that when we don't even trust them to know our full names?"
With abuse and stalking both growing problems in Osaka and wider Japanese society, this particular debate looks set to run for some time. In the meantime, each individual pharmacist will assess the situation in their own area, and take whatever actions they deem necessary.
And Finally…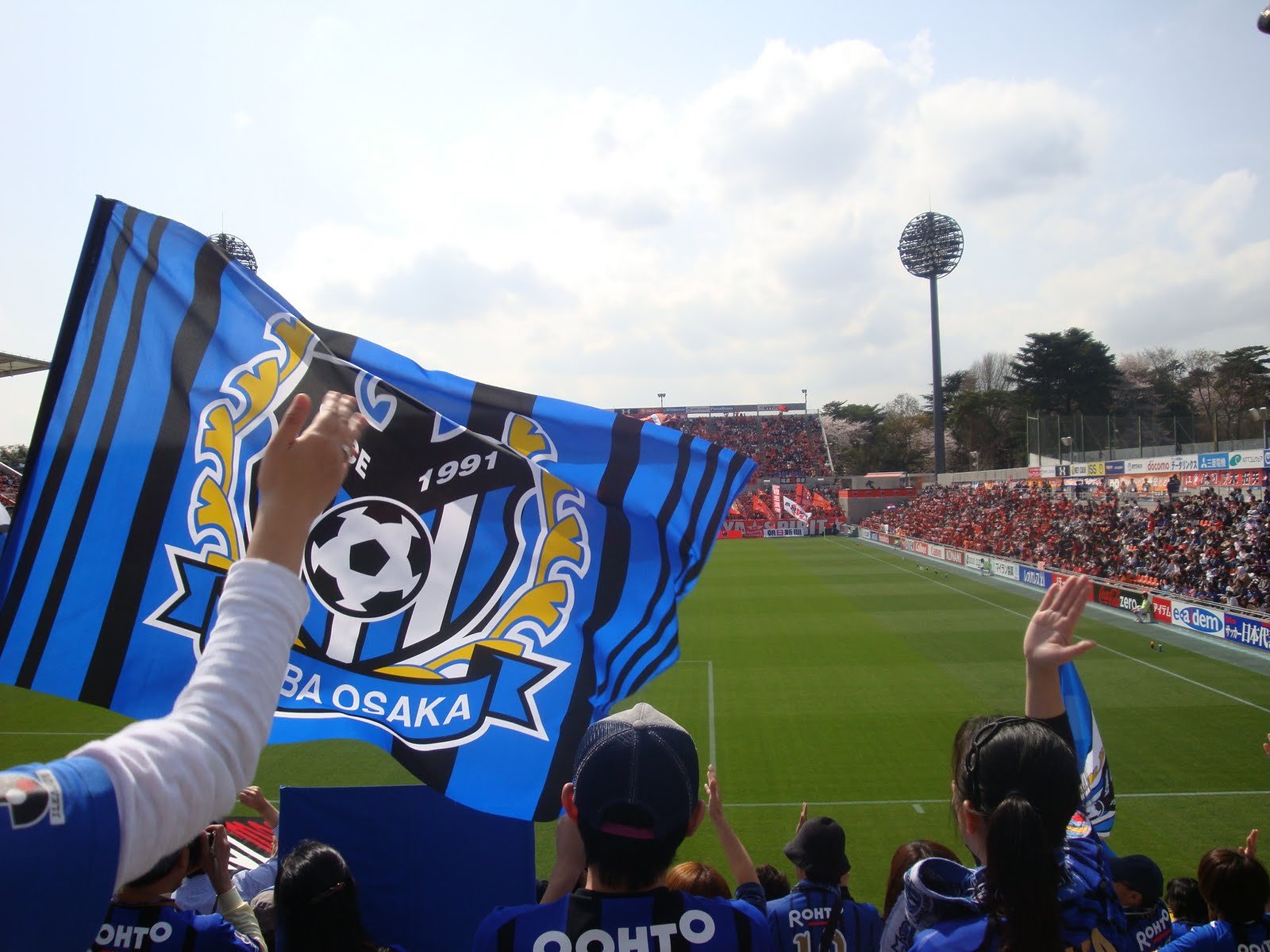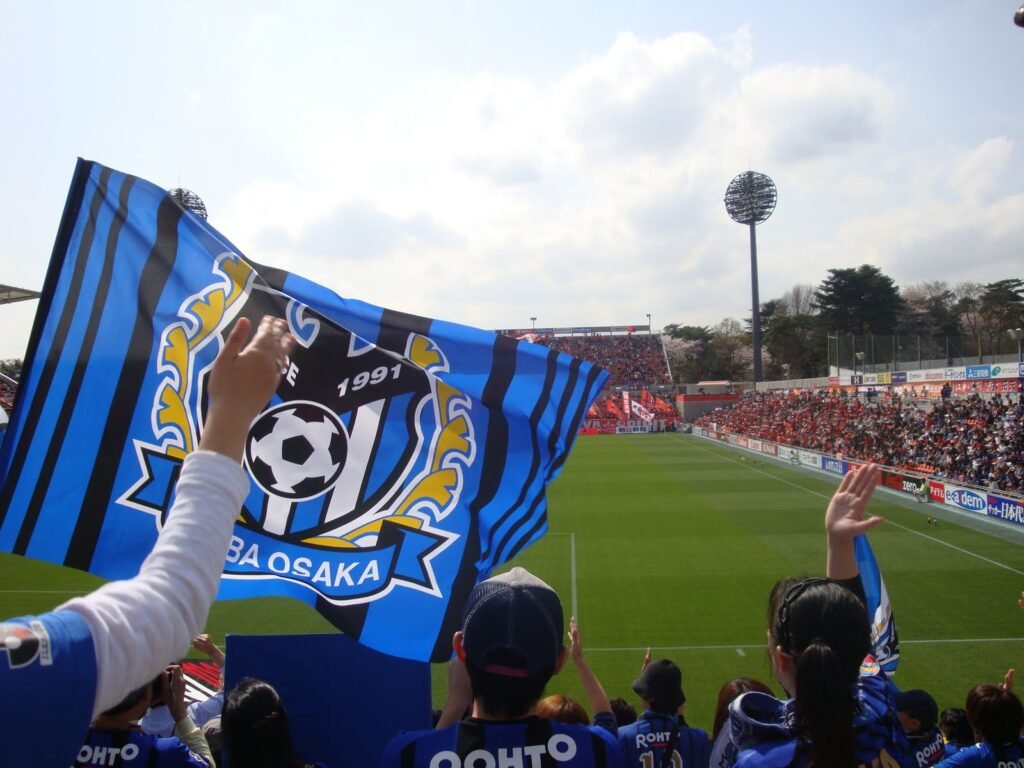 With just 3 games of their J-League season remaining, things look worrying for Gamba Osaka. They remain second bottom of the J-1 League table, after a goalless draw with Kashiwa Reysol last weekend. However all is not lost for the Suita side. They are still only one point behind Avispa Fukuoka, who occupy the relegation play-off spot.
Indeed Gamba are only 2 points away from complete safety. Shonan Belmare currently occupy the safety that comes with 15th place. However Belmare have played one game less than Gamba, so they have a distinct advantage. Additionally, Gamba's next game is against Yokohama Marinos. Marinos will look to seal the championship title with a win in that game.
However, stranger things have happened in the wonderful world of sports, so don't count Gamba out just yet.
That's all for now but be sure to check back again same time next week for another round of This Week in Osaka!