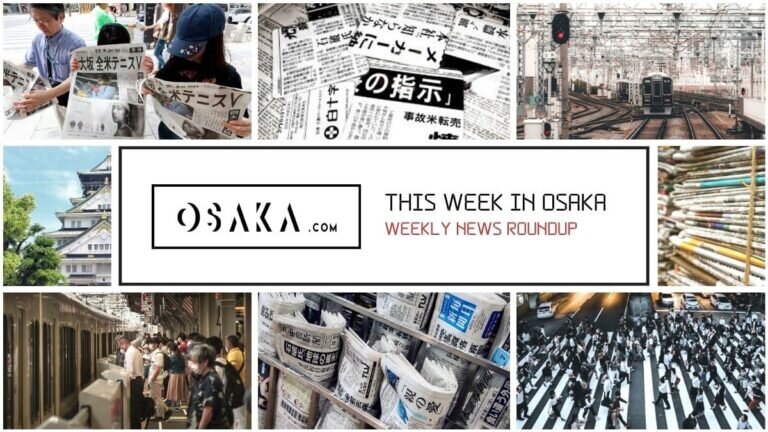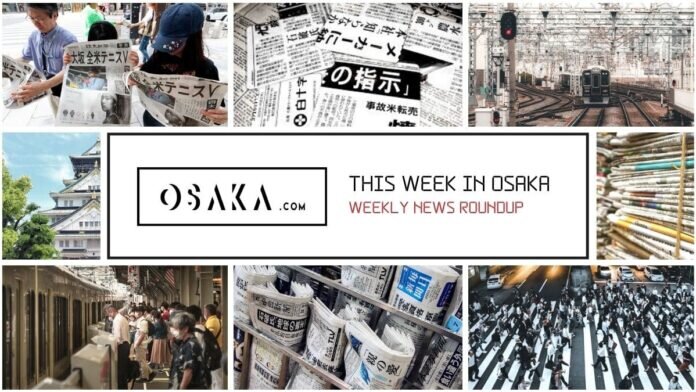 Each week, here at Osaka.com, we bring you a selection of some of the top stories about Osaka making the local and national news here in Japan. Sometimes it's serious, sometimes it's funny, but it's always direct to you, from Osaka.
Here's a look at some of the stories hitting the headlines in Osaka this week.
Asylum Seeker Wins Osaka Court Case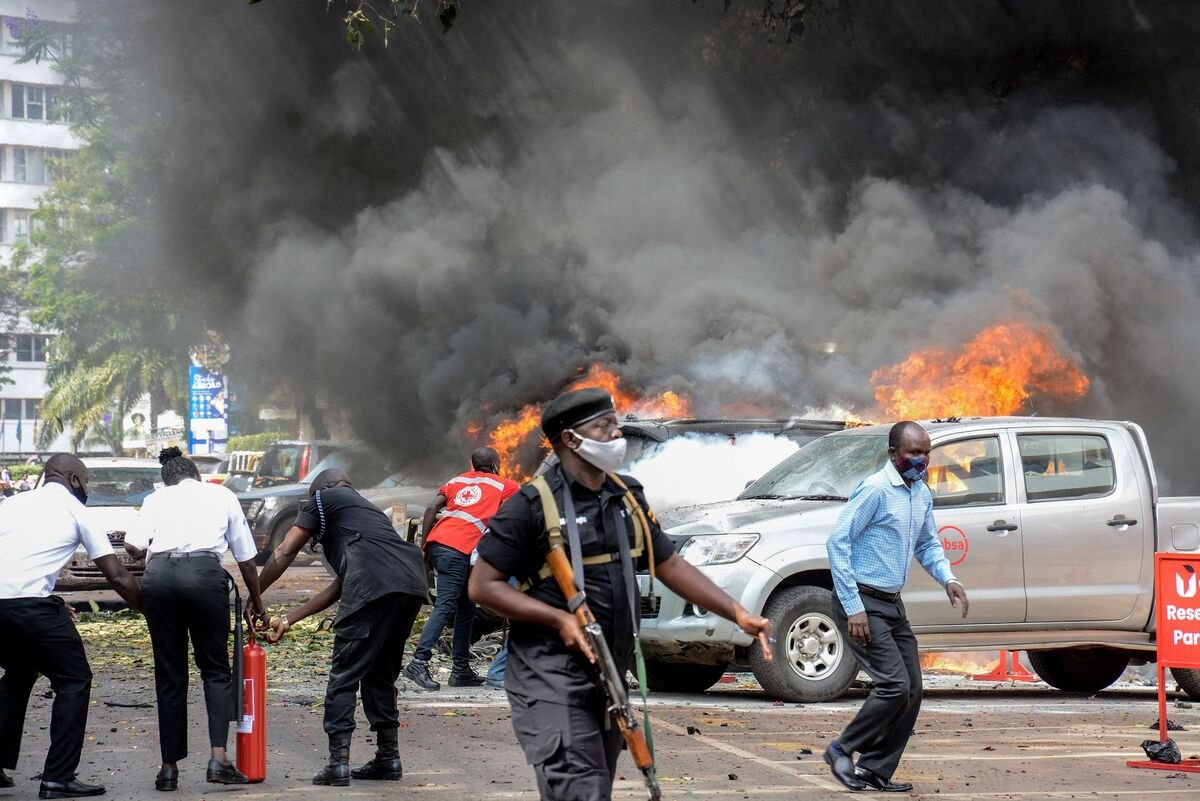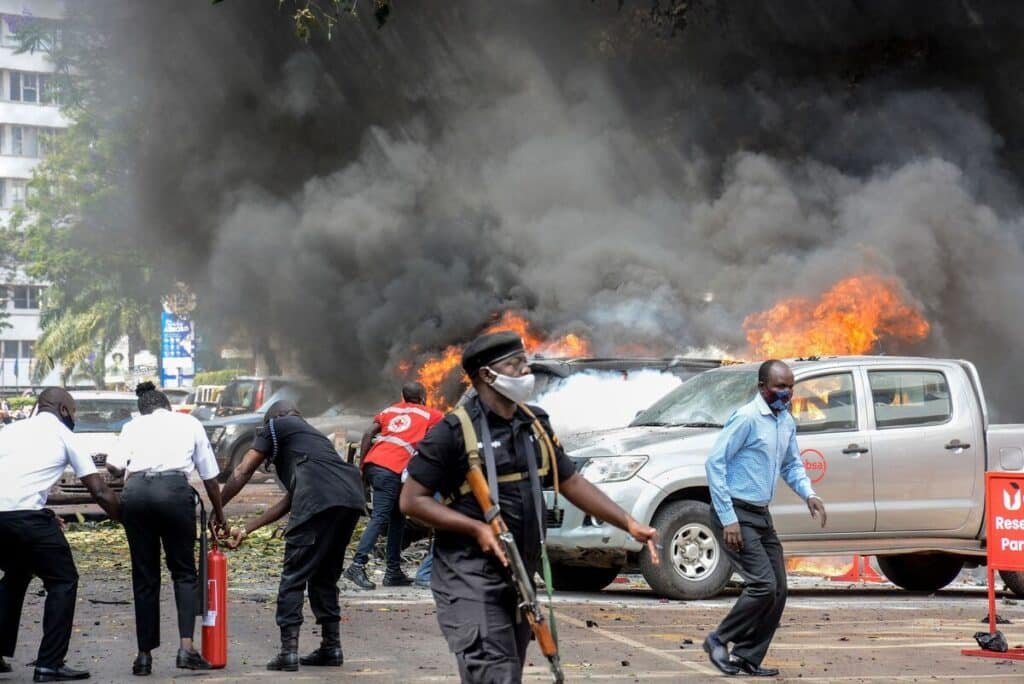 A woman fleeing persecution and possibly even death in her homeland struck a blow for asylum seekers in Japan this week. In a case sure to prompt similar appeals across the country, the Osaka District Court overturned a government deportation order. The Ugandan citizen, who is in her 30s, argued that she would be in danger in Uganda, on account of her homosexuality.
Uganda is one of a number of countries around the world where consensual sex between same sex couples remains illegal. As such, the African nation also has a major problem with homophobic violence. It was the fear of this very violence that prompted the woman to seek asylum in Japan. Unfortunately, Japan is one of the most resistant governments in the world, when it comes to accepting refugees from abroad. The latest available stats, from 2021, showed that less than 1% of asylum applications in Japan proved successful.
Asylum Win Could Set a Precedent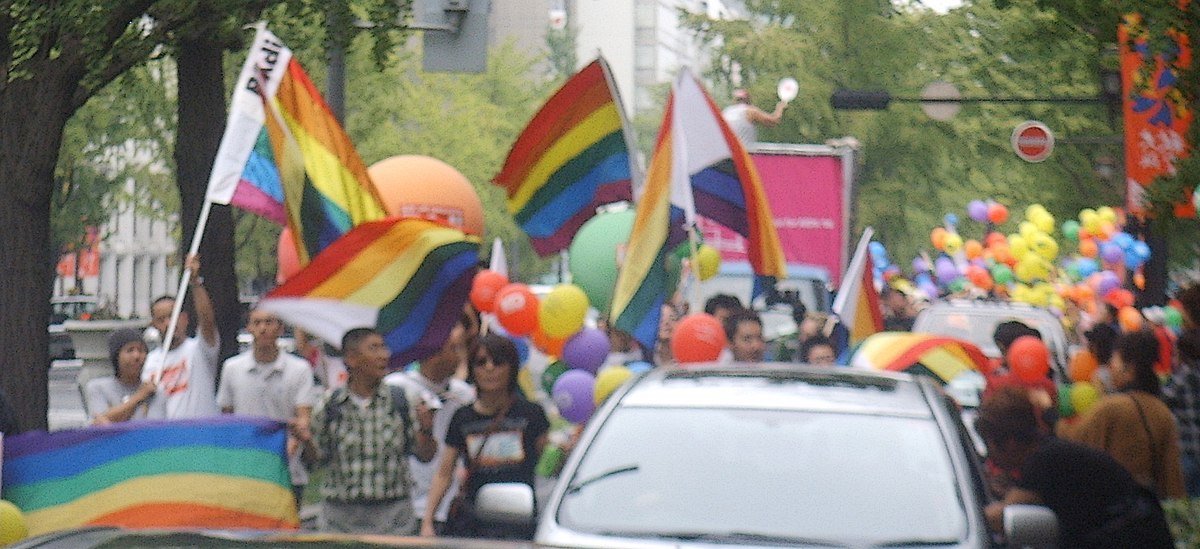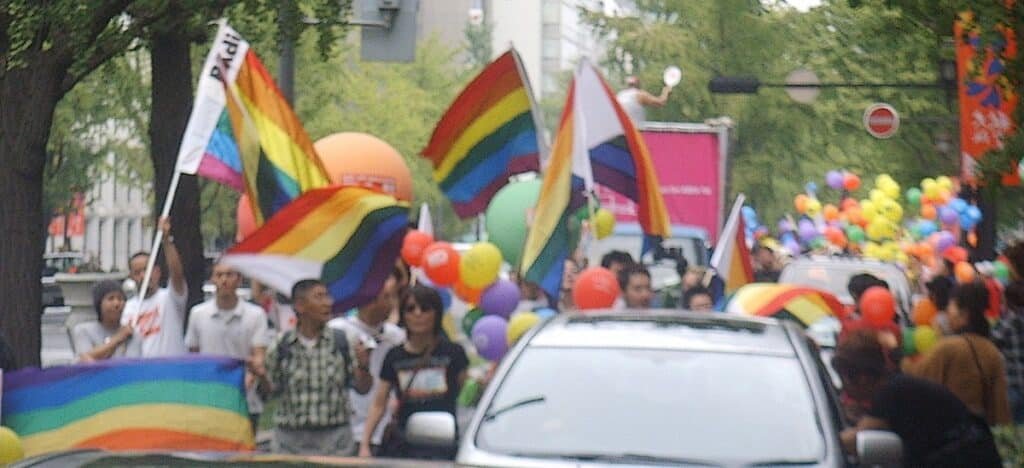 The district court concluded that there was a genuine, clear and present danger to this woman's safety, should she go back to Uganda. In deliberations in court, the immigration services agency of Japan cited at least 3 examples where asylum was granted specifically for asylum seekers fleeing homophobic violence. They also successfully argued the point that, as one of 70 nations globally that still criminalizes being gay, Uganda was not a safe place to deport this woman to.
Claiming asylum as a member of the LGBTQ community can often prove particularly difficult. The rather obtuse process that Japanese authorities foist upon all asylum seekers requires testimony and evidence from friends and family as to the danger the claimant faces at home. Unfortunately, in cases such as this week's families will often refuse to cooperate and may even disown the asylum seeker entirely, given the prevailing attitudes towards homosexuality in their country.
The Ugandan woman's legal counsel, Maya Kawasaki, said that they hoped the ruling would encourage immigration authorities to take a more considered approach to such applications in the future.
The ruling comes as a small victory for those seeking refuge in Japan, amid controversial plans to tighten immigration controls further. The government is currently pushing an immigration reform bill through parliament. They vowed to press on despite widespread concerns about the potential for human rights violations.
Cyclist has a Lucky Escape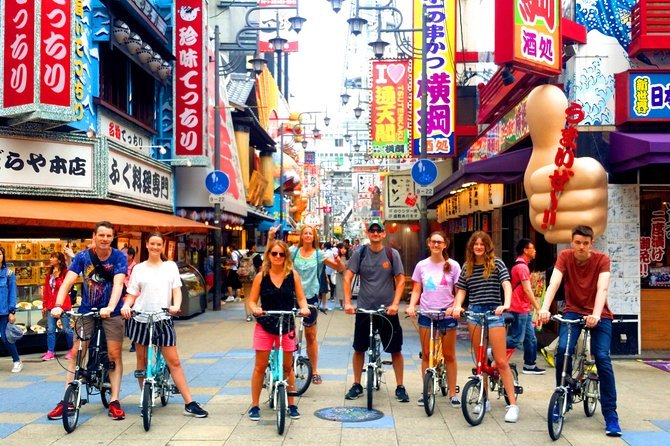 A cyclist in Sakai City was lucky to be alive this week, after an accidental fall. The cyclist, a man in his 70s, fell into a canal, fracturing his neck in the process. Despite the severity of his injury, he managed to call emergency services himself. After a brief period in intensive care, he is, thankfully, on the road to recovery.
The accident occurred last week at a canal in Mihara Ward. The fencing around the canal gave way when the cyclist briefly leaned on it. He pulled over to the side of the road to allow a car to pass, putting his weight on the fence for a short period. Unfortunately, the fence, believed to be several decades old, fell apart under his weight. The man fell head-first into the canal. Sakai local government officials promised to check all fencing in the area, after a number of other points along the canal showed similar structural weaknesses.
And Finally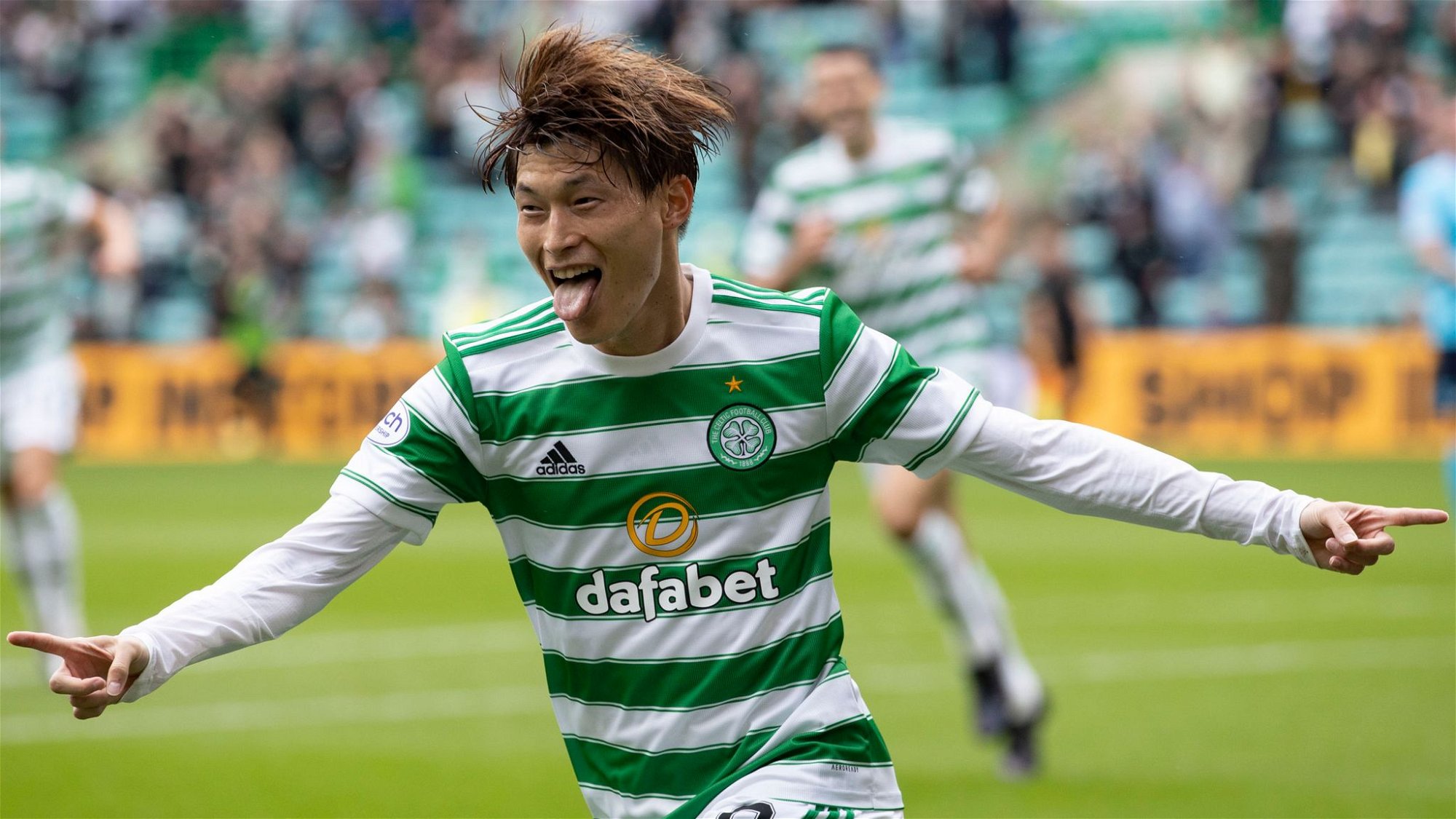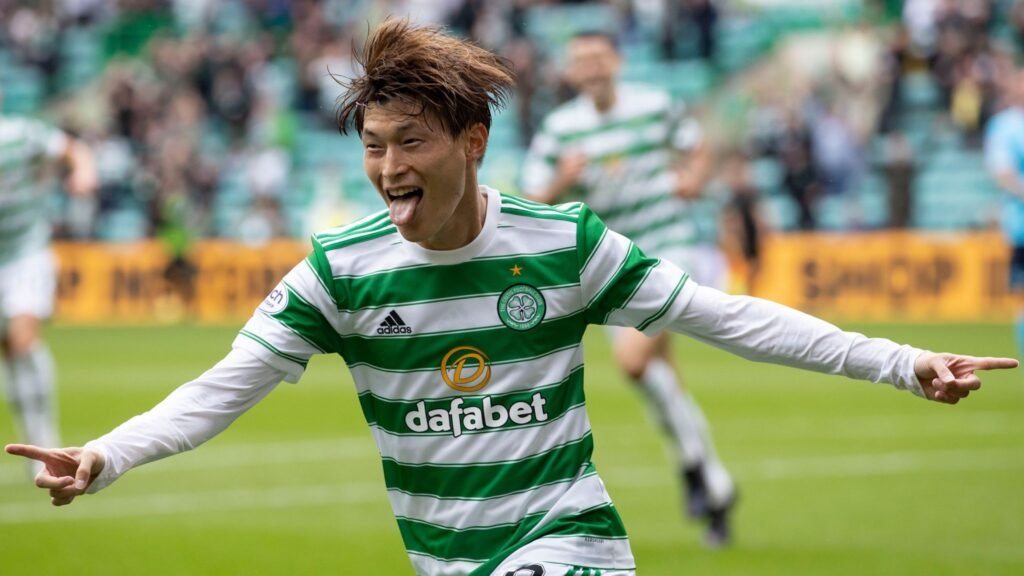 Japan announced their soccer squad this week for upcoming friendlies in Osaka and Tokyo. Once again, Osaka's own Daizen Maeda will lead the attack. Maeda has been in sensational form for his club, Celtic, since scoring in Japan's last 16 World Cup tie last December. Unfortunately, team manager Hajime Moriyasu continues to overlook Maeda's team-mate and fellow Kansai star Kyogo Furuhashi. Despite netting his 26th goal of the season in Celtic's Scottish Cup quarter final win over Hearts last weekend, Moriyasu continues to snub the striker.
However, with the Asian Cup less than a year away, and a World Cup qualifying campaign to follow soon after, if Furuhashi keeps finding the net then surely it's only a matter of time.
The Samurai Blues take on Uruguay in Tokyo on March 24th, before facing Colombia 4 days later in Osaka. Both sides like to play an intense, physical kind of game. They will prove stern tests for Japan's more fluid, skill-based approach to tactics.
That's all for now but be sure to check back again same time next week for another round of this week in Osaka!