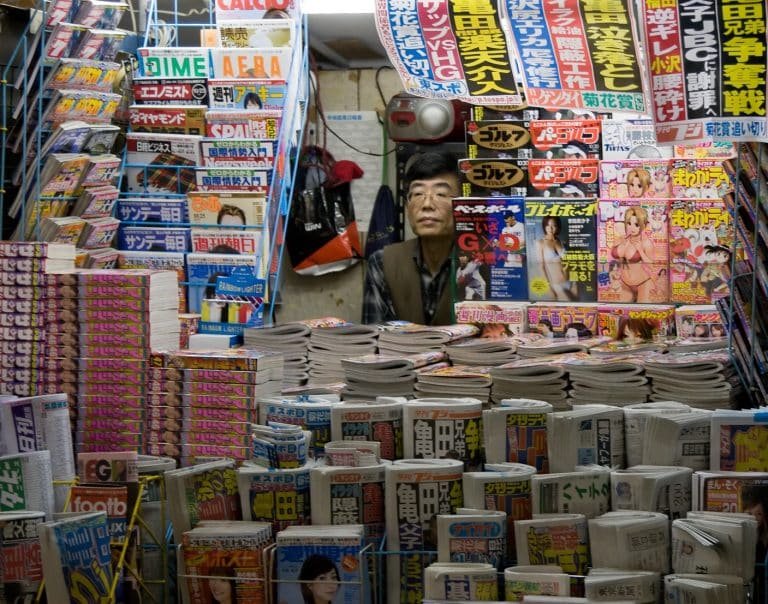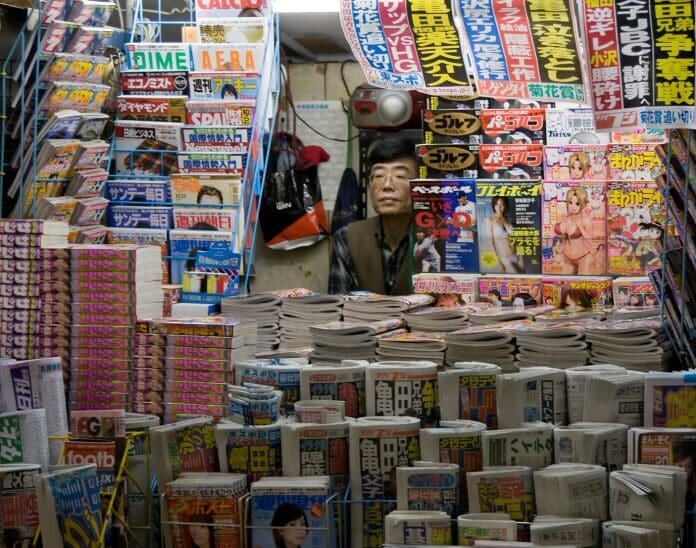 Each week, here at Osaka.com, we will bring you a selection of some of the top stories about Osaka making the local and national news here in Japan. Sometimes it's serious, sometimes it's funny, but it's always direct to you, from Osaka.
Here's a look at some of the stories hitting the headlines in Osaka this week
Stop the Virus, Give us Your Coat!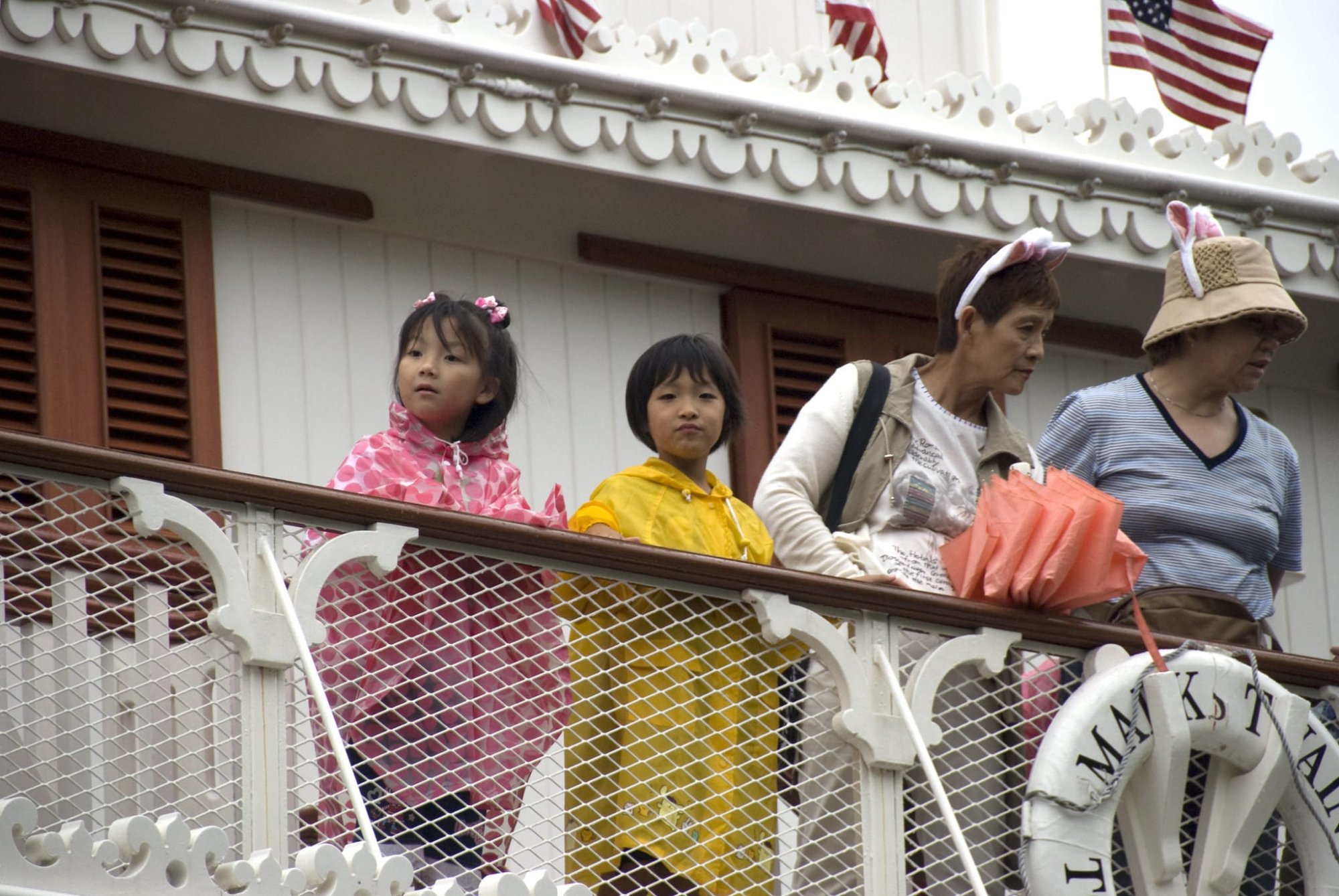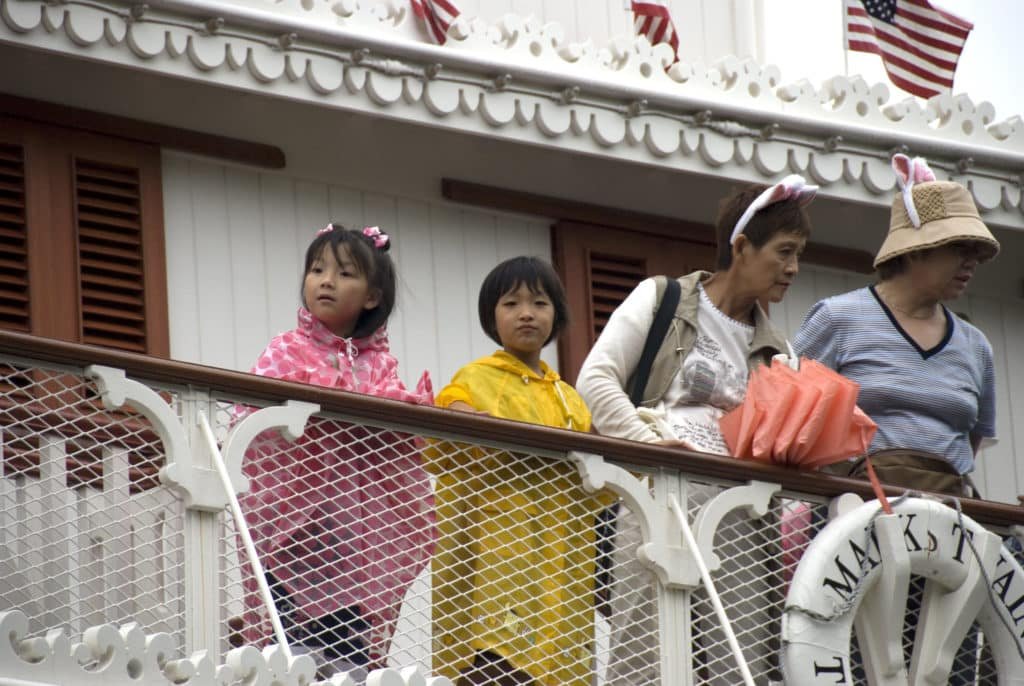 Things took a turn for the bizarre in Osaka in this week, as the city moves into the third week of its state of emergency.
As the city and indeed all of Japan continues to scrable to contain the Covid-19 virus, which first emerged in Wuhan, China late last year, The Osaka City Government made an unusual and indeed unprescendented request of its citizens.
"Please give us your raincoats." was the call from mayor Ichiro Matsui earlier this week.
The surge in new infections of the new coronavirus, has led to a chronic shortage of protective gear for frontline medical staff and first-responders. The mayor also said, much like similarly reported issues in the UK and elsewhere this week, that in some extreme cases doctors and nurses had been reduced to using trash bags as makeshift protection against the virus.
Matsui added: "We cannot hope to defeat the coronavirus if our doctors start getting sick.
"We urge all citizens to do what they can to help us in this battle, by giving whatever they can."
In response, Prime Minister Shinzo Abe pledged to ask firms manufacturing both protective gear and essential medical equipment to increase supplies, with a pledge that the government will buy everything they can produce.
And speaking of money…
Cash Windfall Could be Extended to Everyone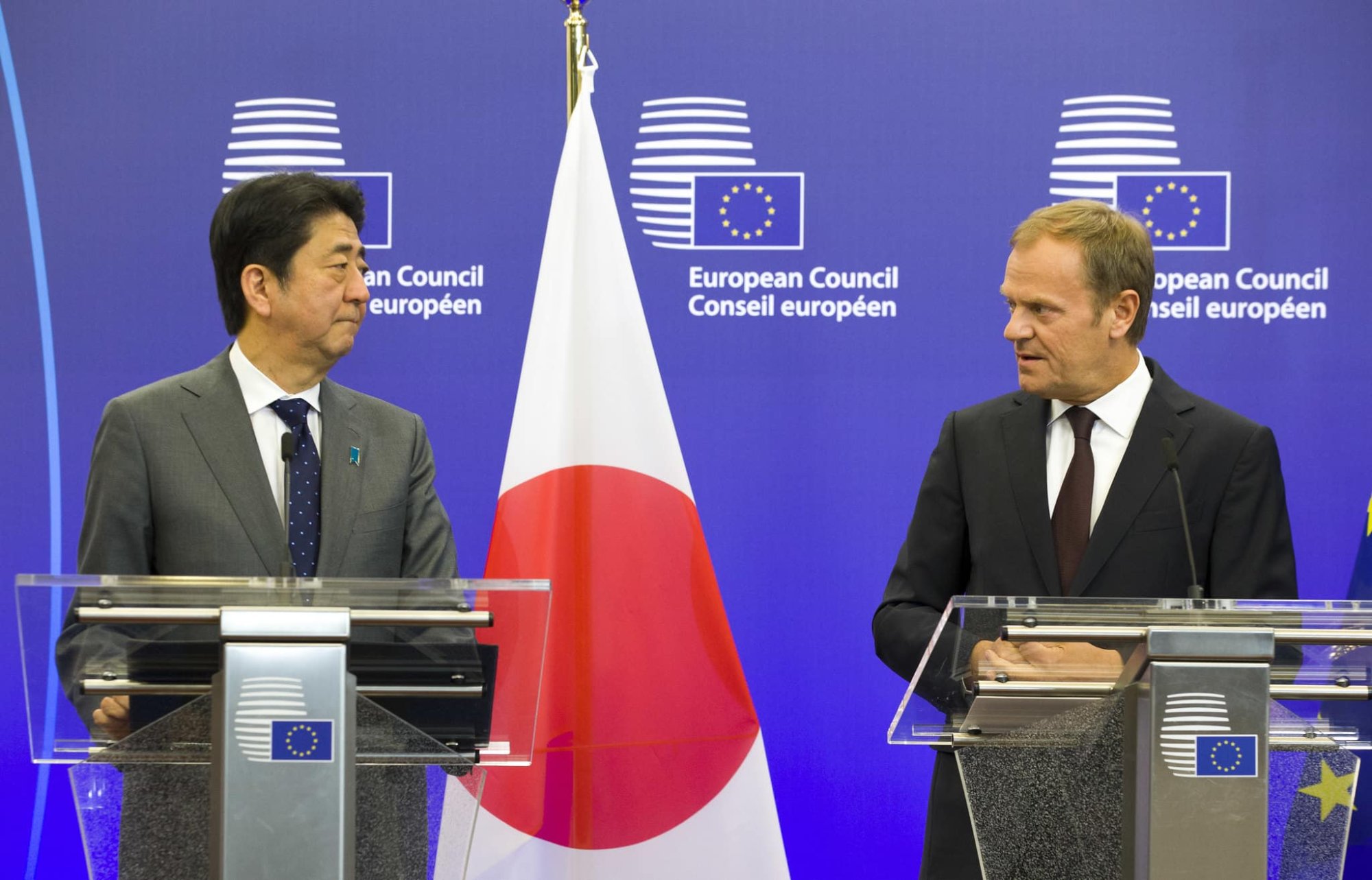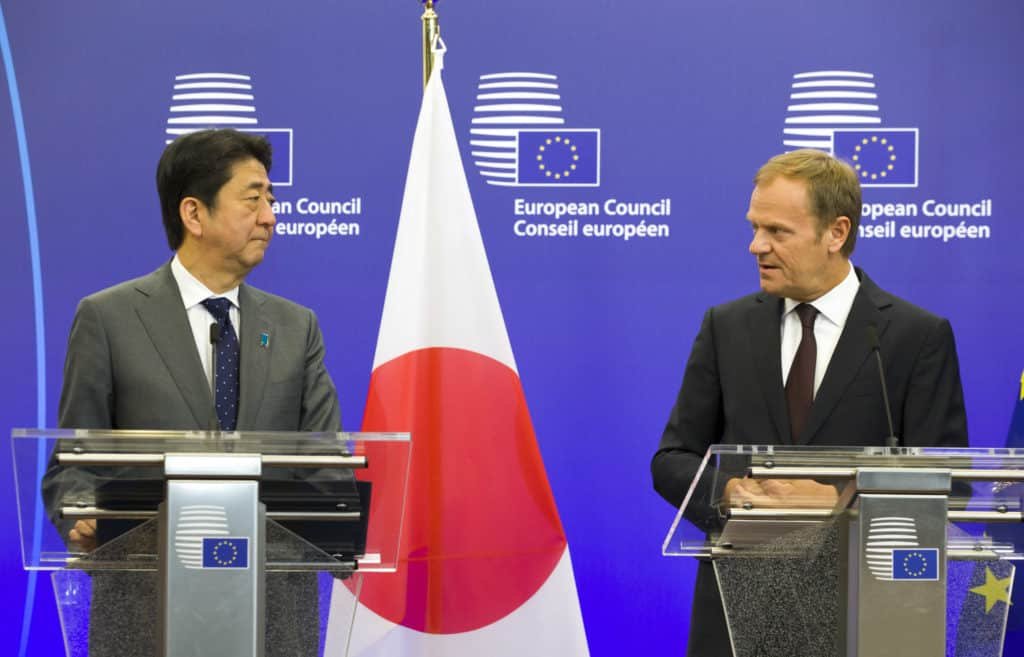 We previously reported that families in Osaka struggling to make ends meet in the wake of the ongoing pandemic could be in line for a 300,000 yen cash payout from the central government, in order to help offset the economic impact of the outbreak.
However, as of April 16th, Prime Minister Abe is said to be considering extending this fiscal stimulus package with a blanket 100,000 yen payout to everyone in Japan regardless of current financial stress.
Whilst this reporter certainly wouldn't say no to an extra 100,000 yen being deposited into my bank next month, it is afterall a drop in the ocean compared to amount I've paid in tax over the past 14 years since I first came here, concerns remain that giving everyone the same money, regardless of personal need will do nothing to help those hardest hit by this crisis. It would however, be a lot easier for the central government to administrate than any more targetting financial package, and could ensure everybody gets some money as soon as possible.
Osaka Board of Education Feel the Heat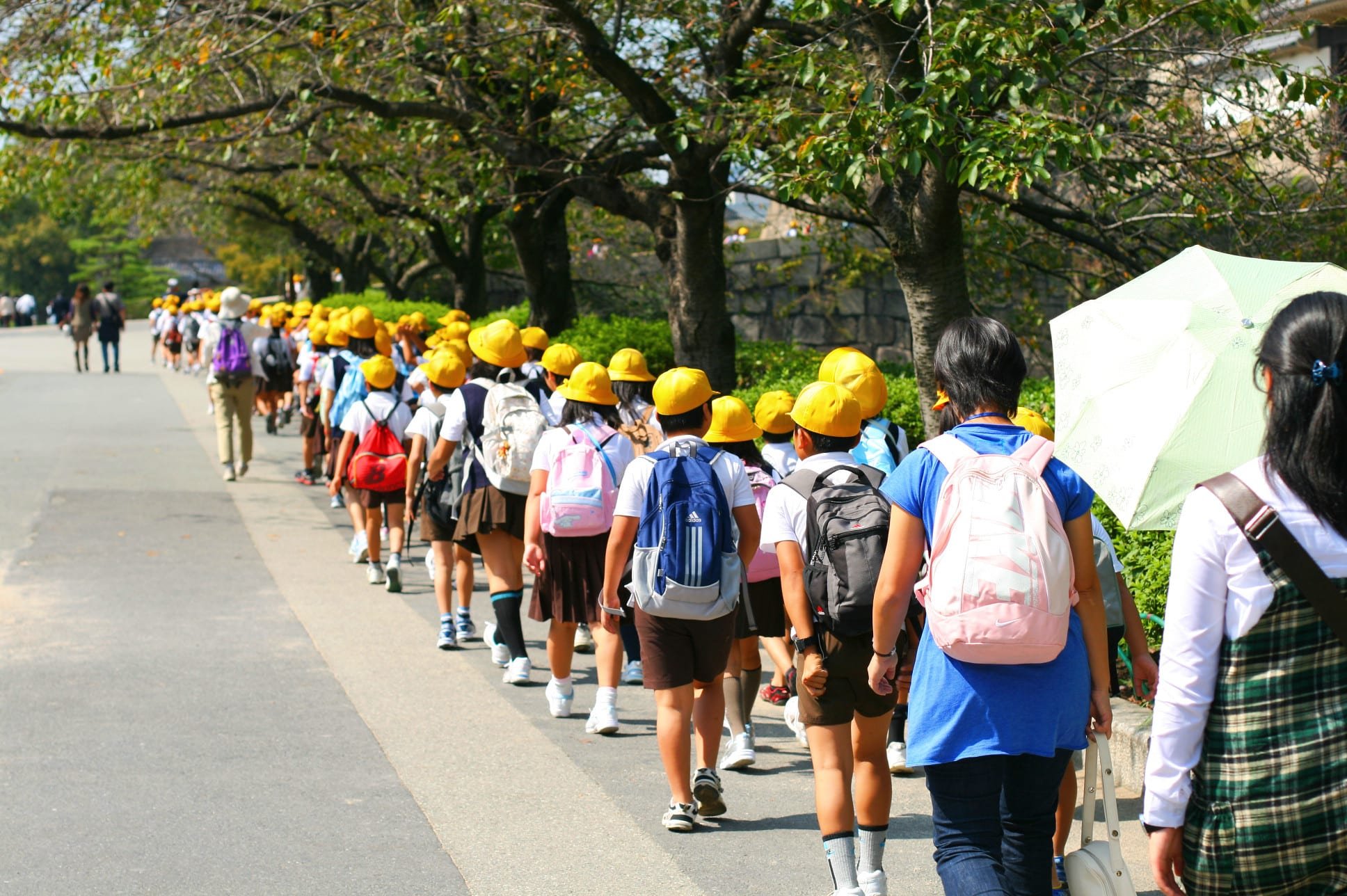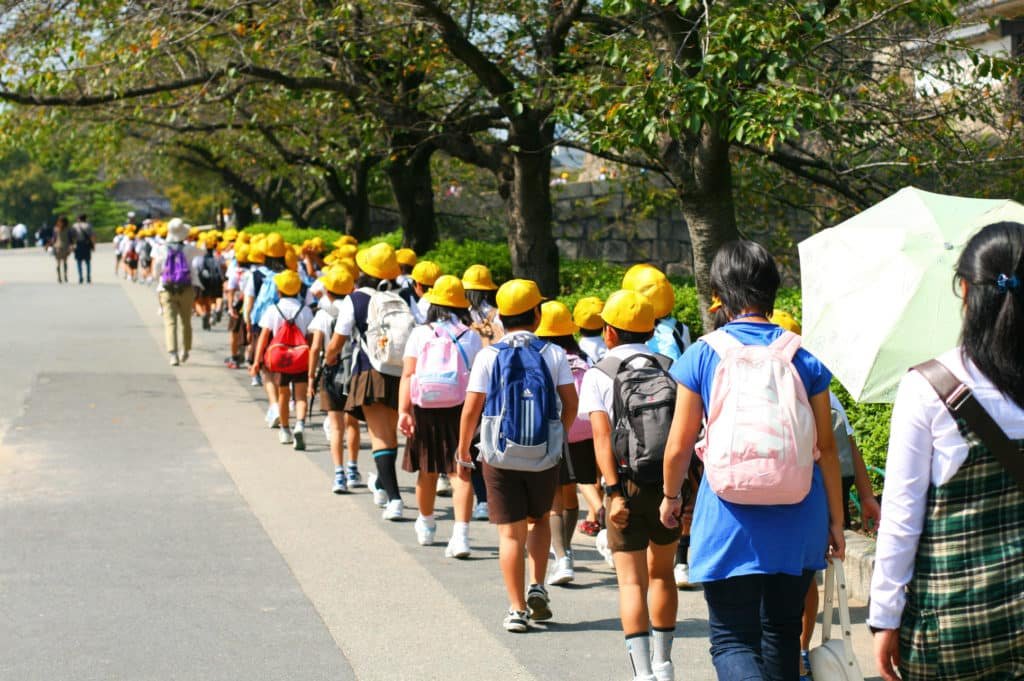 When an employer won't act in a socially responsible manner, often it seems the only way to make them do so is by shaming them into action. This week it seems like that is finally what's happening with teachers in Osaka. In response to numerous complaints from the public, and concerted pressure from unions representing the teachers, and other school support staff, the Prefectural and City Boards of Education for Osaka have finally pledged to "begin preparations for staff to work from home where possible".
Of course this largely non-commital statement seems like little more than empty words at this point, however, at the time of writing one teacher has already informed us that he has been given permission to stay home, on full pay, until May 6th, due to his family having members deemed to be high risk. Hopefully, this will also mean the rest of the teaching faculty being allowed to do similar in the coming days. Watch this space.
And Finally…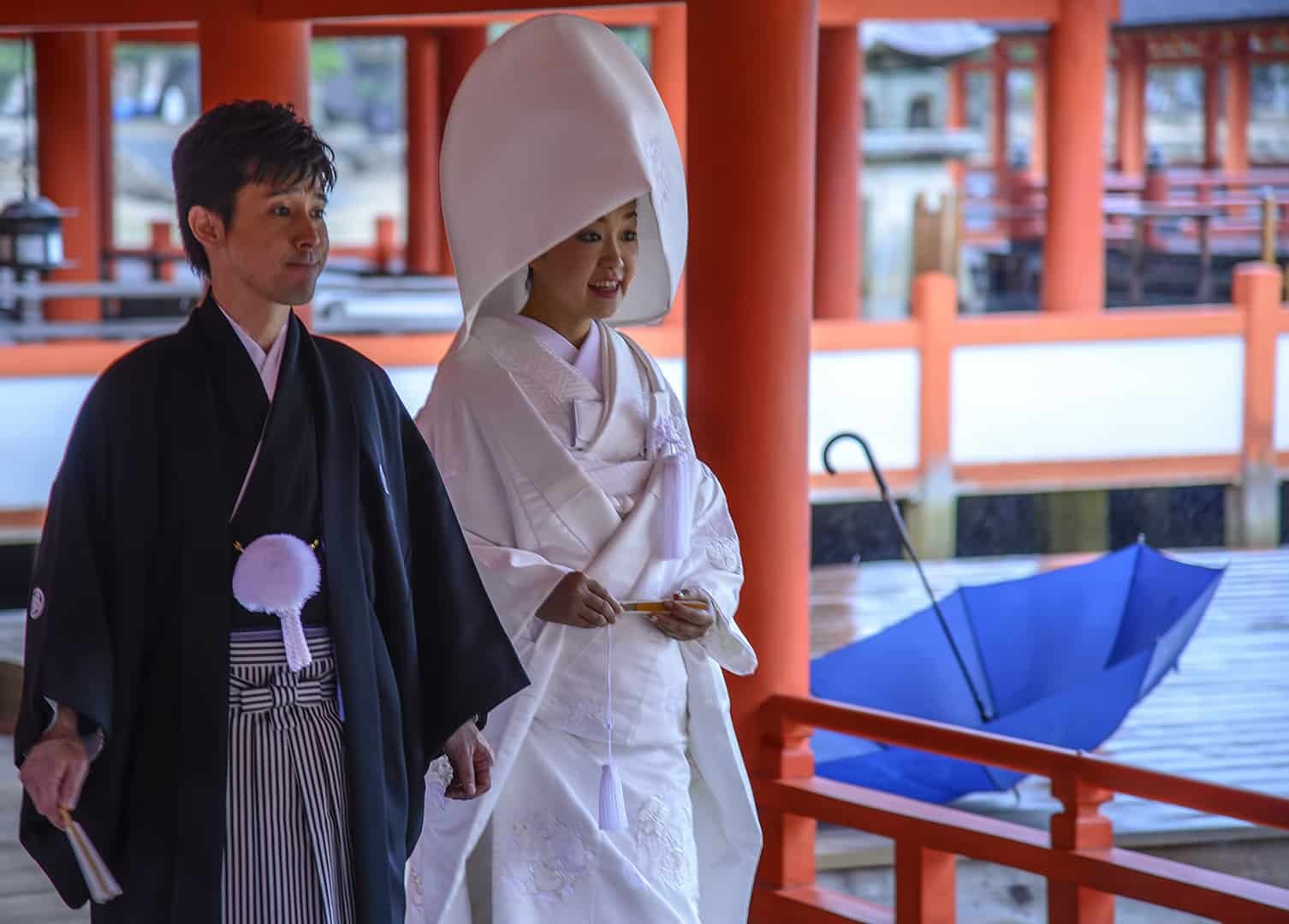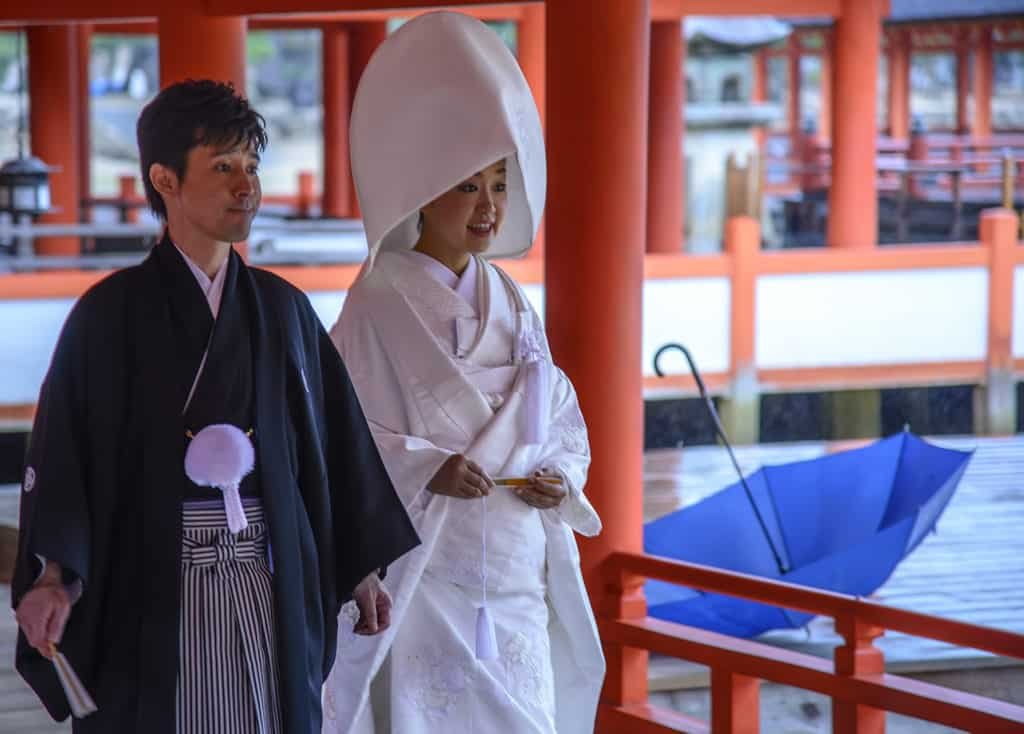 Across the world, many a "dad joke" has been uttered in recent weeks by husbands facing up to the prospect of several weeks, perhaps even months, cooped up at home with their partners. However one rental firm in Japan has come up with a novel way to keep partners happy during the Covid 19 self-imposed curfew.
Kasoku, a property rental firm based in Tokyo, is offering Air BnB style accomodations all across Japan, including Osaka, for people who want to "get away from the family for a while and enjoy some peace and quiet."
It remains to be seen how many stressed out spouses, of either sex, will take them up on their offer, but certainly they get a ten out of ten for creative marketting!
That's all for now, but please check back again this time next week for another round of This Week in Osaka.