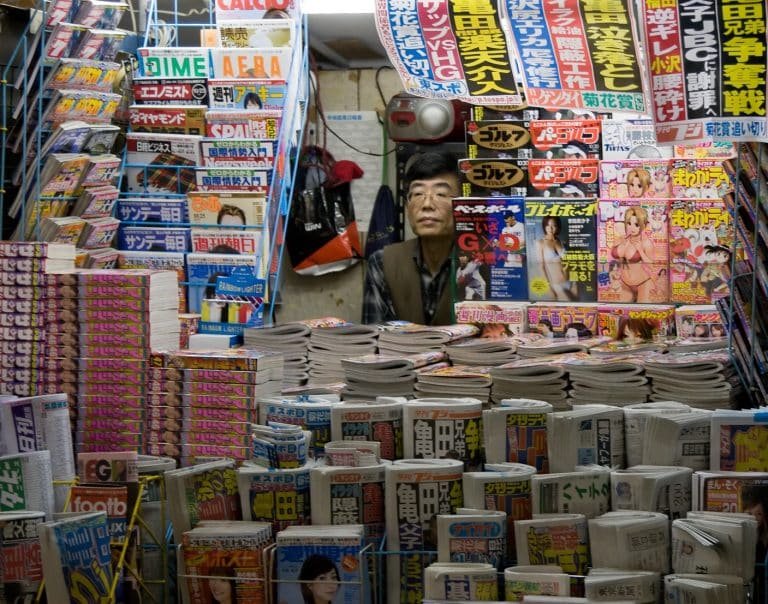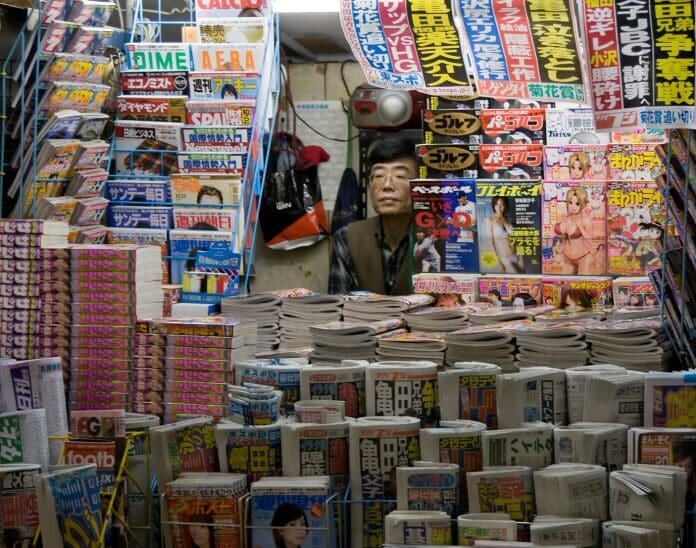 Each week, here at Osaka.com, we will bring you a selection of some of the top stories about Osaka making the local and national news here in Japan. Sometimes it's serious, sometimes it's funny, but it's always direct to you, from Osaka.
Here's a look at some of the stories hitting the headlines in Osaka this week
Business as Usual, Despite Emergency Declaration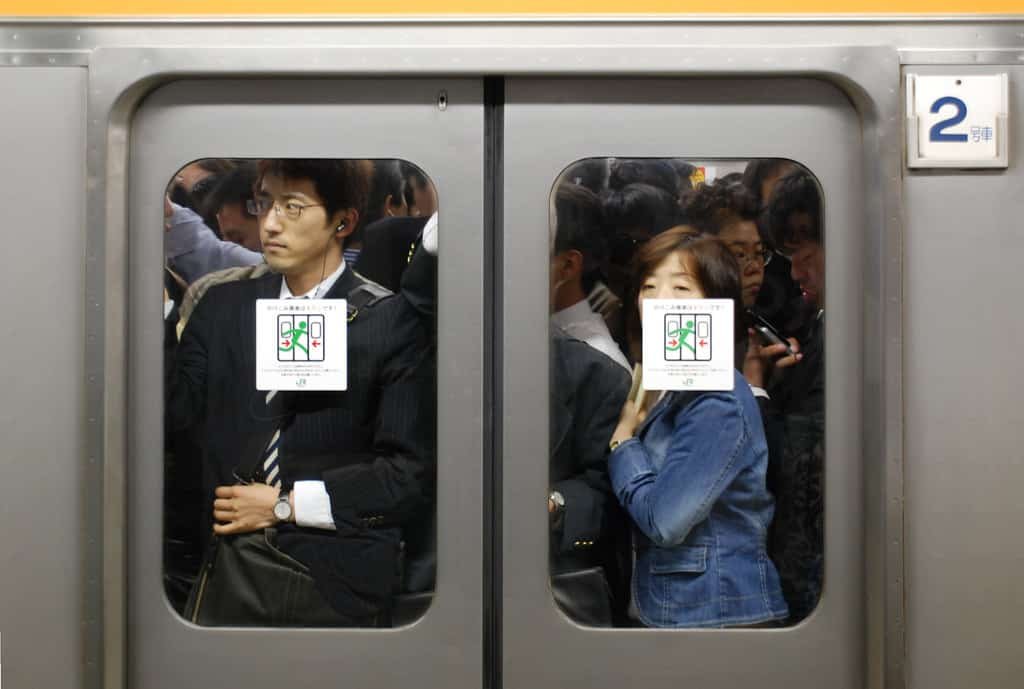 On Tuesday, Prime Minister Shinzo Abe formally declared a State of Emergency across seven different prefectures in Japan.
Two of those included in the declaration were Osaka and the neighboring prefecture of Hyogo.
However, with no legal obligation to leave workers at home, and no enforceable punishments for non-compliance with stay at home requests, it seems, at best, questionable whether the declaration will actually do anything to halt the spread of the virus.
What seems especially idiotic to this reporter is the fact that teachers across all of the city's elementary, junior high and senior high schools are being ordered to report to work, despite there being no classes until May 6th at the earliest. One teacher, who asked not to be named, told Osaka.com that trains seemed just as crowded as usual on his hour long commute to work, indeed even more so in some cases, given a spate of service cancellations.
This pattern has repeated across other sectors, where, with the lack of legal enforcement, many, many companies seem to have openly ignored the emergency legislation designed to combat the ongoing Covid-19 pandemic.
At the time of writing, Osaka has 429 confirmed infections of Covid-19, accounting for around 10% of the national total, which has now surpassed 4,000. However, with Tokyo showing continual day on day increases in infection, now in excess of 100 new reported cases per day, the capital remains the epicenter of this ongoing outbreak.
For the sake of clarity, it should be noted that the numbers quoted here refer only to confirmed cases. With testing numbers still lagging considerably behind most other developed nations, and 80% of those infected experiencing only mild symptoms, the actual number of virus carriers is believed to be far higher.
More on this developing will follow story next week.
Cash Pledge for Struggling Osaka Families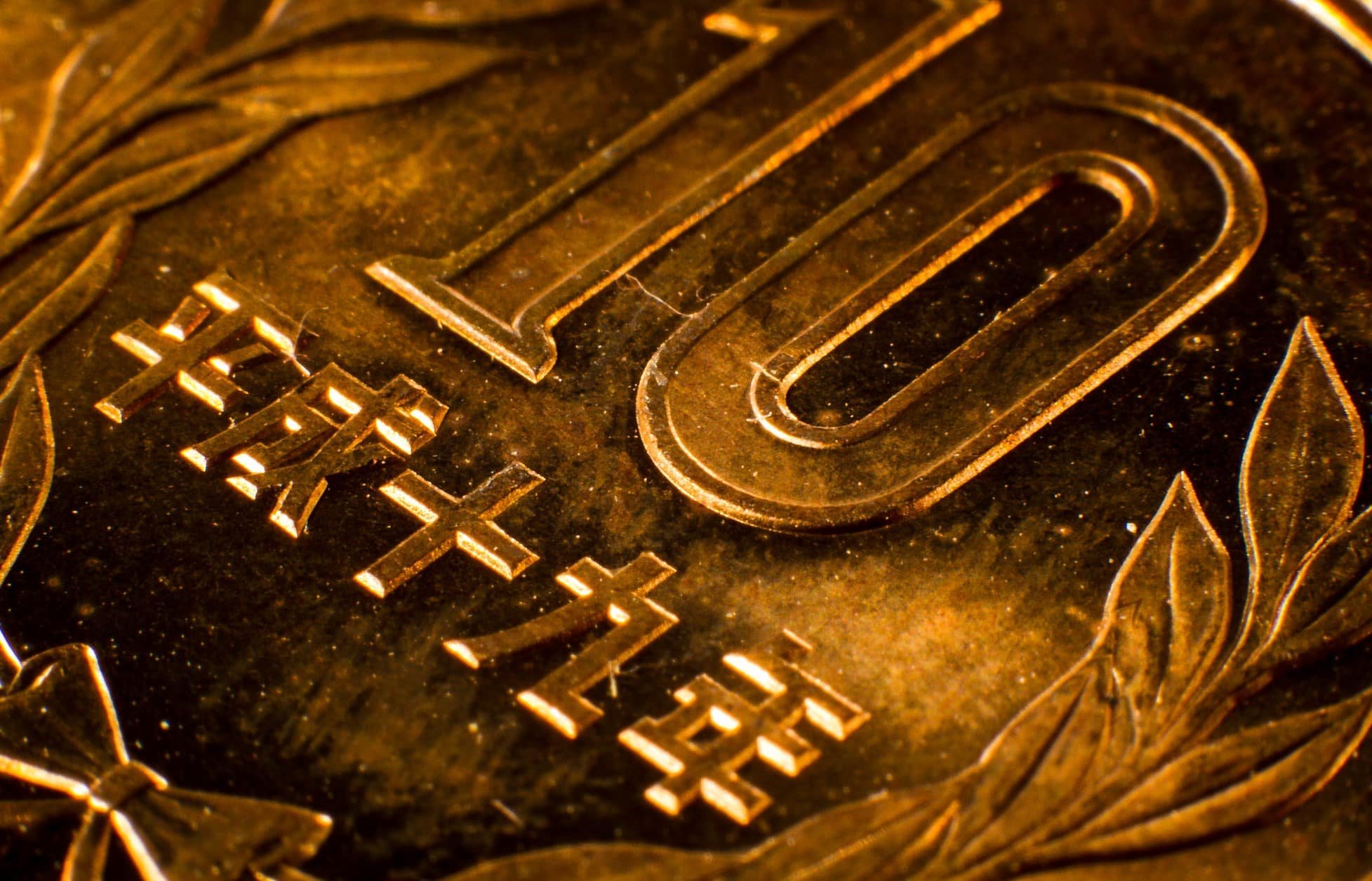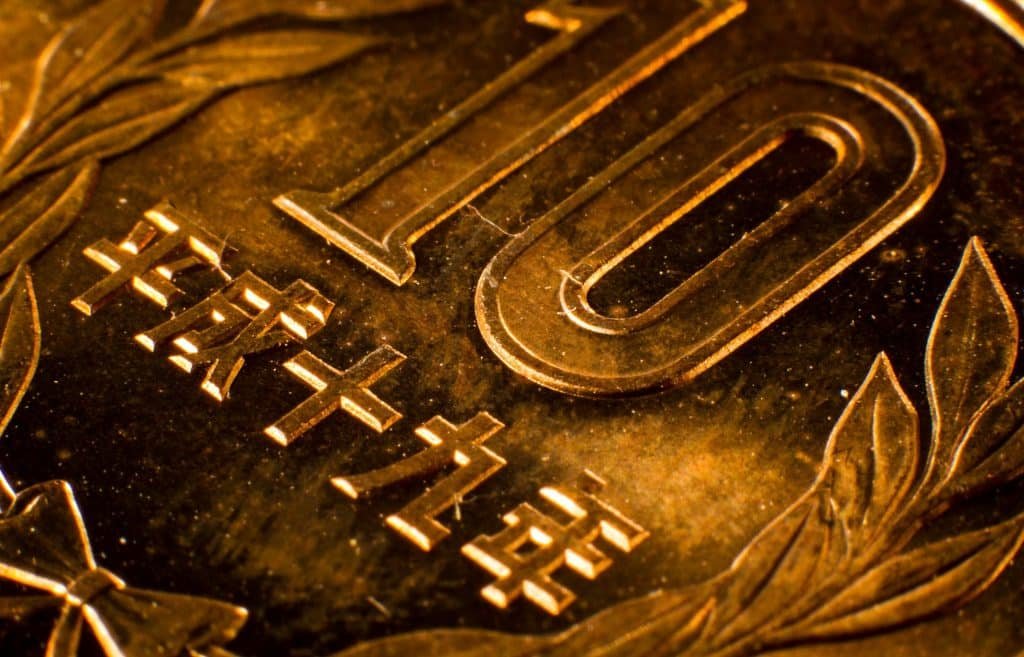 It wasn't all doom and gloom coming out of the offices of Japan's central government this week. Earlier this week, plans were unveiled to help struggling families in Osaka and indeed across the country at this time of great upheaval.
In an unprecedentedly large stimulus package, the government has pledged 300,000 yen to families whose income levels have dropped as a result of reduced employment in the walk of the New Coronavirus outbreak.
This represents a move away from previous policy, where it had been suggested that all residents of Japan receive a cash hand out, as happened before in the wake of the 2009 global financial crisis. However, after senior government officials, including former Prime Minister Taro Aso branded such a suggestion as "pointless" the government appears to have changed tack with a more focused package of measures designed to help those most in need.
However, as is always the case in Japan, it's not as simple as waiting for the cheque to arrive.
The exact criteria of those who qualify for this cash payout remains a little unclear, and those that do will have to go to city hall to apply for the payment directly.
With most city halls in Japan closing long before offices do, this means people will probably have to take time off work to complete the process. That could be one expensive rejection for those who don't meet the criteria!
Critics have also noted that the requirement to apply in person may lead to a surge in visitors to city halls across the country, in contradiction to the government's "stay at home" request. This could, of course lead to new clusters of infection forming across the country.
For its part, the government has pledged to monitor the situation continually and "make adjustments to the process where necessary."
And Finally…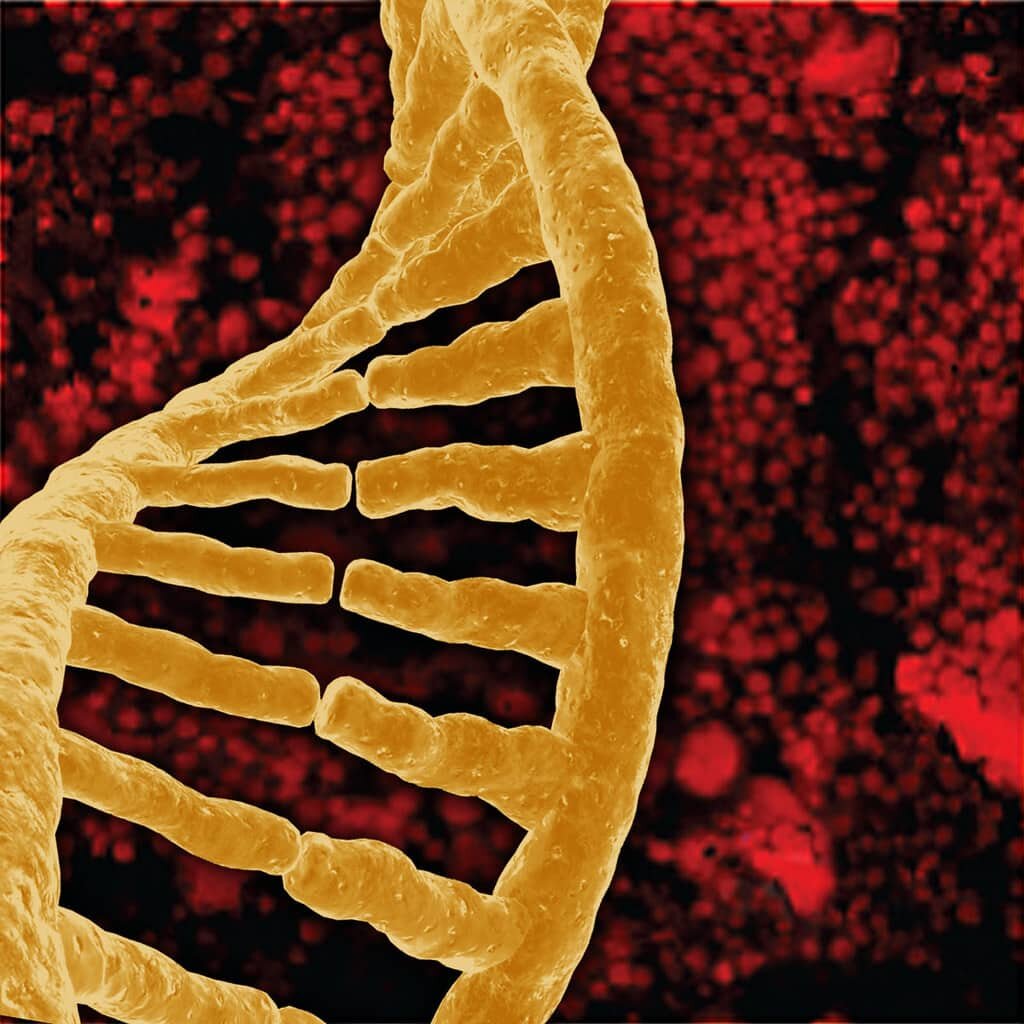 Osaka University researchers brought new hope to those living in fear of Coronavirus this week.
The university announced that a DNA based vaccine, developed in conjunction with local pharmaceutical firm Anges Inc, has cleared initial regulatory hurdles and will now proceed to testing in animals.
It represents astoundingly quick progress for the fledgling firm, which was only formed on March 5th, with the specific purpose of utilizing new gene-transfer technologies to fight the Covid-19 pandemic.
Prominent Japanese biochemical firms Takara Bio Co and Daicel Corp are also involved in helping to manufacture and refine the vaccine.
Japan continues to take the fight to the New Coronavirus, with Takeda Corp also working on a plasma based remedy, and Fujifilm Holding's Avigan influenza medication showing early promise in trials on Covid patients in China.
That's all for now, but be sure to check back next week for another round of This Week in Osaka