Each week, here at Osaka.com, we will bring you a selection of some of the top stories about Osaka making the local and national news here in Japan. Sometimes it's serious, sometimes it's funny, but it's always direct to you, from Osaka.
Here's a look at some of the stories hitting the headlines in Osaka this week
Briefing Suggests More Corona Pain for Osaka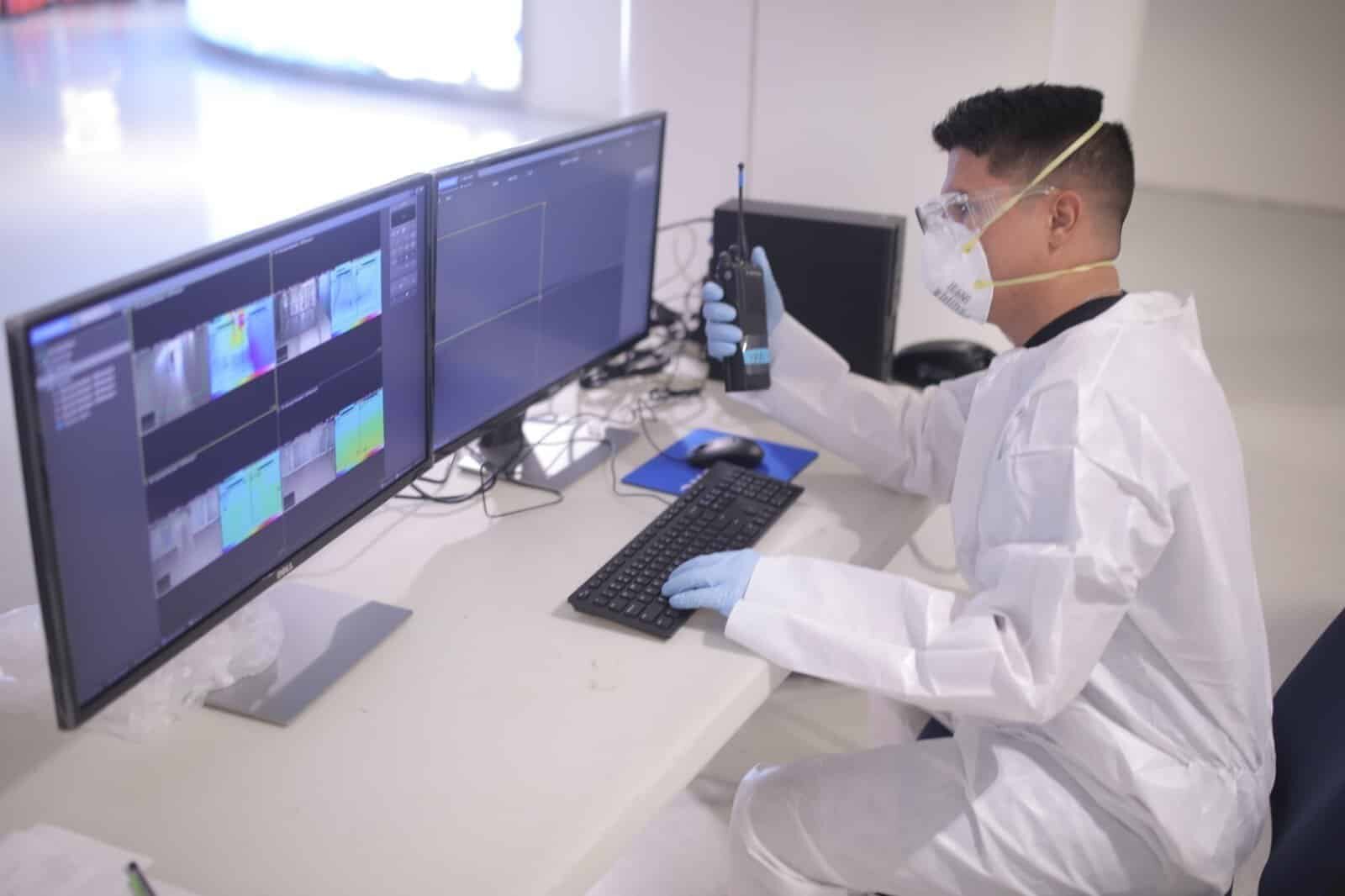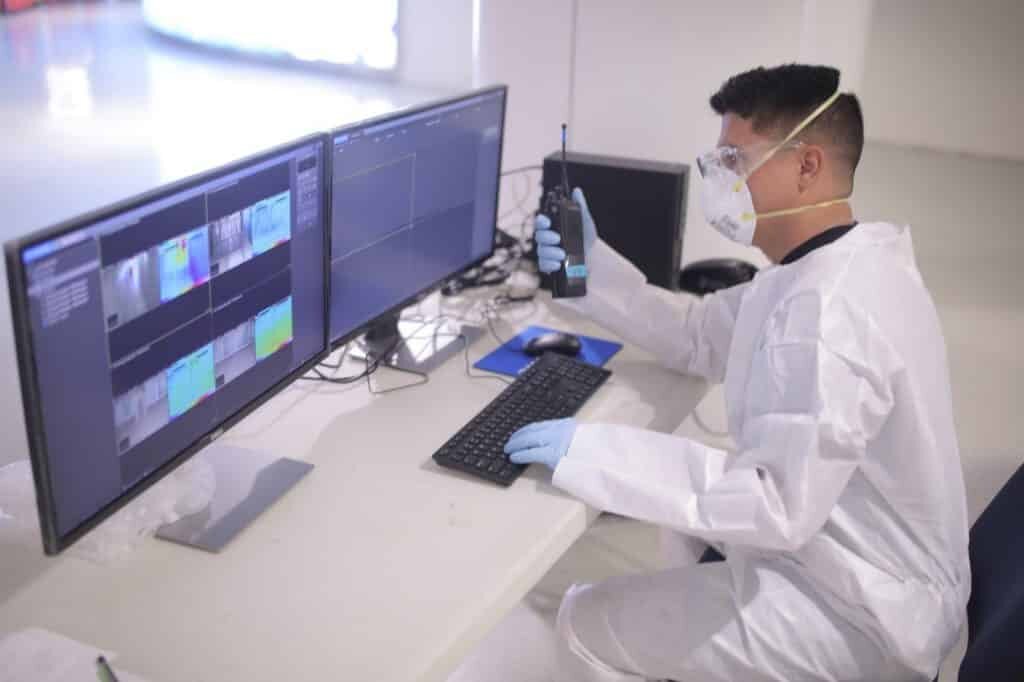 Documents released by the Governor of Osaka, Hirofumi Yoshimura, this week, paint a bleak picture for the weeks ahead, as the city and indeed the rest of Japan continues to fight to avoid an outbreak of Covid-19 on the same scale as much of Europe and the US.
Figures quoted at the meeting, which took place last Friday between the Osaka prefectural task force for tackling Coronavirus and representatives of both regional and national government, suggested that by as early as next week, Osaka and neighbouring Hyogo Prefecture could be looking at 3,334 new cases of the virus, of which about 227 would be serious enough to require hospitalization and possible intensive care.
The contents of the briefing were not originally intended for public release, but the governor felt it necessary to inform the public. He also asked people to, as much as reasonably possible, refrain from travelling between Hyogo and Osaka over the weekend, to limit the opportunities for the virus to spread further.
He has not ruled out following the lead of the likes of Spain and Italy in ordering a "lockdown" of the city if cases continue to rise. He appealed to the public to follow established guidelines, avoid unnecessary travel, and use their common sense.
Finance Ministry Looks to Share the Wealth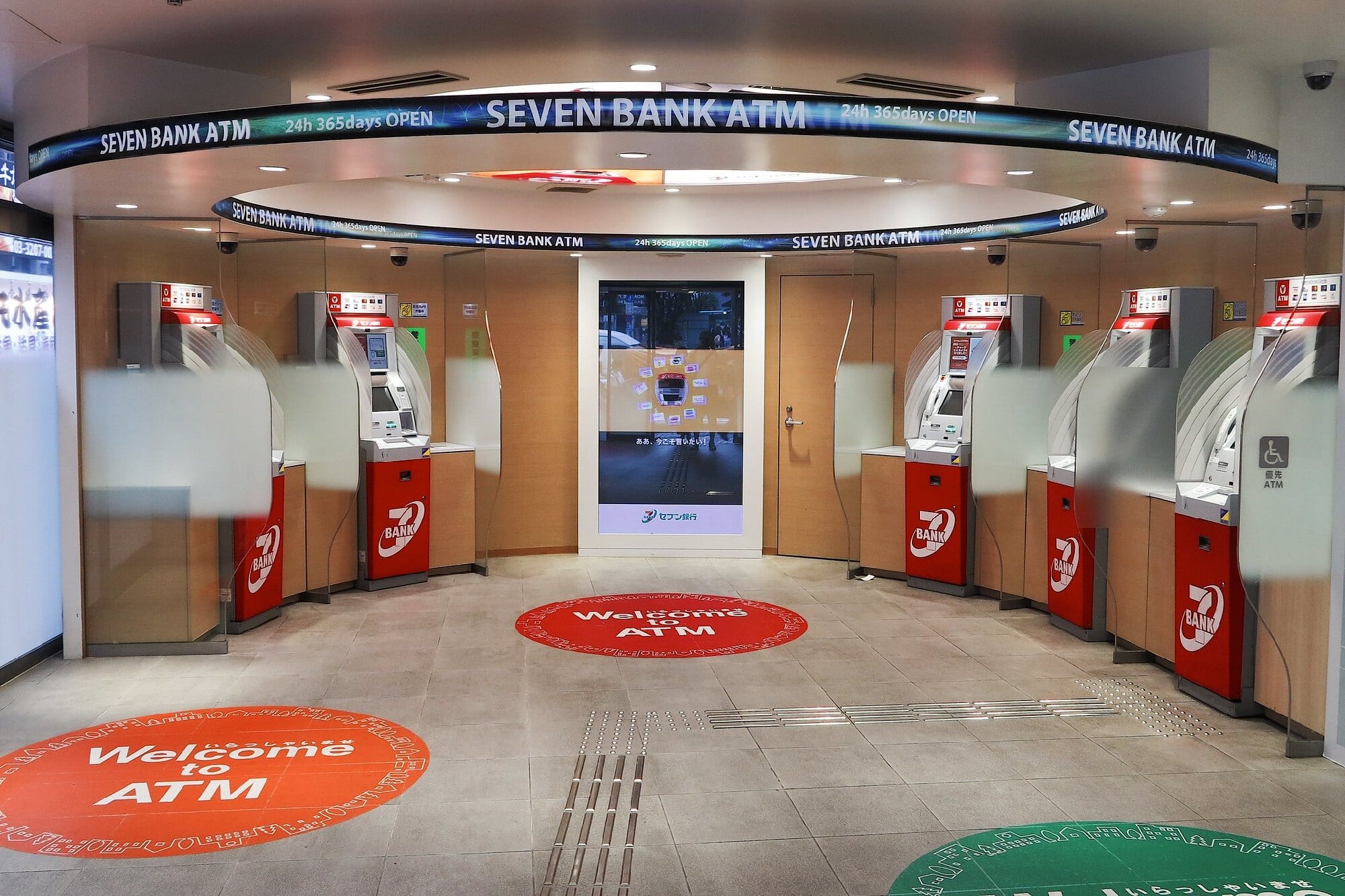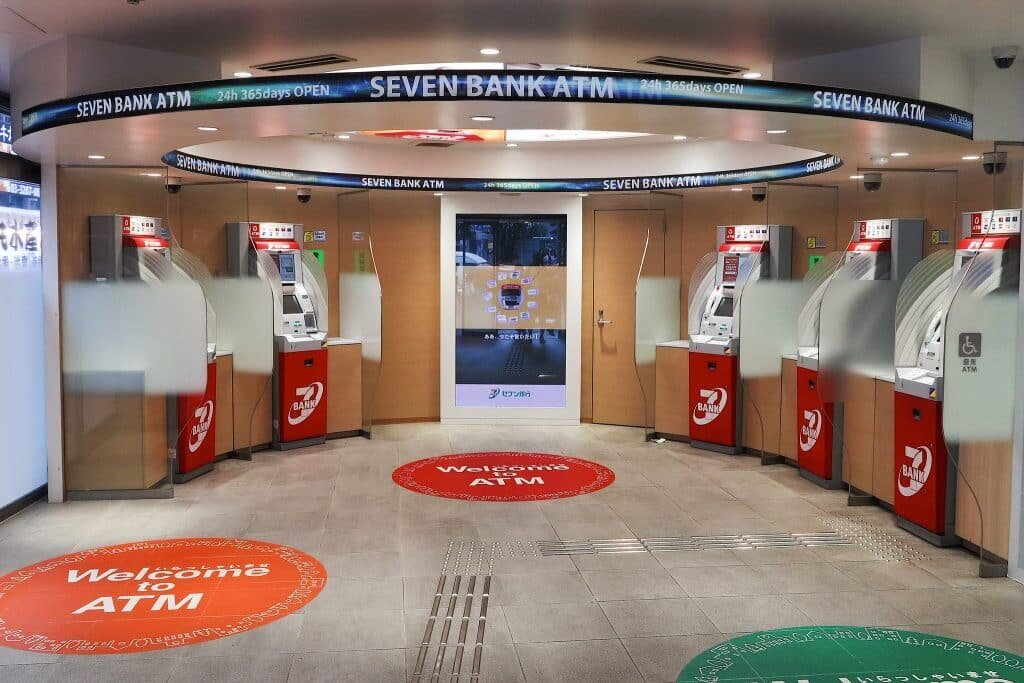 In an effort to kick-start the stalling economy, and stave off recession, the Japanese government is considering giving all residents of Japan, including foreigners a cash hand out, in the hopes that a spending boom will give the flagging economy a much-needed shot in the arm.
Under the proposal, every resident would receive a one-off payment to their bank accounts, which the government hopes they will spend on an indulgence instead of keeping it in a saving account.
If it goes ahead, this will be the second time that Japan's Finance Ministry has deployed such a scheme. In 2009, everyone in Japan received a one-off payment of 12,000 yen, as the country battled back from the 2008 global financial crisis, which took out a number of banks and finance companies across the globe as well as spelling the death-knell for several companies in Japan, most notable of which were probably the English conversation school chains, Nova and GEOS.
A similar figure is being floated this time around, though it could be significantly higher, depending on how the government plans to proceed.
There are also calls from some quarters for the handout to be more specifically targeted towards helping parents of school age children, who have had to bear the brunt of additional childcare costs this year with schools being closed since March 2nd in the wake of the Covid-19 Coronavirus outbreak.
This would be especially welcome in Osaka, where almost half of all working families are said to be struggling to make ends meet each month.
And Finally…
All of Osaka's comedy community came together this week to send their best wishes to veteran comedian Ken Shimura, who was admitted to hospital last week.
It was announced earlier this week, via his agent, that the veteran comedian has tested positive for the Covid-19 virus.
Best known for portraying larger than life comedy characters such as the "Baka Tonosama" (stupid lord) and "Henna Ojisan" (creepy uncle) the 70 year old is being treated for pneumonia brought on by the virus.
He is a regular fixture on Japanese TV as well as clocking up a number of appearances at Osaka's Grand Kagetsu down the years. The Grand Kagetsu in Namba, is the city's best known venue for Japanese comedians, and has launched the careers of many of today's top TV stars.
I'm sure I speak for all our readers when I say that we wish Ken all the best and we hope to see him back on the stage and screen soon.
Those battling to contain the virus also hope that the announcement of this, the first high profile Japanese celebrity to contract the virus, will raise public awareness and help keep everyone on their toes as Japan continues to exercise caution.
That's all for now, but please check back again this time next week for another round of This Week in Osaka.