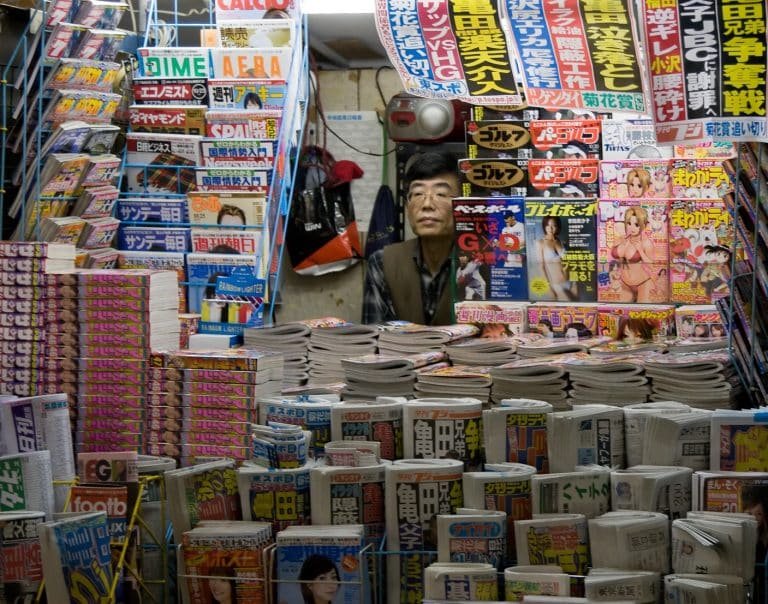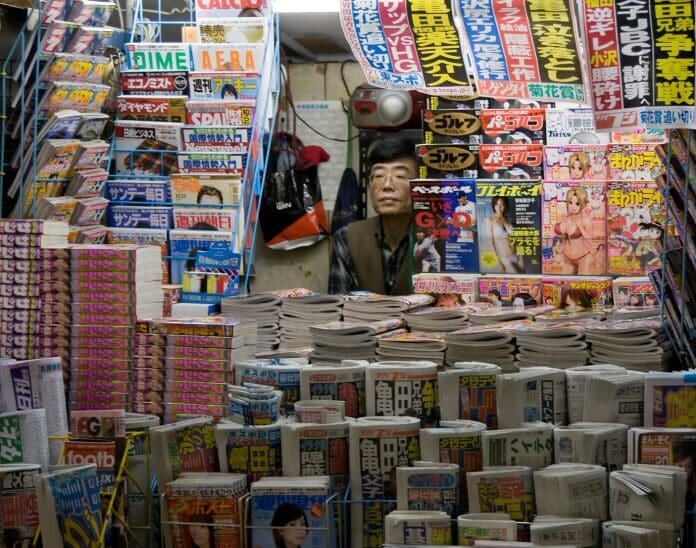 Each week, here at Osaka.com, we will bring you a selection of some of the top stories about Osaka making the local and national news here in Japan. Sometimes it's serious, sometimes it's funny, but it's always direct to you, from Osaka.
Here's a look at some of the stories hitting the headlines in Osaka this week
Covid-19 Vigilance Advised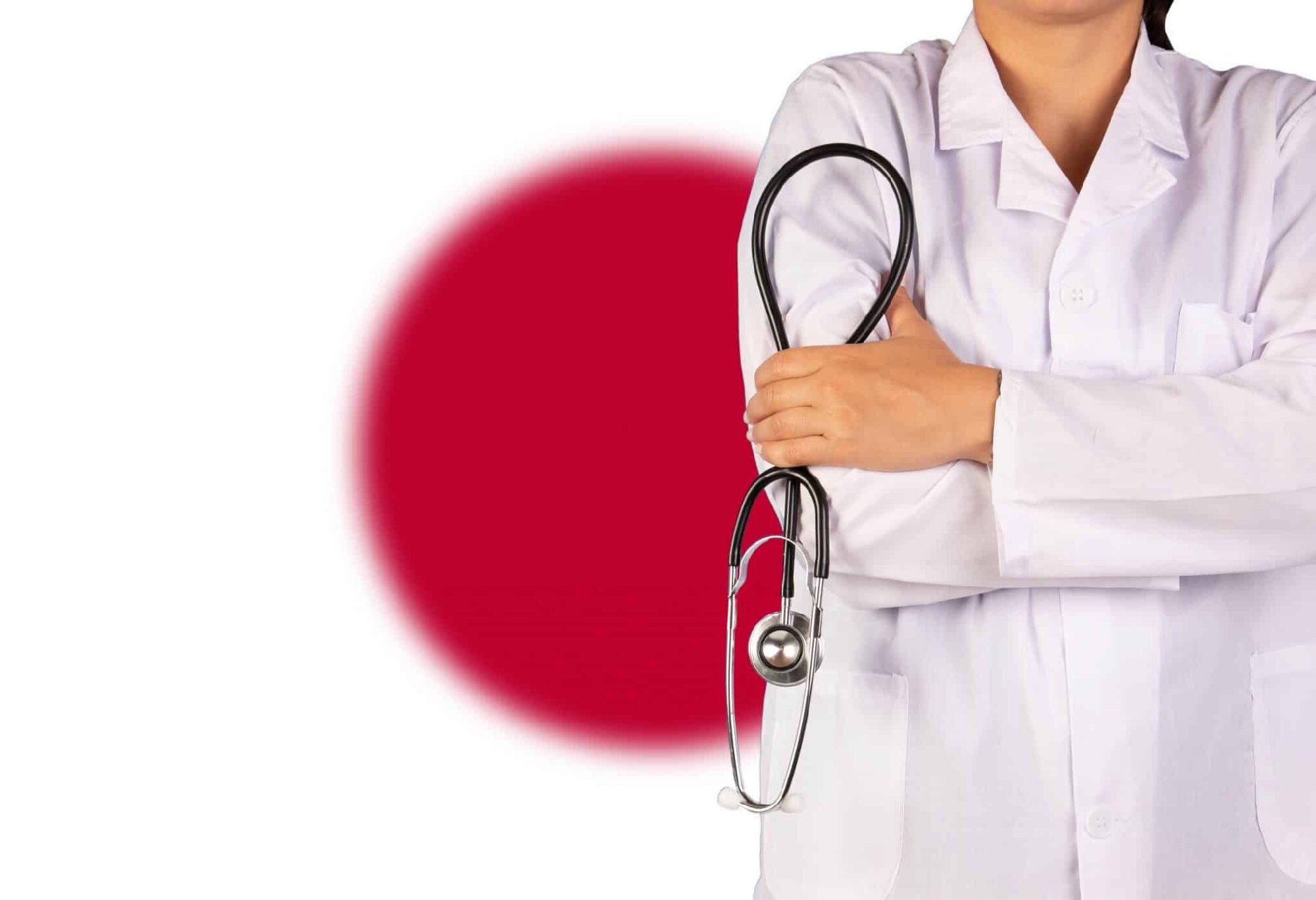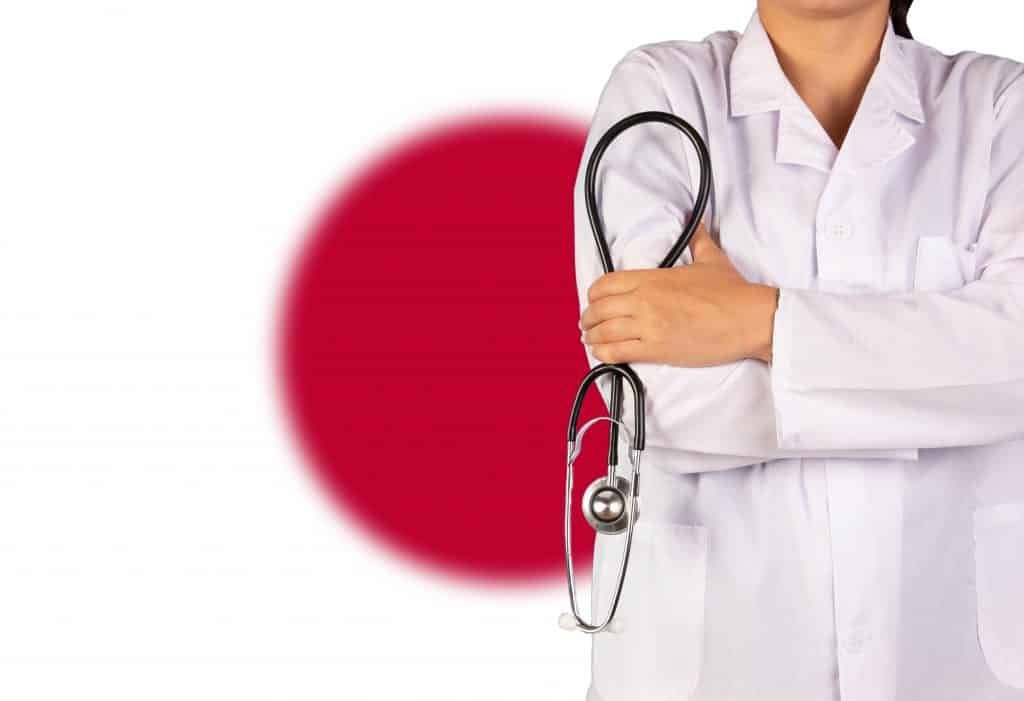 As is the case in most of the world at the moment, the ongoing pandemic caused by the Covid-19 New Coronavirus continues to dominate the headlines across much of the vernacular press this week.
Updated figures released by the government this week show the number of confirmed cases in Osaka now moving into three figures.
At the time of writing, the number of confirmed Covid-19 cases in Osaka Prefecture sits at 108. This brings Japan's total number of confirmed infections to 821, of which 55 are reportedly in a serious condition in hospital.
The government advises caution and in the absence of an adequate testing program, the actual number of infected could be significantly higher. Anyone who develops a fever in excess of 37.8 degrees Celsius is being advised to self-isolate for one week, and seek assistance at a hospital if their symptoms worsen. This has led to anger in some quarters of Osaka, and indeed around Japan from citizens who are concerned that the government may be purposefully under-reporting the spread of the virus, so as not to jeopardize the Tokyo Olympics, scheduled to take place this summer.
Osaka City Schools Offer Extra Support to Families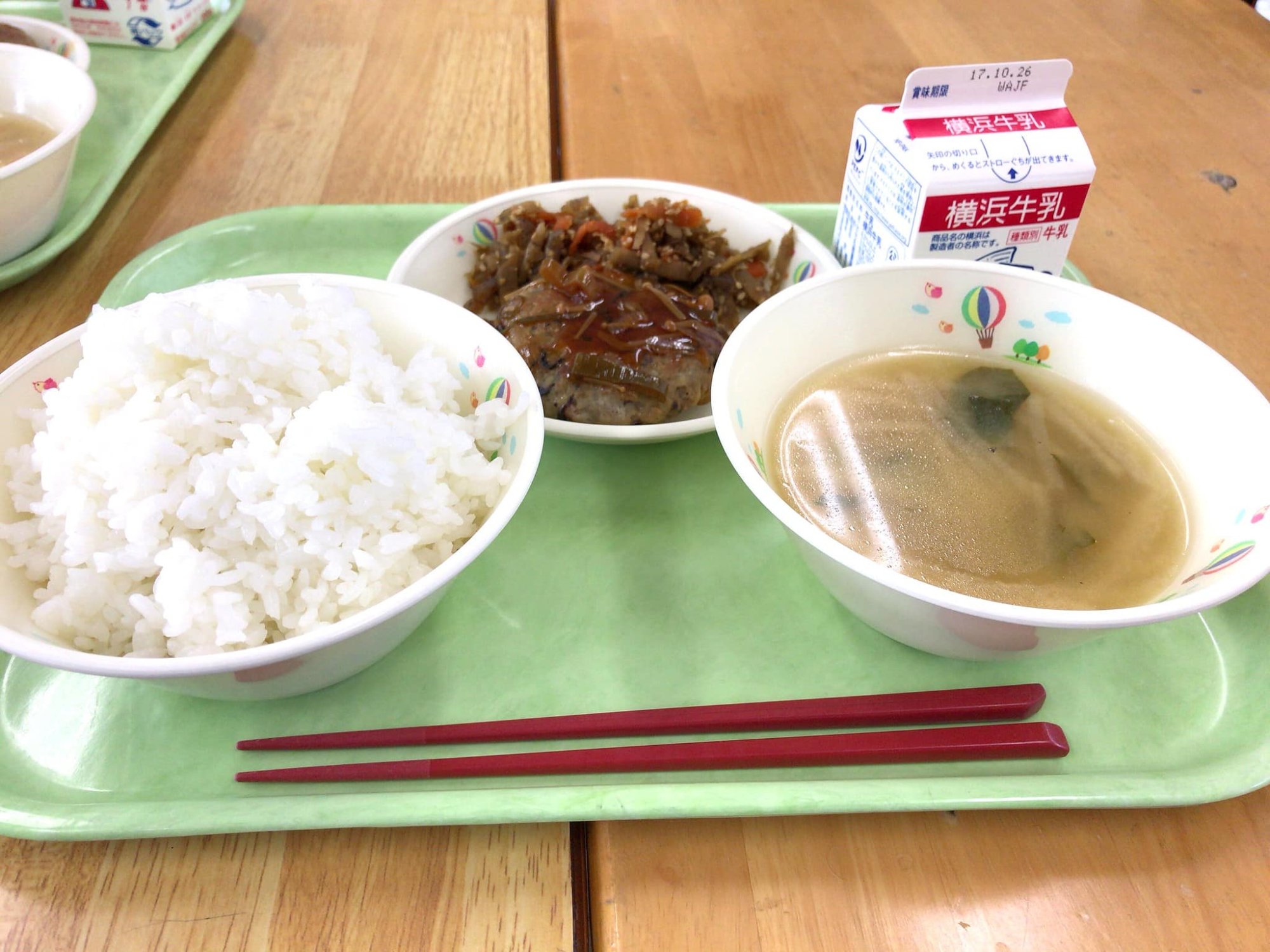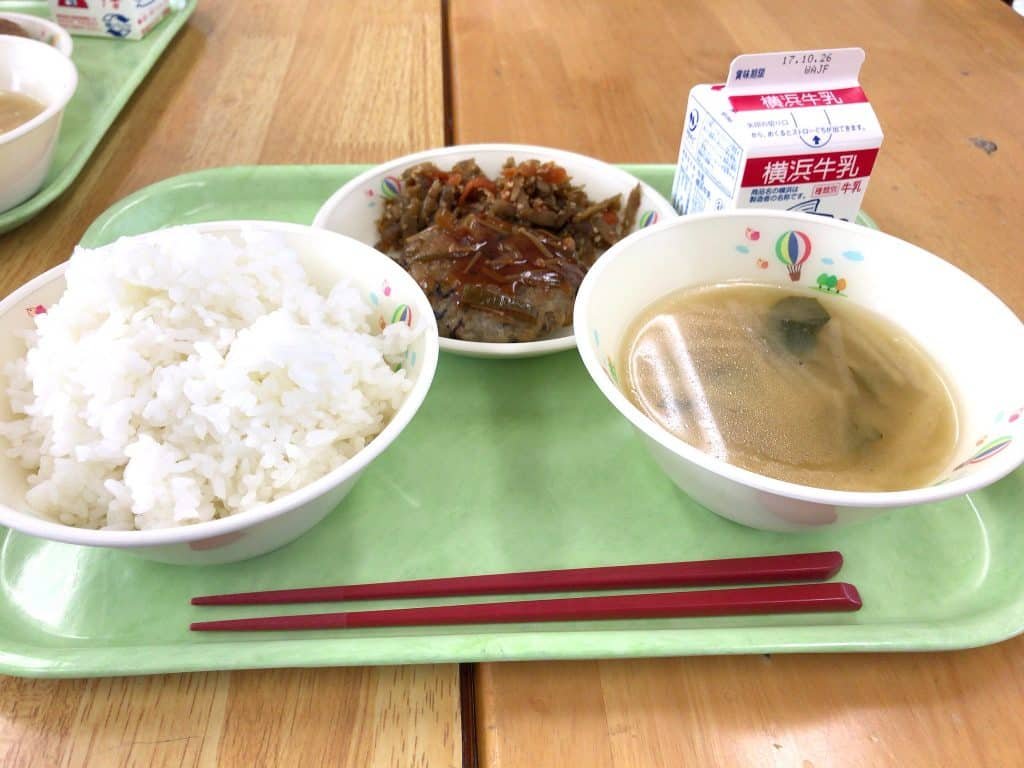 In a move designed to ease the additional financial burden being placed on families during the Covid-19 outbreak, the Osaka City government has pledged to offer free school meals to all public school pupils when they return to school.
This measure, which was already being considered before the recent outbreak took hold, will, it is estimated, save most families 50-60000 yen per child per year.
Schools all across the prefecture have been closed since March 2nd, after Prime Minister Shinzo Abe issued a nationwide advisory asking all schools to close for the final two weeks of the winter/spring term to help prevent the spread of the New Coronavirus.
At the time of writing it remains uncertain when schools will reopen, as the virus does not yet appear to have reached its peak, and we are still about 2 or 3 months away from the summer season, when it is hoped, though by no means guaranteed, that the added heat and humidity will weaken the virus and slow its transmission.
The new school year is slated to begin in the second week of April, and until advised otherwise by local or national government, all schools in Osaka will continue to prepare on that basis.
However in light of the sudden spike in cases that has been observed in Italy, Spain and the UK this week, they could be inclined to extend the closure as a precaution. More to come on this developing story next week.
Government Eyes Sales Tax Cut as Economy Slumps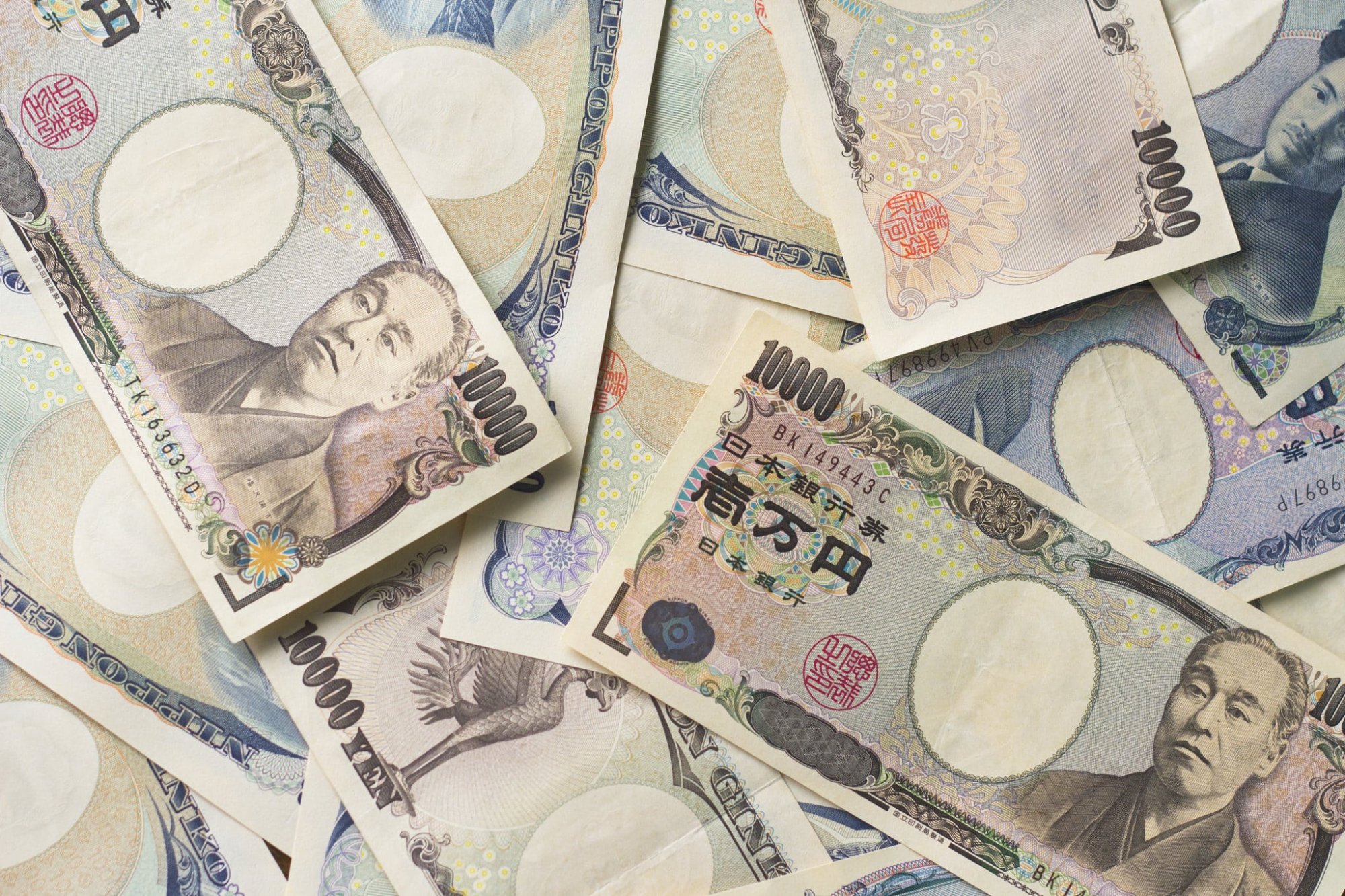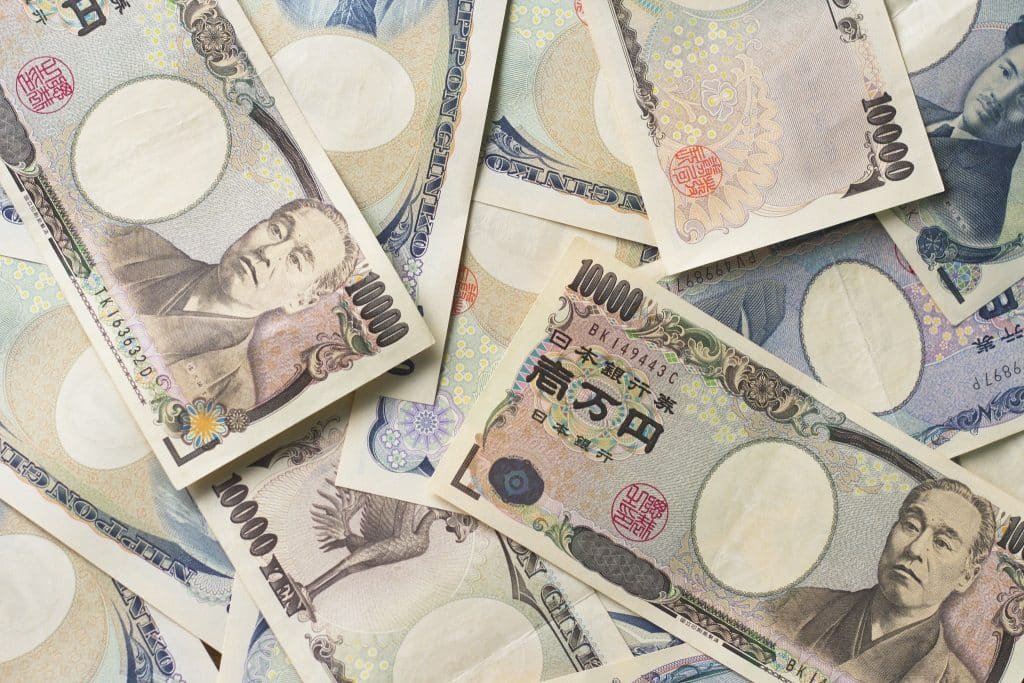 Minister for the Economy, Yastutoshi Nishimura, said this week that the government is considering cutting the rate of sales tax, currently set at 10%
With consumer spending down, and economic forecasters the world over unsure how the current global uncertainty will pan out, or how long this instability will last, Nishimura's announcement that the government was weighing up the option of a tax cut offered some hope to cities like Osaka who depend on consumer and tourist spending to balance the books.
The sales tax caused widespread consternation among many Japanese last year when it was raised from 8% to 10%. The tax is levied on all consumer purchases in Japan, with a few notable exceptions.
2% may not sound like much but it can make a big difference to those who shop in bulk, or who buy particularly expensive items.
Mr Nishimura added that the government is considering a number of options to help ease the burden brought on by what seems like an inevitable impending global recession.
No doubt this is a topic we will revisit in the weeks ahead.
And Finally…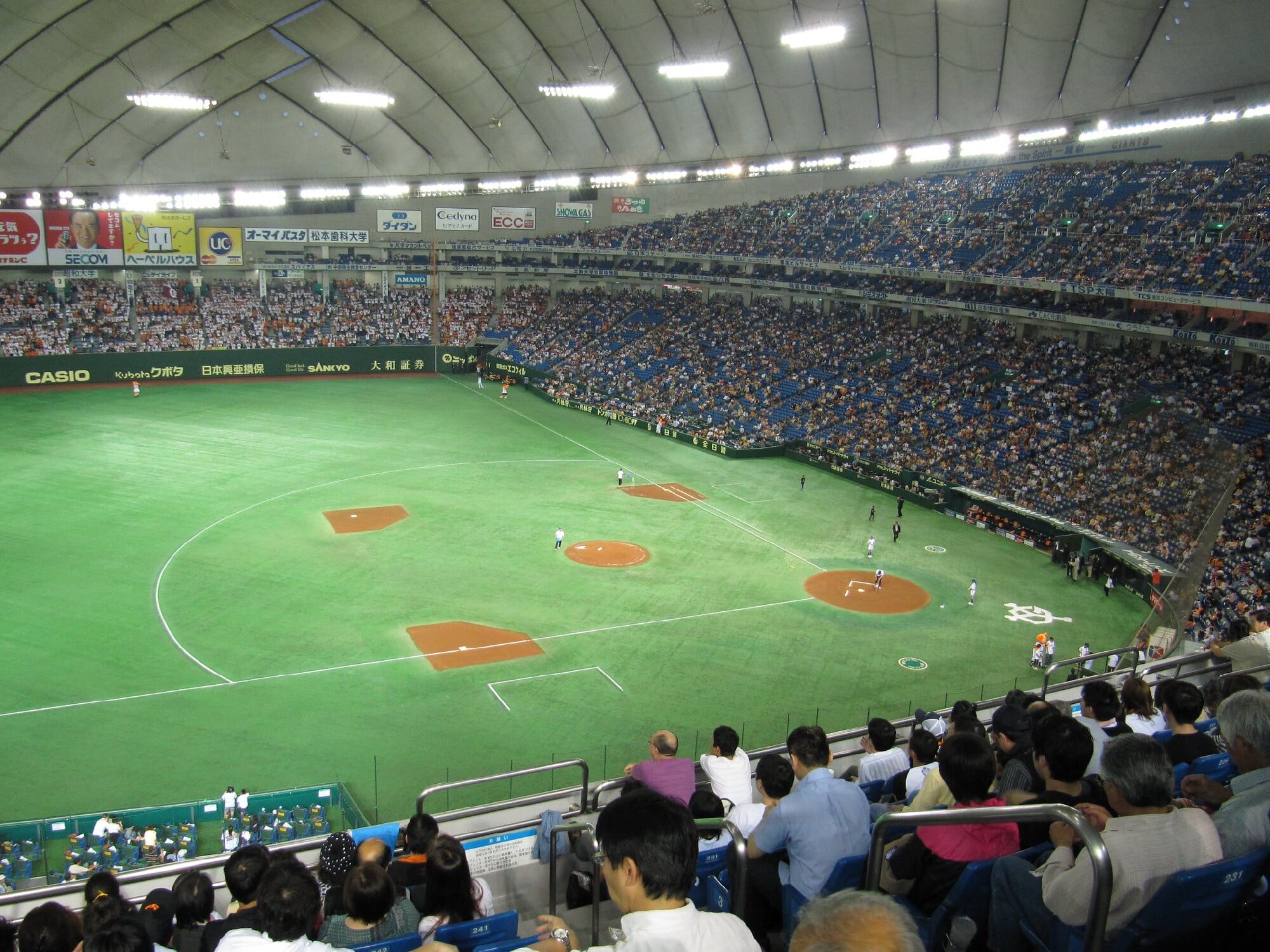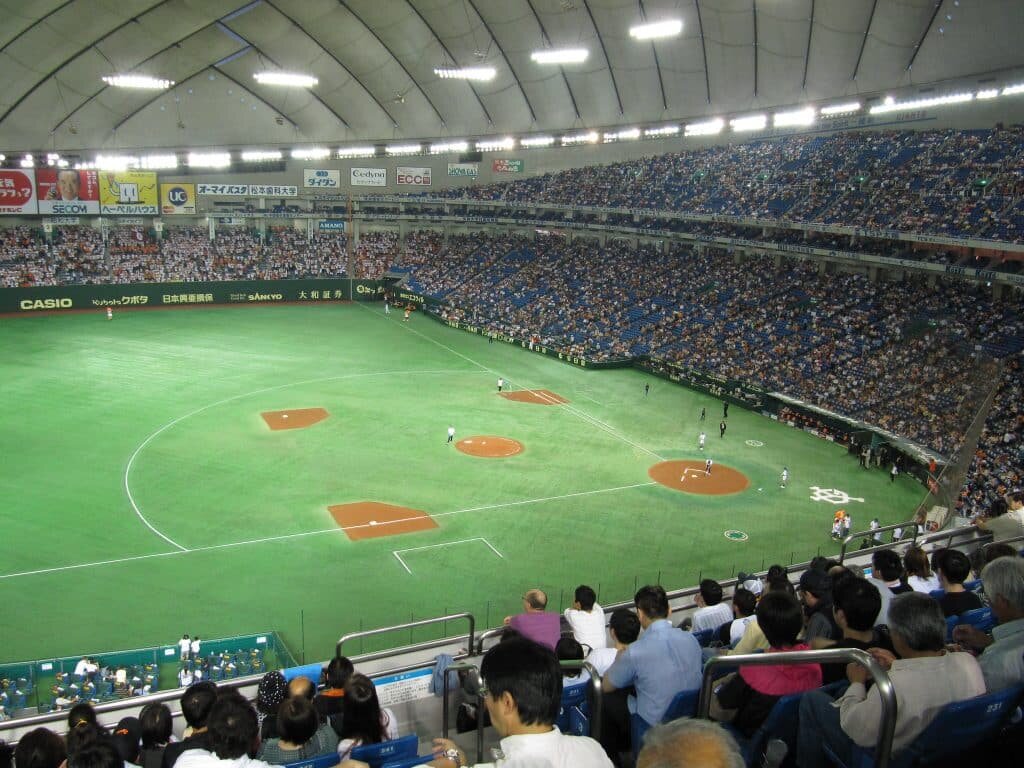 On the lighter side of the news, have you ever been to a cinema, stadium or other large scale arena, only to be left distraught as someone sits in front of you and blocks your view?
Well, one baseball fan in Osaka found himself in trouble this week after resorting to drastic measures to ensure this didn't happen to him.
Kiyoshi Shibamura, a fan of the Osaka-based Orix Buffaloes, reserved 1,873 seats for two games between The Buffaloes and fellow NPB side Softbank Hawks at the Kyocera Dome in Osaka's Nishi Ward. He then cancelled all but one of these seats shortly before the matches took place on September 28th and 29th last year.
This ensured he had no other fans within a 300 seat radius of himself and could enjoy a completely unspoiled view of the game. However, the organizers didn't take too kindly to losing almost 11 million yen in revenue, and last week Shibamura was arrested and charged with obstruction of business.
Let's hope his cell is a spacious one!
That's all for now, but please check back again this time next week for another round of This Week in Osaka.