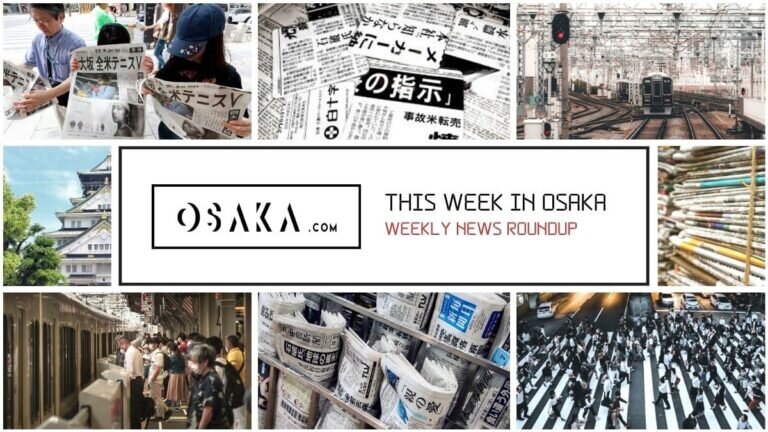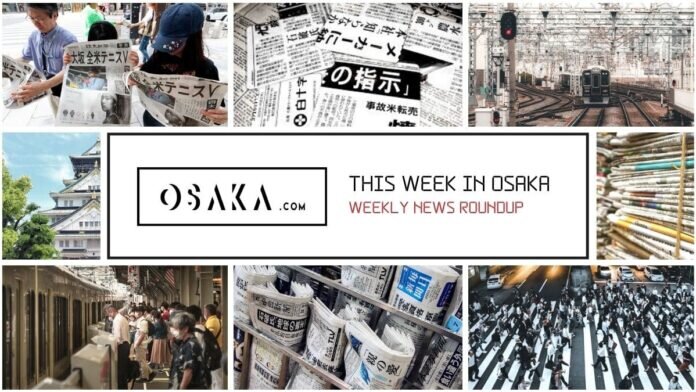 Each week, here at Osaka.com, we bring you a selection of some of the top stories about Osaka making the local and national news here in Japan. Sometimes it's serious, sometimes it's funny, but it's always direct to you, from Osaka.
Here's a look at some of the stories hitting the headlines in Osaka this week.
Tree Cutting Proposed to Reduce Osaka Hay Fever Burden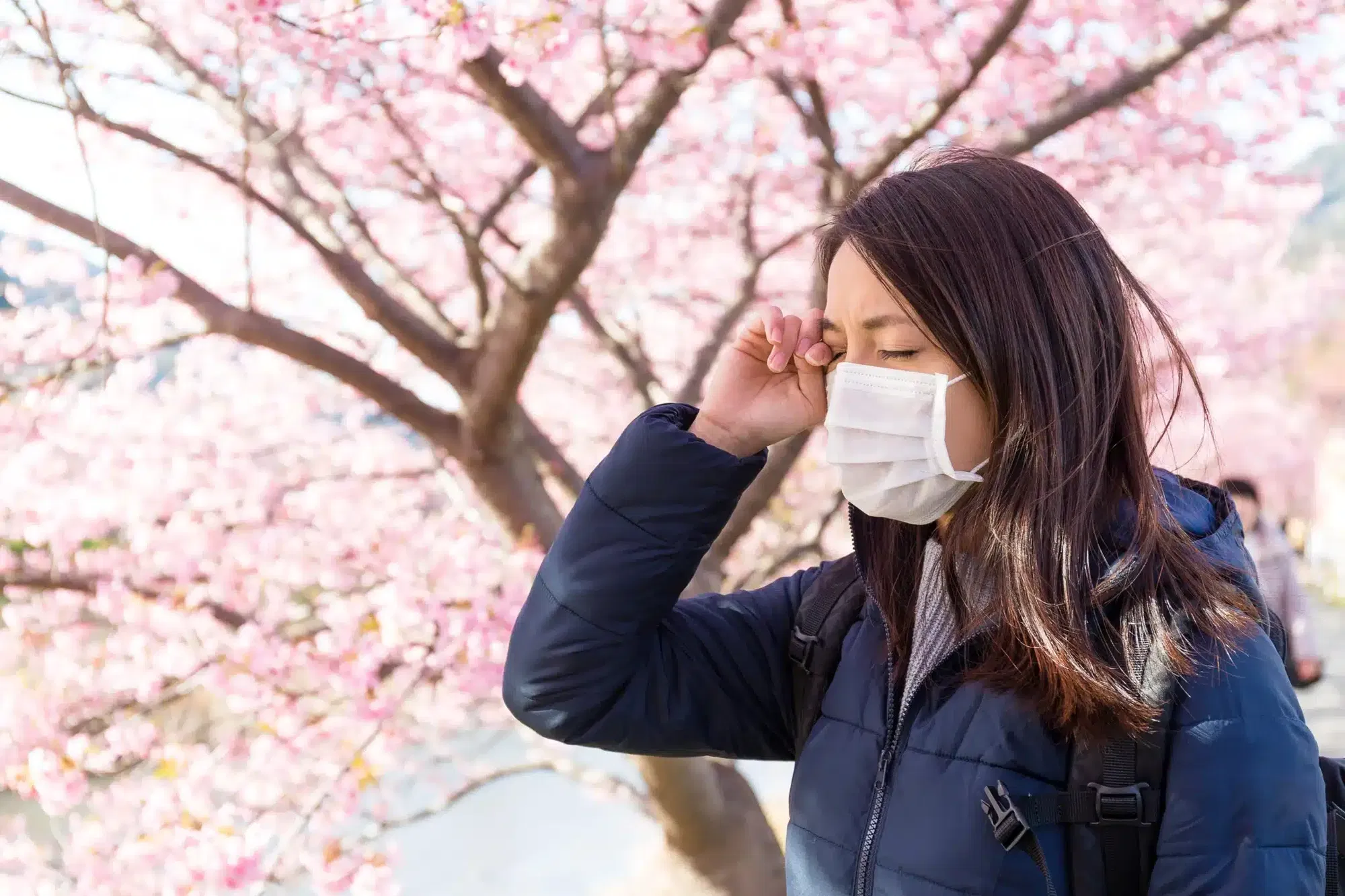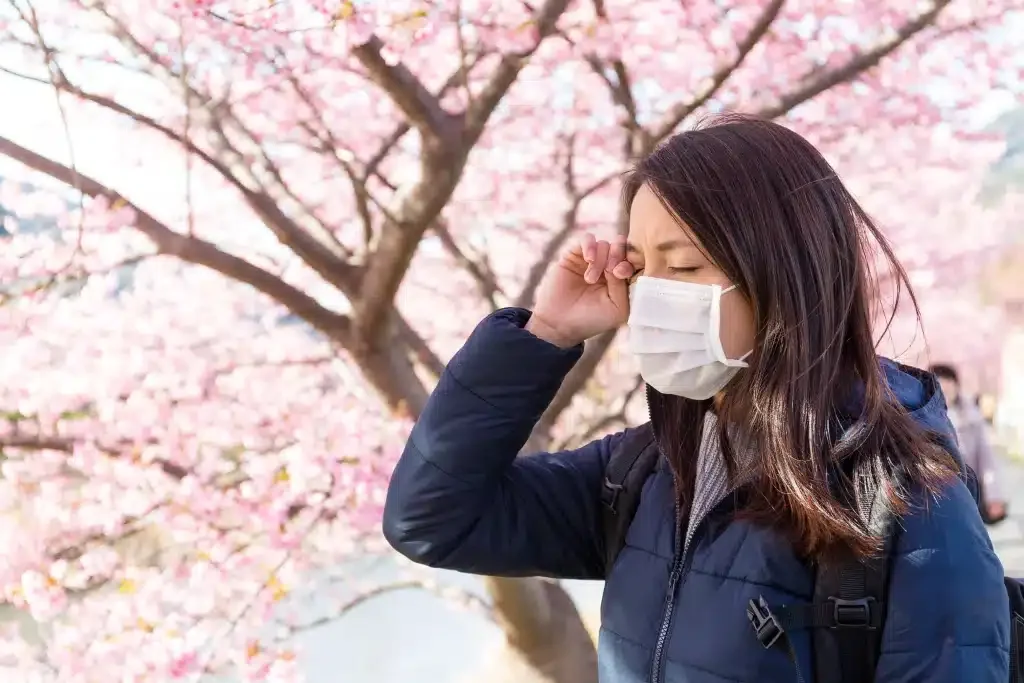 It's not very often that deforestation gains widespread support in these climate-conscious times. However, a plan announced this week would cut down more cedar trees than ever before around Osaka and other major Japanese cities. Experts believe the cedar tree is one of the root causes of hay fever in Japan. Current estimates state that around 40% of the population suffer from the seasonal affliction to some degree. Though symptoms such as sore eyes and runny noses are relatively harmless, they can have a big impact on one's daily life. This reporter, who has dealt with hay fever ever since he first moved to Japan, can testify to this.
Tree Felling Set to Increase by around 40% Over Next Decade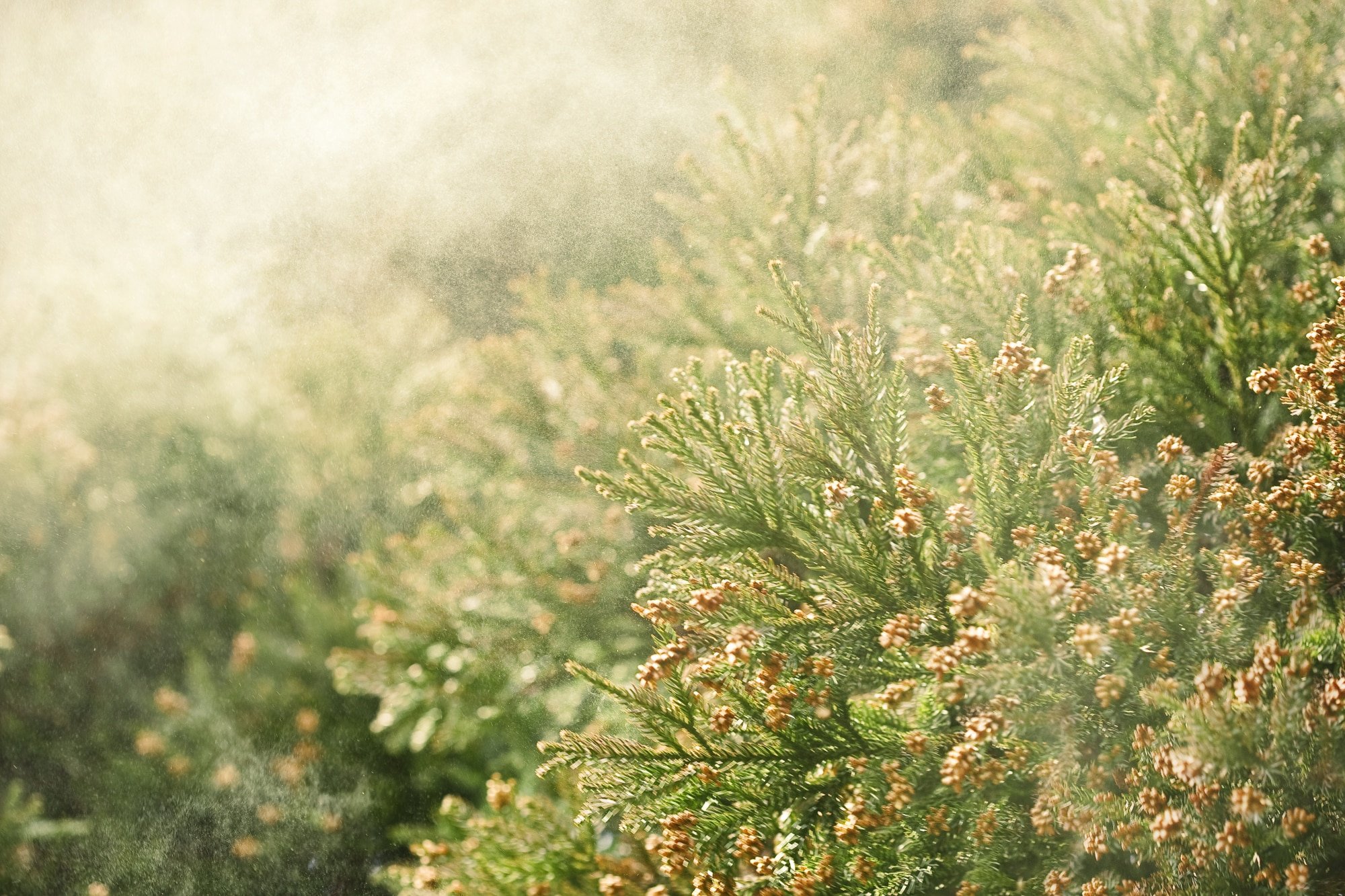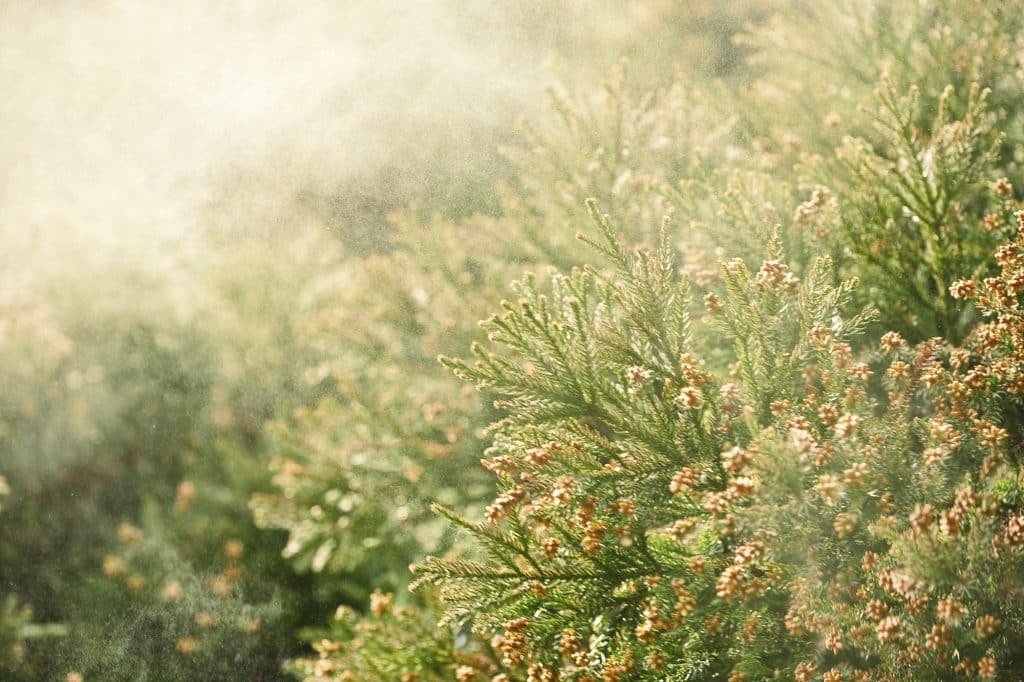 Under these new proposals, the tree felling quota will increase from 50,000 hectares per year to over 70,000 annual hectares. This increase will phase in gradually over the next 10 years.
The massive boom in cedar tree numbers goes back to the early 1950s. At this time the link between cedar tree pollen and hay fever was not widely known. Many of Japan's natural forested areas were torched during the various bombing campaigns of World War II. However, forests around bombing epicenters like Tokyo, Osaka, Hiroshima and Nagasaki suffered especially large drops in tree stocks.
The government plans to cut national cedar tree numbers by at least 20% over the next few years. This is part of multi-faceted campaign to tackle hay fever. Prime Minister Kishida called the allergic condition a "national concern" earlier this year.
Tree Damage the Latest Controversy Facing Embattled Car Dealer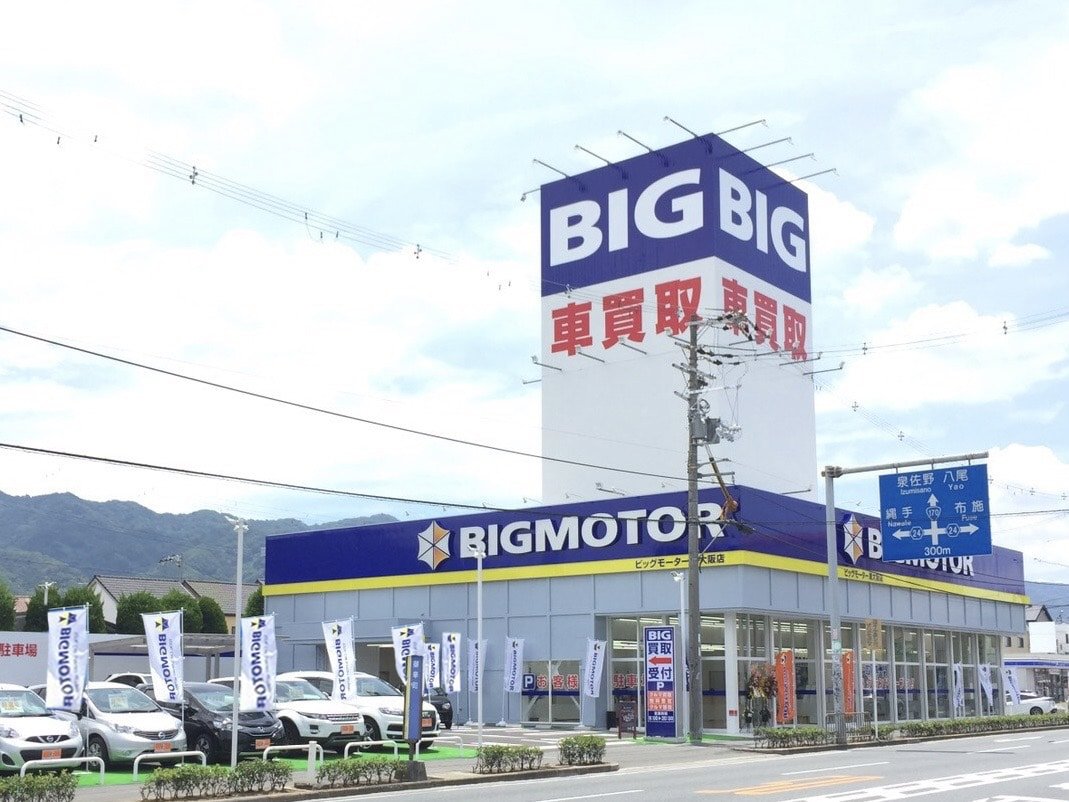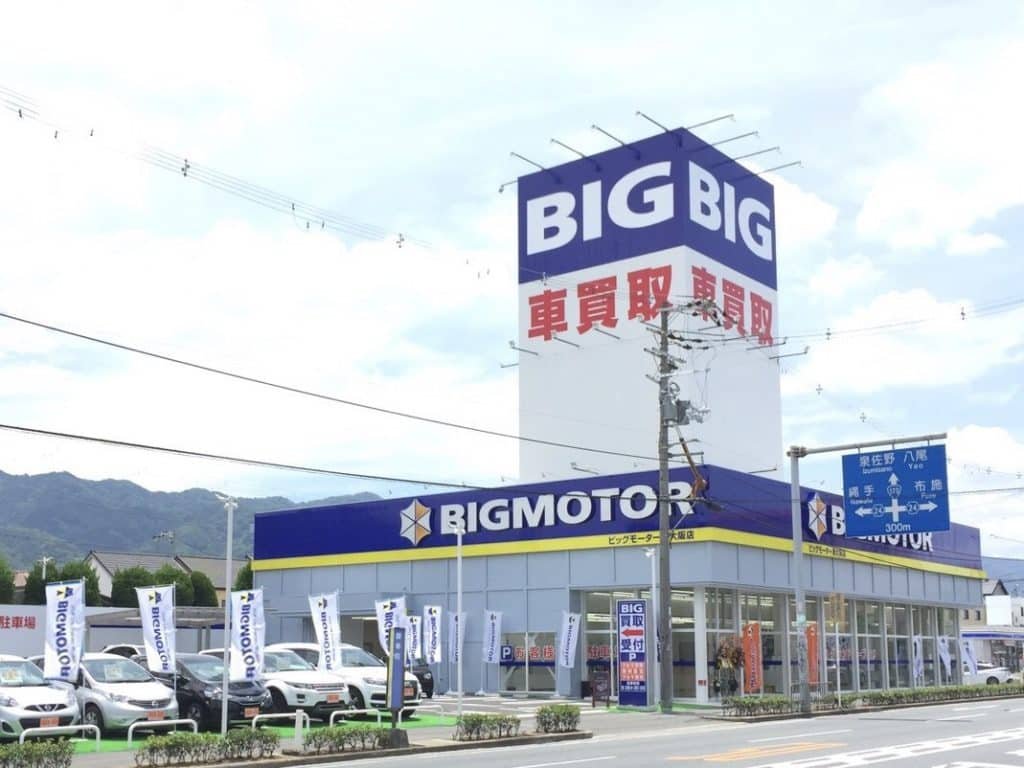 It's been a rough couple of months for the Japanese used car dealership chain "Big Motor". This past summer the company was embroiled in a scandal involving widespread price-gouging and misreporting to insurance companies around maintenance and repair costs. The company slumped to near bankruptcy and continues to undergo a corporate restructuring process today.
However, Osaka based branches of the used car vendor faced a new headache this week. This time around, they stand accused of violating local conservation laws. Numerous cases of "unnatural tree withering" were reported outside branches of Big Motor in and around Tokyo in September. This led to police raiding the firm's corporate headquarters in Kanagawa prefecture later that month.
A few days ago, the investigation expanded into Osaka and its neighboring cities of Ibaraki and Sakai. Police raided branches of Big Motor across the three cities this past weekend. Big Motor executives allegedly sanctioned the use of chemical agents to destroy trees and other fauna around their showrooms. They deemed tree and plant life to be an "eyesore". However, Japan has strict regulations around such things. Indeed, visitors to cities like Osaka and Tokyo are often surprised at just how much green space these massive metropolises have. Scamming customers and defrauding insurers is one thing, but mess with any tree in Japan at your peril!
And Finally…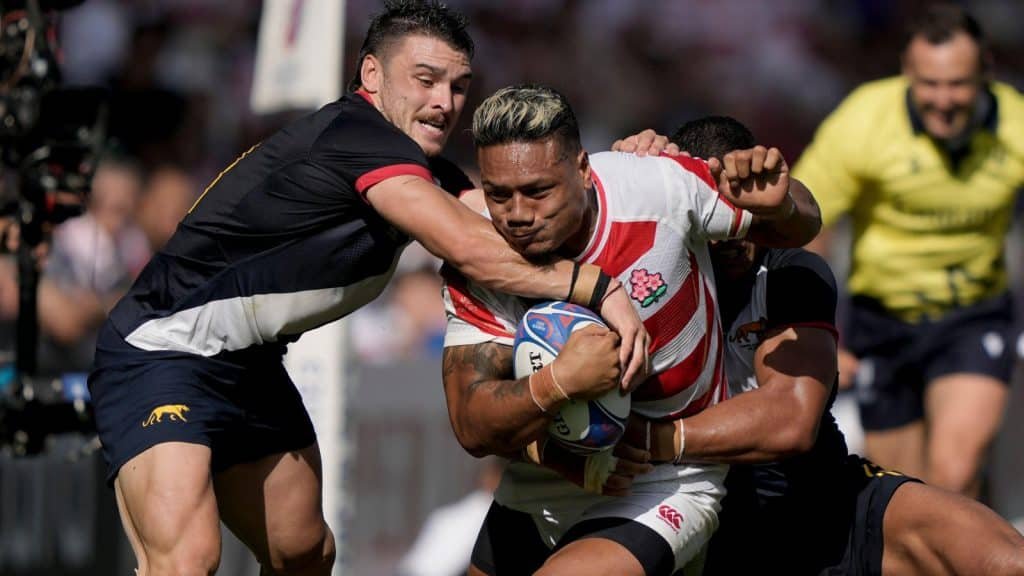 Last week, we reported on preparations for Japan's do or die final group game at the Rugby World Cup in France.
Unfortunately, despite a heroic, battling performance, the Brave Blossoms fell to an eventual 27-39 defeat to Argentina. "Los Pumas" will now face Wales next week for a place in the semi-finals. Meanwhile the Japan team flew home to a heroes' welcome.
The squad were optimistic despite their early exit, and analysts say that rugby will only continue to grow in the country in the years ahead. Despite suffering two defeats, the team solidified their place in rugby's global top ten with wins over Chile and Samoa. They also put up a battling performance despite losing to a highly fancied England side.
This remains one of the most open Rugby World Cup tournaments in a long time. Hosts France will fancy their chances of going all the way, as will Ireland, who topped the global rankings ahead of the tournament. One can also never write off defending champions South Africa all New Zealand's all-mighty All Blacks.
The show may be over for Japan's national team, but for rugby fans in Osaka, there's still plenty to look forward to in the second half of the tournament.
That's all for now but be sure to check back again same time next week for another round of this week in Osaka!
A quick update from the writer:
Thank you for once again joining us for this week's Osaka News round-up. I would like to give you all a quick update regarding my fundraising campaign.
October is mental health awareness month in several countries across the globe. As many will be aware, mental health provision remains a very difficult issue in Japan.
I am pleased to report that, at time of writing, I have already completed 75% of my 300km walking challenge. We have also raised over 300 Australian Dollars for the Black Dog Institute. A massive thank you to all those who have donated so far. Donations remain open until the end of October. If you can help out, please visit my fundraising page.
I am a mental health survivor, as are several of my family and friends. I am honored to support this cause.
Remember, even the smallest amount can make a big difference.
Thank you, and stay safe everyone.