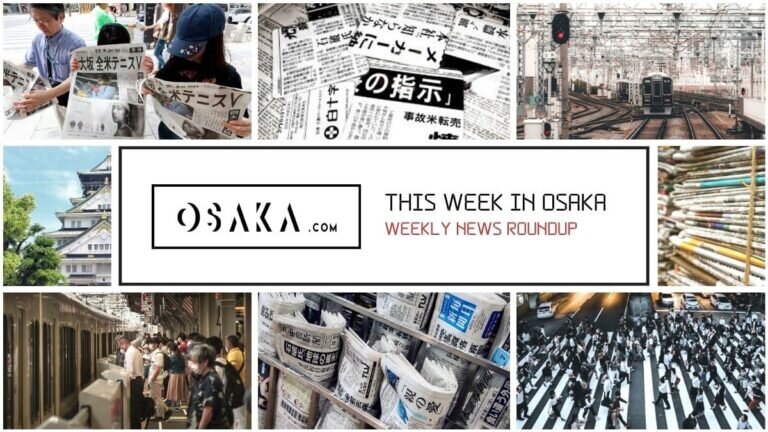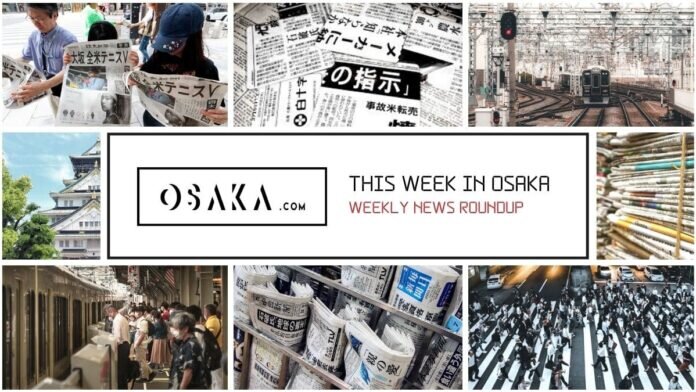 Each week, here at Osaka.com, we bring you a selection of some of the top stories about Osaka making the local and national news here in Japan. Sometimes it's serious, sometimes it's funny, but it's always direct to you, from Osaka
Here's a look at some of the stories hitting the headlines in Osaka this week.
As Osaka continues to post daily Covid-19 infection numbers in four figures, the government finally looks poised to act. They announced this week that vaccination hubs, capable of administering 10,000 jabs per day, will open soon in Osaka and Tokyo.
Vaccination Hub Planned for Osaka and Tokyo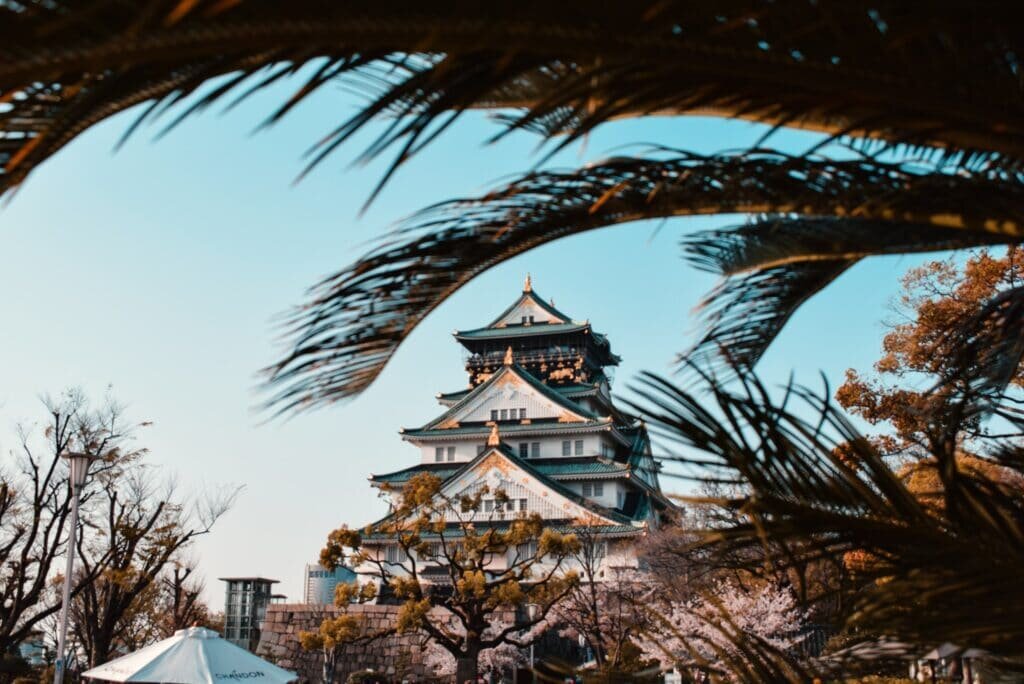 Addressing journalists on Monday, Prime Minister Suga confirmed the Tokyo vaccination hub will open on May 24th. He also confirmed plans to open a similar, large-scale vaccination venue in Osaka as soon as possible.
The Self-Defence Force, Japan's de-facto military, will staff the vaccination hubs. This will, government sources hope, alleviate pressure on doctors and nurses in regular hospitals and clinics.
As we reported previously, dentists will also administer vaccination shots in local communities. If these vaccination hubs in Osaka and Tokyo prove successful, similar facilities could soon roll out across the country.
In any case, the government announced this week that they hope to complete vaccination of the elderly by July.
Vaccination Drive to Accelerate from Late May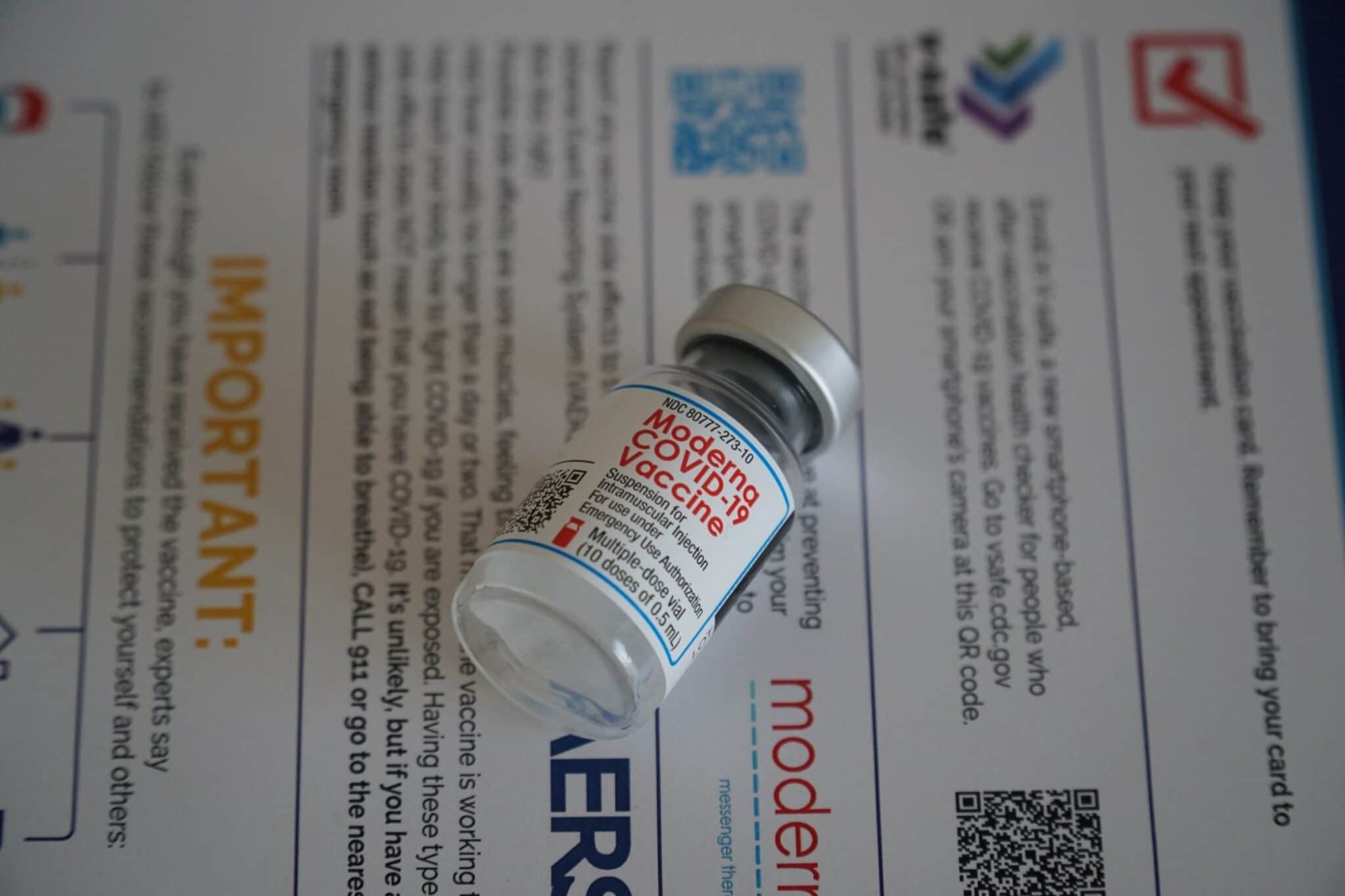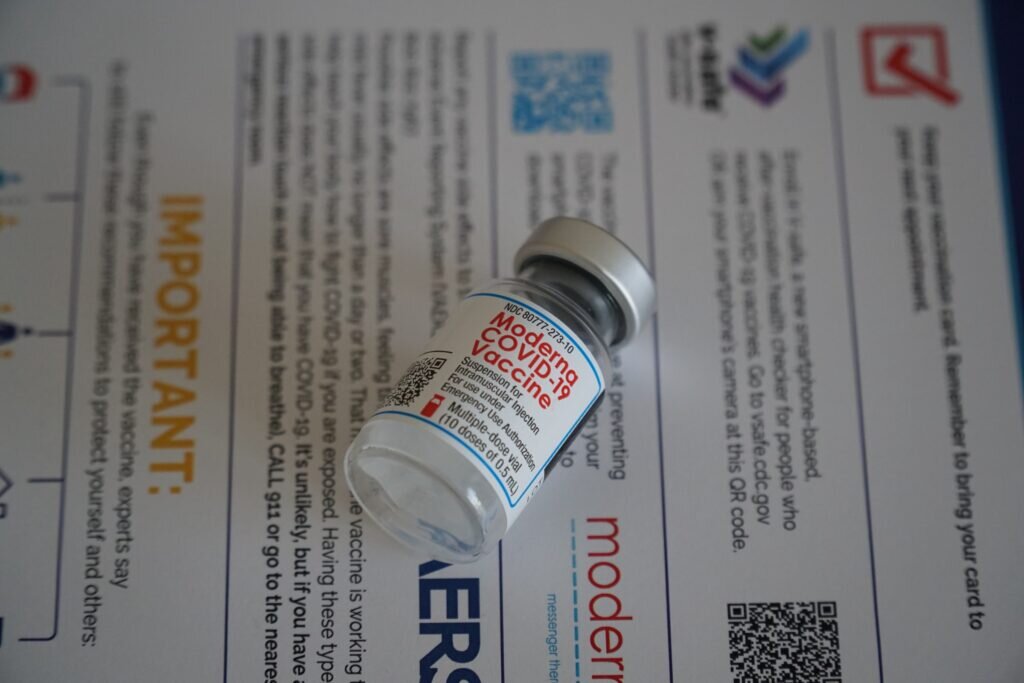 Currently, Japan's entire vaccination effort rests on the availability of one vaccine, that of Pfizer. However, a similar vaccine, from American pharmaceutical firm Moderna, entered local trials in March. Those trials are now nearly complete. If current reports are accurate, Moderna's vaccine looks set for approval on May 20th. Hence, the planned vaccination hubs in Osaka and Tokyo will be supplied from the 50 million doses the Japanese government has on order from Moderna.
The profile and efficacy of Moderna's vaccine is similar in most respects to Pfizer's vaccine. It has an efficacy rate of around 94%. The vaccine uses cutting edge MRNA technology. However, Moderna does not require the same extremely cold storage temperatures. This makes transportation and large scale stockpiling of Moderna's vaccine easier.
As a result, the government views it as the ideal candidate for use at these new vaccination hubs. At the time of writing, there is still no further word on the progress of the Astra Zeneca vaccine. The Astra Zeneca vaccine entered local trials around the same time as Moderna. However, a number of controversies in Europe around potential side effects continue to hamper efforts to promote it as an alternative to Pfizer and Moderna.
Steamy Scandal Brings Down Mayor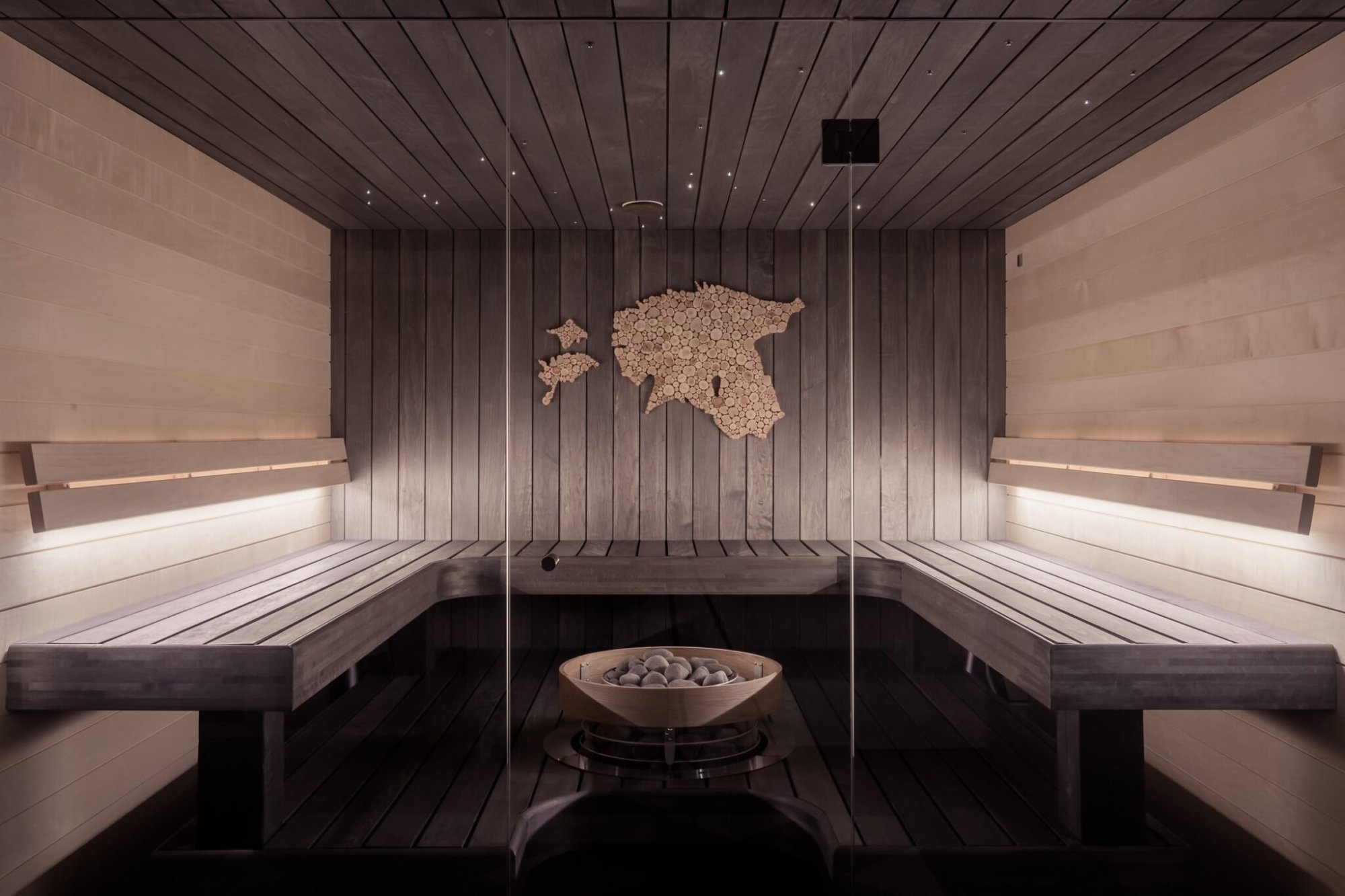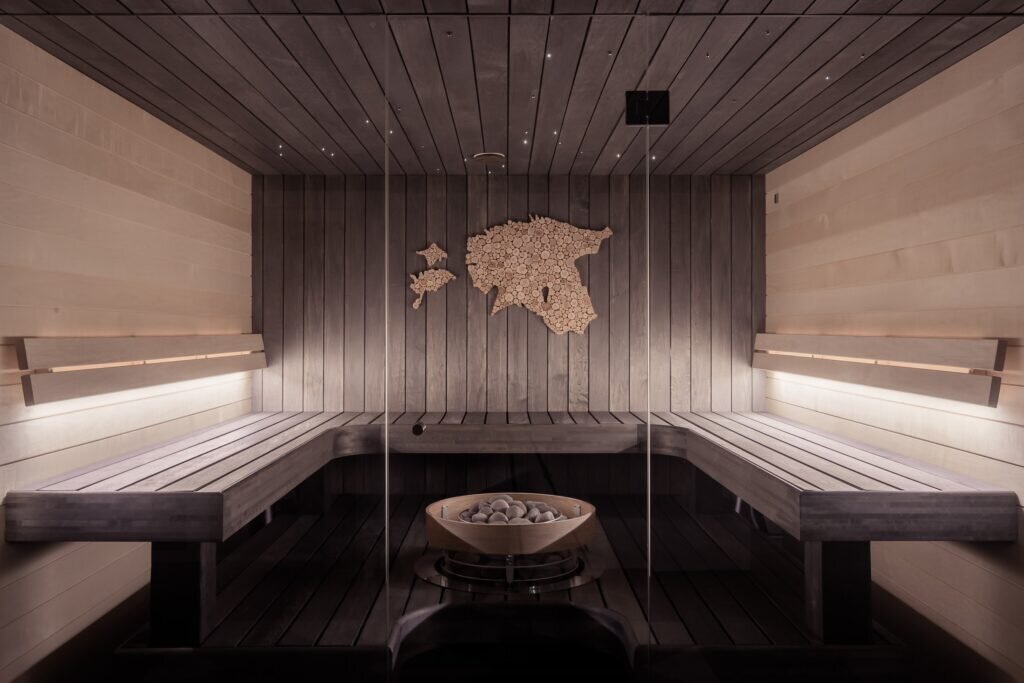 A few months ago, we reported on the curious case of local mayor, Hiroki Tomita. Tomita found himself in hot water with his constituents, over a sauna.
The mayor of the Ikeda City which borders Osaka City, installed a personal sauna next to his office. When it later emerged he had also installed a series of gym equipment in the same area for his personal use, constituent complaints skyrocketed.
Despite paying the operational electrical costs out of his own pocket, it seems this wasn't enough to satiate his critics. This week, the Ikeda City assembly threatened a vote of no confidence in Tomita if he didn't resign. Seeing the proverbial writing on the wall, Tomita offered his resignation earlier this week.
However, in light of current events, he pledged to stay in office until the government's program to vaccinate elderly citizens against Covid-19 is complete.
In a brief statement he said: "An election now will put citizens, especially the elderly at risk. I will leave office when it safe to do so, to take responsibility for my actions."
And Finally…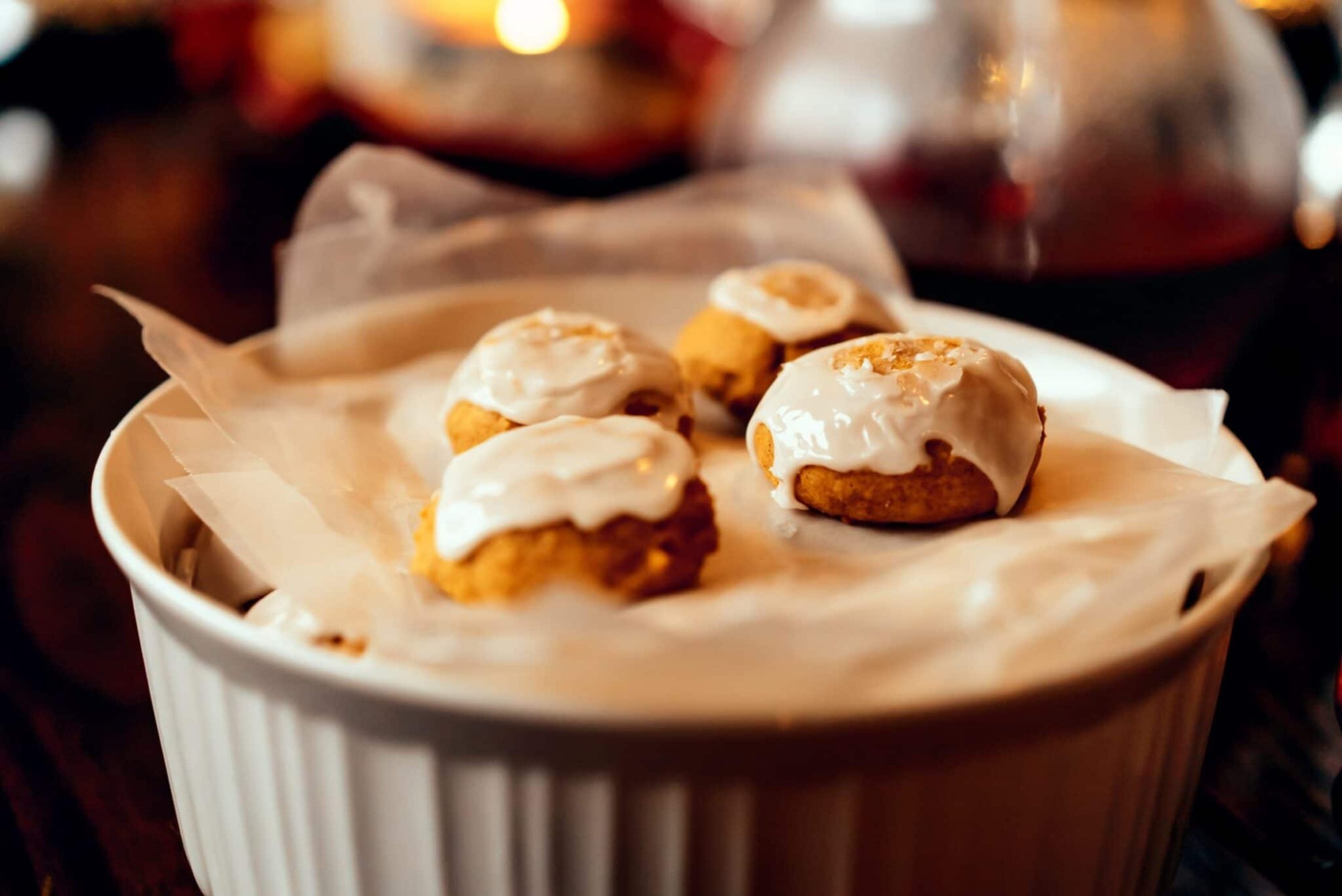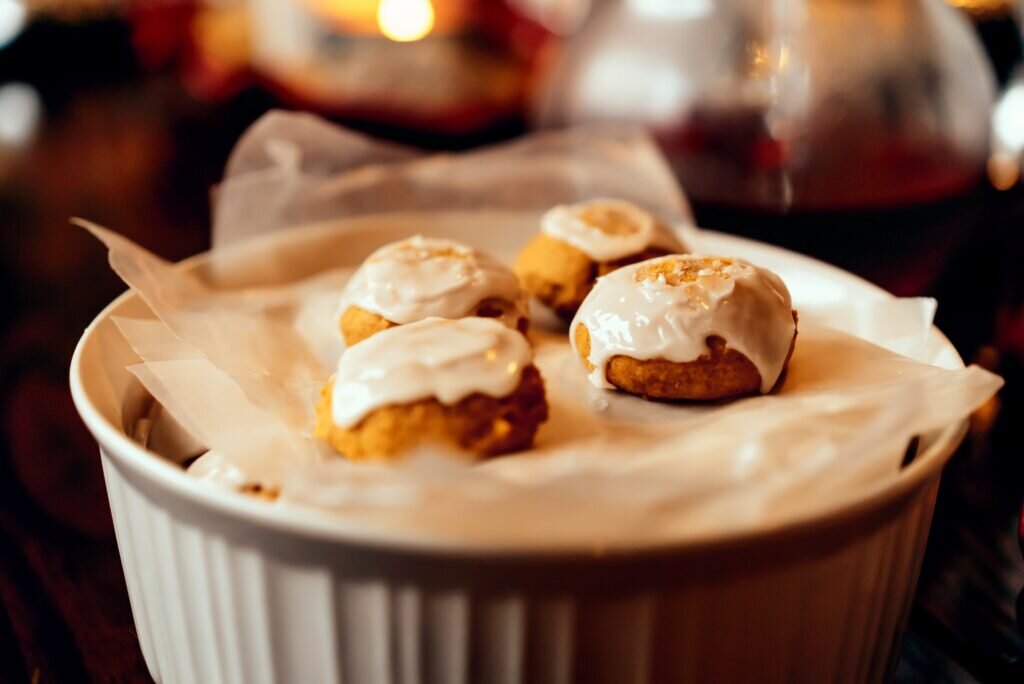 Police in nearby Kyoto were left baffled this week, by an act of vandalism, committed using a creamy dessert!
The 30 year old owner of a Bentley sports car was shocked when he left his workplace last week, to discover a white, milky, substance smeared over the rear windscreen. At first, he believed it to be the bowel movements of a bird, until the sweet smell of the substance ruled that out.
Despite security camera footage capturing the image of the two young assailants who carried out this act of vandalism, police have yet to make any arrests. The assailing weapon was, apparently a choux cream. A popular pastry filled with custard and cream.
In spite of our best efforts to research the subject, we at Osaka.com remain unsure as to how exactly police could charge someone with "criminal damage by cream puff"!
That's all for now but be sure to check back again same time next week for another round of this week in Osaka!