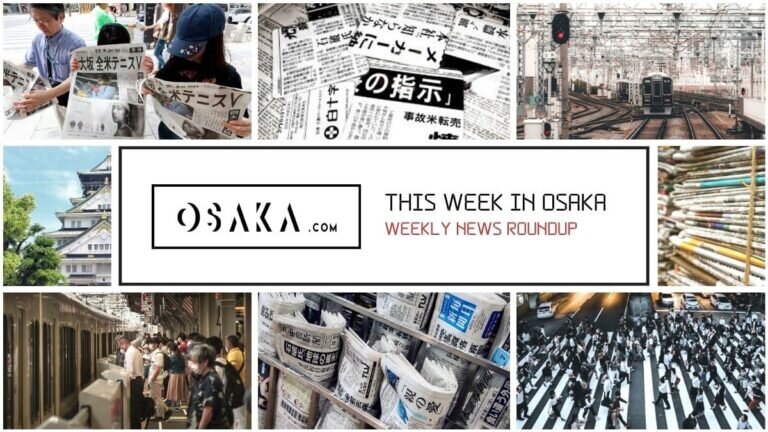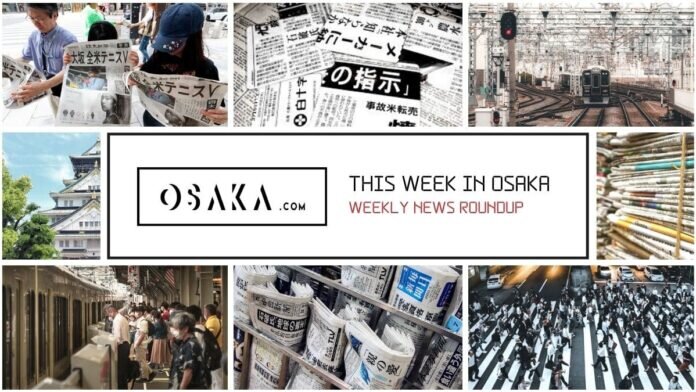 Each week, here at Osaka.com, we bring you a selection of some of the top stories about Osaka making the local and national news here in Japan. Sometimes it's serious, sometimes it's funny, but it's always direct to you, from Osaka.
Here's a look at some of the stories hitting the headlines in Osaka this week.
Kansai Airport Gets Fuel Tax Lifeline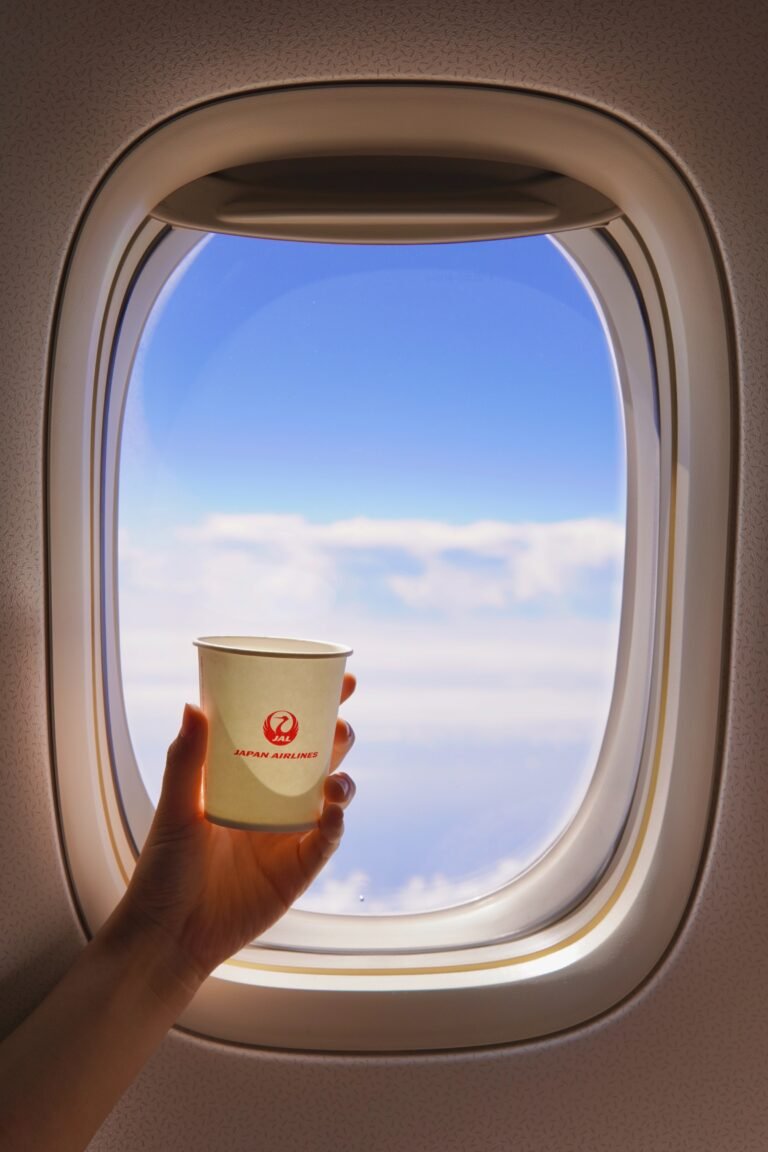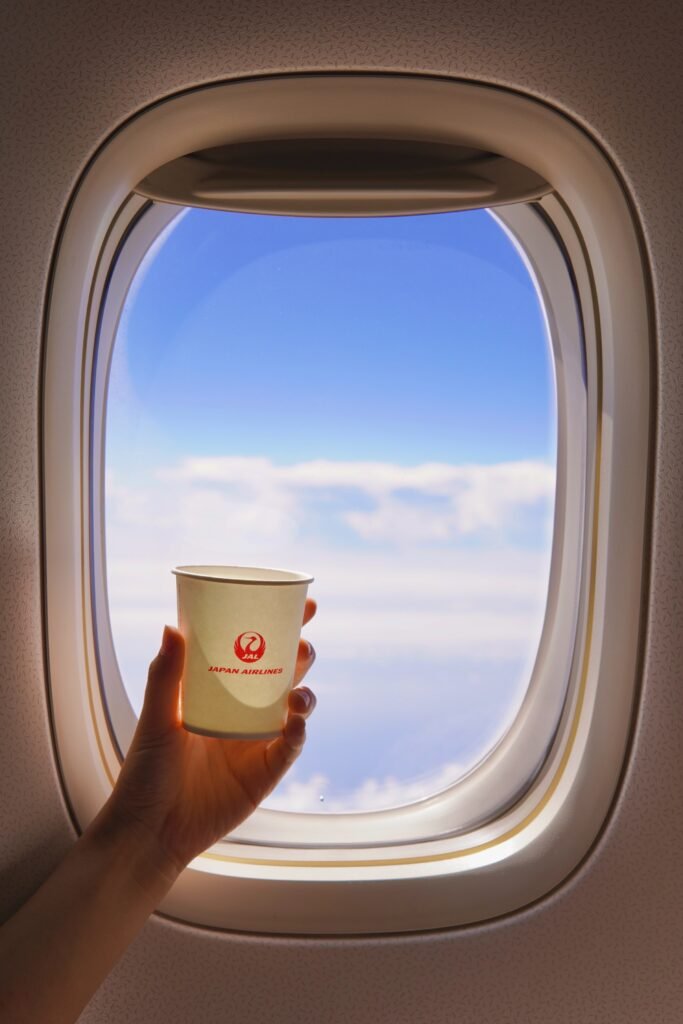 Kansai International Airport has become something of a ghost town ever since the Covid-19 pandemic first hit Japan back in January. However, a new government initiative, announced this week hopes to change that.
The government said this week that it plans to temporarily cut aviation fuel tax by 80%.
In short this means the tax levied per 1,000 liters of fuel will come down to 4,000 yen. It was previously 18,000 yen.
Fuel tax surcharges have long been the bane of long-haul travelers. In the case of flights between Japan and Europe or the US the fuel tax surcharge can often exceed the cost of the flight ticket itself.
Big Fuel Tax Savings for Long-Haul Fliers
As a typical example, someone who flies a round trip between Kansai International and London Heathrow, stands to save around 45,000 yen from the fuel tax reduction on their next flight ticket. The exact saving fluctuates depending on the route travelled and the number of stopovers.
However, if approved by parliament, this measure will give a massive boost to an industry still flailing in the darkness that is the current pandemic.
The measure isn't without its critics though. Environmental groups say that the measure is counterintuitive to Japan's pledge to become carbon neutral by 2050. Prime Minister Suga announced that intention to much fanfare and more than a little skepticism last week.
In response, government representatives fired home the point that this is a temporary measure, taken in exceptional circumstances.
Discussion continue as to when the measures will begin, for how long it will run and what the exact percentage of the cut will be.
Japan's airports rely heavily on the income generated by fuel tax surcharges to cover their running costs.
Theft Puts School Security in the Spotlight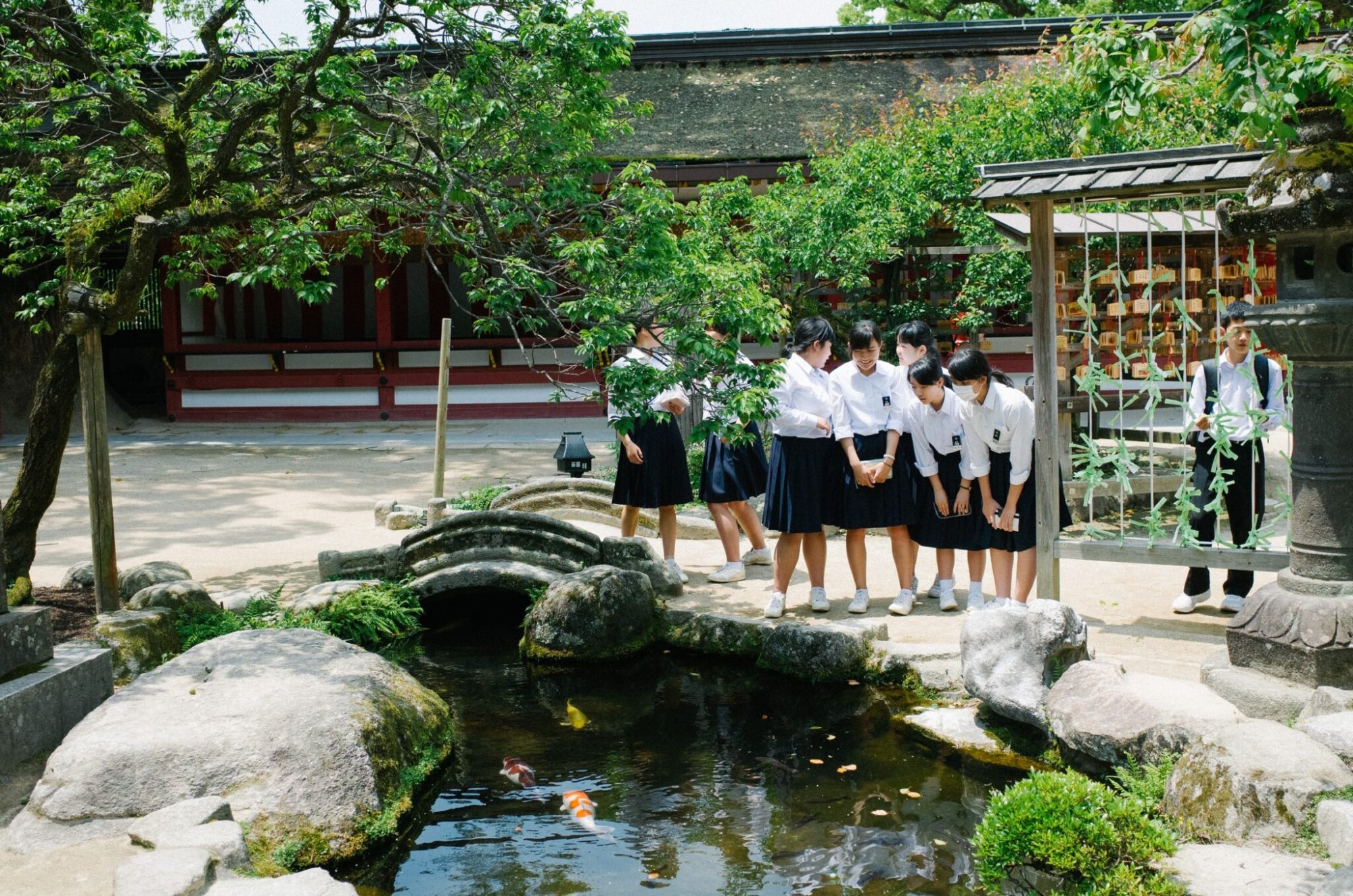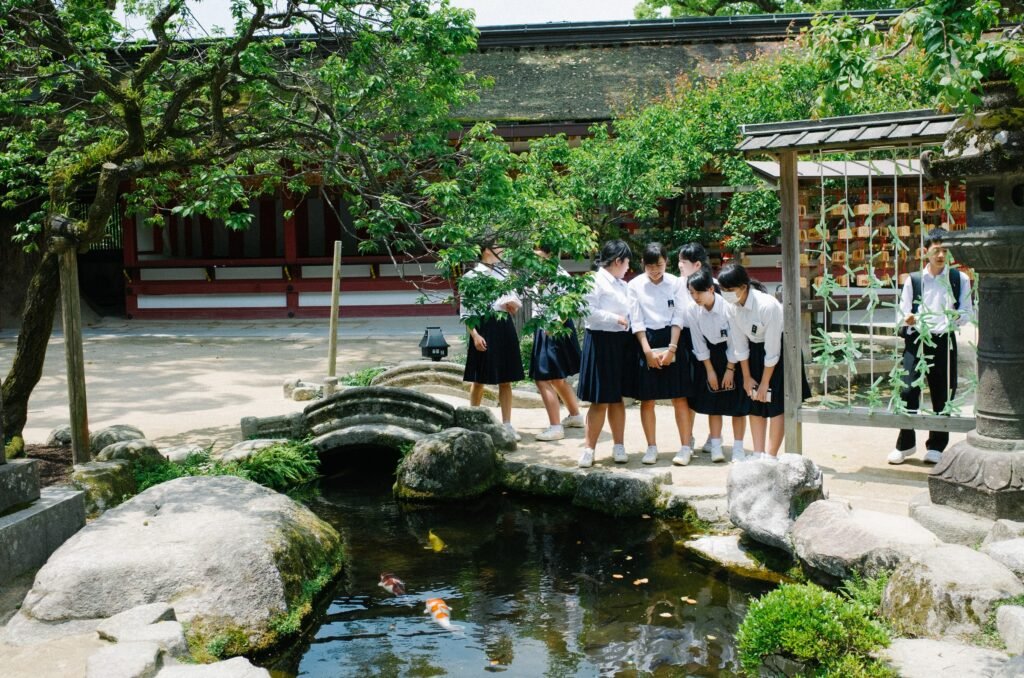 Police in Sakai, just outside Osaka City, arrested a man this week for stealing a schoolgirl's uniform.
43 year old Takeshi Sato, apparently broke into the school's gymnasium and stole the girl's uniform from her locker. Upon his arrest on Monday, Sato, from Hirakata City, admitted the crime. In a rather bizarre turn of phrase he added: "I did it to satisfy my desire."
This is not the first time Sato has indulged in such behavior. After the aforementioned incident on October 19th, Sato was served an arrest warrant for a similar offence at another school on November 16th.
This prompted a search by police of Sato's home. Upon searching, they discovered more than 100 items of gym clothing and uniforms belonging to schoolgirls.
Whilst no-one appears to have been physically harmed by the actions of this particular pervert, it does raise the question of school security.
In order to amass his "collection", Sato would have to have entered schools illegally on dozens of occasions.
He was only caught doing so twice.
Police urged schools to remain vigilant. Parents groups meanwhile continue to press for greater security measures on school grounds.
For an already chronically under-funded education system however, installing further security remains a low priority. The sheer size of school premises also makes sealing every potential entry point very difficult.
And Finally…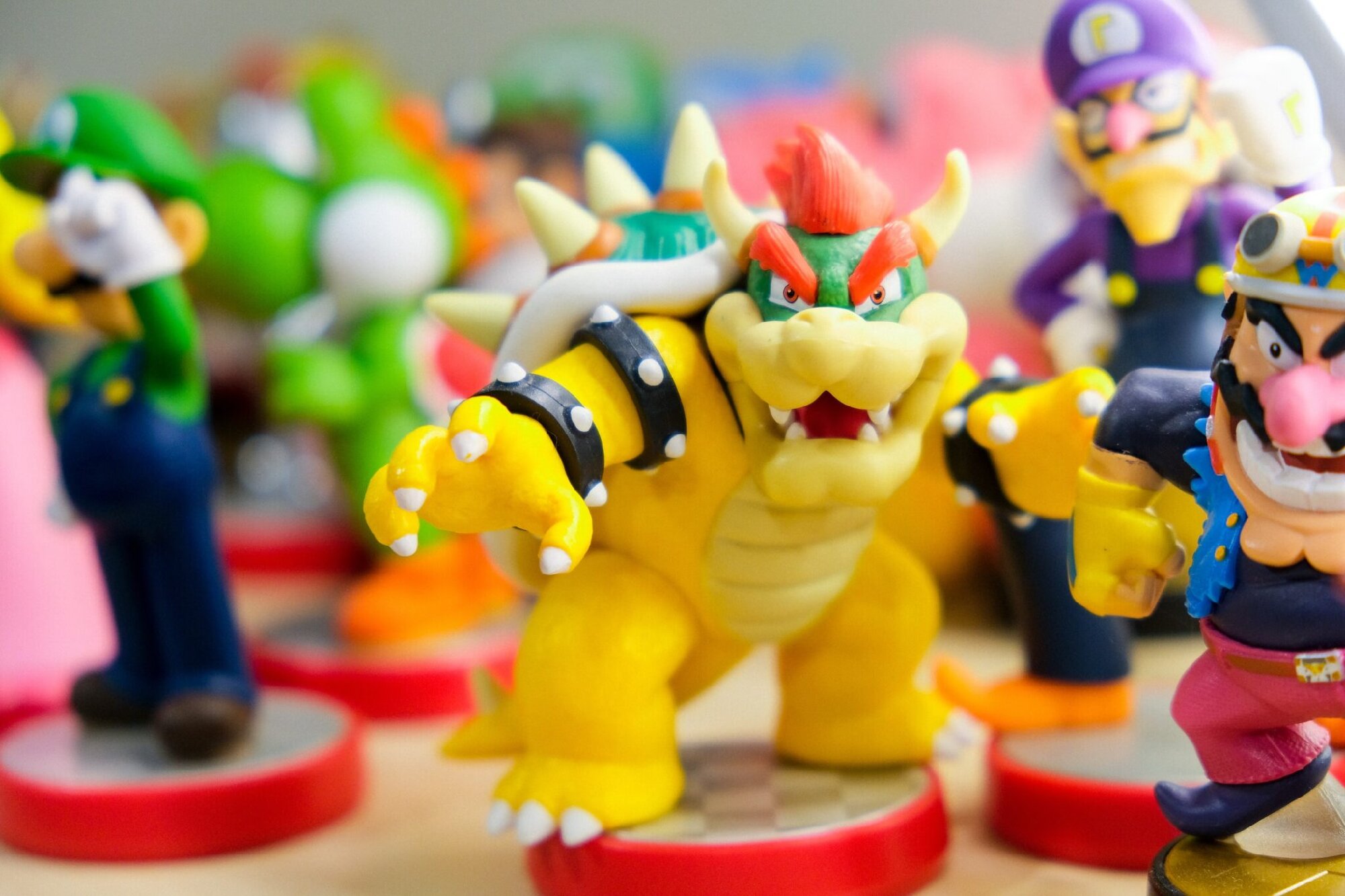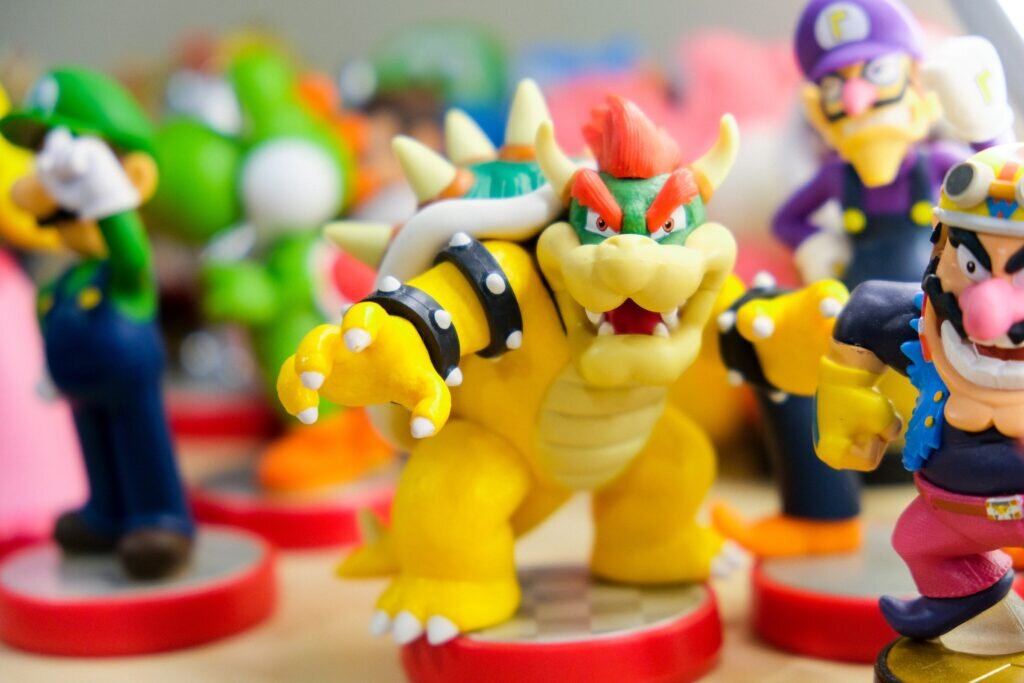 It's been a gloomy year for many this year. However, one announcement in Osaka this week gave us hope and something to look forward to in the New Year.
Gaming goliath Nintendo confirmed this week that their new theme park at Universal Studios Japan will still open in February next year as planned.
After being delayed from its previously planned opening of July this year, February 4th is the new confirmed opening date.
Super Nintendo World will incorporate characters and locations from several of Nintendo's most famous properties. The likes of Mario, Zelda and numerous others are confirmed to have their own attractions.
Social distancing and mask-wearing will be mandatory, at least in the beginning. Vaccine research continues but it's unlikely that a widespread vaccination program will be completed by February.
Questions also remain as to when Japan will open up to foreign tourists again.
However, if you're already in Japan, and can accept the risk that comes with it, you have a great chance to see this new park before the big crowds hit later in the year.
Ticketing and other pricing details have still to be confirmed.
That's all for now but be sure to check back again same time next week for another round of this week in Osaka!