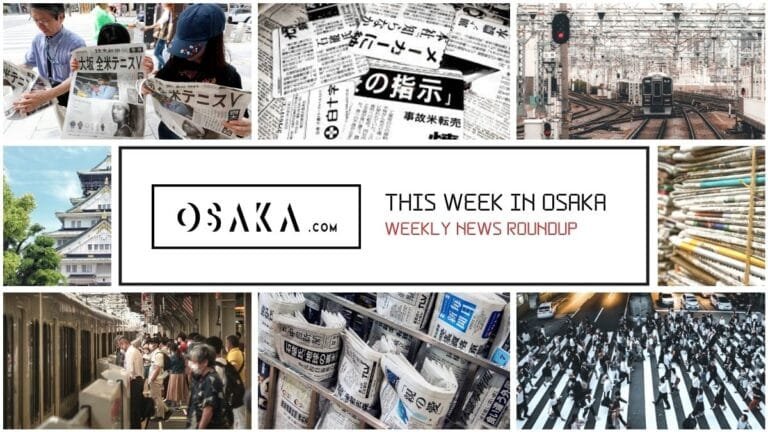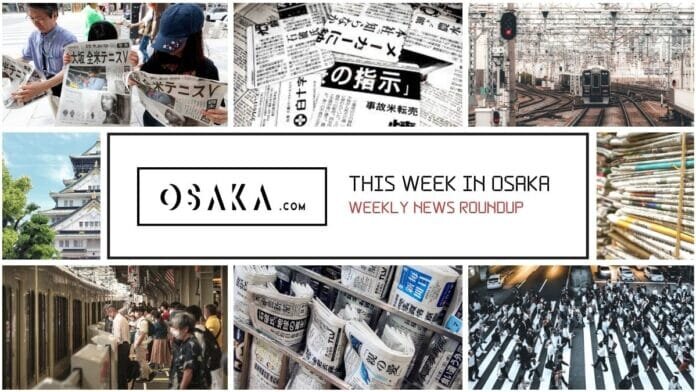 Each week, here at Osaka.com, we bring you a selection of some of the top stories about Osaka making the local and national news here in Japan. Sometimes it's serious, sometimes it's funny, but it's always direct to you, from Osaka.
Here's a look at some of the stories hitting the headlines in Osaka this week.
Covid Infection Numbers Continue to Drop in Osaka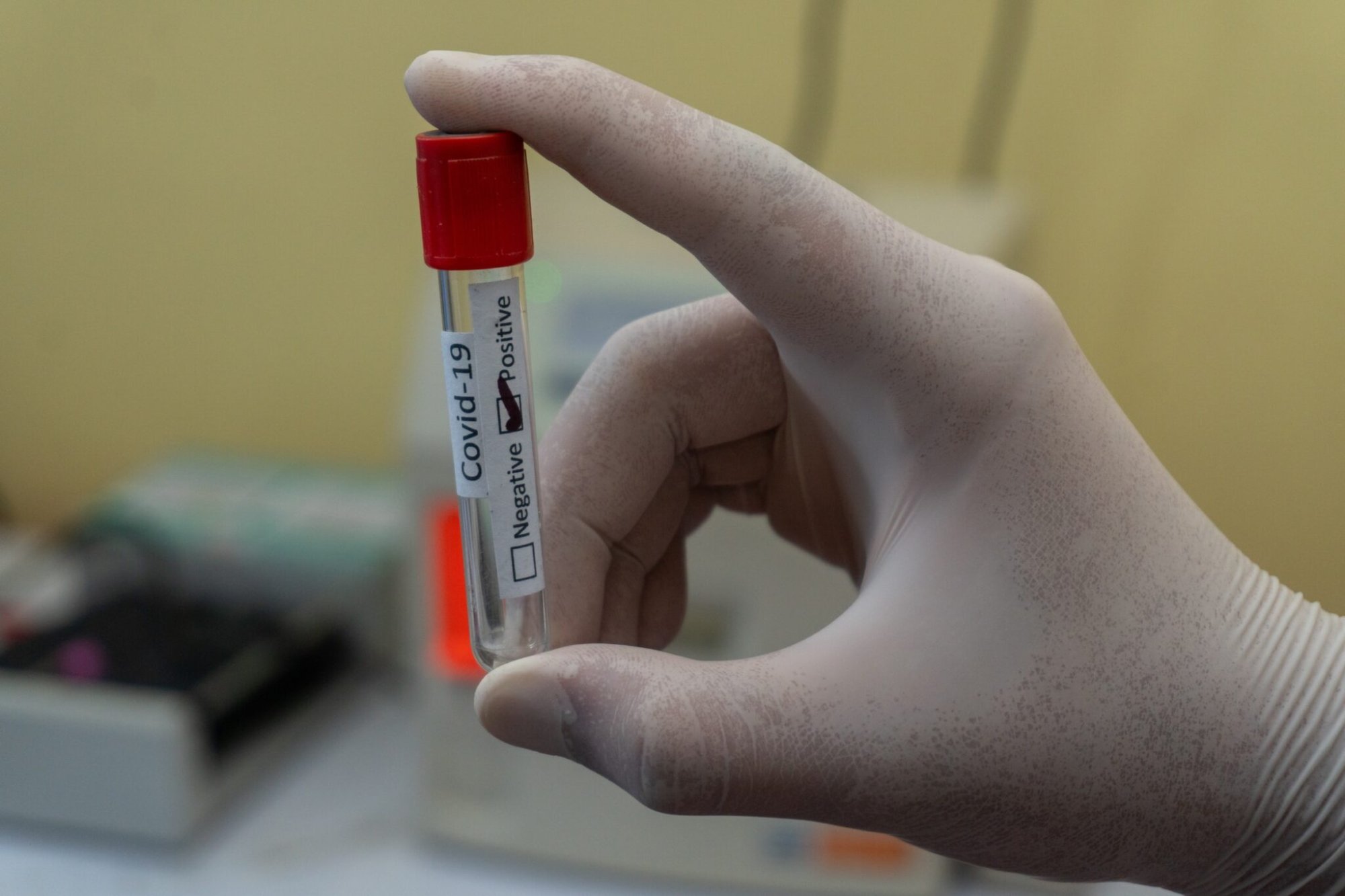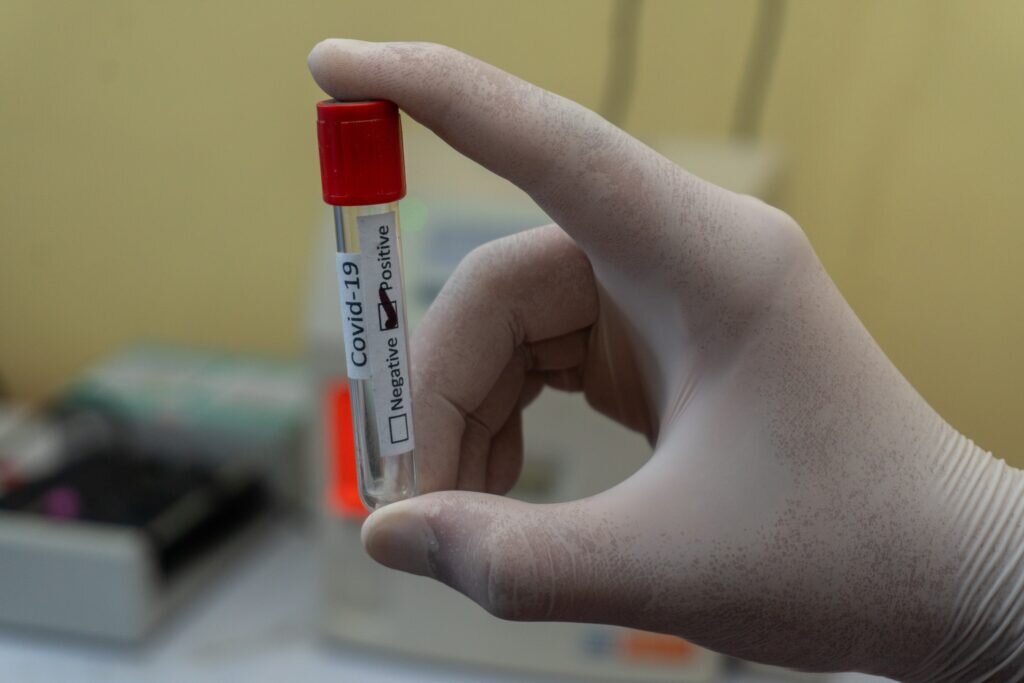 When Covid-19 first hit Japan earlier this year, Osaka stood Tokyo as a national epicenter of infection and transmission.
However, a further decline in infections this week raised hopes we already be past the peak of the "second wave".
The latest daily infection numbers for Osaka this week show an average of around 80 new cases per day. This is still quite high compared to elsewhere around the country. Nonetheless, it pales in comparison to Tokyo. After recording a record low 71 cases on Sunday, infections in the capital spiked at 170 by Tuesday.
Infection rates from this "second wave" peaked around mid-August. At that time, Japan recorded close to 1500 new infections per day. However, the expected spike in deaths that follows a rise in infections failed to materialize. Typically, those infected with Covid-19 who go on to develop severe symptoms do so within about 3 weeks of infection. With numbers peaking in August, Osaka and Tokyo expected to see a significant rise in fatalities about a week ago. This didn't happen.
As a result, some speculate that the virus is weakening. However, experts advise that is is premature to make such assumptions.
Many viruses do weaken over time, whilst also becoming more infectious. After all, if a virus kills too many of its hosts, then ultimately the virus cannot spread. This happened with SARS during the Hong Kong outbreak in 2003.
However, experts cite the development of better treatments rather than a weakening of the virus for this positive trend.
New Guidelines Published
In related news, a panel of Japanese medical experts unveiled the first set of formal Covid-19 treatment guidelines this week. Drawing on analysis of various treatments from all around the world, the Japanese Society of Intensive Care Medicine and The Japanese Association for Acute Medicine collaborated to publish the guide. Their recommendations strongly advise the use of the widely available steroid dexamethasone on patients with moderate or severe symptoms. However, it advises against using the drug in mild cases.
Remdesivir, the drug approved by regulators this summer, fares less favorably in the report. The panel says it should not be used in mild cases. They also remain skeptical about its effectiveness in severe cases owing to its unproven efficacy.
Idiotic Passenger Means Late Arrival in Osaka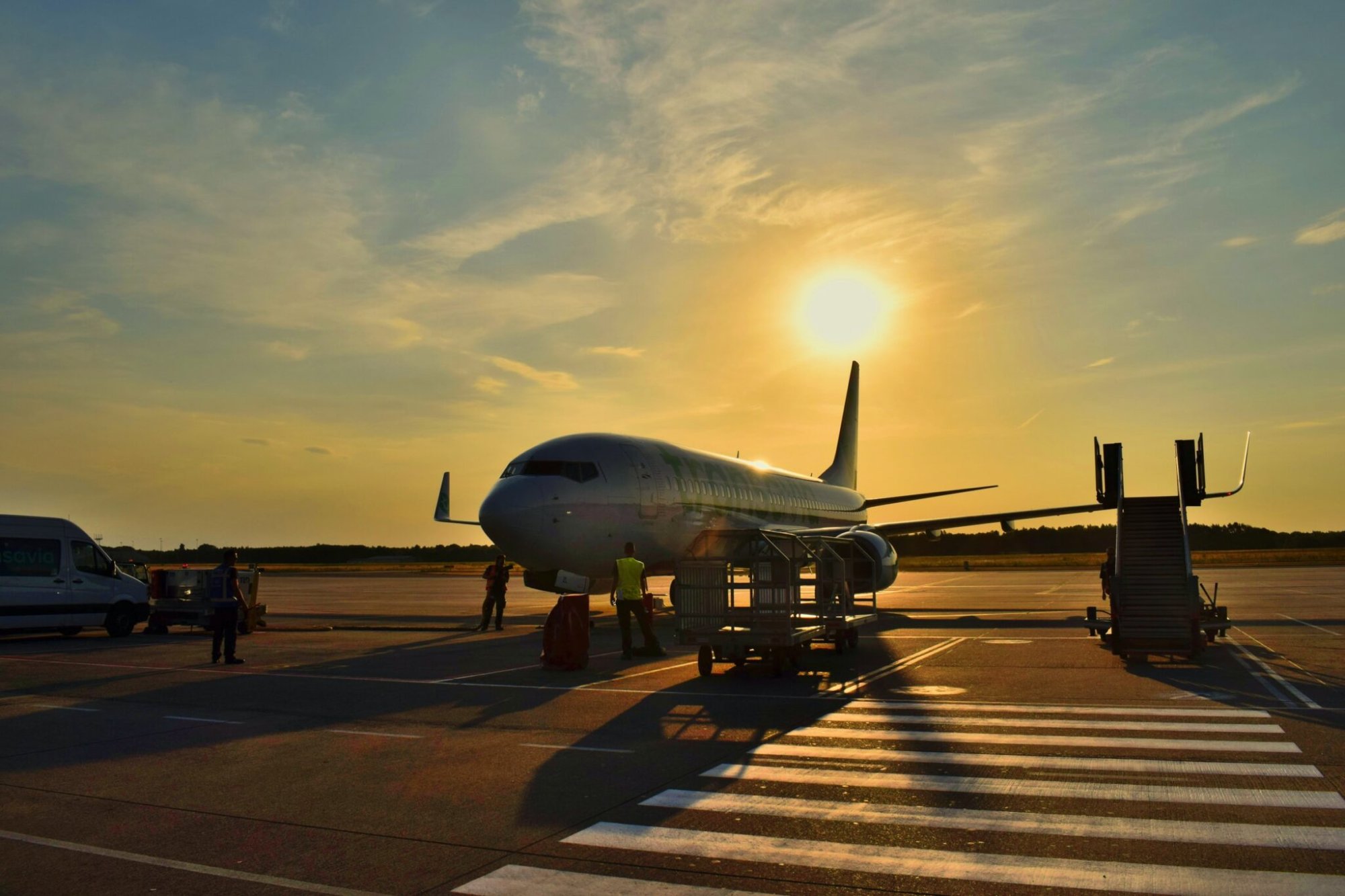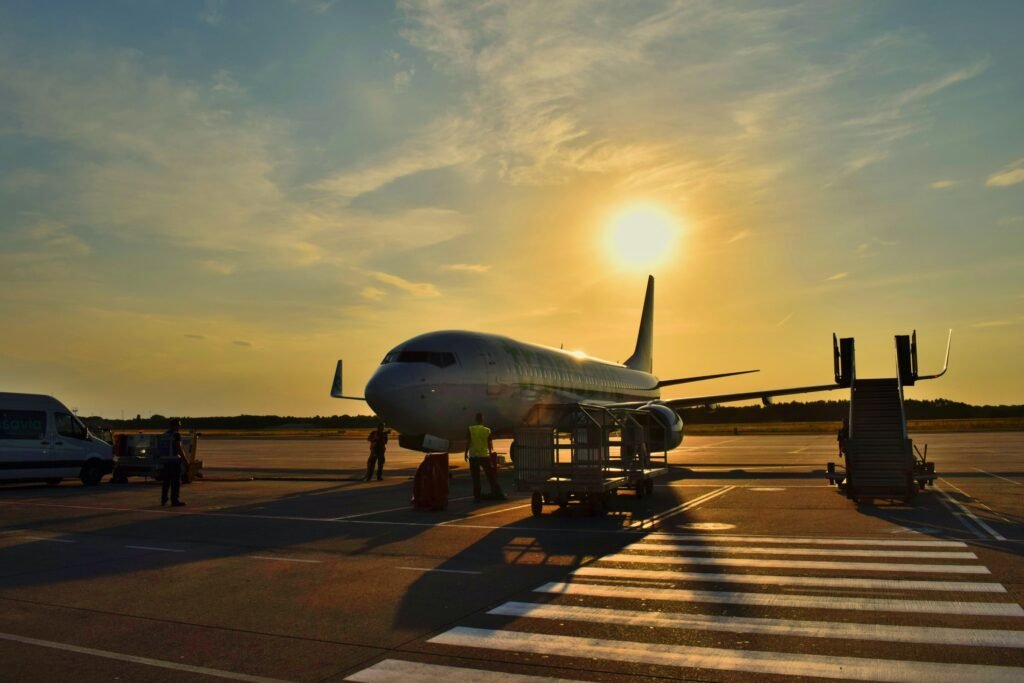 One flight to Kansai Airport faced a two hour delay this week, thanks to one passenger.
The flight from Kushiro to Osaka on Monday of this week had to land about halfway through its journey, in Niigata after a passenger refused to wear a face mask.
Peach Aviation, a low cast carrier operates out of Kansai Airport and runs regular flights between Kushiro in Hokkaido and Kansai Airport, in Osaka.
Airline staff spotted the man not wearing a mask shortly before take-off. However things escalated soon after take-off when the man refused to wear a mask despite being asked to do so by staff. He became aggressive and threatening when fellow passengers made it clear they did not want to sit next to someone not wearing a mask. Despite further warnings from staff, the passenger refused to calm down or comply, and the pilot took the decision to make the emergency landing, and the troublesome passenger was removed from the plane.
At the moment it remains unknown what, if any, criminal charges will be filed in the case.
Under Japanese law, refusing to wear a mask is not a criminal offence in of itself, however threatening staff and passengers carries legal penalties.
And Finally…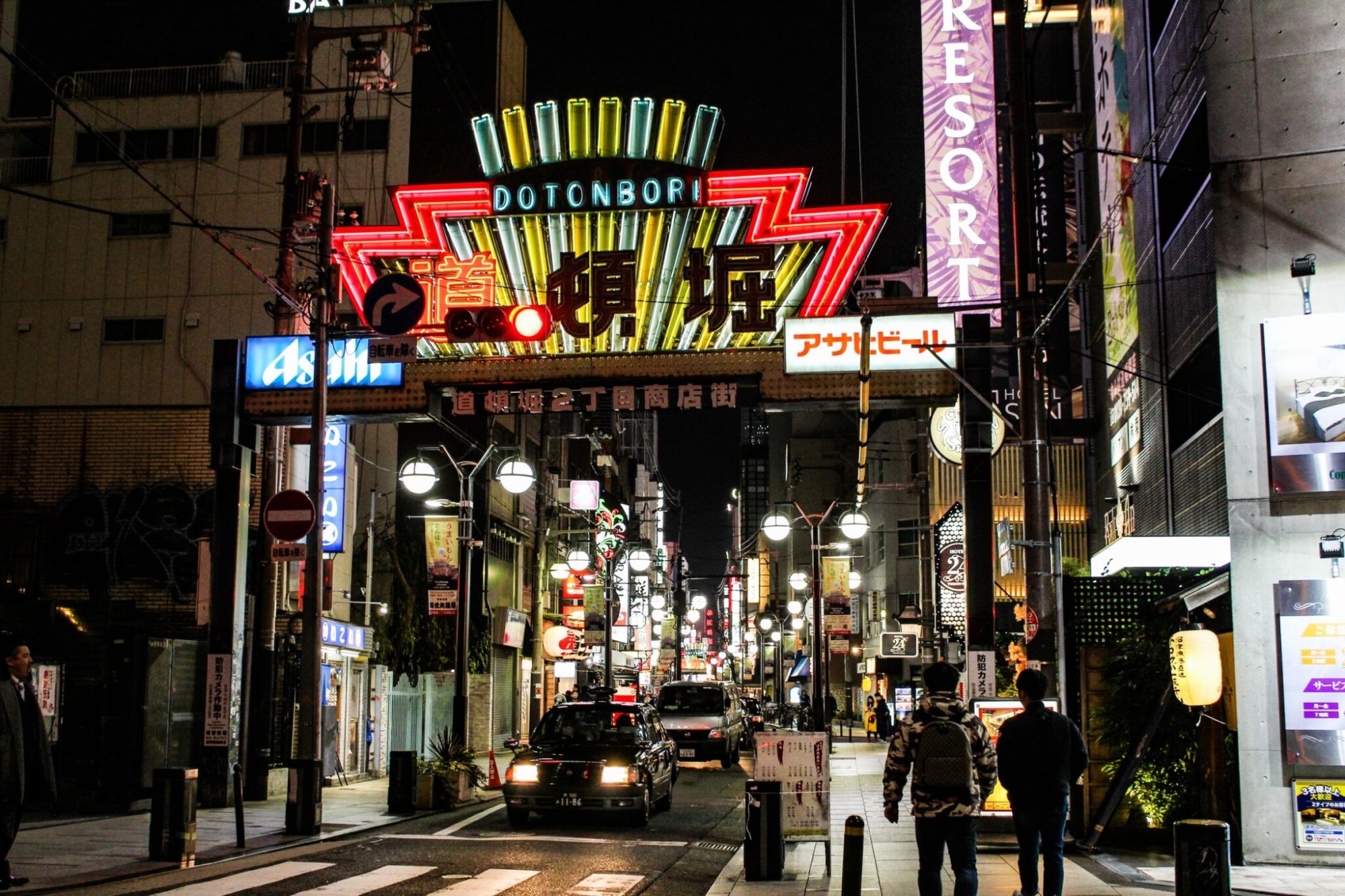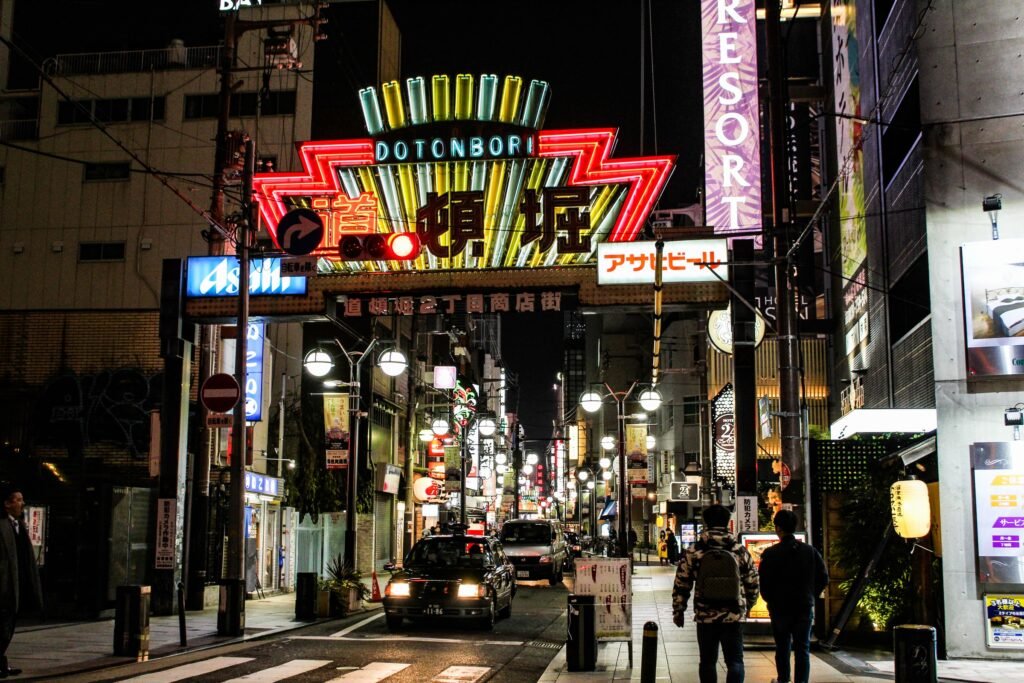 Osaka's flagging tourism industry received a welcome shot in the arm this week. The Japanese government's "Go Travel" initiative to boost domestic tourism is to be stepped up.
From October, the government subsidy, which currently refunds 35% of a visitor's travel and hotel expenses, will be extended to 50%. Osaka has long been a popular weekend break destination for both food and shopping enthusiasts from all across Japan. Hopes are high that the expansion of the Go Travel scheme will lead to a resurgence in these visitors. With Tokyo currently excluded from the scheme due to high Covid numbers, analysts predict that Osaka could be one of the main beneficiaries from this new scheme, as a world-weary workforce seeks a city break.
That's all for now but be sure to check back again same time next week for another round of this week in Osaka!