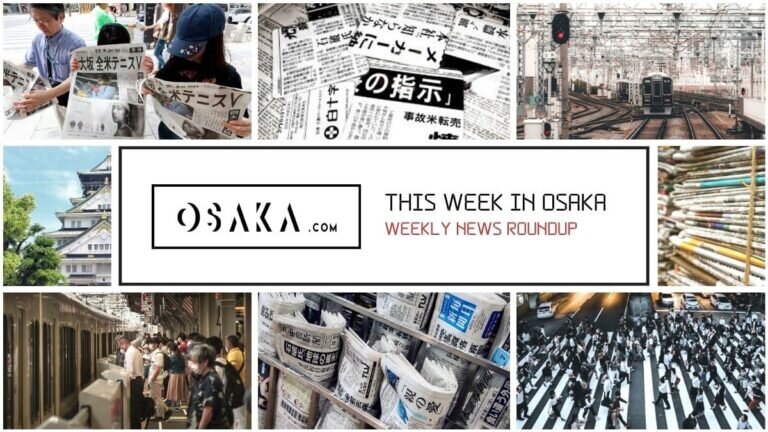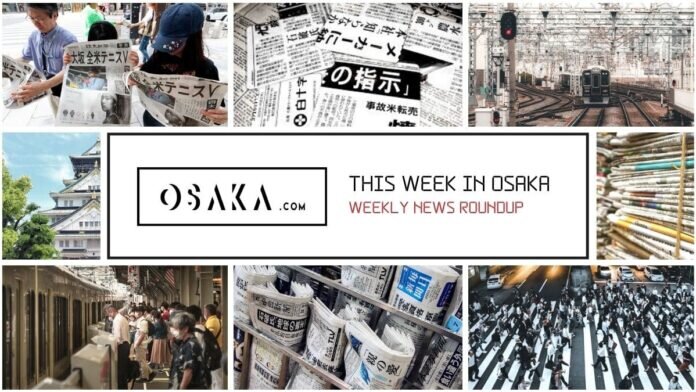 Each week, here at Osaka.com, we bring you a selection of some of the top stories about Osaka making the local and national news here in Japan. Sometimes it's serious, sometimes it's funny, but it's always direct to you, from Osaka.
Here's a look at some of the stories hitting the headlines in Osaka this week.
Vote Result Remains Uncertain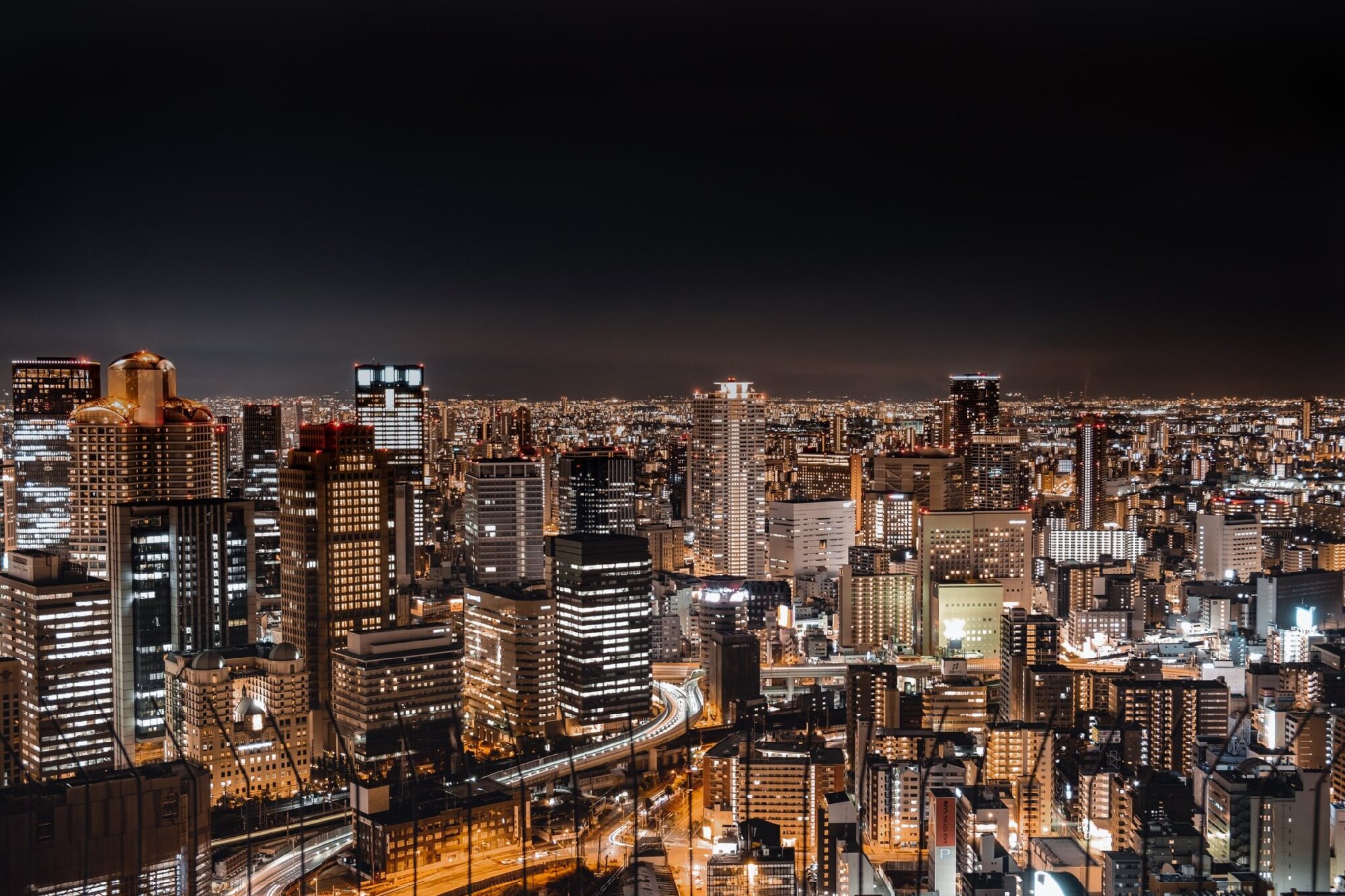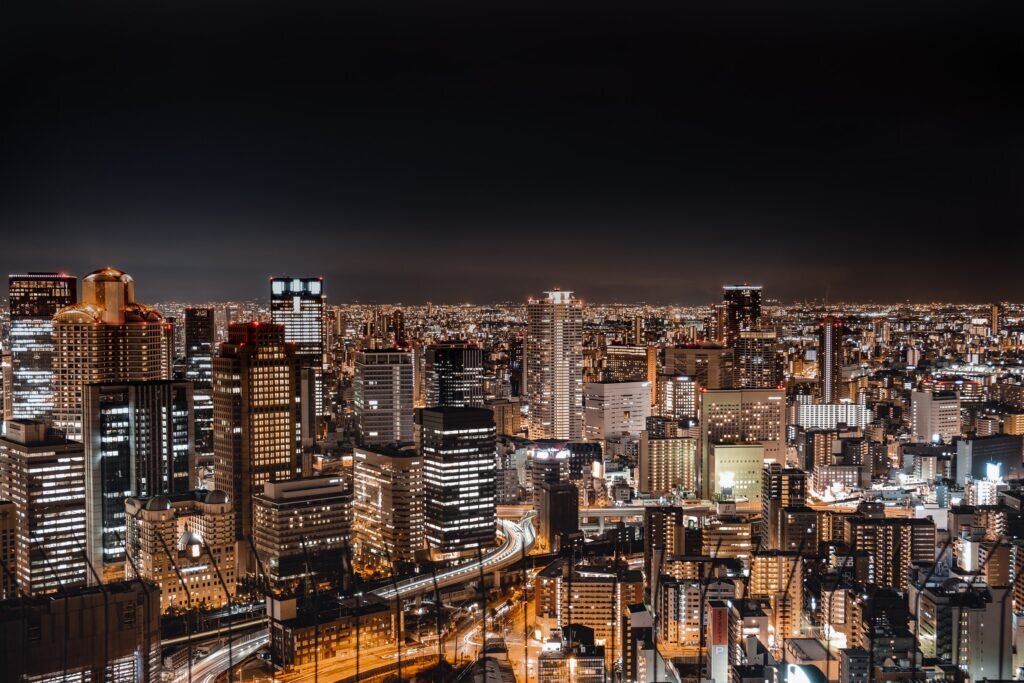 This Sunday, Osaka voters will decide whether or not to reorganize the city's municipal government. They will vote on the proposal to merge Osaka City and Osaka Prefecture Governments into a single entity. This "Osaka-To" will have the same bureaucratic make-up as Tokyo.
The same plan was put to the electorate 4 years ago. Citizens voted no by a wafer-thin margin of just 10,000 votes.
With the vote just a few days away, this time around things seem equally tough to call.
Earlier this week, the Mainichi Shimbun conducted a telephone poll of those likely to vote on November 1st.
The newspaper found that the yes vote sits at 43.3% with those against the plan sitting at 43.6%.
If the poll is accurate, undecided voters may decide the vote.
Many Osaka citizens said that the benefits of the plan to the wider public haven't been sufficiently explained. This remains a stumbling block for supporters of the proposal.
A previous poll by Mainichi found that 71.8% of respondents said the government's explanation of the plan was "insufficient". Only 24.5% believed it was sufficient.
Women could decide the vote
Another interesting wrinkle to emerge in poling ahead of this weekend's vote is a growing gender disparity. Among women, support of the plan polls an average of 20 points lower than among men who are eligible to vote.
Very little about the plan thus far appears to be gender specific. Pollsters are puzzled as to what it is about the plan that leaves females reluctant to vote in favor.
Some speculate that women may worry more about the possible job losses that will result from merging bureaucracies. However, at the time of writing there is little data available to verify this.
In any case, the vote remains too close to call. Sunday's vote is the second time in only 4 years that the matter has been put to the public. A "No" vote will most likely bury the idea once and for all.
Peach Airlines Resumes Osaka to Taiwan Flights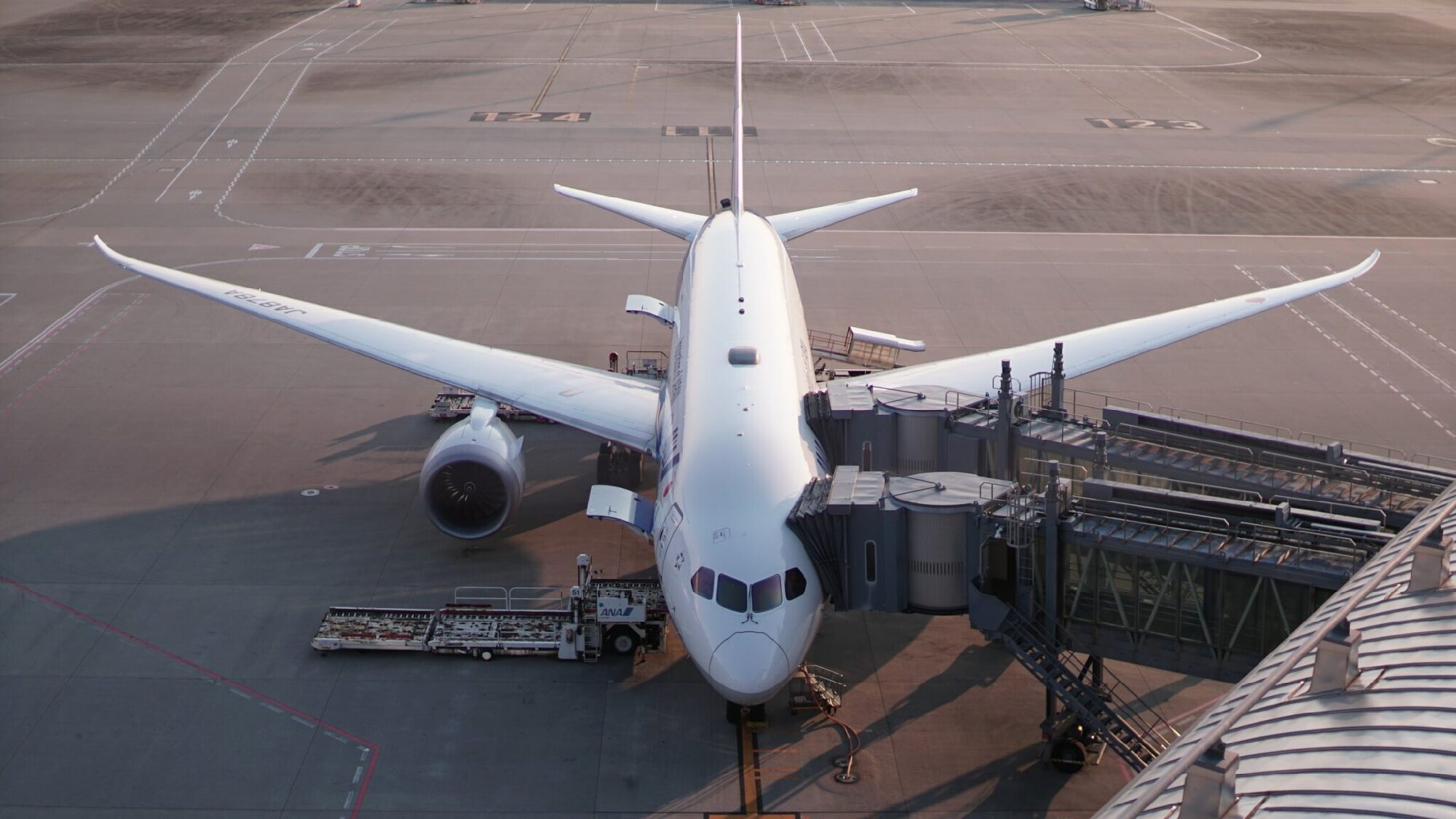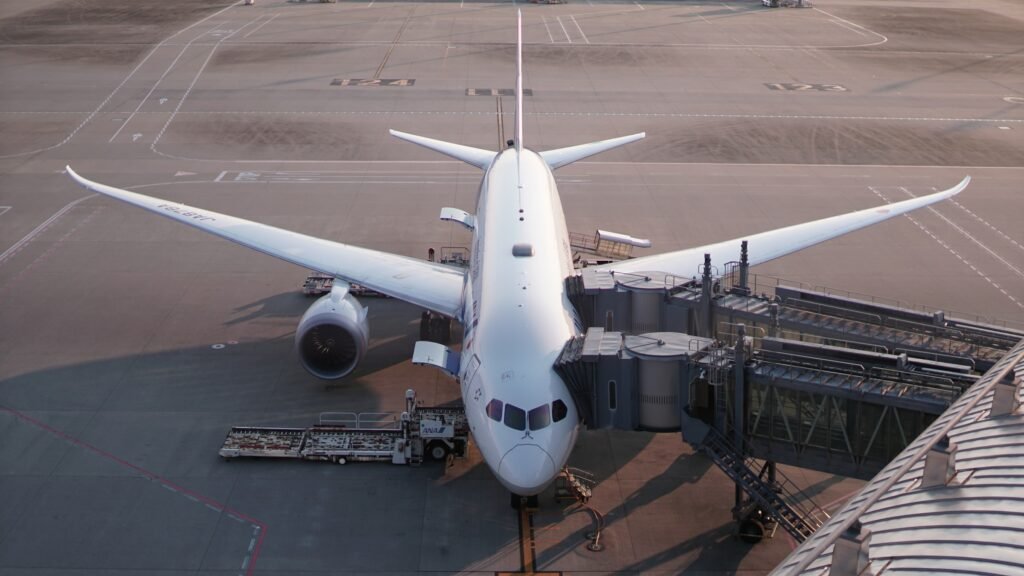 Kansai airport received a timely boost this week, with the news that Peach Airlines will resume some flights from the regional hub.
On Tuesday of this week, Peach Aviation announced the resumption of its services between Taipei Taoyuan Airport in Taiwan and Kansai Airport.
Routes linking Narita Airport and Haneda Airport in Tokyo with Taoyuan will also resume.
As a popular low-cost carrier, Peach offers flights between cities in Japan. They also cover other parts of Asia. Their flights to Taiwan and Hong Kong are among the most popular, as is their service linking the mainland with Okinawa.
However, in light of the current pandemic, tight controls remain in place in Taiwan itself. Travelers are being asked to consult up to date advisories from the authorities in Taiwan before finalizing travel plans.
The airline will also provide its own pick-up service for customers arriving in Taiwan. Local restrictions mean foreign arrivals are not allowed to use public transport when leaving the airport.
Naturally, both Japanese and Taiwanese authorities recommend that you don't travel if you are feeling unwell or have been in contact with anyone who is unwell recently.
And Finally…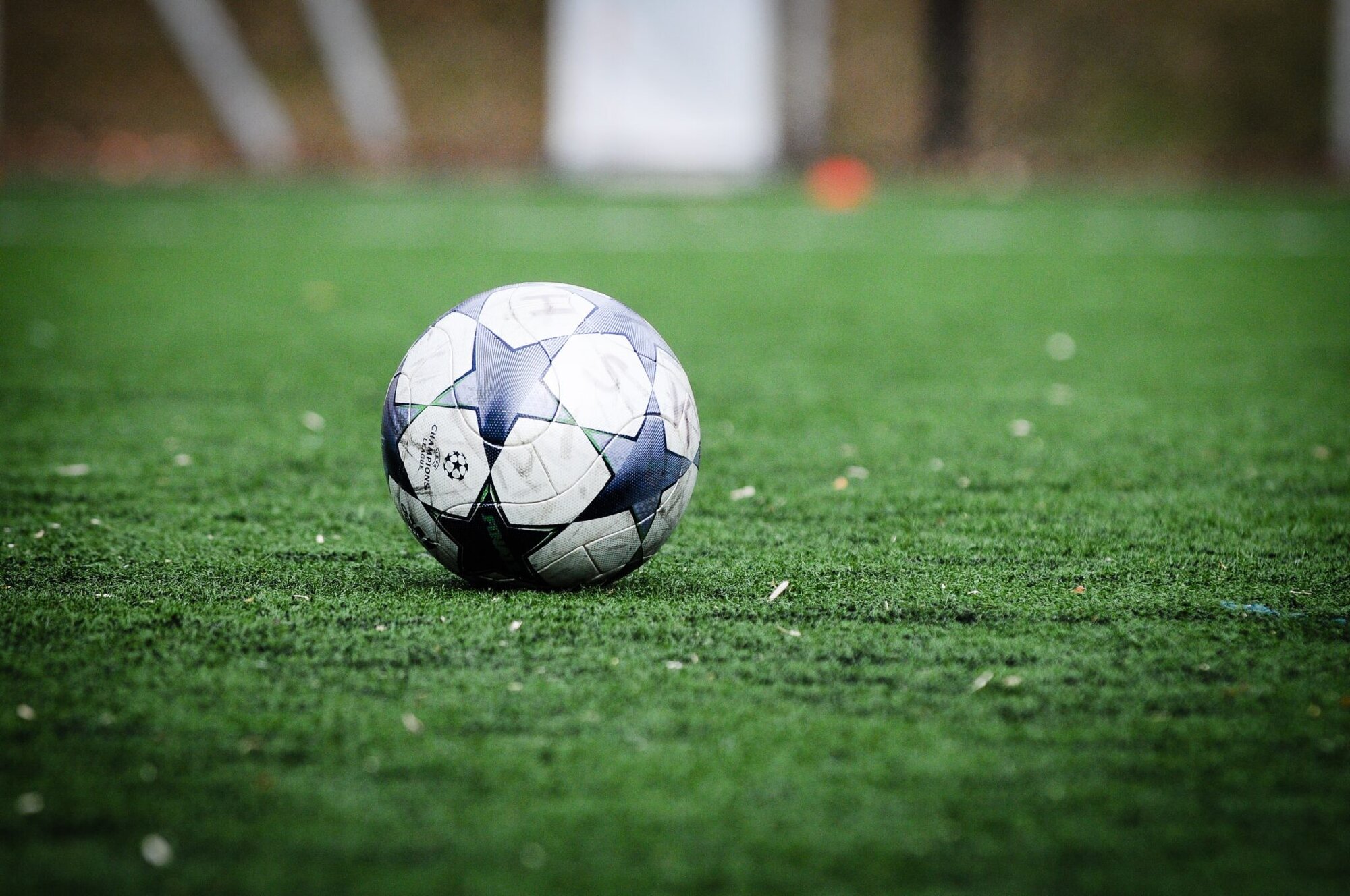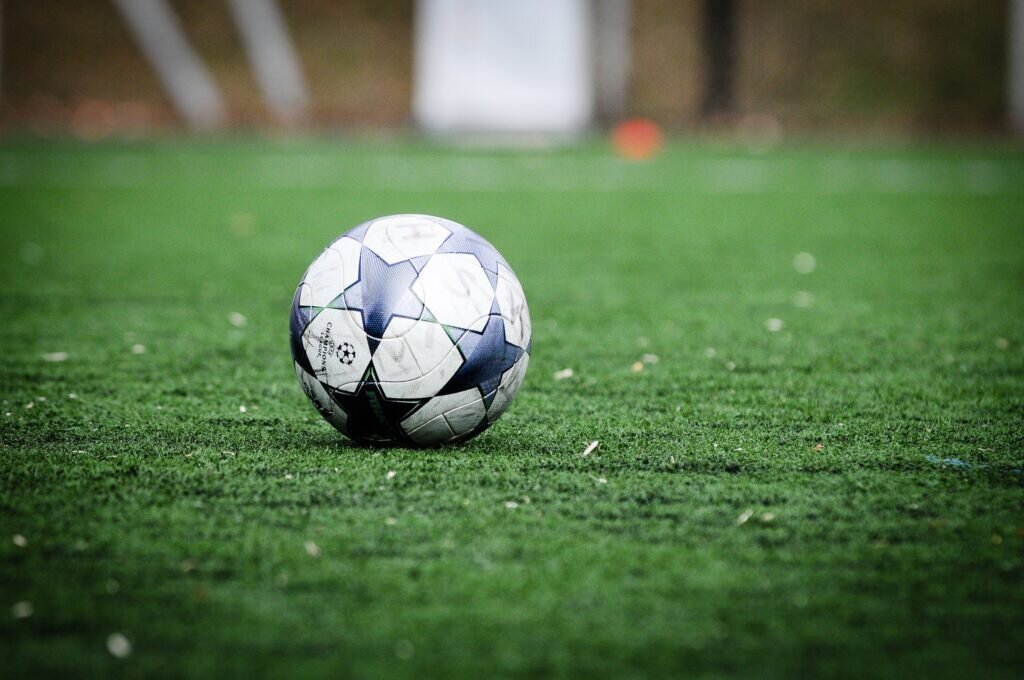 Temperatures were rising this week among Osaka's football fans, as the city's two biggest clubs prepare to face off in what could be the most important derby match in years.
Despite losing 3-1 to Urawa Reds last weekend, Cerezo Osaka remain 2nd in the J-League. However, Gamba Osaka's 2-1 win at home to Kashiwa Reysol saw them draw level with Cerezo on 48 points.
However, Gamba has a game in hand over Cerezo. That game will take place this Saturday as Gamba host Consodole Sapporo. A win on Saturday would see them leapfrog Cerezo into 2nd place ahead of the Osaka Derby.
Kawasaki Frontale are 17 points clear at the top of the table, and looking unstoppable. So the battle to secure 2nd and 3rd place, and with it the chance to qualify for the Asian Champions League is where the real excitement lies between now and the end of the season. With only 8 games remaining, whoever claims victory in the Osaka Derby on November 3rd will have a major advantage.
That's all for now but be sure to check back again same time next week for another round of this week in Osaka!