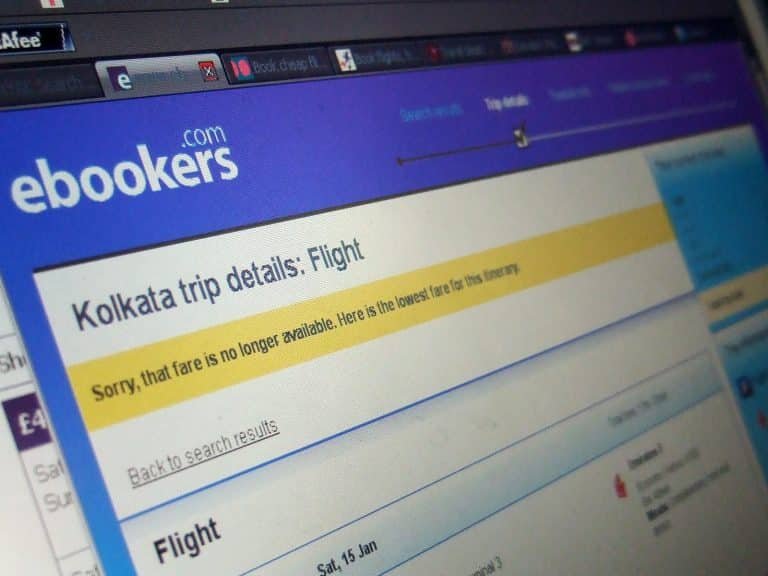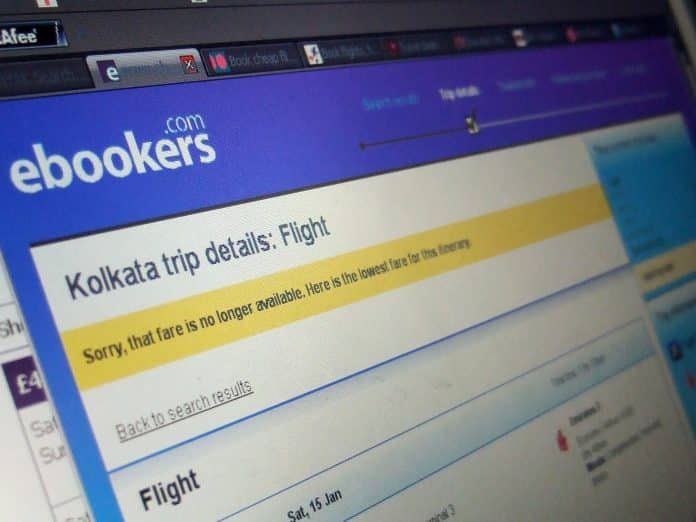 For most of the world, travelling to Japan is an expensive business. For most of the world it involves a long haul flight, sometimes even two or three. flights to osaka japan
However, if you're planning to come to Osaka, there are a number of ways you can limit your financial outlay without compromising on your own enjoyment or comfort.
So, today we will look at some general tips travelers can employ to keep their journey to Osaka as cost-effective as possible.
Here are my top 5 traveler's tips and tricks:
Timing is everything
Like everywhere in the world, Japan also has peak times where everyone wants to travel. During these times there is a natural spike in the price not just of flights but also in hotels, restaurants and even the price of a beer in an Osaka bar.
However, conversely, there are also periods where demand drops off, travel agents become desperate to fill up half-empty flights and bargains are there to be had.
So, when are these times and how can we best use them to our advantage?
It's probably best to start by looking at the times we should avoid.
Golden Week, which runs from April 29th to May 6th is a series of Japanese national holidays which run together to give most workers in Japan 4 or 5 days off in a row. As such, more than perhaps any other time in Japan, demand for flights, hotels and other accompanying services goes through the roof.
Absolutely do not travel to Osaka at this time if you can avoid it. You will pay perhaps 4 or 5 times the price of what you would normally pay during an off peak time.
Mid-August is another time to avoid. This coincides with Japan's "Obon" Festival. Traditionally this is the time when Japanese people return to their home towns to visit the graves of their ancestors and remember their deceased relatives. Unfortunately for the international traveler, this also extends to Japanese who live overseas, meaning that August sees a massive influx of returnees, eager to visit their hometowns at this time.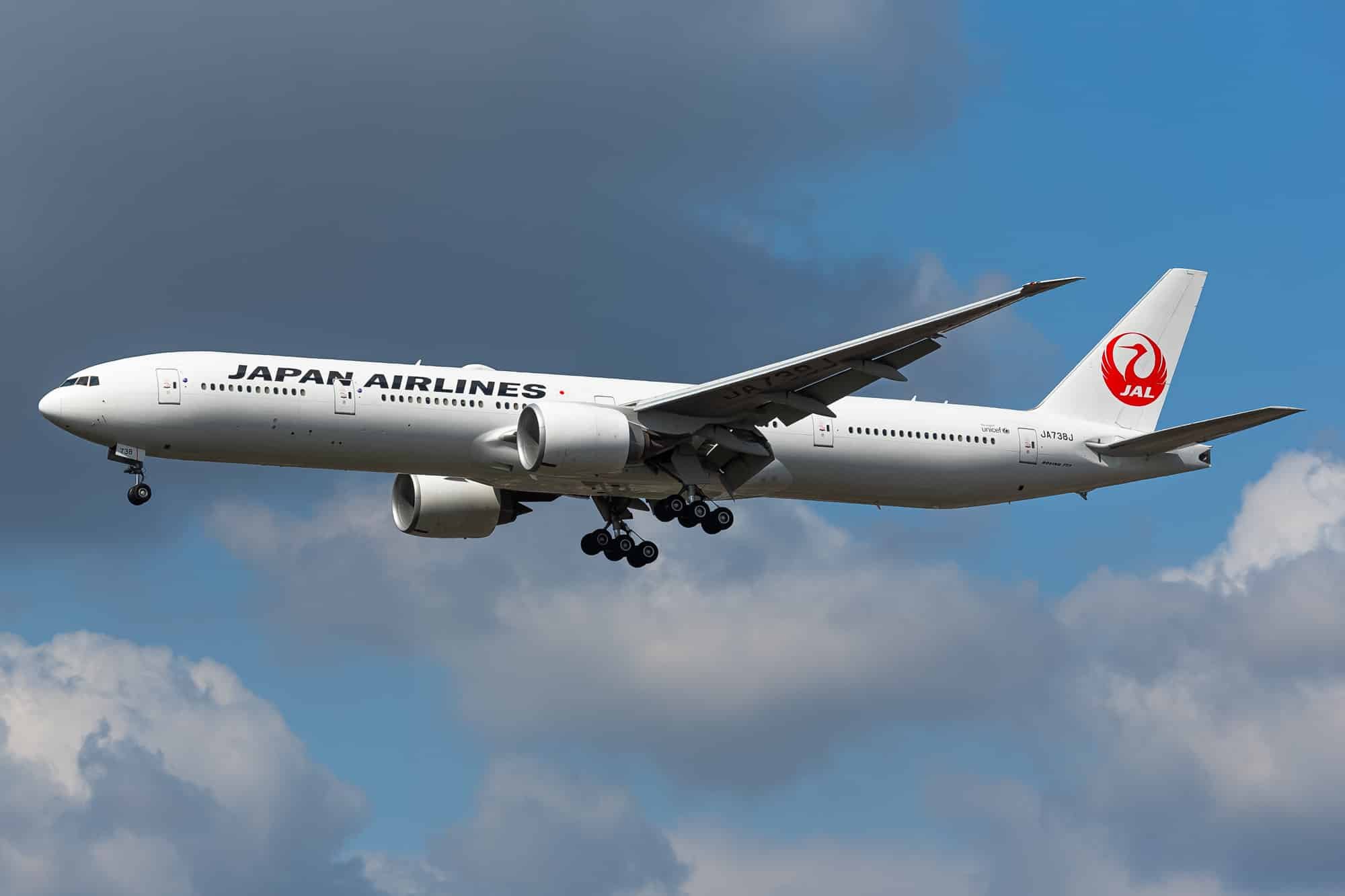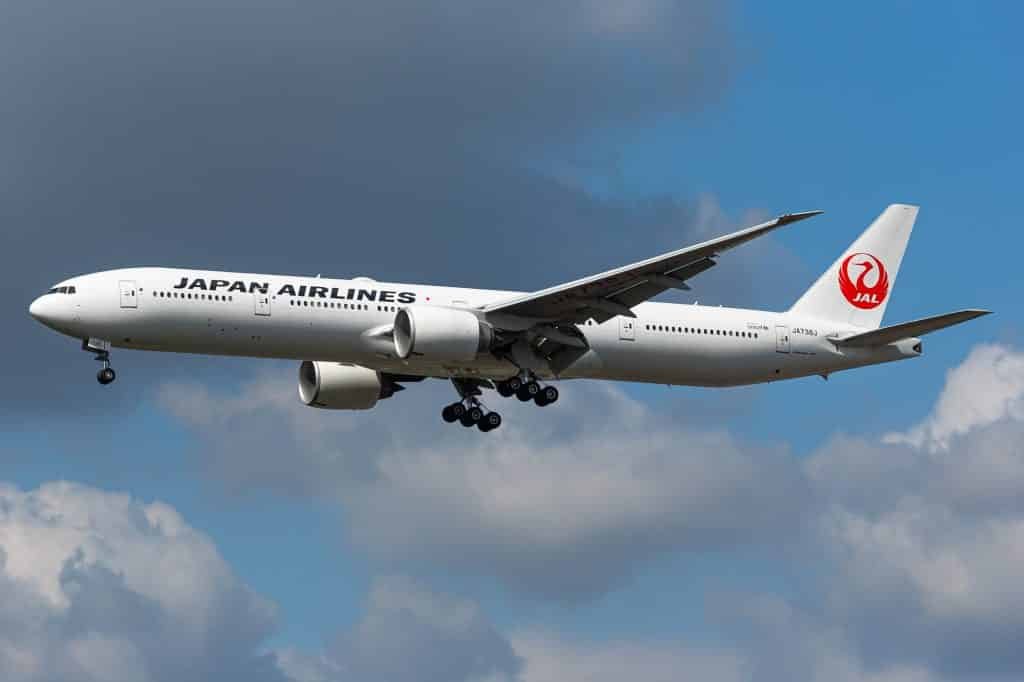 In Japan, Christmas isn't really a big deal in terms of travel prices, however, New Year most definitely is. Christmas is seen as just another working day in Japan, where New Year holidays typically don't start until around December 28th (this varies year by year) and run until around January 5th. flights to osaka japan
Again this is a time when travel both around and in and out of Japan sees a massive surge in demand. As a case in point, last year I flew out of Japan on December 21st, to go to Scotland for Christmas. The flight cost me 125,000 yen. Had I waited until December 28th, a mere week later, the same airline and flight itinerary would have cost 270,000 yen! One week can make a huge difference.
Cut Out the Middleman
This may seem quite obvious, but it's a step that all too many visitors to Osaka ignore.
If possible, do not book your flights through a travel agent. Instead, check the individual websites of each airline and book directly. Not only will you save money this way, but it also makes it easier to book add-ons such as extra legroom seats, bespoke in-flight meals, duty free goods and so on. flights to osaka japan
Do not just jump on the first price you see and book it, unless it's ridiculously cheap. Instead, pick out about two or three dates and airlines that would suit you and try monitoring the prices for a week or so to see if there's much movement up or down. The more flexible you are about your dates and choice of airline, the better chance you have of landing a good deal.
Osaka has Two Airports, Use Them!
Although Kansai International Airport remains the hub for international flights into the city, in recent times, the number of international carriers running flights in and out of Itami Airport, to the northwest of Osaka City, has rapidly increased.
However, most travelers when booking flights to Osaka only search for flights going to Kansai Airport. Expand your search to include Itami, and if you don't mind an extra hour on the Shinkansen train down from Nagoya, Chubu International Airport too, and you may be surprised at the extra options you will find.
Osaka doesn't do "last minute bargains"
In many countries, including my native Scotland, the idea of waiting until the very last minute to book flights in order to land a bargain has become something of a long-running tradition. I still recall the day my dad went out to buy a loaf of bread and instead came back with a fortnight in the Canary Islands, leaving 3 days later!
However, if you're planning to fly to Osaka, you need to unlearn these habits.
Prices for flights to Japan tend to start high, then drop off a little before going ridiculously expensive in the last couple of weeks before departure. The proverbial "sweet spot" for getting the best price for a flight to Osaka, is from 3 months to about 6 weeks before departure. This is the zone where prices have fallen from initial highs, but haven't yet taken the last minute surge.
At all costs, avoid booking your flight within the final 3 weeks before departure. This is when you will pay ridiculous prices, because let's face it, the airlines know you have no other choice!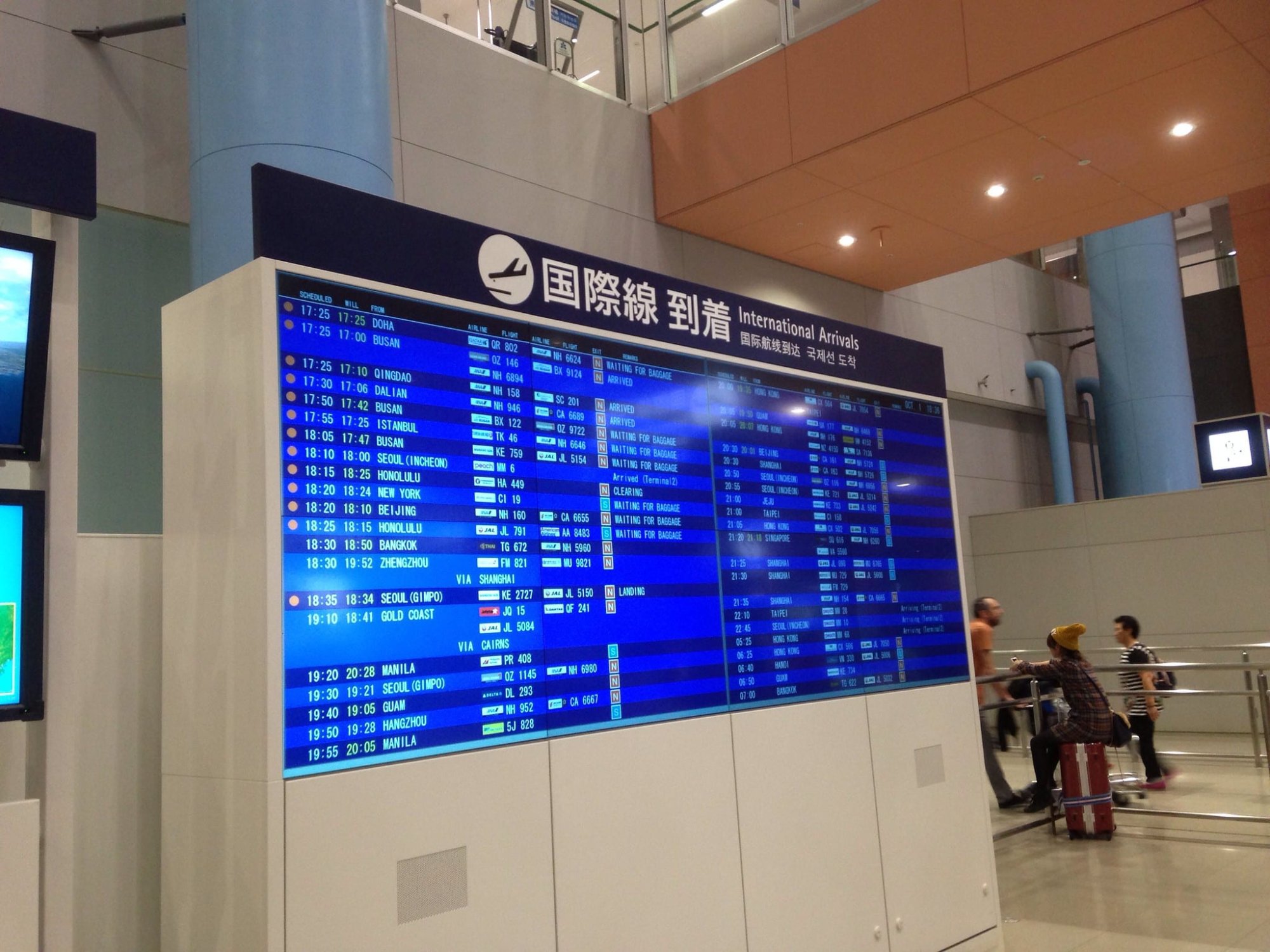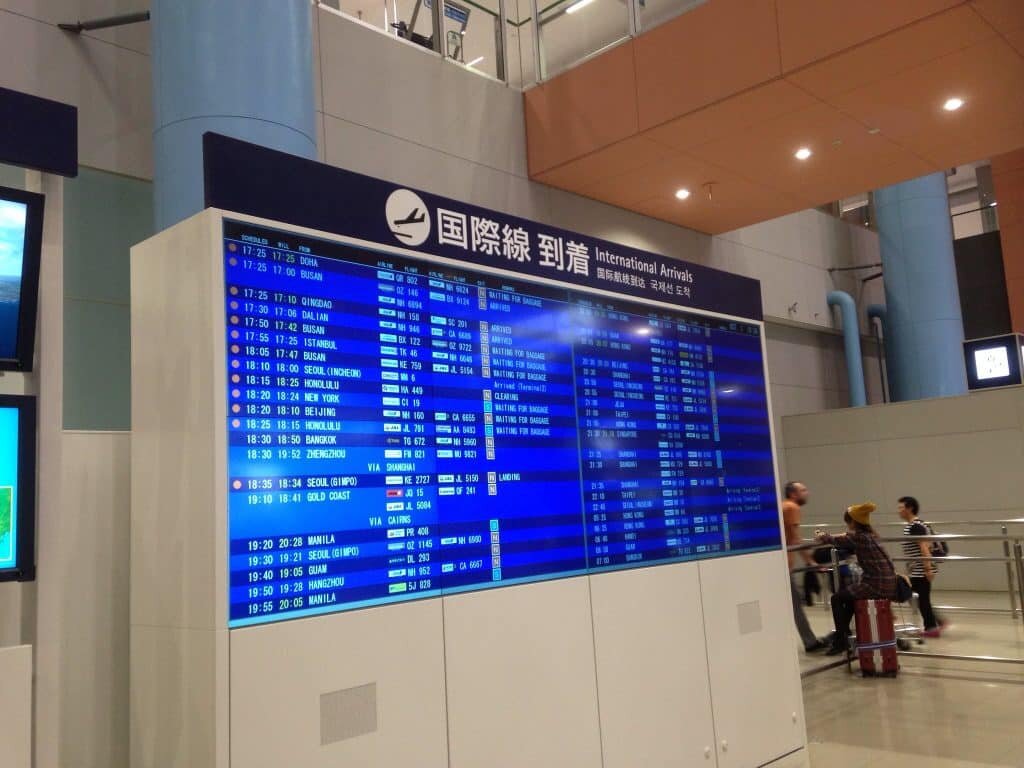 Watch the News!
We live in turbulent times these days, with every week seeming to bring a new political scandal, international crisis, or social upheaval. However, if you play it smart, you can use this political volatility to your benefit. For example, last October, shortly before the Japanese government brought in a rise in the consumption tax from 8 percent to 10 percent, there was a massive surge in sales, with plenty of bargains to be had, as airlines and travel agents sought to cash in before the tax hike throttled consumer demand. So, keep an eye on the Japanese media and see if you can second guess any upcoming economic turbulence to bag yourself a bargain! flights to osaka japan