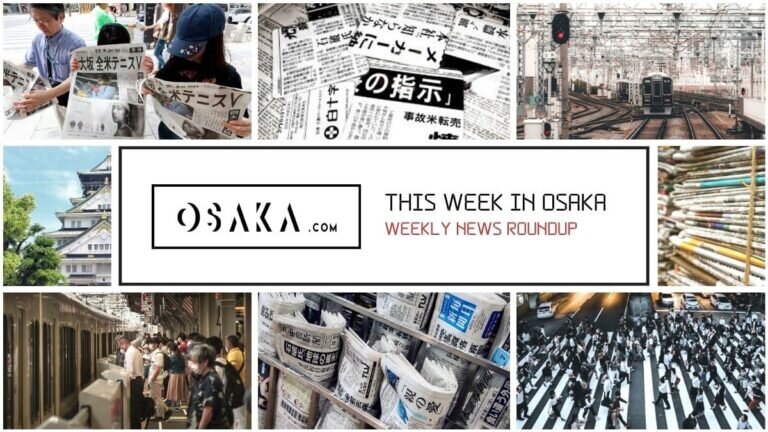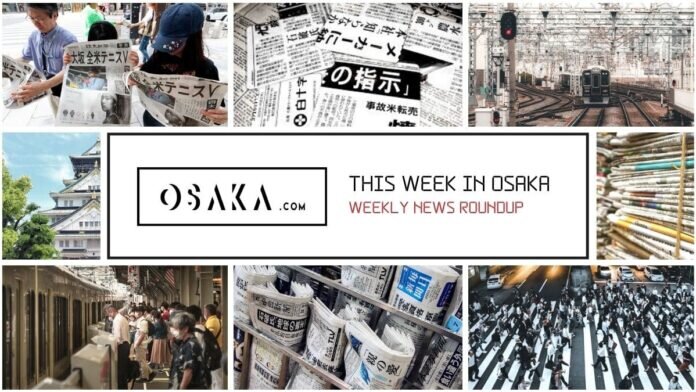 Each week, here at Osaka.com, we bring you a selection of some of the top stories about Osaka making the local and national news here in Japan. Sometimes it's serious, sometimes it's funny, but it's always direct to you, from Osaka.
Here's a look at some of the stories hitting the headlines in Osaka this week.
Work Year Kicks Off, Omicron Worries Rise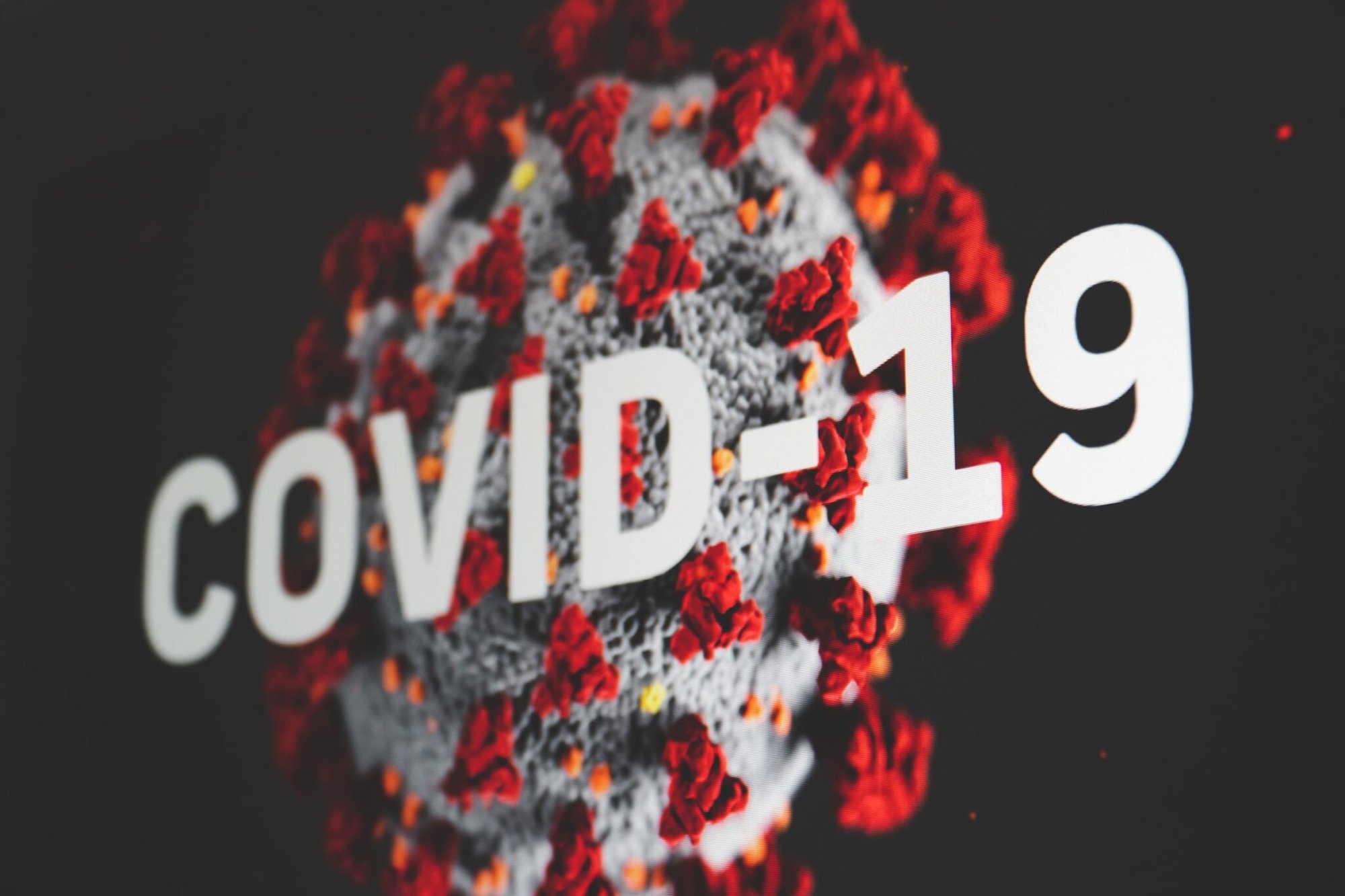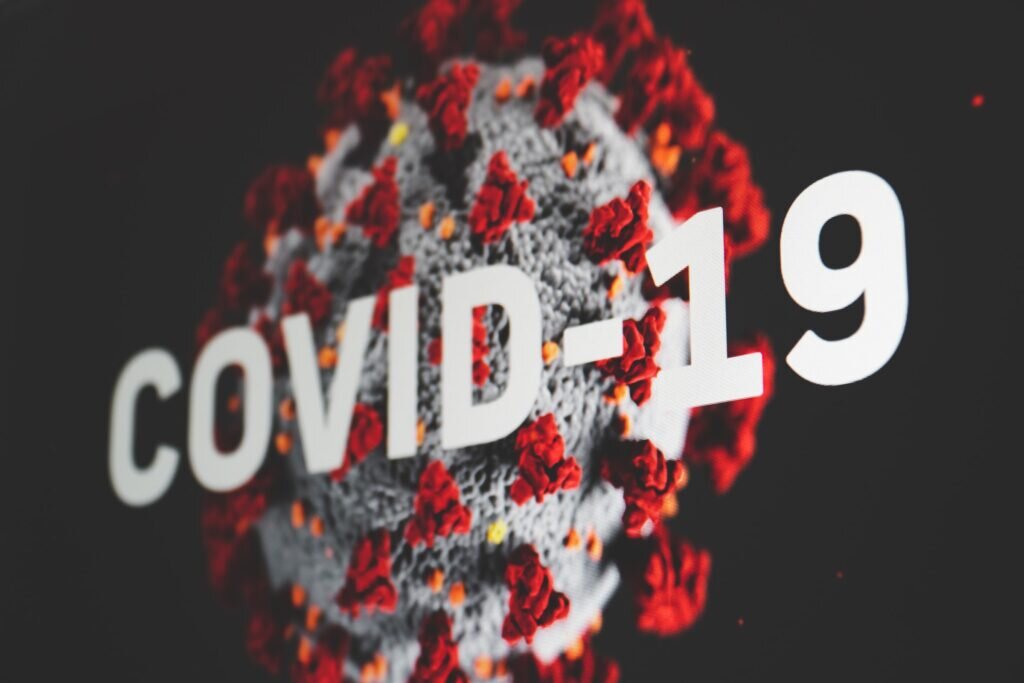 Osaka's citizens returned to work to commence the new year this Wednesday. However, the specter of Covid-19 still looms large, 2 years into the pandemic.
The new Omicron strain, against which vaccines appear to work less effectively, continues to spread in Japan.
At the time of writing, Omicron cases had been detected in 40 of Japan's 47 prefectures. Osaka and Tokyo remain the epicenters of new infections.
Whilst work resumed in Osaka, citizens remained on edge, and experts unsure as to what will happen next.
Based on analyses in various countries where Omicron has already become the dominant strain of the virus, it does appear that Omicron is less pathogenic, despite being more contagious.
In other words, more people will catch this virus more quickly. However, they are around 60% less likely to develop serious illness than in the case of the Delta variant.
Cases surpassed 2000 nationally on Wednesday for the first time in over 3 months.
Perhaps more concerning is that the number of cases in Osaka doubled in less than a week.
Work from Home Still Not an Option for Many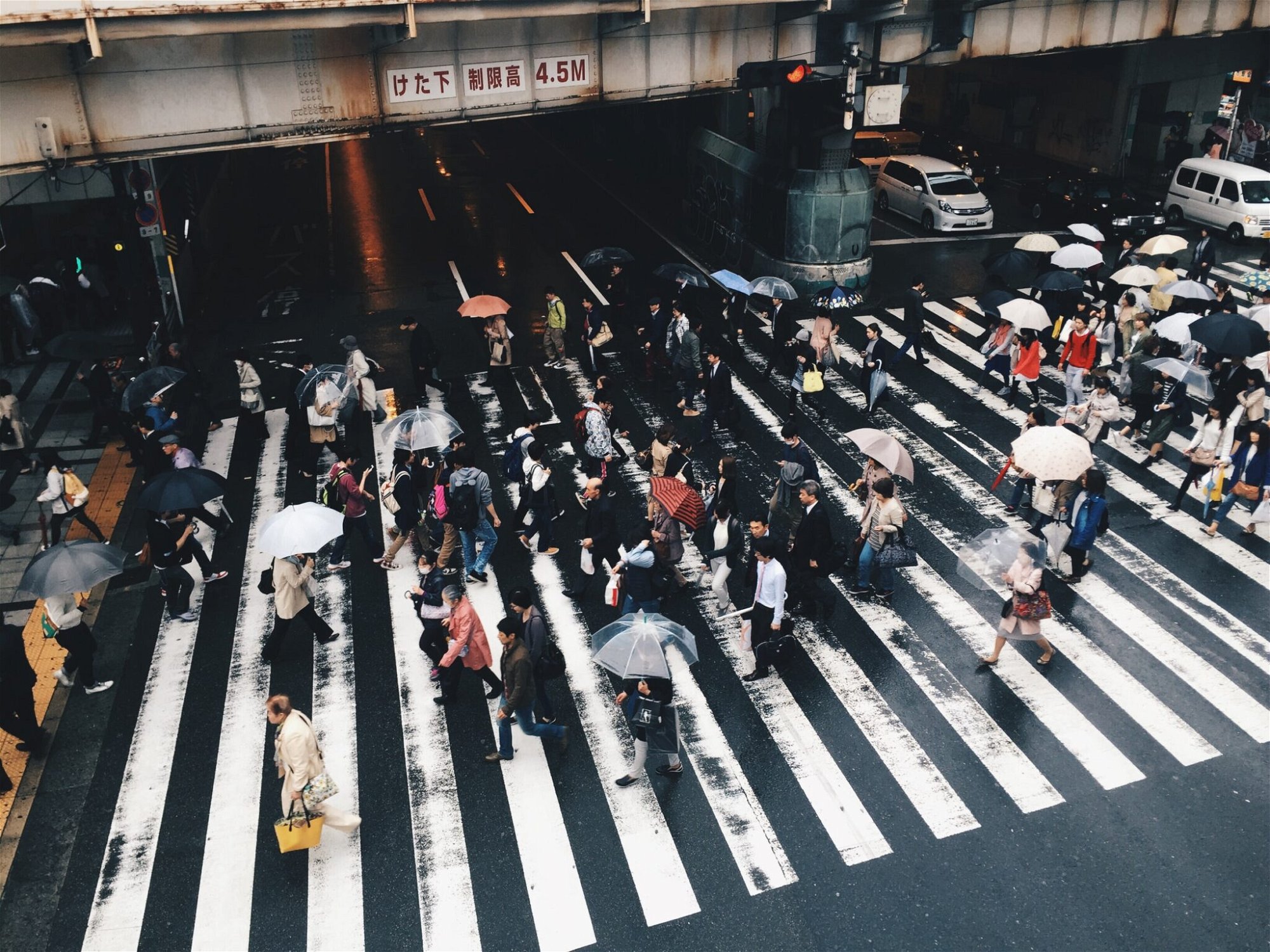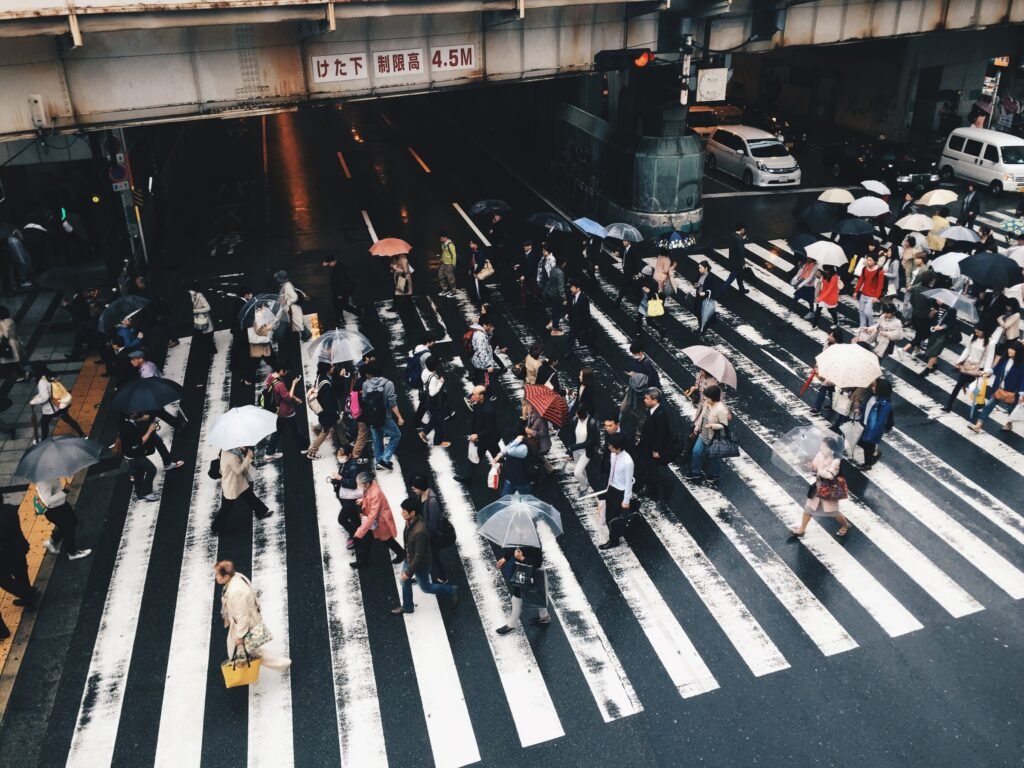 Despite growing concerns, and "requests" from government to stay home, the majority of citizens in Osaka continued to commute to work this week.
Members of the public are once again unhappy at seemingly being forced to choose between work and personal safety. An office worker from Chuo Ward said this week: "I don't know what I should do. My mother is medically vulnerable. If I go to work, and bring this virus home, I put her life at risk. On the other hand, if I don't go to work, I can't afford to feed her, or take care of her medical needs."
"It just feels like a no-win situation. I shouldn't have to choose between my family's health and my ability to work.
Japan's constitution prevents the implementation of "lockdowns" such as those in other countries. However, local governments were granted a number of new powers last year to control viral spread. So far however, most of this has taken of "guidance" and "requests" rather than binding legislation. As a result, compliance is, at best, scattershot. The government copped much of the blame for last year's rapid spread of Delta. However, what steps will work under Japan's rigid legal framework remains a key problem going forward.
New Years Celebrations Muted as Government Work on Next Steps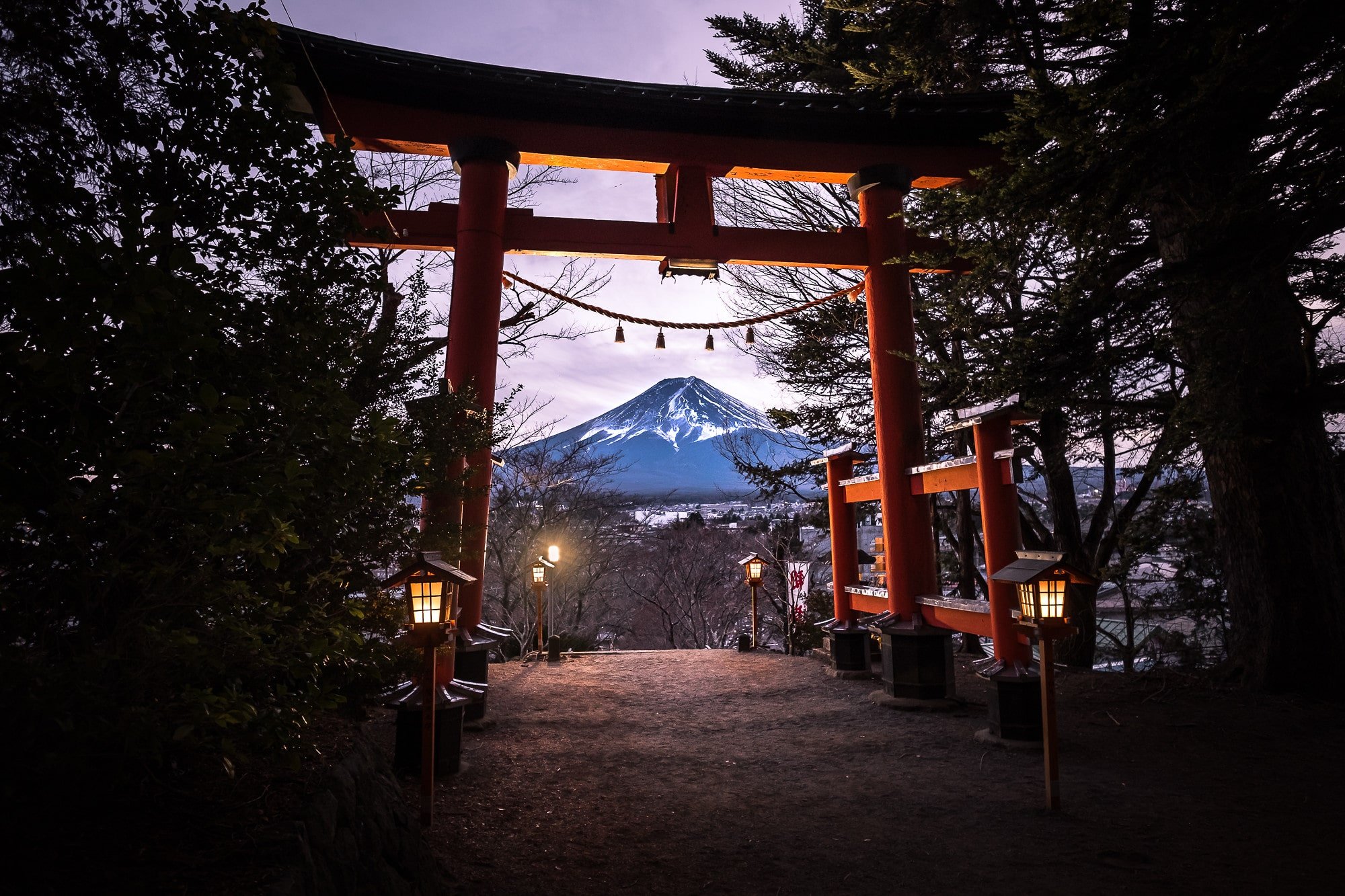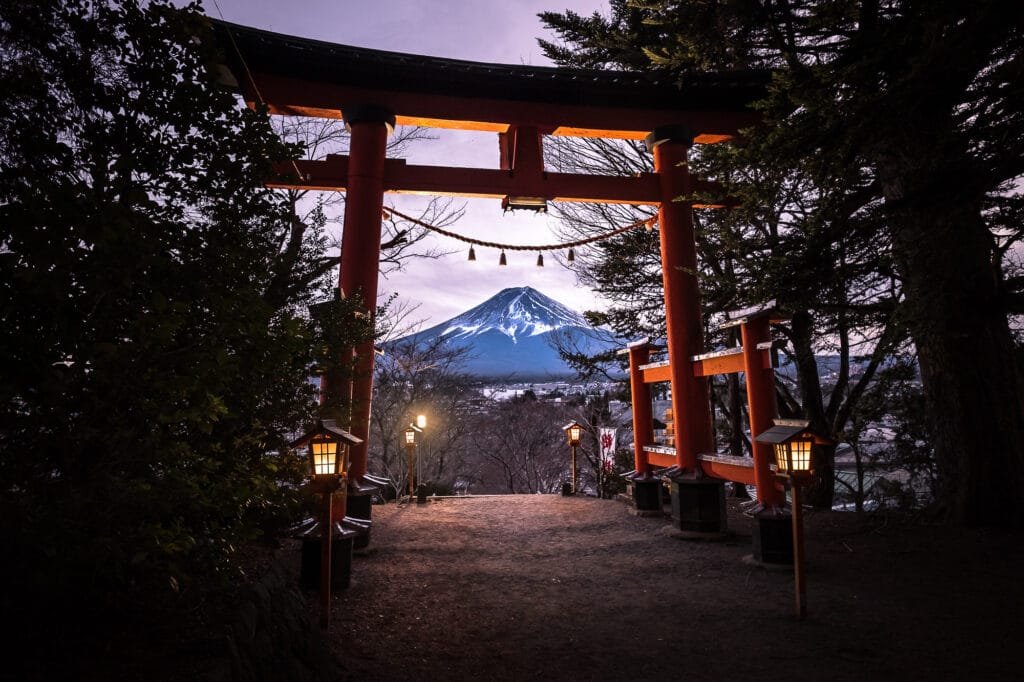 Formal ceremonies to celebrate the new year across Osaka did not take place this year. However, this did not stop thousands of people from descending upon the city's many shrines for their annual new year ritual. With the pathology of Covid-19 it may be another 2-3 week before we have an idea of how many people in Osaka contracted the virus during the new year holidays.
However, even now, cases number continue to rise daily. With community transmission now already happening in Osaka and elsewhere, some experts argue the government should switch strategy from containment to reinforcing the medical system.
Prime Minister Kishida continue to emphasize the importance of vaccination. He also invited local authorities to bring forward booster shots for the vulnerable, where they deem it appropriate. The government also anticipates that vaccinations for children aged 5 and above will be approved within the next few days.
And Finally…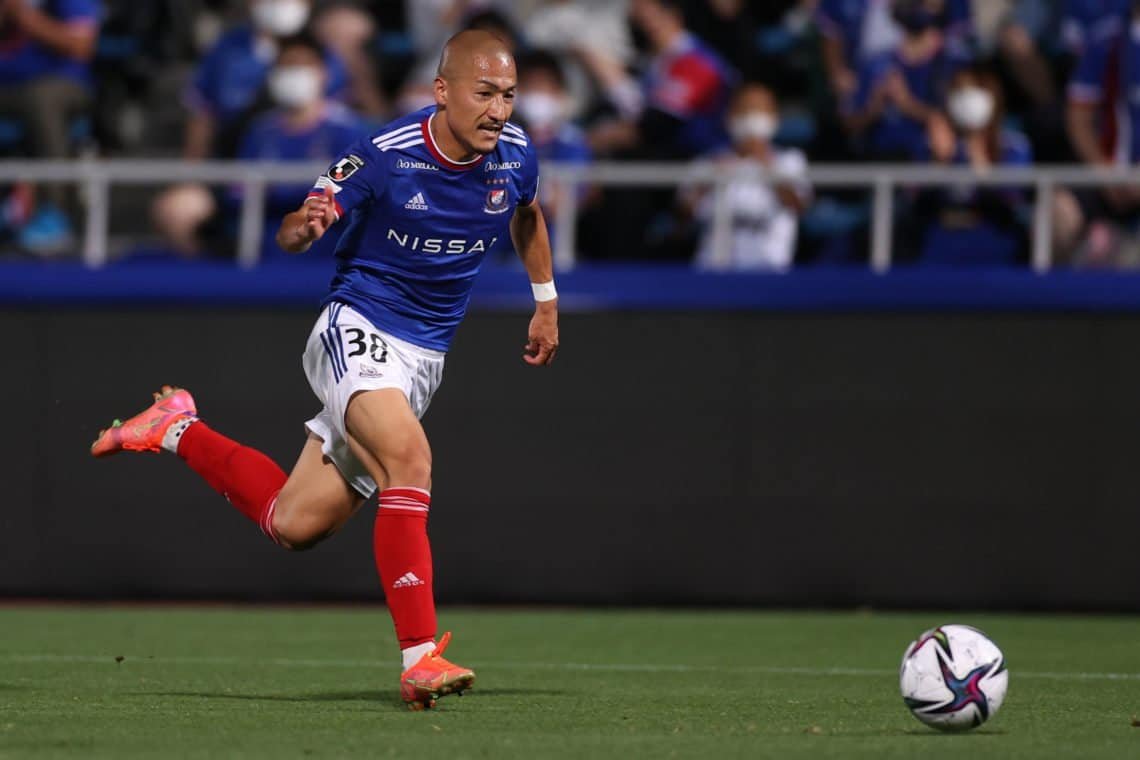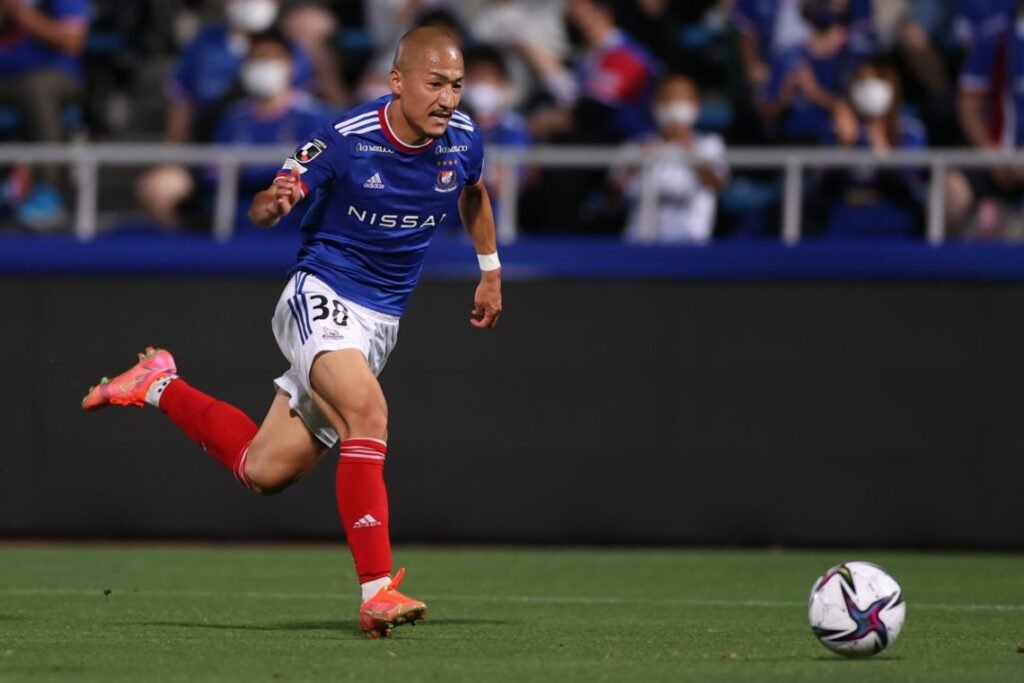 One of Japanese soccer's worst kept secrets finally became official this week. The transfer of Osaka-born Daizen Maeda, Gamba Osaka midfielder Yosuke Ideguchi and their fellow countryman Reo Hatate of Kawasaki Frontale, to Scottish giants Celtic was finally formalized on January 1st.
The 3 are currently in quarantine in the UK. They will link up with their team mates to begin training next week. Scotland's Premiership is currently in the midst of a winter shutdown. Fixtures resume on January 17th. The acquisition of the 3 Japan internationals brings Celtic's total pool of Japanese players to 4. Maeda spoke to fan media this week, saying "I am honored to join a club as massive as Celtic.".
Speaking of his new team mate, Kyogo Furuhashi's, success in Scotland thus far, Maeda was determined. He added: "Kyogo has done really well here. I aim to do even better.
"What is most important though is that the team plays well and wins as many trophies as we can.
"I can't wait to play at Celtic Park and see all those amazing fans."
Maeda carries the hopes of his hometown and the best wishes of all of us at Osaka.com with him as he begins this new chapter in his footballing career.
That's all for now but be sure to check back again same time next week for another round of this week in Osaka!